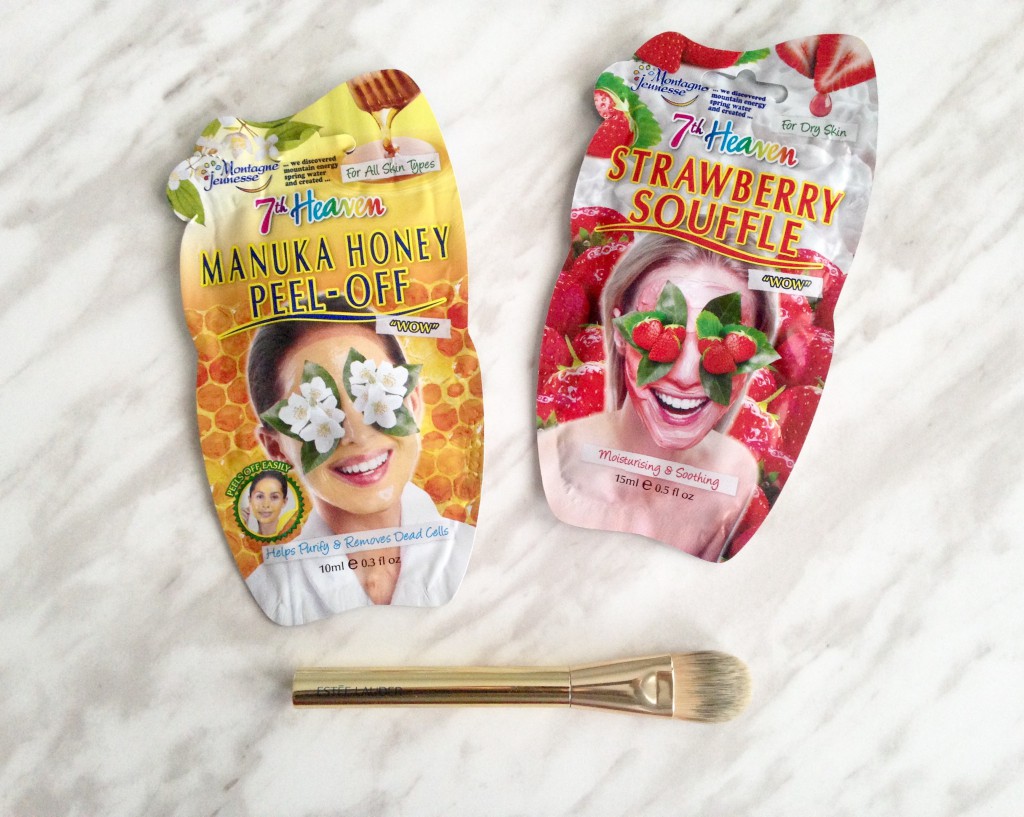 Good Afternoon! Since the Holiday festivities have finally ended and many of us are getting back into our daily routines, as well as making it a priority to take care of ourselves. I thought I'd share what I am using to pamper my skin, which is a Montagne Jeunesse Mask. I previously included the Montagne Jeunesse range of delightful masques in my Ultimate Pampering Gift Guide & Stocking Stuffers Guide for the Holidays. Click the links to check out those posts. 🙂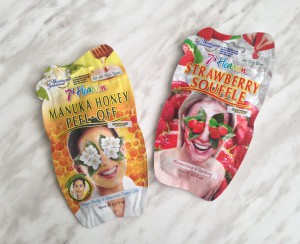 The cold, Winter weather has already taken a toll on my skin. I avoid oily moisturizers because of my skin type, which causes my skin to dry out throughout the day. I have found that using masks helps my skin to remain moisturized while removing flakey dry skin.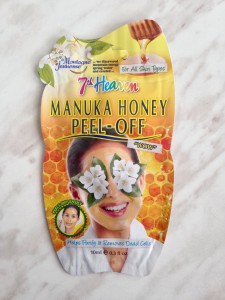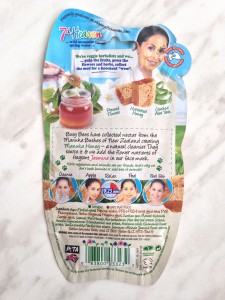 I previously tried out their Manuka Honey Peel Off Mask, which was a perfect match for my blemished skin. You simply apply the gel like mask on with your fingers or use a brush. I usually use any clean flat foundation brush brush I have, like the Estee Lauder one below.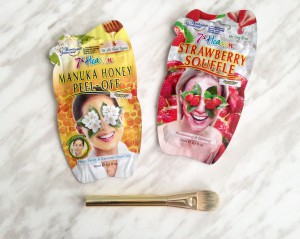 Then after 20 minutes peel away. There is something very refreshing about peel off masks, as they feel like you're peeling away a layer of dead skin. It left my face feeling nice and soft and prepped for a smooth makeup application later on. Plus they make for an easy cleanup, just remember to apply an even layer (not too thin), and it peels off almost in one piece. Their mud masks are also very refreshing, the cool mud helps to soothe inflamed skin.
Another mask which I tried out, is their Strawberry Souffle Mask, which is meant for those with dry skin. It contains Aloe Vera (good for a large number of things: inflammation, healing) as well as Vanilla.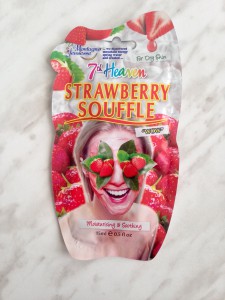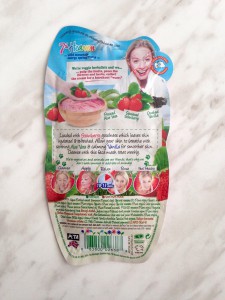 Montagne Jeunesse carries over 50 masks. With their affordable price of $1.99 and some times even less, it makes it easier to try out different kinds or get multiple of your favourite flavour. The masques are quite fragrant so if you're not big on fragrant face products like me, but would still like to try their masques. I would suggest picking up their most subtle scented masks, such as the Honey, Green Tea, Dead Sea Face Spa, Mud masks as well as many others.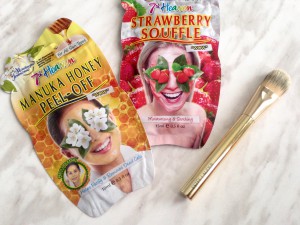 Visit the Montagne Jeunesse website at www.my7thheaven.com to see their entire collection. You can also purchase Montagne Jeunesse Masks from FarleyCo, Walmart, London Drugs and many other retailers.
I would love to know which flavours are your favourite! 🙂
Aiishwarya