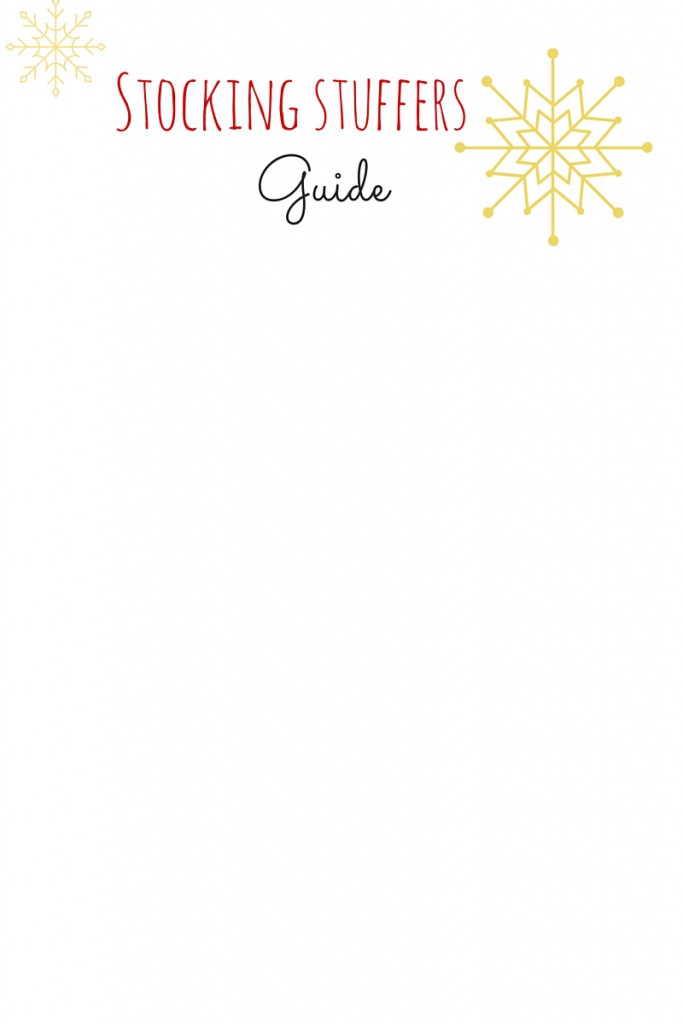 Hello!
I recently posted my 2015 Holiday Gift Guide, The Ultimate Pampering Gift Guide, and figured you might also like a Stocking Stuffers Guide. There are so many things that can be put into ones stocking. Stockings filled with little thoughful, personalized gifts are sometimes more exciting to open. I personally find that little things, make for more thoughtful and meaningful gifts. The products I have included are my own personal favourites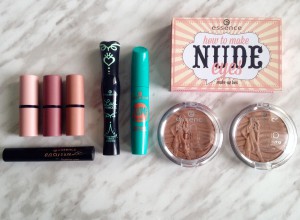 High quality makeup without the large price tag. Essence is known as a value beauty brand that doesn't compromise it's quality. Their products retail for an average price of $3. My personal favourites that I can attest that others absolutely love too, are their Gel nail Polishes, Lip Liners ($1.99), How To Eyeshadow Nude Palette ($9.99) & lastly the Lash Princess Mascara ($4.99)! Not to mention their other products which are subject to availability because they are so popular!! You can check out my in depth reviews & hauls by clicking here & here. If you're in Canada you can see which products are available at your Shoppers Drug Mart & Pharmaprix.
---
With over 16 Holiday Gift Sets in various sizes, they have some stocking friendly sets for $5 and others all under $20. Everyone is familiar with Burt's Bees amazing, hydrating formulas and it is perfect to gift during the Winter. They are available for purchase at Walmart & Shoppers Drug Mart. I have previously done an in depth review of a few of their sets, check it out by clicking here.
---
A mask made with Manuka Honey, which is a natural anti-bacterial cleanser. A great pick me up mask for an affordable price of $1.99. It makes for a great stocking stuffer or as an addition to a gift basket. Simply apply, let it sit and peel away! Peel away masks to me is like peeling away dirt lol, I absolutely love them. Montagne Jeunesse has a ton of flavors to choose from.
They are available for puchase at FarleyCo, select London Drugs, Pharmasave and other retailers!
---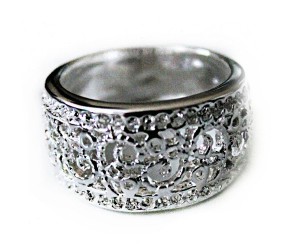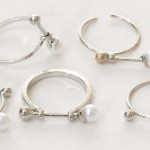 These gorgeous rings and accessories by Plutos Ego, make great gifts for those with simplistic tastes as well as for those that like their accessories to make a statement. They carry a wide variety of BOHO rings and accessories all at affordable prices. Browse their collection at www.plutosego.com
---
Do you have someone on your list that is extremely trendy. Always switching their look up? Goes the extra mile to make sure their accessories all match, heck even their phone case?? Gift them a monthly subscription to Phone Case of the Month, so that they have a new case every month for only $10! Just look at the previous limited edition designs above :). You can get your monthly subscription from www.phonecaseofthemonth.com
---
Have a falsie lash lover on your list? Gift them a pair of lashes or 5 for a great price! I have a review of a handful of their false lashes, which I personally really liked. Click here for the review. They have really good quality false lashes and an even larger collection of styles. Browse their selection of lashes at www.onolash.com.
---
COLAB Hair: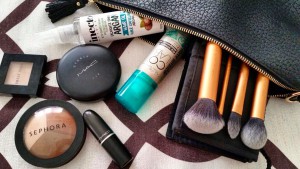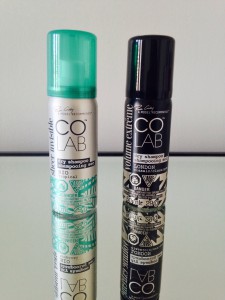 The gift of good hair. A dry shampoo that leaves no residue, absorbs the excess oil and leaves behind a very fragrant scent. My favourite is Classic London. Check out the review I did on COLAB Hair Dry Shampoo, click here. It retails for $5.49 for 50 ml and $9.99 for 200 ml. You can purchase COLAB Hair Dry Shampoo from FarleyCo, slected Rexall, Guardian, Pharmaplus and many more retailers!
I hope you found my Stocking Stuffers Guide helpful & Happy Holidays! 🙂
Aiishwarya