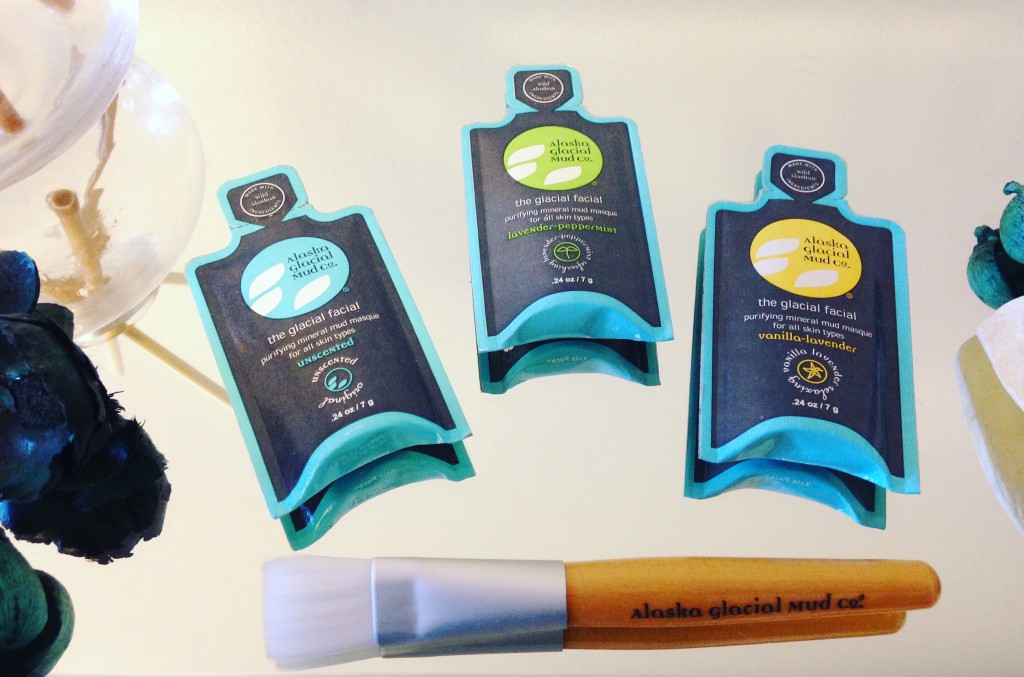 Hello!
Recently, I've been getting a few  too many breakouts. I haven't worn makeup in 4 days (I know. Absolute Horror). Usually when this happens, I turn to face masks either the green tea masks from The Face Shop or I create my own, with ingredients that have anti-inflammatory effects.
I received Alaska Glacial Facial Purifying Mineral Mud Masques and they couldn't have come at a better time! The masks are all natural and made of glacial clay (silky mud found in the remote waters of the Copper River Delta in Alaska). Often enough when I buy products whether skin care or makeup, I don't read into depth about the creation. However, I wanted to know more about this mud mask, since they claim to be all natural. After learning about how they are extracted from the water and consist of nothing but elements and organic extracts, they definitely were ALL natural!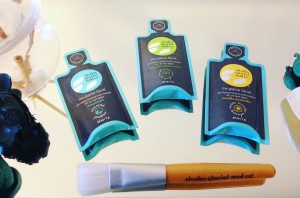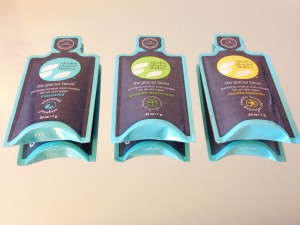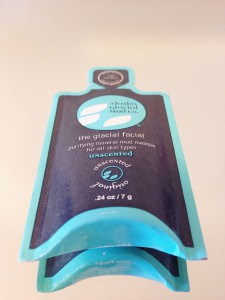 I received the Unscented, Vanilla Lavender and Lavender Peppermint mud masks. I tried the unscented mask in hopes that it would calm my irritated skin. I used the brush that came with the 3 pack. I applied an even layer and let it dry for 15 minutes. Then wiped it off with a damp washcloth. My skin felt cooler and more hydrated, which I did not expect. I thought mud masks only had a drying effect meant for drawing out oils and impurities. I will be using it once a week since I have combination skin. If you have oily skin then they recommend that you can use it up to 4 times per week. I was happy with my outcome.
I would recommend trying out their single use, trial size for $3.50 to see if this is a product for you. It definitely delivered what it said it would for my skin!  Let me know if you've ever tried their products or what mud masks you use! 🙂
Aiishwarya