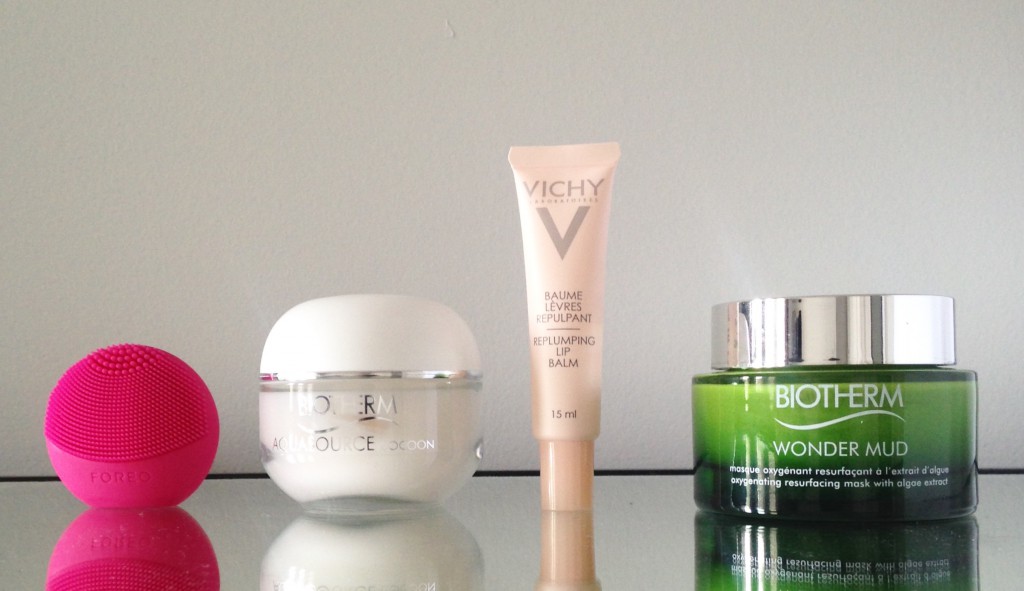 I wanted to share some of my skincare must haves with you that I have been loving for the past few months. I have practically hit the bottom of the jar for most of these products and know they are going to be key staples in my skincare regime.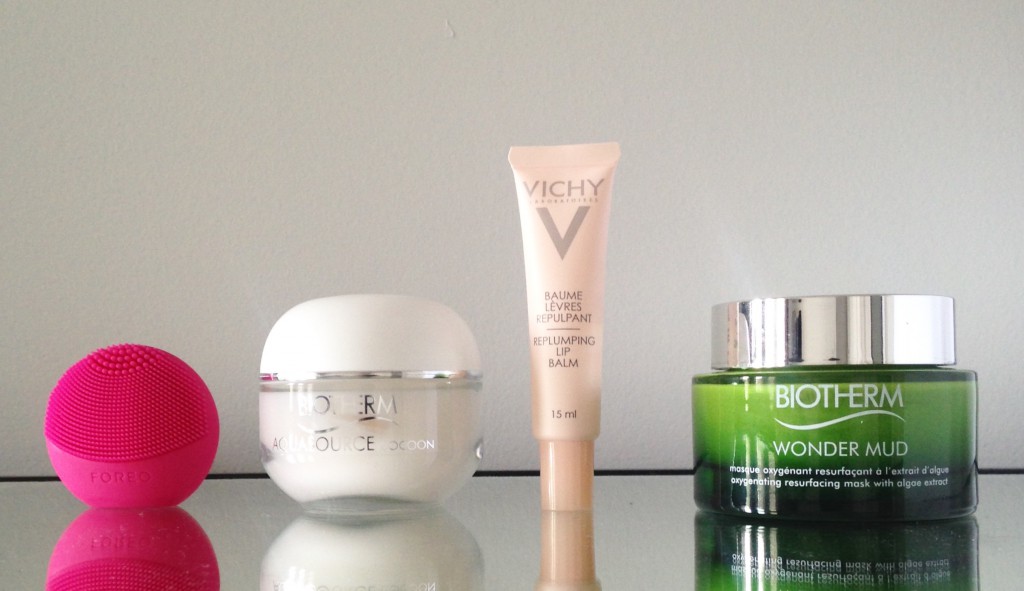 Before sharing my thoughts on a product, I take quite some time to see how it's working with my skin. Most times it can be 1-2 months. Since I have problematic skin,  it's hard to say in a weeks time how my skin is reacting to a product, whether good or bad. Hence, why it takes me forever to share my thoughts on a product.
Starting off with the most adorable, palm-sized cleanser brush. The Foreo Luna Play has changed my skincare regime. Its design takes away the hassle of replacing your brush head, waiting for your brush to dry and most of all gives you the freedom to take it absolutely anywhere.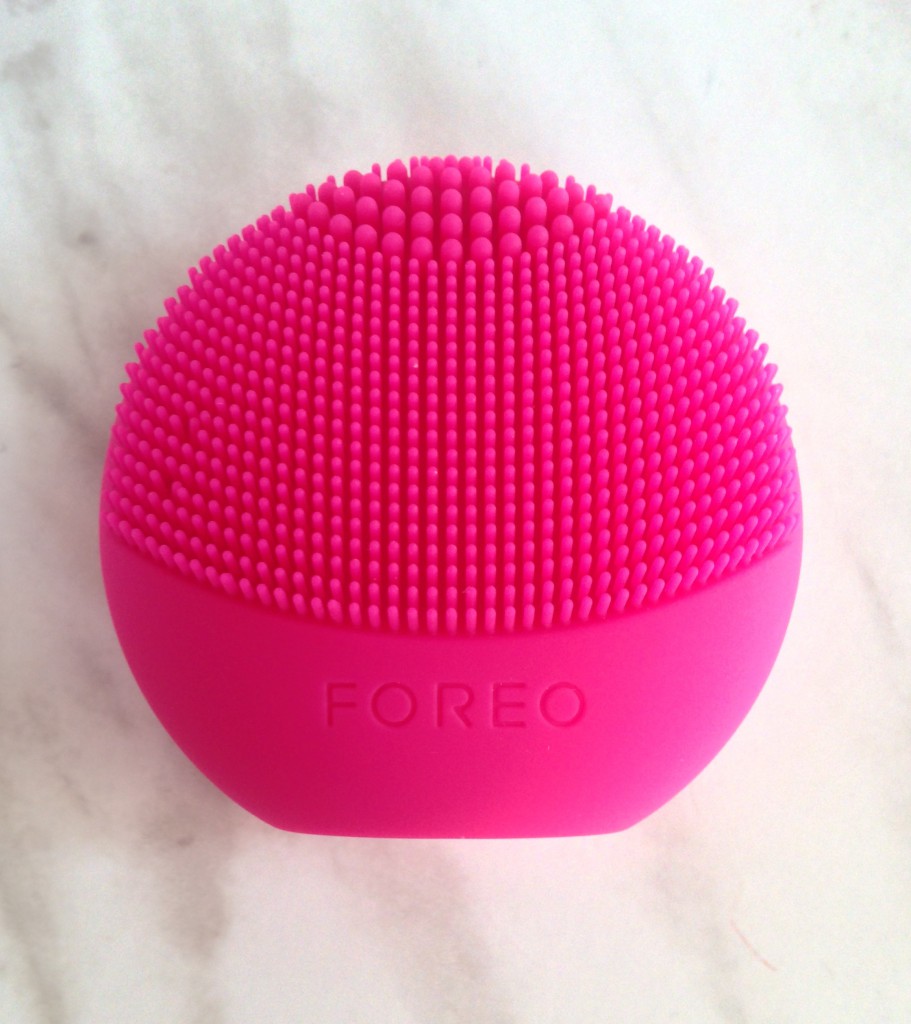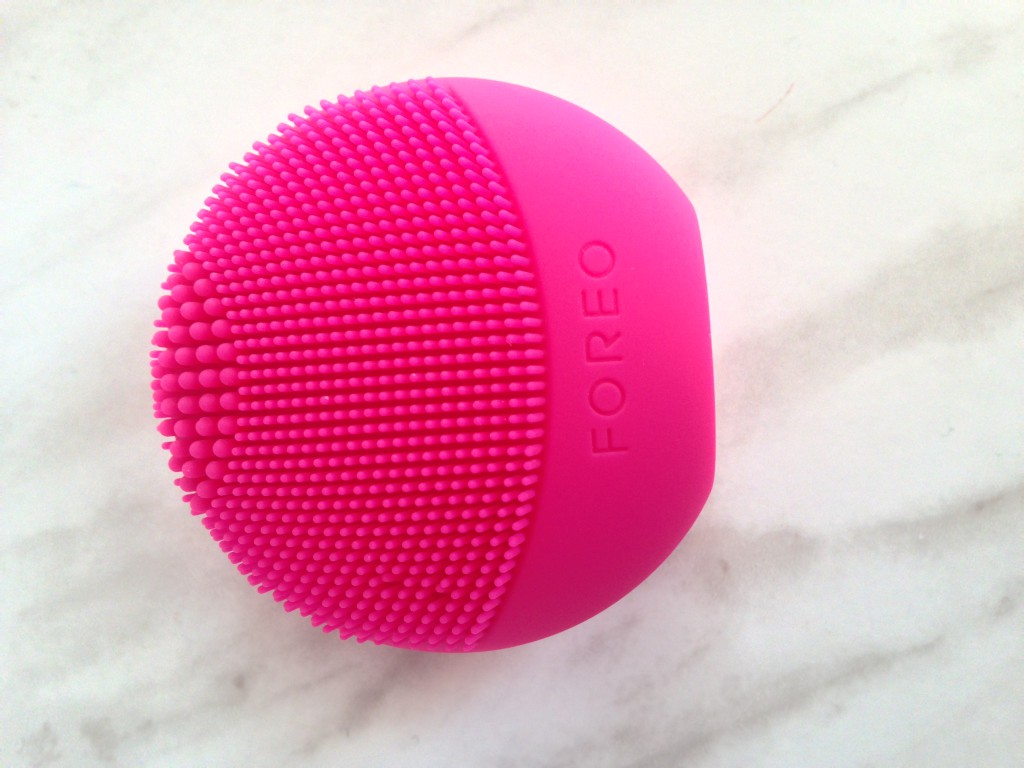 It operates on two speeds that cleanse the skin with T Sonic pulsations. The Foreo Luna Play contains a non-chargeable battery that will last you well over 100 uses. It is waterproof so you can complete your skincare routine into the shower. No residue adheres to the silicone, so your cleanser brush is always ready to use and hypo-allergenic. The Foreo Luna Play is priced at $49 CDN and can be purchased at Shoppers Drug Mart and Sephora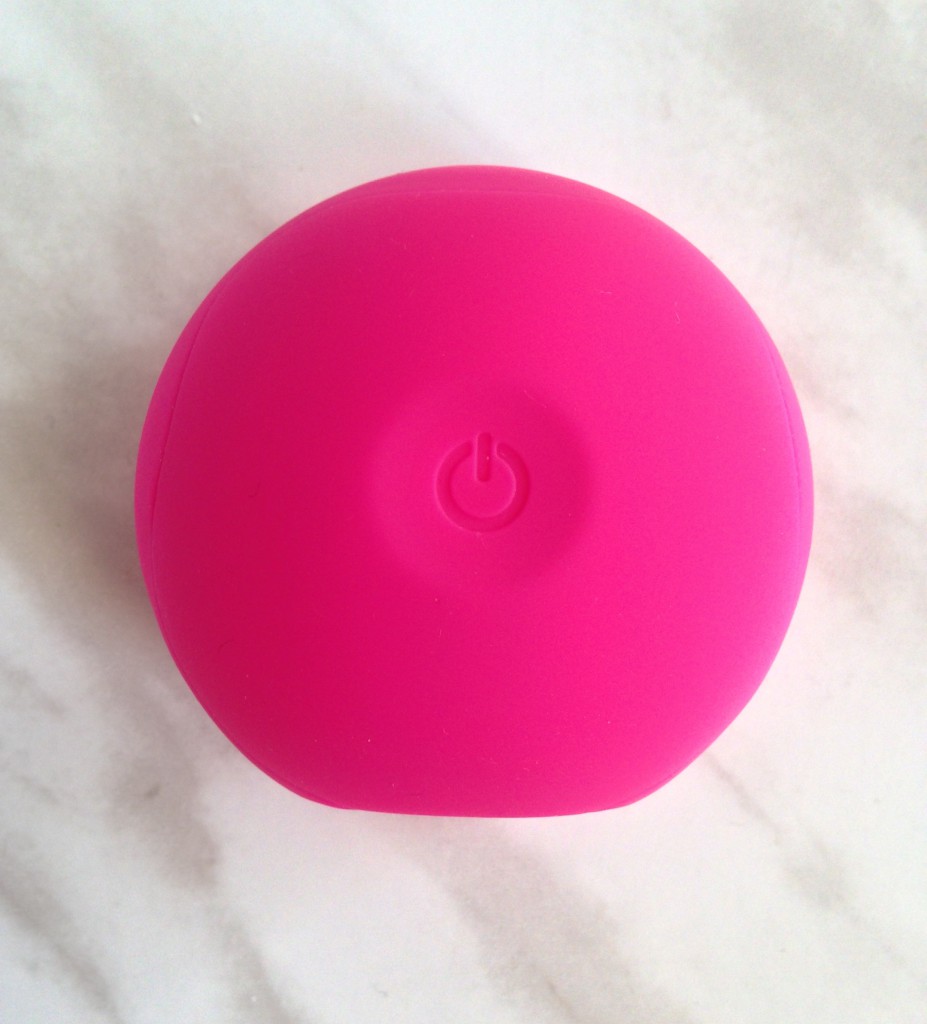 .The Vichy Replumping Lip Balm is my holy grail lip product. That's because 80% of the time I'm wearing a matte lipstick. Which can be quite drying. The Vichy Replumping Lip Balm comes in a squeezable tube, which has become the only form of lip balm I use now.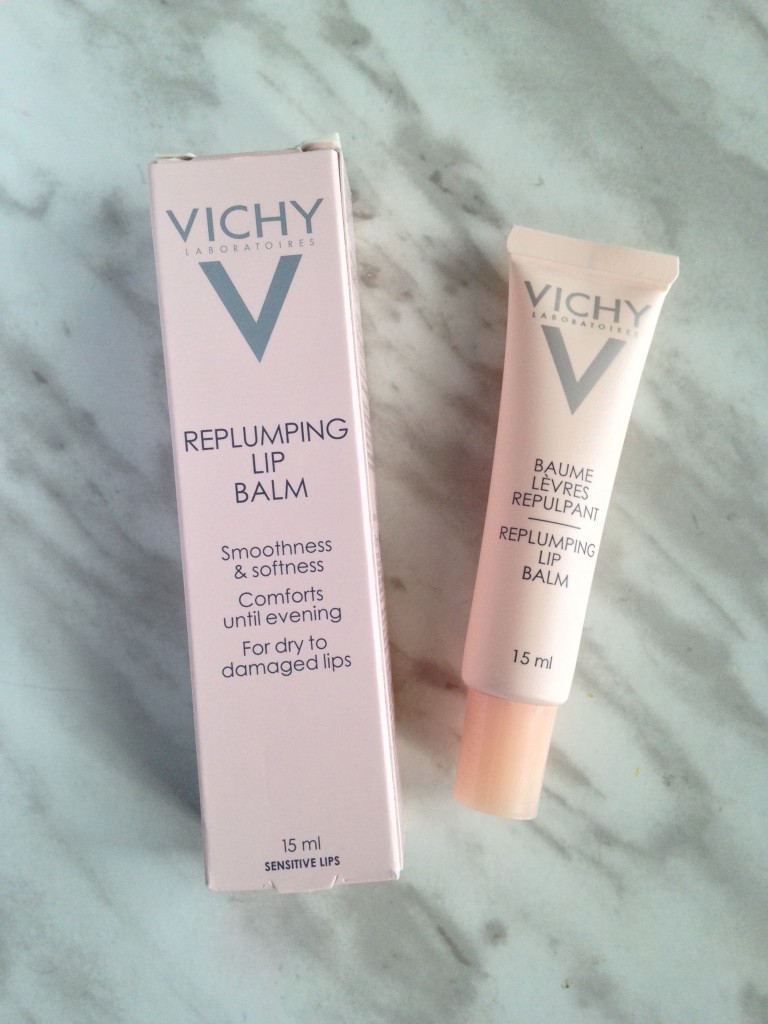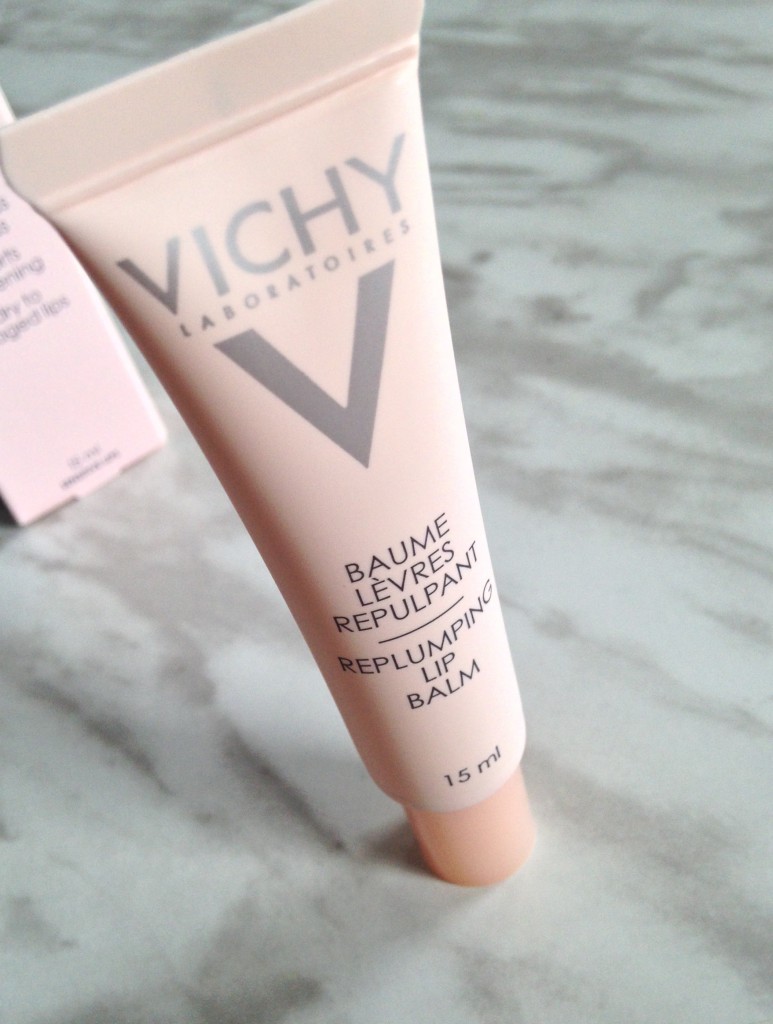 It has a concentrated formula that once applied to your lips, keeps them moisturized for hours to come. I love its thick yet grease free consistency, that makes it easy to apply lip products over top. I mainly like to use this at night, so that by morning my lips are plump and moisturized. Vichy's Replumping Lip Balm retails for $15 and can be purchased from vichy.ca, Shoppers Drug Mart, Rexall and other retailers where Vichy is sold.
I am obsessed with Biotherm's moisturizers like the Aquasource Gel and now the Aquasource Cocoon Balm in Gel. I think it's the way they melt into your skin without leaving behind any heavy residue.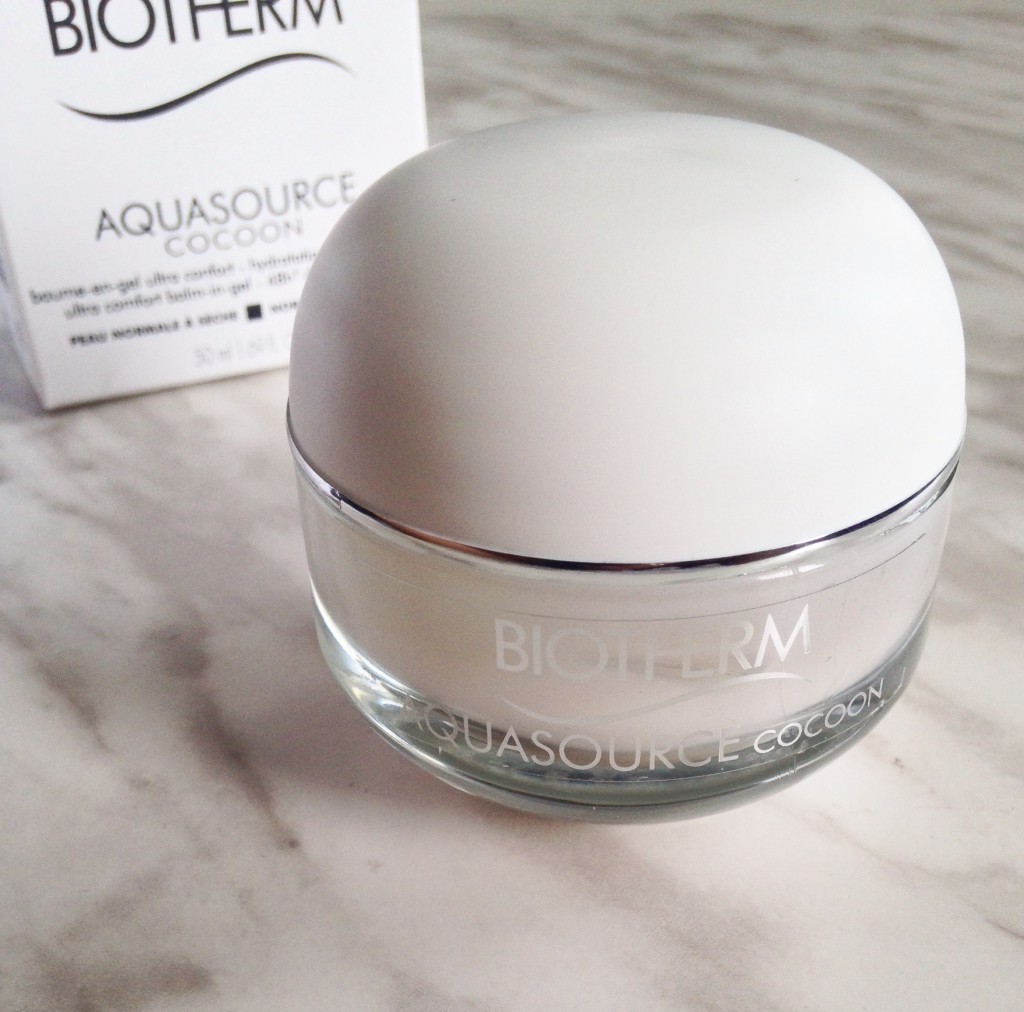 The Aquasource Cocoon Moisturizer has a gel like consistency. It provides lonnnng lasting hydration, for even the driest of skin types like my own. It leaves my skin feeling soft and supple and a little product goes a very long way. After all the Biotherm Aquasource Cocoon retails for $50 and can be purchased from biotherm.ca.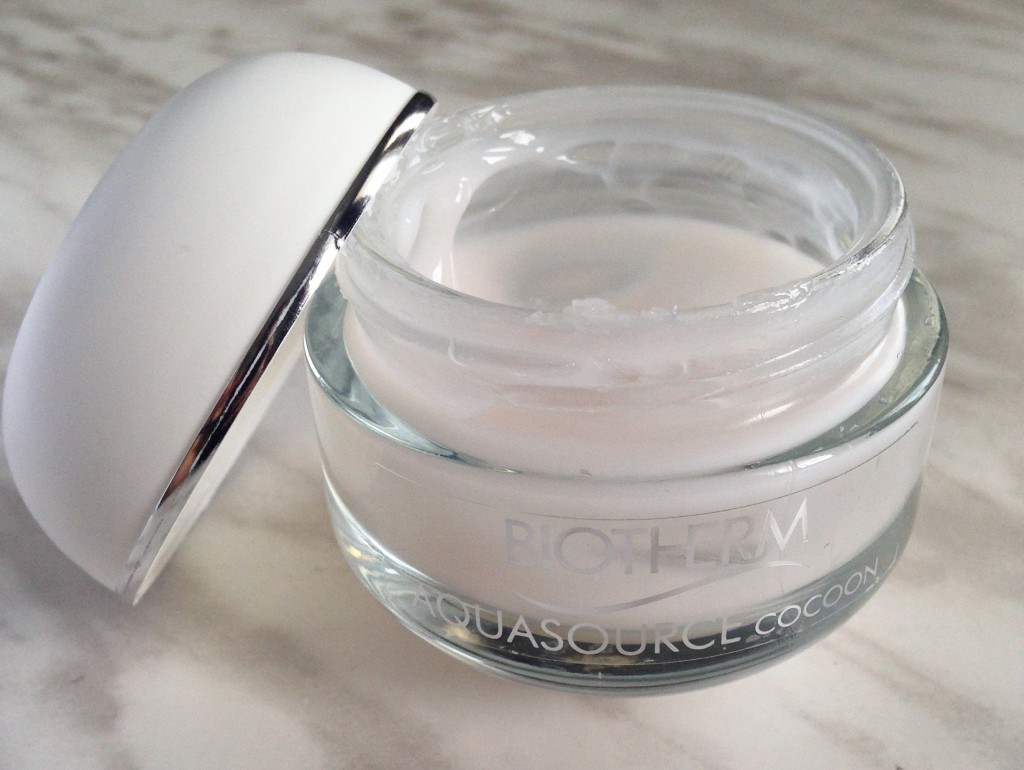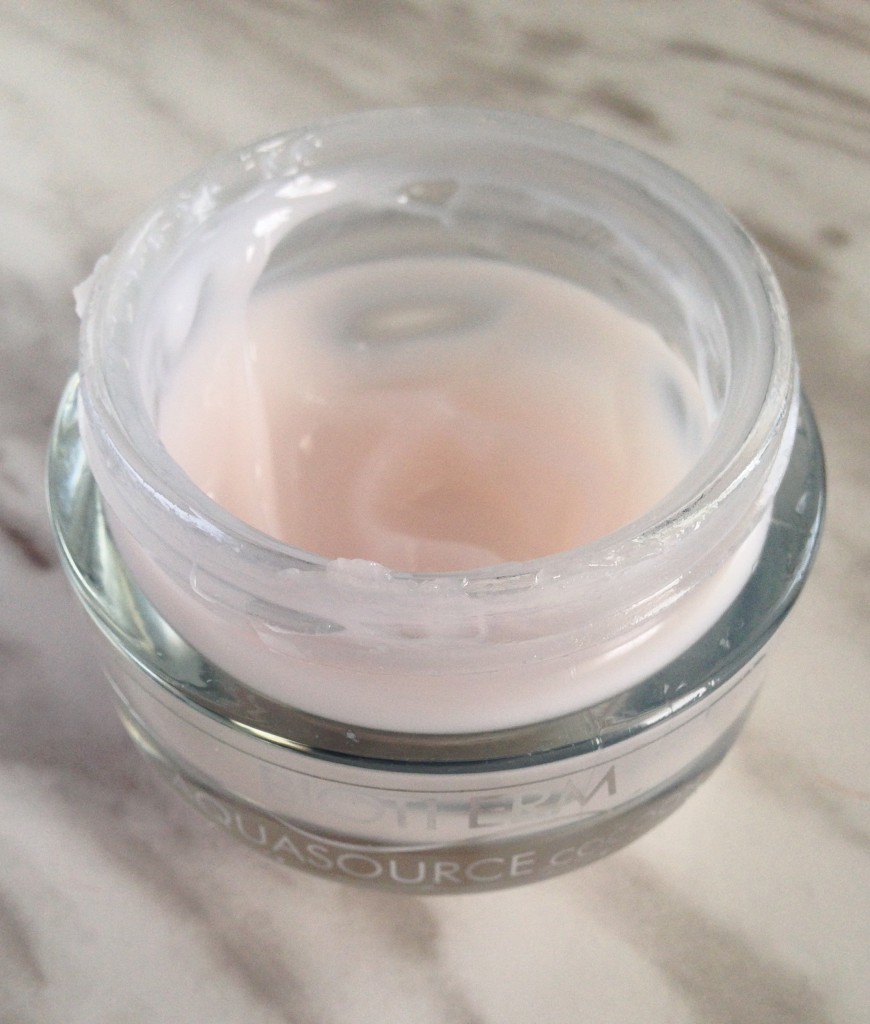 Lastly, no skin care regime is complete without a face mask. Mud masks are by far my favourite to use. The Biotherm Skin Best Wonder Mud only strengthens my love for mud masks even more.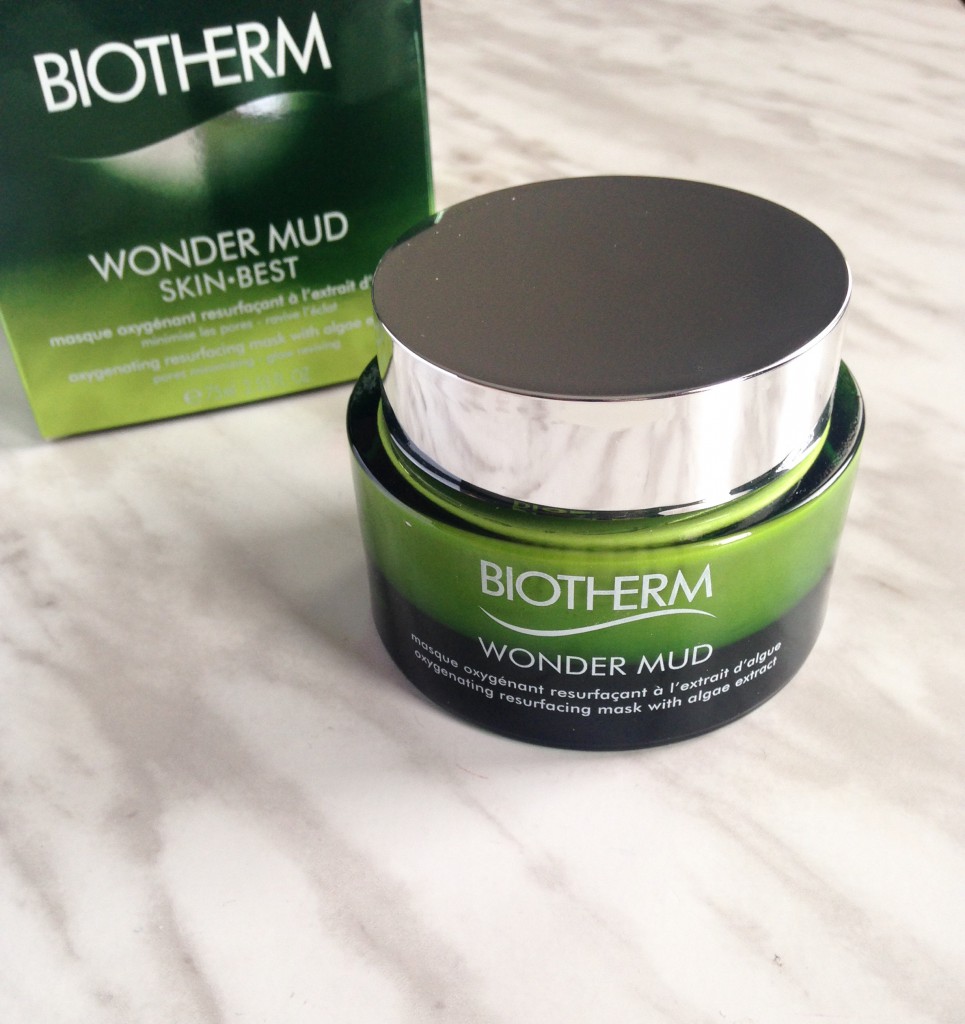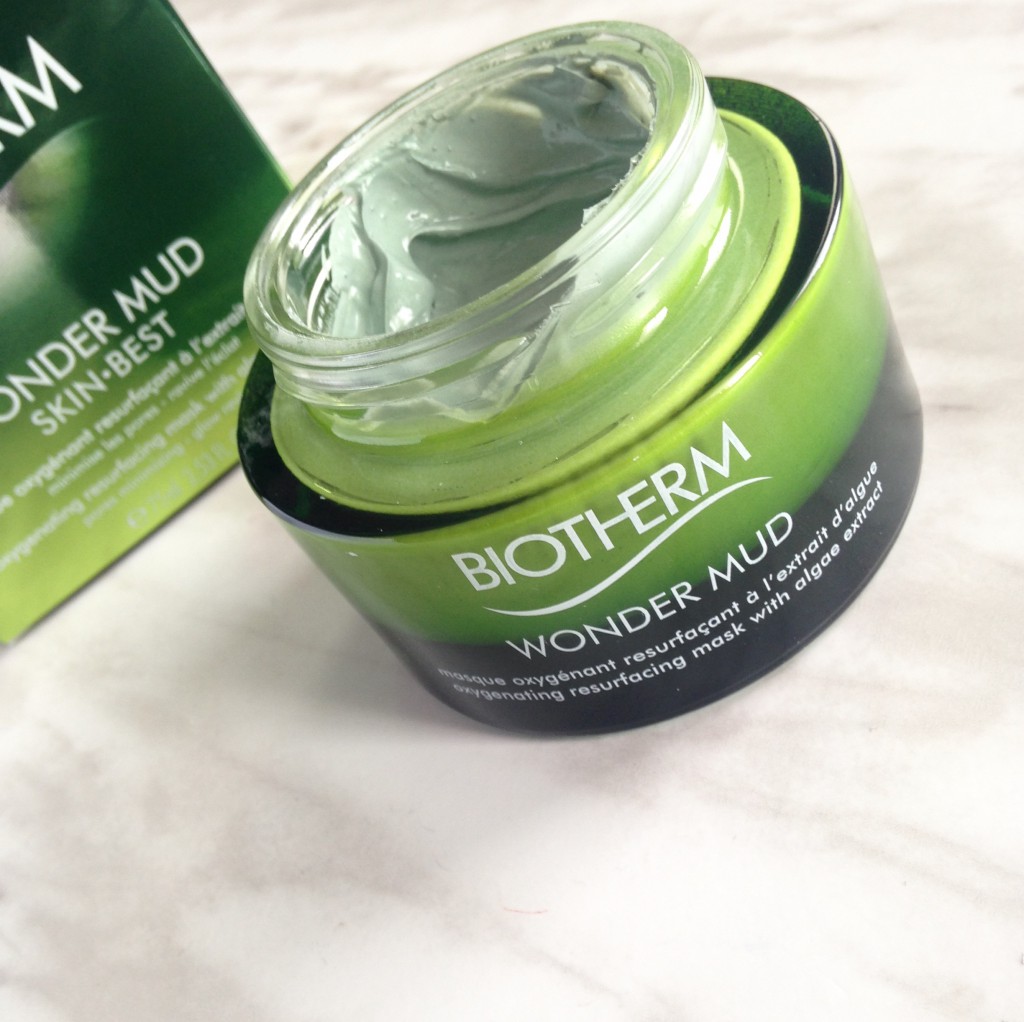 This large tub contains mineral clay with small flecks that gently exfoliate. Clay masks ideally should be used 1-2 times a week depending on your skin type. Once applied the Wonder Mud mask dries in about 3-4 minutes. After washing it away, you'll instantly see tighter pores, a brighter complexion and tighter skin. It helps to deep clean all of the impurities that build up in the skin in between mask applications. Biotherm's Skin Best Wonder Mud retails for $60 and can be purchased from biotherm.ca.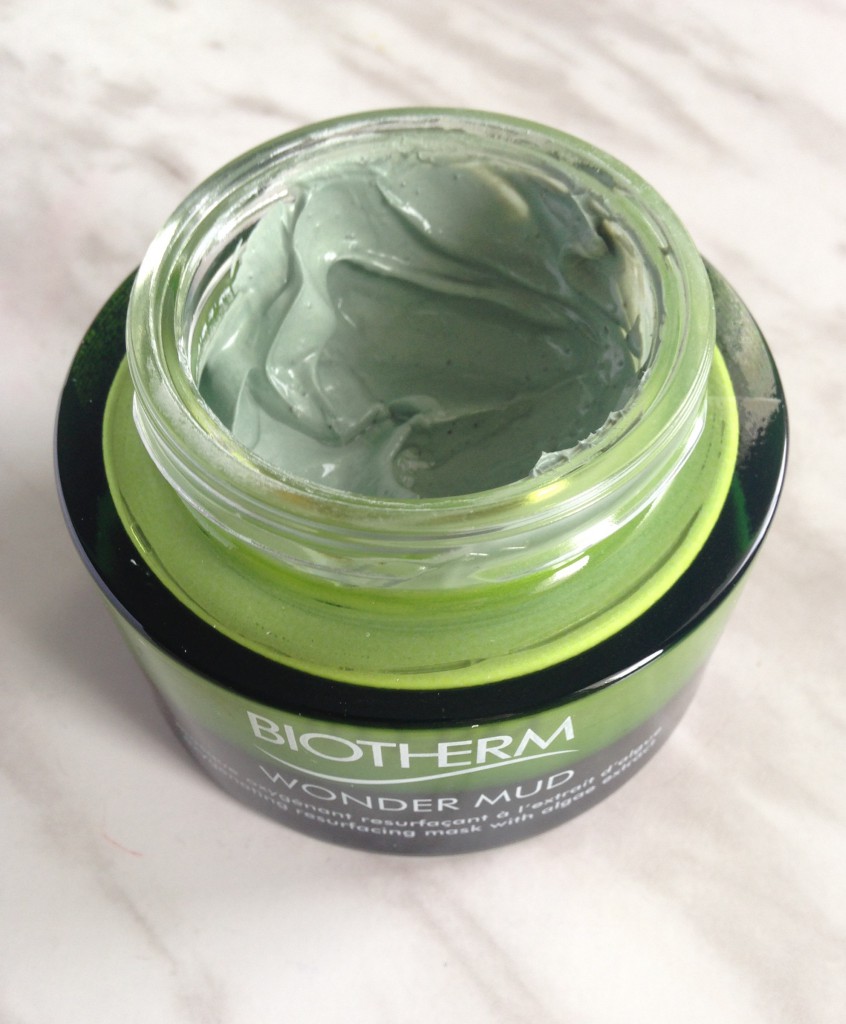 I hope you enjoyed my skin care favourites. I'd love to know if you share the same love or otherwise for any of the mentioned products. 🙂
Aishwarya