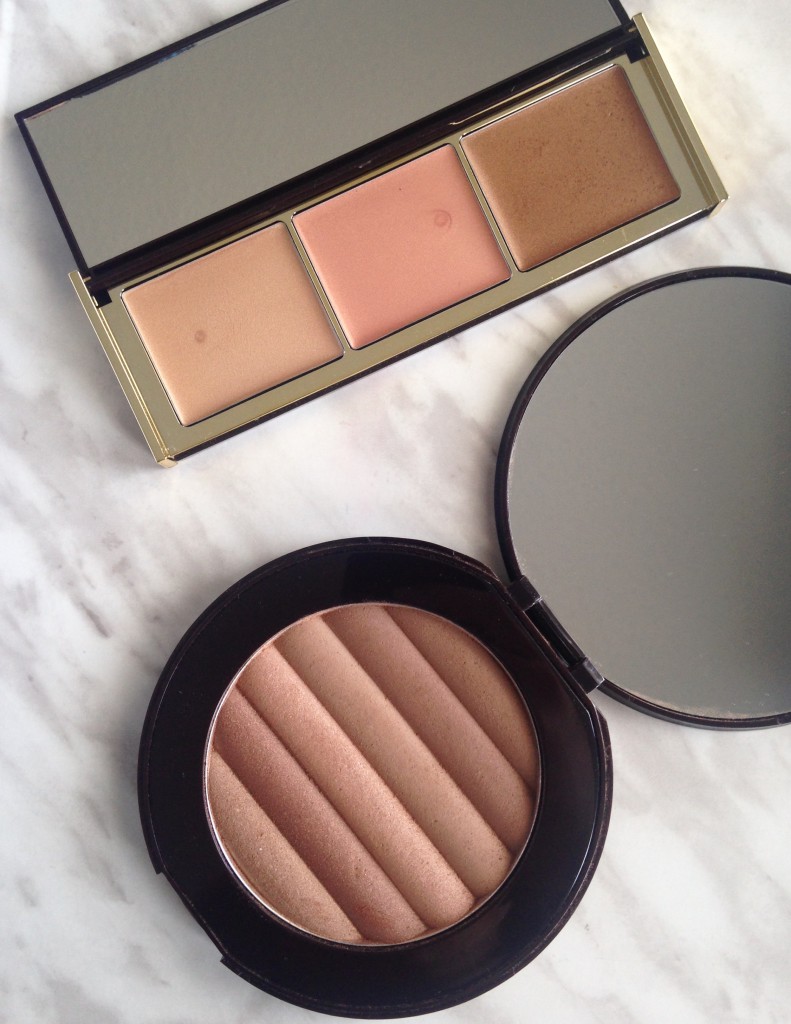 PUR Cosmetics has come out with some amazing Summer releases. Two products that I have been most excited about are the PUR Glow Together Palette and PUR Strobe/Highlight Palette.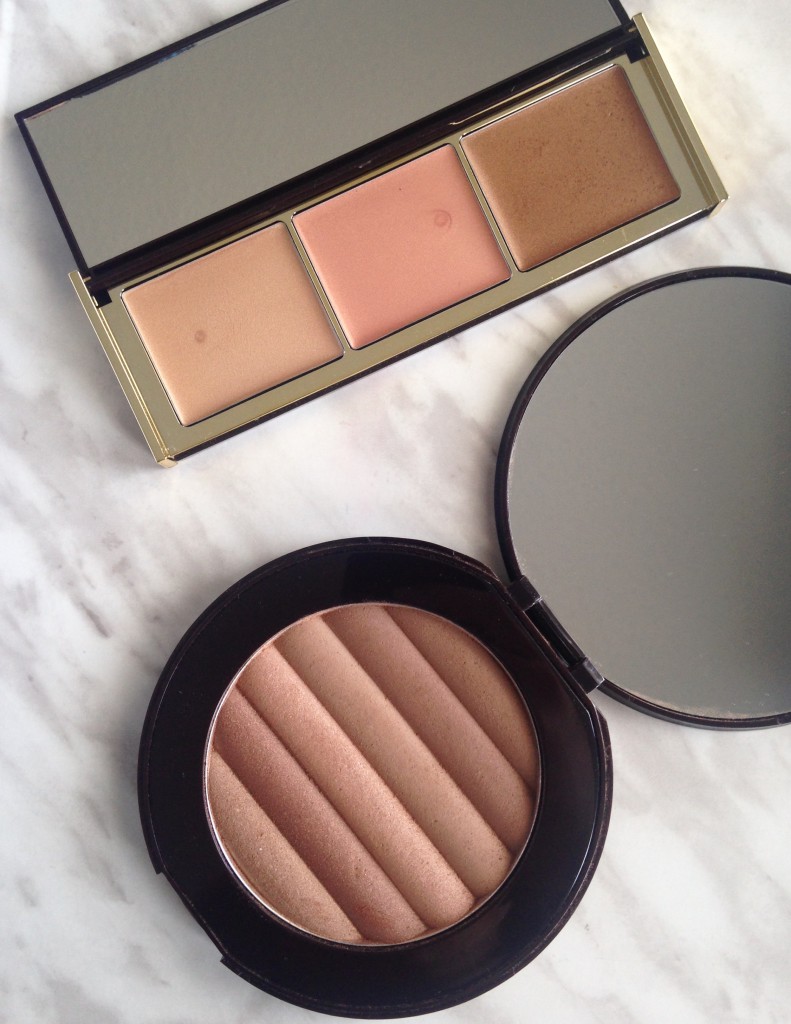 The PUR Strobe/Highlight Palette is available in two variations, Summer Glow and Moonlight Glow. I tried out the Summer Glow palette.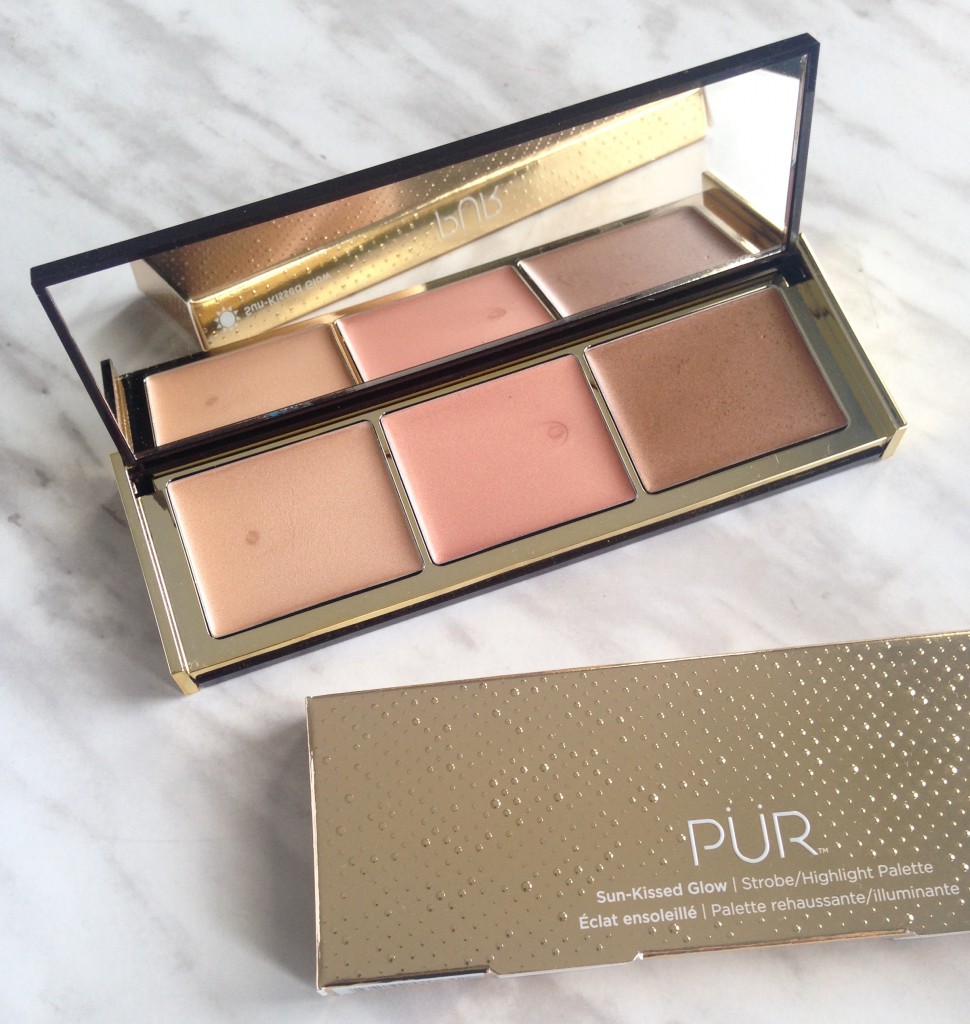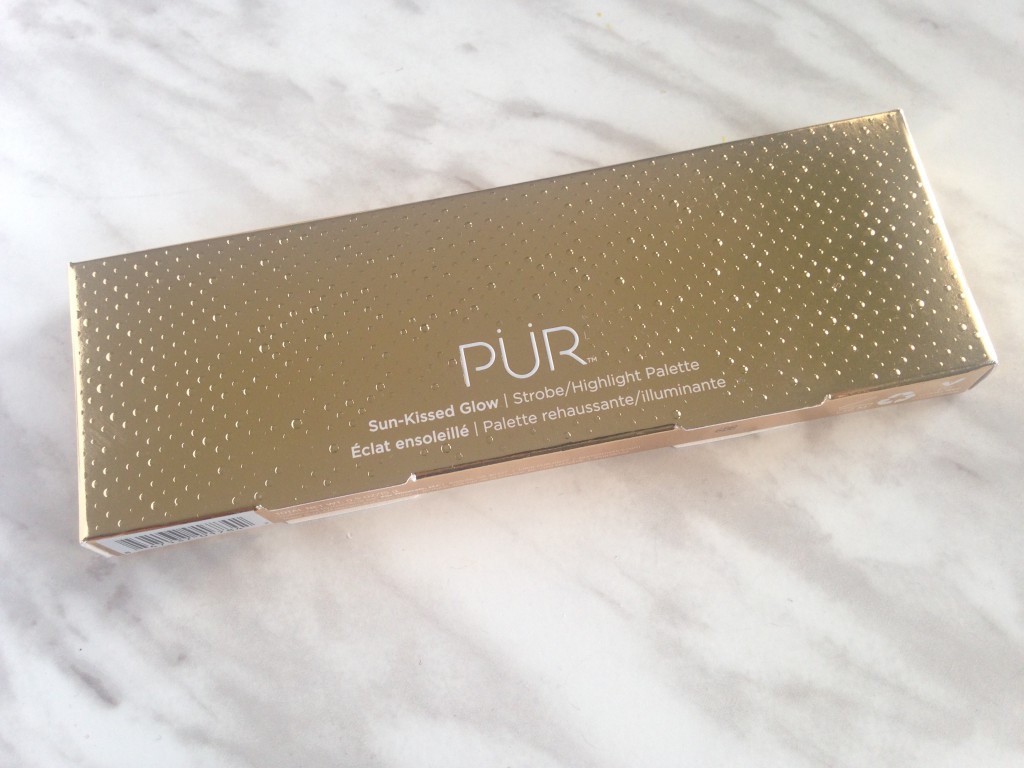 The Strobe/Highlight palette contains 3 cream highlighters. A champagne shade (Aurora), peachy pink shade (Solar) and a bronze shade (Dusk). The pans are a very generously sized. All 3 highlights are housed in a sleek brown palette.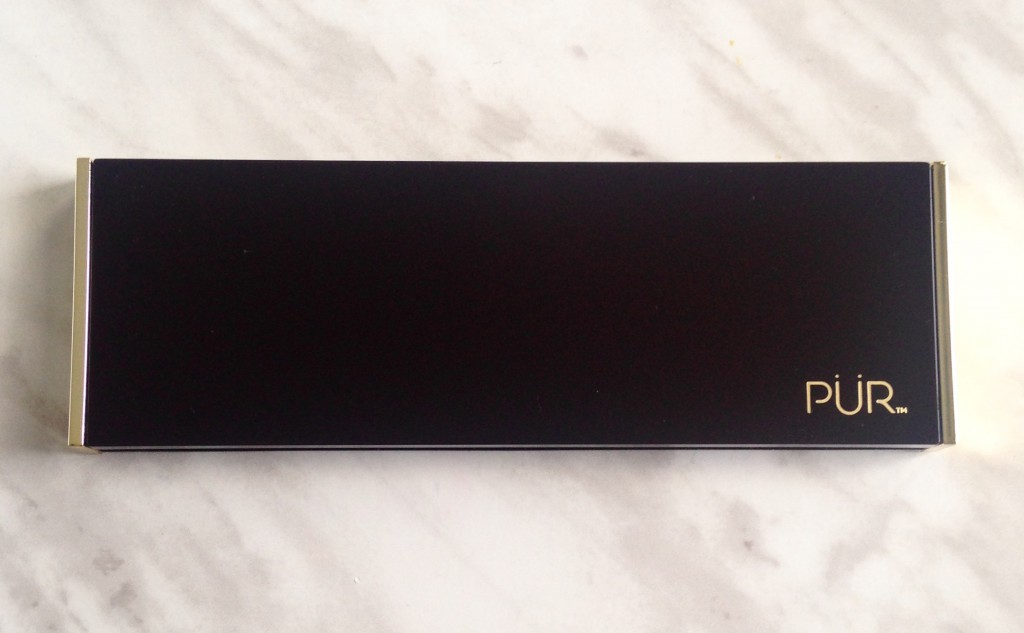 They are a cream consistency that provides a sheer wash of colour and shimmer. After some time, the cream highlights dry down and lose their tackiness.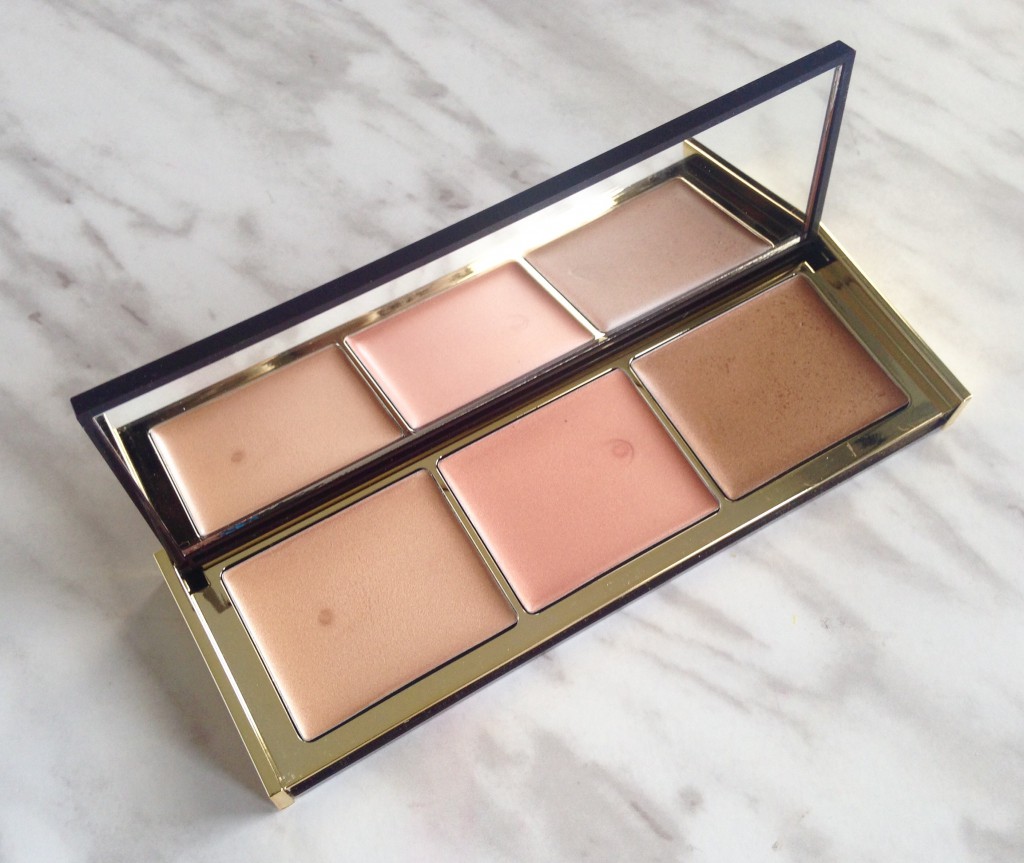 I find using my finger tips gives me the best application. The warmth from your finger warms up the product and it glides on with ease. Tapping the product on to your cheekbones, down the bridge of your nose gives you a seamless application.
The pink shade can be used as your blush to keep your dewy makeup look consistent.
It's hard not to go overboard with the Aurora (champagne) shade, it's simply that gorgeous! I apply it to my cheekbones, down the bridge of my nose, to my cupids bow.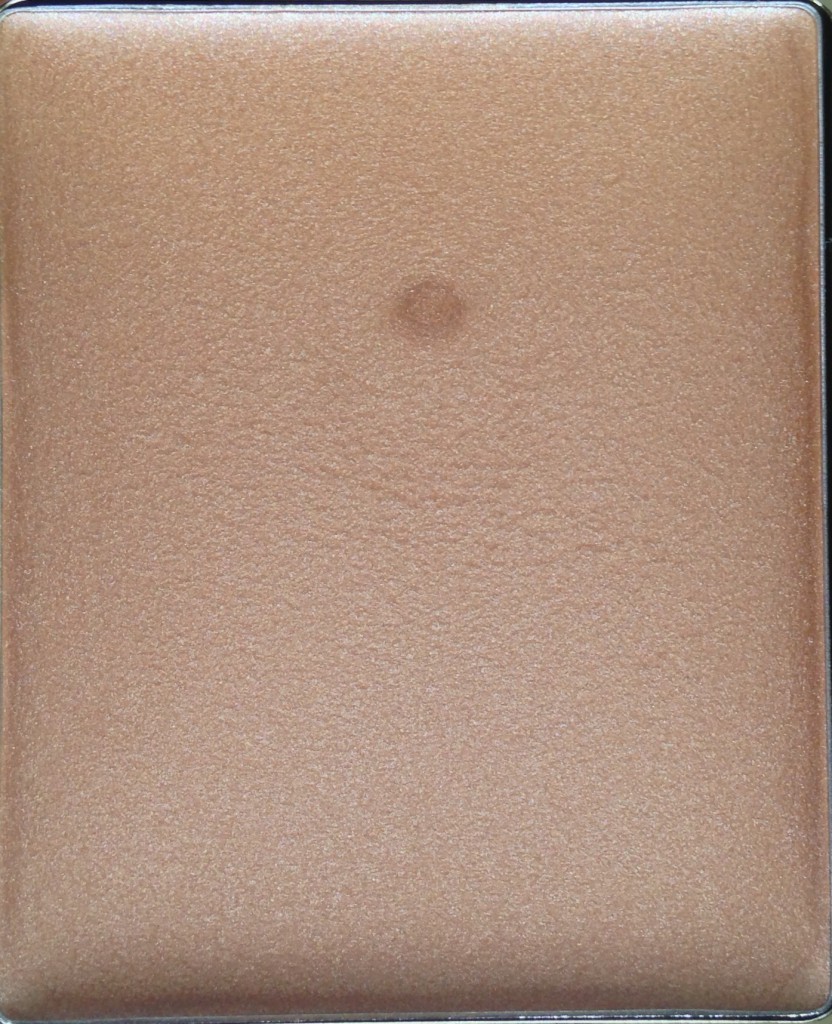 The bronze shade Dusk, adds warmth and dimension to your face and can be used instead of your contour for a more luminous look.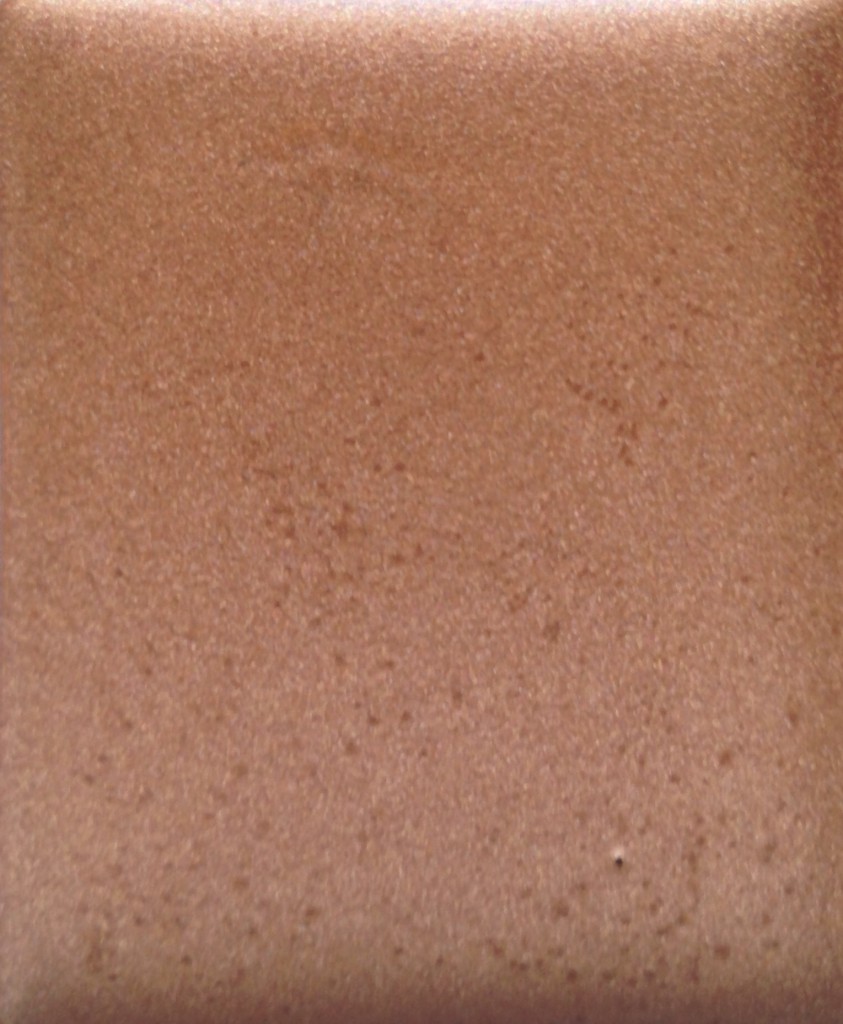 Solar, can be applied to the cheeks with a stippling brush as a blush or as a highlight, depending on your complexion.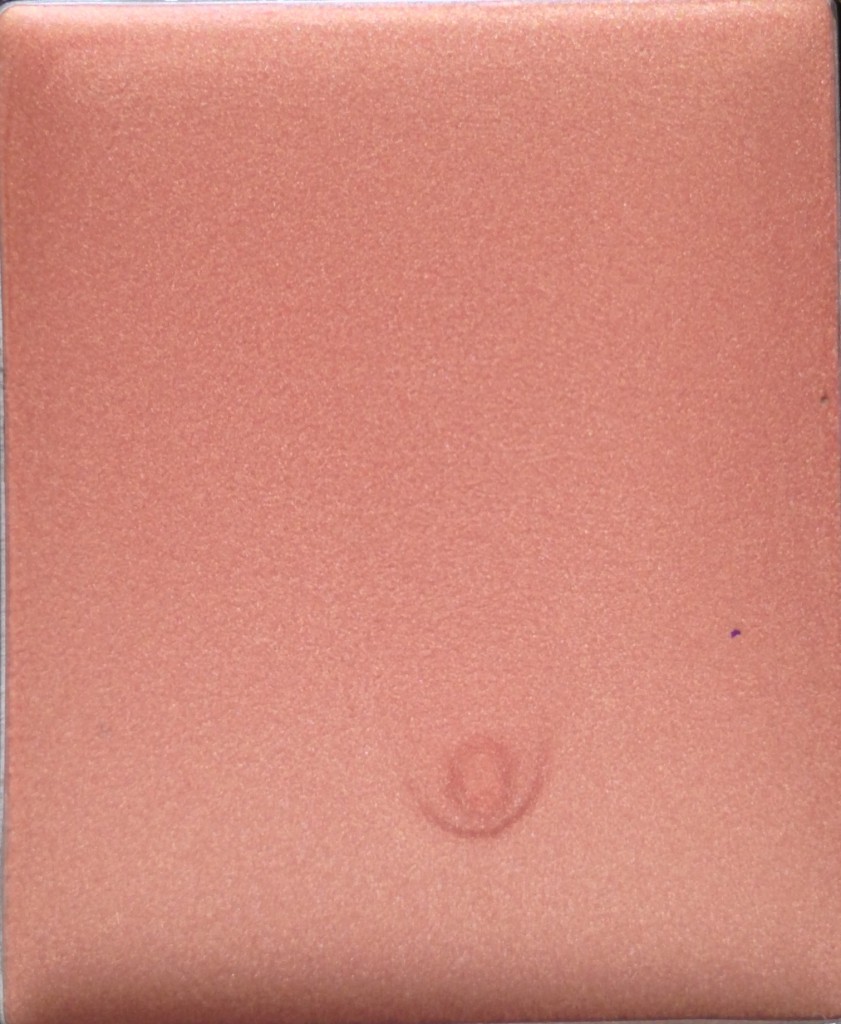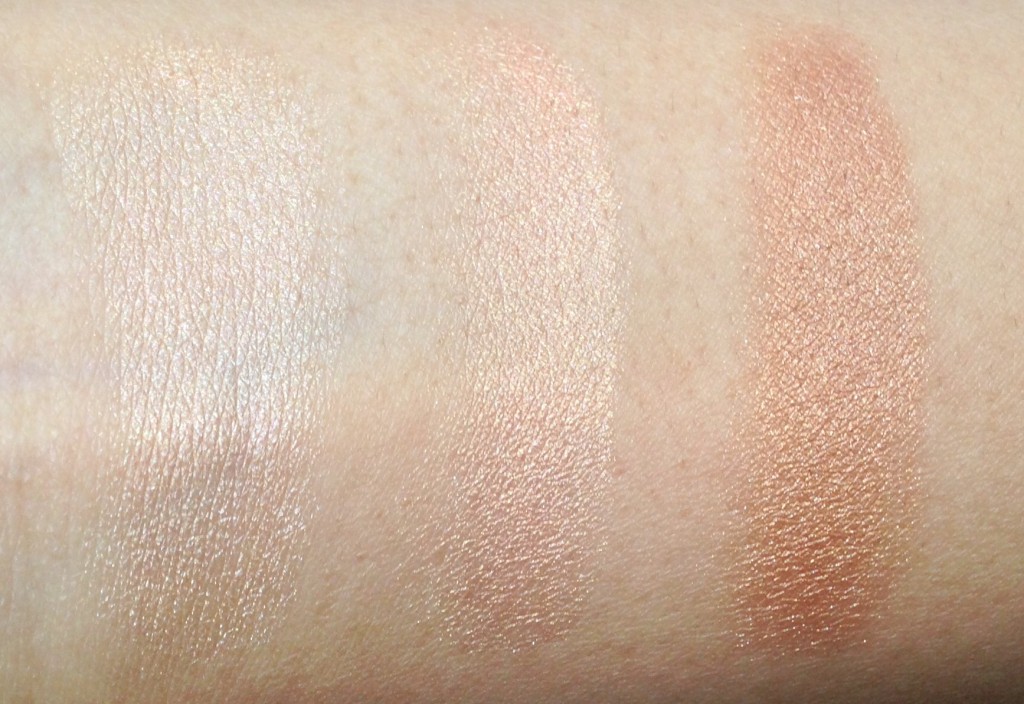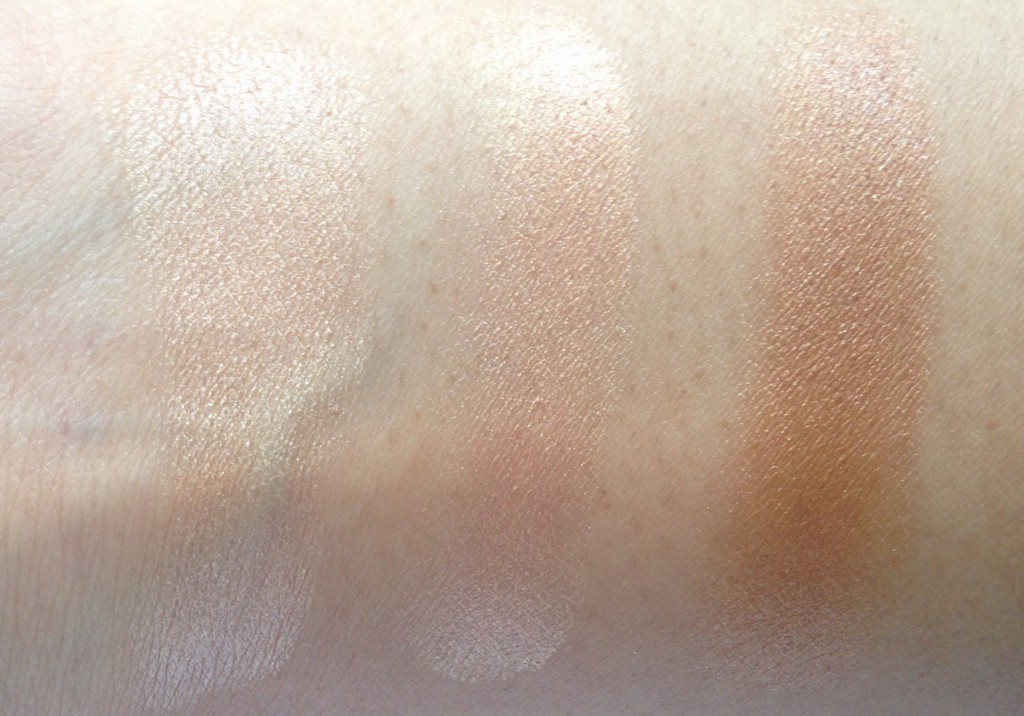 The highlight does not need to be set with a powder highlight or setting spray, but it definitely would lengthen the wear time under the heat. By itself the highlight stays put for well over 7 hours.
I absolutely love the PUR Strobe/Highlight Palette and won't be putting it down any time soon.
Next, the PUR Glow Together Palette ($42) is a large disc compact that houses an enormous mirror and six glowing shades. The shades are arranged in rows, consisting of three mattes and three shimmers.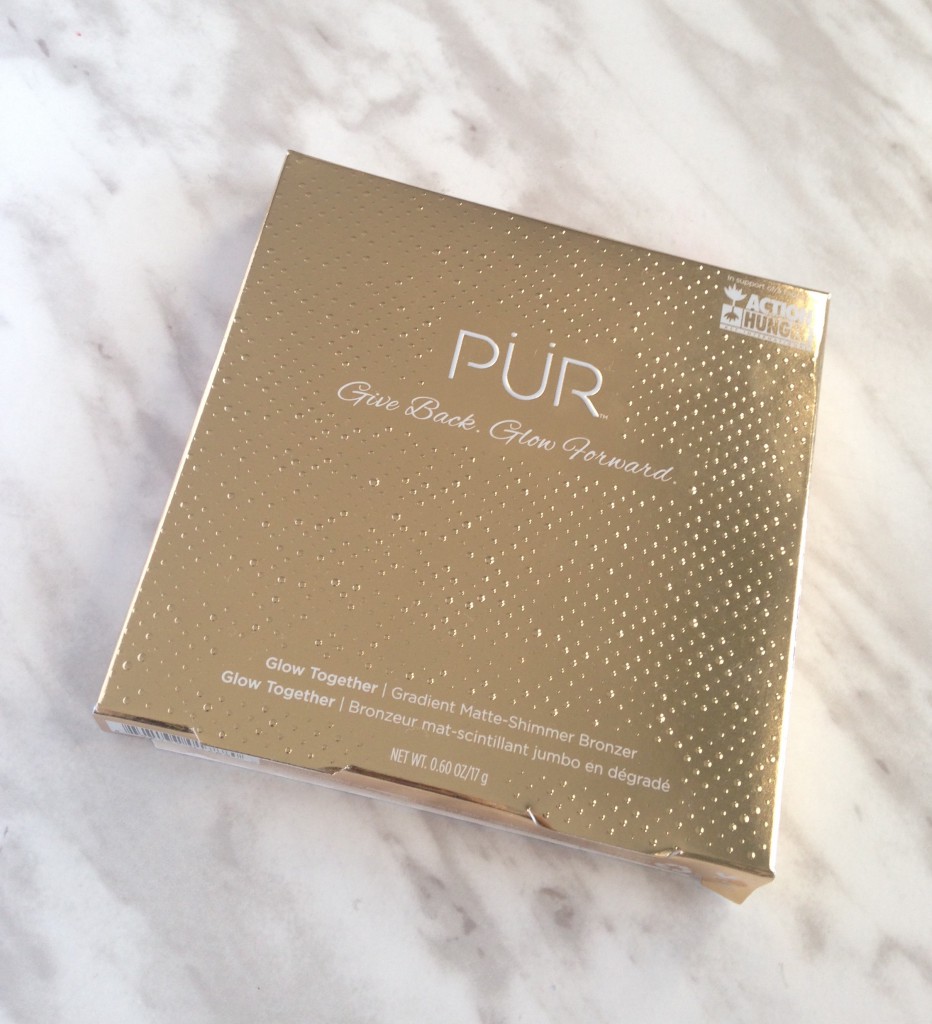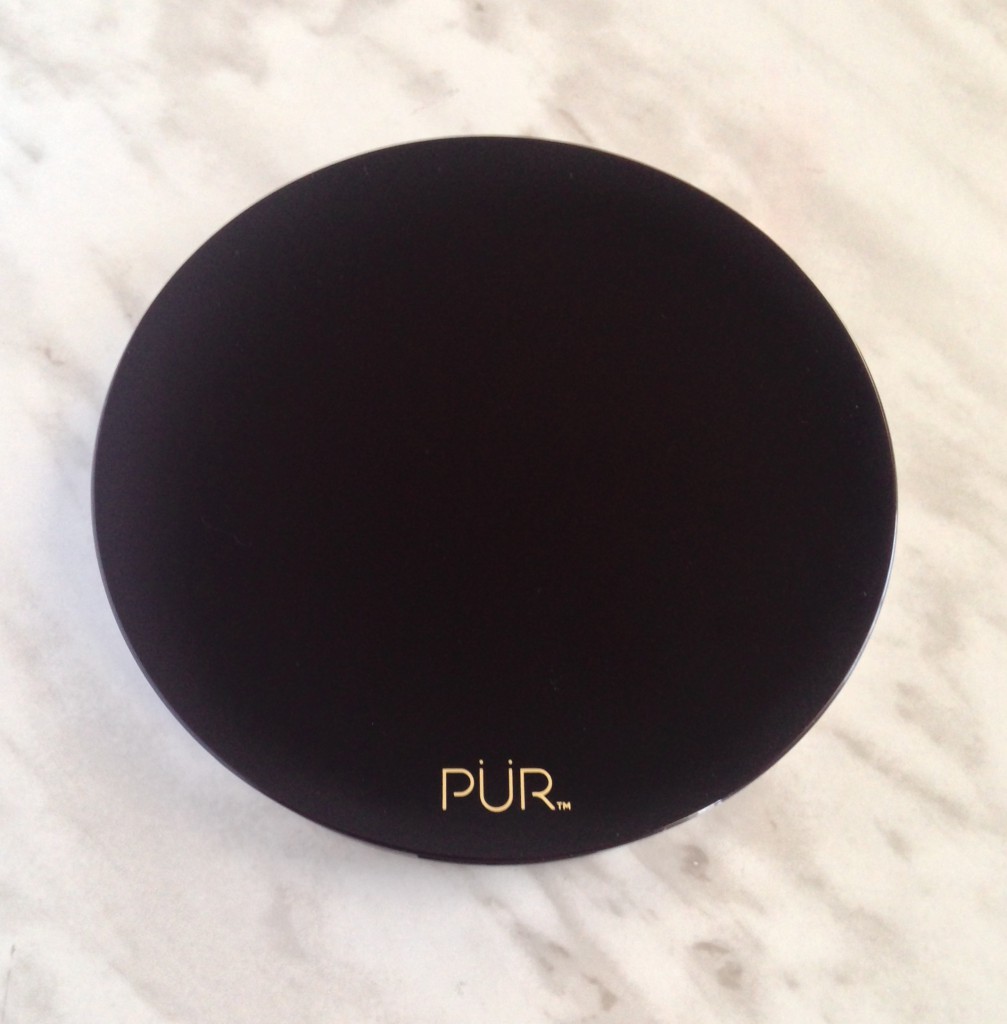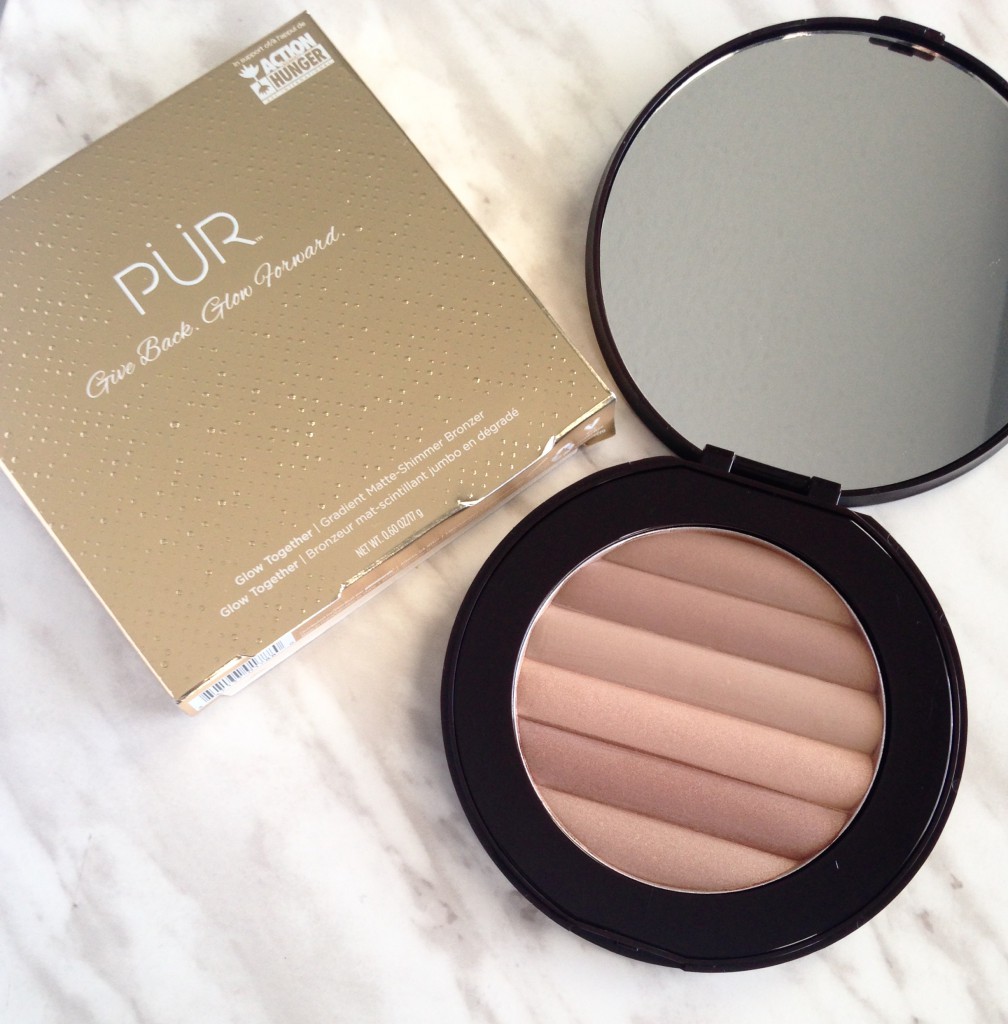 The shades can be used individually or blended together. The varying finishes and shades make it a great match for a large range of complexions. It gives you that bronzed Summer glow that you don't need to take a trip for.
You can also contour with the gradient matte shimmer bronzer. Its large size also makes it easy to use with a body brush to give areas like your neck and decollete a bronzed glow.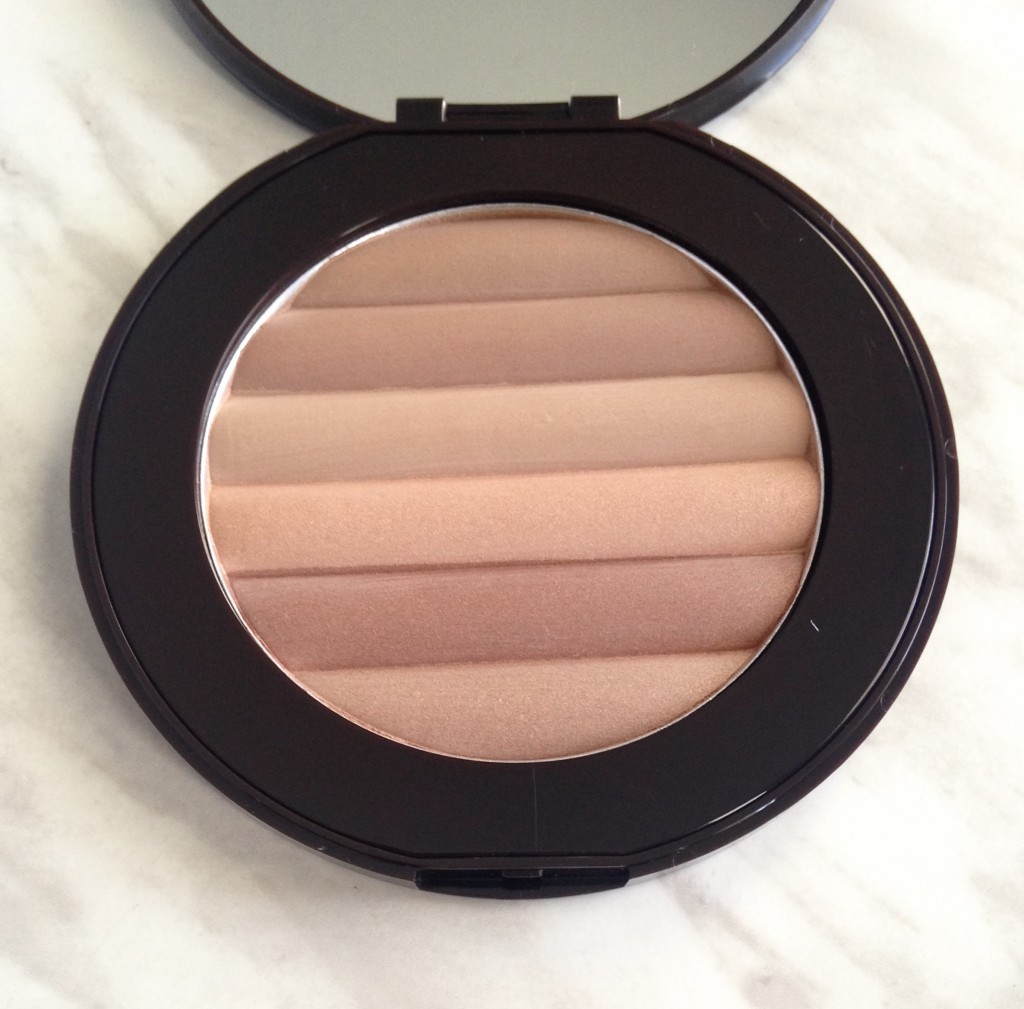 Upon swatching each of the shades, the product glides on smoothly and consistently. It does have a small amount of fallout.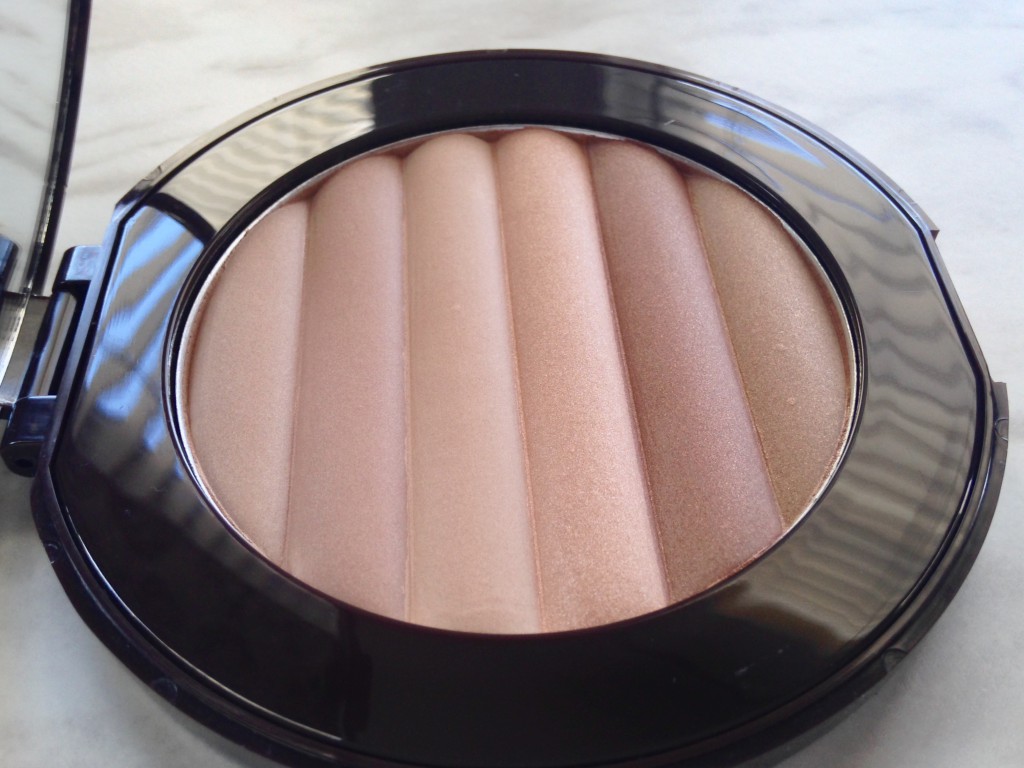 It wears for about 6 hours, which can be lengthened if you first spritz your fan/highlight brush with MAC's Prep and Prime and then pick up the product. By doing this one extra step, the product won't budge and the micro-shimmer is enhanced.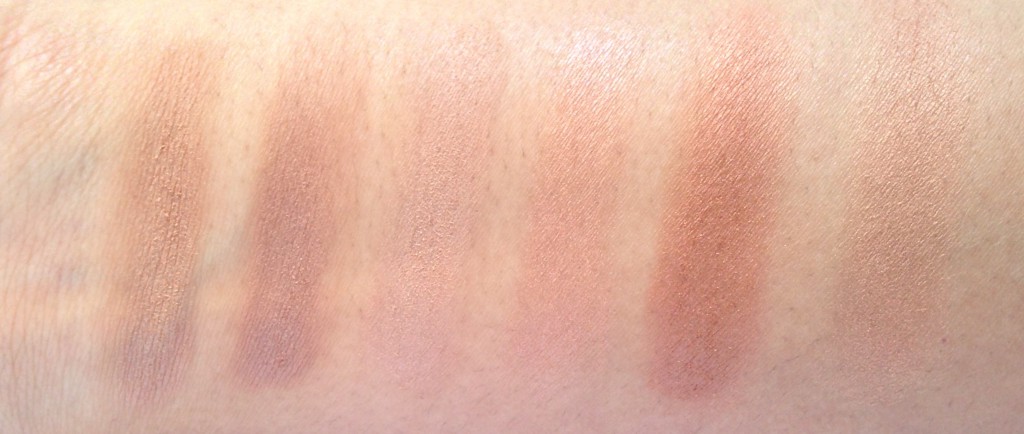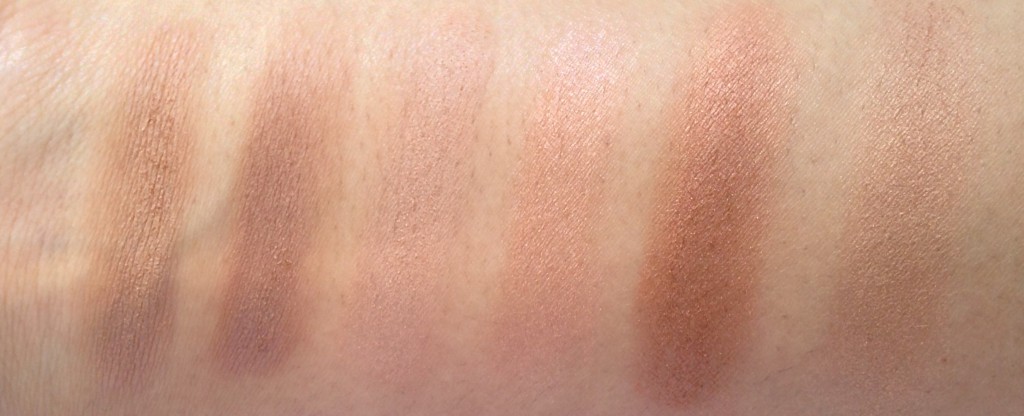 Cream highlights aren't everyone's cup of tea, so if you prefer powder highlighters, do check this one out.
The PUR Strobe/Highlight Palette and PUR Glow Together Palette are available exclusively at Shoppers Drug Mart and beautyboutique.ca. 🙂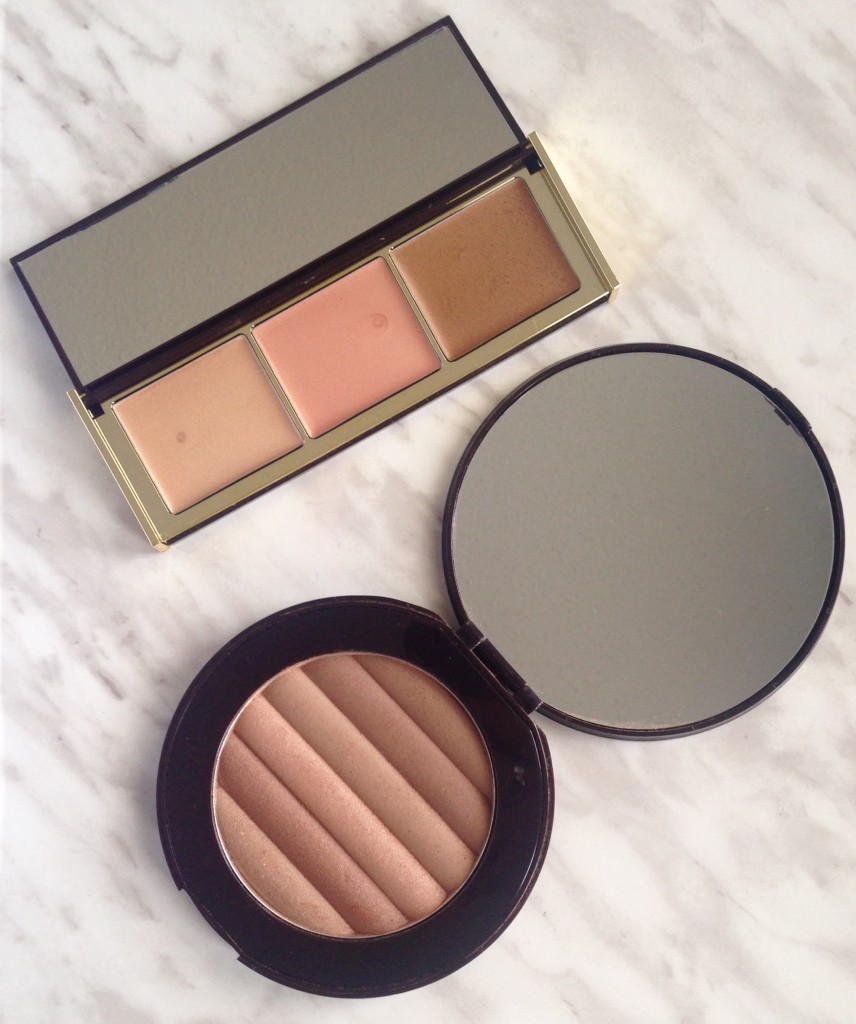 Aishwarya