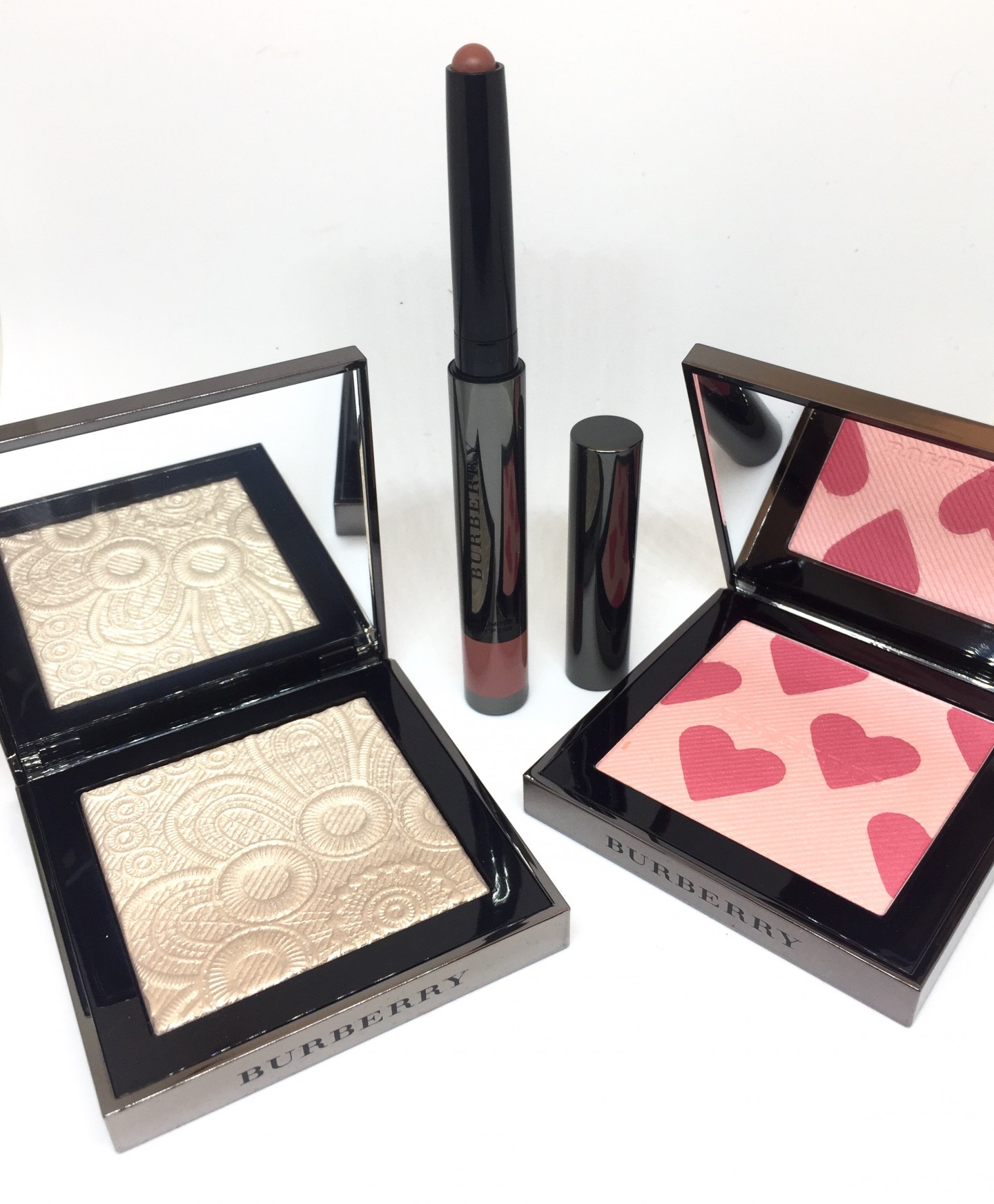 My most recent obsession has been with three of Burberry's makeup products that have been released over the last few months. Each item is so unique and so jaw dropping beautiful! Keep reading to see some Burberry Newness that you may want to add to your makeup collection!
The first product is from their First Love Collection for Summer 2017. The most eye-catching product being the First Love Blush & Highlighter Palette.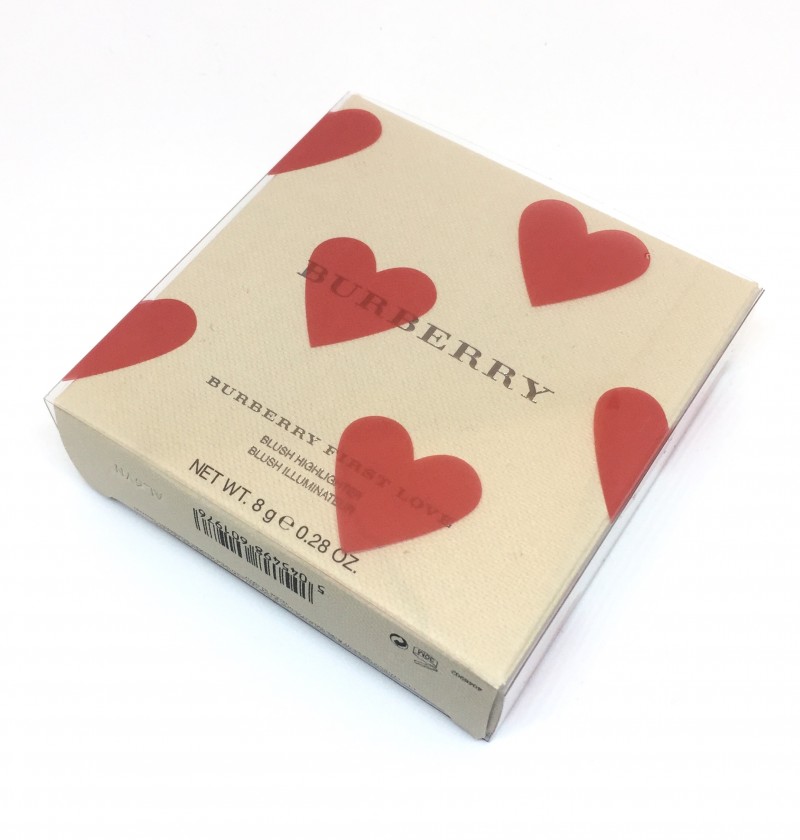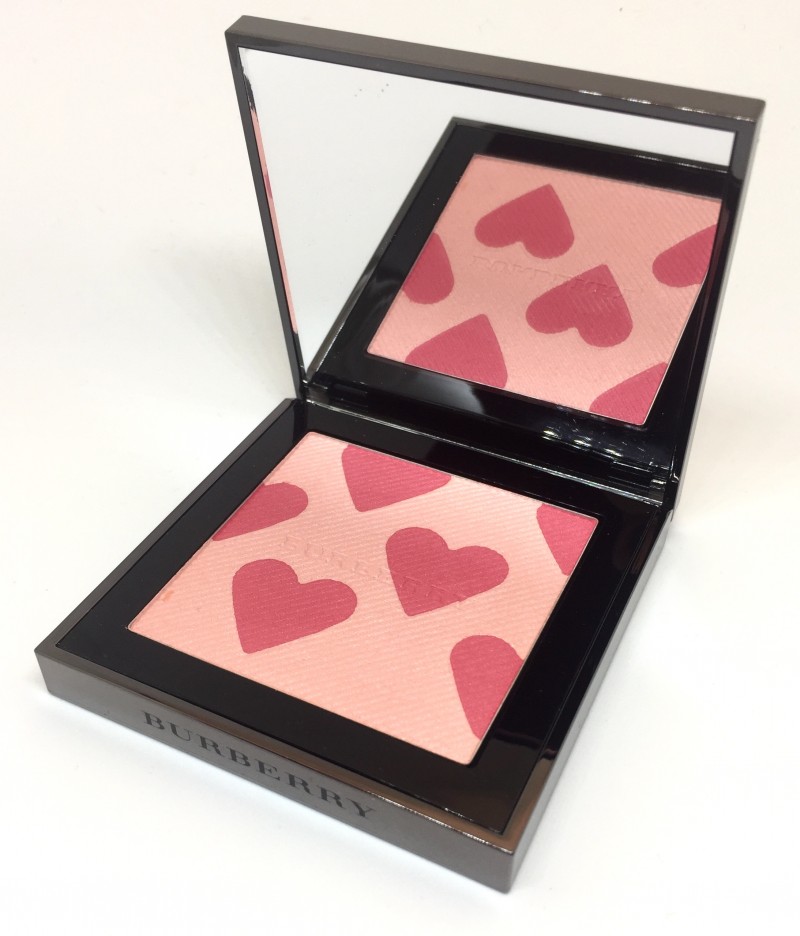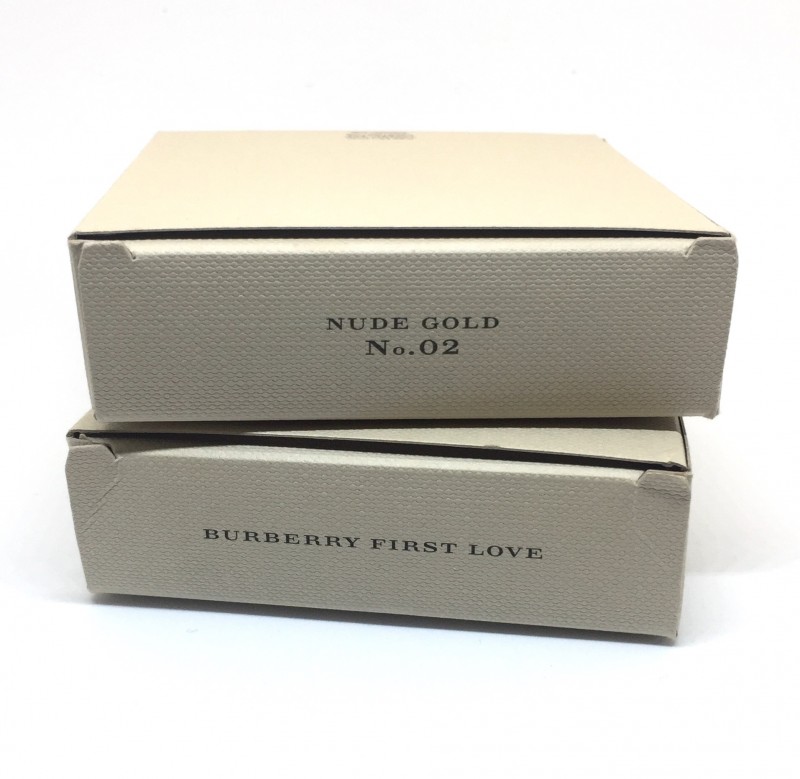 First Love Blush & Highlighter Palette (limited edition)
Beyond beautiful isn't it?!? A blush and highlighter duo encased in Burberry's signature printed compact. The product is pretty generously sized, practically edge to edge.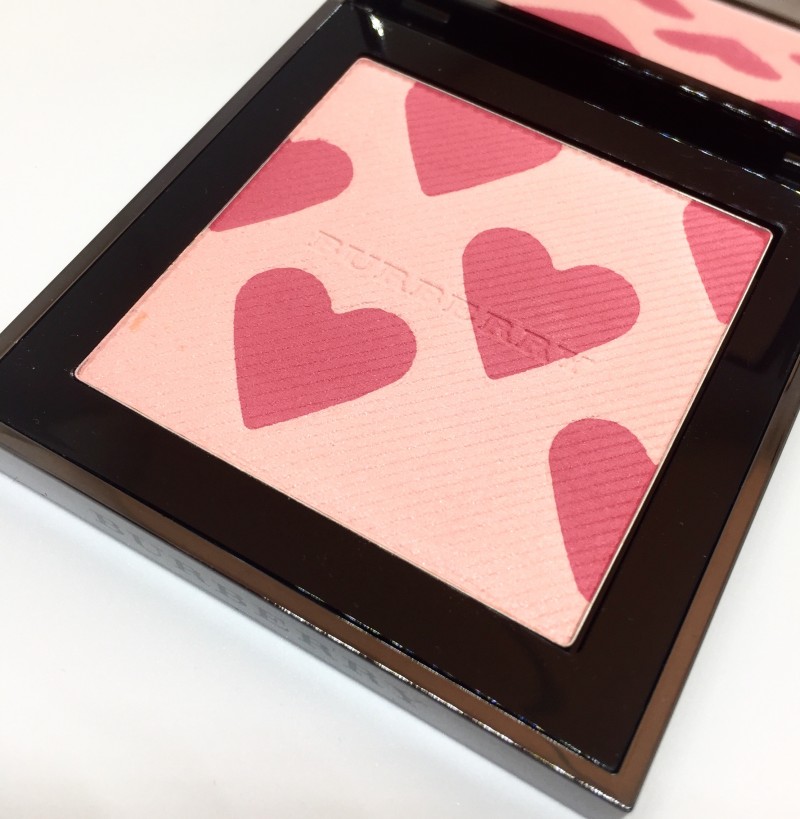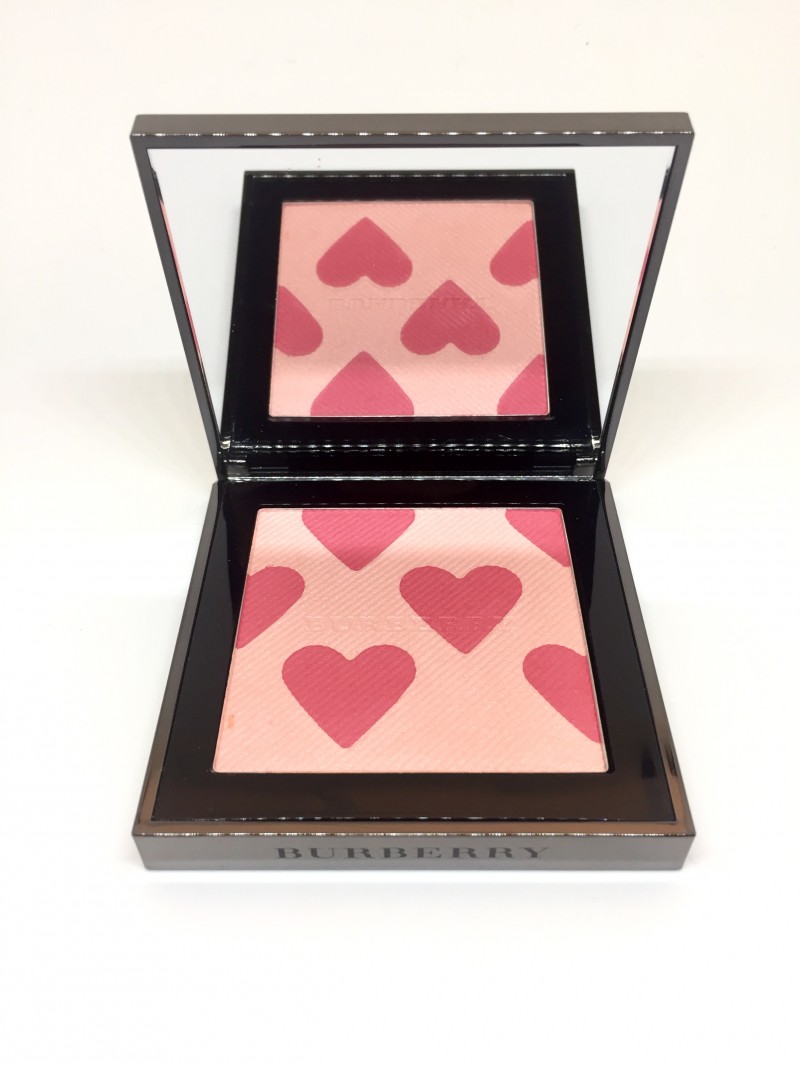 Although it may seem difficult, a narrow brush can be used to pick up blush, which are in the shape of hearts or highlighter which is the lighter pink portion. Mixed together it is an absolutely stunning rosy shade with a flawless sheen. It adds an immense amount of radiance. The powder is so finely milled that it is seamless upon application and dose not cling to any imperfections. The First Love Blush & Highlighter Palette retails for $72 CAD.
Next is an addition to the Runway Collection highlighters. The Fresh Glow Highlighter only gets more stunning!! This highlighter comes housed in a metallic casing with Burberry's signature print. A beautiful intricate floral print is pressed into the product. I never want to see this print disappear from use over time.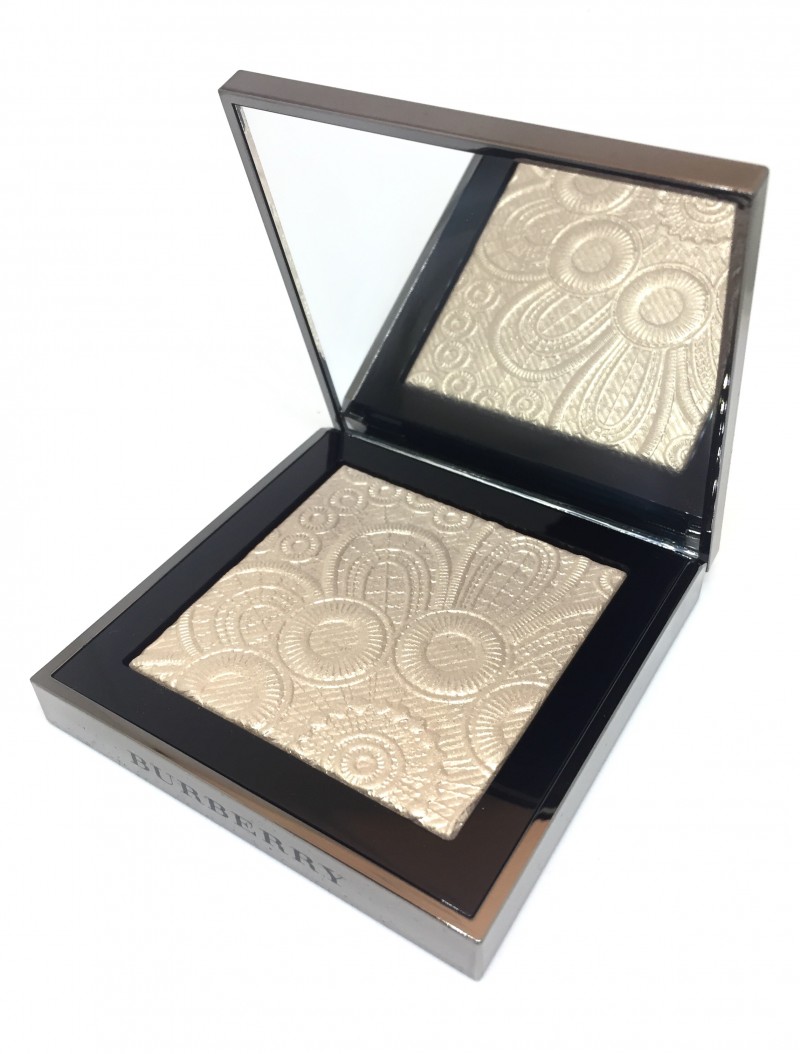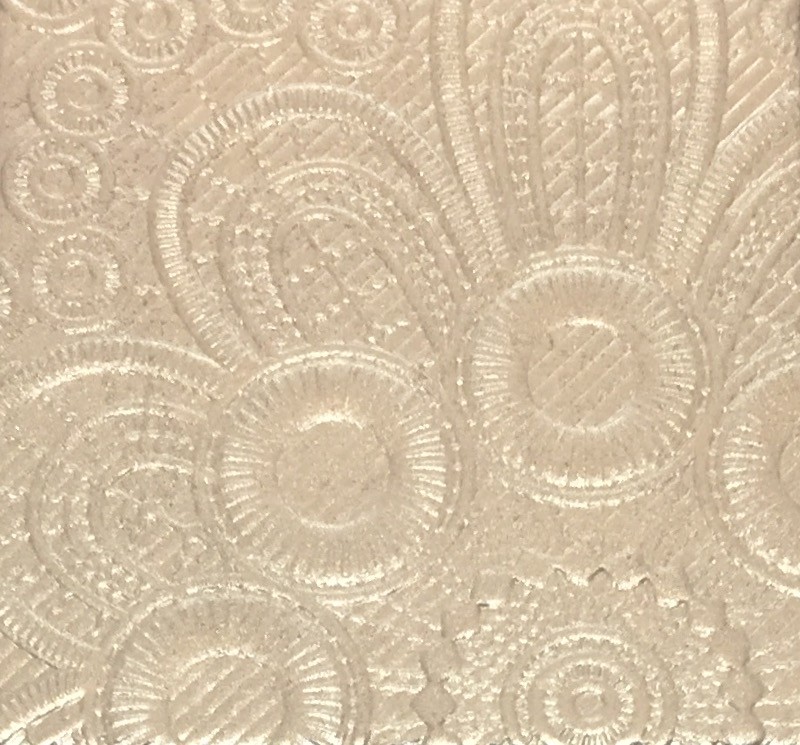 I tried out the shade:
Nude Gold N° 02 – a champagne gold shade
The Fresh Glow highlighter is also finely milled with a pearlescent finish. The Nude Gold highlighter can do double duty as an eye shadow. Simply apply it to the inner corner of your eyes, brow bone or the center of your eye lids for some dimension. The Fresh Glow Highlighter is available in 4 shades and retails for $72 CAD.
Lastly, but definitely equally obsessed with is the Lip Colour Contour. Available in four shades and retails for $33 CAD. Housed in a similar gun metal, twistable pen form, it makes application a breeze. From the name I assumed it would help to sculpt the lips into looking fuller. However the Lip Colour Contour is capable of doing more. It can be used as a base or on its own as a lipstick and has some plumping properties. It's extremely moisturizing and gives my lips some life. The shade No. 2 is suitable for so many different complexions. I get about 6 hours of wear.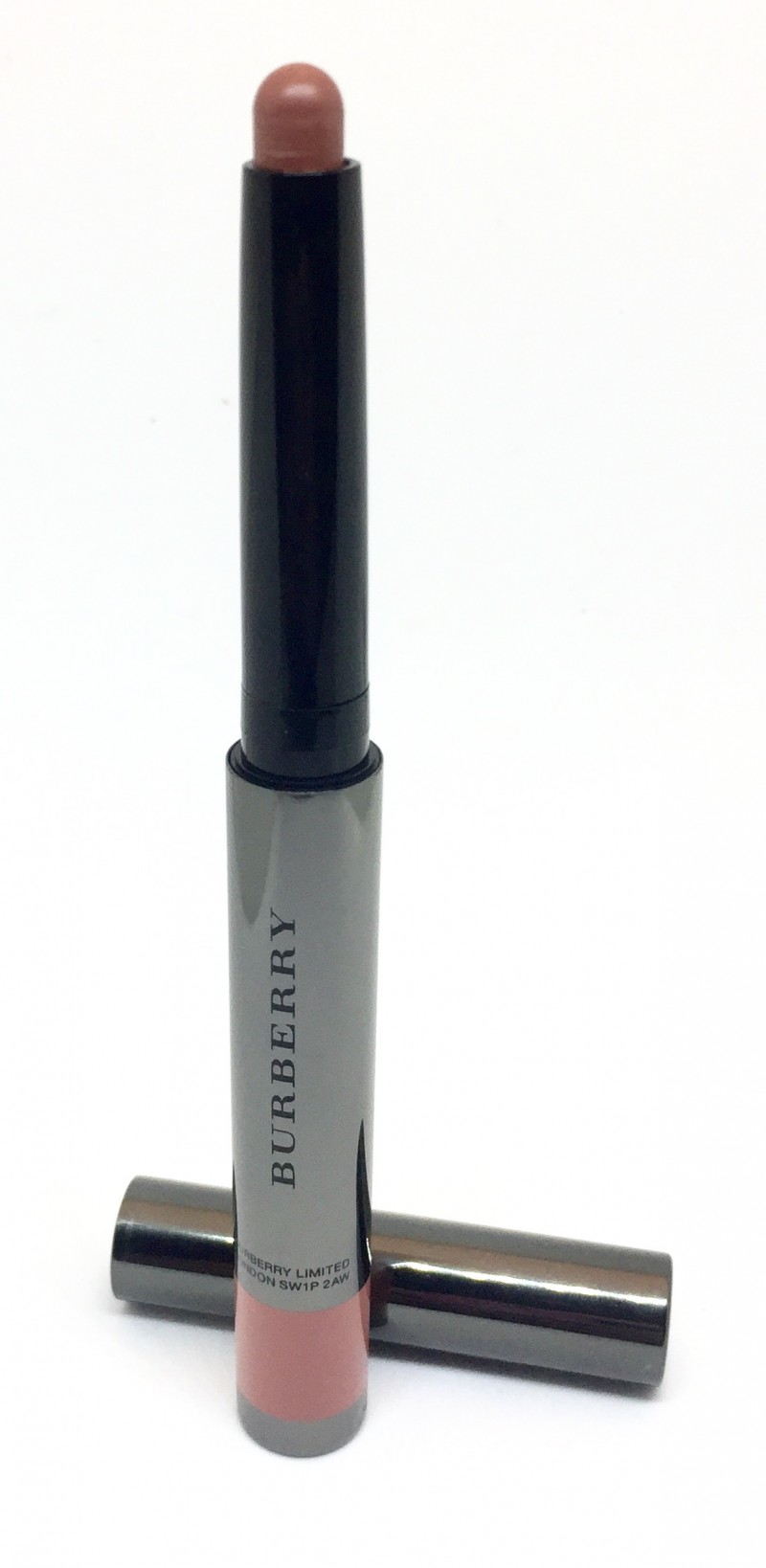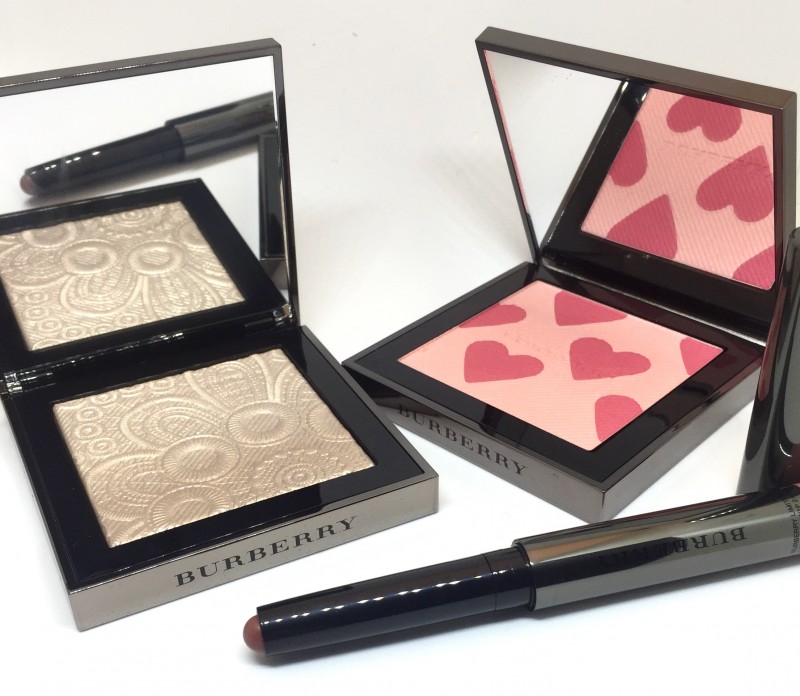 Burberry makeup is available at Hudson Bay and Sephora.