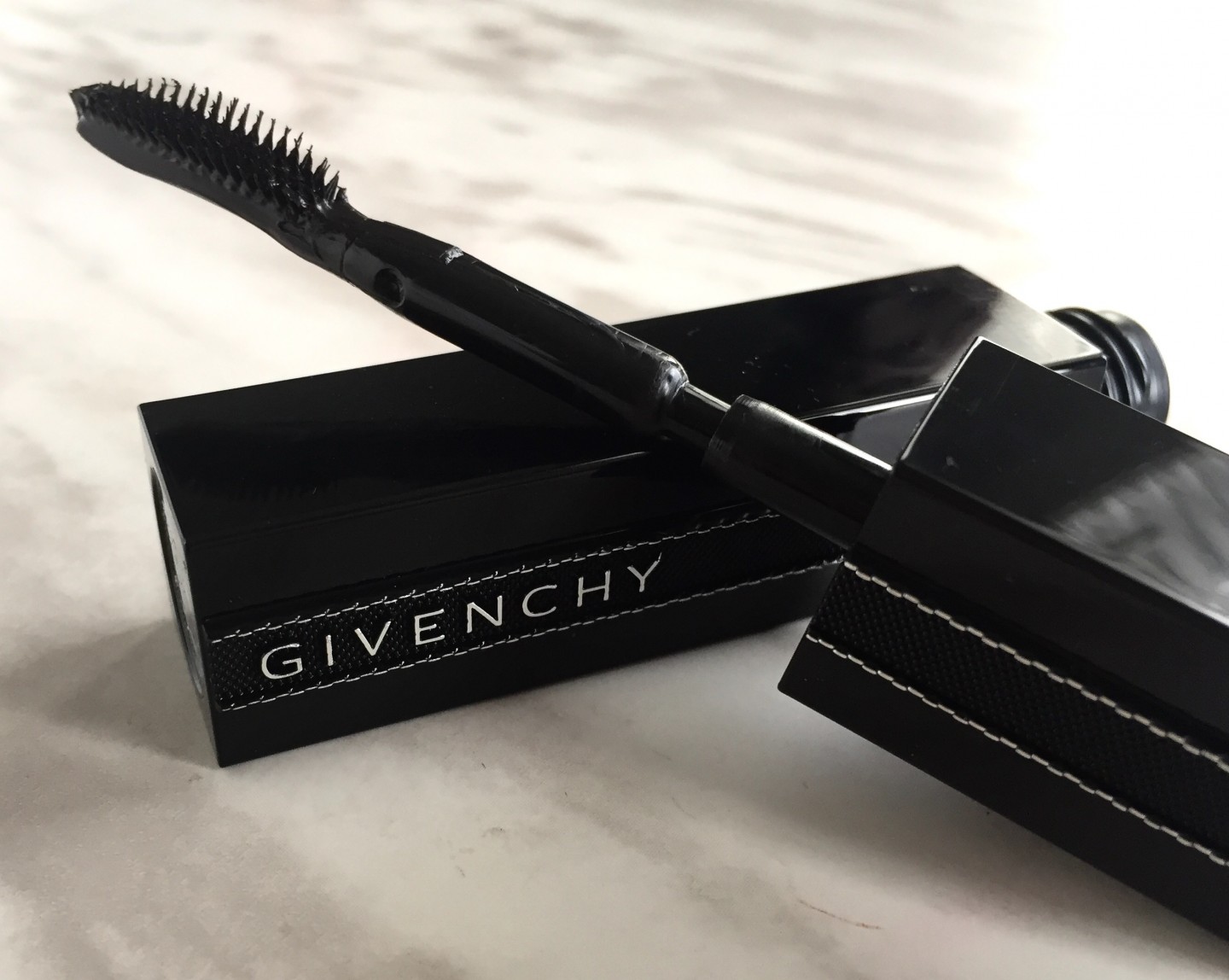 For the upcoming Fall season, Givenchy released their Noir Interdit Mascara. With the most unique feature being its bendable wand, I was excited to see how it would better the application vs. a traditional wand.
Givenchy Noir Interdit Mascara comes housed in a jet black tube, with a ribbon like embellishment along it's parameter.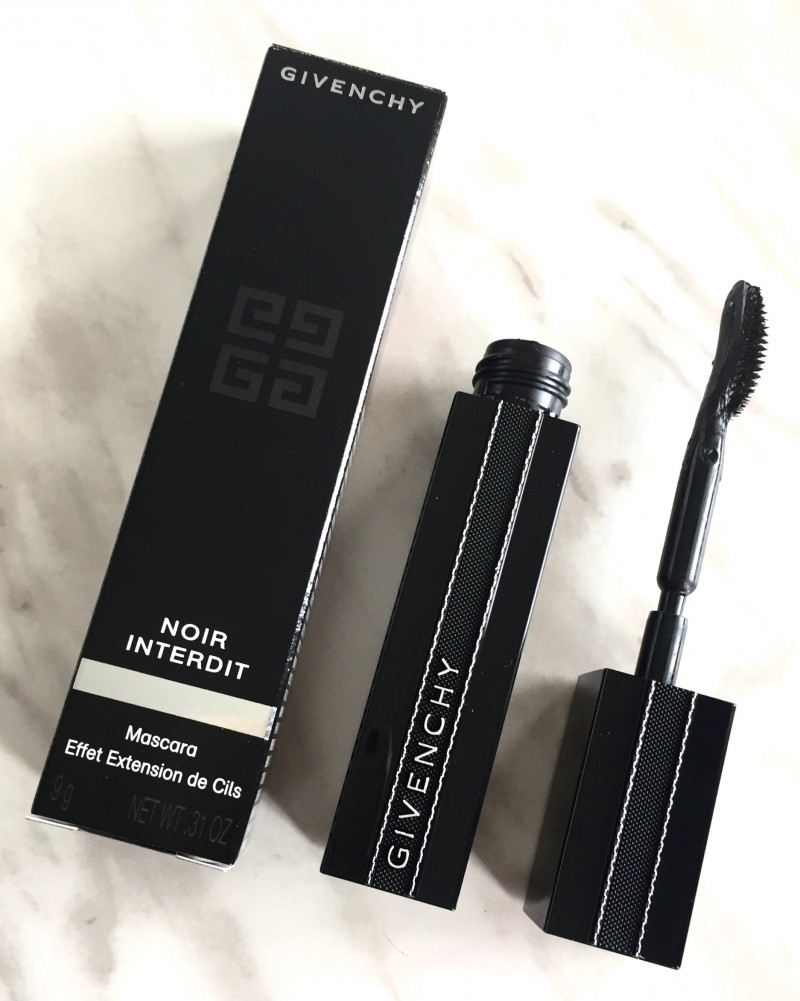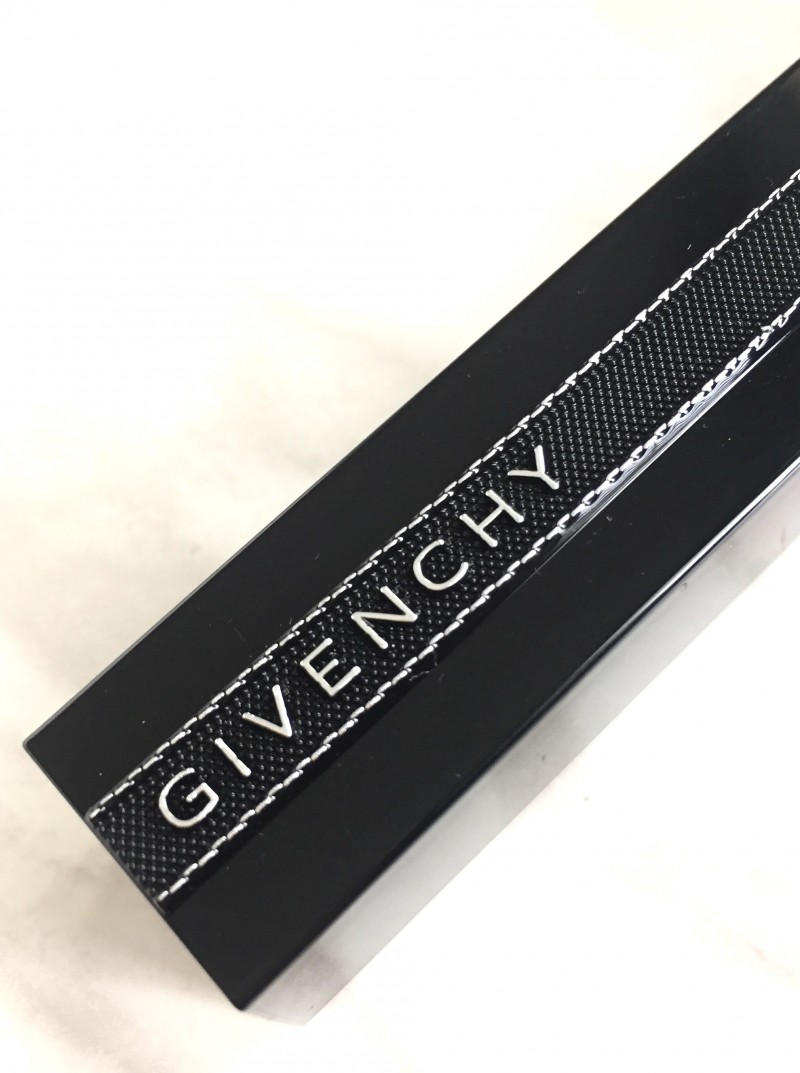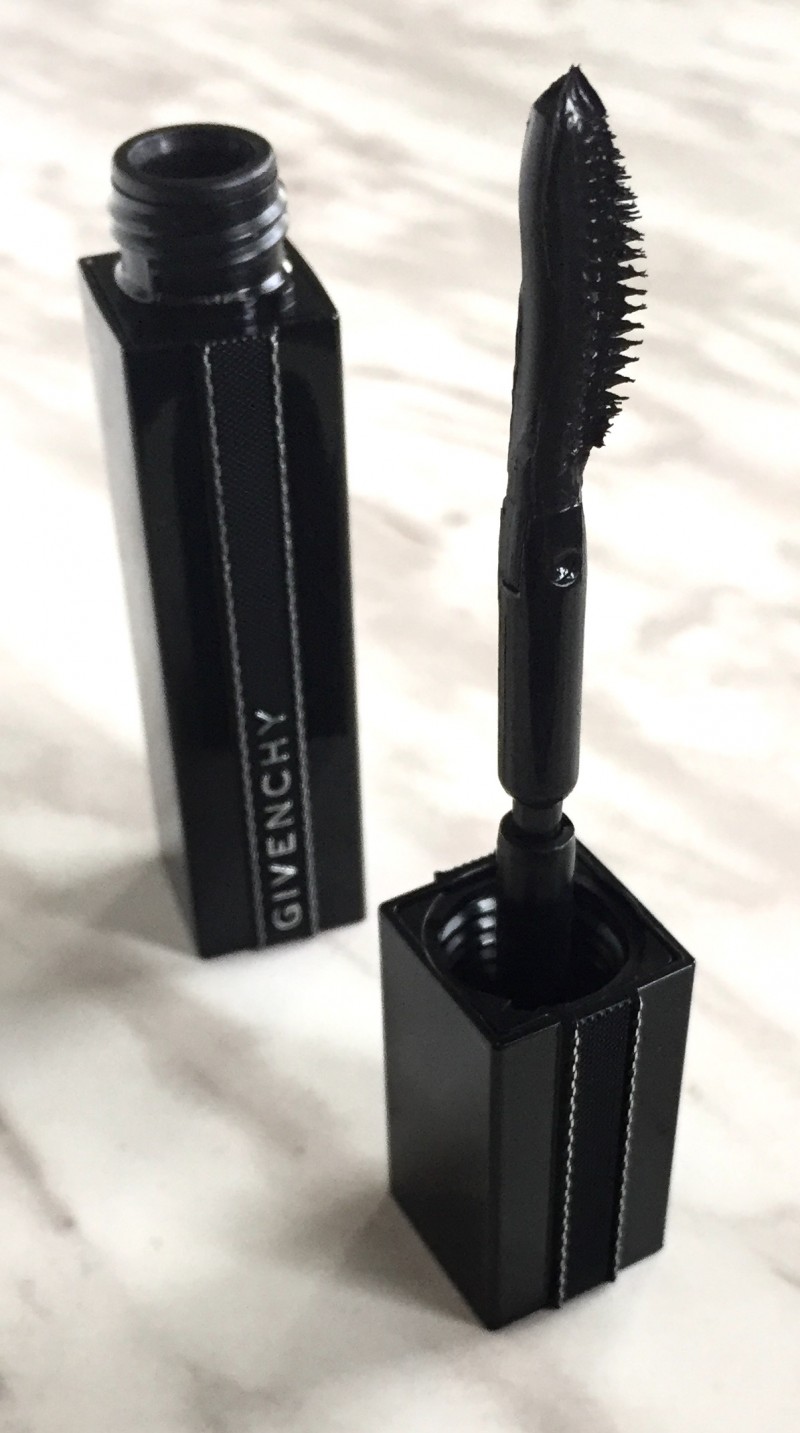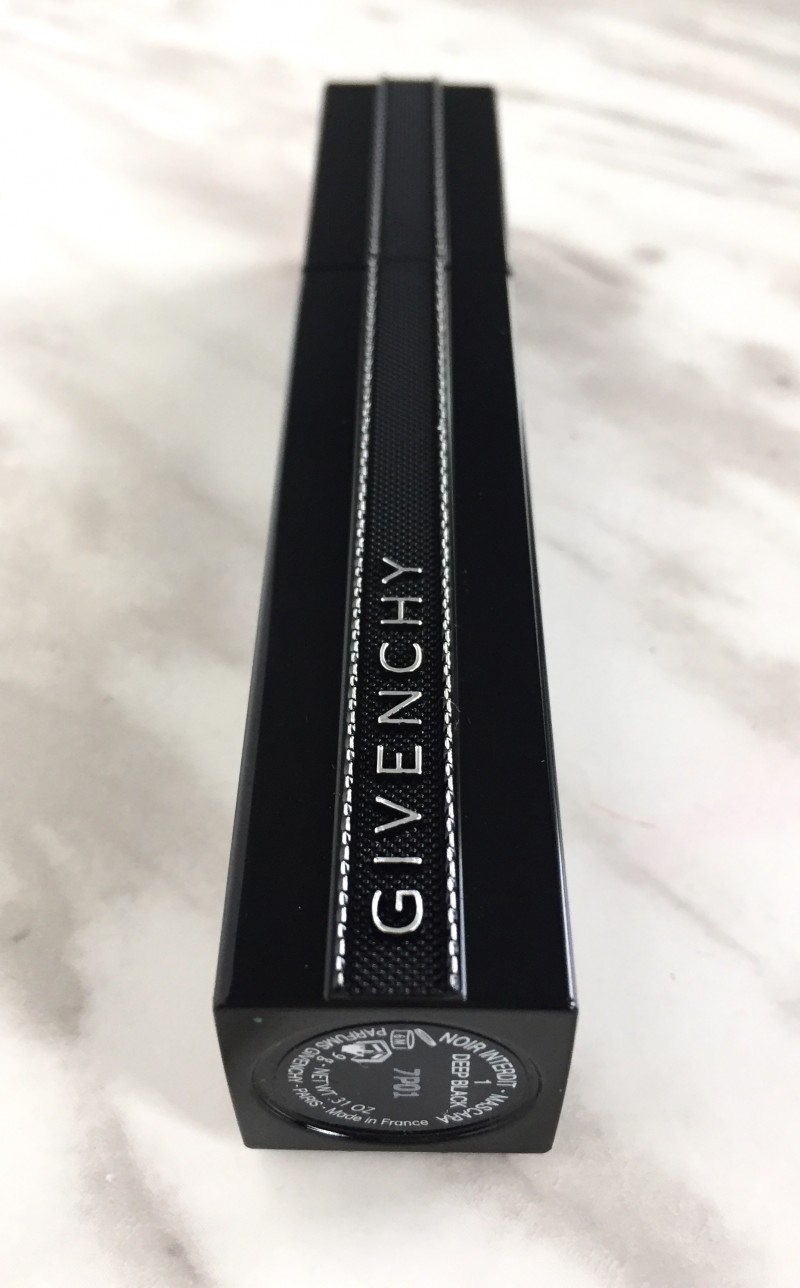 The applicator is a plastic comb with shorter bristles on the outer corners and longer towards its center. The wand can bend 90 degrees. The bend really enforces "the lift" of the lashes. I found that my lashes did not clump together and an even amount of product coated each lash. The bendable wand feature significantly reduced the amount of mascara transfer on my eyelids and I'm not exactly sure how either. However, if you're not a fan of the bend, you can use it as a traditional mascara.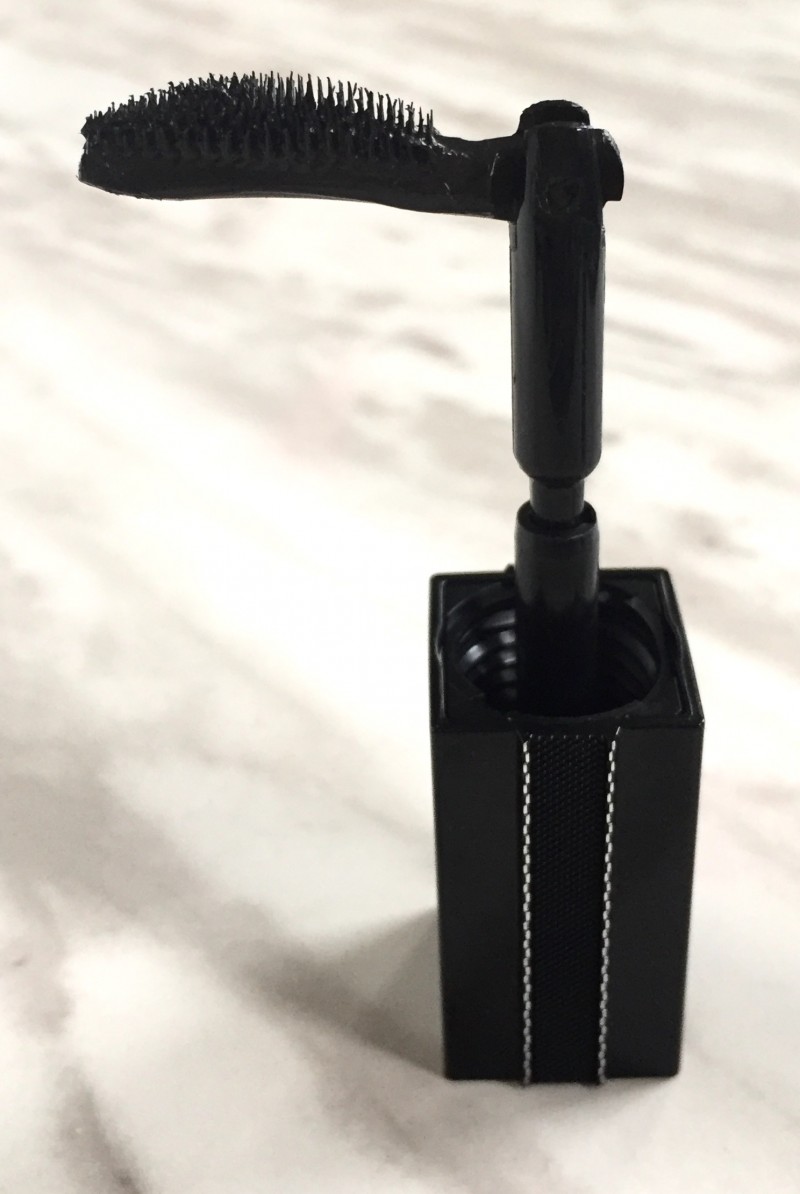 This is the first mascara by Givenchy I've ever tried, so I couldn't compare the formulation to any of its originals. However, for a first impression, the Noir Interdit has an outstanding formula. Pigmented, lightweight and even after 12 hours of wear, I still had no flaking. It also has a light floral scent, which is a great touch, although I've never paid attention to the scent of any of my mascaras (now I know that exists). Givenchy truly comes out with some of the most unique wand applicators for their mascaras.
The Noir Interdit is definitely a very innovative mascara. It's the solution to a more precise and lifted application. While choosing a mascara, I focus mainly on the wand because that's ultimately what will fan and lengthen my lashes. For that reason, I genuinely adore the Noir Interdit mascara.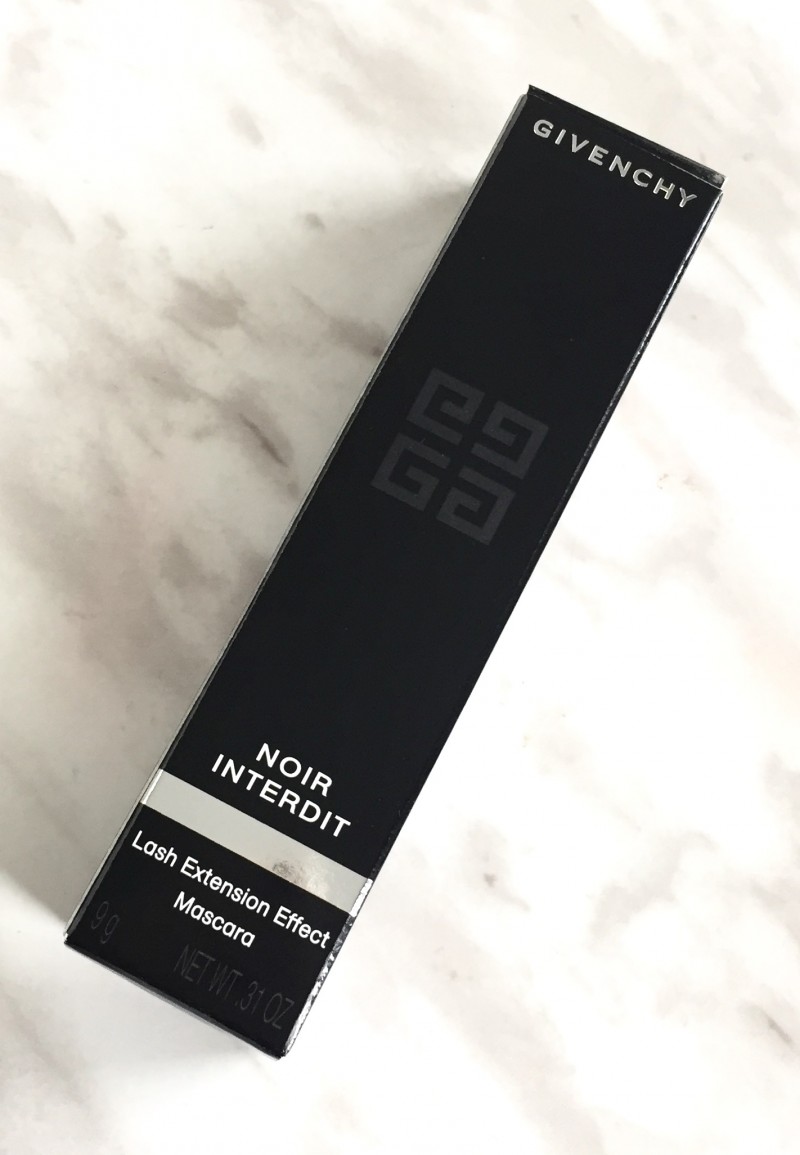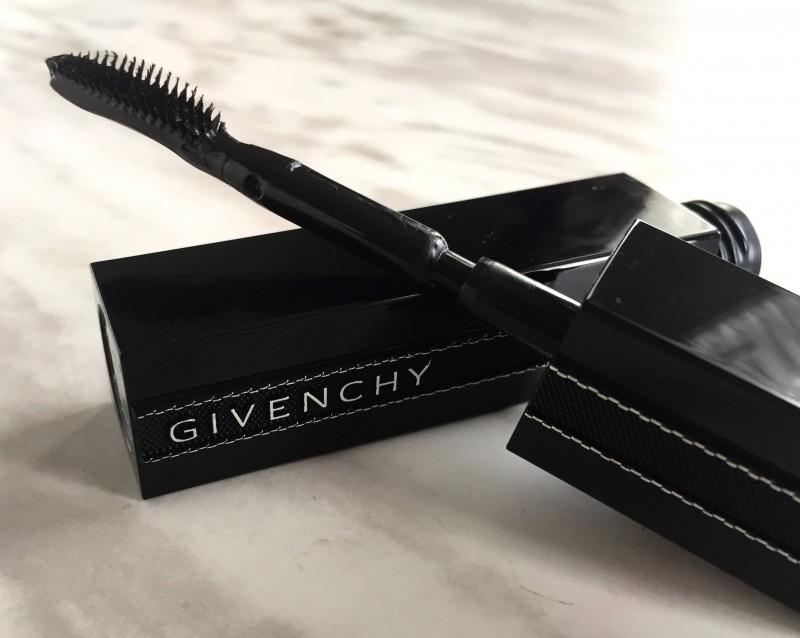 The Givenchy Noir Interdit Mascara is available online and in stores at Sephora and retails for $38 CAD.