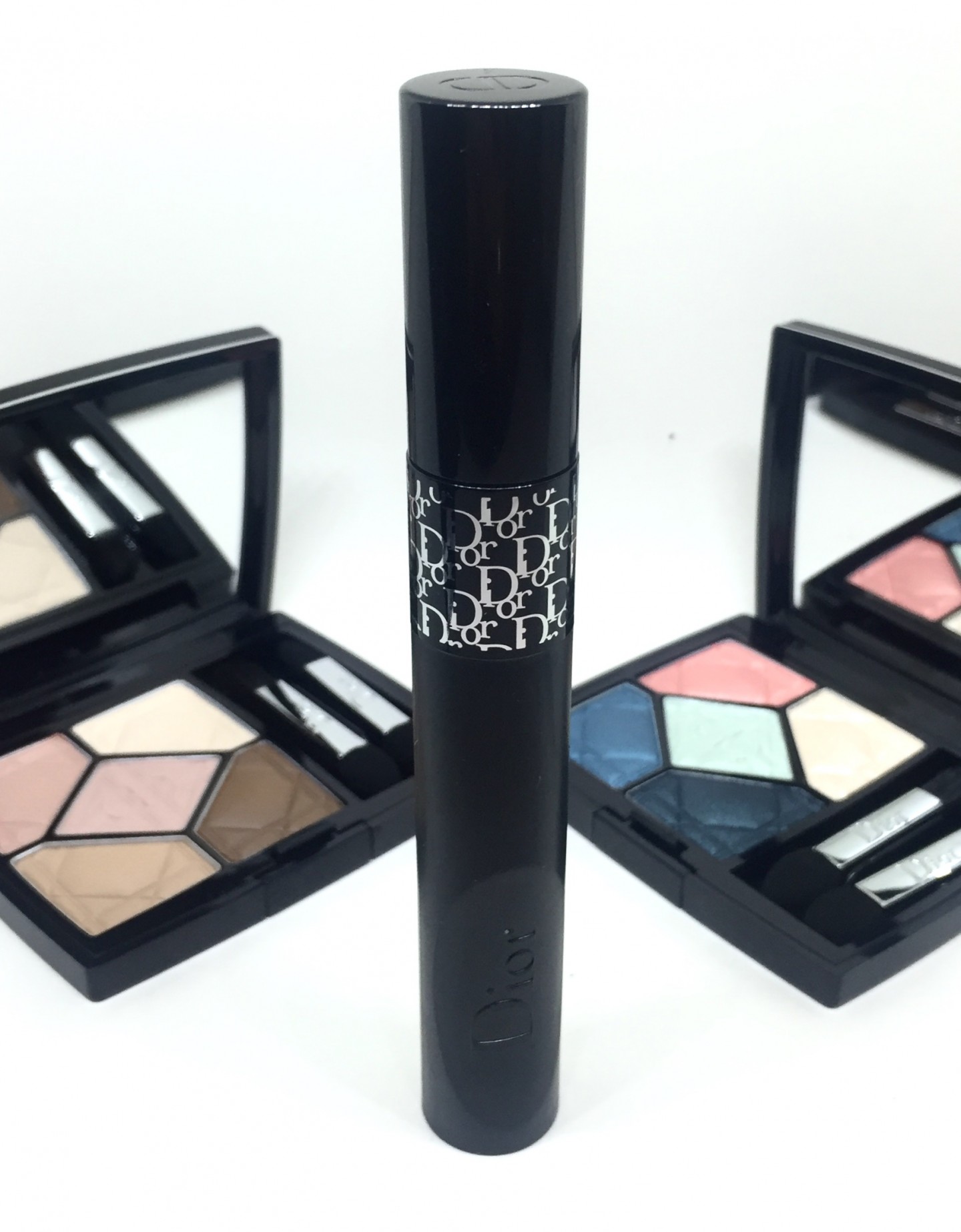 Today, I wanted to share my thoughts on two of Dior's latest products, which both coincidentally happen to be for the eyes. The Diorshow Pump N Volume Mascara & 5 Couleurs Eyeshadow Palettes. New colour combinations with various different finishes were added to the lineup and the original Diorshow Mascara's formula was improved.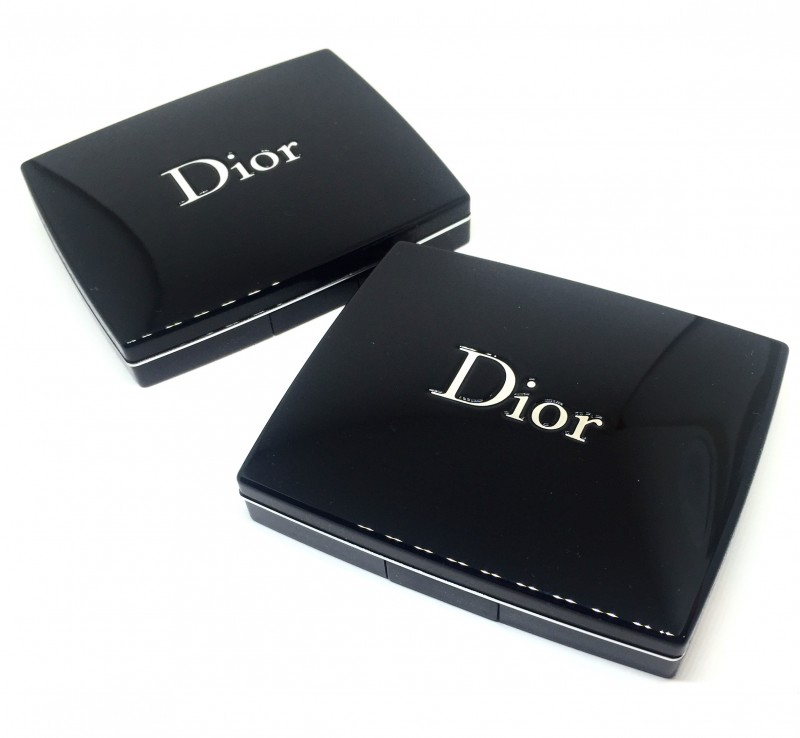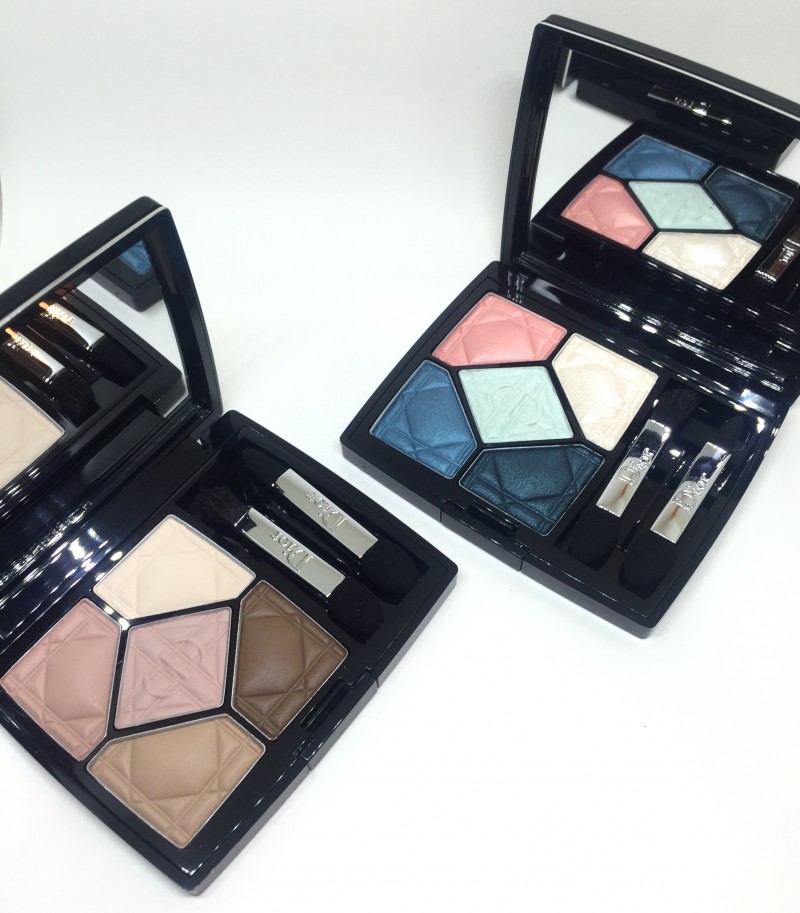 The 5 Couleurs Eyeshadow Palette's are housed in their signature luxe compacts. Containing a large mirror and two dual ended brushes. Several new finishes were added to the 5 Couleurs lineup, such as velvet, matte, satin, etc. Each of the shadows have amazing colour pay off, that are true to how they appear in the compact. They are rich and apply consistently and smoothly. Each compact allows you to create at least two separate looks. For example the lighter top two shades and the center shade for a softer daytime look or the bottom two + center shade for a bolder, nighttime look. However, the shades can be mixed and matched to create an entirely unique look. I found both palettes to give me an equal amount of wear time of about 10 hours.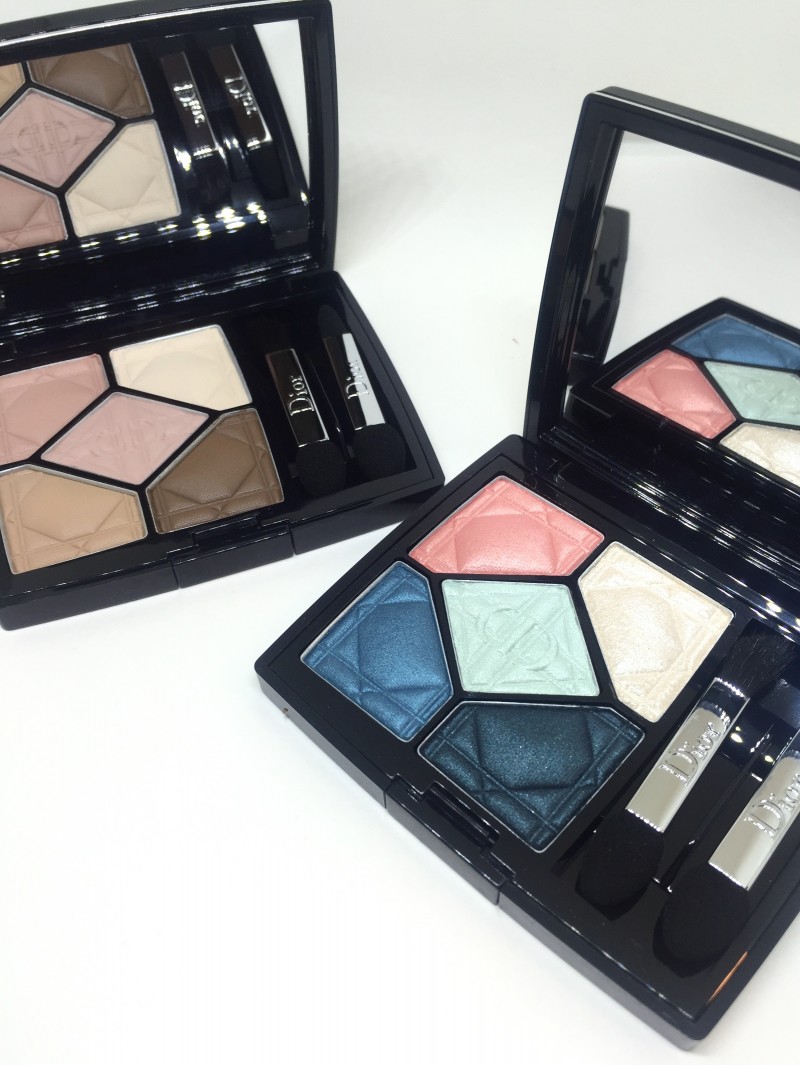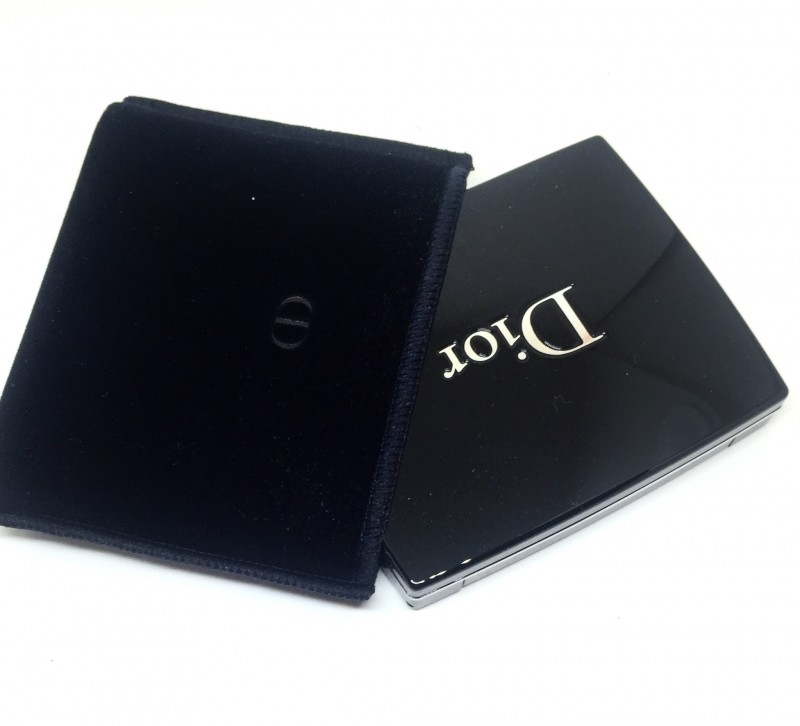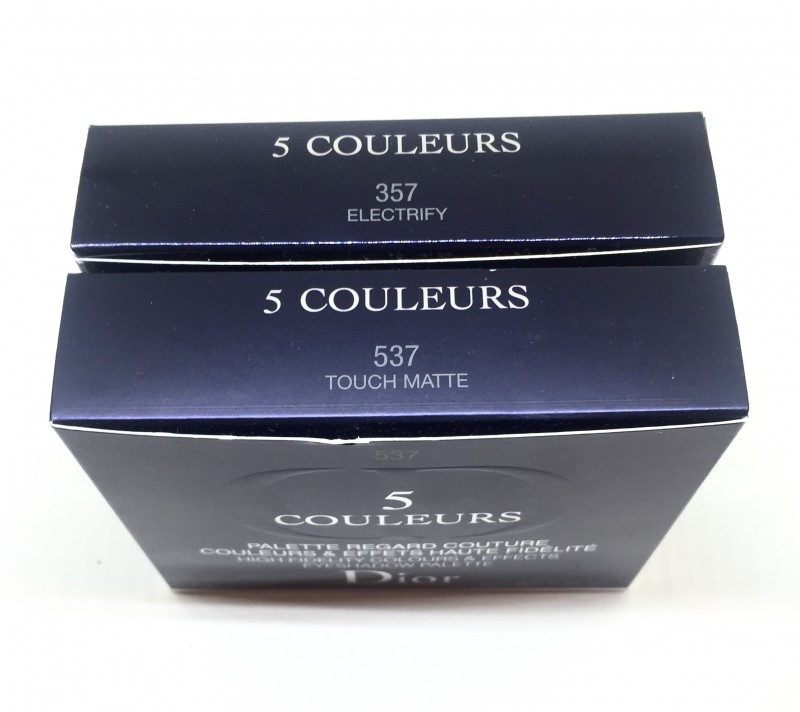 537 Touch Matte 5 Couleurs Eyeshadow Palette
The most BEAUTIFUL, neutral palette I have ever laid my eyes on. Yes, I am biased because on an everyday basis, nudes won't clash with my scrubs. Every single shade in this palette in nude and matte. Double win!! This palette incorporates nudes, browns, cream and soft blush pink shades that are flattering on so many different complexions. Regardless of what kind of eye look I am going for, my base shade remains the same. So, I was super excited to see that this palette contains (a very similar) all over base shade.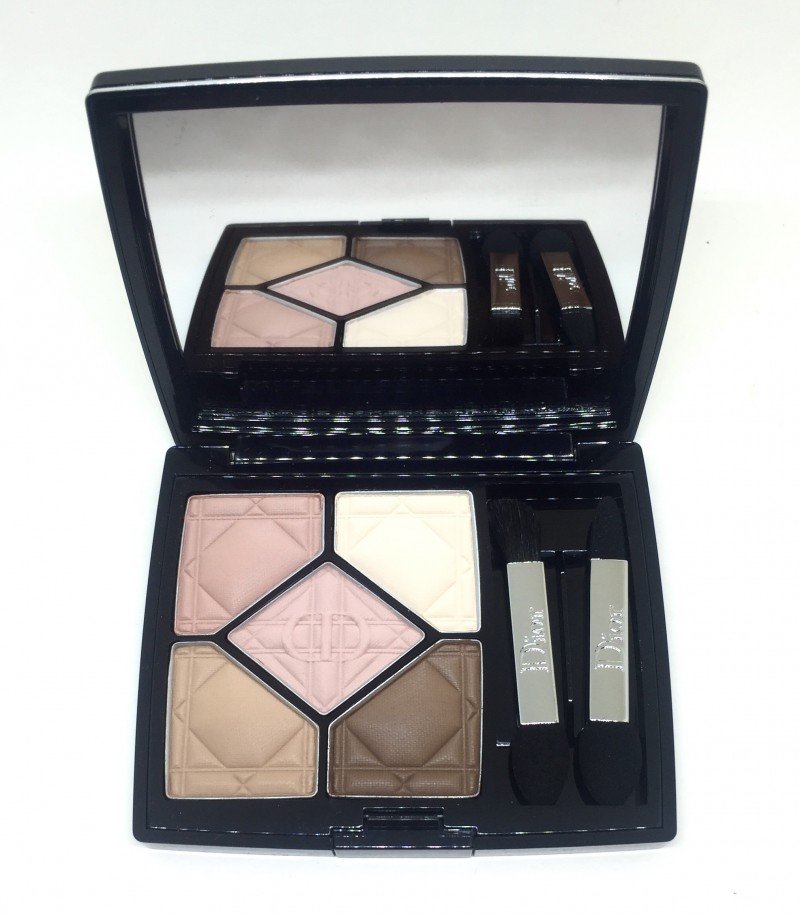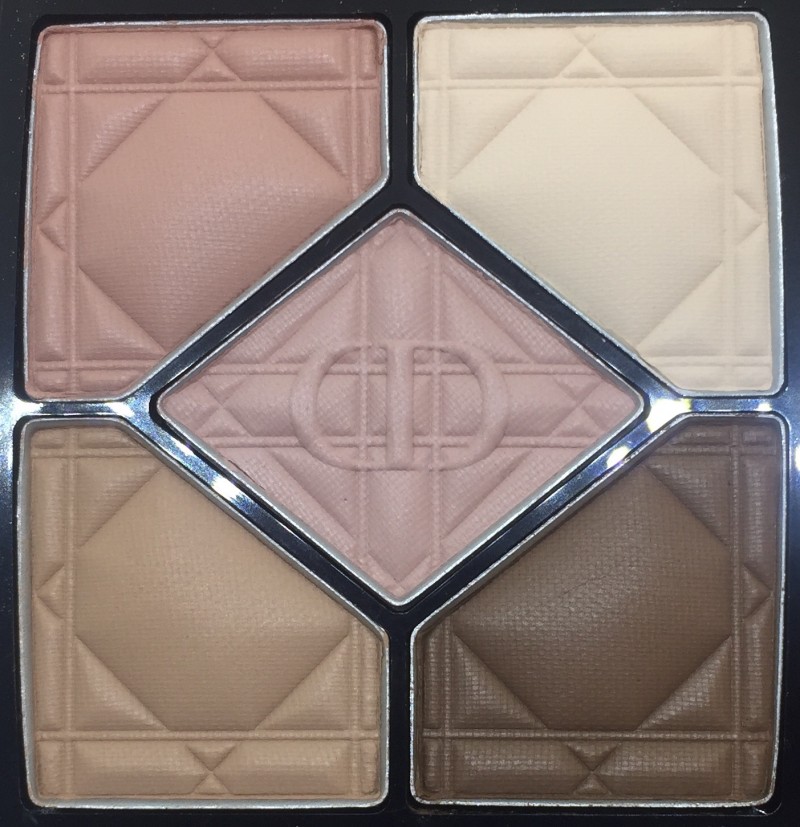 The shades L-R:
muted nude
cream
pink
soft brown
dark brown
357 Electrify 5 Couleurs Eyeshadow Palette
The Electrify palette combines pastel, Spring hues with electrifying (fitting to its name) blues. They each have a pearlescent finish that applies with little to no fall out. The shadows are absolutely gorgeous but given my limited skills. I can only use the shadows from this palette individually. Combining them with transition and base shades from another matte palette. However, I am over the moon about the champagne gold and deep blue shade. I'm looking for ways to make wearing a midnight blue shade, everyday appropriate lol.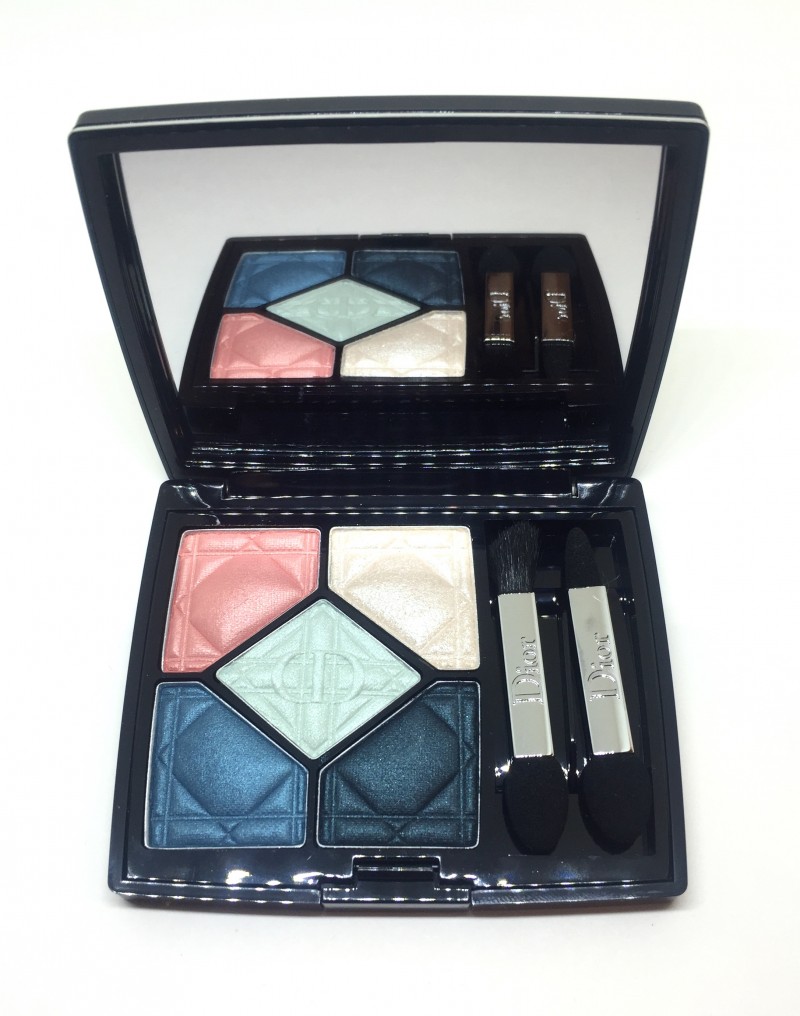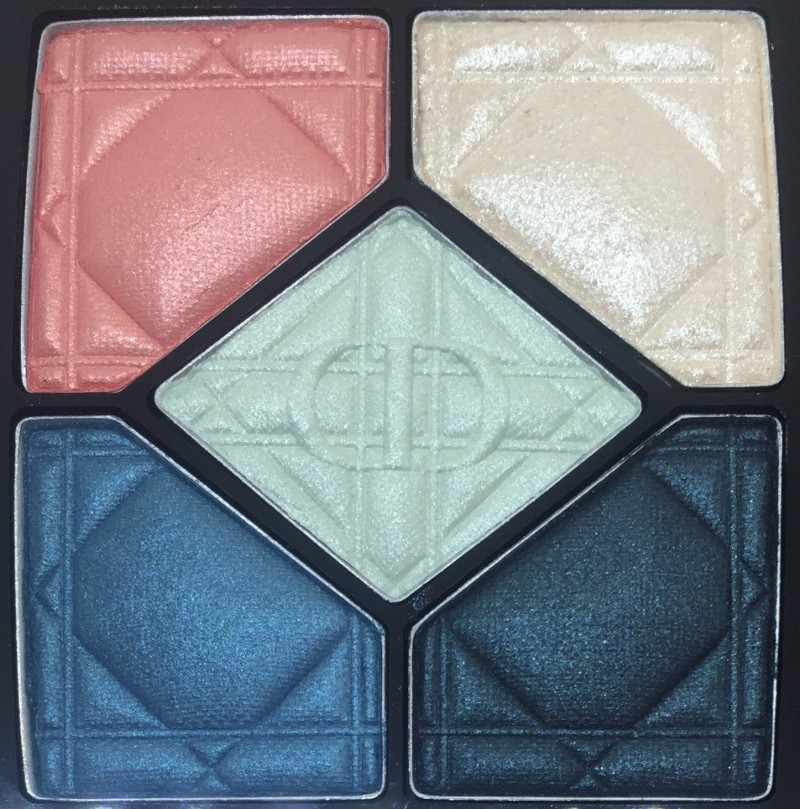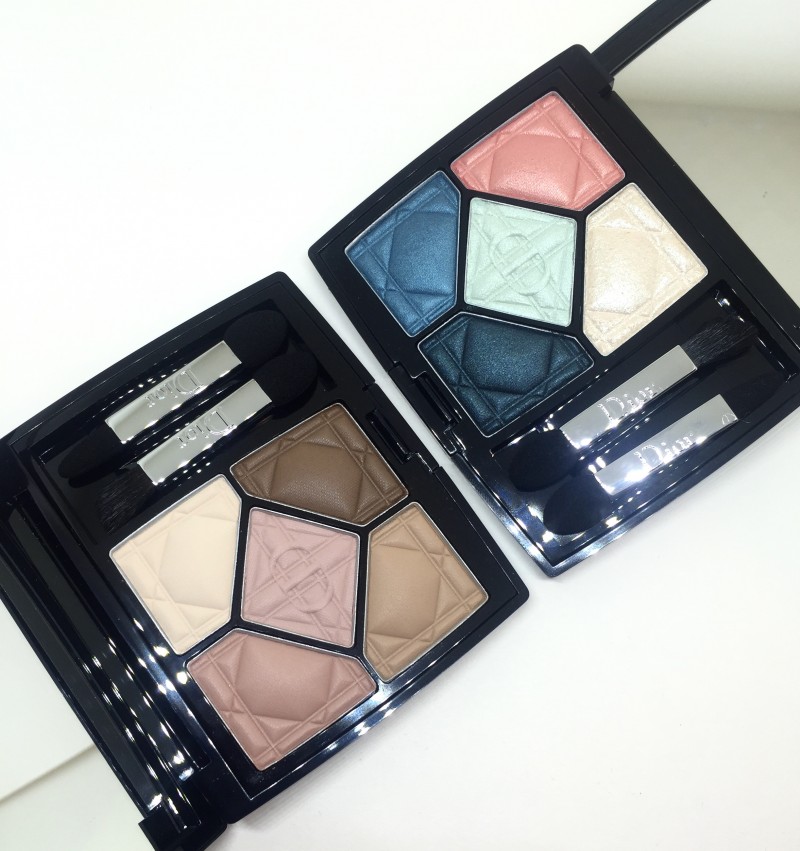 coral
champagne gold
pistachio
denim blue
midnight blue
The 5 Couleurs Eyeshadow Palettes retail for $72 CAD.
Diorshow Pump'N'Volume Mascara
I'm honestly wondering why they even needed to improve such an amazing original. I have always paired the Diorshow primer and mascara together and loved the outcome. The first obvious difference from the original, is the rubberized tube. Which I learned isn't just for looks but serves a purpose. When the base is pressed, the formula is "worked" to ensure that the mascara doesn't dry out and settle at the base.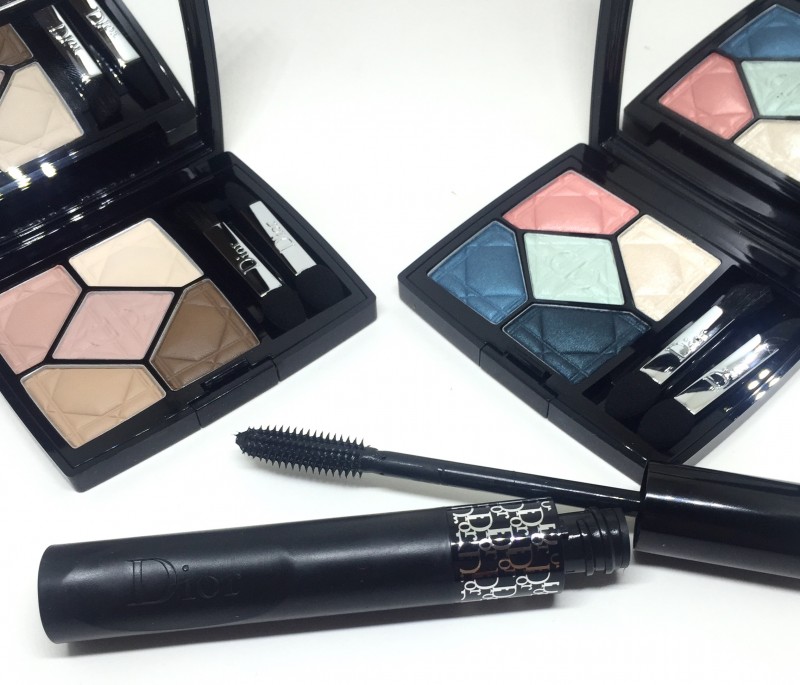 The Pump n Volume Mascara has a rubber wand that generously coats and combs out lashes. For my bottom lashes which are quite sparse, I like to use a spoolie to apply the product. I really like the lengthening effect that gives them! This mascara hasn't flaked on me or lost it's comfortable, flexible wear, even after using it for nearly two months. I was in love with the original and even more so with the new and improved! The Diorshow Pump'N'Volume retails for $37 CAD.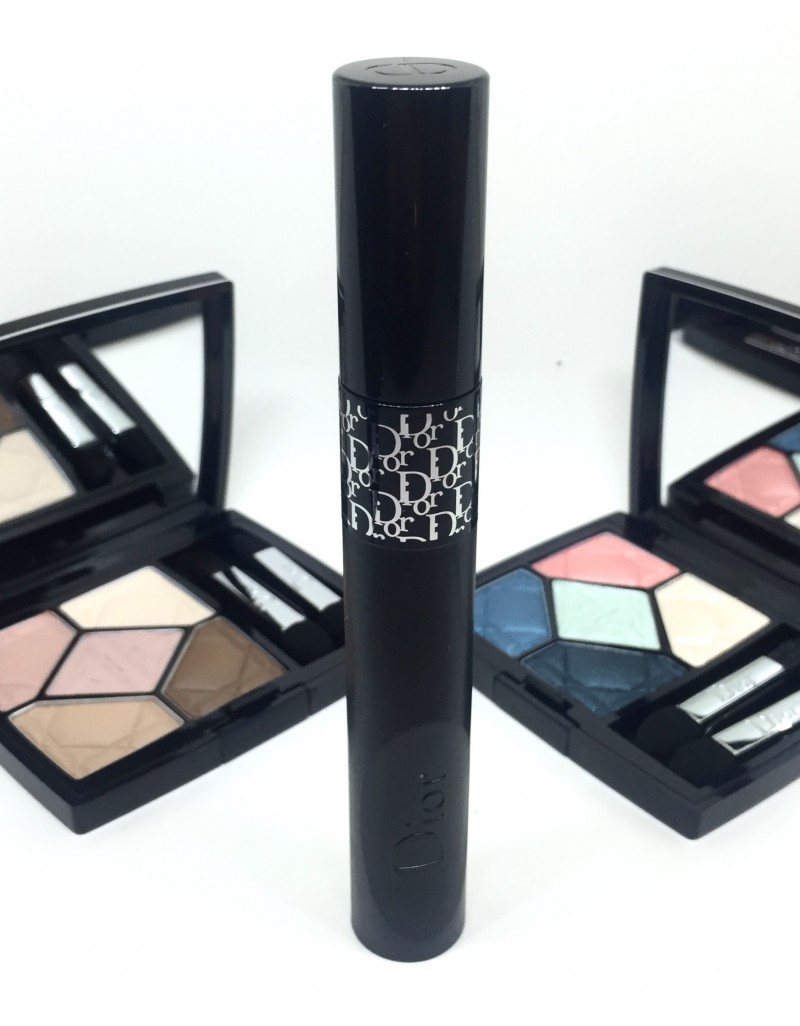 The 5 Couleurs Eyeshadow Palettes & Diorshow Pump'N'Volume Mascara can be purchased at Sephora, The Bay and other Dior retailers