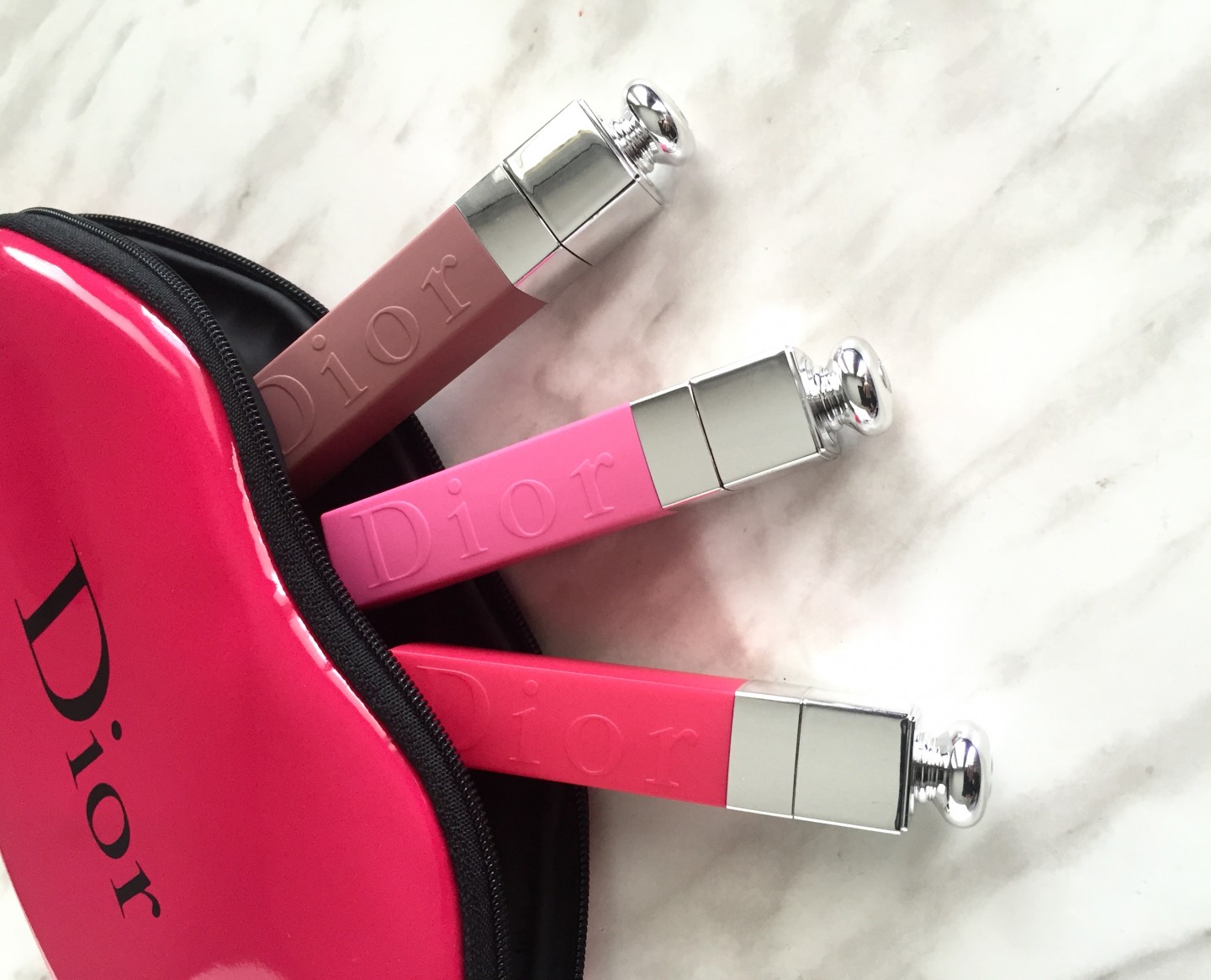 The newest addition to Dior's lineup is the Dior Addict Lip Tattoo. Here to give your lips a break from the liquid lip trend. The Dior Addict Lip Tattoo was designed to provide a long lasting yet weightless wear. 
Dior Addict Lip Tattoo's are once again housed in their signature tubes, but this time instead of clear or lightly tinted tubes. They are in bold, matte packaging that correspond to the shade inside.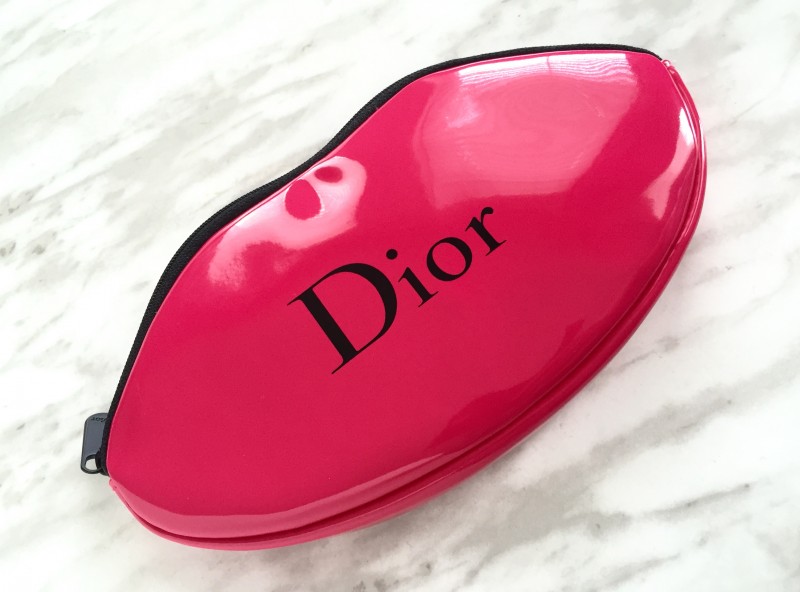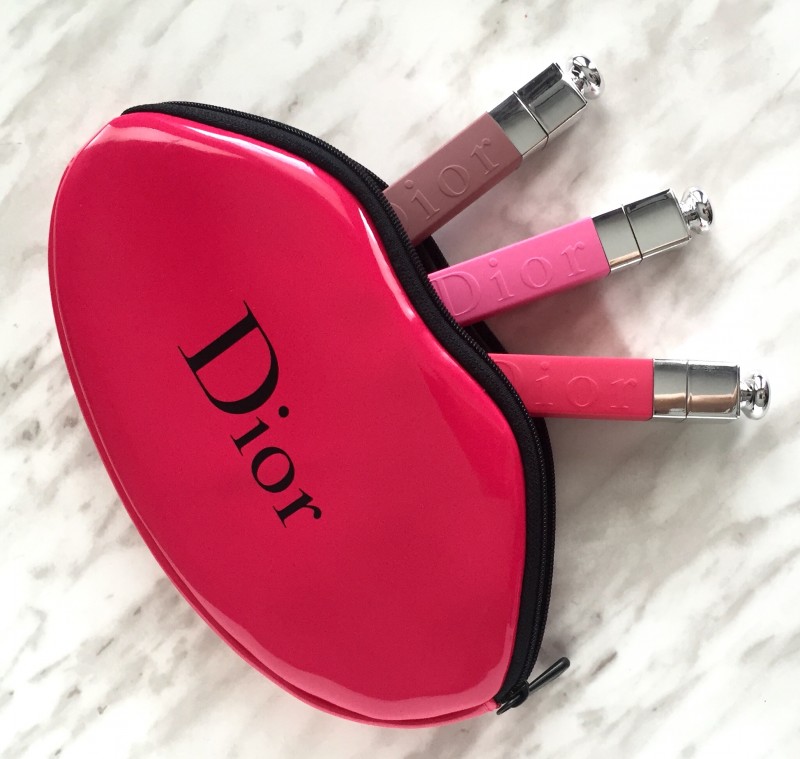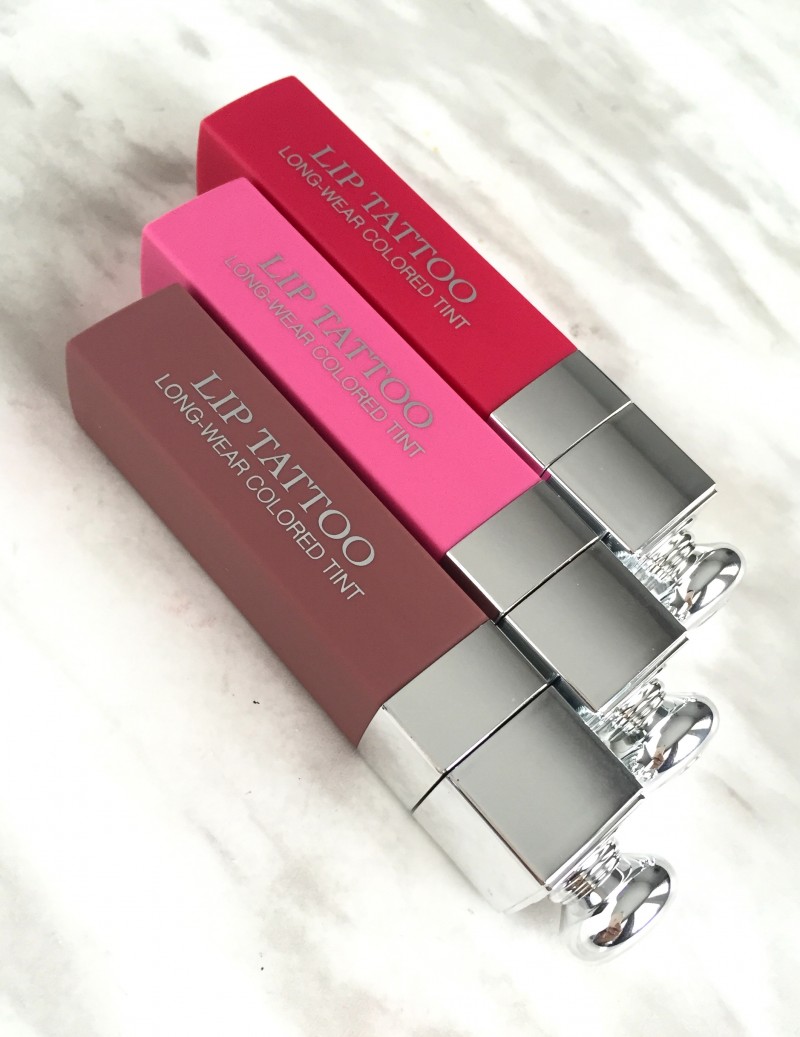 In Canada, they currently have four shades available:
771 Natural Berry (not pictured)
My favourite shade has to be Natural Rosewood because 1. it's from the nude/brown family and 2. I found it to be the most flattering and versatile.
The round applicators allow for a precise application. Which is a plus because trying to wipe away tint that has seeped past your lips is a nightmare.
So what is in this innovative formula? It is mainly a mix of pigments, oils & water, which is responsible for the weightlessness of the product.
You need to allow the tint to completely dry. Which will take a few minutes, to prevent transferring. If you need to speed up the drying time, simply blot the excess. This doesn't effect the opacity.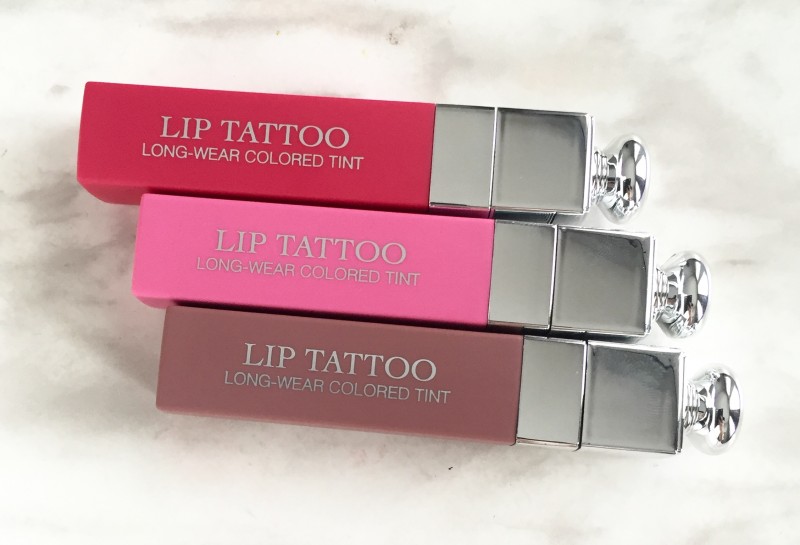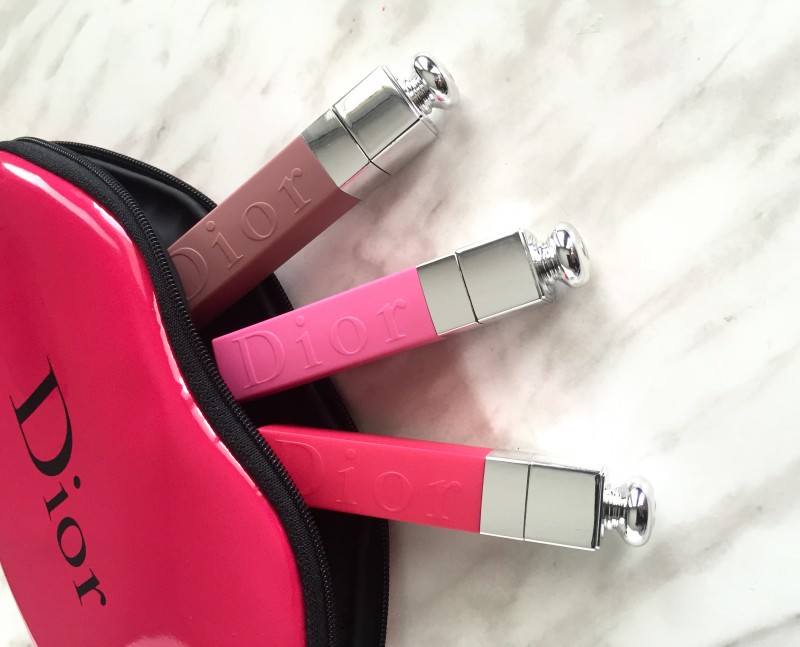 I prefer to apply two thin layers rather than liberally as I would with any other lip product.
The lip tattoos initially have a faint vanilla scent to them, which wears away pretty quickly.
The wear time for the Dior Addict Lip Tattoo is un-measurable. Once it's on, it's on real well. From its initial application to the moment right before I remove all my makeup, it looks untouched.
For those who like to create their own lip concoctions, the Lip Addict Tattoos can easily be used to create an ombre effect despite its thinner consistency.
If you need a long lasting lip product, one that won't come at the price of losing moisture from your lips. Do give the Dior Lip Addict Tattoos a try.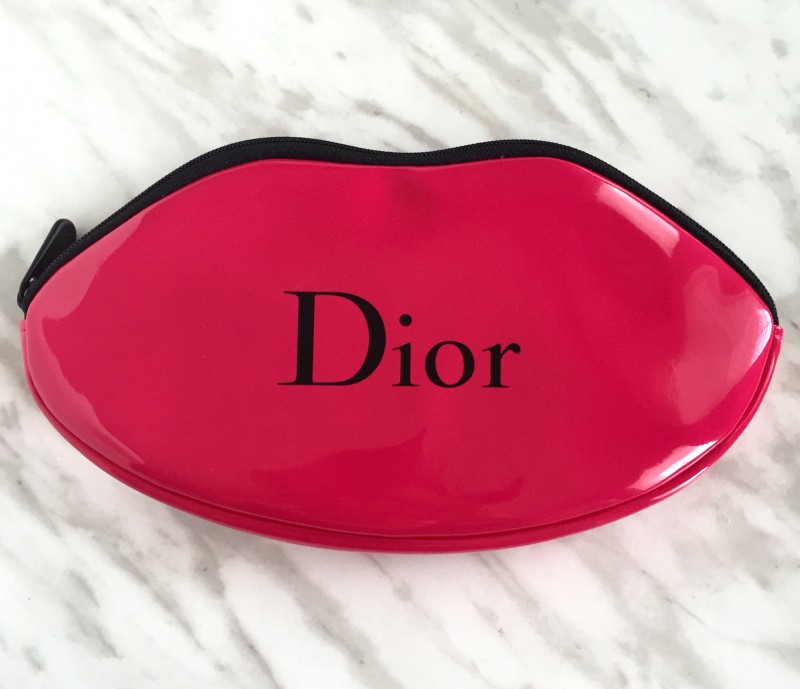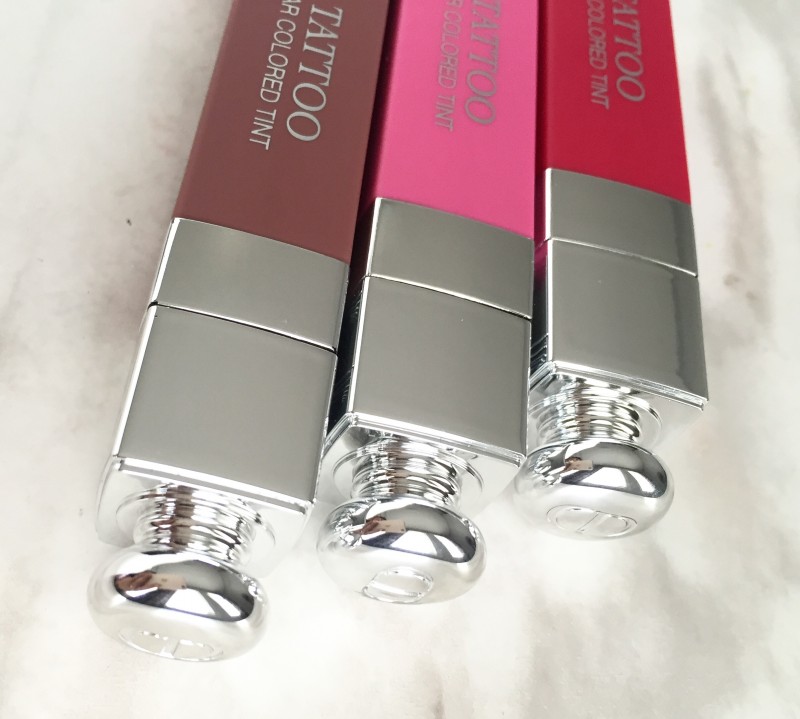 The Dior Lip Addict Tattoo's are available at Sephora and Hudson Bay. They retail for $36 CAD.