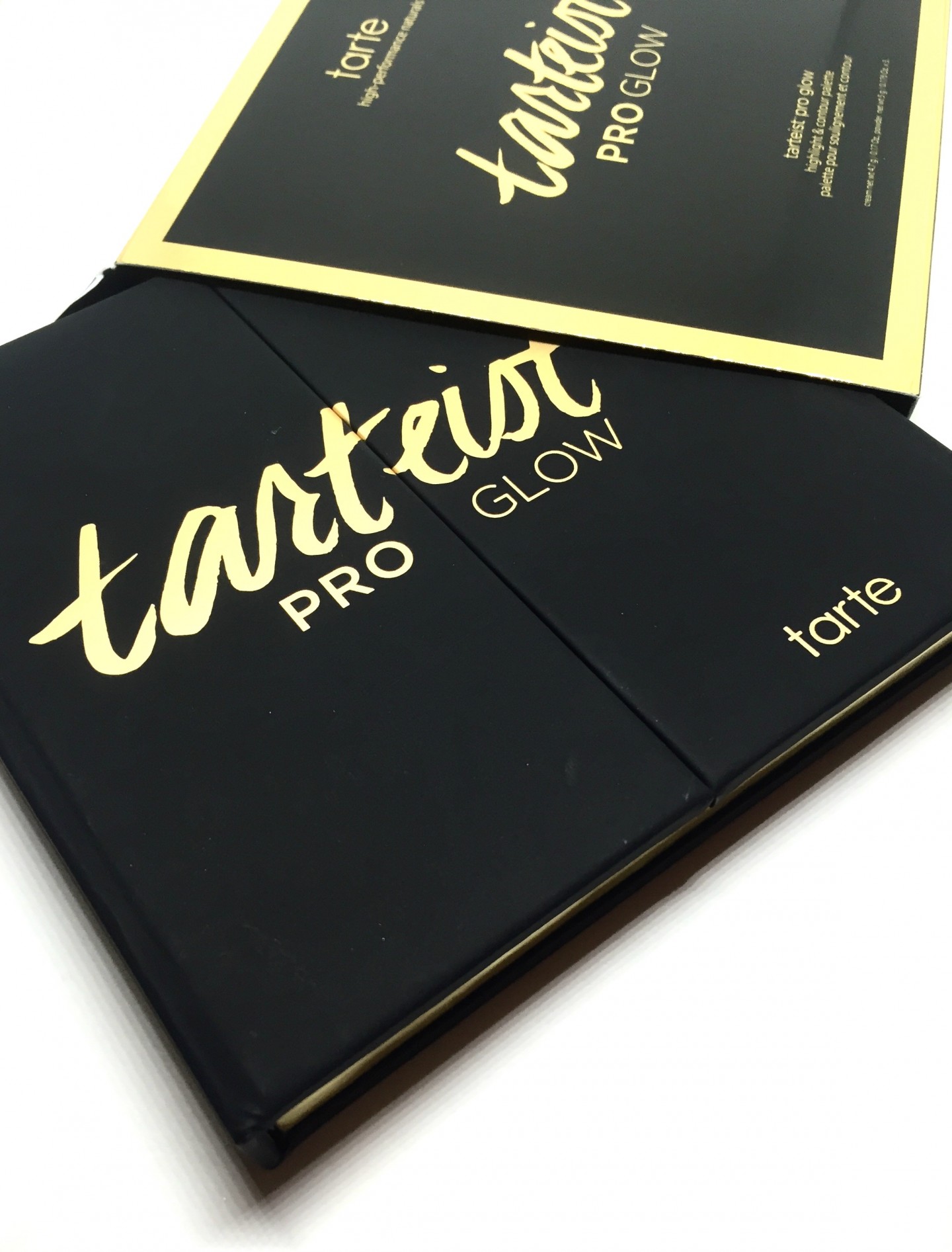 You see the words "travel-friendly" used a lot when it comes todifferentiating between beauty products but you never realize the importance until you actually travel. I happen to travel quite frequently and only recently, I decided to see what items I could cut down on, in my enormous makeup bag. Keep reading to see which makeup product can replace up to four large products.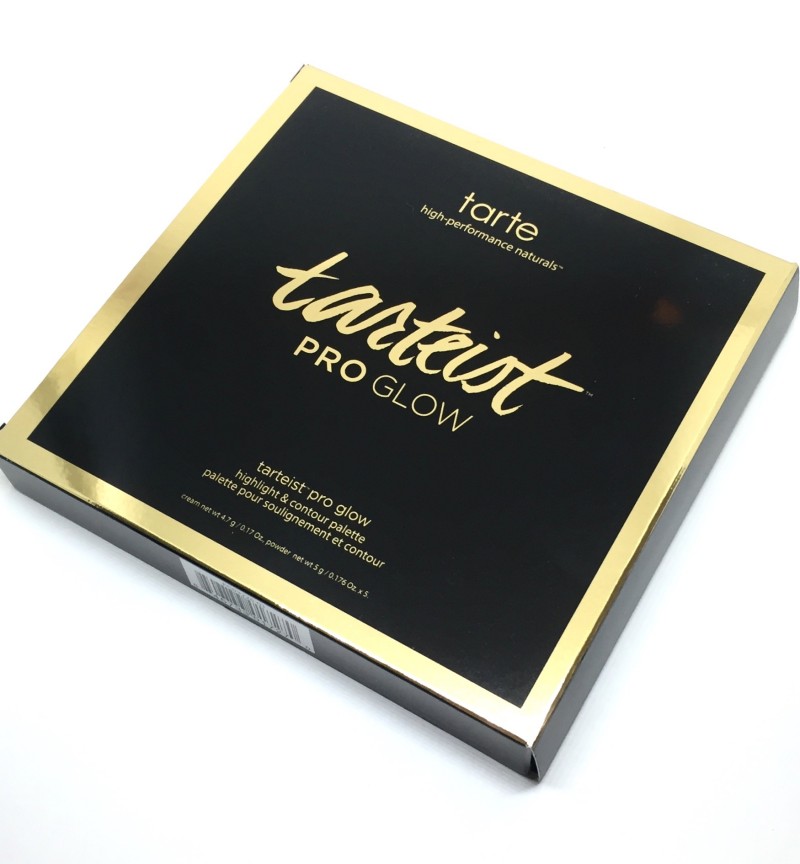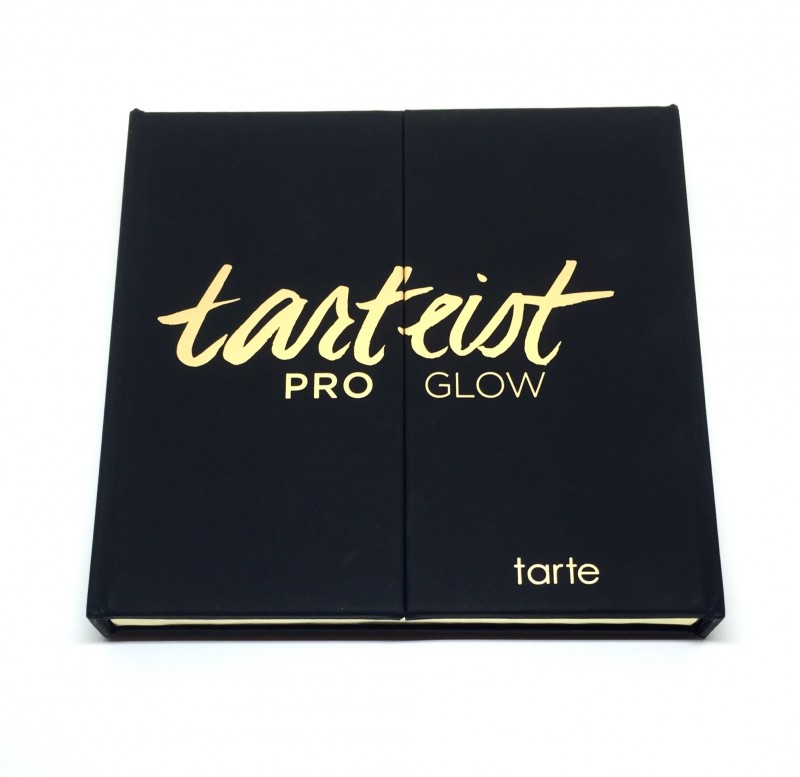 The Tarte Tarteist PRO Glow Palette is one of my most recent palette purchases. It houses four highlighters, one powder contour and one cream contour in a velvety cardboard palette.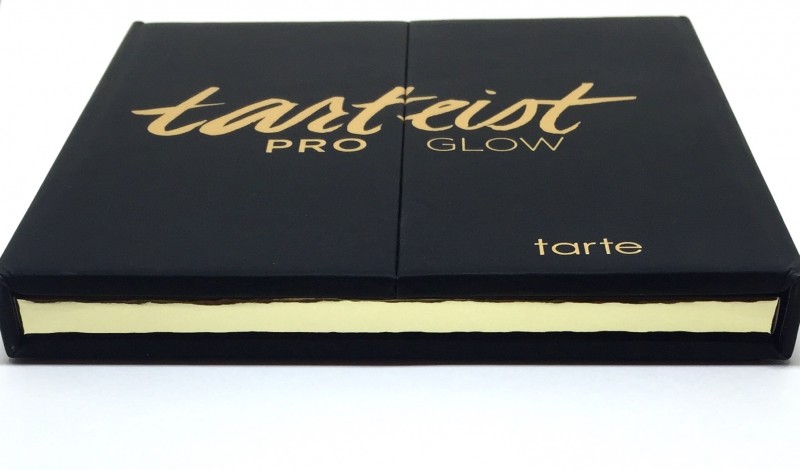 I absolutely love the packaging on the Tarteist range of products. The Pro Glow Palette is made of a sturdy cardboard material. It opens at the center and lays completely flat, with large mirrors on the insides of each flap.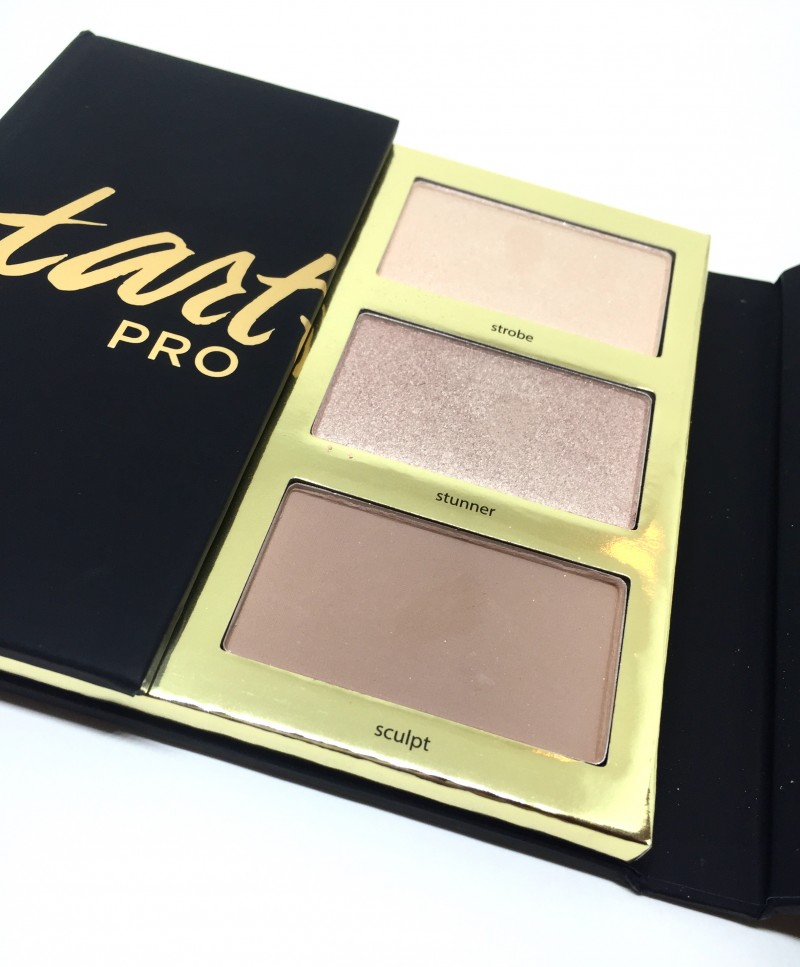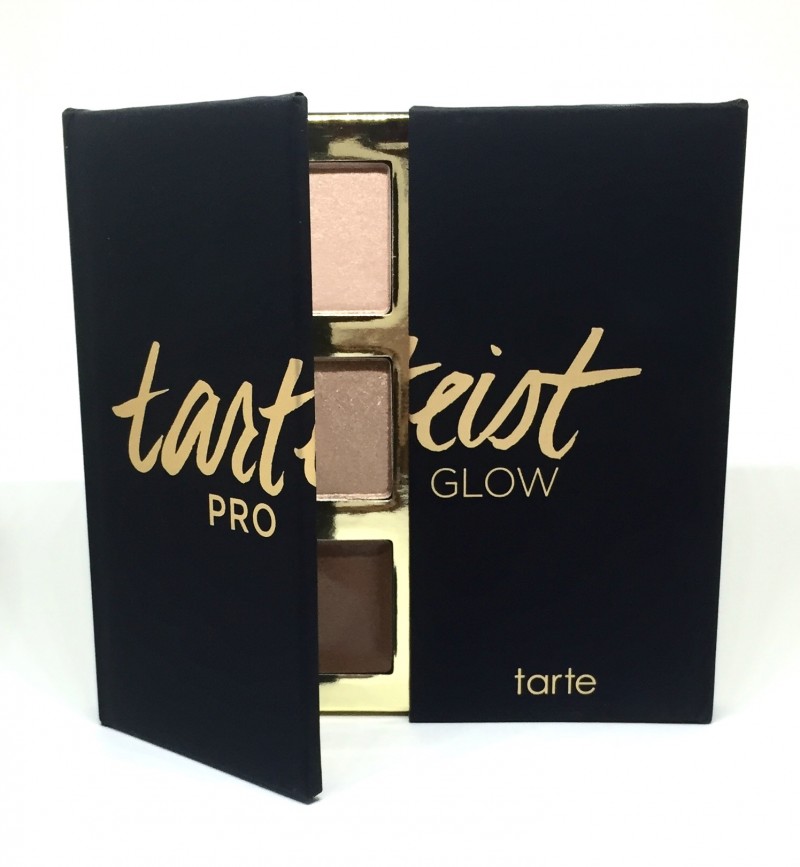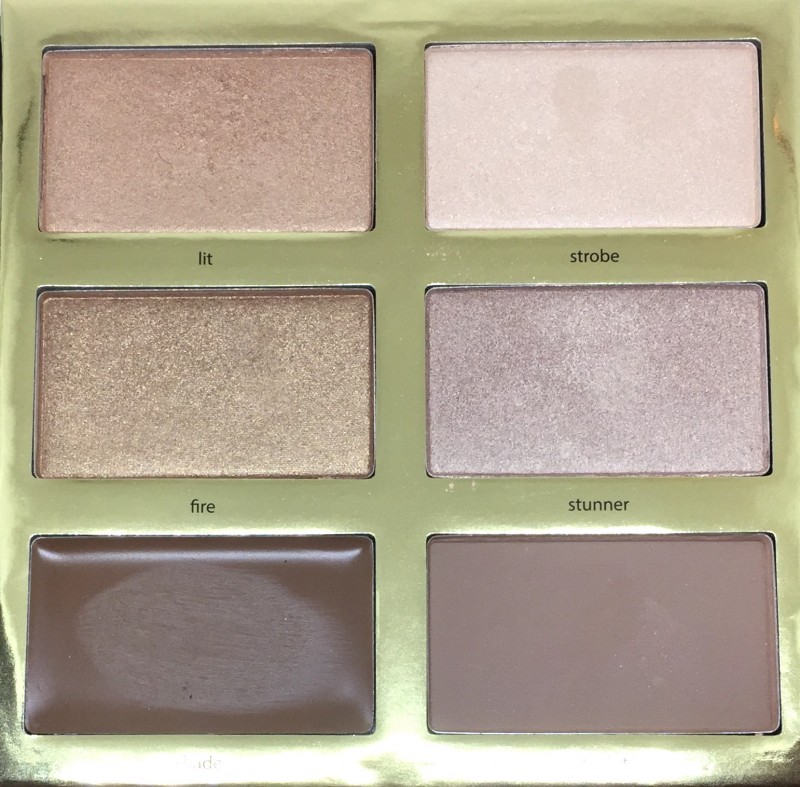 The highlighter shades in the palette are:
Lit

 – rose gold
Fire – bronze shade with gold shimmer
Strobe – champagne shade with pearly sheen
Stunner – light pink shade with a silvery sheen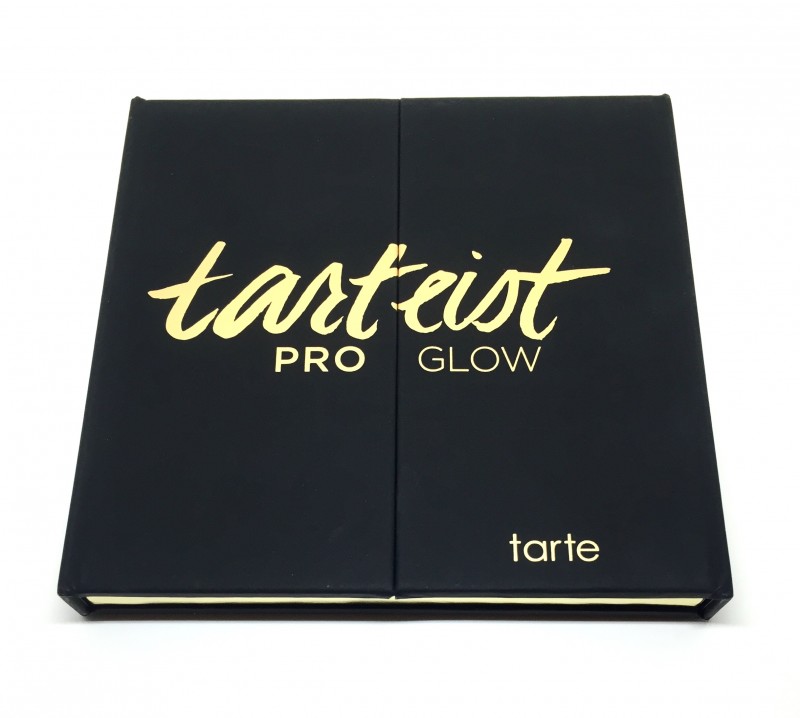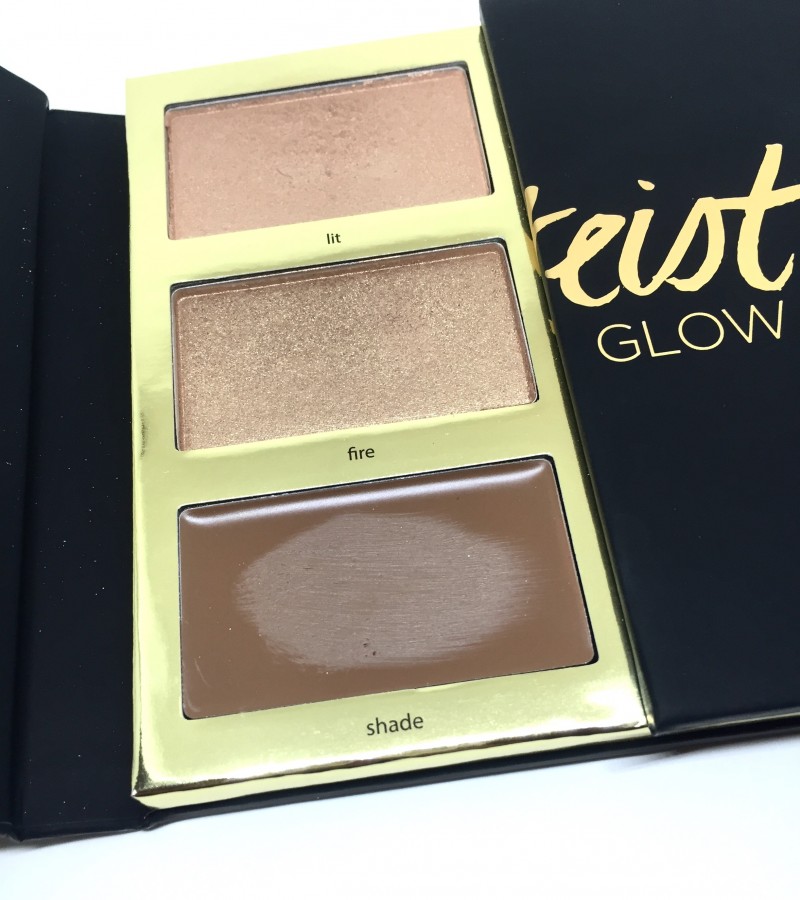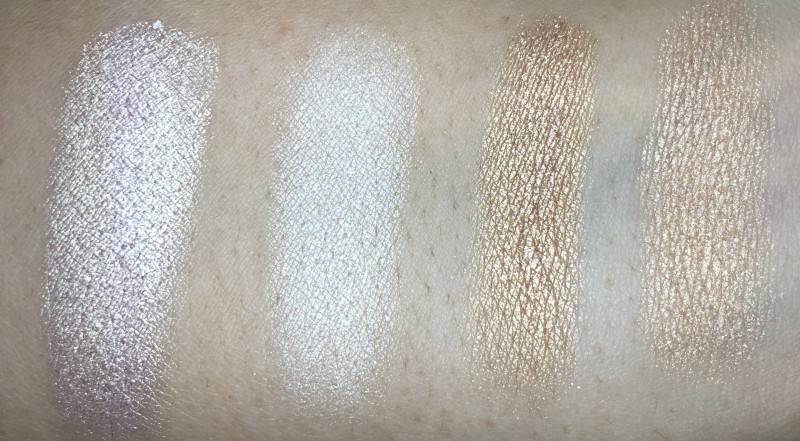 The highlighters are finely milled and do not accentuate uneven textures on the skin. They are easily built up or toned down. I found little to no fall out or any mixing between the cream and powder shades.
Each of the shades averaged at about 7 hours of wear. That is without the use of any setting spray.
So exactly how does this one palette knock off other makeup products for me when I travel? Well, I have a pretty neutral makeup aesthetic. Which means I hit pan almost instantly on the nude shade in any eye shadow palette (since it's the only everyday shade I use). The Tarteist Pro Glow palette contains the PERFECT all over base or subtle smoked liner shade. Secondly, I used to travel with a separate contour palette and stick but now I have both a cream and contour shade that pair well with my complexion in one palette. Lastly, I used to pack both my favourite cream highlighters in a frosty finish and champagne shade. Both which can be found in the Tarteist palette plus two other highlighters.
Tarteist Pro Glow Palette retails for $59 CAD and can be purchased online or in store at Sephora and Ulta.