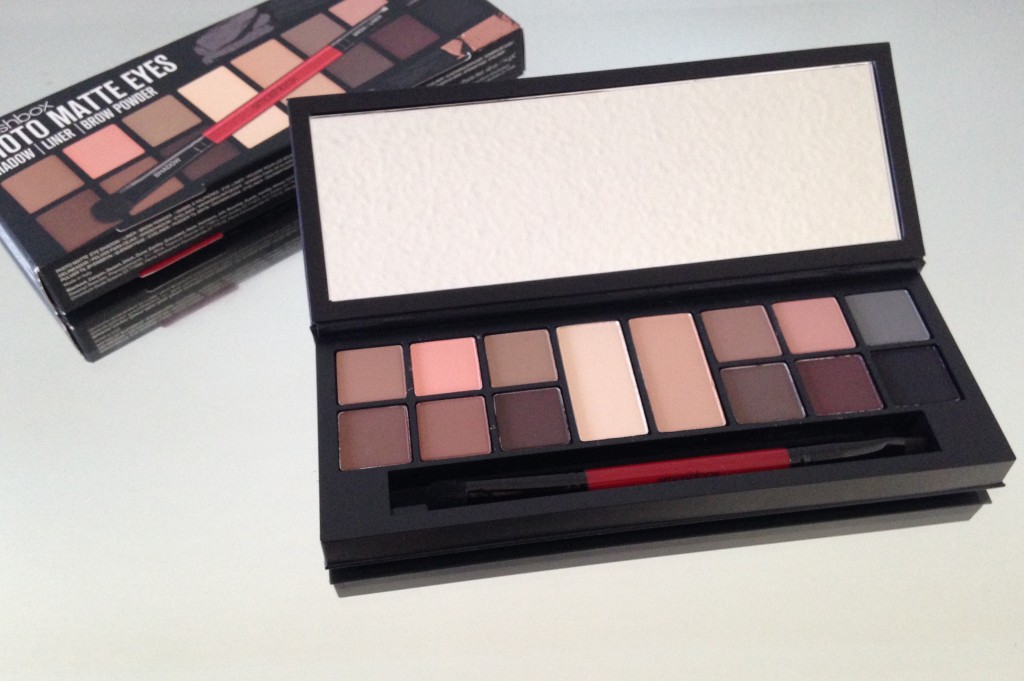 Smashbox Full Exposure Eyeshadow palettes have always been my most used palettes. Probably because they consist of the most versatile, wearable shades. That consist of nudes, browns and greys, which are mainly my go-to's for any look. So I was thrilled to find out about the NEW Smashbox Photo Matte Eyes palette! An all matte palette!!!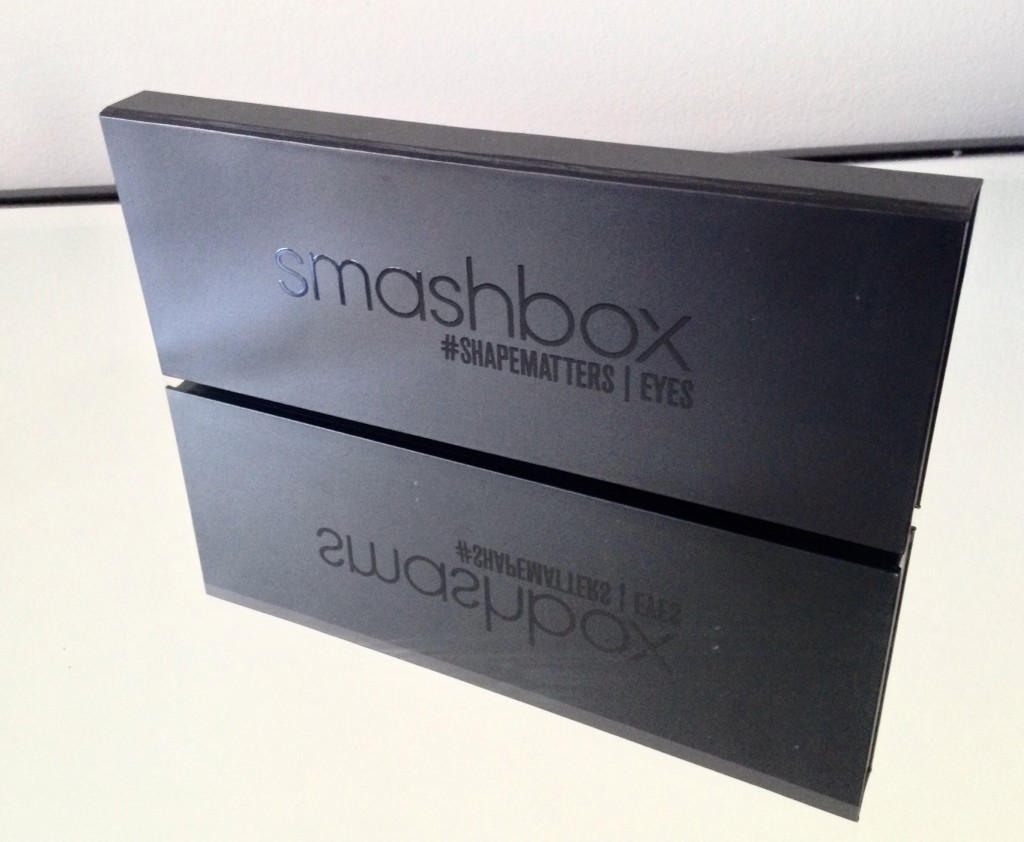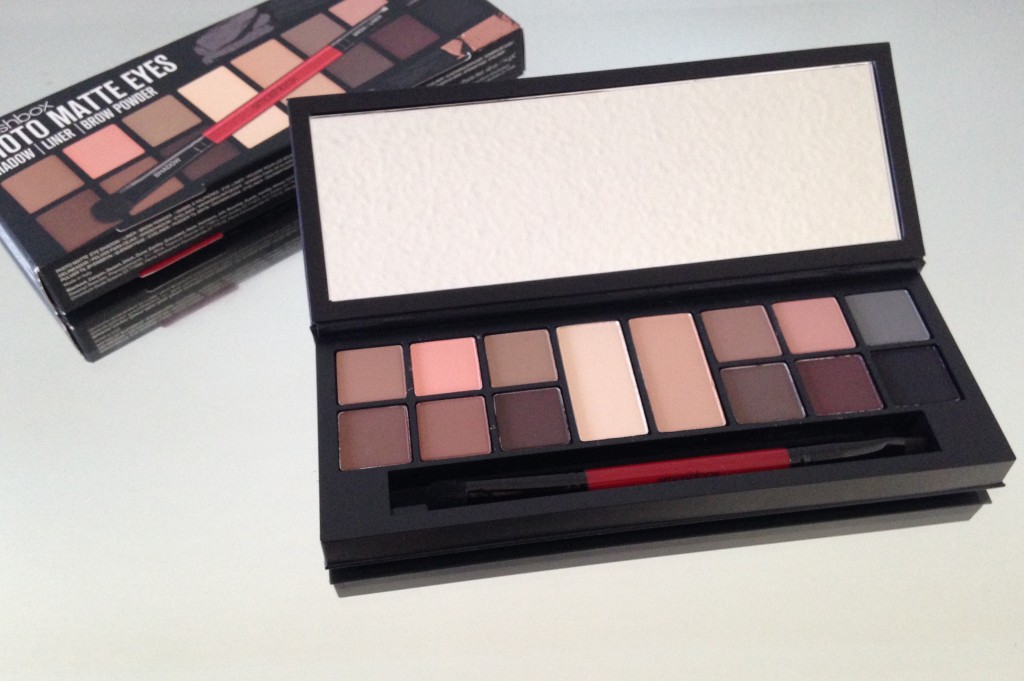 The Photo Matte Eyes Palette was created to do triple duty as an eyeshadow, brow powder and a liner when combined with a liquid.
The Photo Matte Eyes palette has 14 matte shades, with the largest 2 shades being those that are used the most often, neutral all over base shades. The palette is encased in smooth matte black packaging. It also houses a full size double-ended liner and shadow brush.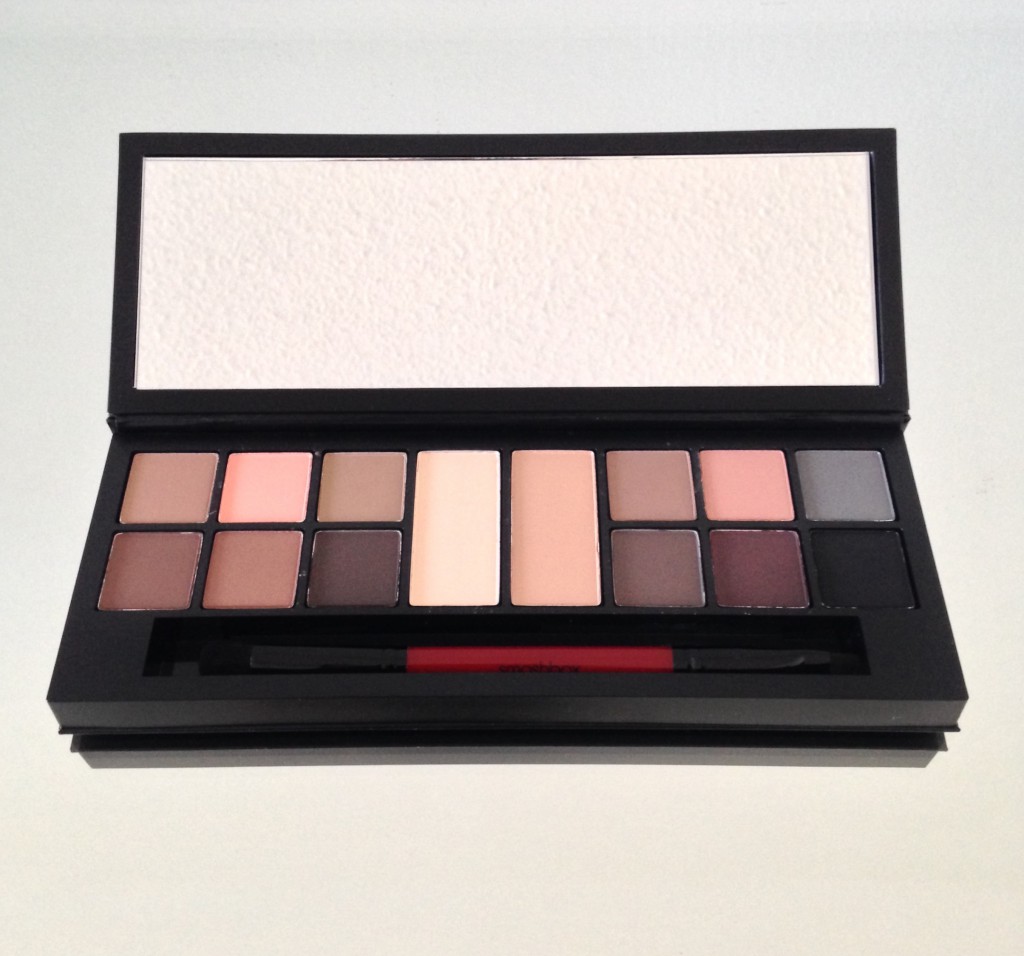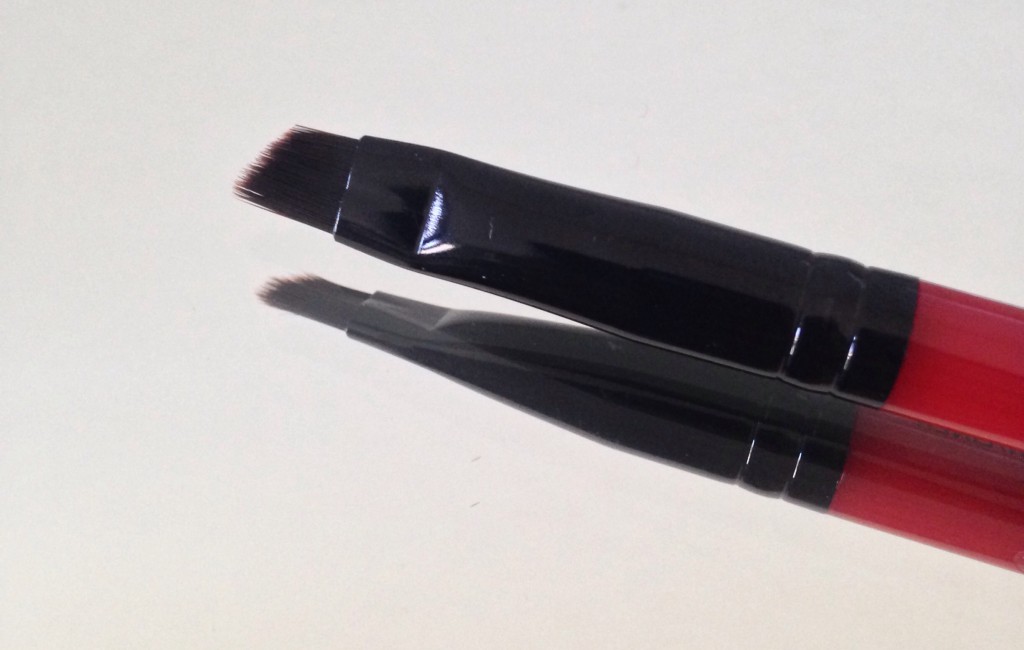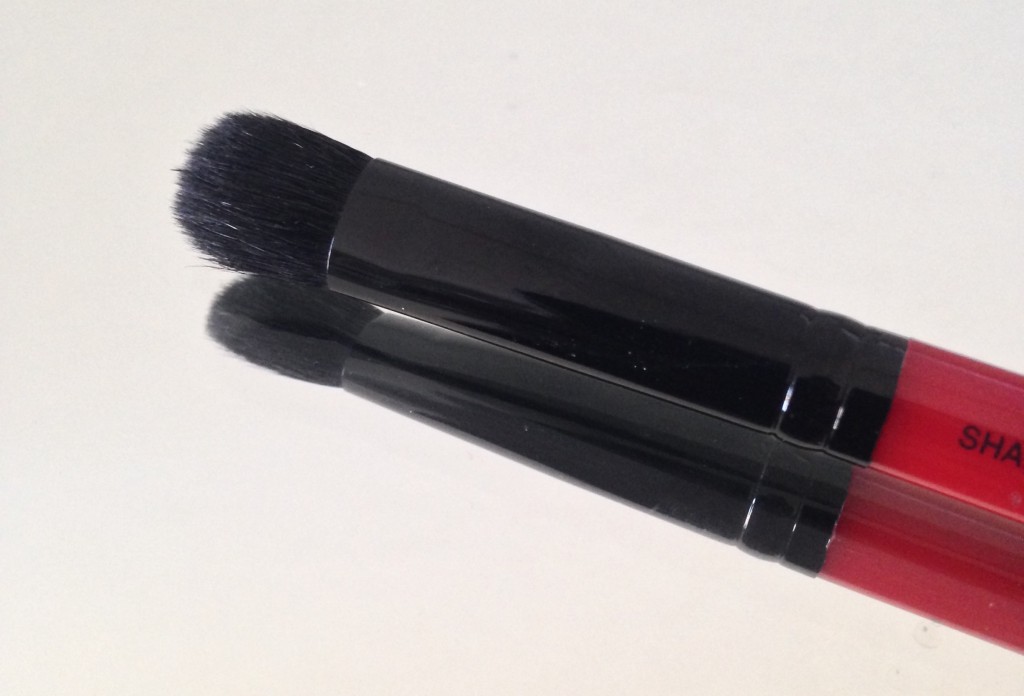 The shades in the Photo Matte Eyes Palette include:
Desert (eyeshadow + brow powder)
Earthy (eyeshadow + brow powder)
Heirloom (eyeshadow)
Suede (eyeshadow)
Dune (eyeshadow)
Canyon (eyeshadow + liner + brow powder)
Grounded (eyeshadow + brow powder)
Jolt (eyeshadow + liner + brow powder)
Rosehip (eyeshadow)
Ditch (eyeshadow + liner + brow powder)
Haze (eyeshadow + liner)
Blackout (eyeshadow + liner)
Vanilla Base (eyeshadow)
Wheat Base (eyeshadow)
The back of the palette uses a table to mark each shade in the palette (using 1,2 or 3 dots), to help you differentiate between the shades and what each is ideal for.
Upon swatching the shadows they are silky smooth to the touch with absolutely no fall out and long holding power! Even their lightest shades are quite pigmented and not at all chalky appearing.
Although I have always preferred brow pens for precise application, there are shades that match very closely to my brow hair. Which I never realized blends so much more easily than brow pens. The angled liner brush is great for shading in your brows and gives them a full yet natural look.
A #SHAPEMATTERS lookbook, provides tips on creating looks for 6 eye shapes as well as 5 different brow shapes. It gives precise and detailed steps, which are easy to follow along with. You're bound to pick up at least one to two tips from the pamphlet, on how to get the most out of this palette.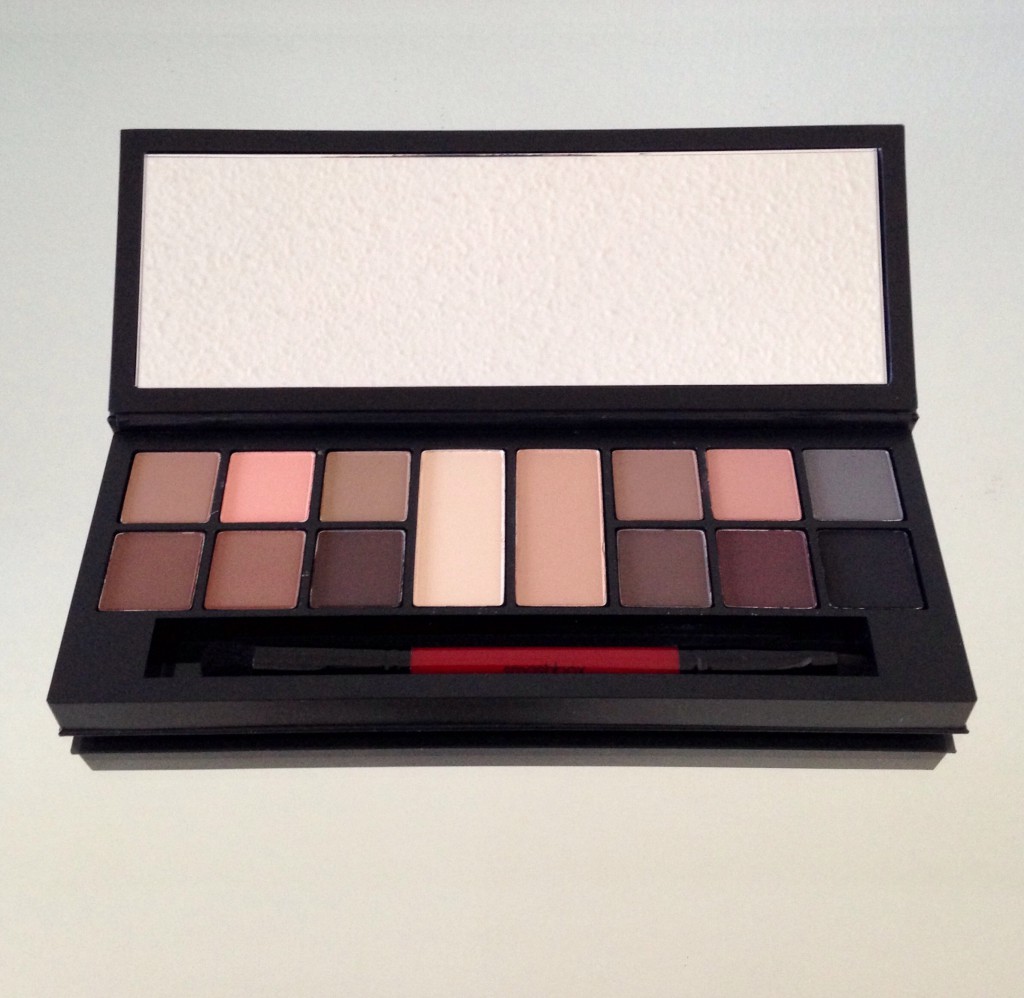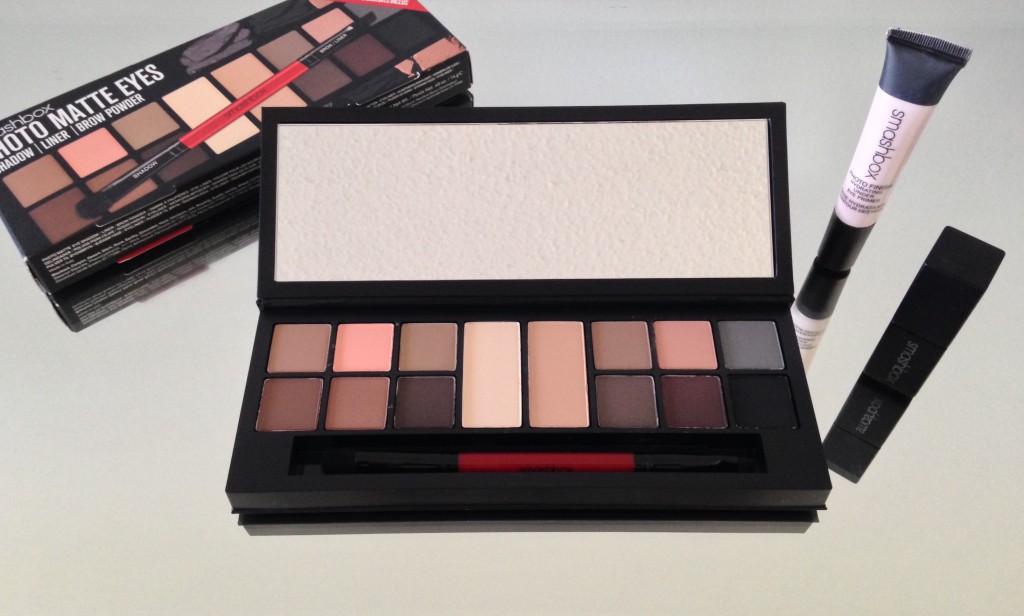 As I mentioned before, I was blown away by the quality and careful shade selection of this palette. With this palette, I honestly have had no need to reach for anything else. Whether you apply these shadows to your lids or brows, they stay put!
Smashbox Photo Matte Eyes Palette retails for $58 and is available EXCLUSIVELY at Shoppers Drug Mart Beauty Boutiques and www,beautyboutique.ca. 🙂
I would love to know your thoughts on this palette!
Aishwarya