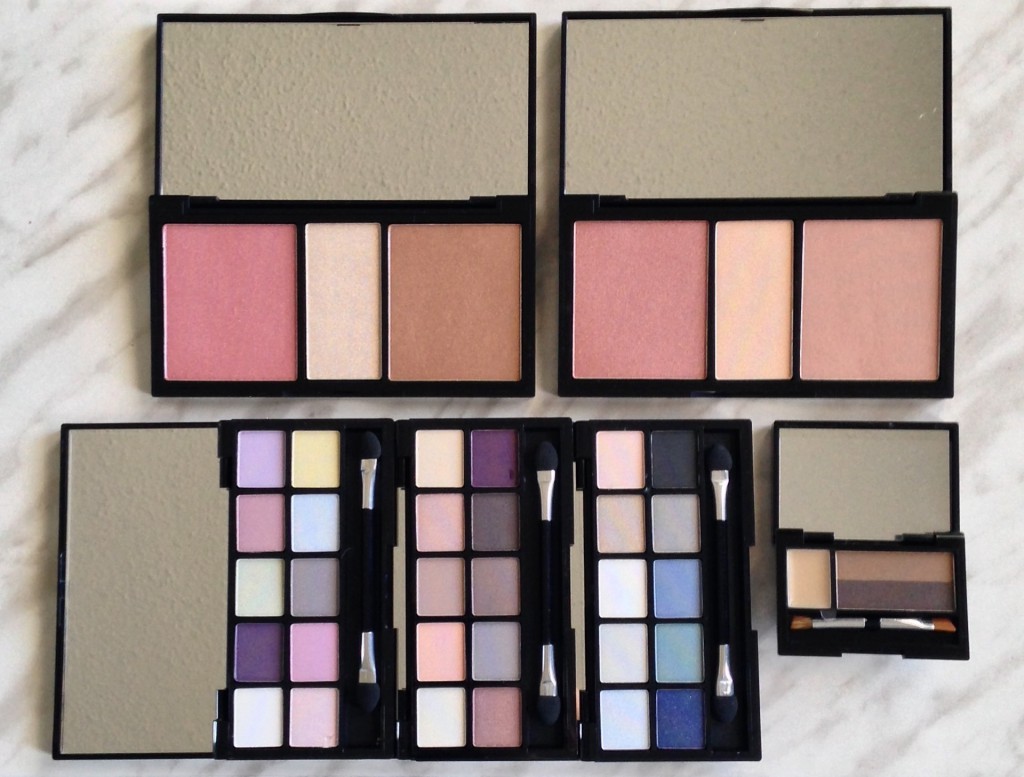 It has yet to feel like Spring in terms of weather, but vivacious Spring Collections like Quo Prismatic Spring 2016 Collection are already in full effect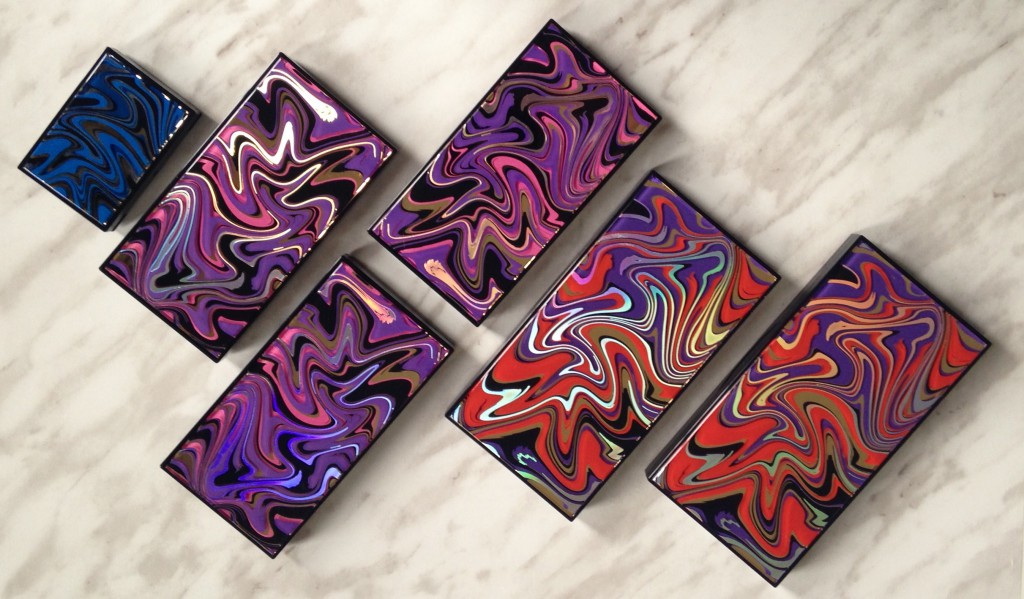 The Prismatic collection consists of 3 eyeshadow palettes, 2 face palettes and an eyebrow kit. As well as 4 nail polishes by Orly.  This collection is so much more than just bright floral and pastel shades that are seen in most Spring collections.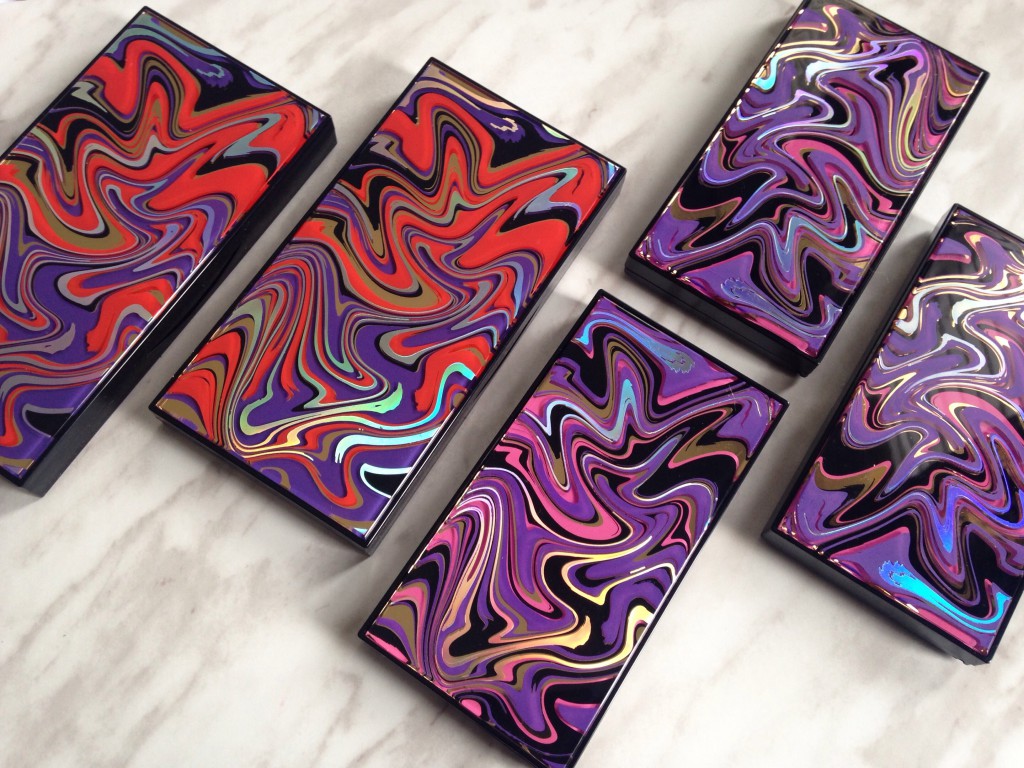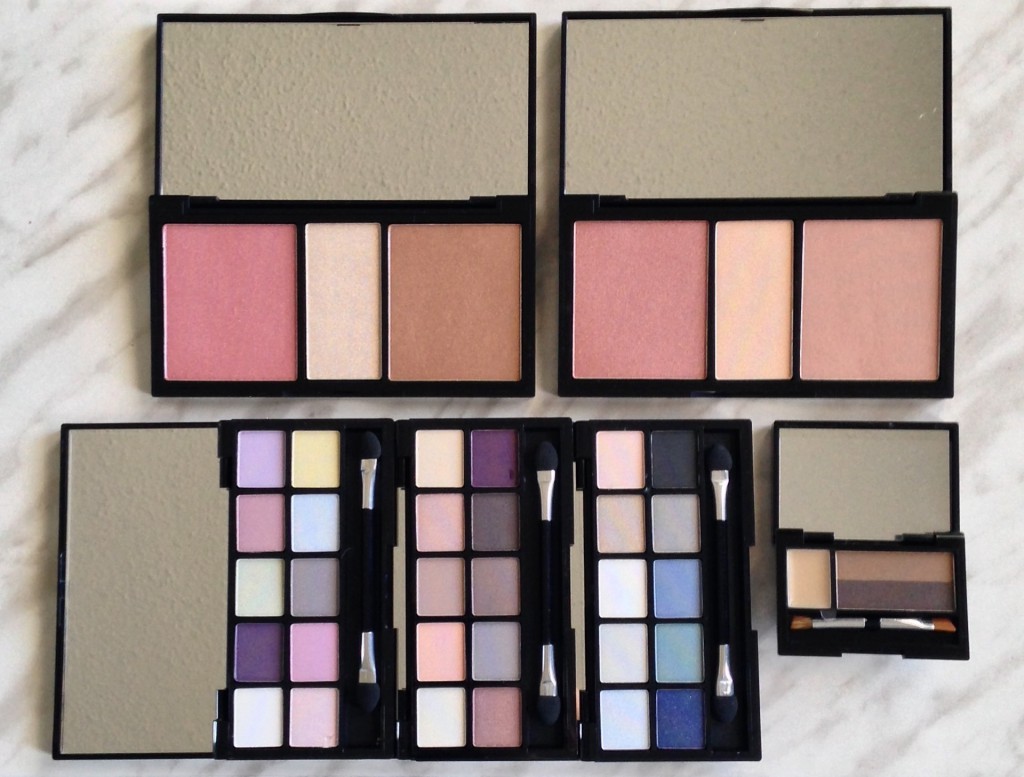 I am most familiar with QUO's tools and this is the first time I tried out their makeup. Their packaging for this collection is BOLD. Including red, purple and blue graffiti like designs on the palettes.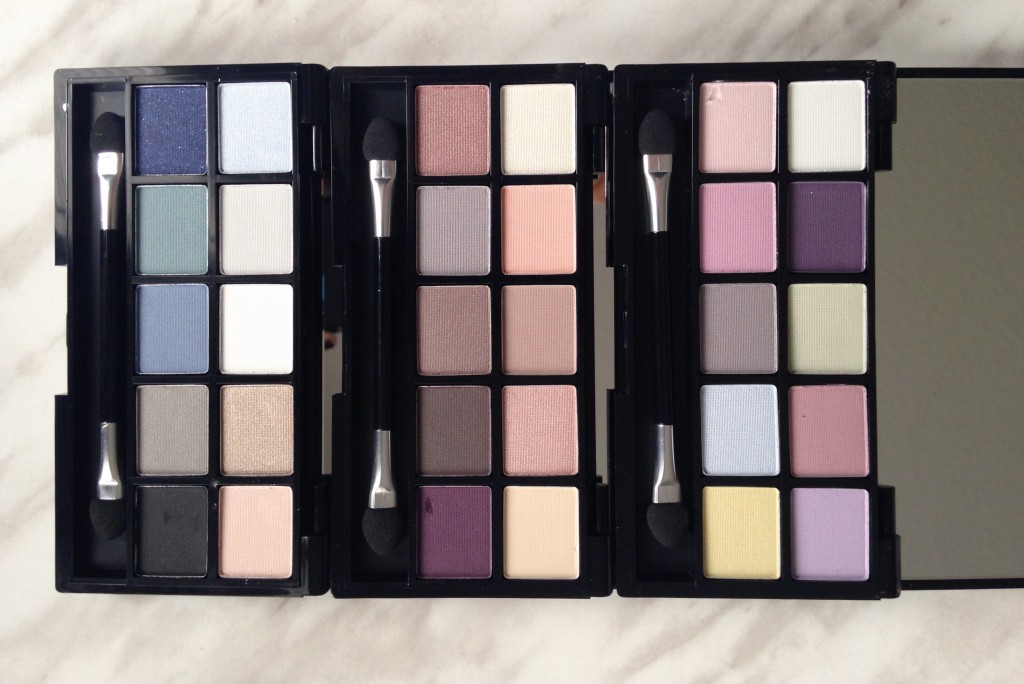 The Prismatic eyeshadow palettes are available in 3 different variations, Colourful Life, Infinity and Intergalactic. Each containing a wide variety of shades. Each eye shadow palette comes with 10 shadows and a dual ended foam applicator.  The shades consist of matte, shimmer and satin finishes. Since I mostly use lighter shades and ocasionally reach for darker shades, these palettes are ideal for someone like me. If you normally create eye looks with darker shades then you might have a little trouble as most of the palettes have one to two dark shades.
All the shades apply smoothly with little to no fall out.
Infinity Palette + Swatches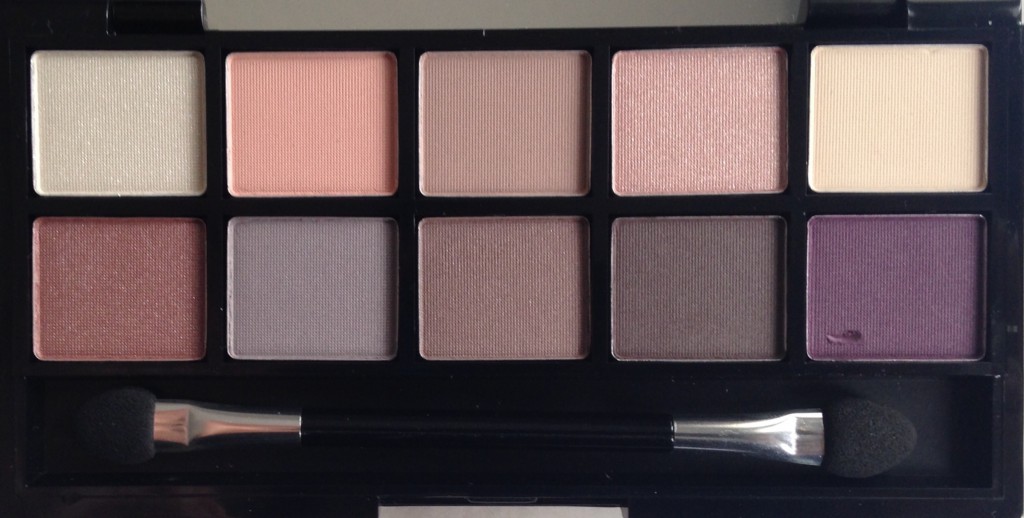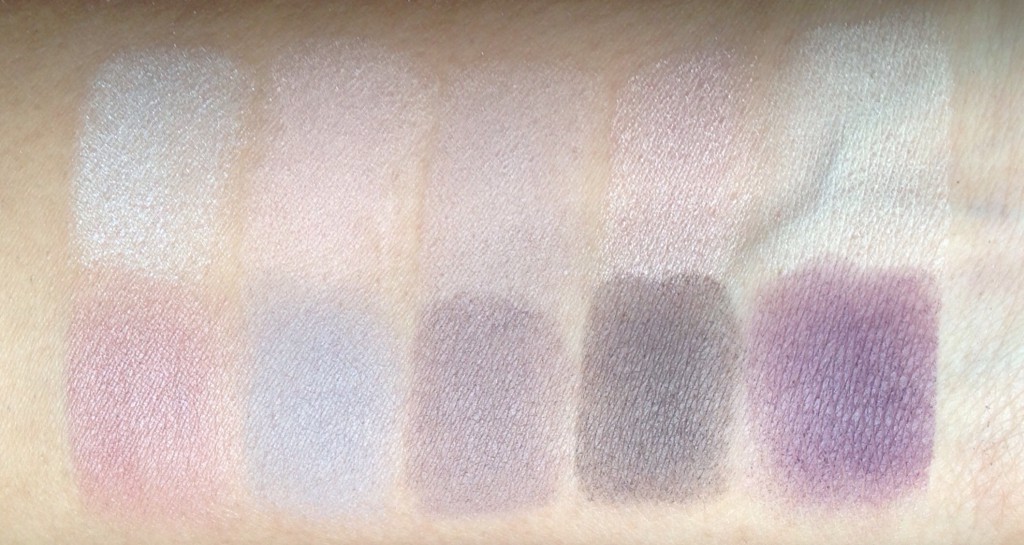 Intergalactic Palette + Swatches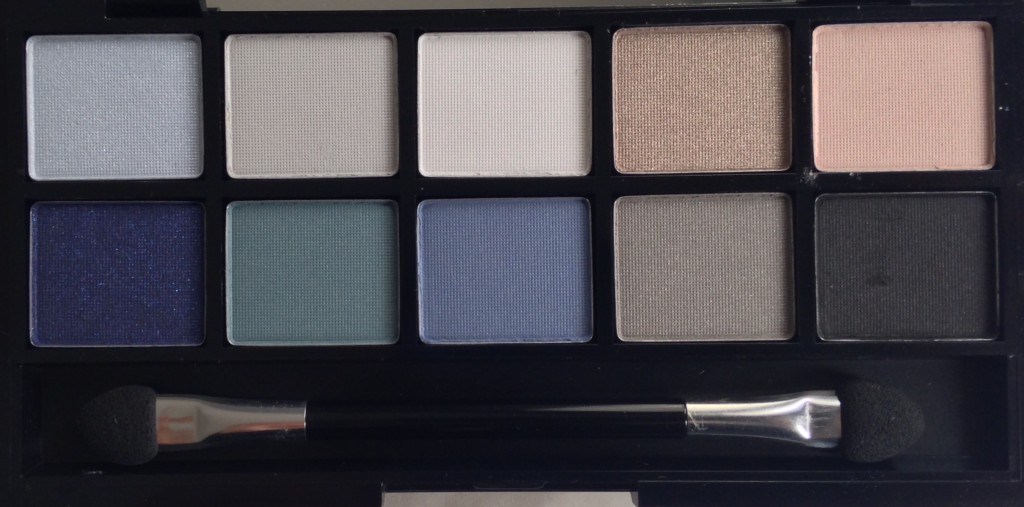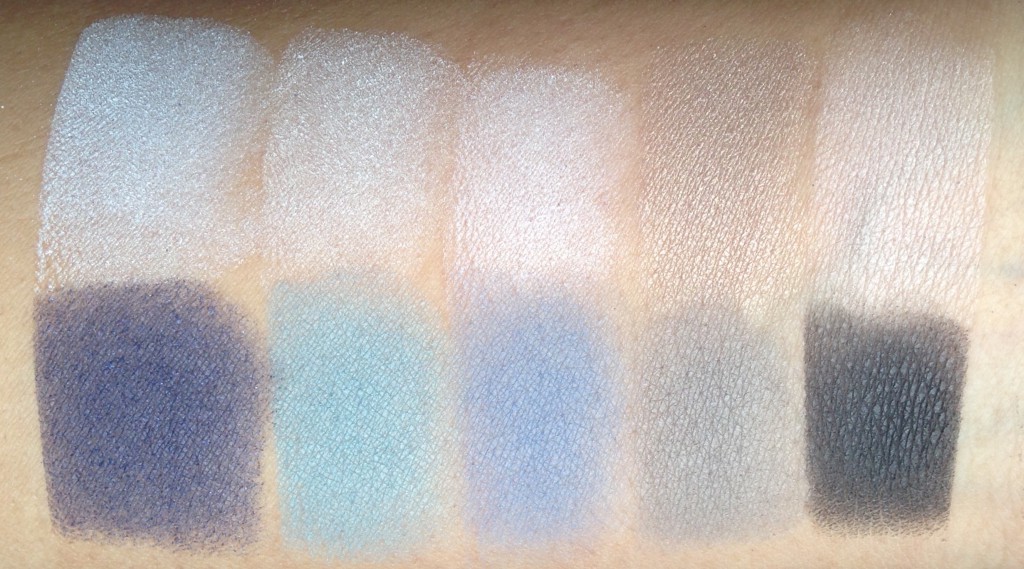 Colourful Life Palette + Swatches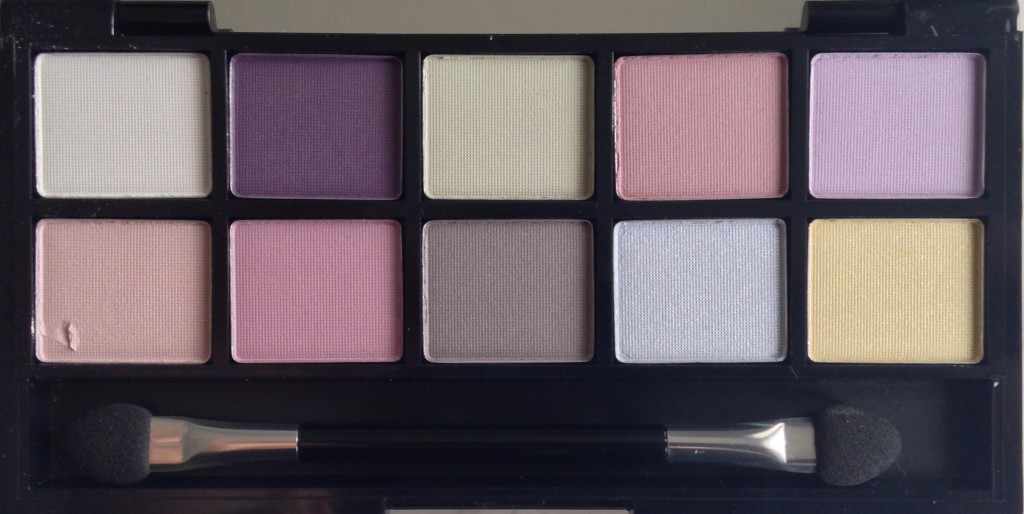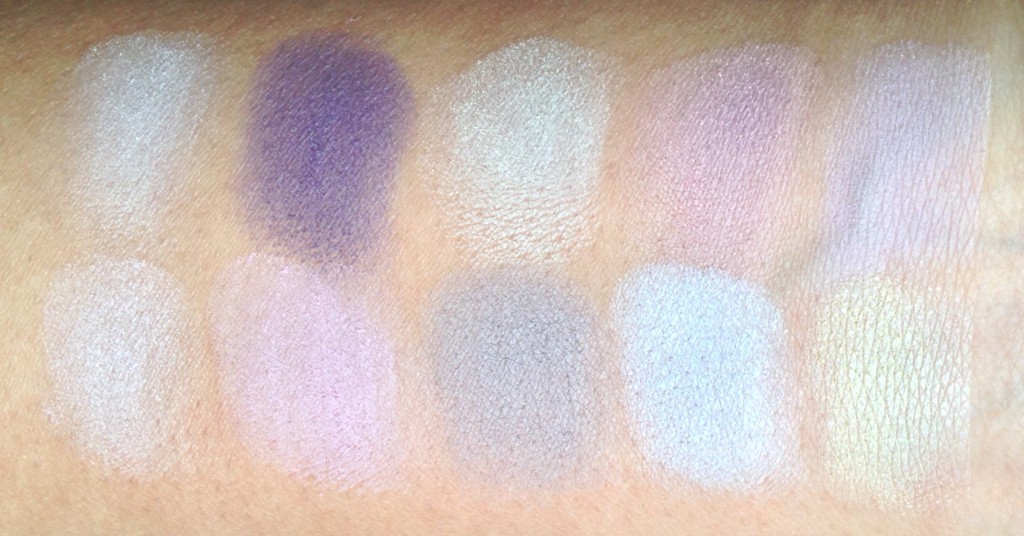 I absolutely adore the rose and grey shades in the Infinity and deep blues and greys in the Intergalactic eye shadow palettes for my tanned skin. The shades in the Colourful Life palette are slightly too light for my use.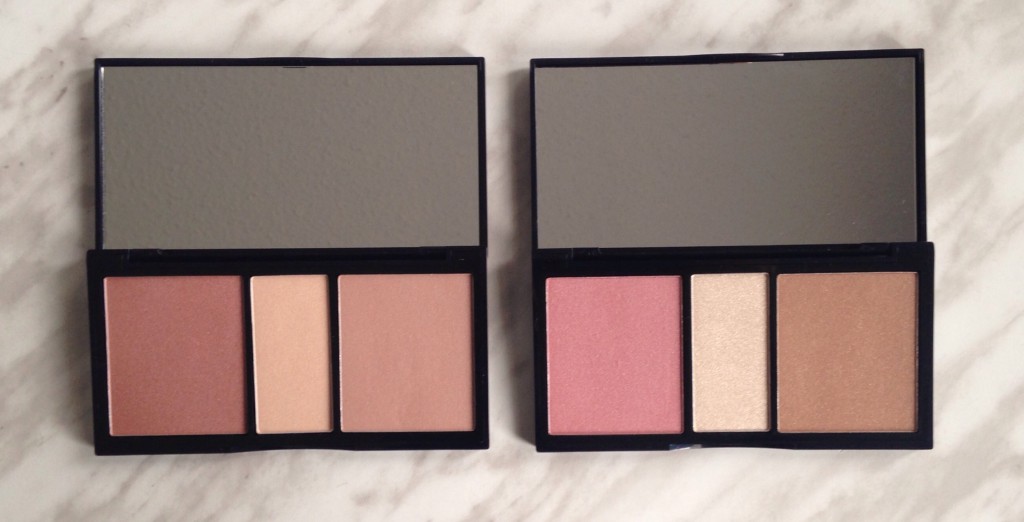 I was quite excited about Prismatic's face palettes $18, which are available in Stardust and Moonwalk. These face palettes each contain a highlight, bronzer and blush. They are the largest palettes in the collection, housing a large mirror that you can use to do your entire makeup application.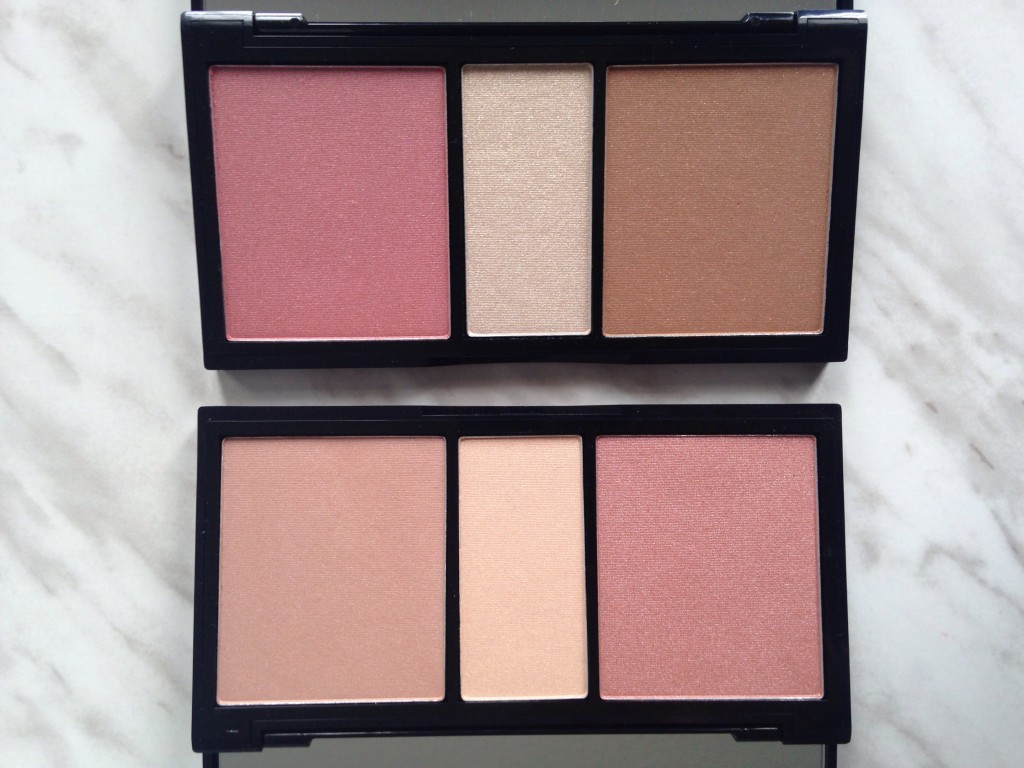 Each of the shades felt soft to the touch and when swatched were highly pigmented. The bronzer is really nice and doubles as a warm eye shadow/ The highlight in the Stardust palette is a peachy/champagne shade, which looks gorgeous on medium skin tones.
The last palette in the Prismatic collection is the Brow Kit, which consists of a light and dark brown shade, a double ended applicator brush and a wax to tame stray brow hair. The dark brown is perfect for brown-black brows and the lighter shade is ideal for dark blonde/brown brows. You need the smallest amount of wax to shape your brows. Overall, it is a really nice, compact brow kit for everyday and while on the go.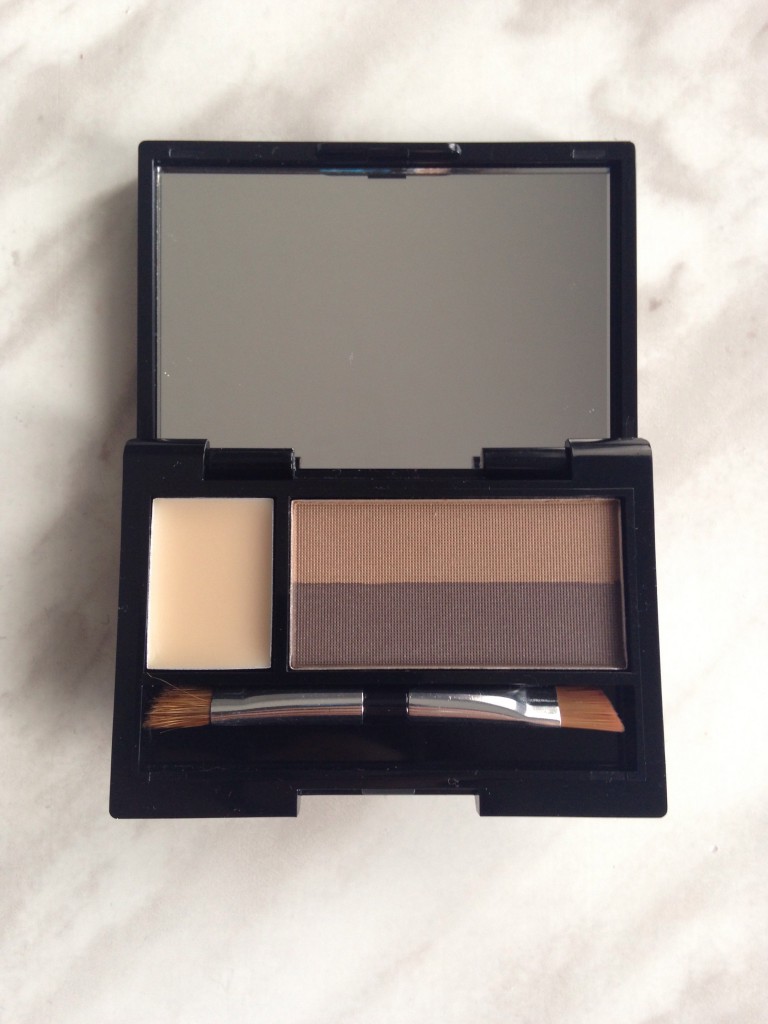 I would definitely recommend checking out Quo Prismatic Spring Collection. The collecion  is available exclusively at Shoppers Drug Mart in Canada. 🙂
I would love to know your thoughts on this collection!
Aishwarya