Summer collections are at the top of my favourites but that's not to say that they are all done right. Ensuring that textures and finishes are compatible with the Summer heat is important but not always executed. The Dior Cool Wave Summer 2018 Collection, is one that if you haven't already checked out, you definitely need to see what makes their formulations so different. 
The heart of the collection, the 5 Couleurs Eyeshadows are housed in Dior's iconic deep blue casing. Each containing 5 shadows; each one suitable as a base, transition, crease, center of the lid and to highlight shade.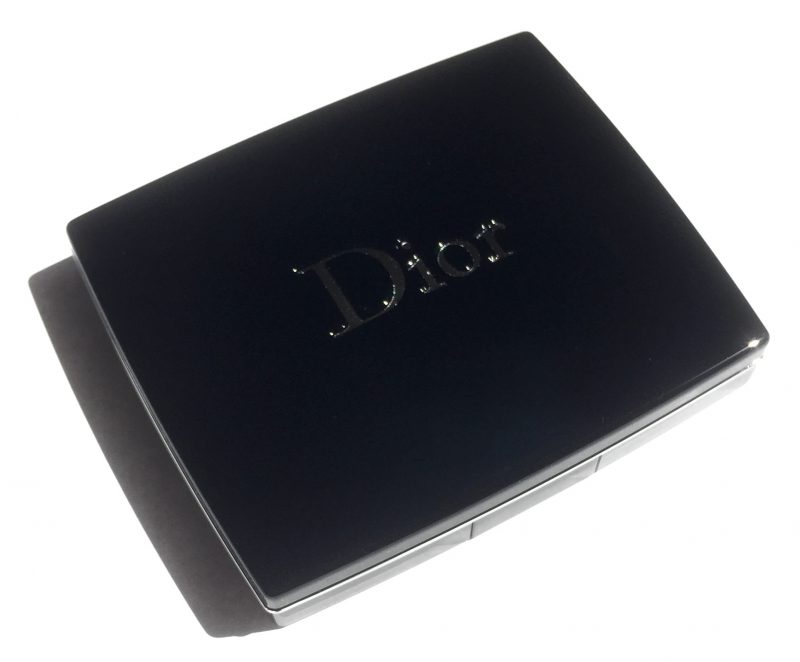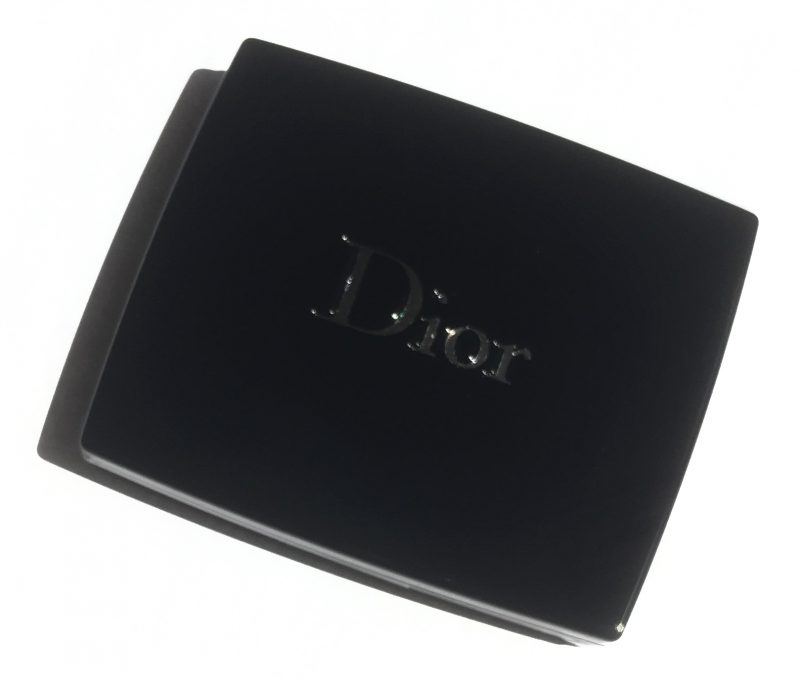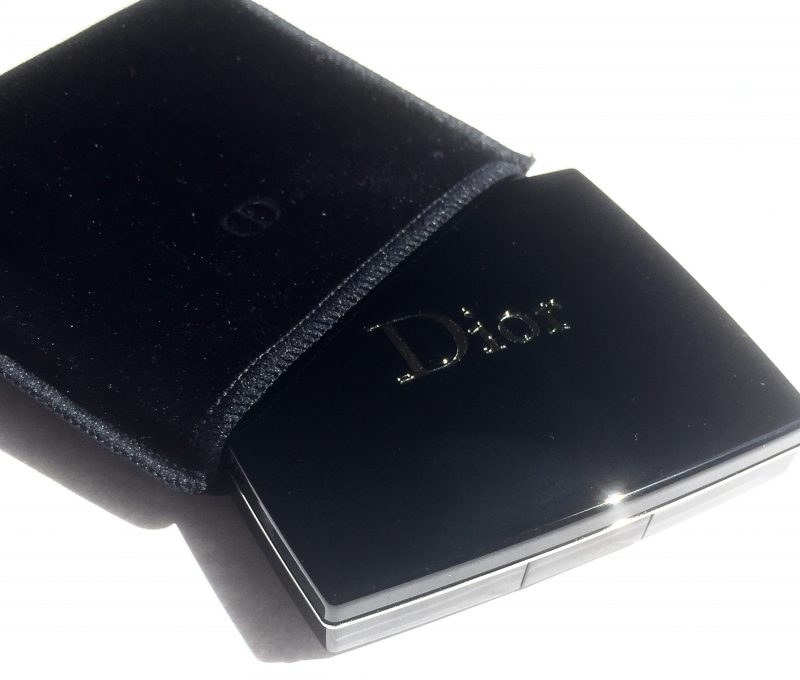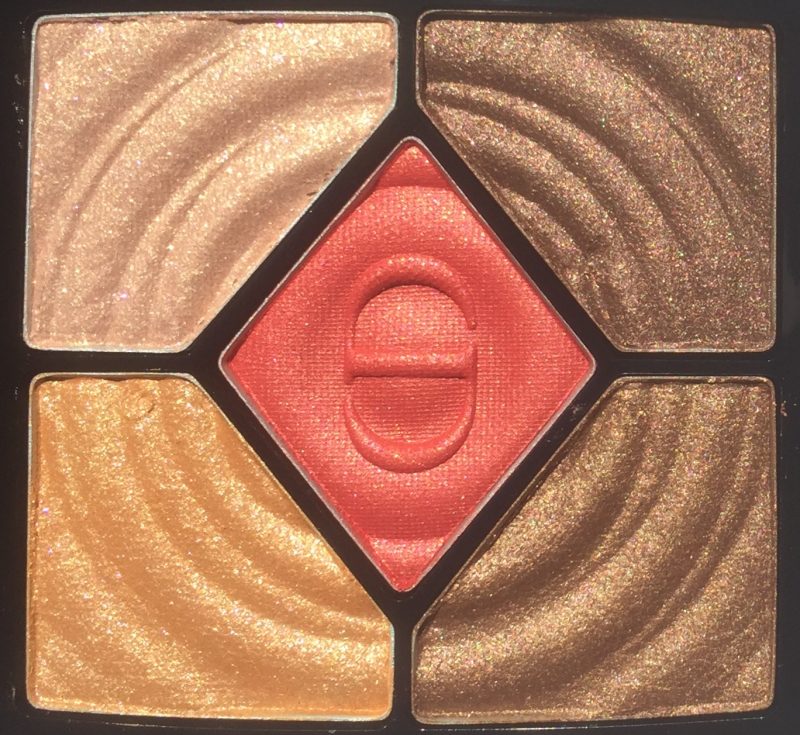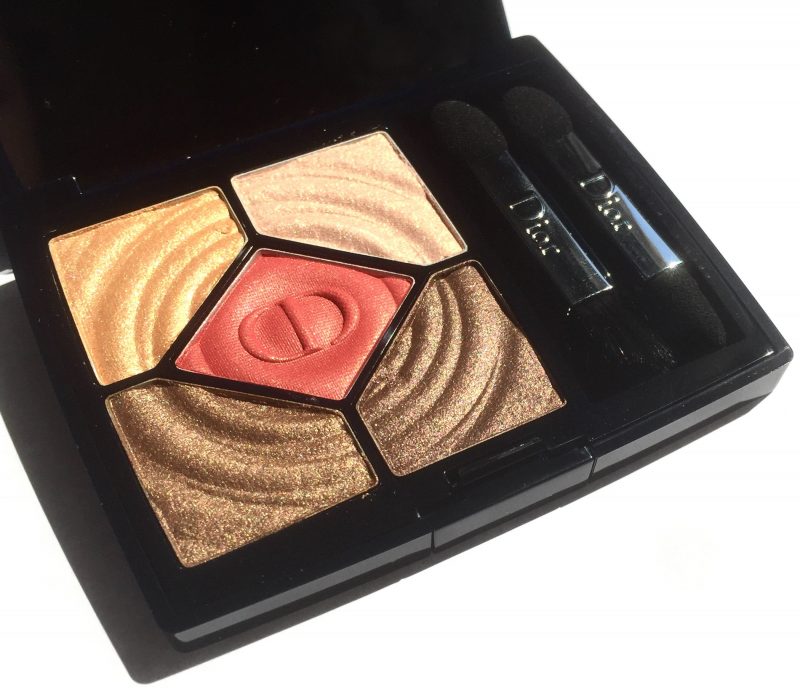 A rippling effect; like that of waves in the water has been pressed into each of the shades. Like, always, you can hear hearts breaking as everyone very, carefully tries to swipe their brushes along the shadow to preserve the design.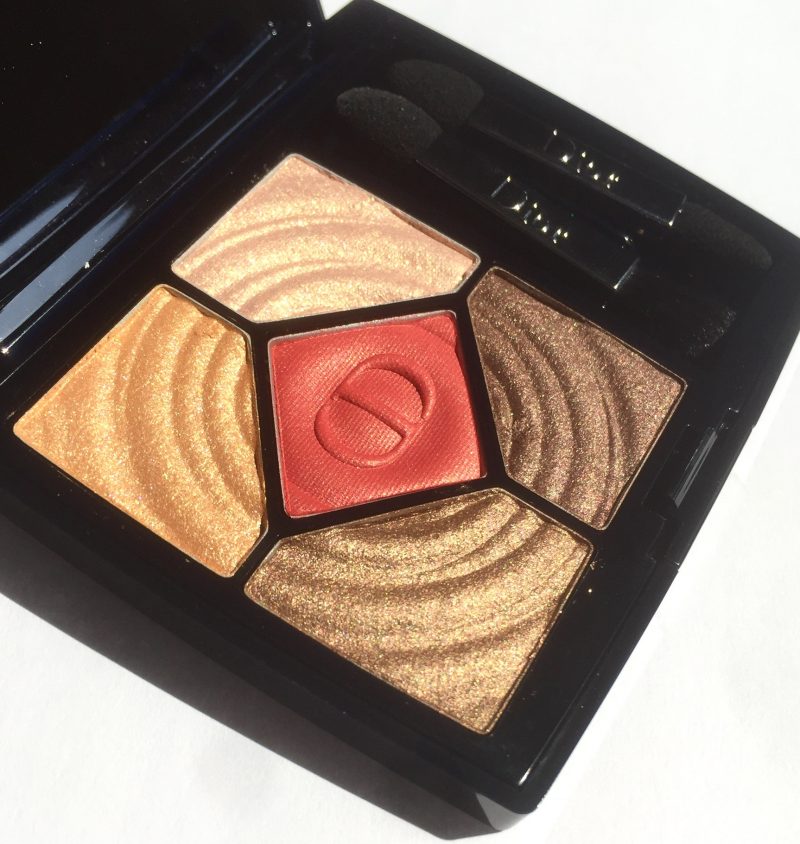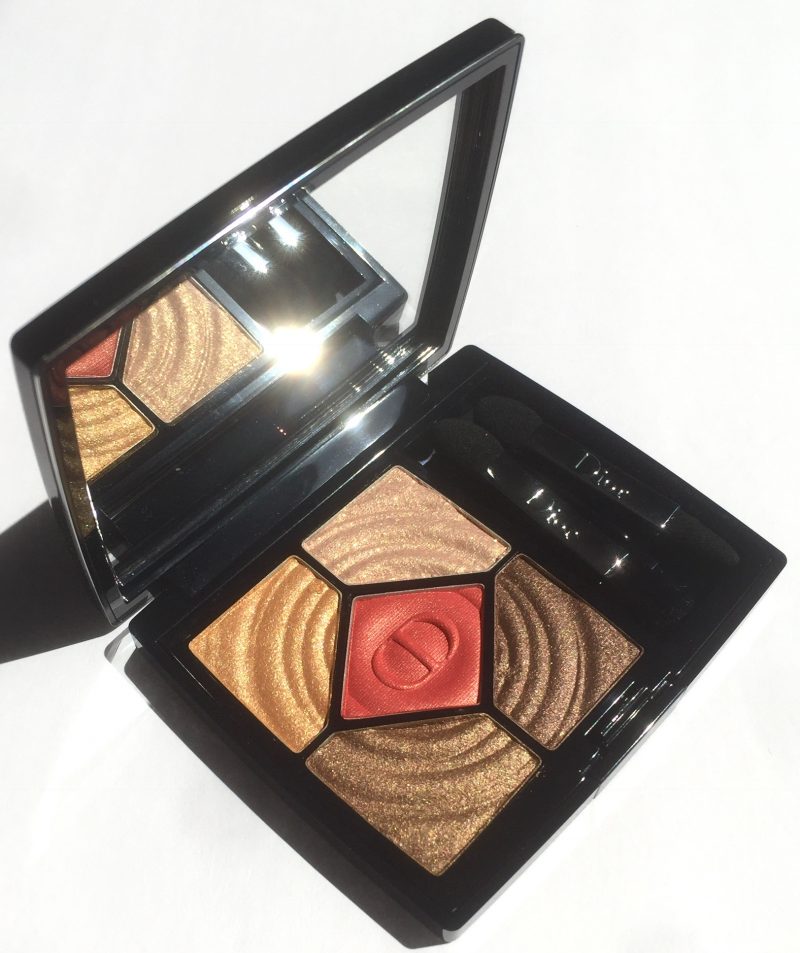 Available in two variations, one signifying the cool tones of the sea and sky and the other symbolic of the heat of the sun.
I tried out the 597 Heat Up Eyeshadow Palette. This warm palette is a dream to work with. Maybe it's just me but I find warmer toned palettes easier to work with and versatile for day to day use.
The shadows are finely milled and adhere to the skin with minimal fall out. For true colour payoff and to show off its full potential, I suggest using an eye primer. Otherwise the shades appear slightly muted on the lids.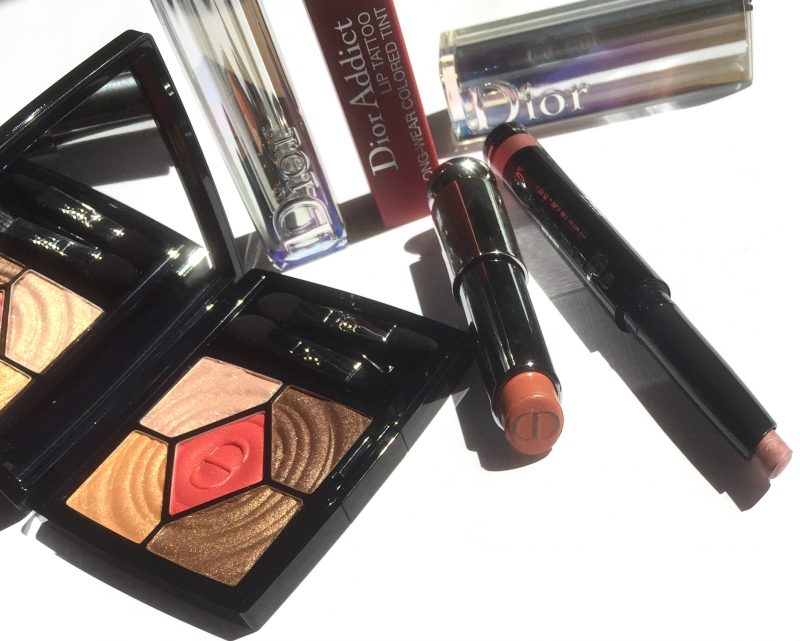 I've created day time, soft glam eye looks using the champagne and bronze shade. I've also sprayed my makeup setting spray on to my eyeliner brush to pick up the gold shadow and create a stunning bold wing. Lastly, I've incorporated each shade into creating a heavy glam eye look for an Indian wedding and I could not be prouder of the outcome.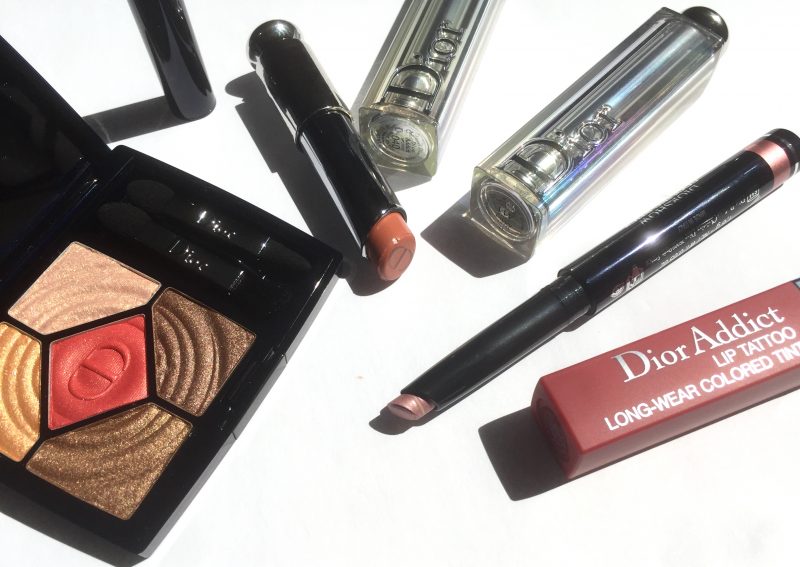 The 5 Couleurs Eyeshadows retails for $73 CDN.
This next product is more therapeutic than anything. The Diorshow Cooling Stick Cooling Effect Eyeshadow, is a retractable shadow stick that provides a a cooling sensation as it is applied to the skin. Which is absolutely genius, although the cooling lasts only momentarily. That sudden cool feel on the eyes is beyond relaxing for tired eyes.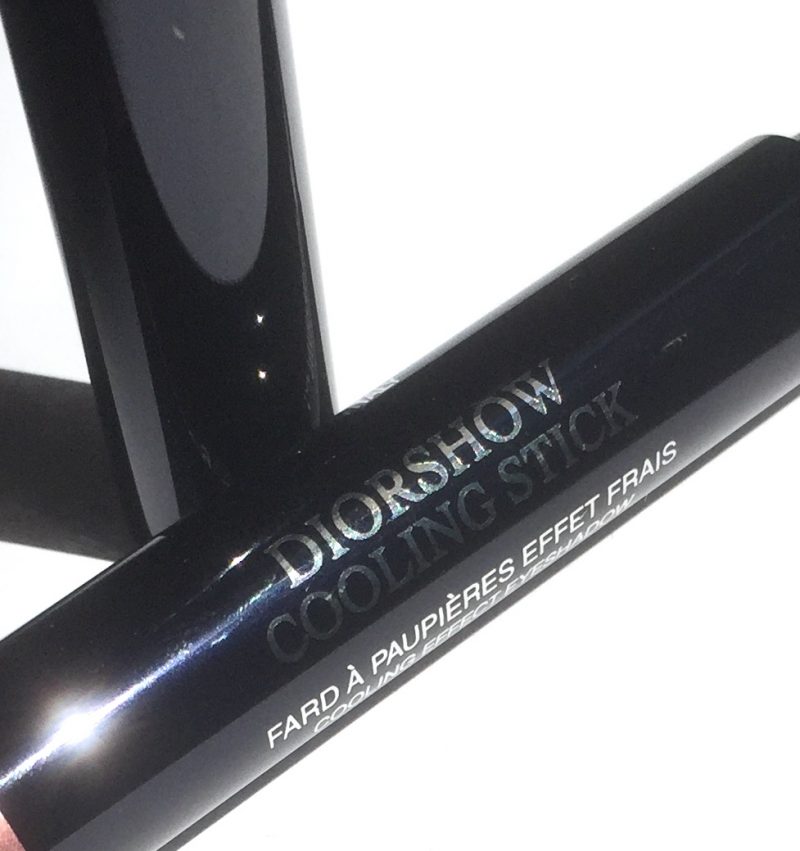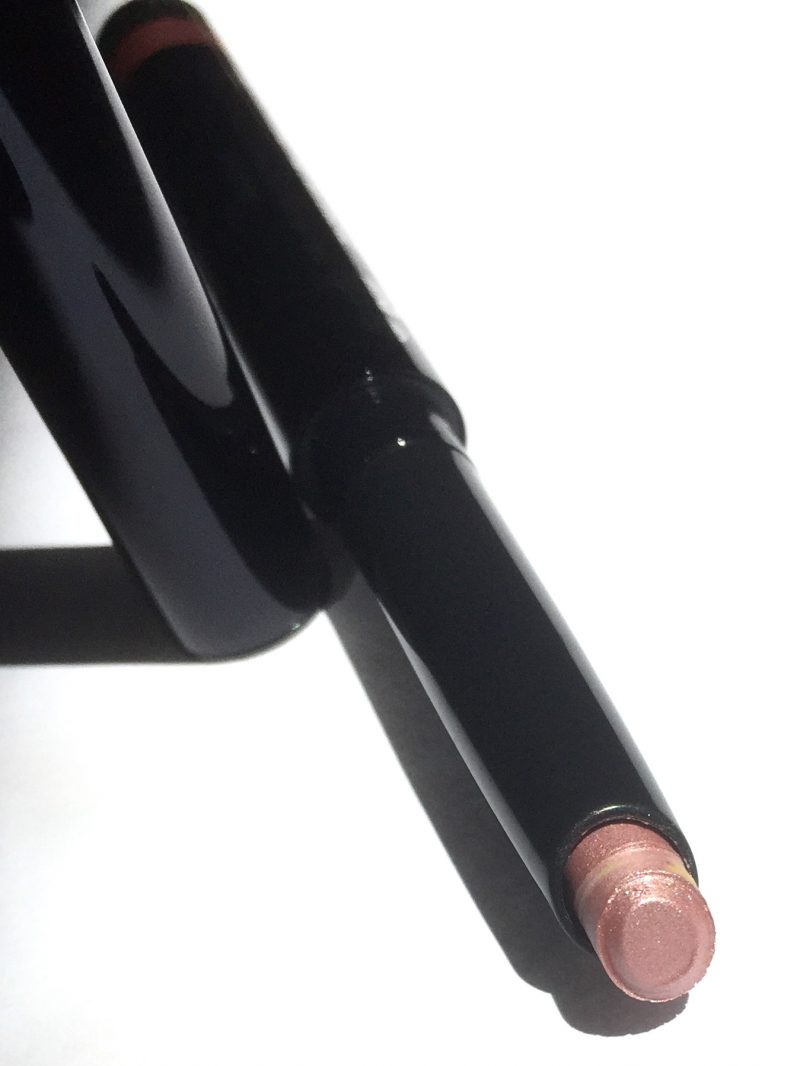 Available in three variations, I tried out the shade 003 Fresh Pink. A beautiful cool toned pink with shimmer that glides effortlessly over the eyes. The product does set fairly quickly, so I work with it in sections to ensure I have enough time to blend it out.
The Diorshow Cooling Stick retails for $41 CDN.
I get hung up on the Dior Addict Lipstick casings, every single time. These prismatic cases are a beauty in itself. The actual lipstick has Dior's initials placed in the center, intended to provide long lasting moisture to the lips with a subtle pop of shimmer. Worn alone or added over your lip product, what more could you need this Summer?
Available in the shades:
Utterly smooth and buttery on the lips with just a touch of colour. The Dior Addict Lipstick retails for $41 CDN.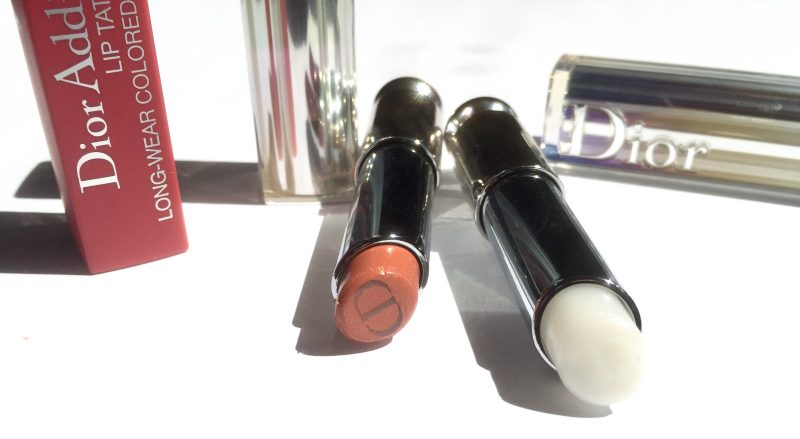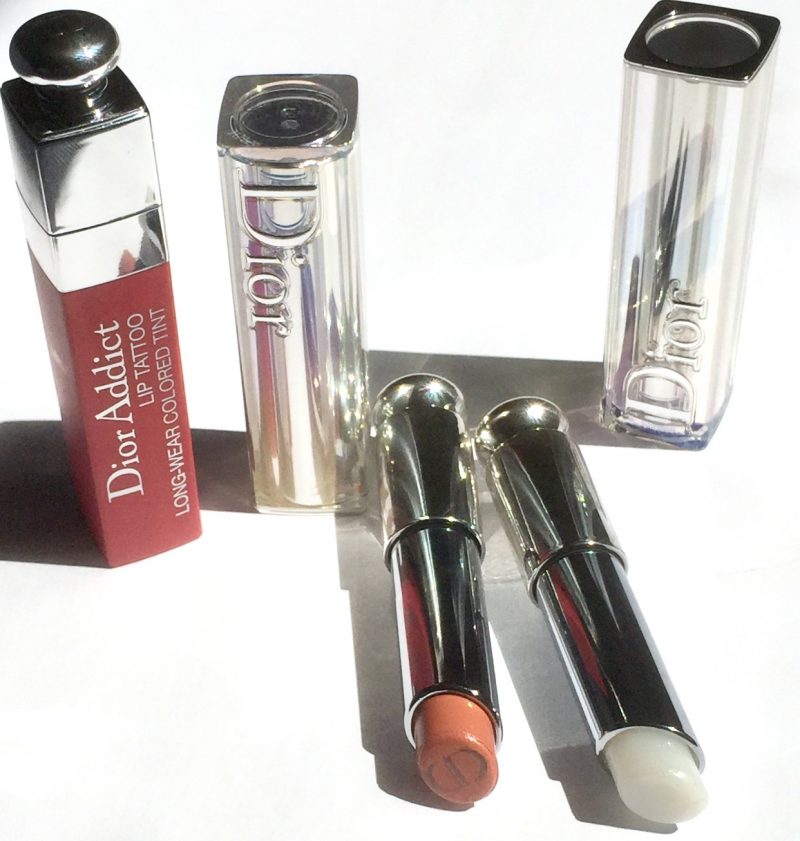 Dior Addict Color Juice Lip Tattoo is by far the most warm weather friendly product.

The casing is colour coded, making it such a time saver. So no more rummaging through products to find the shade you're looking for. A small sponge applicator allows you to precisely apply the product (which is key, given that it is meant to stain).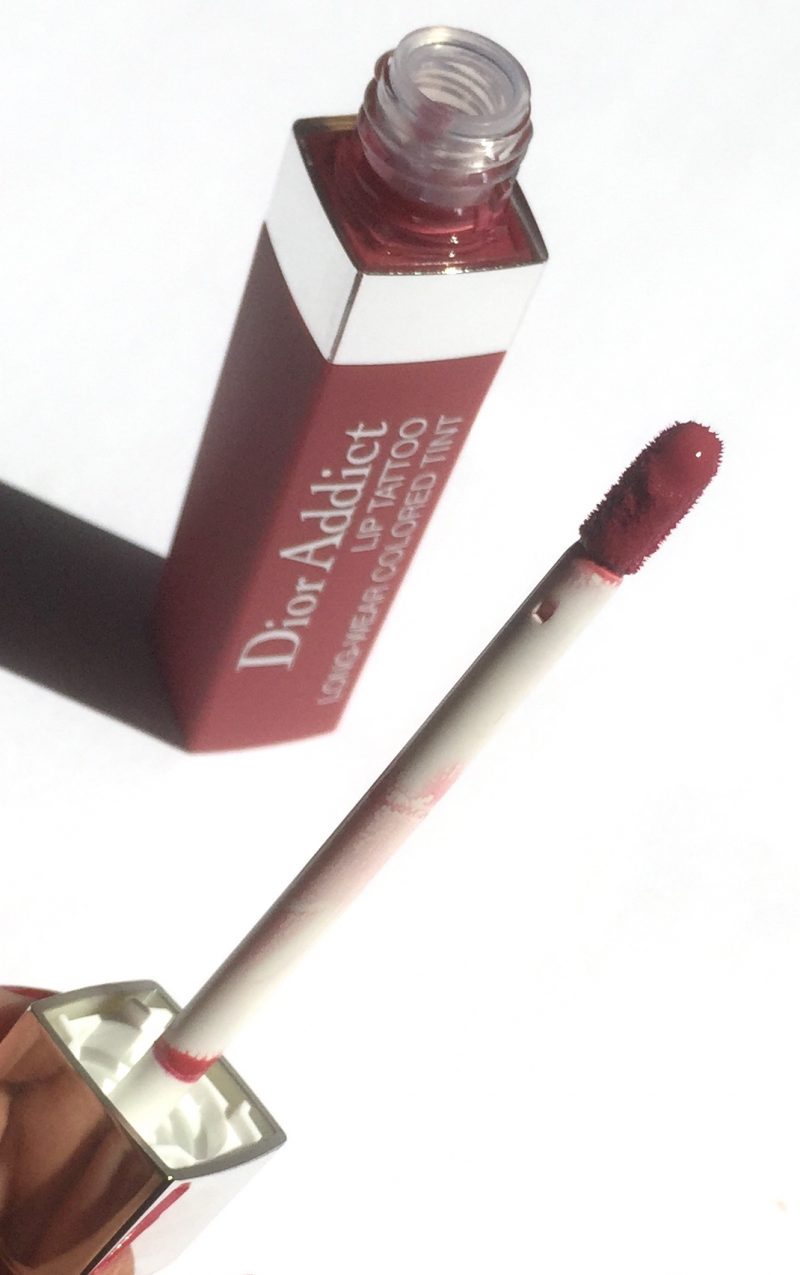 Initially it appears like a gloss without the tacky feel and rather has a water-y finish. After the Lip Tattoo has dried down, it leaves behind a stunning stain that will stay put all day and night long. All thanks to the no-transfer finish and 10 hour staying power.
I tried out the shade 571 Cranberry.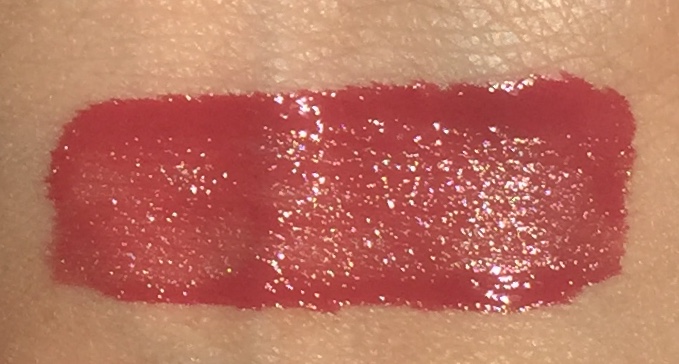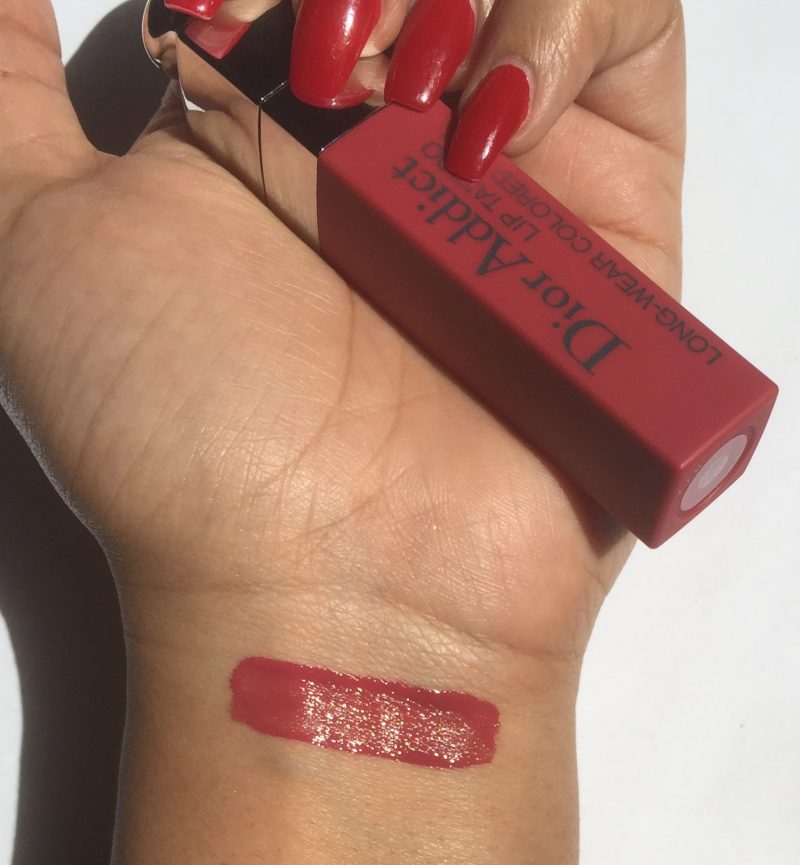 Dior Addict Color Juice Lip Tattoo retails for $37 CDN. 
During the warmer months, I prefer weightless makeup and I achieve that with products whose ingredients comprise mainly of water. Which is why the Dior Cool Wave collection is perfect for the Summer.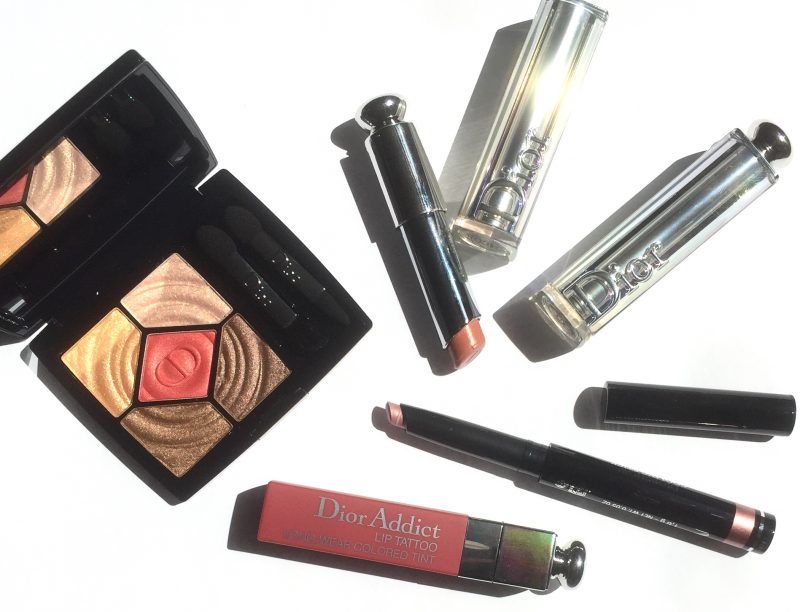 Dior Cool Wave Summer 2018 Collection is available at Dior counters nationwide.