Today, I wanted to share two of my most prized makeup possessions. I don't think I've ever handled any makeup product with so much care. These are the Diorskin Nude Air Luminizer. I fell in love with the first shade (001) which came out last year for Dior's Fall 2016 collection. The newest shades are 002 Pink Glow and 004 Bronzed Glow.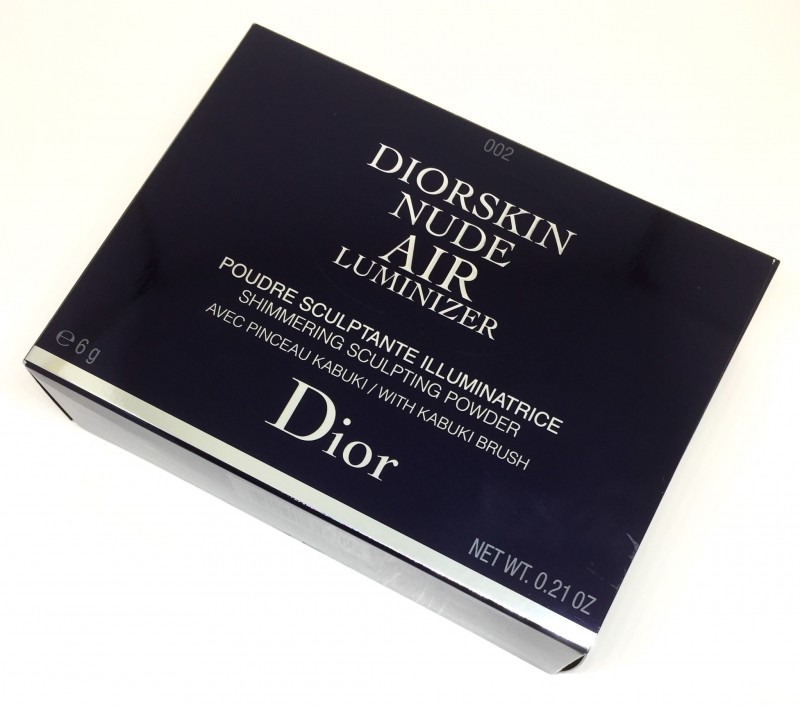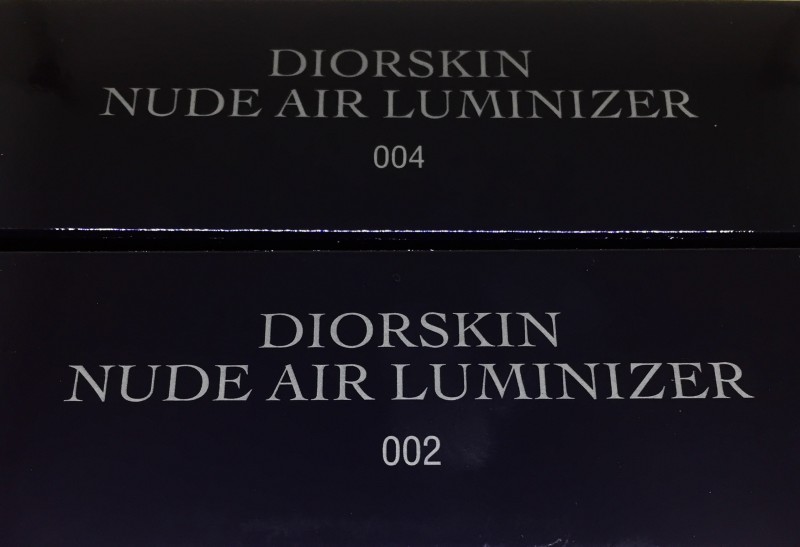 Dior always goes the extra mile with it's packaging and the Luminizers are a perfect representation of that. Each Luminizer comes encased in a reflective, quilted pattern compact.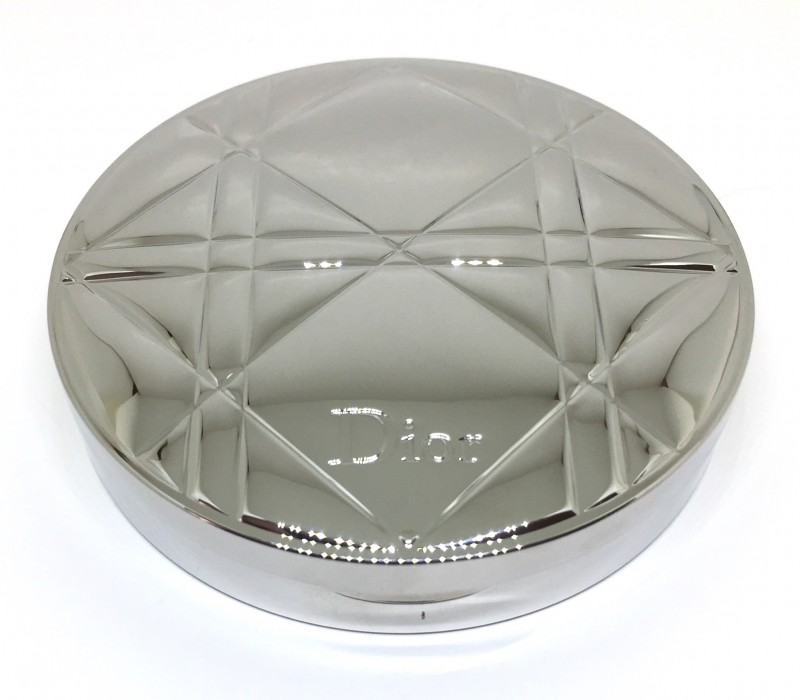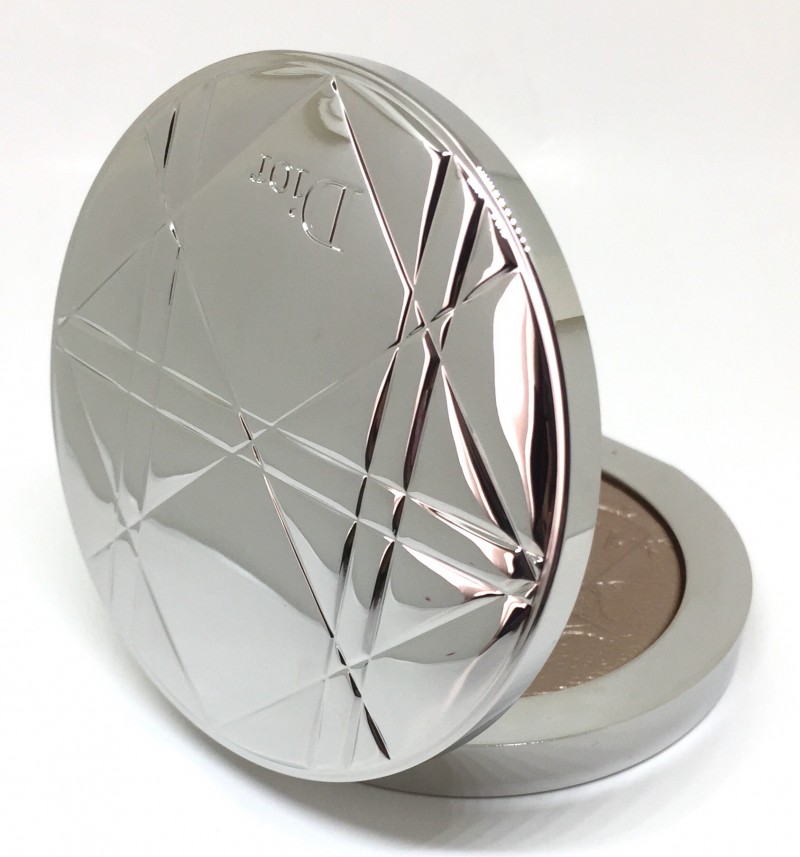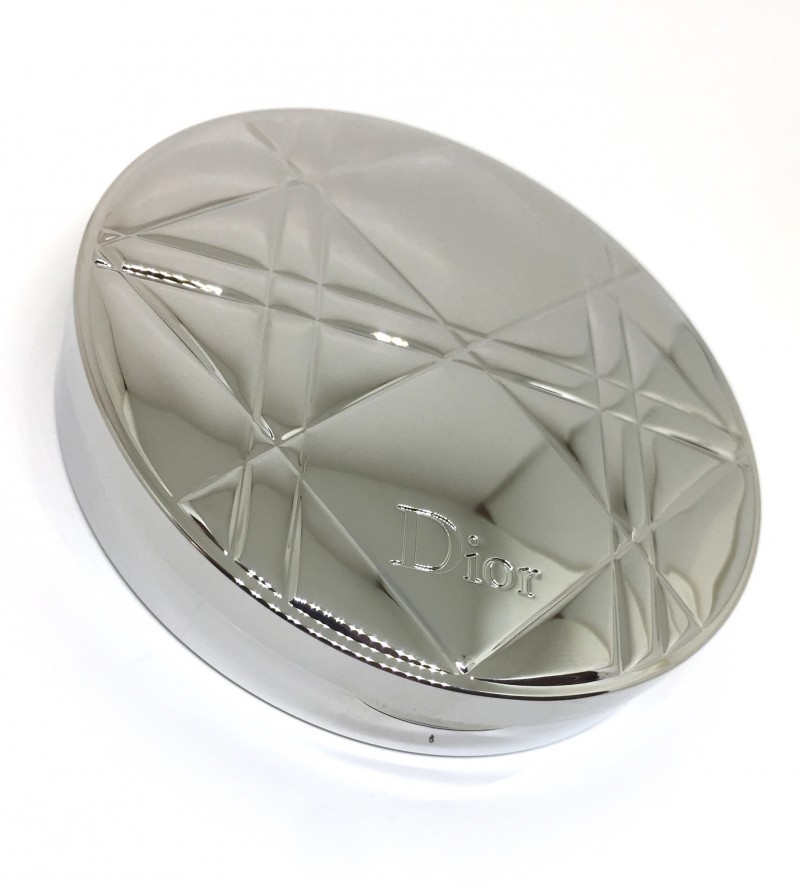 Each Luminizer is accompanied by a mini kabuki brush. Which I think this is one of the first mini brushes that is actually practical to use. It has a dense flat top that seamlessly blends the product into the skin.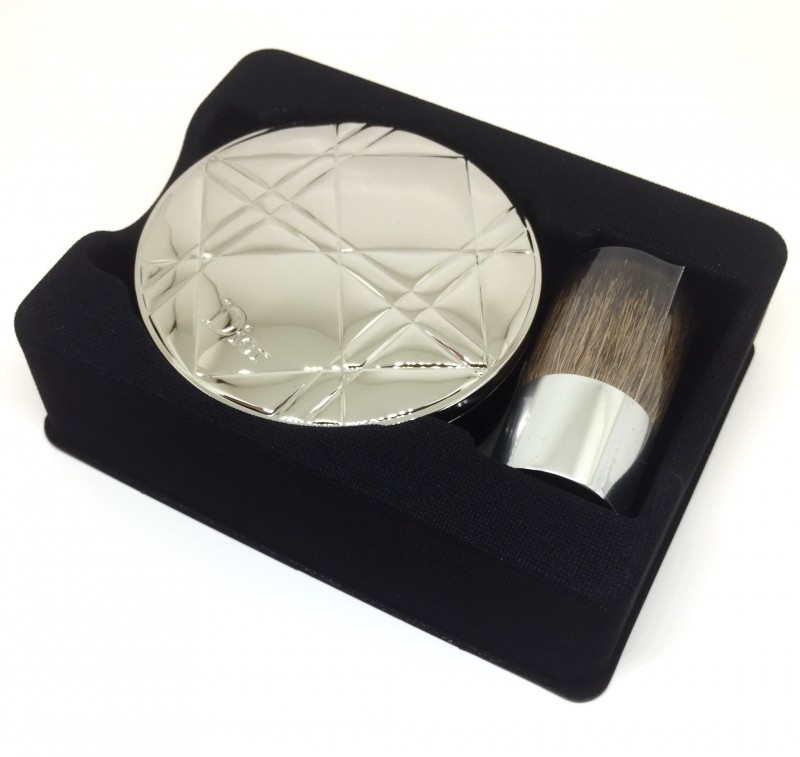 Moving on to the product itself. The word Dior is imprinted into the product. This adds such a nice touch to the product but boy does it make you never want to use the product. I never want to see it fade!
The powder is very, very finely milled. The shimmer gives a luminous glow to the skin without appearing like I just brushed on large flecks of glitter on to my face. This is something I look for in any highlighting/strobing product as some products can make imperfections like comedonal acne or scarring stand out. Whereas a finely milled product will blend over it and not cling to it.
002 Diorskin Nude Air Luminizer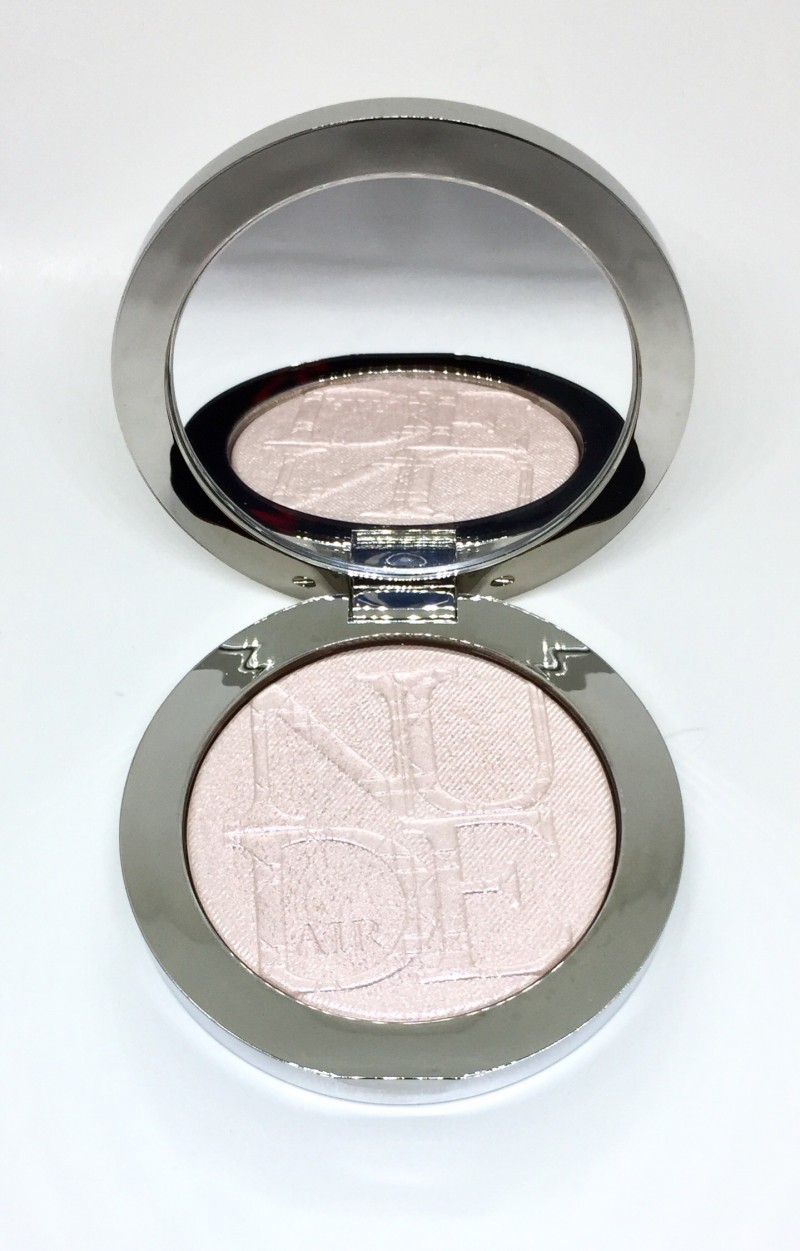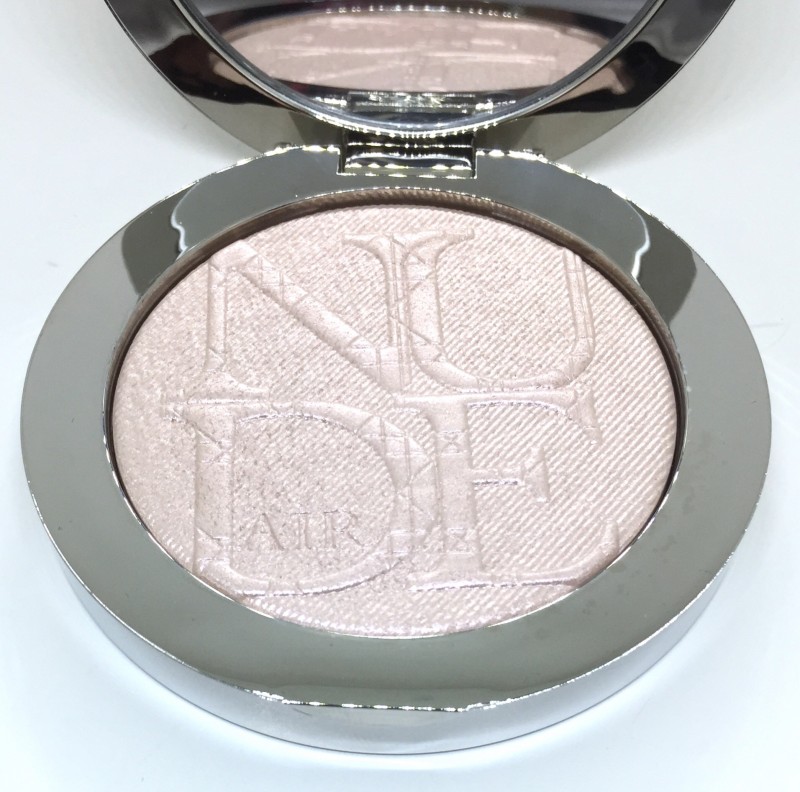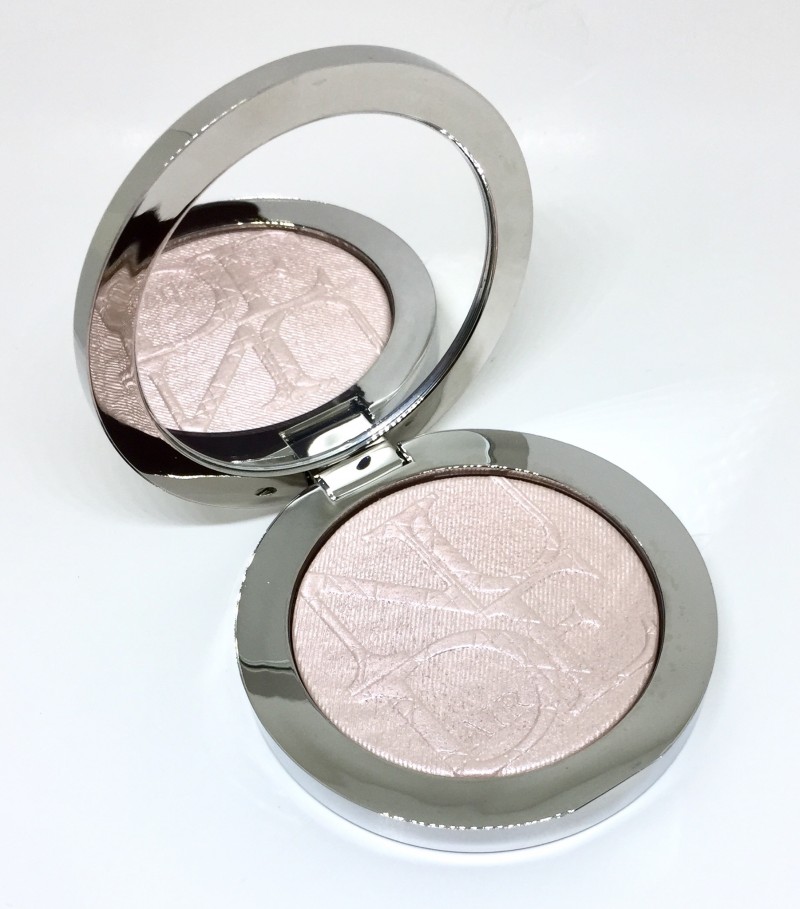 This pearlescent pink luminizer is perfect for cool-toned looks. It works well with numerous complexions so don't count it out because of the frosted finish. The pink undertone is very subtle. You can also pop-it on to the inner corner of your eyes to instantly make the eyes appear brighter or to your brow bone for a more lifted appearance.
004 Diorskin Nude Air Luminizer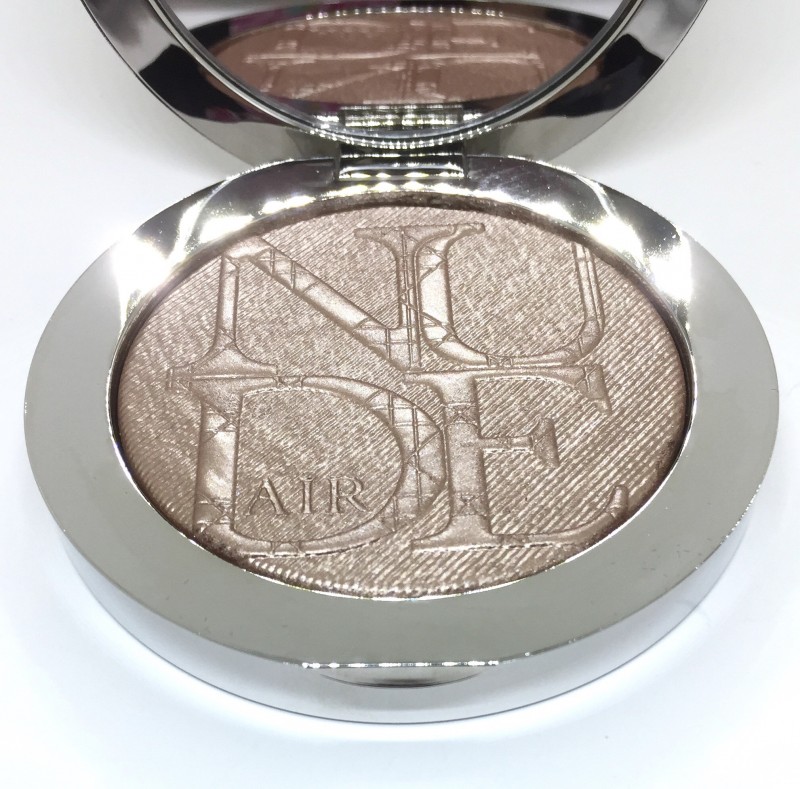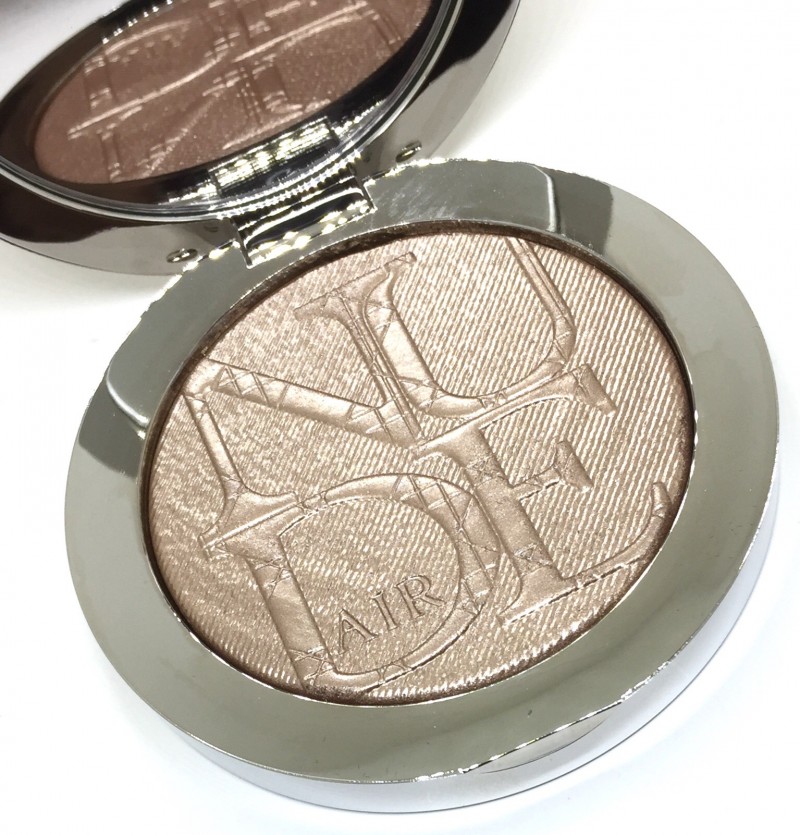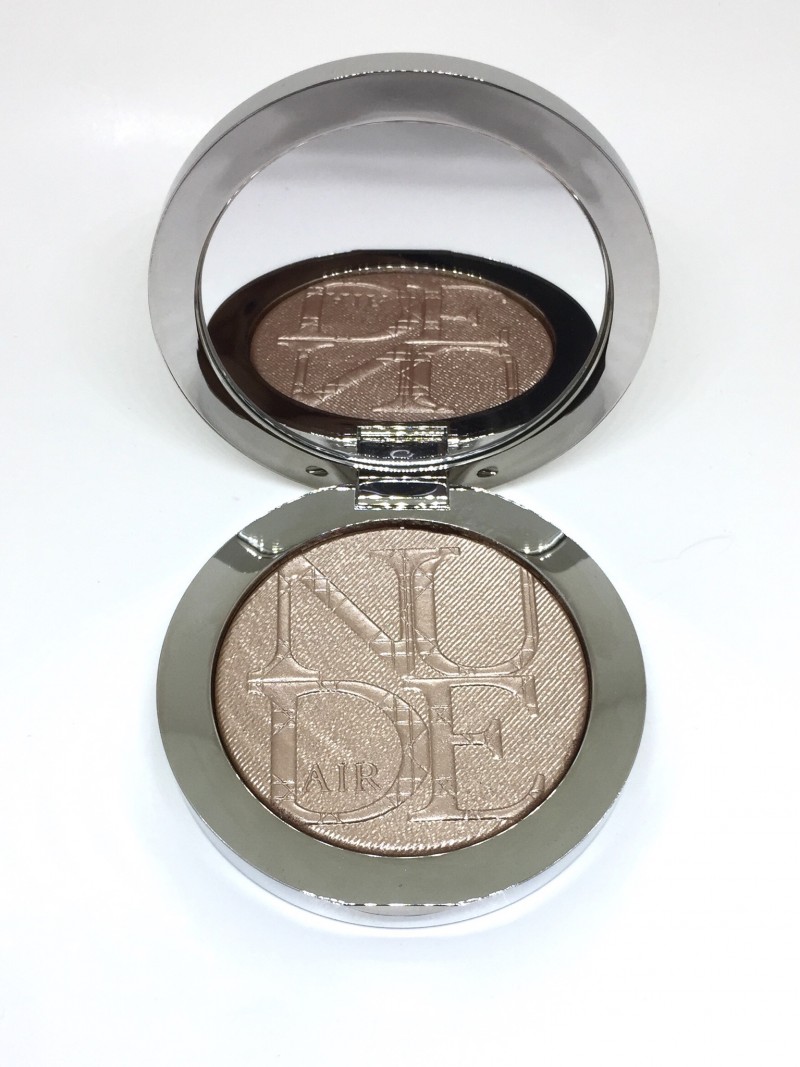 This incredibly gorgeous bronze shade is one of the darkest shades that is currently available in the Luminizers. It contains a mix of both copper and cool toned flecks which again make it suitable for a wider range of complexions. Definitely a shade I will gravitate more towards during the warmer months. I do really enjoy picking up some of the 004 Luminizer with Fixplus and adding it to my eyelids.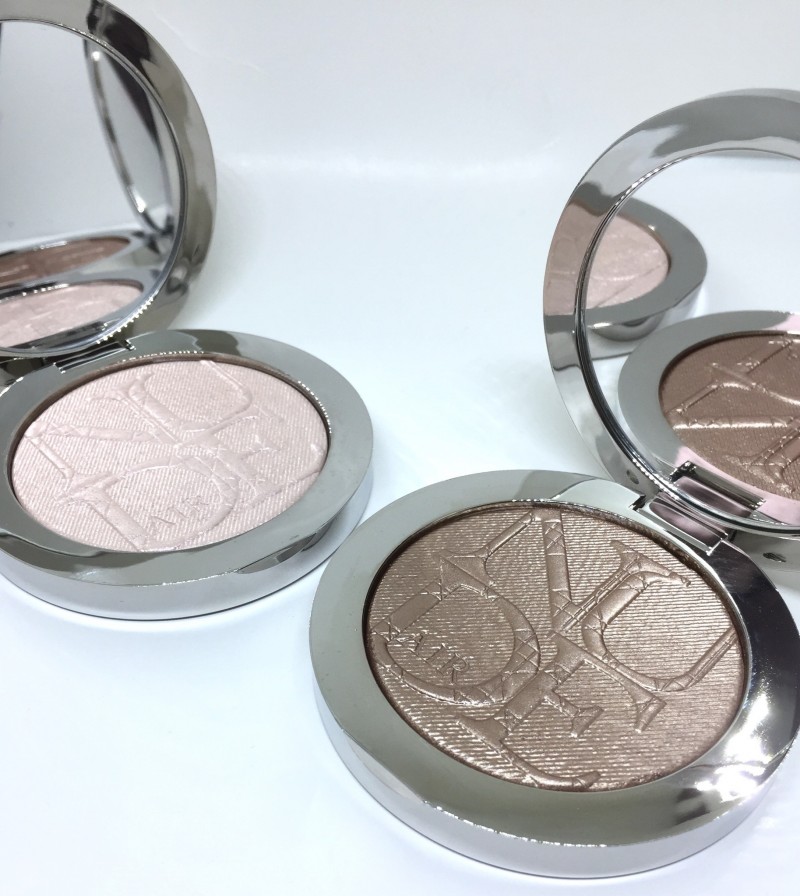 If you live to look like you were dipped in highlight or if you simply like to add some sparkle into your makeup looks, these Dior Nude Air Luminizers are just for you. Add it to your own collection and I promise you'll cherish it forever (you might not even let yourself use this gem).
The Diorskin Nude Air Luminizers retail for $68 CAD and are available at Sephora and all Dior Counters.