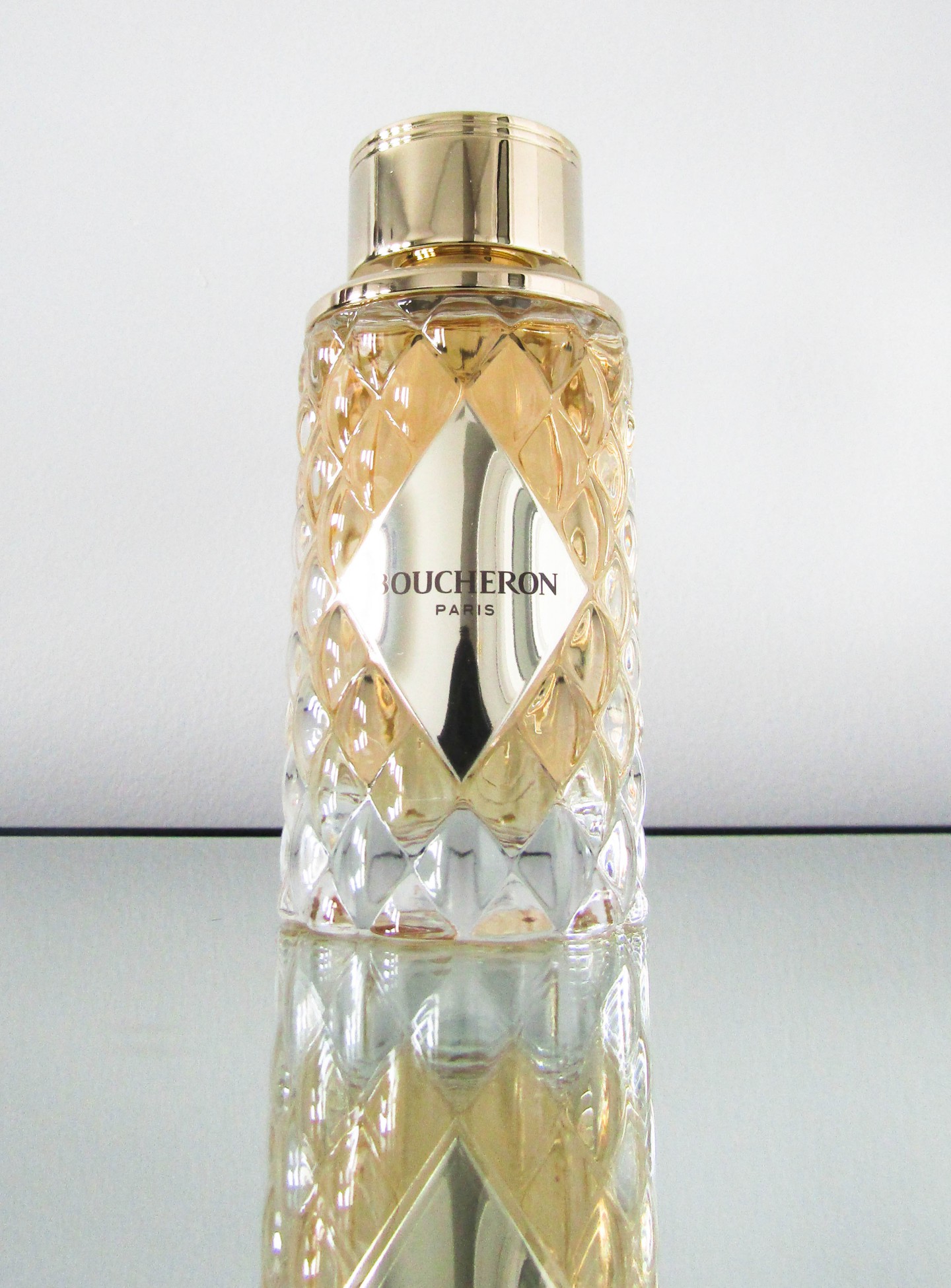 Today's post is a first impression of a fragrance I recently tried out, by a brand I have never used before. So with absolutely no biasing factors, here is my review of the Boucheron Place Vendome eau de parfum. Place Vendôme is one of the latest fragrances from the luxe jewelry brand; Boucheron. Boucheron Place Vendome is packaged in a pristine cut glass bottle, with a quilted pattern. Gold hardware and a smoky quartz top only make it a truer representation of the classy fragrance.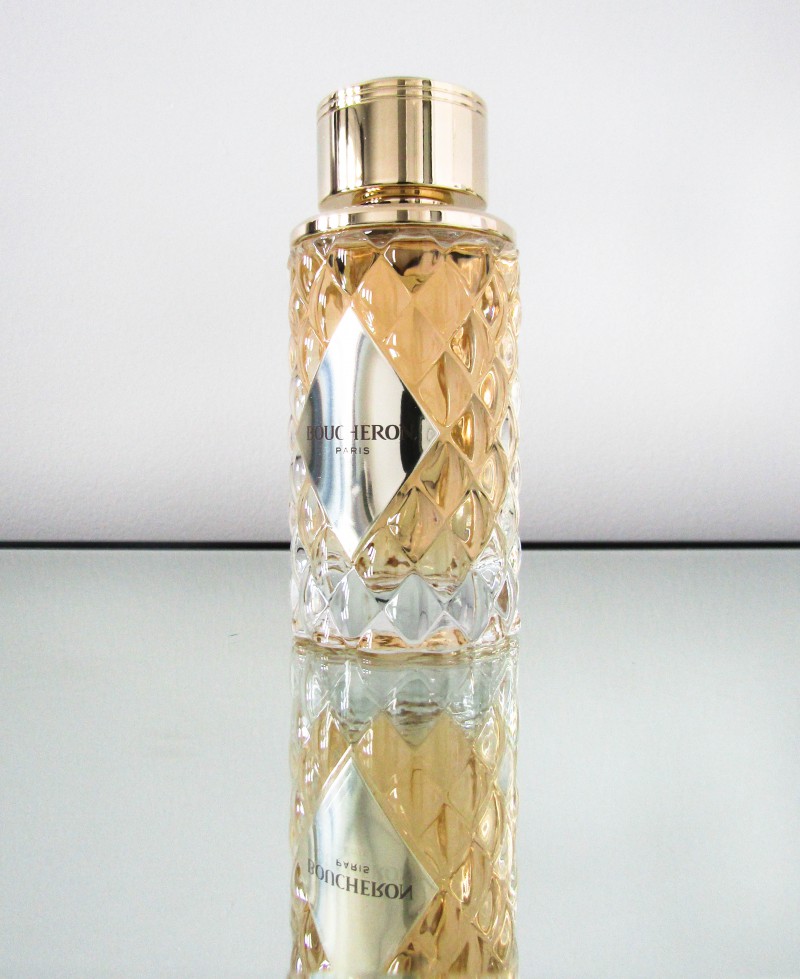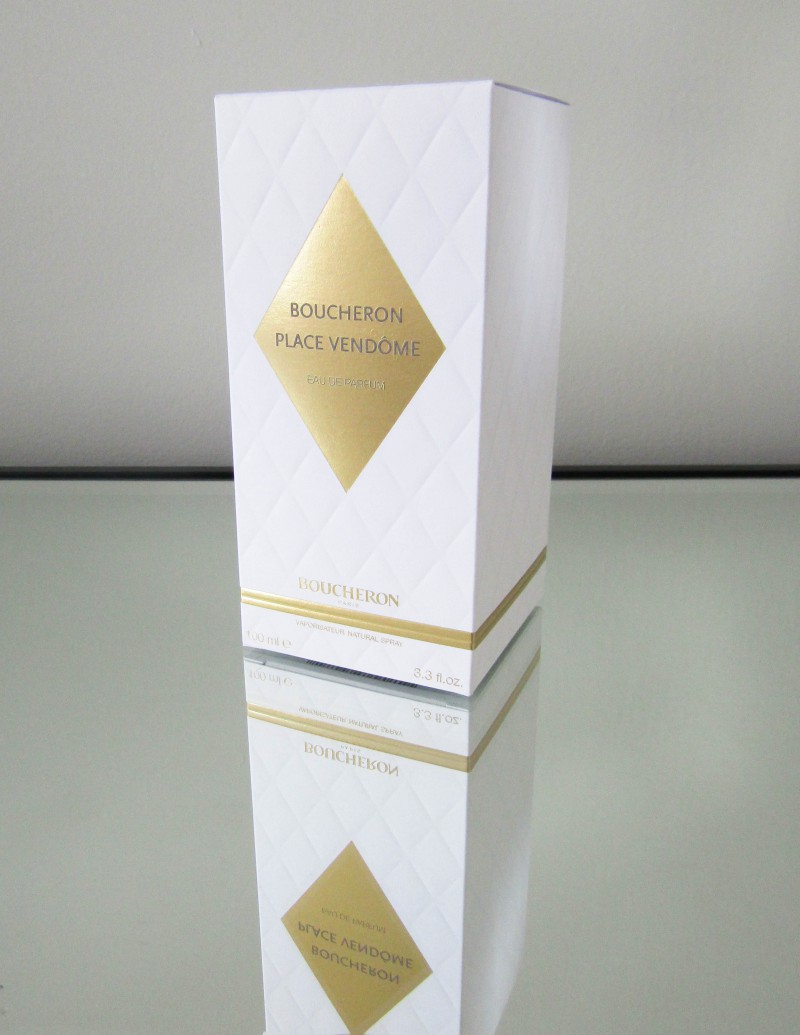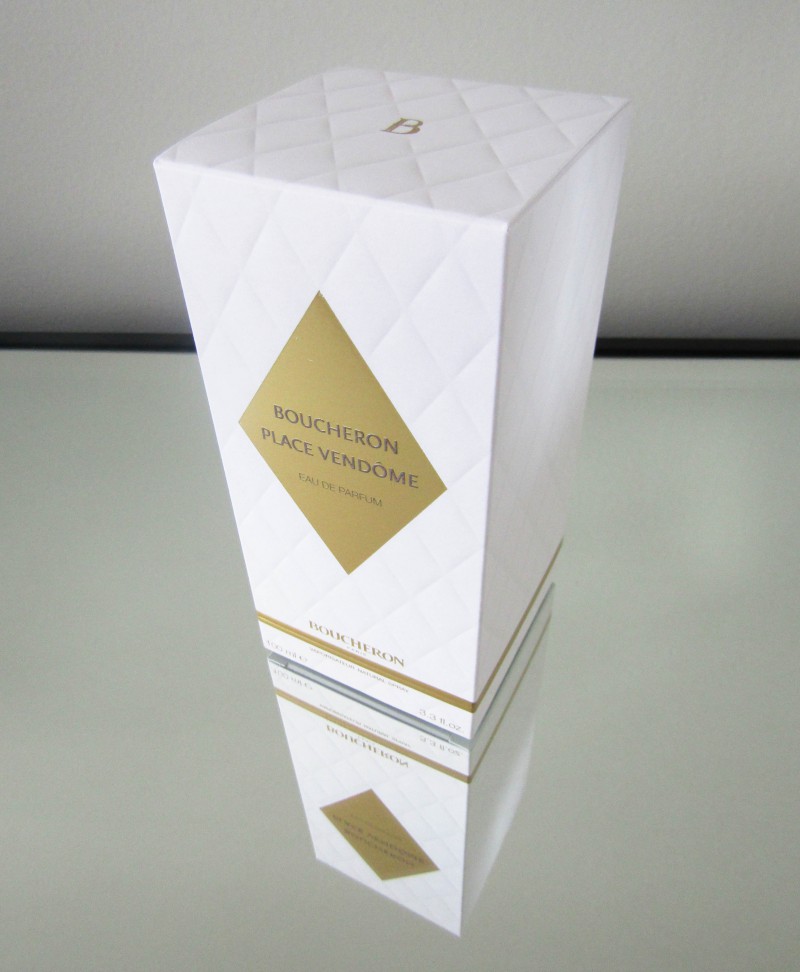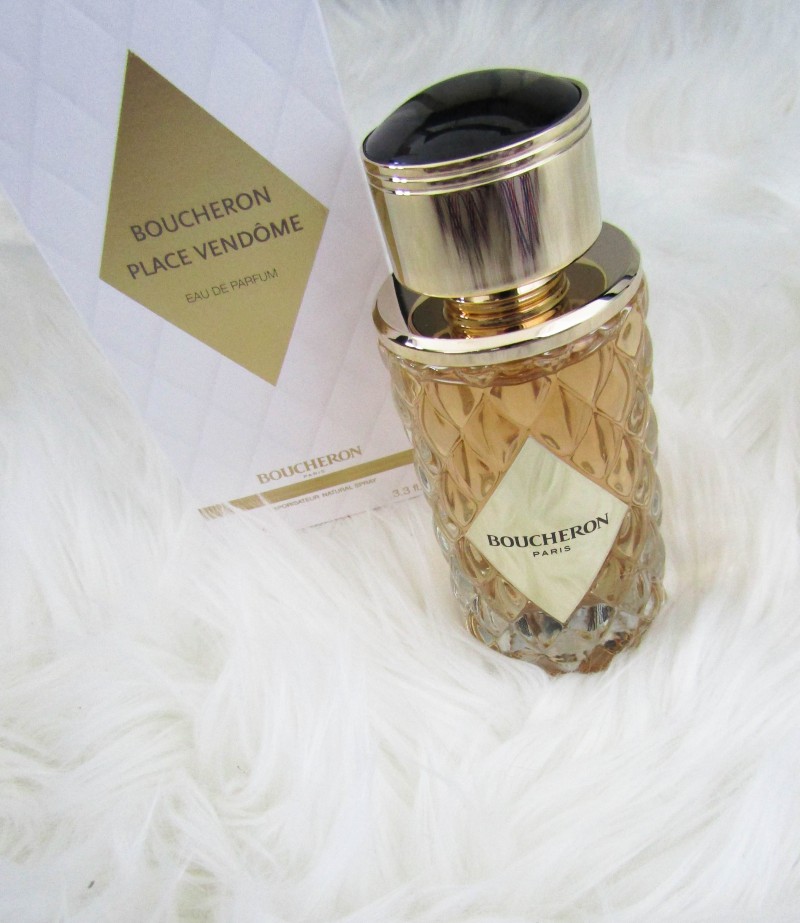 The first note that can be picked up on the Place Vendôme Eau de Parfum is that of citrus. As per the official description next should be orange blossoms and jasmine. However, I didn't pick up much or any of the jasmine notes. Which I'm glad I didn't. I am not too fond of the scent of white flowers (they are known to be over powering.) Once the fragrance dries down, you can pick up the notes of cedar and rose. Altogether, I would describe it as an elegant, feminine fragrance.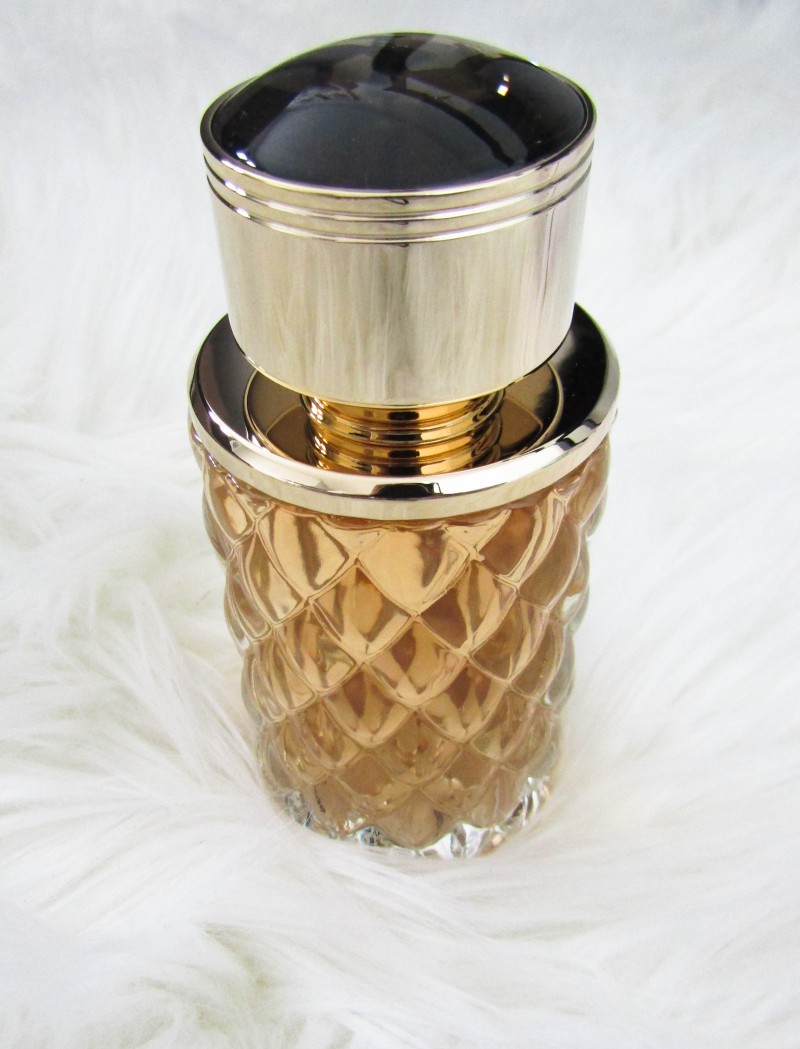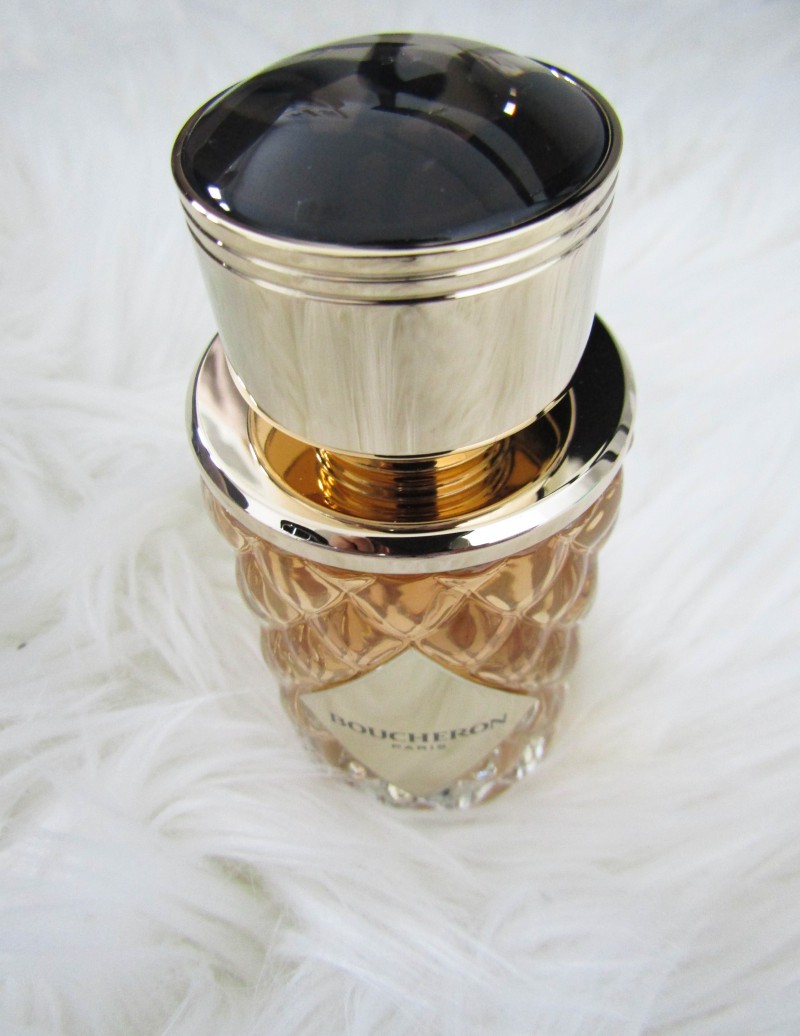 Place Vendôme is a very light fragrance, so it isn't really categorized as a day or evening perfume.
I personally think Place Vendome is suitable for both younger and mature women, because this light, floral fragrance wears differently on both. Making it a great perfume to check out if you're still looking for a gift for Mother's Day. Truly a distinct perfume to have in your collection or someone else's, both displayed and worn.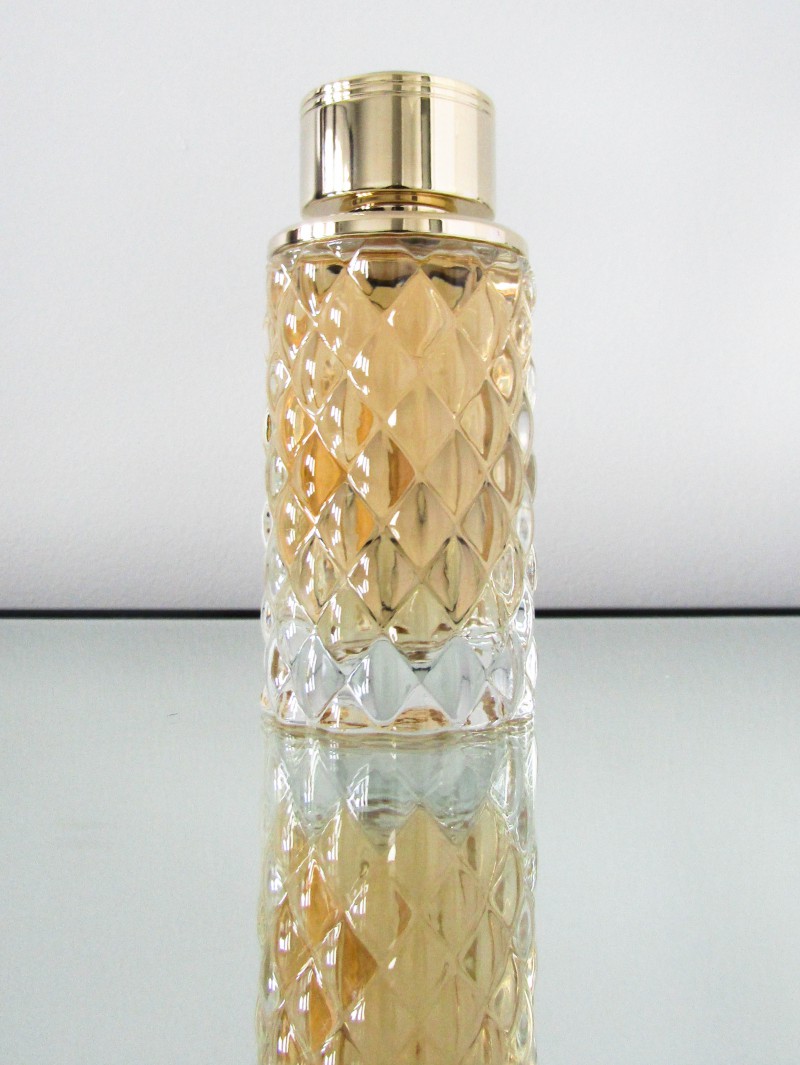 Boucheron Place Vendôme is available in 30 ml, 50 ml and 100 ml Eau de Parfum. Select fragrances can be purchased from Hudson Bay or locate a boutique nearest you here.