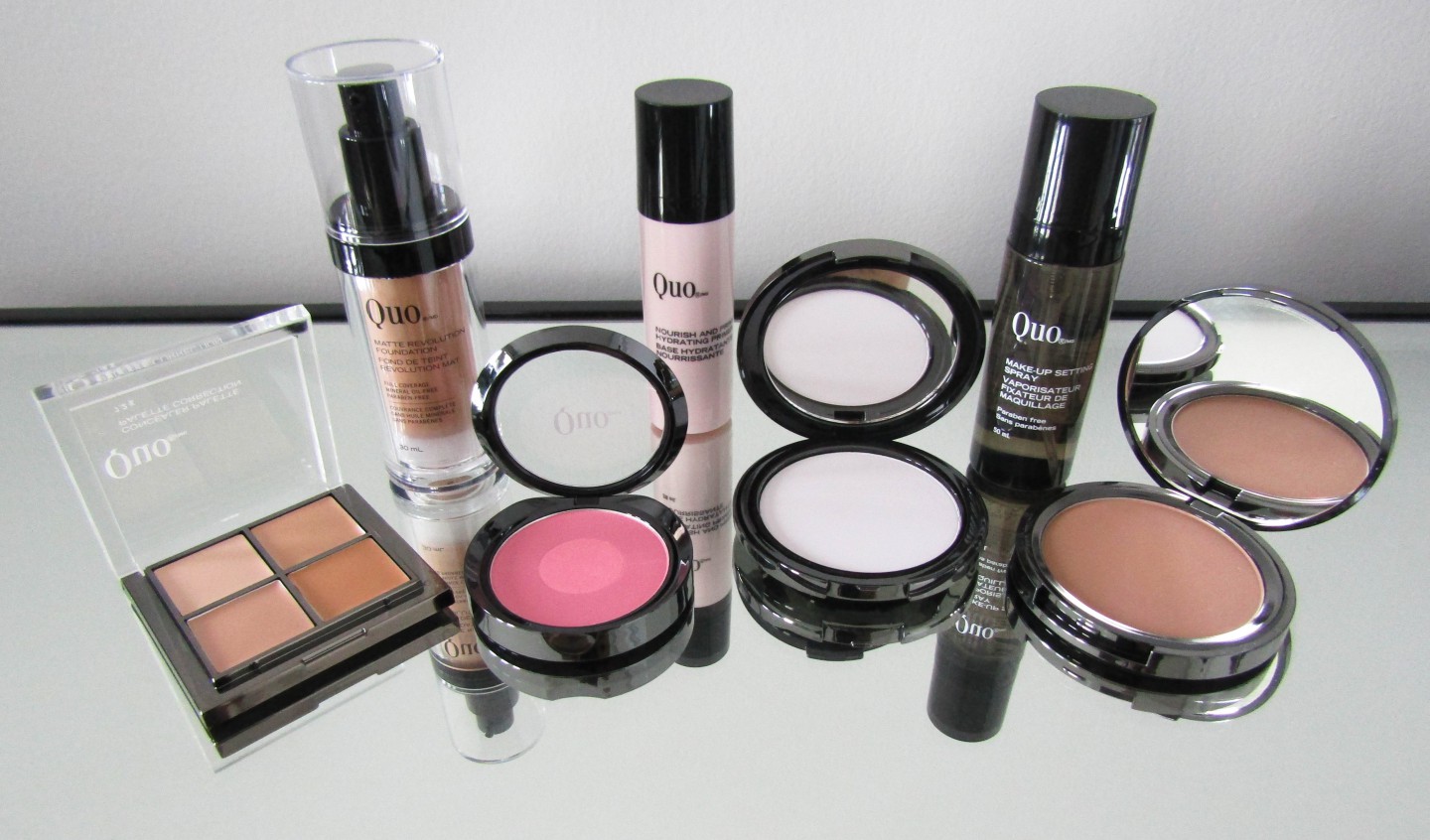 Today, I wanted to share some Quo Cosmetics newness on the blog. Quo Cosmetics is a brand sold exclusively at Shoppers Drug Mart. They have released several new products for 2017, which I was stoked to try out.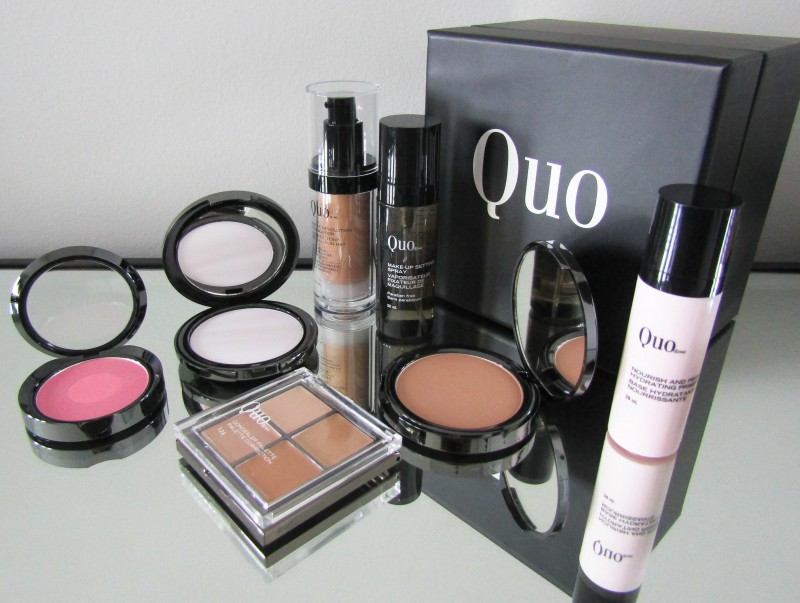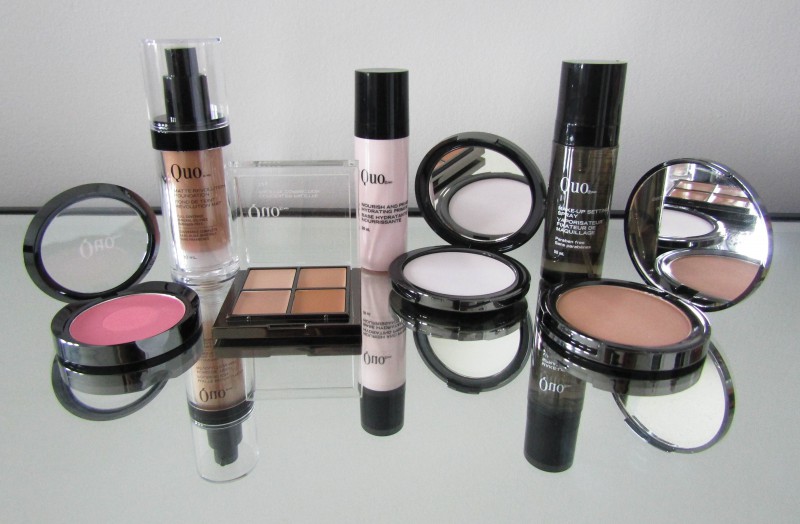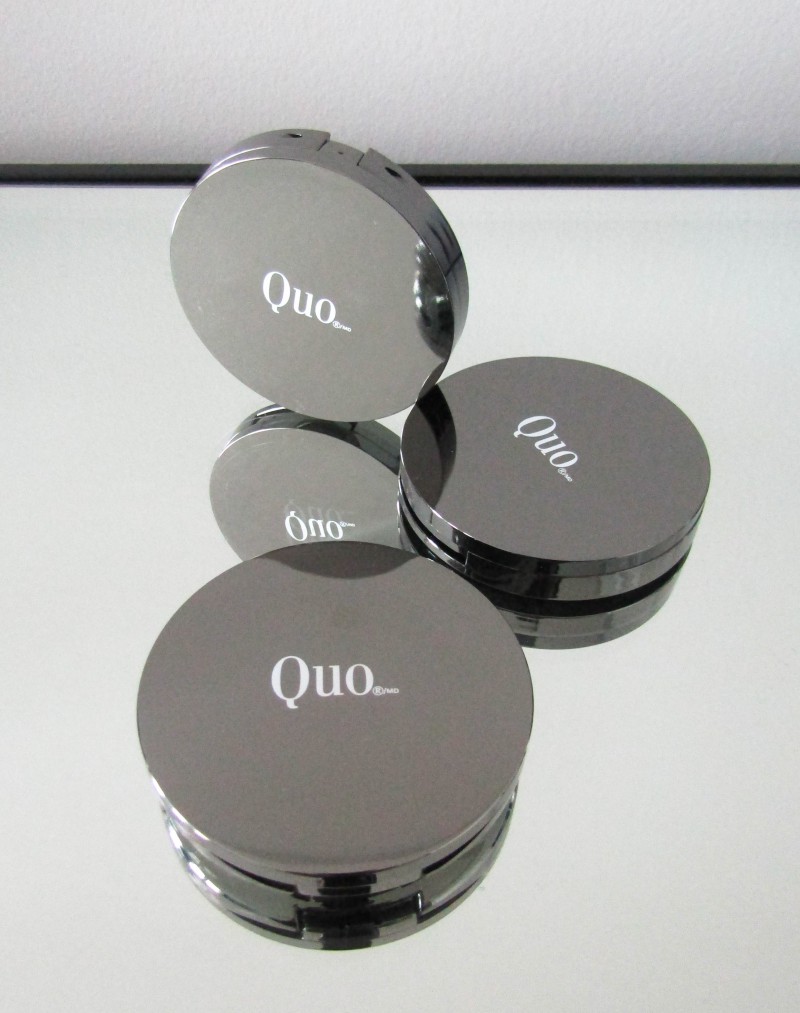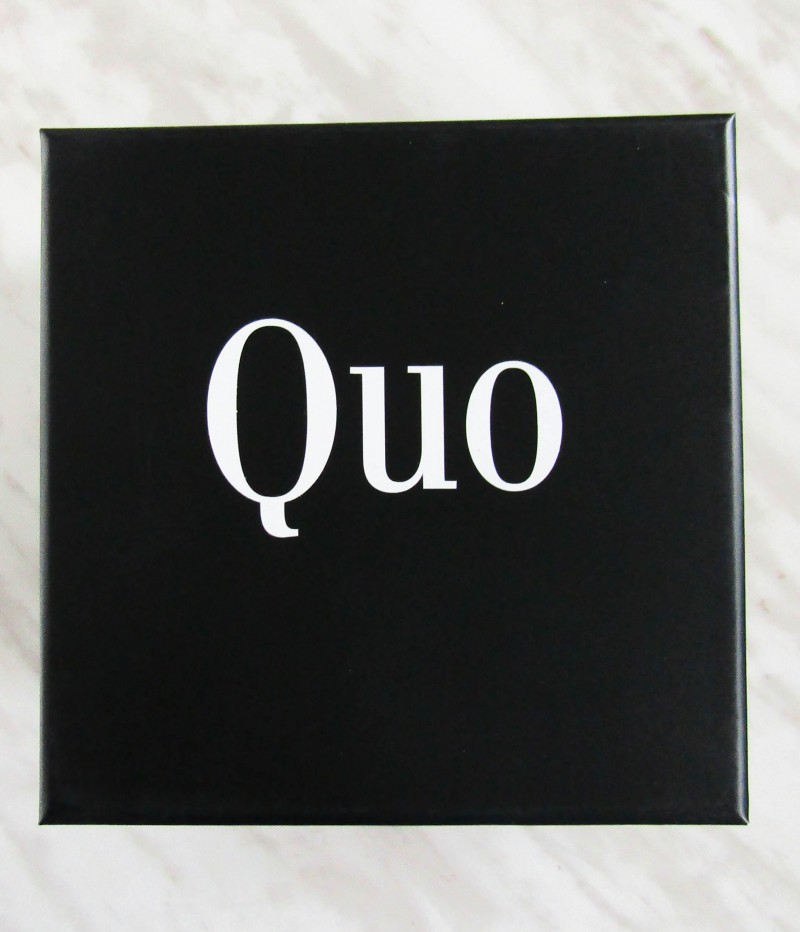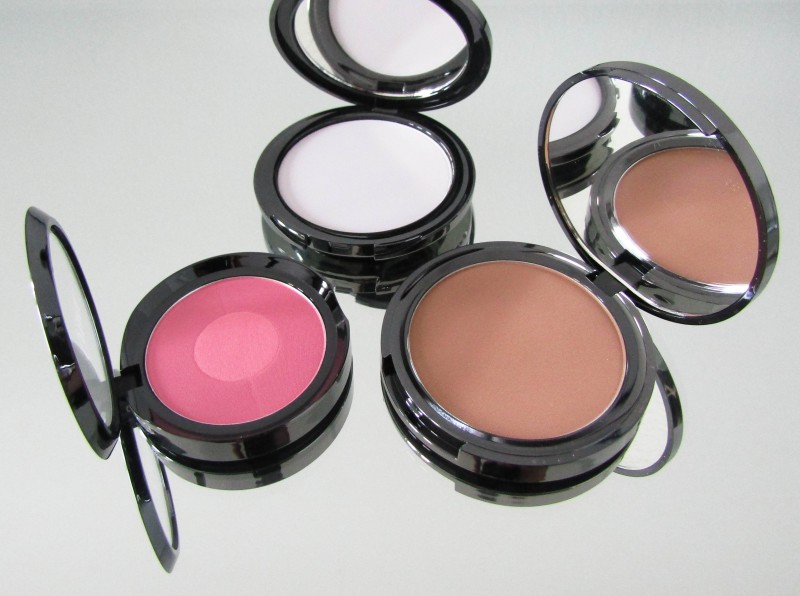 The Quo Cosmetics Matte Revolution Foundation ($24 CAD) is a full coverage foundation. Although named a matte foundation, it is not entirely flat matte but does have a slight satin finish (which my dry skin doesn't mind!) It is a full coverage foundation, where a little goes a very long way. You can honestly compare it to any of your favourite full coverage foundations (only factor would be finding a true shade match.) It is currently available in 5 shades. Although this wasn't a true match to my skin tone, I was able to work with it by bronzing my skin and using a yellow based concealer. It wears for about 5 hours before you begin to notice it shift.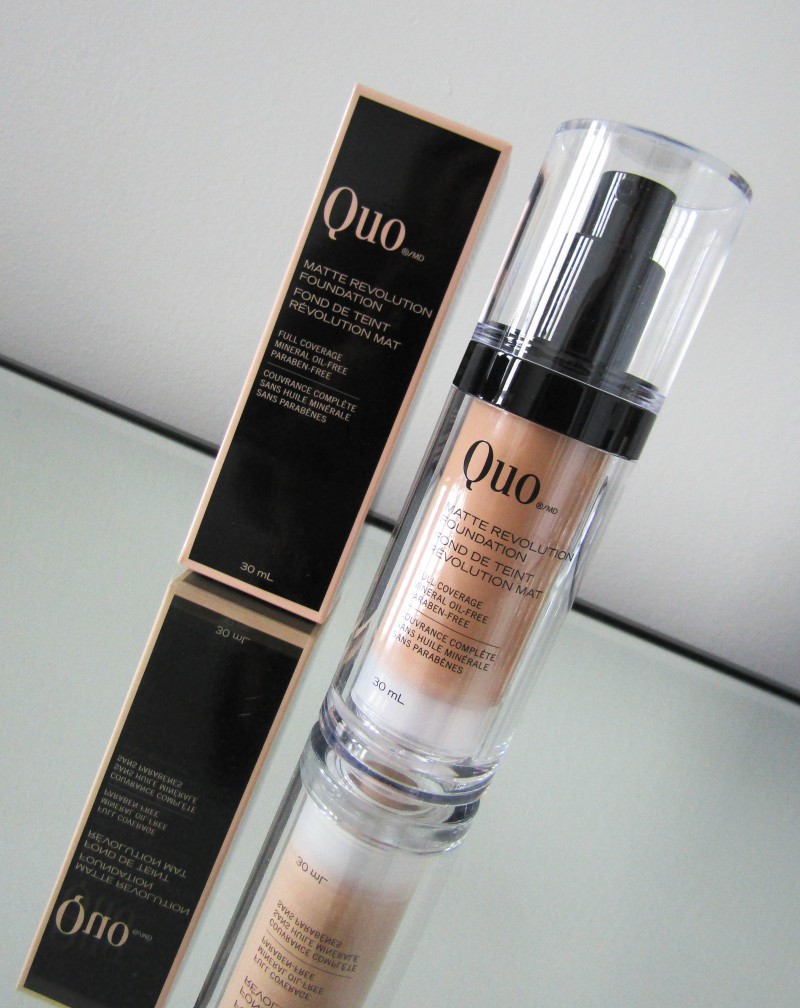 The Quo Cosmetics Concealer Palette ($19 CAD) is a lightweight concealer palette, housing 4 shades. It may look like it has a glossy finish when you first open it but once you get past that first thin layer, it's a cream consistency. It provides medium coverage, which is buildable. You definitely have to set this concealer as soon as you can. Currently it's available in only one variation which is suitable for light to medium complexions.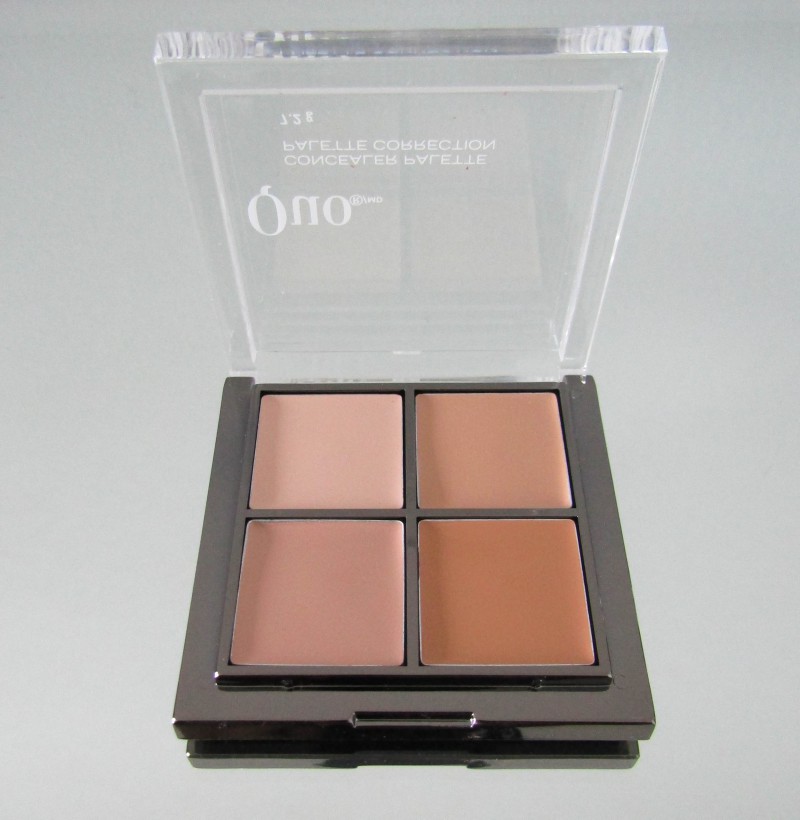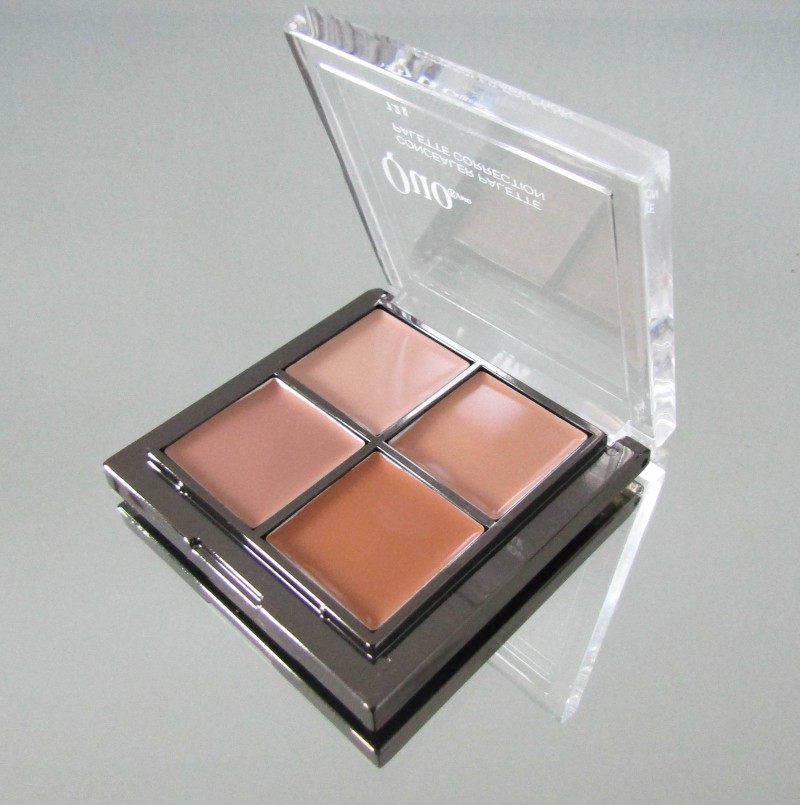 The
Quo Cosmetics Makeup Setting Spray
($19 CAD) is exactly that. A facial setting mist that ensures your makeup doesn't move for a solid 10 hours. It has a matte finish and no scent.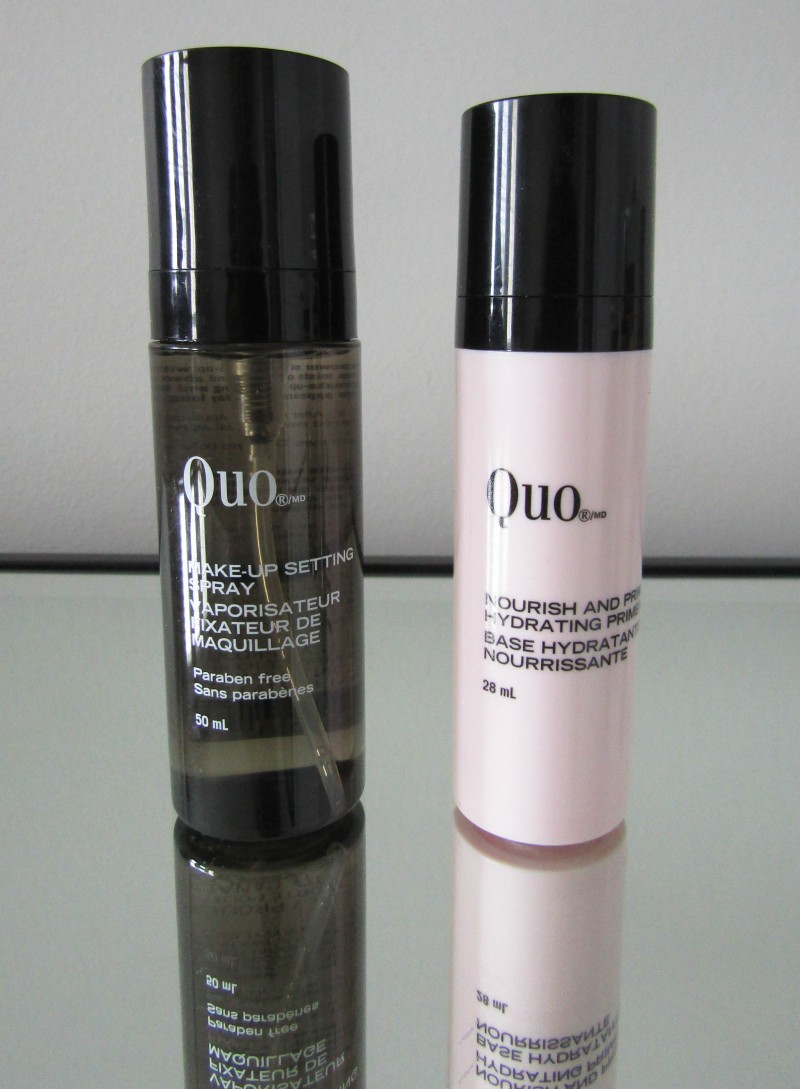 The Quo Cosmetics Nourish & Prime Hydrating Primer ($24 CAD) is like a hydrating moisturizer that readily absorbs into the skin. I genuinely like it for its moisture but still prefer to wear a primer that evens out the texture of my skin.
Quo Blush Duo
($16 CAD) is a full size compact blush that houses two shades of pink. A darker shade on the outer circle and a slightly lighter shade in the center. It is a very lightly pigmented blush which means you will never over do it! It adds a beautiful subtle amount of rosiness to the cheeks.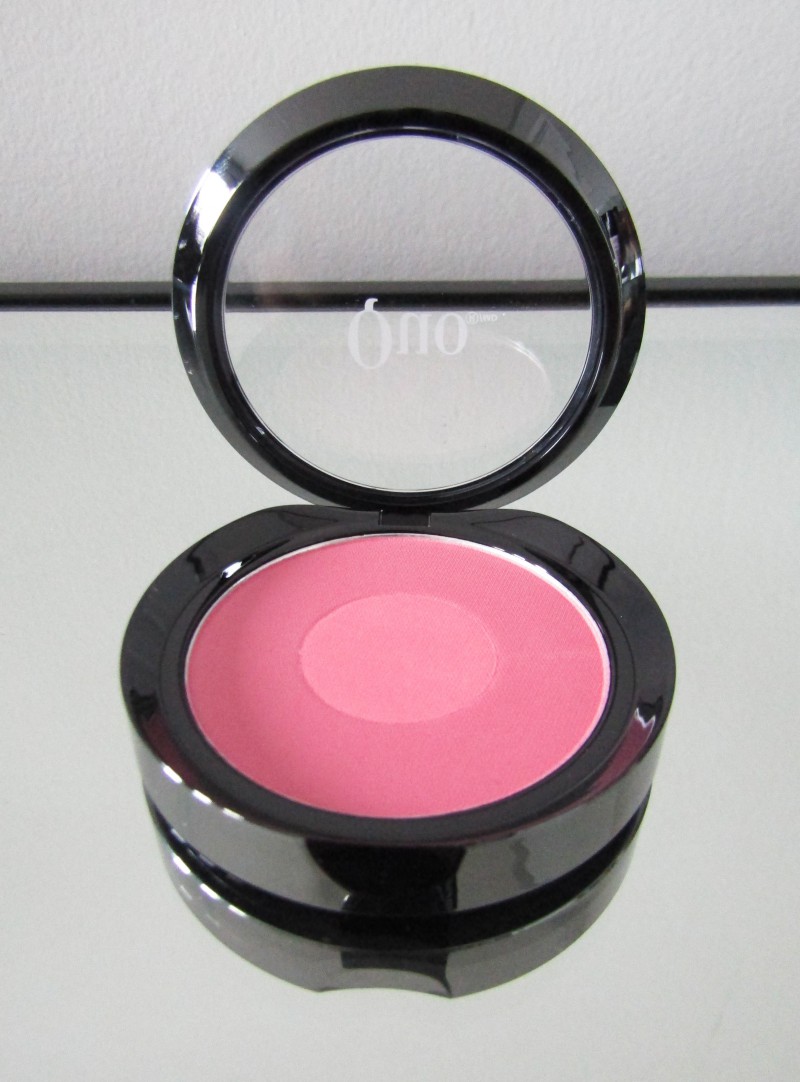 Quo Cosmetics Matte Bronzers ($19 CAD) are available in two shades: Light Tan and Medium Tan. It applies and blends smoothly and does not contain any shimmer. It also wears beautifully as an eye shadow. It seems like they'd work for a wide range of complexions.
 The Quo Cosmetics Bronzer Duos ($19 CAD) is a matte bronzer that contains a shimmery core. Although (it is not pictured) mine came shattered, I was able to dish it out and place it another container. Breaking it up until it was a fine powder. Which I am glad that I did because it blends beautifully!! It is available in South Beach and Golden Glow.
The
Quo Cosmetics Radical Blur Translucent Powder
($18 CAD) was one of the products I was really looking forward to. I absolutely love pressed powders, that's because traveling with loose translucent powder is a nightmare. You have to be light handed when using this powder as applying too much can give you a white cast on the skin. It does its job at mattifying and minimizing the look of large pores.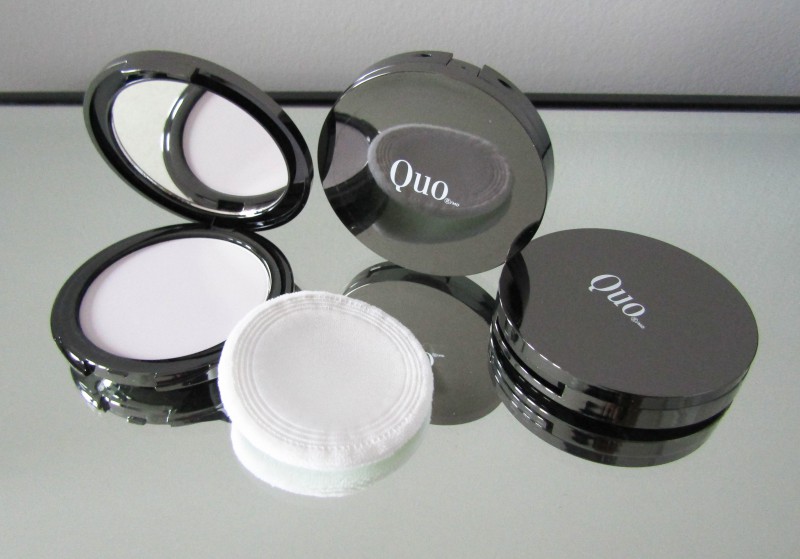 As a whole, I would say
Quo Cosmetics
newest additions to their line up has a fair share of hits and misses. With the only drawback being its limited shade range. Otherwise you can always expect to get more bang for your buck with their semi-affordable prices. Quo Cosmetics can be purchased at
Shoppers Drug Mart
.