The Essie Winter collection combined ample shades for this past Holiday and Winter season. With shades perfect to ring in the Spring season as well.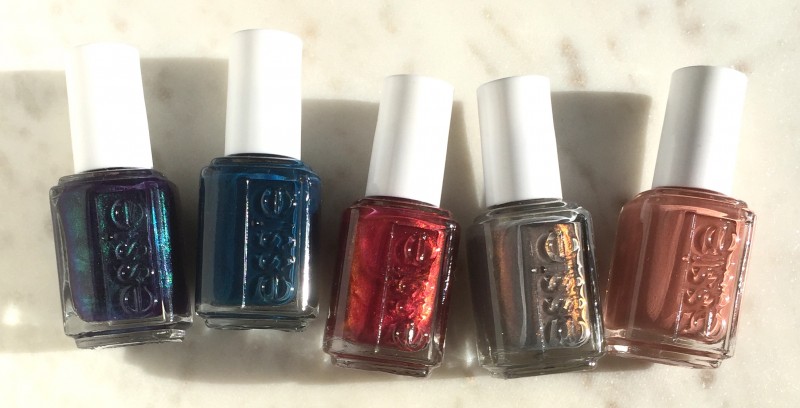 Essie polishes have such a nice aesthetic to them, that make it super easy to spot them in store. Their skinny applicator brushes allow for a clean, precise application. Even when painting the teeniest of nail beds, like my own. However, the star of the show is their formula.
Two coats gets you a salon quality finish and not to forget, an ever-lasting shine! I rarely come around to painting my nails but if I do, I need all of the above.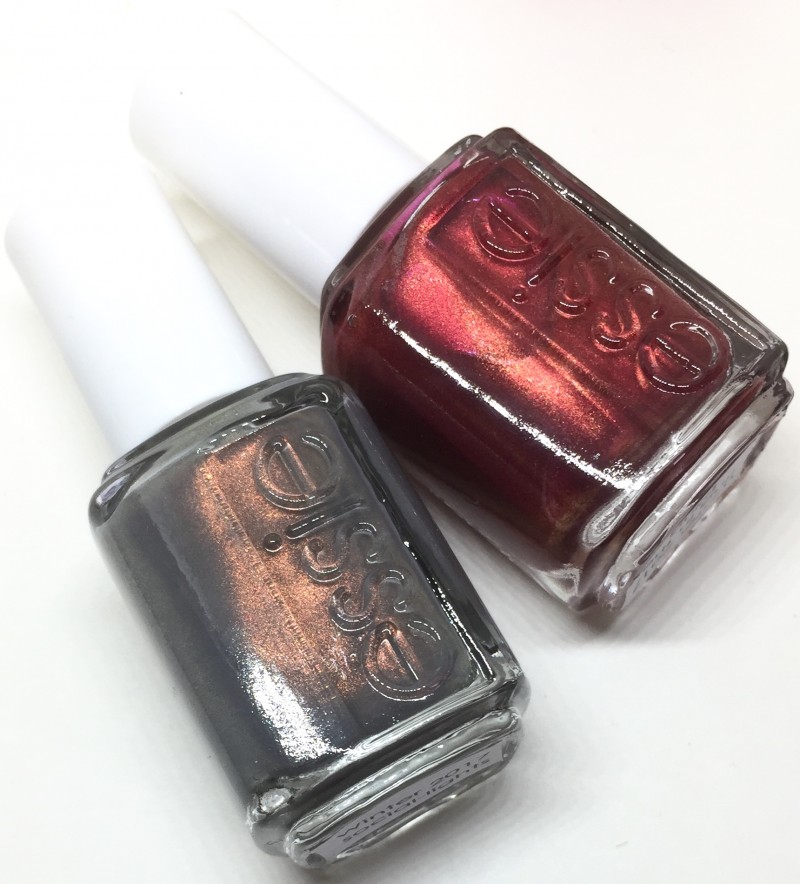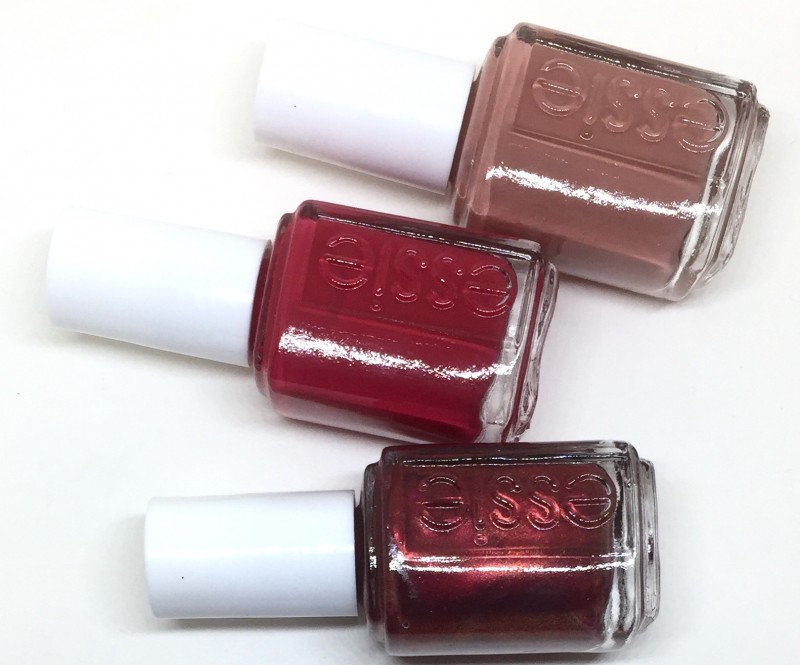 Here are some of the shades I tried out:
Suit & Tied 
Social-Lights
Be Cherry! 
Ring In The Bling 
New Year, New Hue* not pictured 
On Your Mistletoes
Essie's Winter 2017 Collection shades seem perfectly fitting even in April. Since we haven't really transitioned out of Winter here in Toronto, now have we? Normally, I reach for solid shades but the fine pigments, providing immense amounts of shine in these polishes are hard to resist!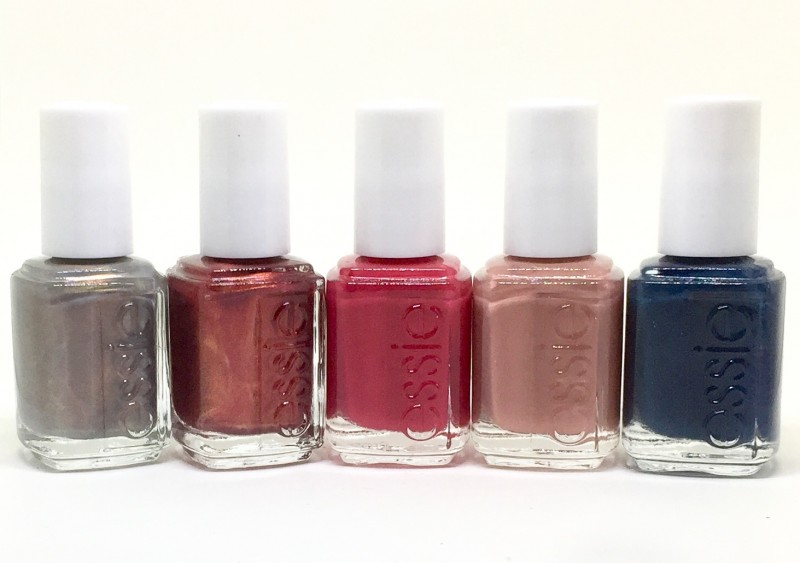 Essie nail polishes can be purchased from Shoppers Drug Mart, Walmart, Target, Ulta and many other online retailers.
Samples kindly provided. All Opinions are my own.