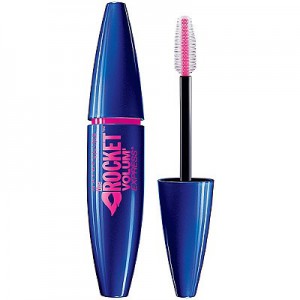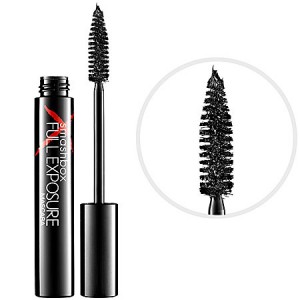 On the days I skip eyeliner, I focus all my attention on my eyelashes. If I don't, then I'm asked every 5 minutes if I'm feeling sick lol.
I absolutely love big, voluminous lashes. I apply to the root and wiggle the wand upwards to add some lift to my lashes. Two mascaras that I am constantly purchasing are:
Smashbox Full Exposure Mascara It definitely provides everything that I look for. I don't have a single clump in my lashes. They all fan out individually and is perfect to use on your bottom lash. It doesn't require as many coats, product clings to your lashes and does not flake at all!
 Maybelline The Rocket Volum' Express Provides length and a bold black colour to your lashes. It really gives the illusion that you're wearing false lashes but they're your own!!
Hope you give these mascaras a try if you already aren't loving them!
---
*Images belong to their respected owners and have been linked to the image*