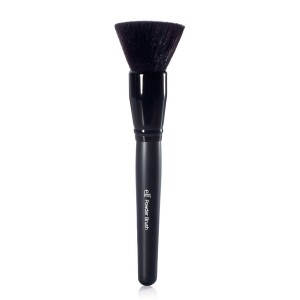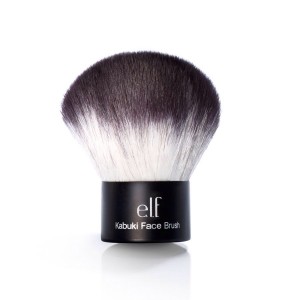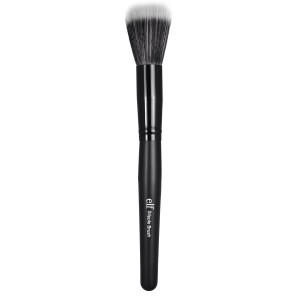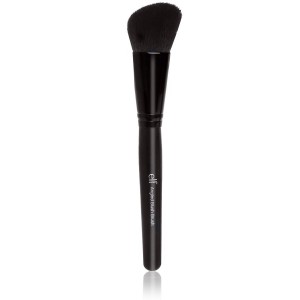 Owning quality products doesn't always require you to dish out lots of money. Don't get me wrong, I purchase products of all price ranges. but I am always pleasantly surprised when a product outdoes itself.
I discovered E.L.F. studio line brushes 5 years ago when I came across a deal on the web about them having a 50% off everything sale. Originally priced at $3 the brushes became $1.50. Not being able to pass up such a deal, I added 30 items to my shopping cart and have been reordering ever since. Brushes that I love from E.L.F. Are:
All in all, you'll find that even after washing your brushes 3 times a week you'll still be able to get a lot of use out of this brush. With minimal to no bristle fall out. E.L.F. Cosmetics always has ongoing promotions that you can definitely benefit from!!
---
*Images belong to their respected owners and have been linked rightfully*