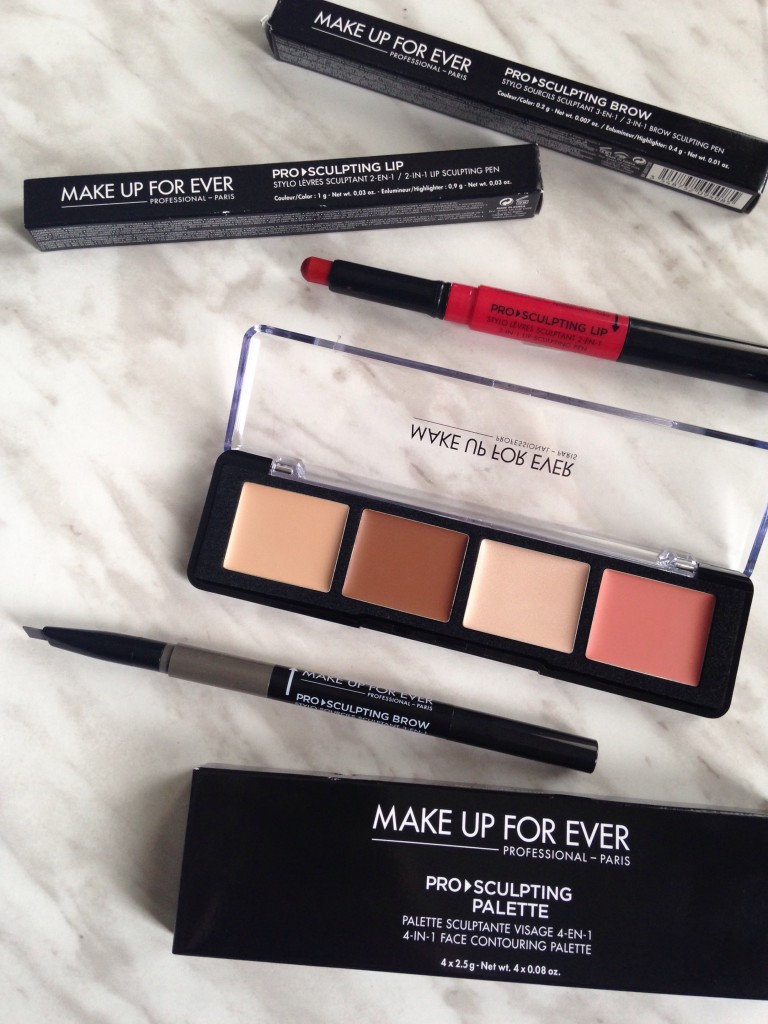 Whenever Make Up For Ever has a new release, I am always eager to try it out and have the highest hopes for their products. That's because they have an extensive selection of shades available for their products. They are always spot on with their products for light to deep complexions. Their most recent release was the Pro Sculpting line, which uses lights and shadows to sculpt your brows, face and lips. I wanted to start by reviewing Make Up For Ever Pro Sculpting Palette, which seems like everything you would ever need, in one palette.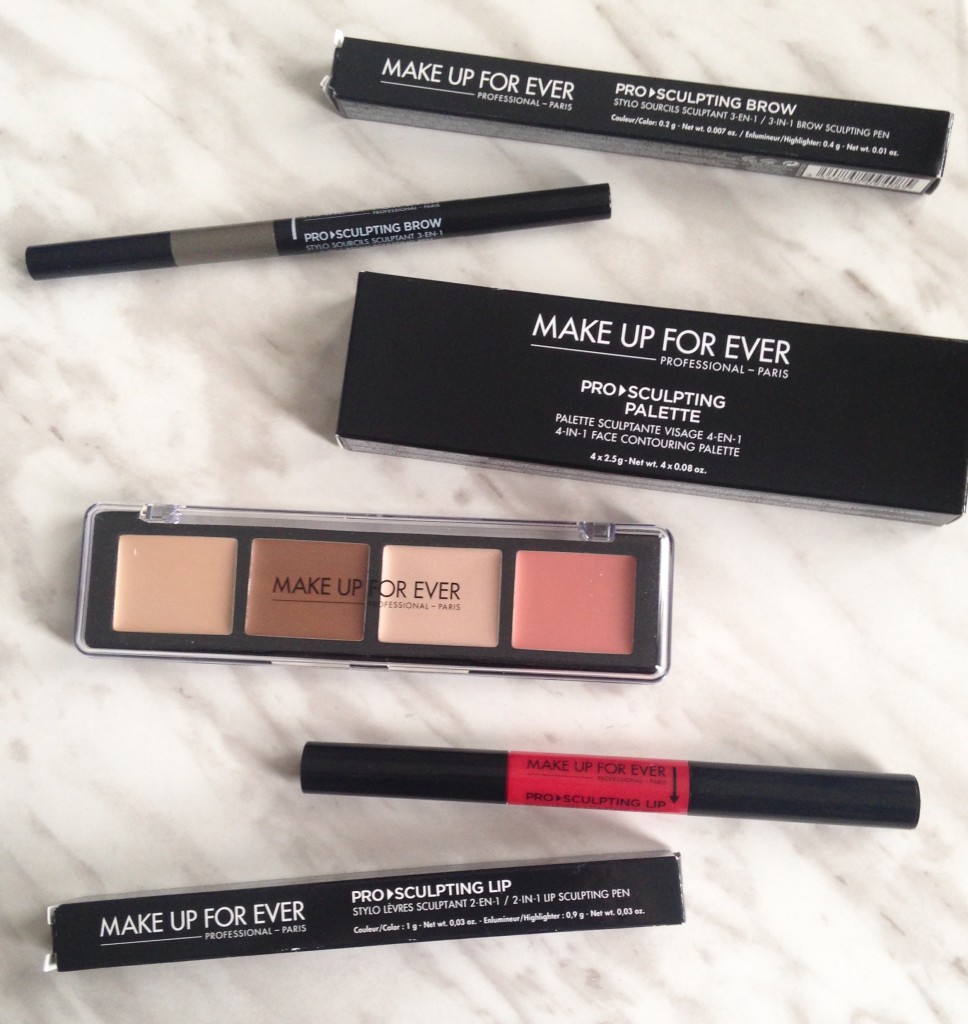 The 4-in-1 Face Contouring Palette is available in four shades; 20 light, 30 medium, 40 tan and 50 dark, I tried the shade 30 Medium . It is a 4-in-1 product because it contains 4 shades, to highlight, contour, shimmer and colour. Each product is meant to emphasize the way that light hits our face.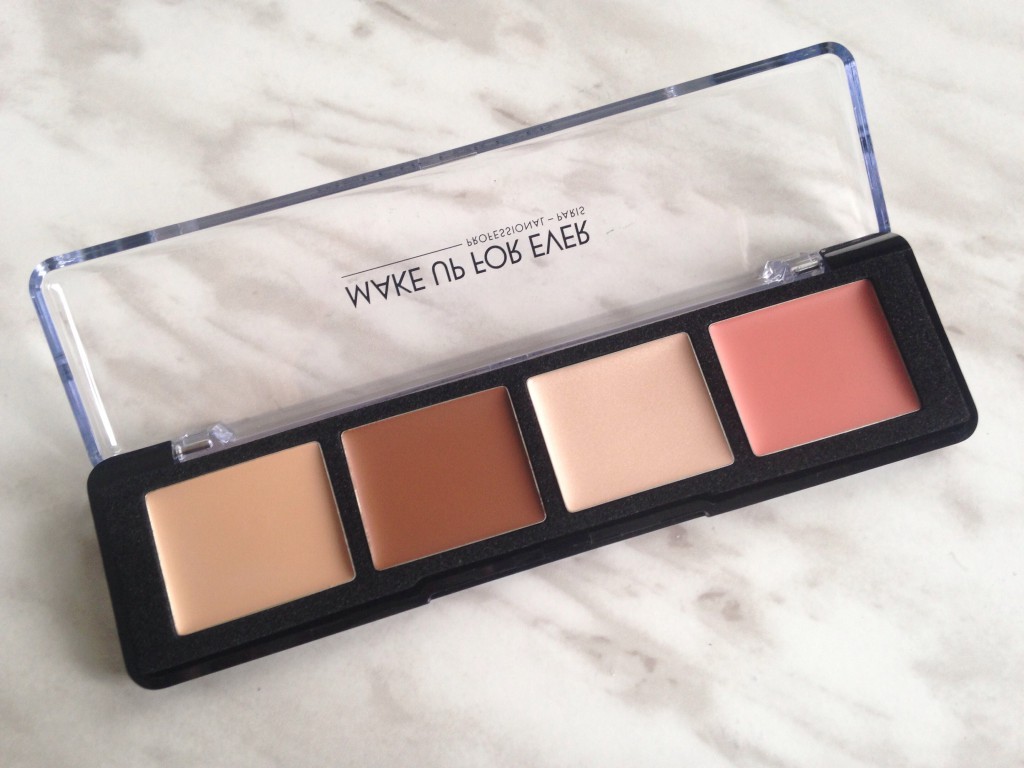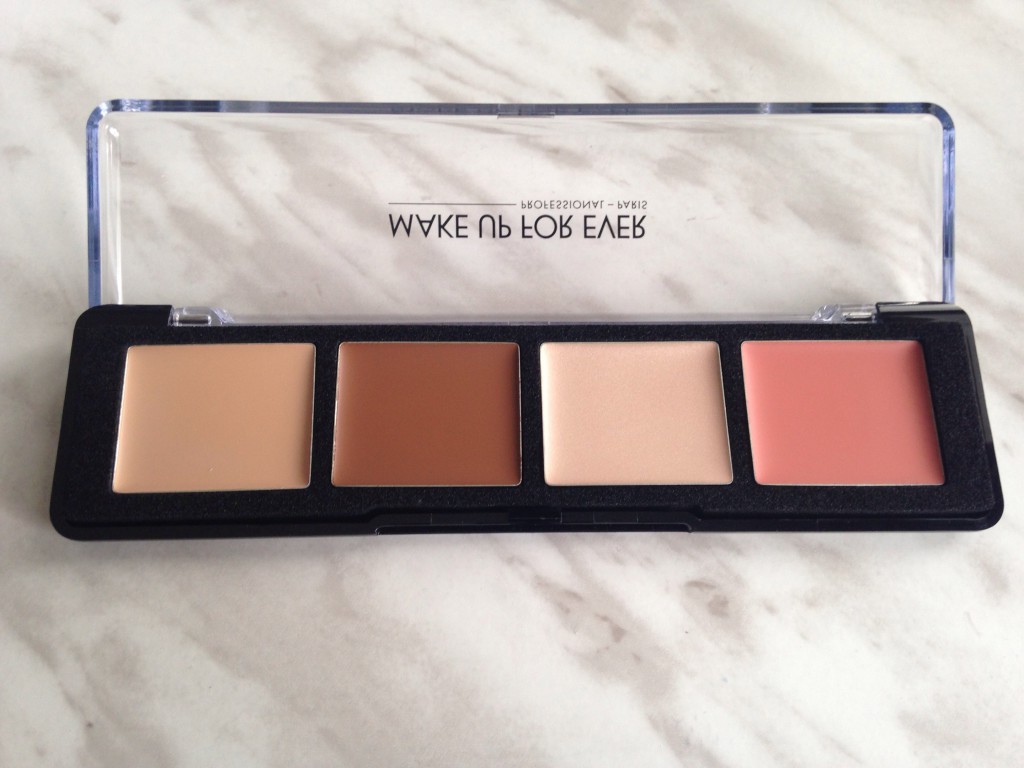 The Pro Sculpting Palette comes packaged in a slim, clear lid palette. The shades have a consistency that feel like a cross between a cream and wax. If you're someone who prefers to contour and highlight your whole face at once rather than working in sections, the products still blend with ease. Upon blending out each of the shades, they have this gorgeous satin finish.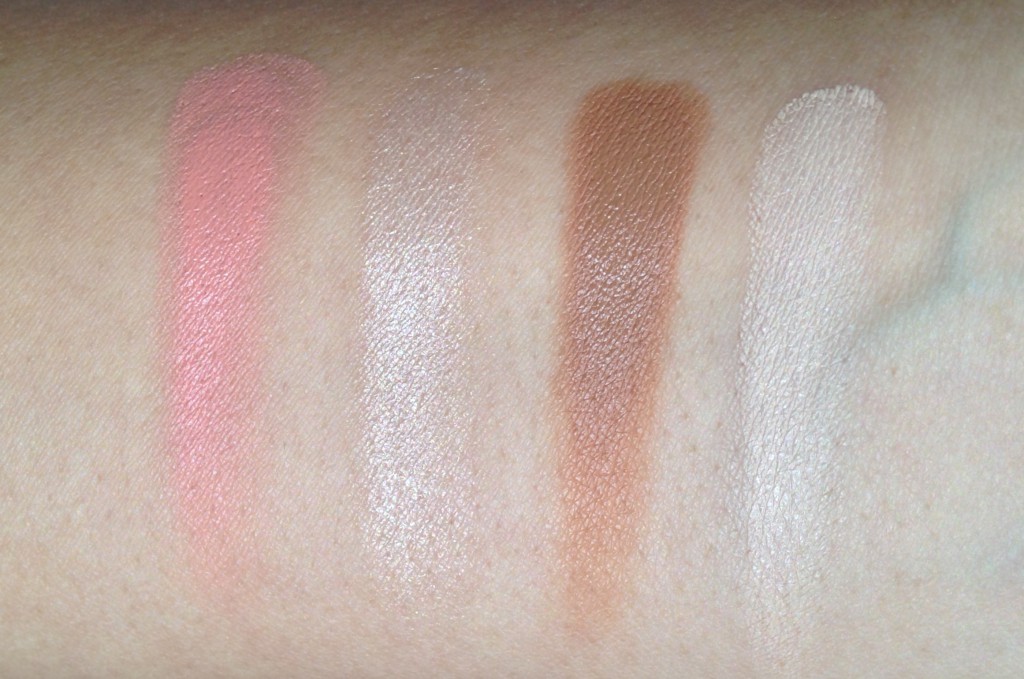 The shades in the 30 medium palette are Marble, Warm Brown, Pearly Ivory and Peach. I absolutely love that the palette includes a matte and shimmer highlighter. The shimmer highlighter isn't overpowering but if you want to amp the level of lightbulb-ness, then apply a powder highlighter over top.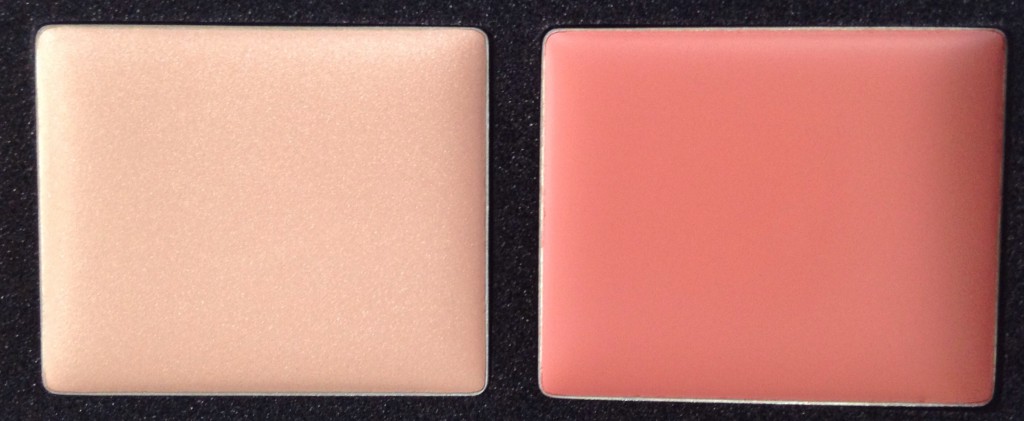 The contour shade is a perfect brown that isn't too warm, despite what its name says. Although I love the cool tone brown in the 20 Light palette for my complexion, this contour shade goes well with the others in the palette. The blush is a coral pink, which is an all year round shade.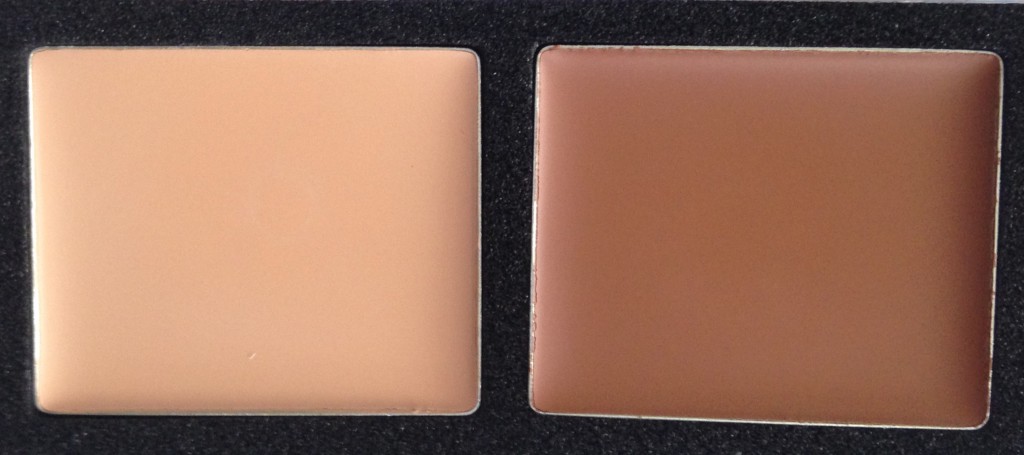 Whether you're a pro or new to contouring, everyone can benefit from the handy instruction sheet included with the palette. Just see below how simple every step has been made, right down to determining your face shape.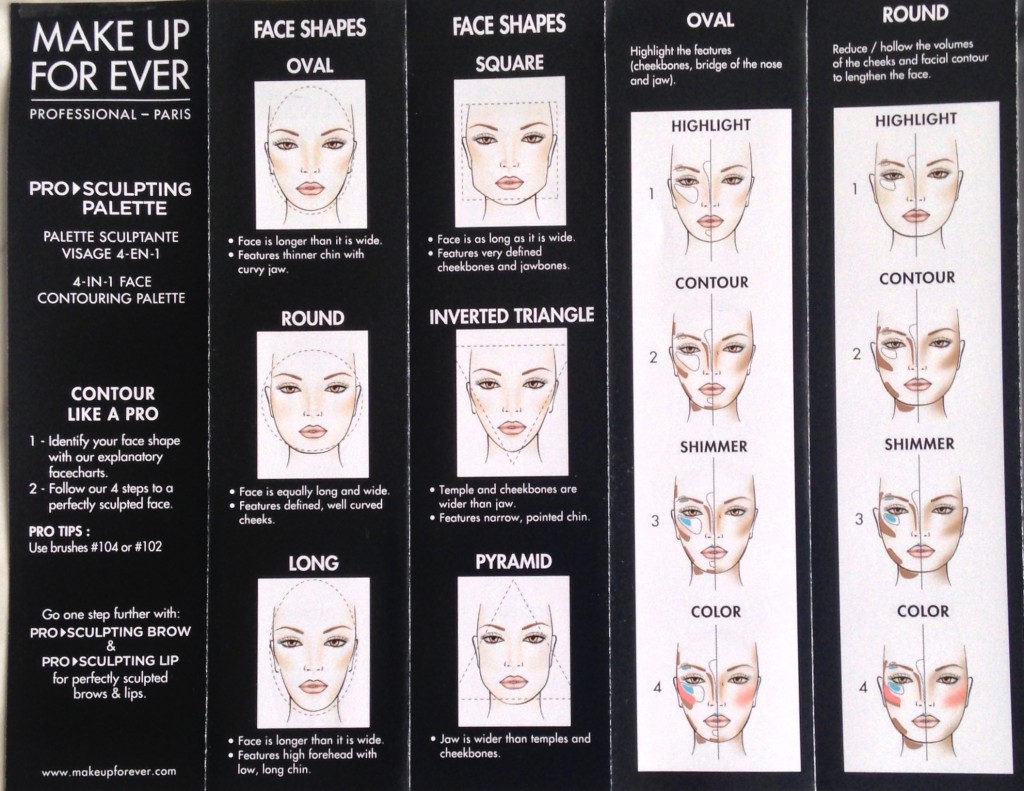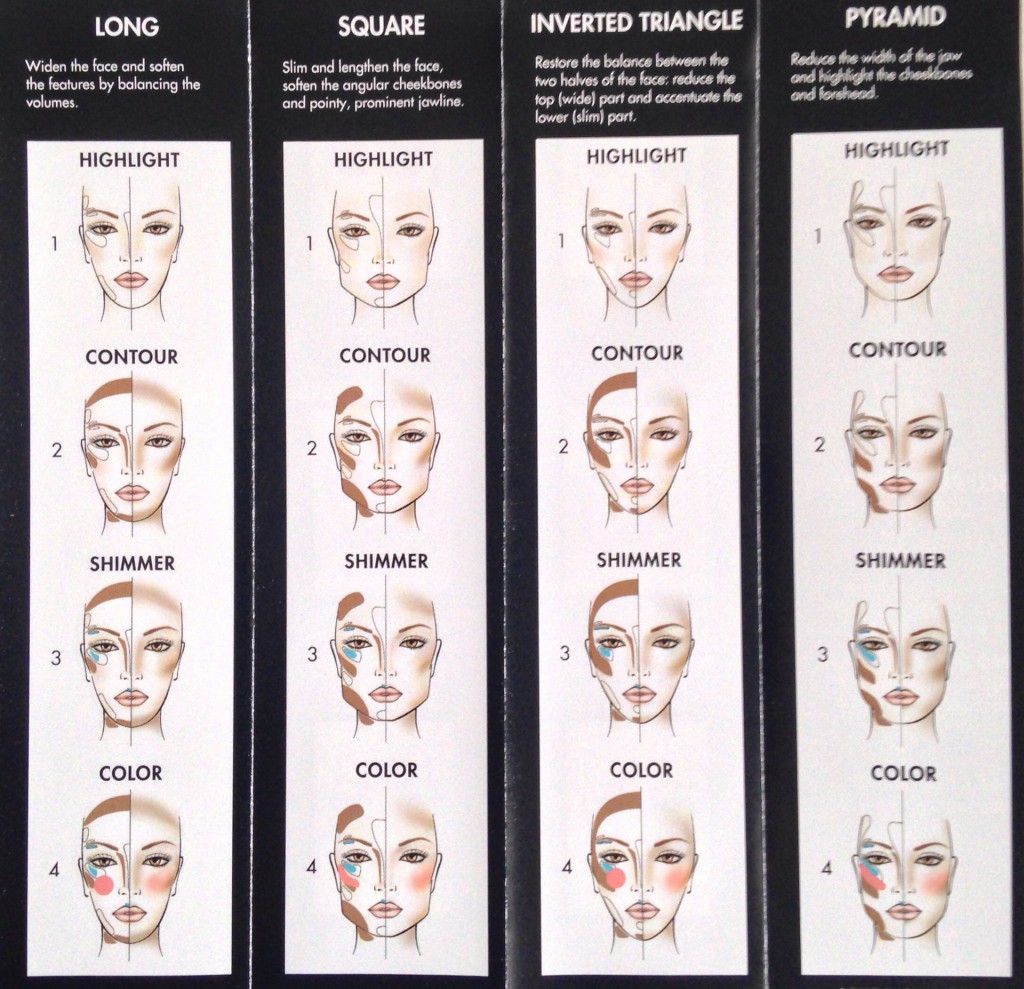 Since I generally have dry skin and the products are all cream based, I found that the products lasted as long as the 8 hour wear mark that Make Up For Ever says it will. I would assume that is not the case if you have oily skin but I could be completely wrong as it does have silicone-coated pigments and waxes, to help with the hold.
I absolutely love the 4-in-1 Face Palette as it makes it so easy to create a natural finish contour, which is what I prefer on an everyday basis. Definitely the most natural, yet buildable contouring palette I have EVER come across!!
The Make Up For Ever Pro Sculpting Face Palettes retail for $54 and can be purchased from Sephora.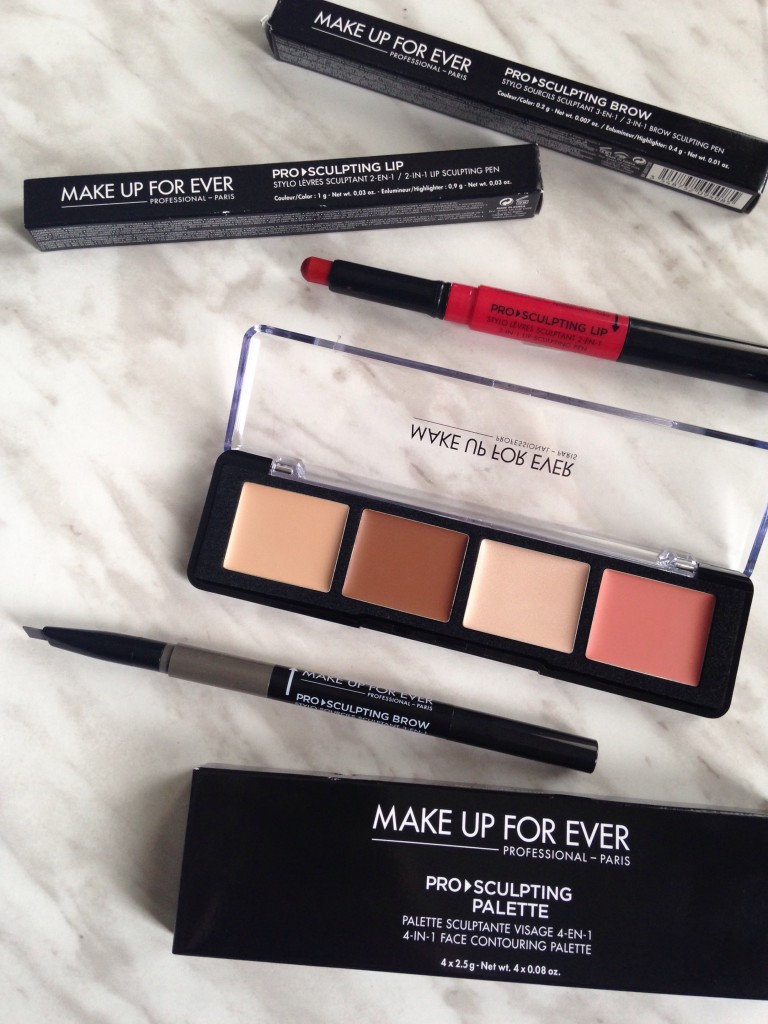 I would love to know your throughts on the 4-in-1 Face Contouring Palette. I will also review the Pro Sculpting Brow Pen and Lip pictured above. 🙂
Aishwarya