Today, I bring to you a product I have been testing for the last few weeks. In these few weeks my skin couldn't possibly get any more difficult to deal with. Hormonal breakouts that caused significant scarring and skin that was so dry that anything and everything would cling to it. Eager for coverage but not thrilled to hear the word 'matte'. I tried out the Make Up For Ever Matte Velvet Skin Foundation. 
Intended for combination to oily skin, the Matte Velvet Skin is available in 40 shades.
MUFE's Velvet Skin is free of any fragrance and oils. One applications provides medium coverage that is easily built up to full coverage if desired.
It instantly blurred out my enlarged pores and sun spots. Drying down to a seamless semi-matte finish. I must add that I have combination skin and rely heavily on hydrating primers, to ensure my skin is well prepped for foundation.
With any foundation, I prefer to go in with a flat foundation brush to evenly distribute the product. Such as the MUFE Straight # 108 brush. Then buffing it out with a flat top kabuki brush. I find that my foundation lasts me longer this way, as excess product isn't absorbed into the denser makeup brushes.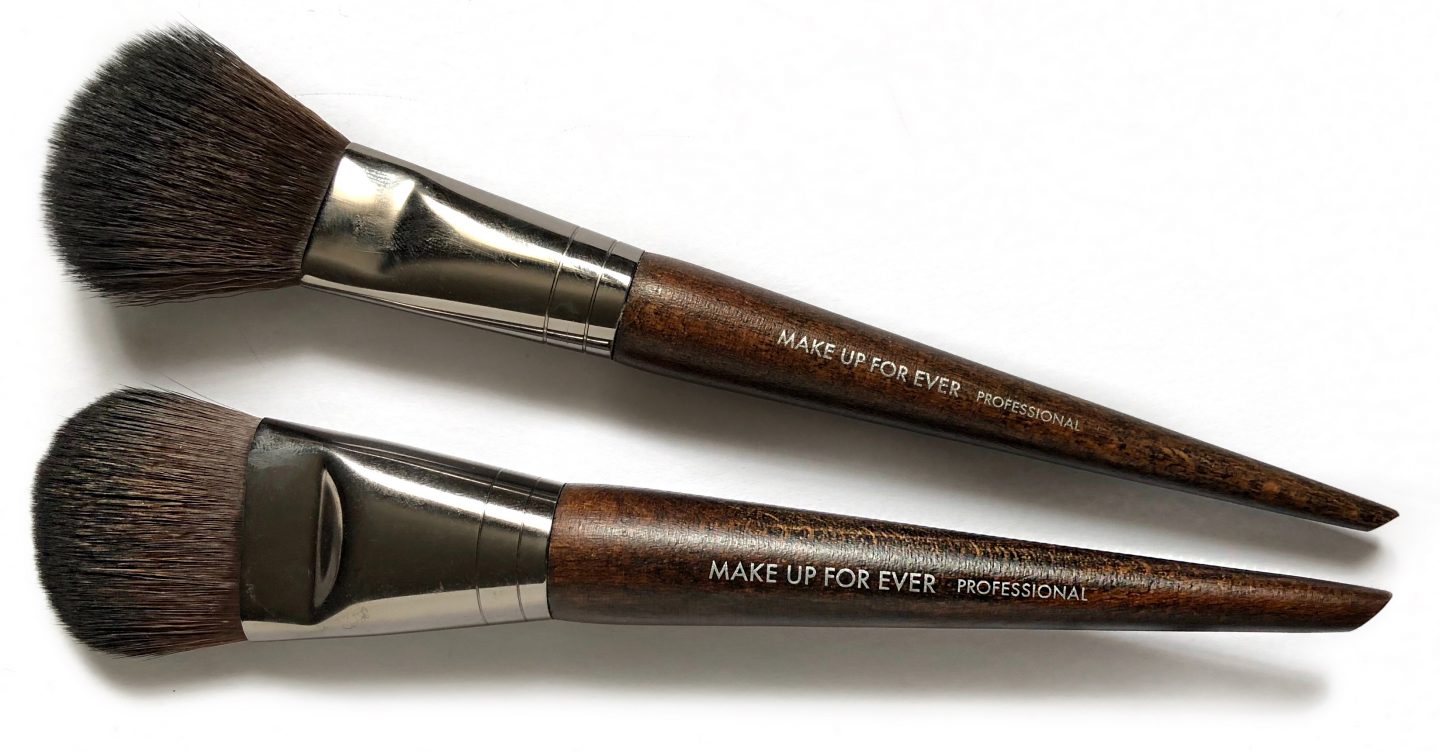 With a promise of 24 hours of wear, I have yet to challenge that but I can vouch that in 12 hours, my foundation continued to look better and better by the hour.  The only area where I noticed some caking at the 6 hour mark, is towards my nose.
The Matte Velvet Skin foundation is pretty true to colour, as it doesn't oxidize or appear darker on the skin when applied. If you already know your shade from MUFE's other foundations, you can carry over the same shade when selecting your Matte Velvet Skin shade.
I tried out the shade Y363 which is a warm beige shade with a yellow undertone.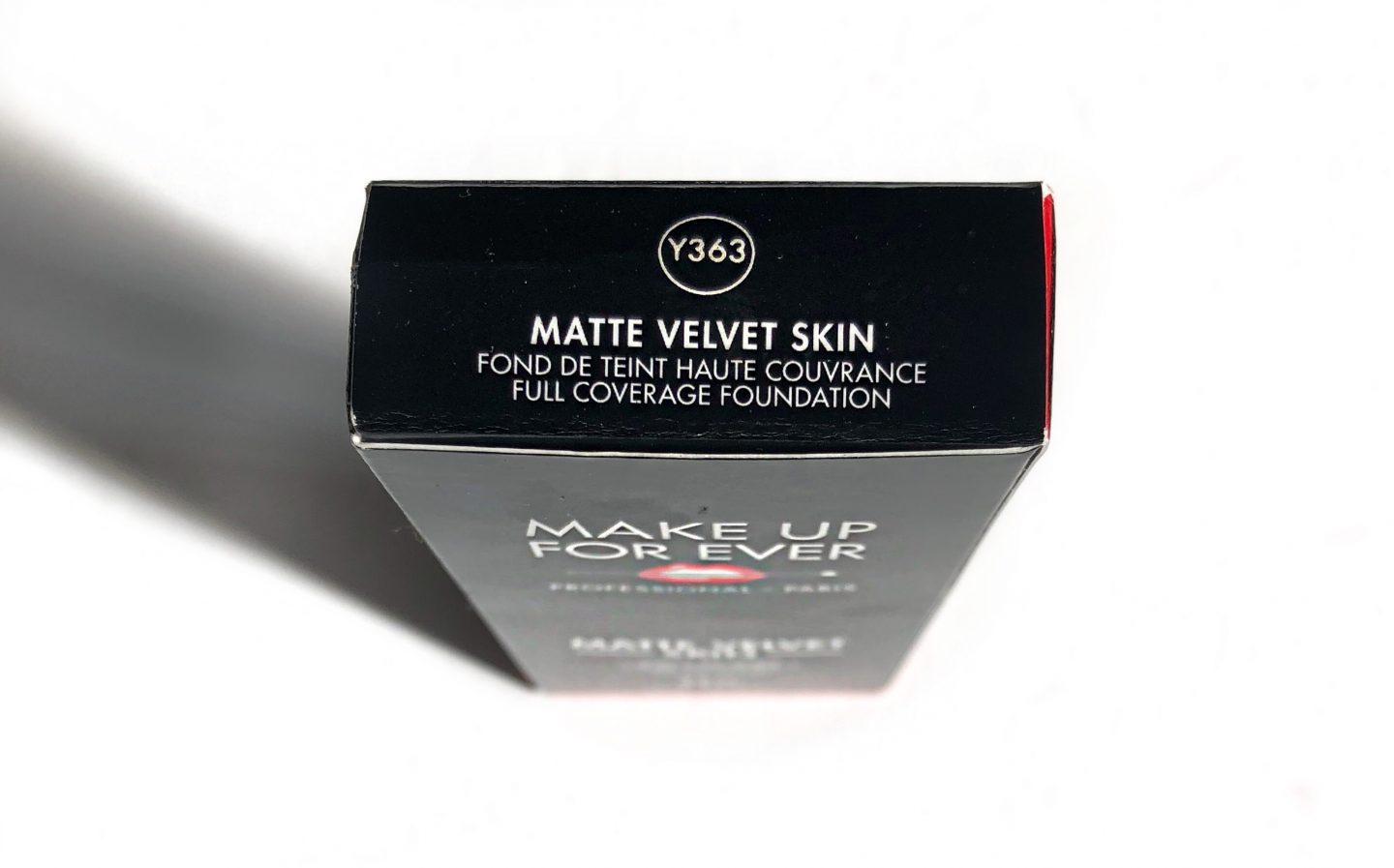 Here are some swatches (swatched vs blended):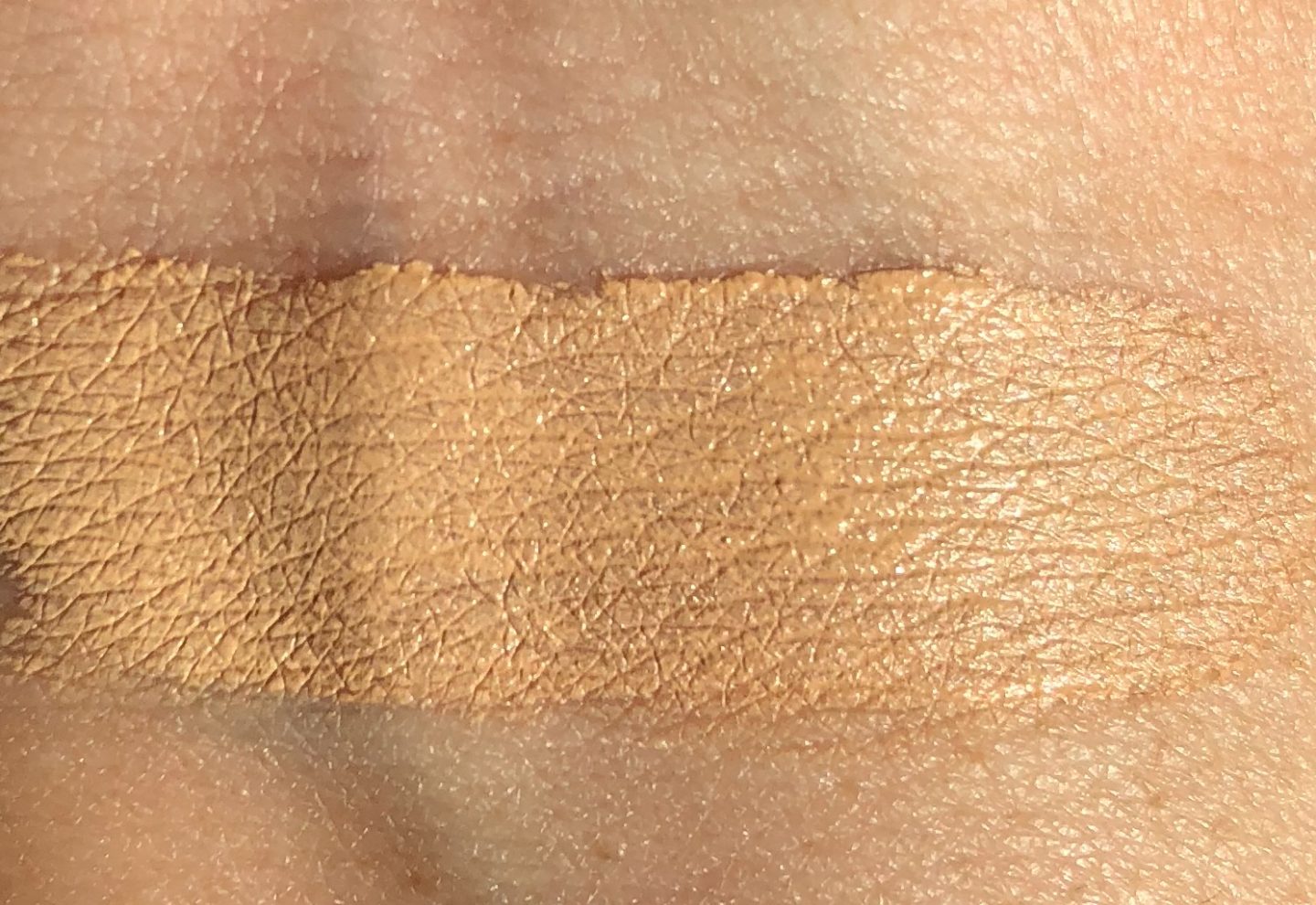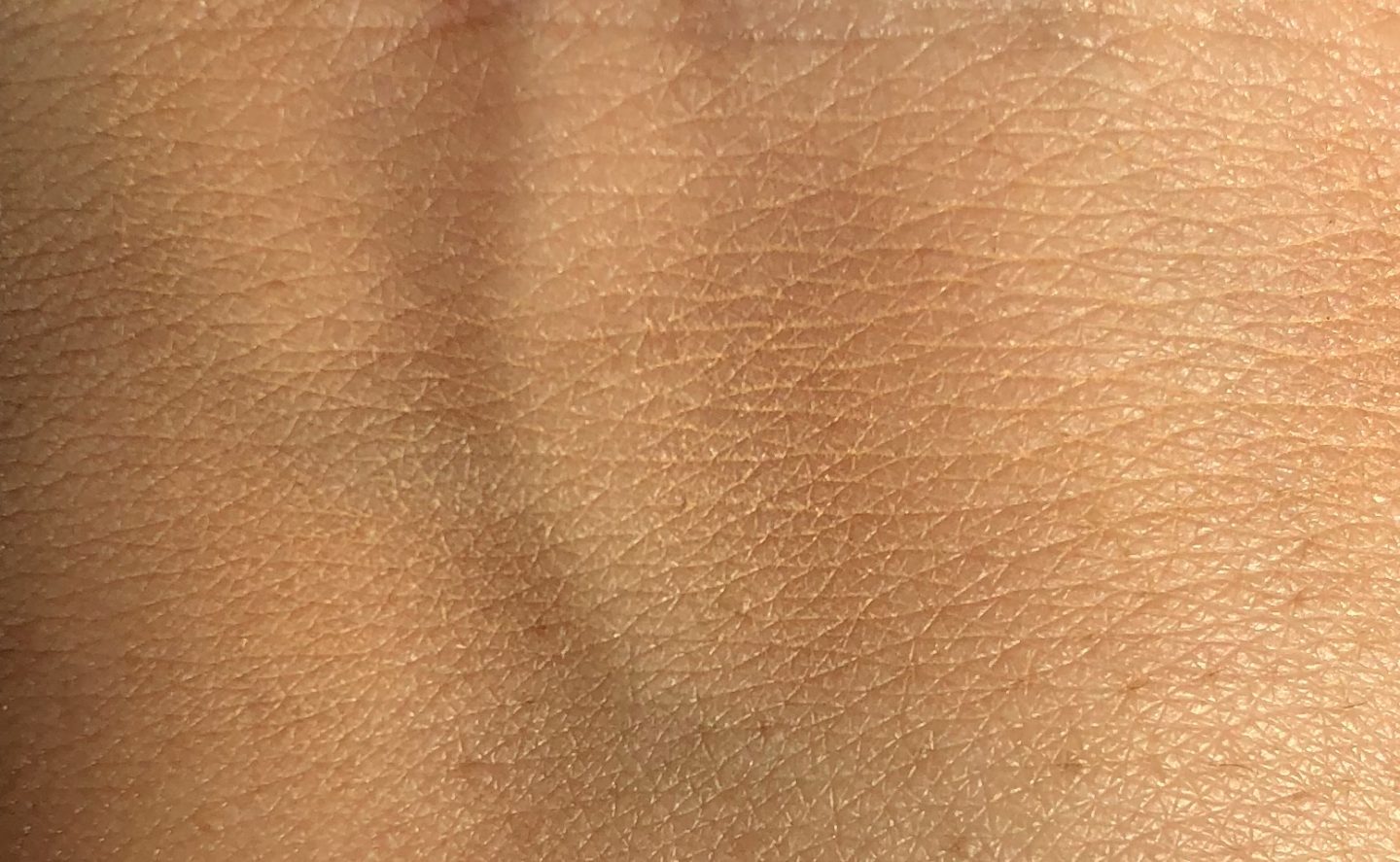 The Make Up For Ever Matte Velvet Skin Foundation retails for $48 CAD and is available online and in-store at Sephora.
Sample kindly provided. All opinions are my own.