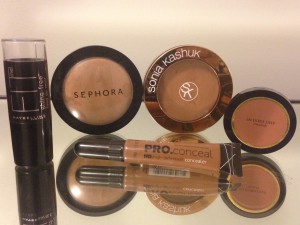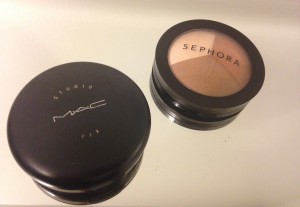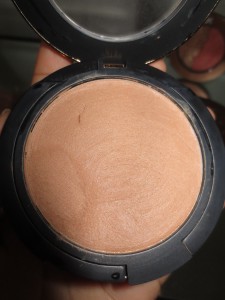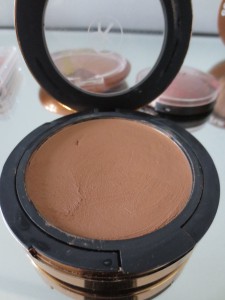 Contouring is a trend that's not going anywhere, any time soon.
So you might find it beneficial to know that you can sculpt and add dimension to your face with products that you already have. For example, you purchased a press powder that is a few shades too dark for your complexion, it might just be perfect to carve out your cheekbones and jawline.
You don't have to limit yourself to only contour specific products. In my own collection pictured above, you'll find that some are actually concealers, powder foundations and sticks. I have combination skin, so if I find that my skin feels drier than usual, I'll use a foundation stick or concealer. On my oily days, I stick to a powder.
From Left to Right the products are
Second Photo:
Blend any of these products with your favourite brush or sponge for a streak free finish.