Make Up For Ever recently launched their Make Up For Ever Ultra HD Self- Setting Concealers! It's always an exciting moment whenever MUFE adds to their Ultra HD line up! I tried out a few shades over the last few weeks and have finally sat down to write my thoughts.
Available in 22 shades, the new Ultra HD Self-Setting Concealer is best described as a medium to full, buildable coverage concealer, with a natural finish. Make Up For Ever's official description states that it diffuses light and provides up to 12 hours of creaseless wear.
The Ultra HD self-setting concealer has a part fluid and cream consistency. This provides you with a bit of extra time to perfect the application of your concealer.
You've probably heard beauty addicts say that a product 'blends like a dream' countless times. However, there is no better way to describe the blend-ability of MUFE's Self-Setting Concealer, than just that. It effortlessly blends into the skin, regardless of what tool you choose to use. Whether a sponge, MUFE's concealer brush or your fingers. You WILL get a seamless finish.
MUFE's 176 Concealer Brush pictured below retails for $35 CAD.
It has a luminous finish that isn't short lived. The skin around my under eyes is incredibly dry and I've noticed a much more fresh appearance, even hours down the line.
In regards to the 'self-setting' claim, I can vouch that if you have dry to combination skin like myself, it is in fact correct!
I tried out the following shades: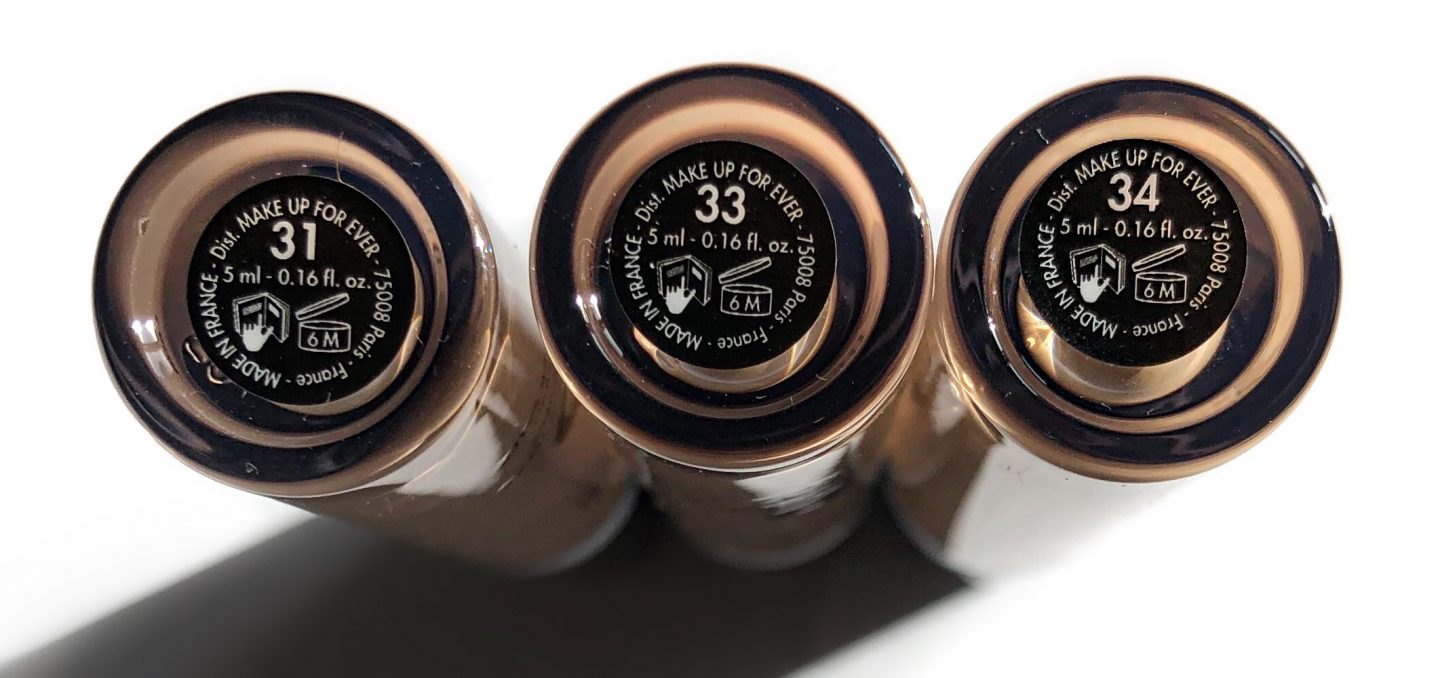 31 Macadamia has a neutral undertone and what I would opt for on a daily basis, for natural glam.
33 Desert has a yellow undertone and ideal for more glam looks, aka when I'm looking to brighten the under eyes a little more than usual, to pair with a bolder eye look.
34 Golden Sand, naturally is the darkest shade out of the three and not suitable for my complexion.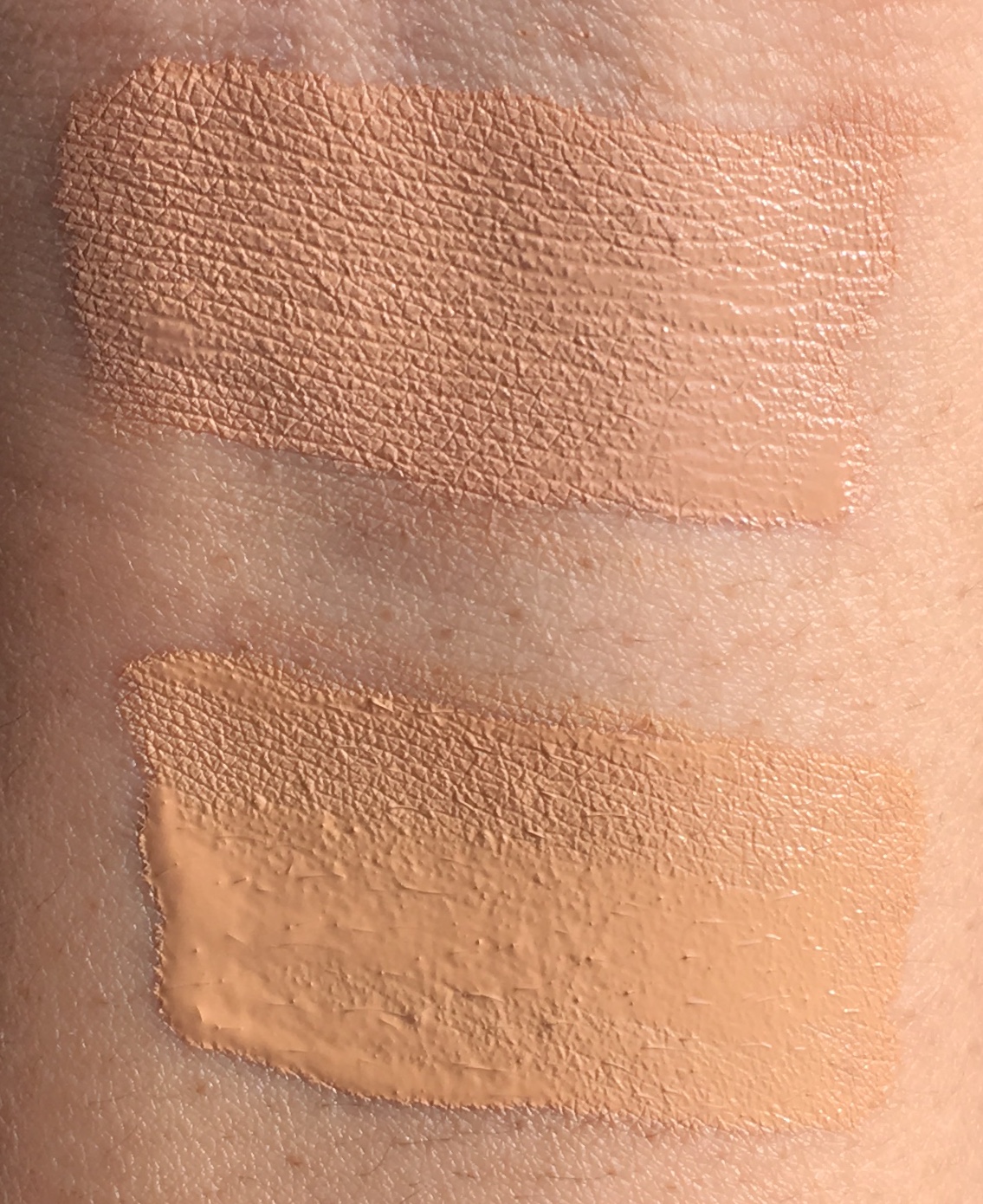 I would really suggest trying this out if you're someone who likes a natural, luminous finish. Especially for those like my Mom, who is deterred by concealers because of their heavy, cakey appearance but really appreciates the consistency of MUFE's Self-Setting Concealer.
The Make Up For Ever Ultra HD Self-Setting Concealer retails for $35 CAD and is available online and in-store at Sephora.
Samples kindly provided. All opinions are my own.