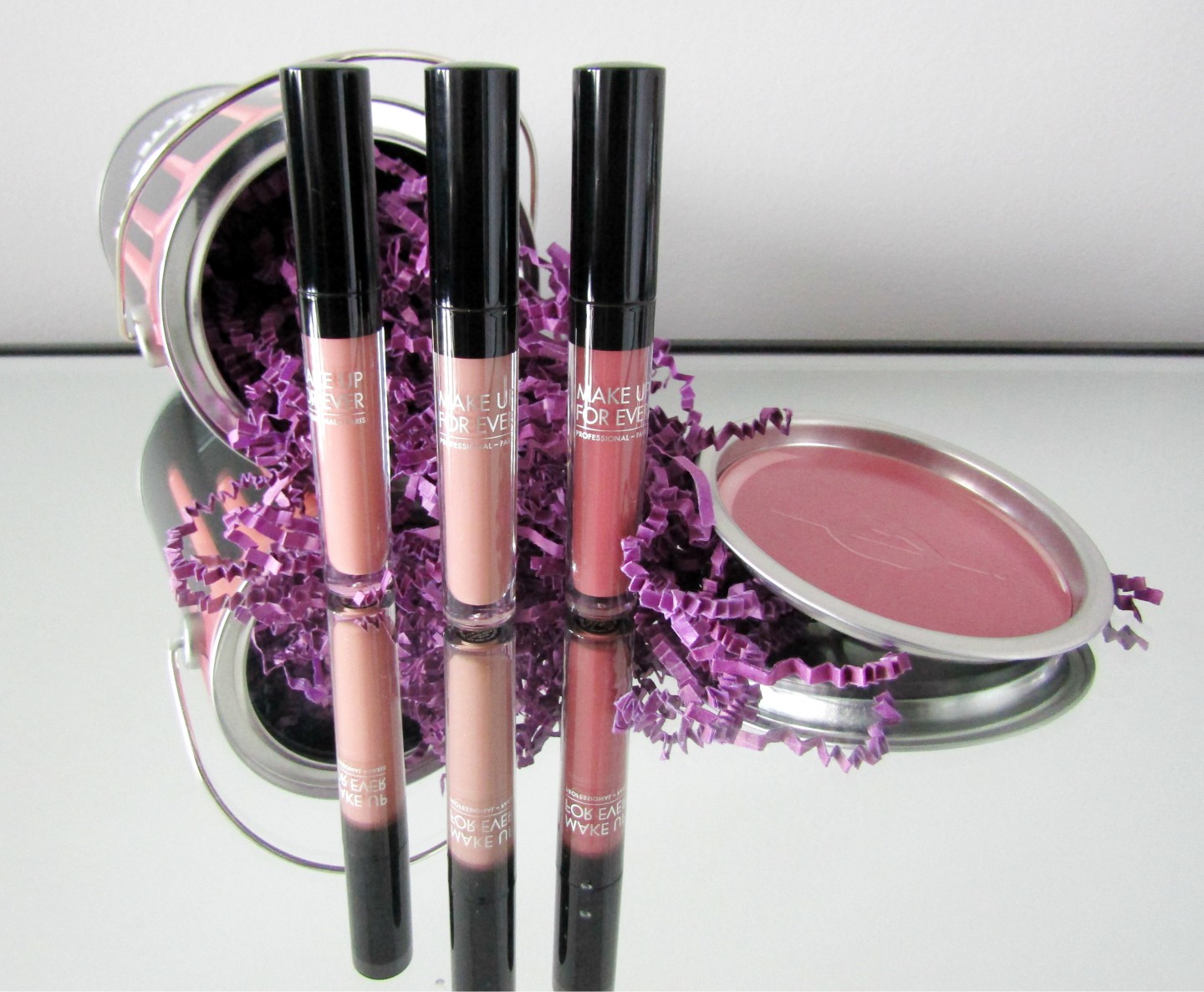 MAKE UP FOR EVER, is a brand I can't get enough of. Maybe because I associate every product of theirs with full coverage and maximum wear time. Examples: their Ultra HD products that only look better and better as the day passes. One of their recent releases was the Make Up For Ever Artist Liquid Matte Lipstick, which I literally wore the moment it arrived.
Artist Liquid Matte Lipstick (CAN $25.00/each) is available in 6 nude-y shades.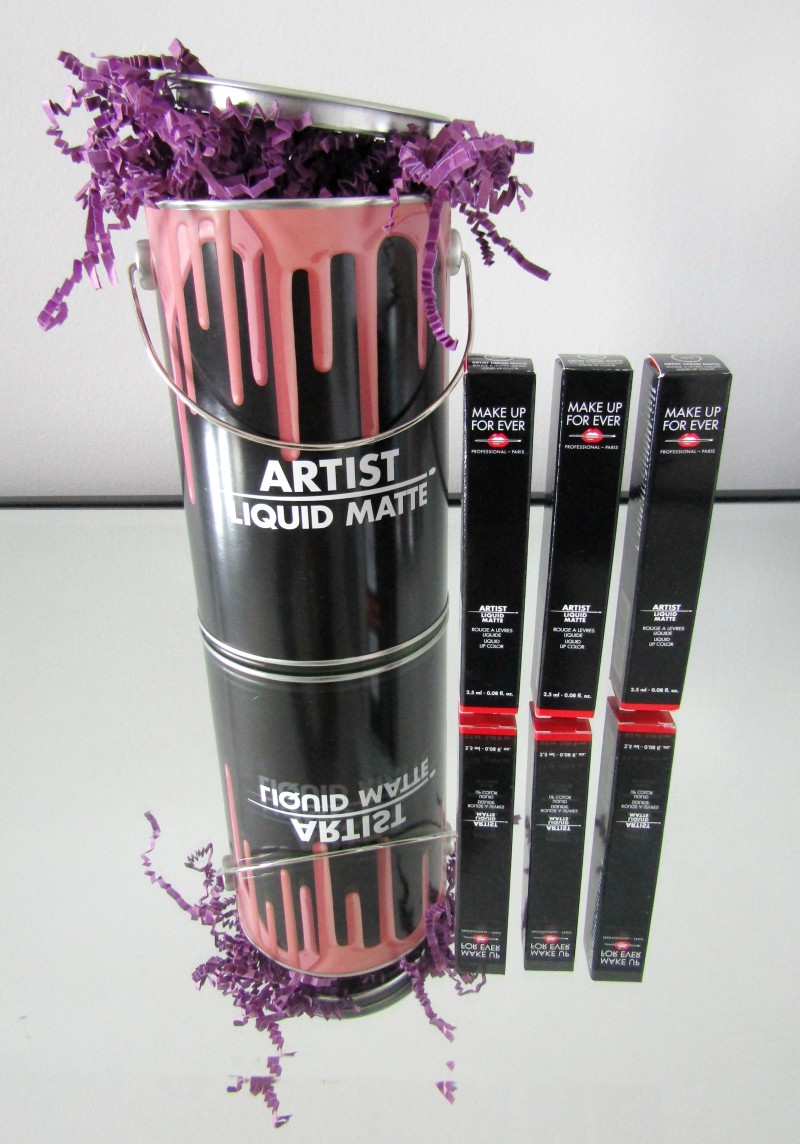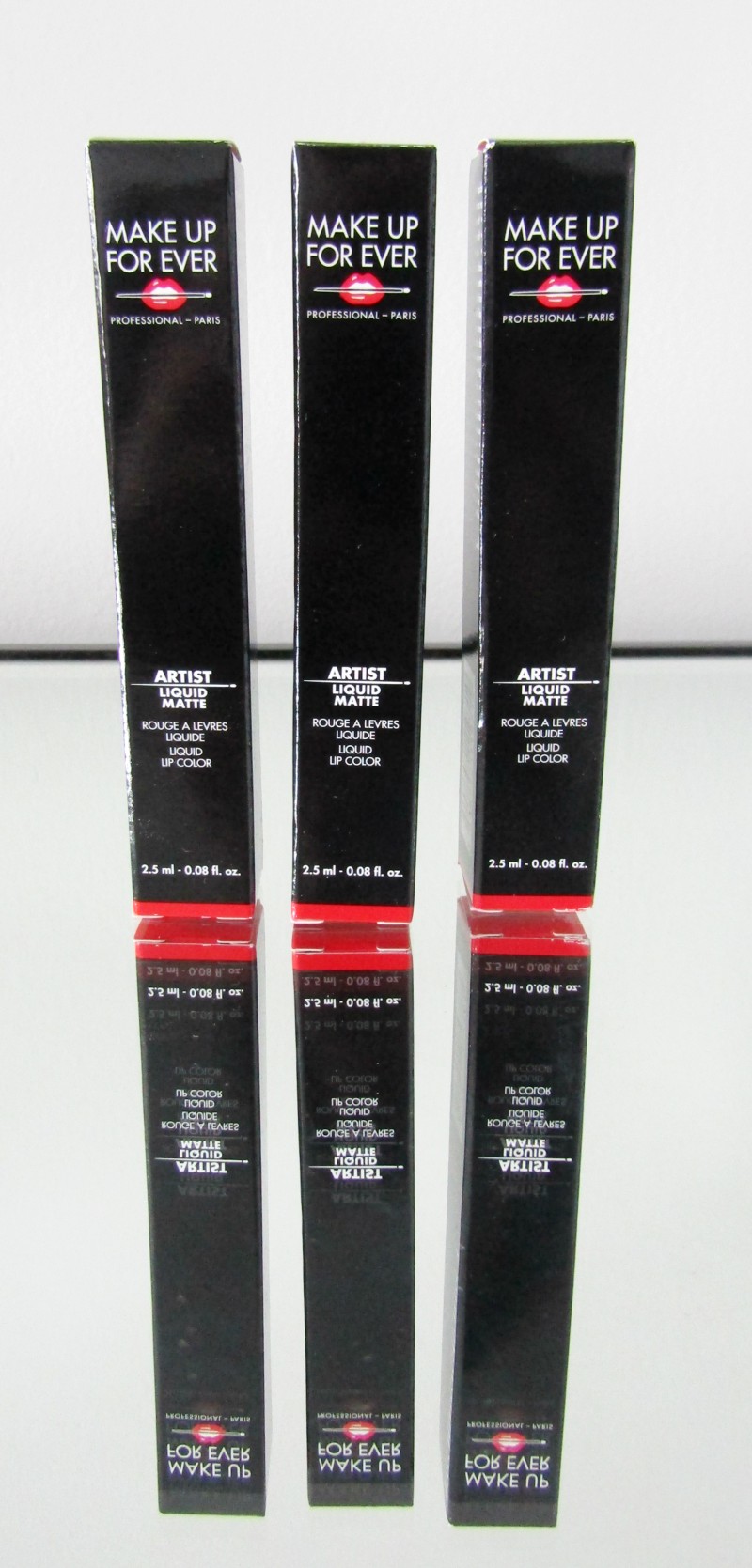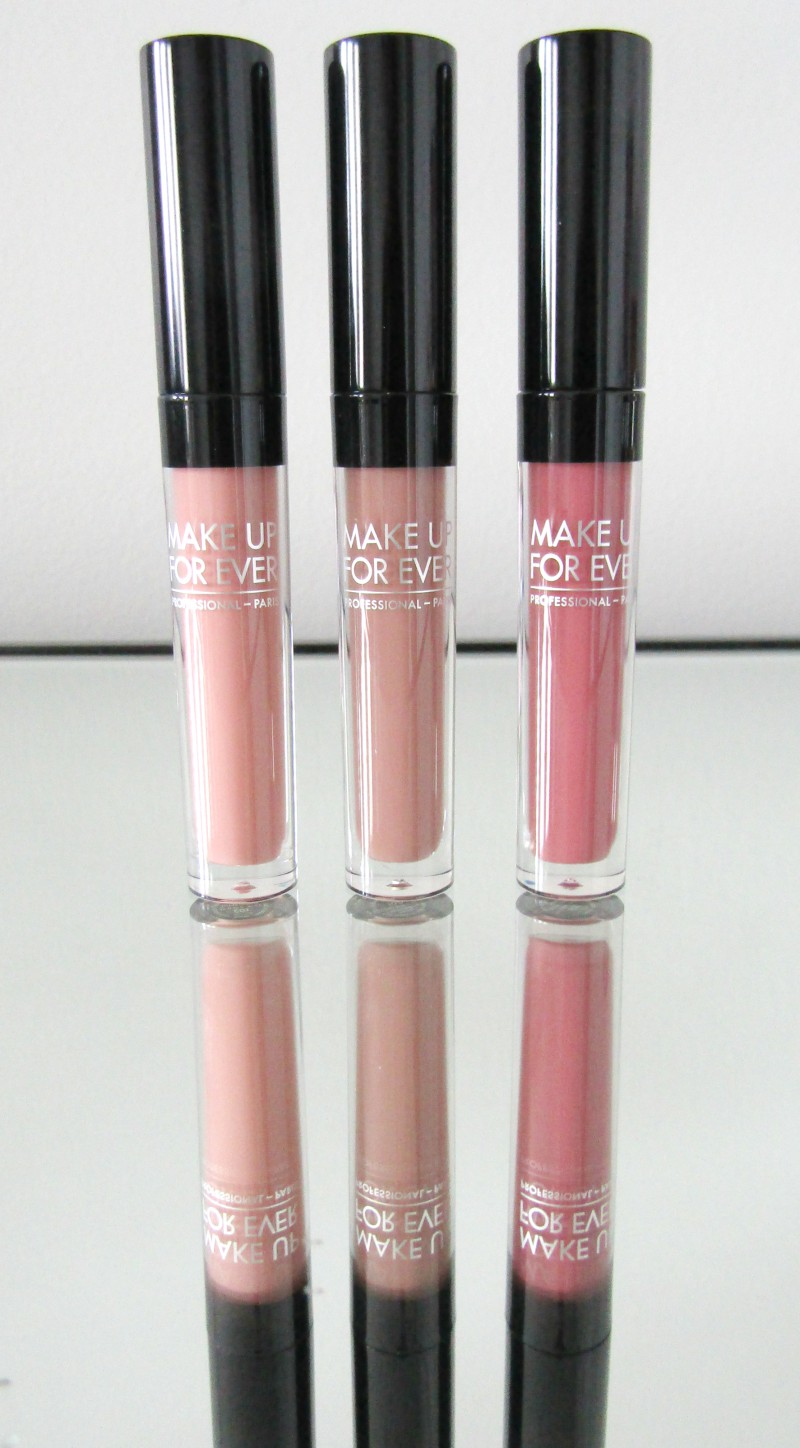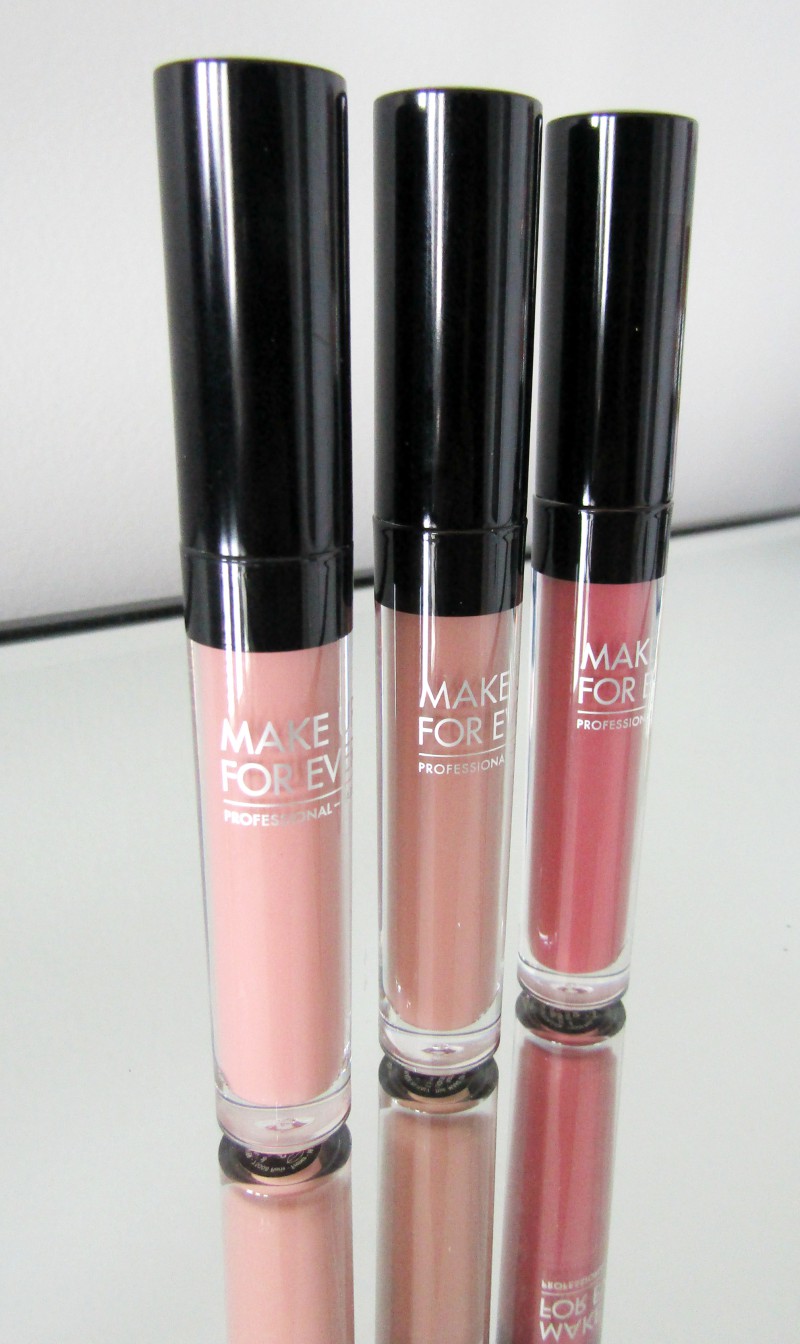 The formula and applicator are what set these Liquid Lipsticks apart. A doe-foot applicator ensures a consistent (even) application allowing you to create sharp, clean edges. The texture is creamy and the coverage is insane. One application will give you an opaque coverage. It takes a few minutes for the product to dry down before it becomes almost fully smudge-proof. I say 'almost' because the highly creamy texture, provided by Beeswax, Avocado Oil and Glycerin never really leaves. This allows lips to feel comfortable, however allowing for some transfer.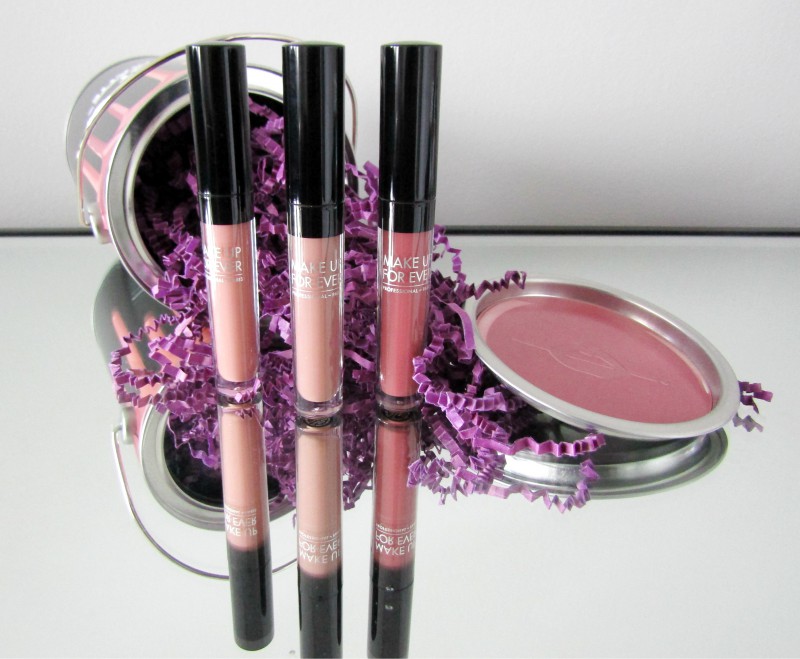 I tried out the shades: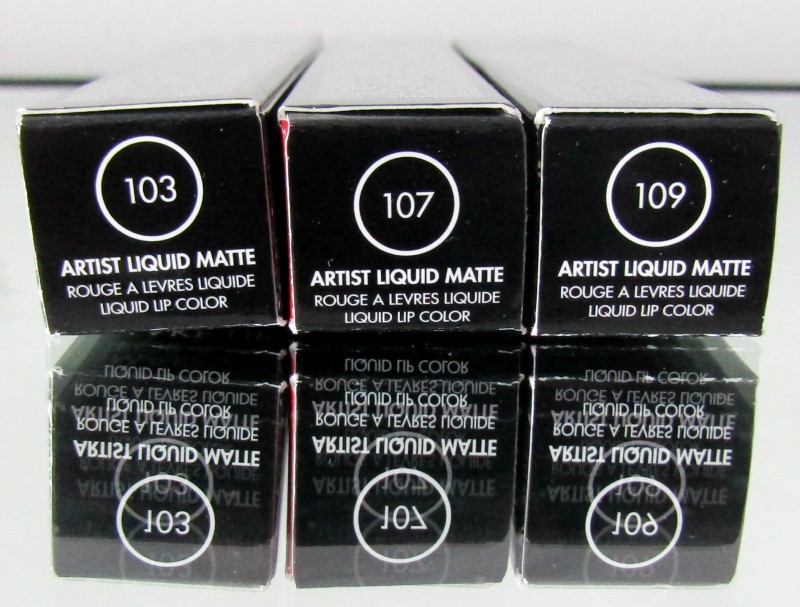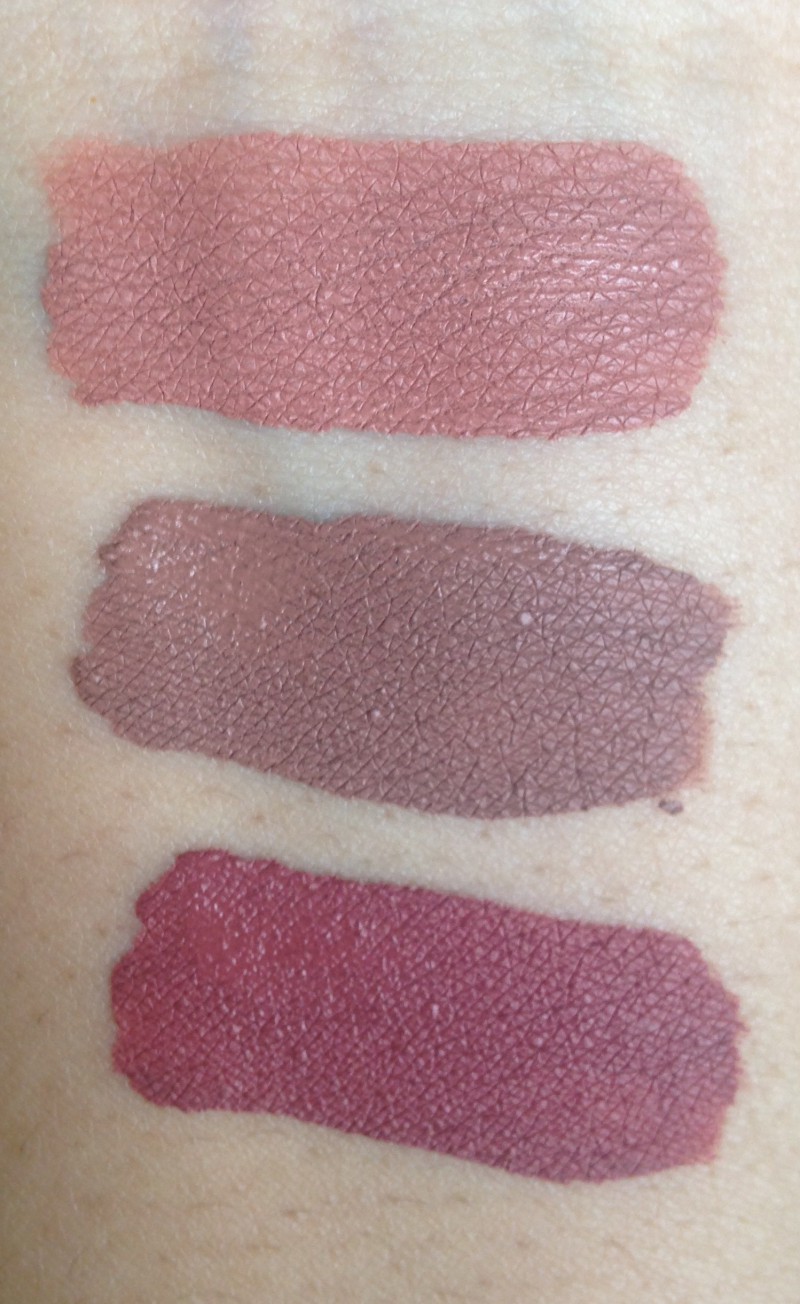 103 Warm Beige
107 Neutral Beige
109 Praline
When using liquid lipsticks, I find prepping your lips makes the world of a difference. Exfoliating your lips to get rid of dead skin, ensures you won't have dry skin peeping through. Applying a balm and blotting off the excess makes sure that it doesn't interfere with how the Artist Liquid Matte Lipstick's formula adheres to the lips.
The Artist Liquid Matte Lipsticks stay on for well over 6+ hours. Since they all belong to a rosy, nude brown family, even when the product wears around the center of the mouth it is practically unnoticeable. Lips remain feeling comfortable and moderately moisturized for the entire wear.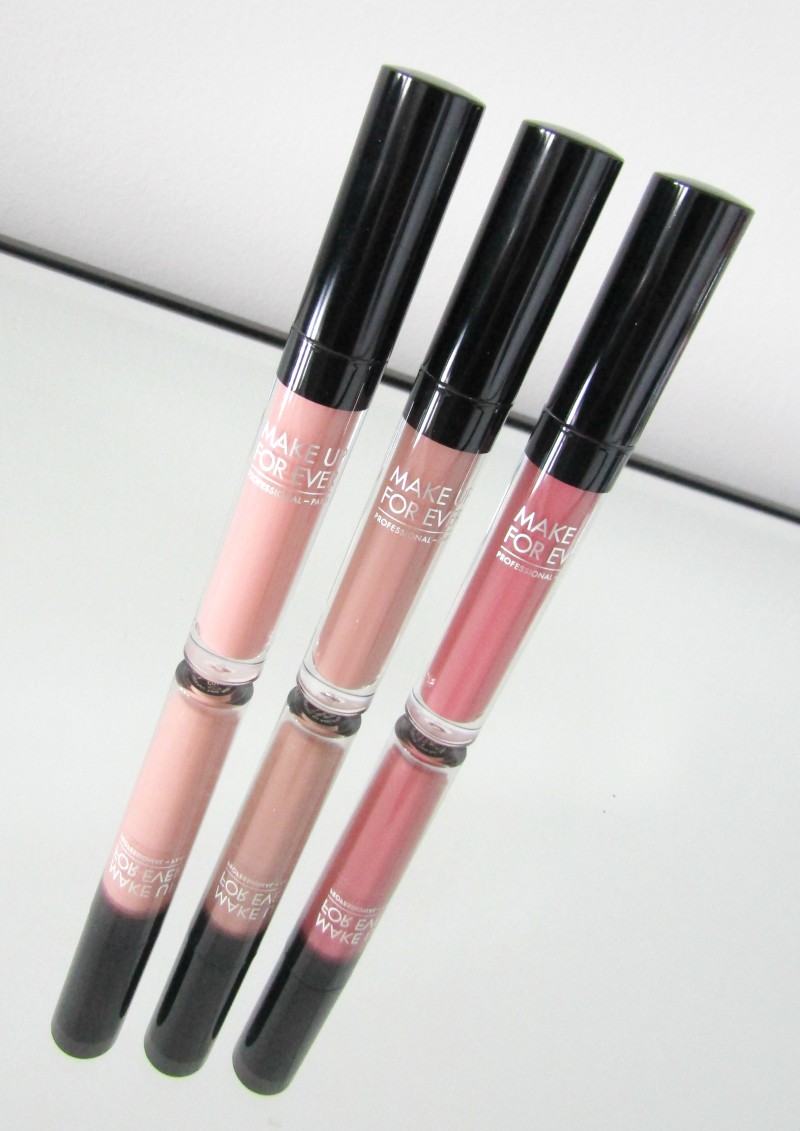 This release was definitely an AMAZING one. I need my makeup to last me 14-16 hours/day and I feel like I can always count on MUFE products to help me achieve that. If you're looking for a lip product that requires little to no touch up, then definitely do look into these!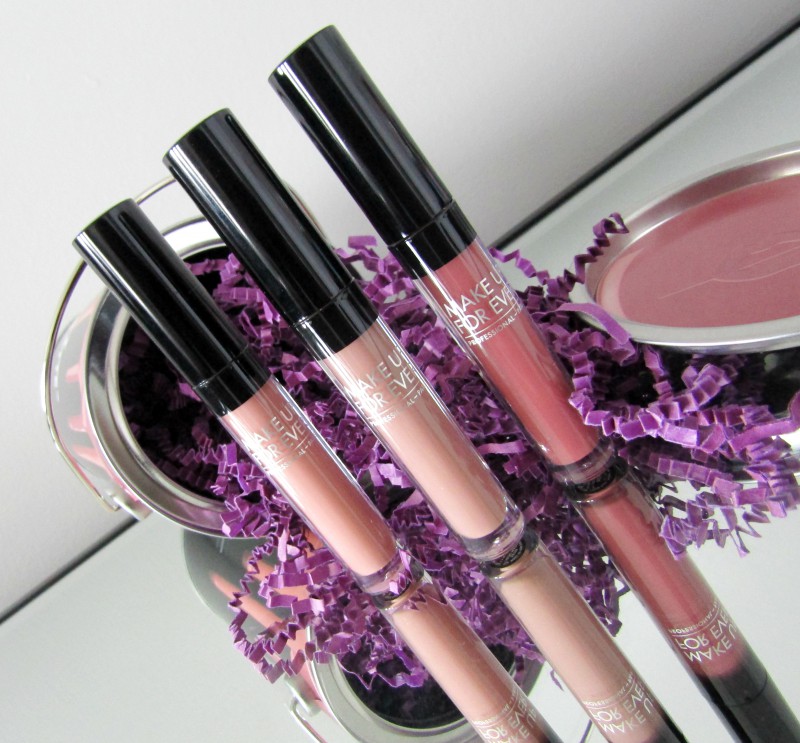 Artist Liquid Matte Lipstick retails for $25 CAD and is available at Sephora.