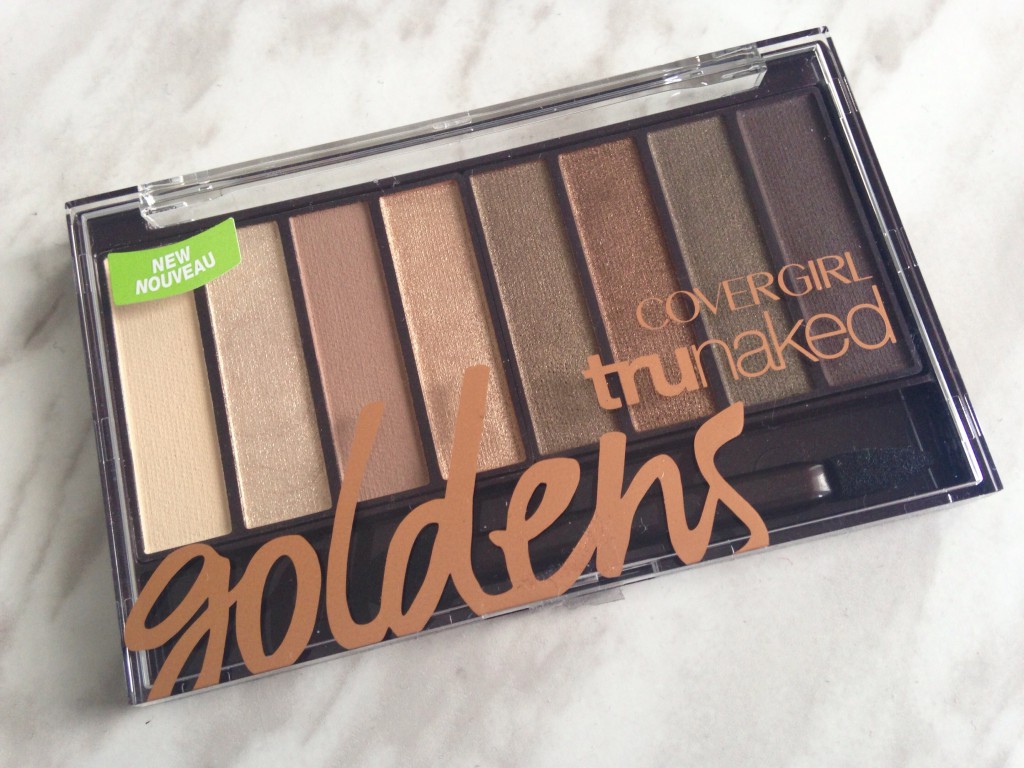 I absolutely love using eyeshadow palettes rather than single pot shadows because the range of colours helps me to create looks with complimenting colours, that would otherwise be difficult. If the palette consists of mainly neutral shades, then say no more. I'm sold on it. Hence, why I was excited to share the CoverGirl TruNaked Goldens Eyeshadow Palette with you.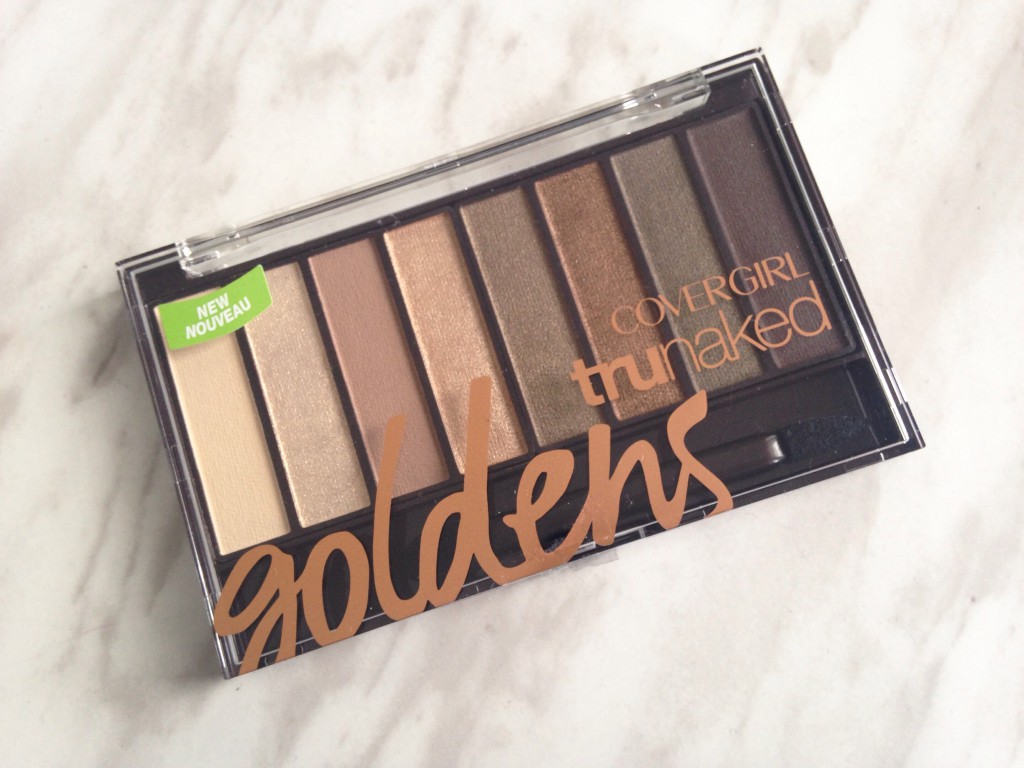 Covergirl's TruNaked Eye Shadow Palette
is available in Golden, Nude and Rose versions. They retail for $11.49 each and are a part of Covergirl's Spring 2016 collection.
Each palette consists of 8 shades which are a combination of matte and satin finishes. You won't need to reach for another shade outside of this palette because it has everything you need. They have many versatile shades which make for great base colours or highlights. As well as crease colours that could double as smoked eyeliner.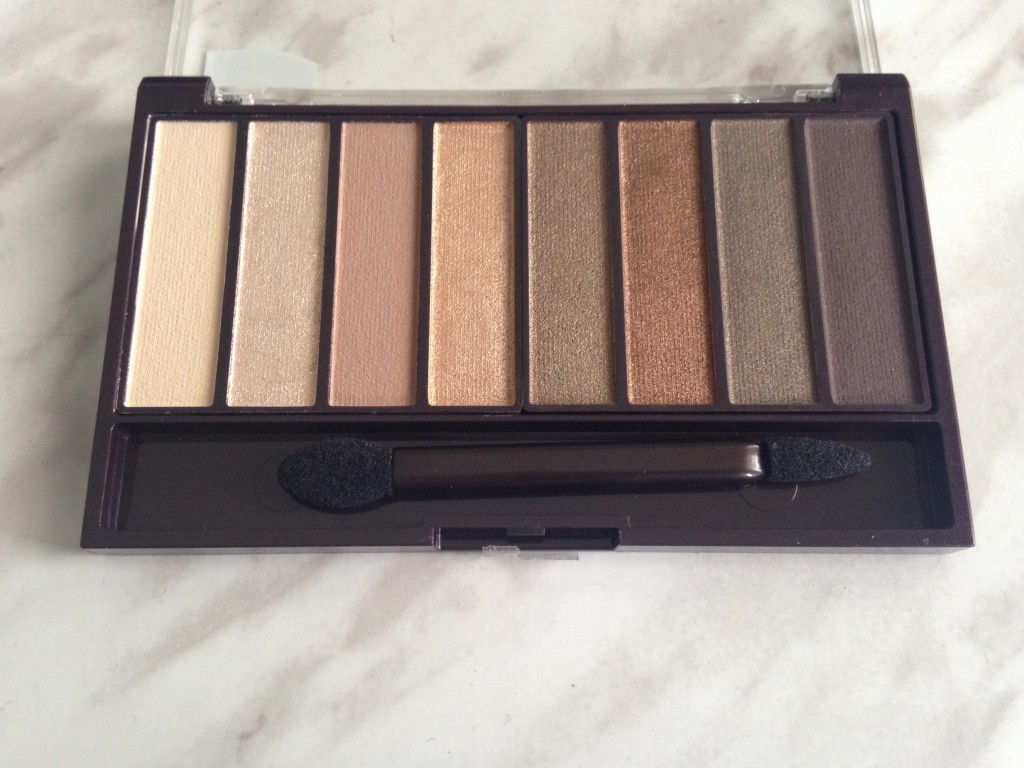 Most eyeshadow palettes that are being raved about are in the $50+ price range. Since the 
truNAKED palette
retails for $11.49, I was really eager to try it out because I absolutely loved the colour selection!
The palette is packaged in a slim black case with a clear cover showcasing all the shades. As well as a dual sided applicator with a brush and sponge end.
Moving on to the formula, wear and colour payoff of the shadows. The shades are absolutely gorgeous and perfect for a person like me who gravitates towards neutral shades 99% of the time. It's not everyday that you come across a palette where every single shade is usable.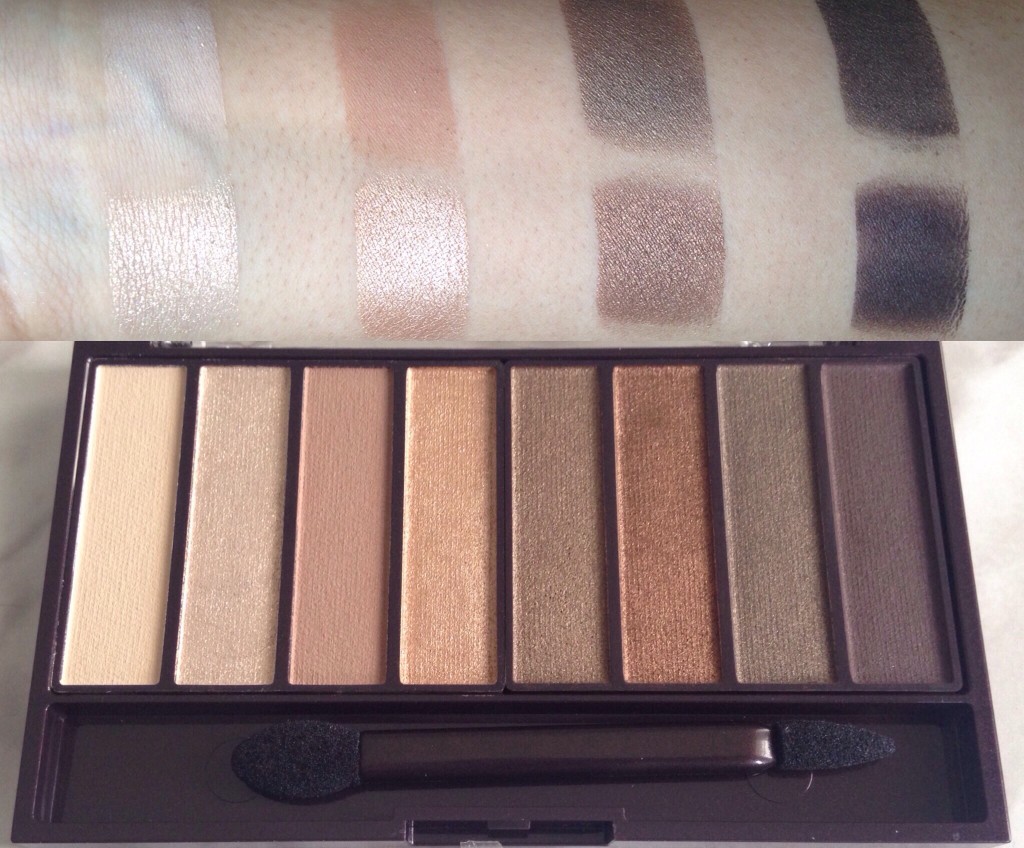 I swatched each of the shades in one swipe and really loved the pigmentation as well as how well the product held on to my lids. I only came across minimal fall out when applying the matte shades.
Natural Light

 Under Direct Light

 I would definitely recommend purchasing
CoverGirl's TruNaked Eye Shadow Palette 
in one of the 3 versions that best suits your taste. As a lot of the shades stand up to if not surpass high end eyeshadow palettes. The TruNAKED Eyeshadow Palette has become a part of my everyday staples.
The
TruNAKED Eyeshadow Palette
can be purchased from Walmart, Shoppers Drug Mart, Rexall and many other retailers. 🙂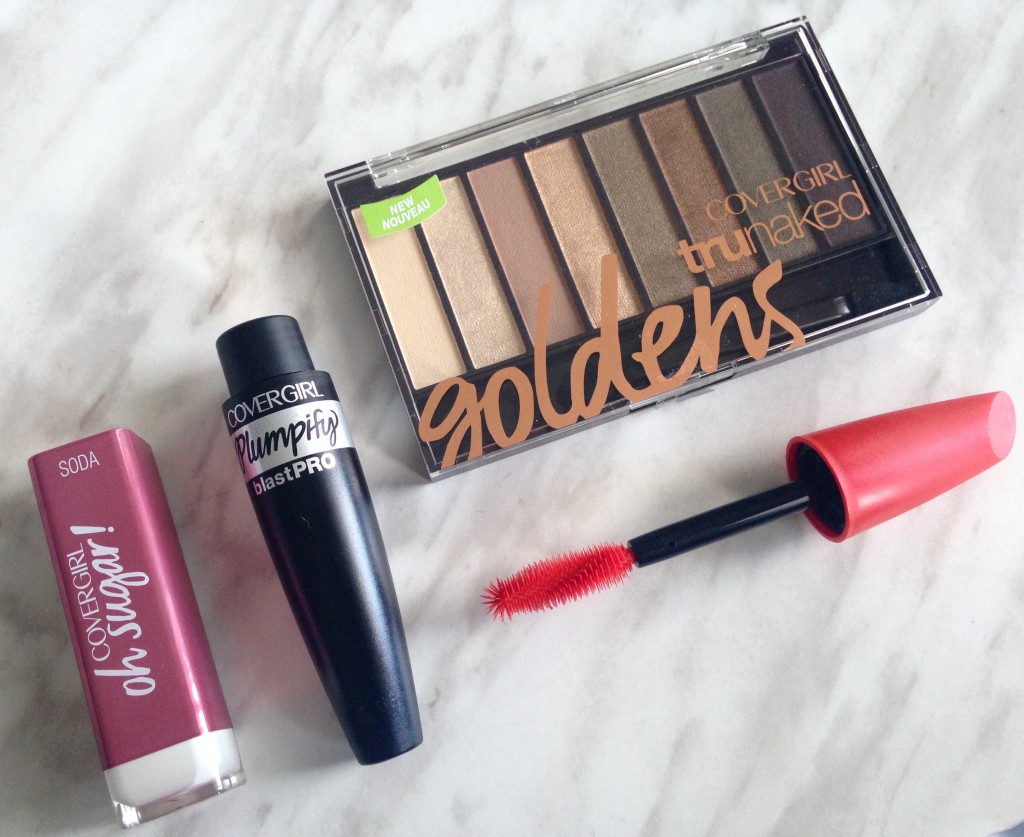 Aishwarya