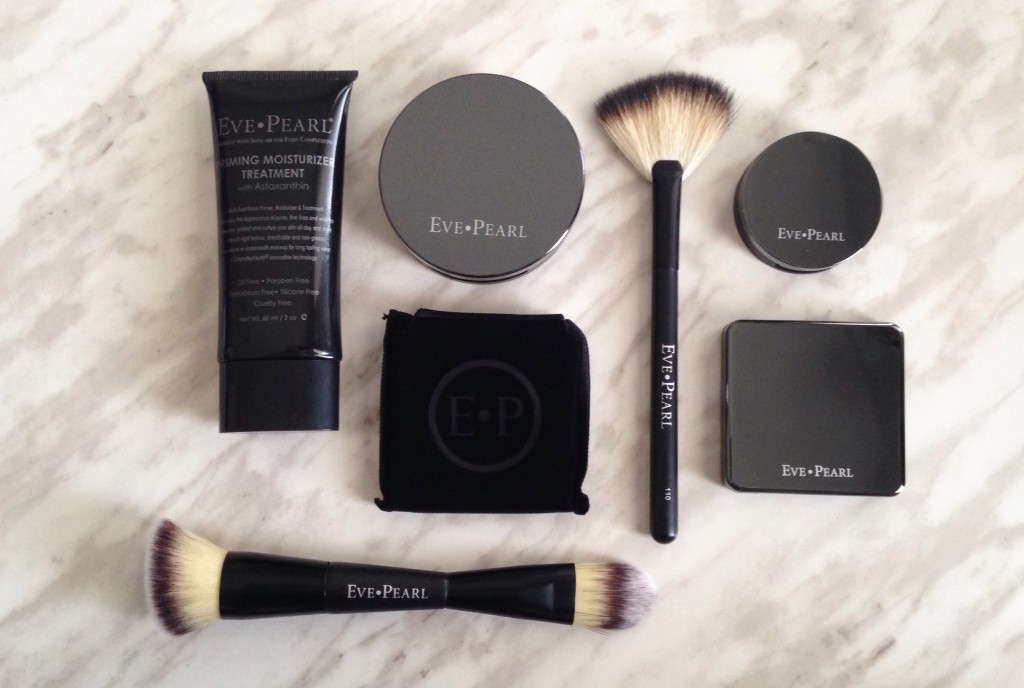 Blushes are one of the makeup products I don't usually experiment with. I have my few go to blushes that I either use subtly or build up, based on the occasion. I buy the same ones over and over again. So when I received Eve Pearl's Blush Trio I was eager to see what it would look like with my skin tone.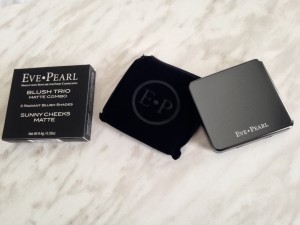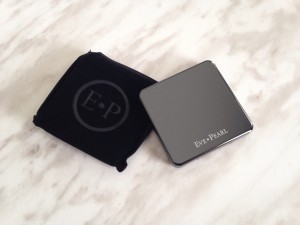 Eve Pearl Brush Trio is available in seven shades, which are suitable for all different skin tones and one matte trio, for those who prefer a shimmer-less blush, like I do. I tried the Sunny Cheeks MATTE Blush.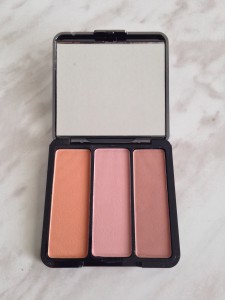 The shades in the Sunny Cheeks blush trio can be used exclusively or mixed together. I like the way it looks when it is mixed together, as it picks up different shades and creates a unique blush colour (a cross between peachy, pink and a taupe shade).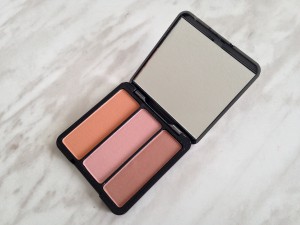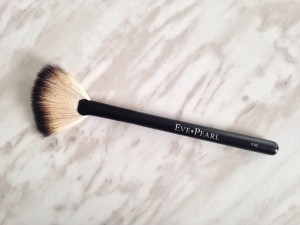 I previously never used a fan brush to apply my blush but after hearing many people rave about it, I gave it a try. The fan brush applied it nice and subtly, whereas my other blush brushes picked up wayyy too much product.
See below for the swatches.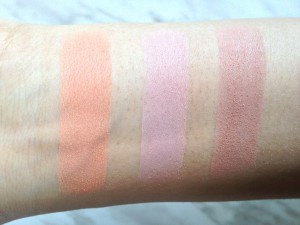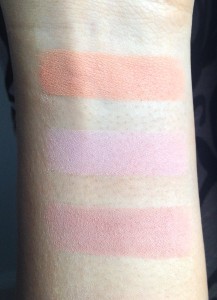 Natural Light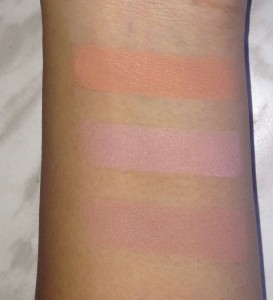 With Flash
The blush blends easily and stays put all day long. These pigments have a very smooth texture to them. The outer two shades from this trio make GORGEOUS eyeshadow shades. I absolutely love the color pay off from this blush trio!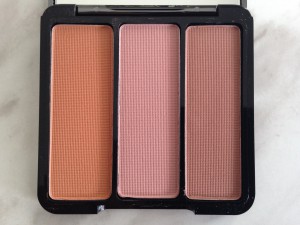 All of Eve Pearl's products come packaged in this gorgeous, reflective gun metal packaging with generous amounts of product. For the quality of their products, coverage they offer, they really are reasonably priced and I can see myself using these time and time again.
You can browse and purchase Eve Pearl's selection of products from www.evepearl.com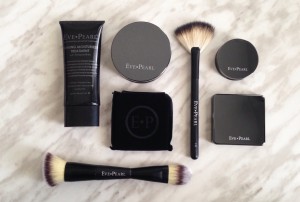 Aishwarya