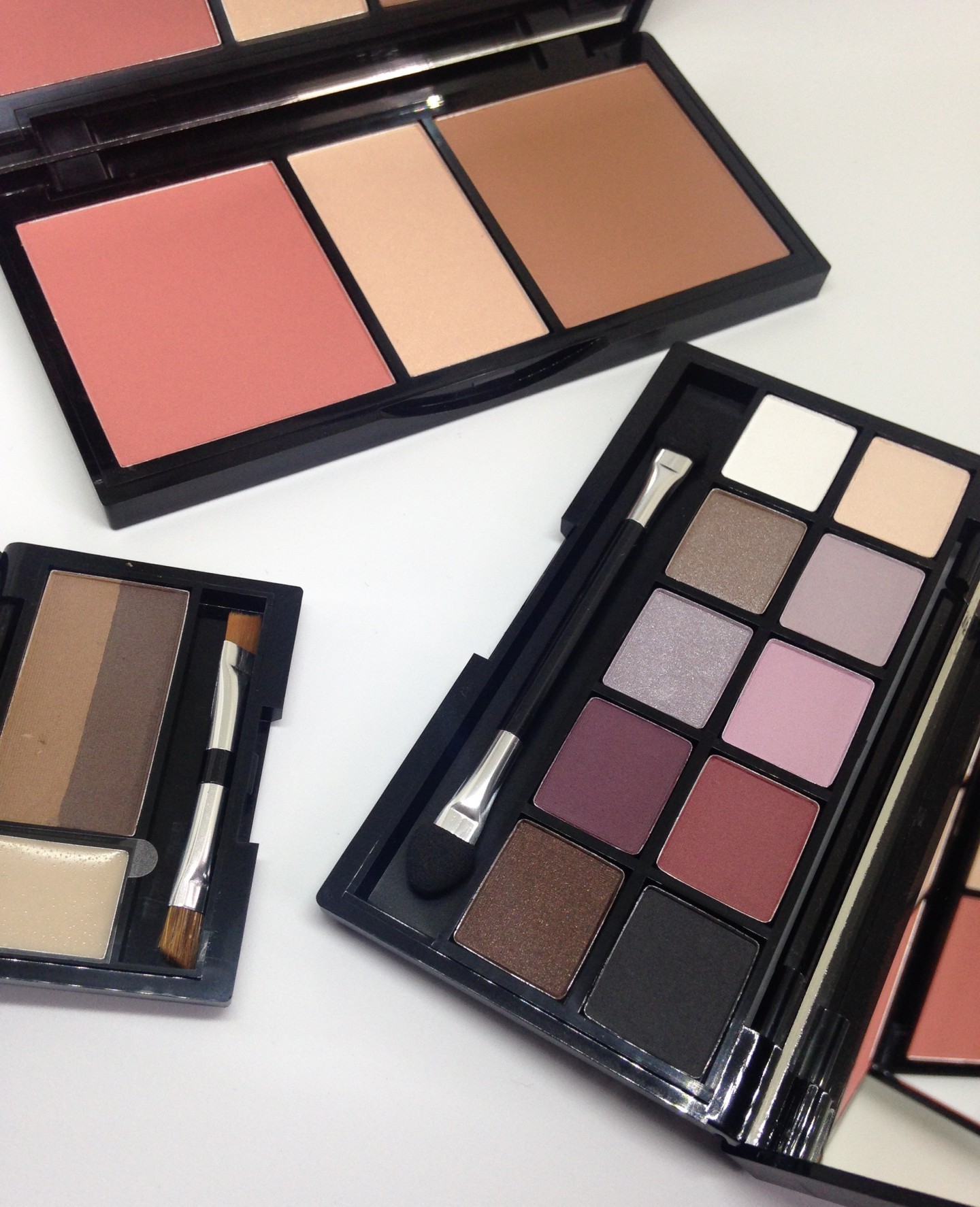 My favourite season (maybe yours too), shall soon be upon us! The first of many Fall beauty releases that I'm sharingis the Quo Fall 2016 Collection.
Quo Cosmetics plays up their packaging to match its seasonal release. For Fall, the palettes have a purple, leafy design.
The Quo Cosmetics Limited Edition Fall 2016 Collection consists of the Brush Up! 6 Piece Make Up Brush Set, an eyeshadow palette in 3 variations (Neutral Ground, Plum Perfect and Clean Sweep), face palette with two shade options (Sweet Illusion and Perfectly Ordinary), matte lipsticks and an eye brow palette and three matte lipstick shades (Mysterious, Red Alert, Brandy).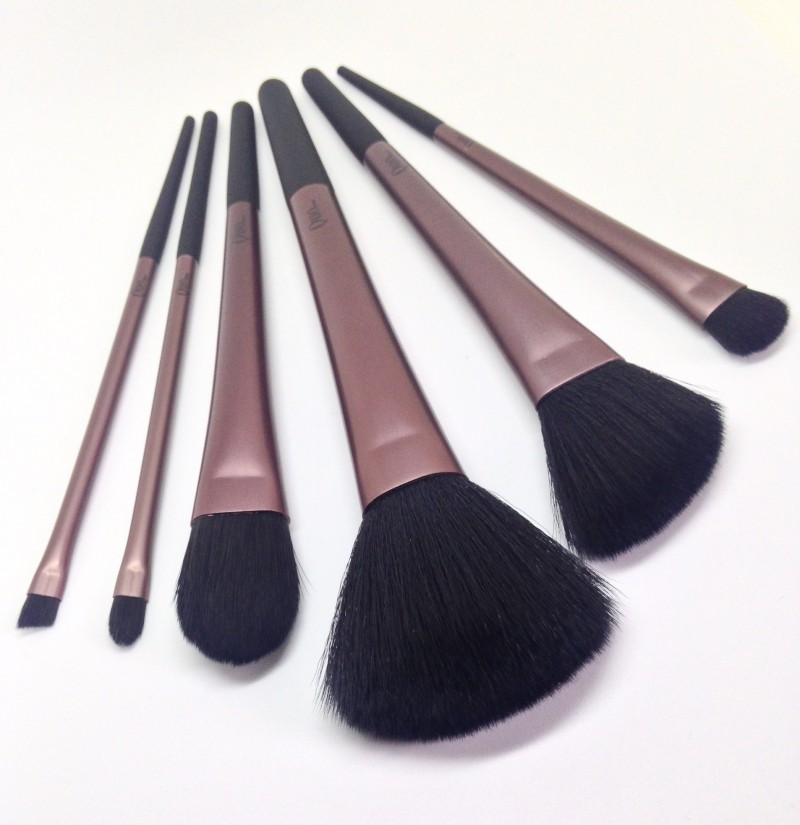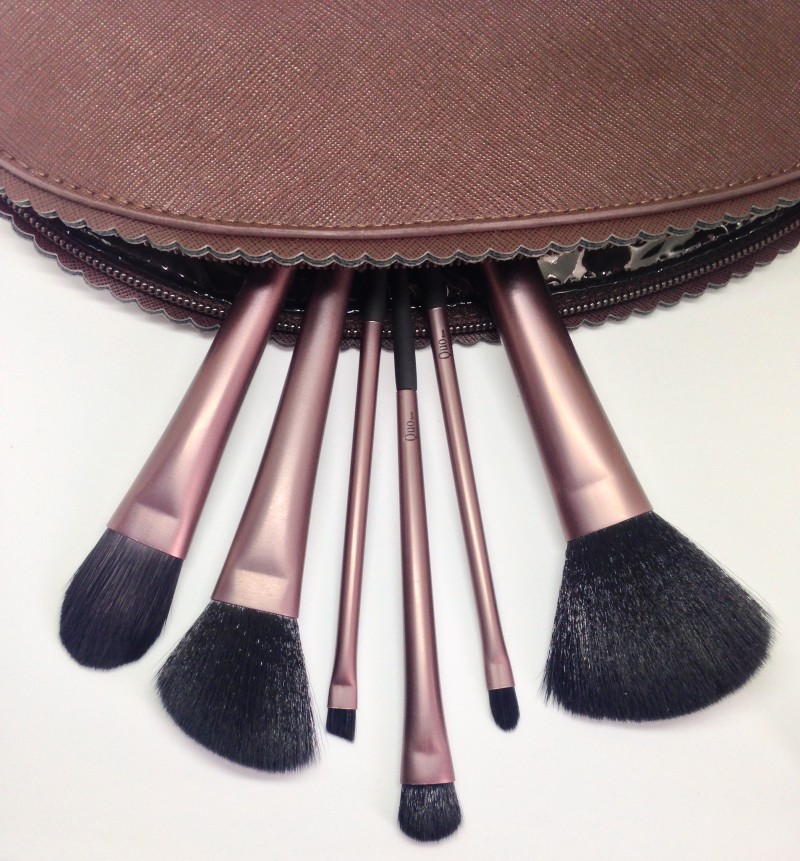 Starting with what I found was the most eye catching from the entire collection, the Brush Up! 6 Piece Brush Set. Consisting of a set of six brushes and coordinating carrying case. The case itself is textured and the inside is layered with plastic,which allows you to refresh your makeup bag with one wipe. There are 3 face brushes and 3 multi-purpose eye brushes.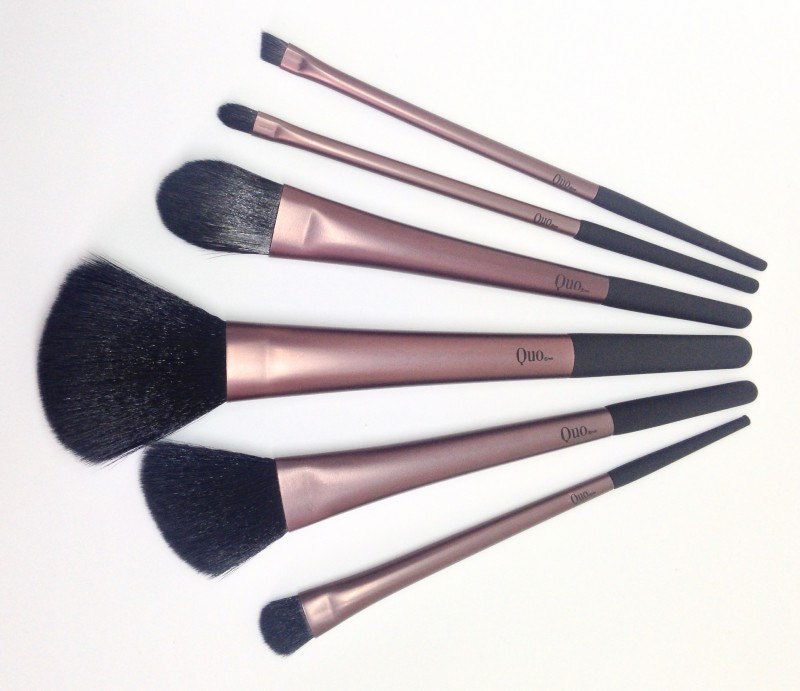 The 6 Brushes with their multi-purposes:
Liner & Brow Brush
Blush Brush (Contour)
Powder Brush (Bronze, Blend)
Foundation Brush
Eyeshadow Brush (Eye Shadow Base, Setting Powder for the under eyes)
Lip Brush (Spot conceal/correct)
Two things stood out to me most. One being that the brushes were extremely lightweight. Two, that each brush had a silicone handle, which gave you a comfortable, non-slip grip on the brush.
The face brushes are nice and soft and the medium density bristles make them ideal to use with powder products. The multi-purpose eye brushes were hands down my favourite.
I haven't experienced any shedding and the brushes feel sturdy even after many washes. The Brush Up! 6 Piece Brush Set retails for $50.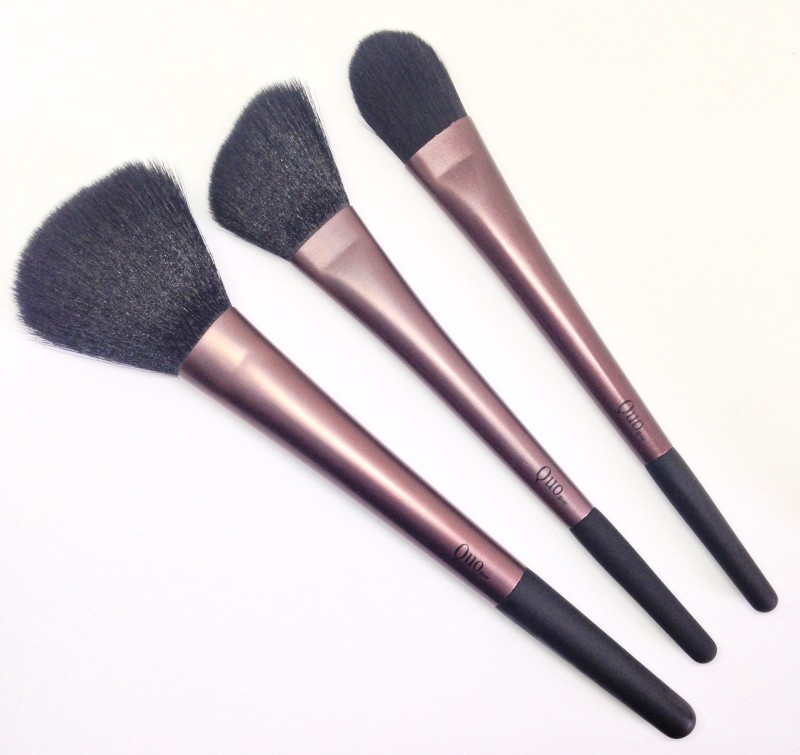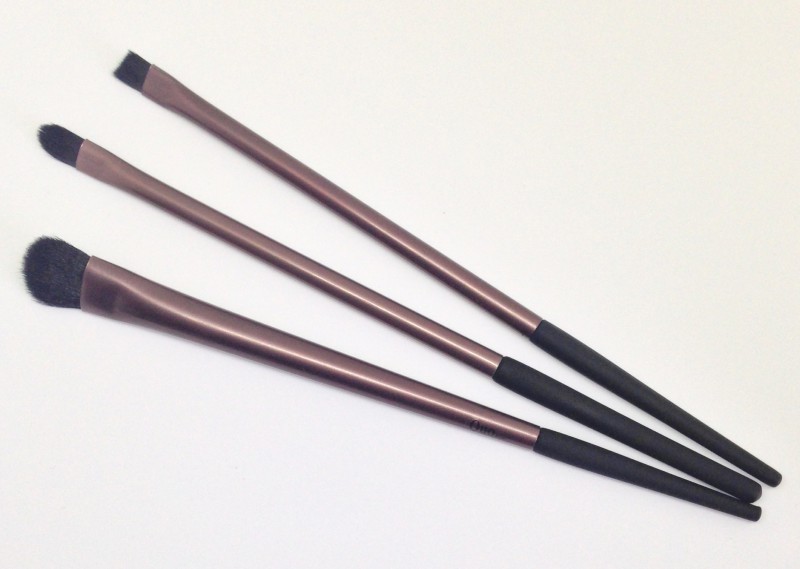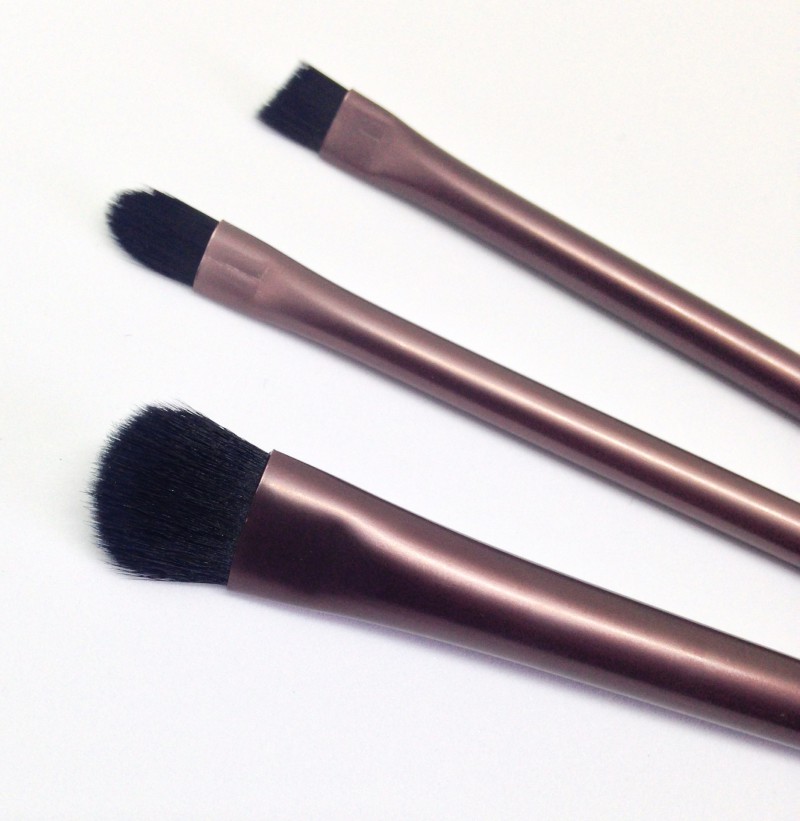 Quo's Eyeshadow Palettes house 10 shades, a dual applicator and a full sized mirror. They are available in 3 variations (Plum Perfect, Clean Sweep, Neutral Ground) with both matte and shimmer finishes. I tried out the Plum Perfect palette and the bronze, deep plum and dark brown were the ones that drew me in the most.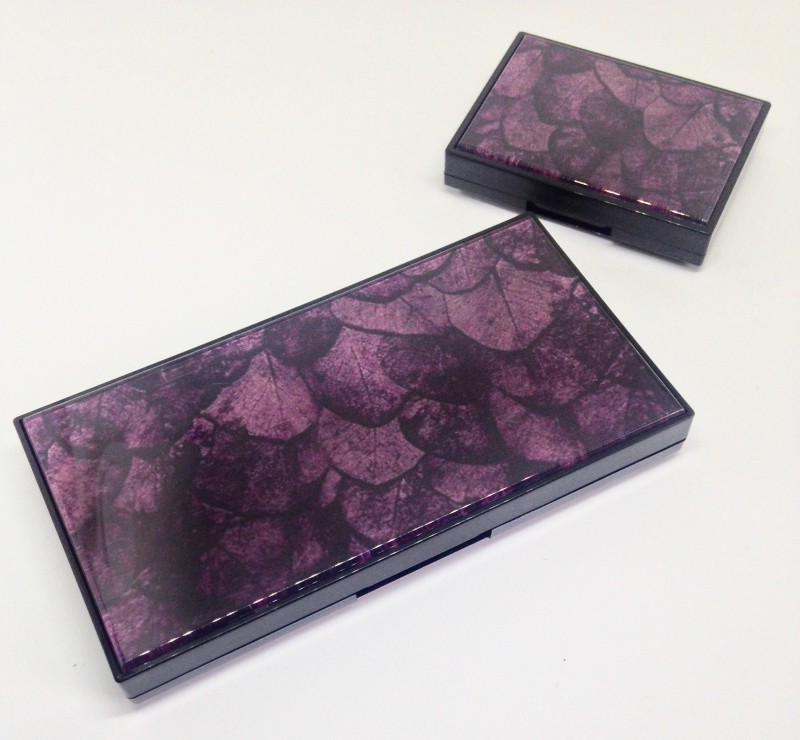 Plum Perfect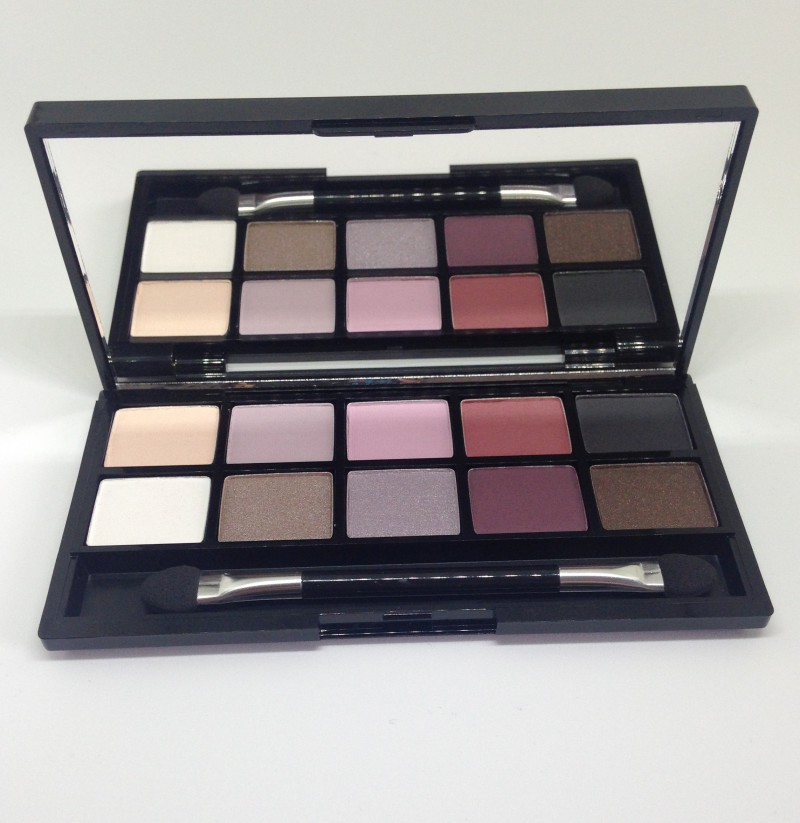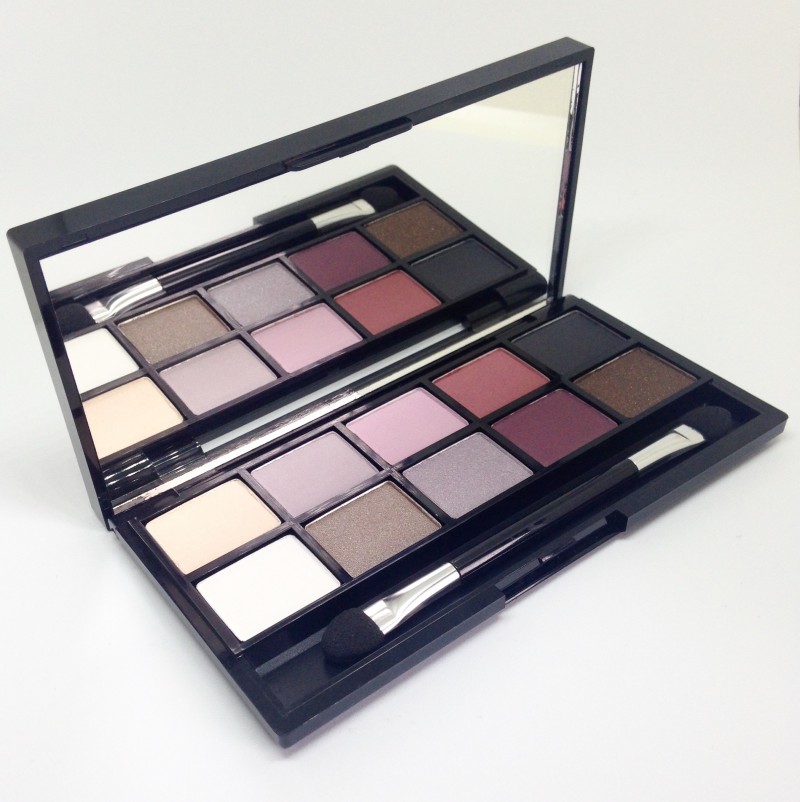 Swatches in Daylight & Direct Light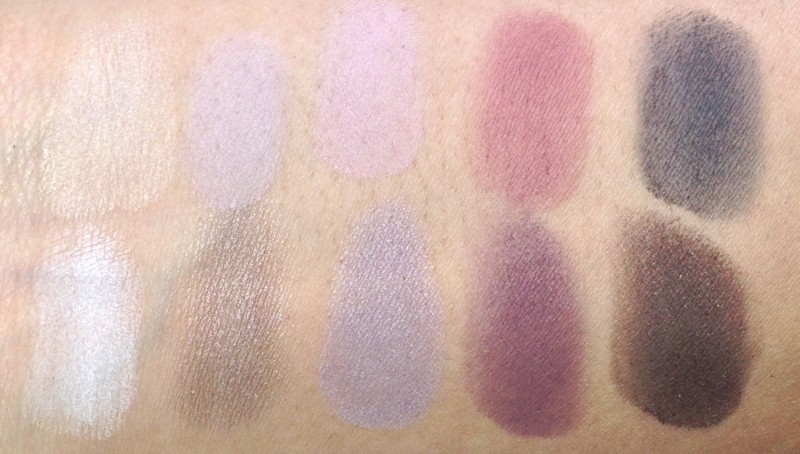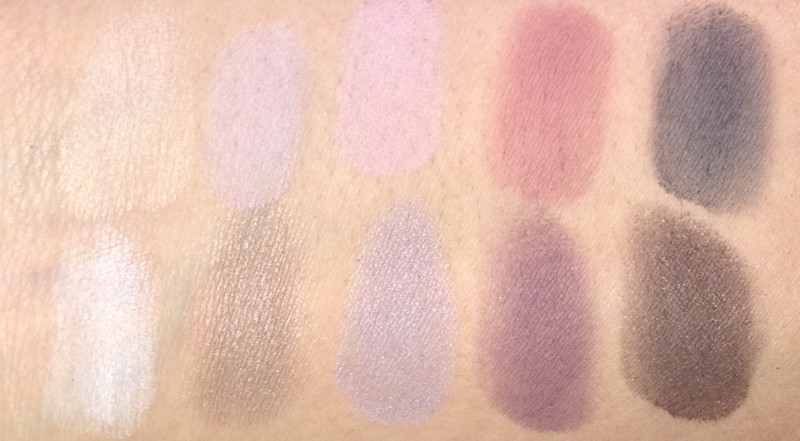 The shadows have great colour payoff but aren't intense, if that's what you're looking for. They do however last all day with or without eye primer. The Eye Shadow palettes retail for $18
The Raise Your Brows Palette, is a compact kit that contains two shades and a wax to sculpt your brows. It is not a new product and has been part of other limited edition collections as well. The lighter shade is meant to be used to create an ombre effect in your brows, so they look as natural as possible. The light brown is too light for my dark brows. However the dark brown is a perfect match.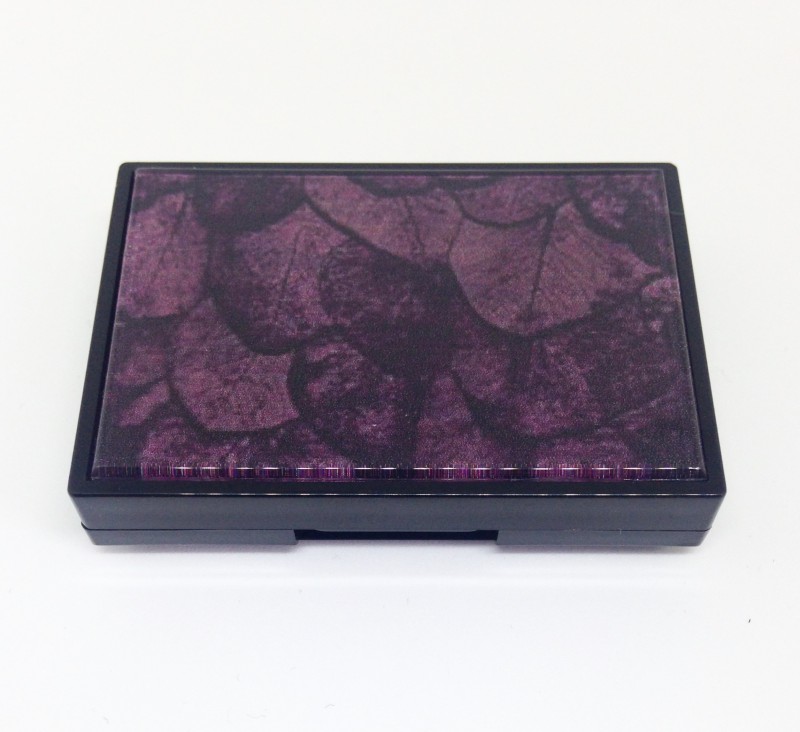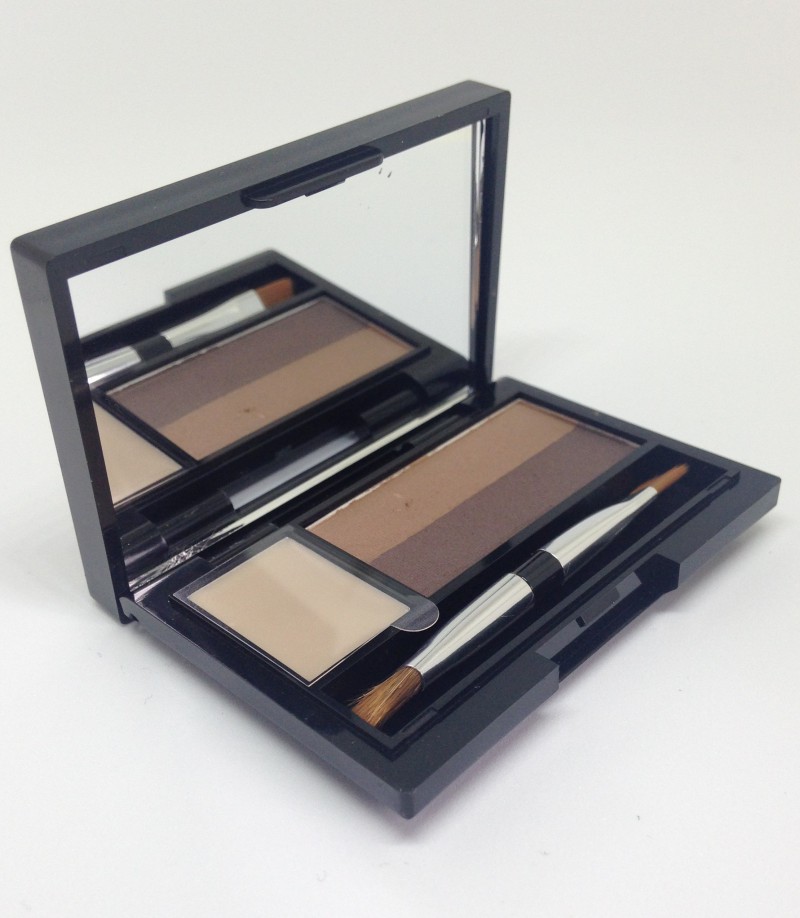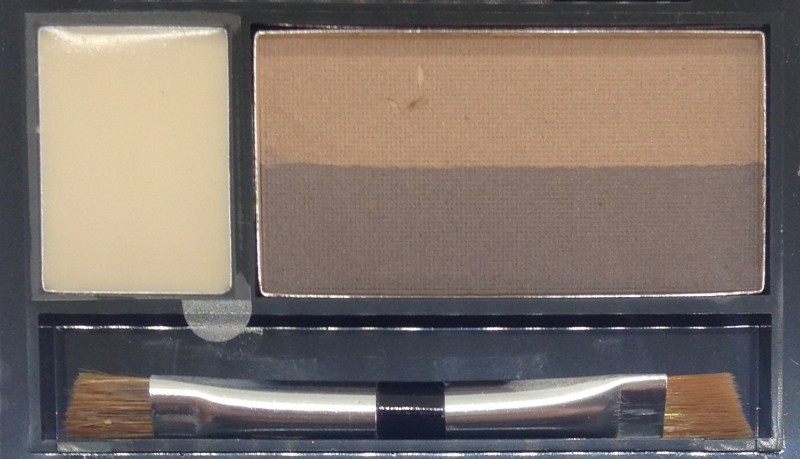 The Raise Your Brows palette retails for $12.
Lastly, the gorgeous Face Palette includes a blush, highlight and bronzer. It's available in Sweet Illusion and Perfectly Ordinary. Each of the powders are quite pigmented and nice and finely milled, so they go on very smoothly. See Face Palette in Sweet Illusion below.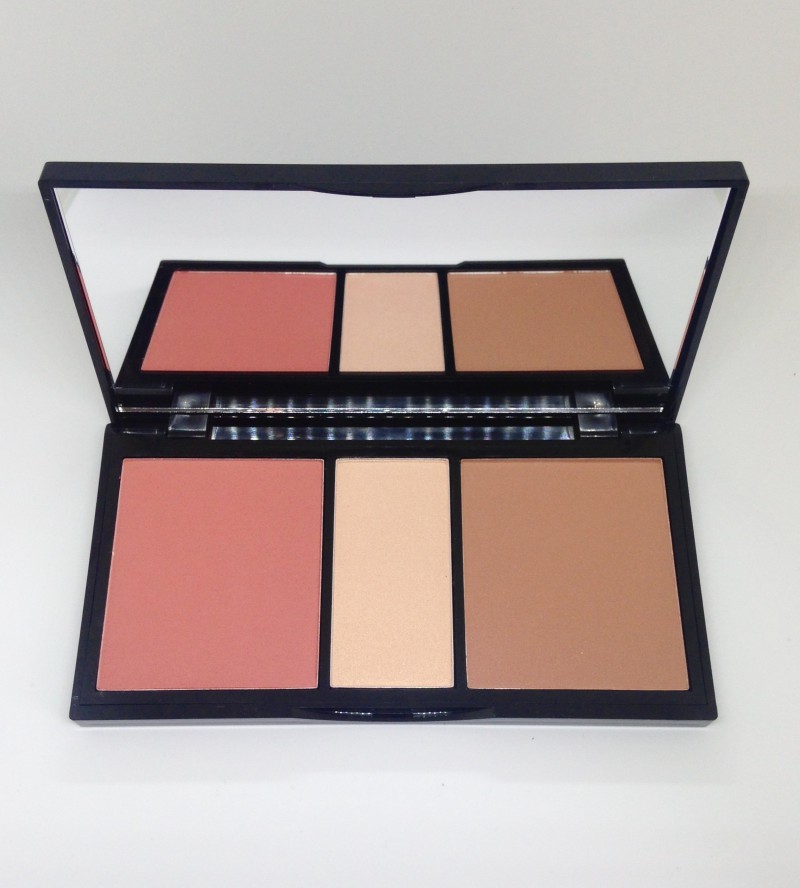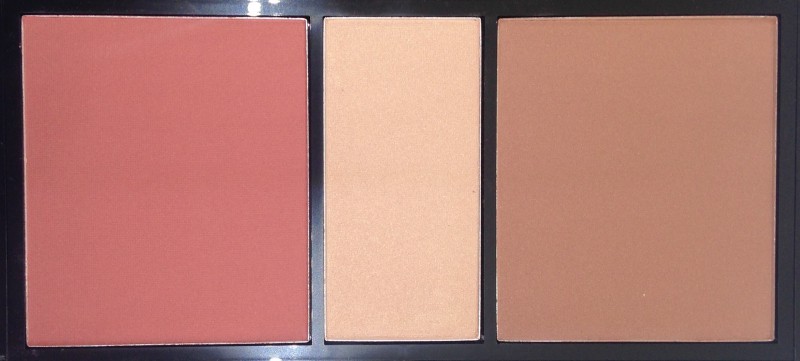 The Face Palettes retail for $20.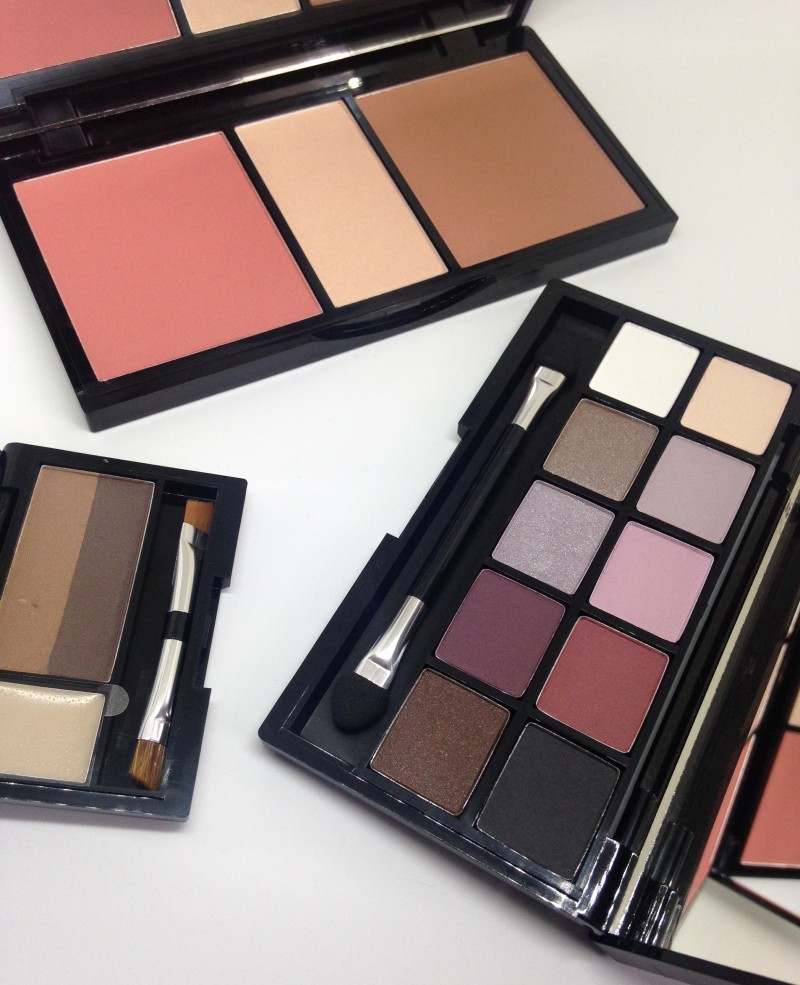 The Quo Fall 2016 Collection incorporates the classic shades associated with Fall as well as bronzers and highlights which I welcome in every season! The collection is available exclusively at Shoppers Drug Mart.
I would love to know your thoughts on the products! 🙂