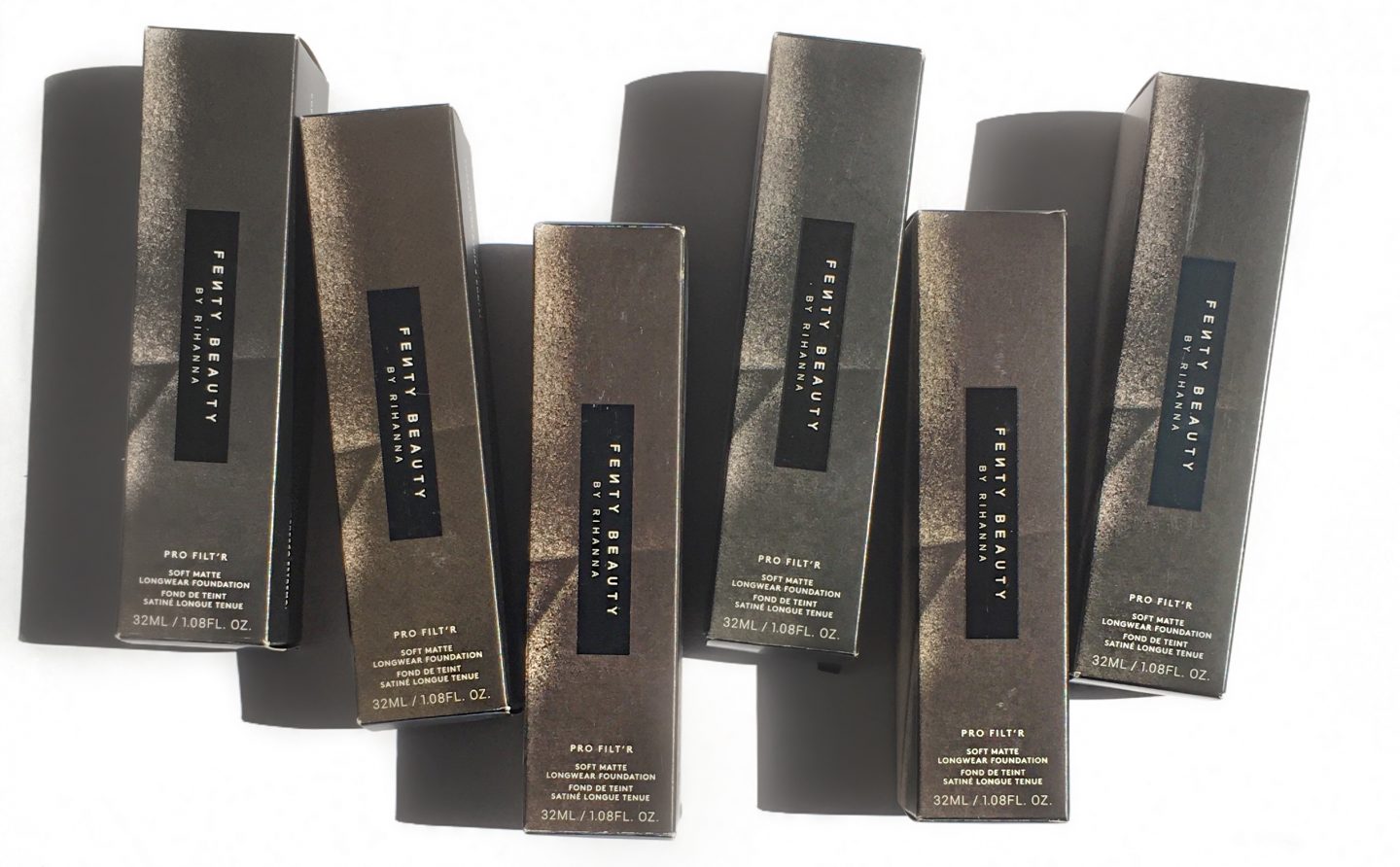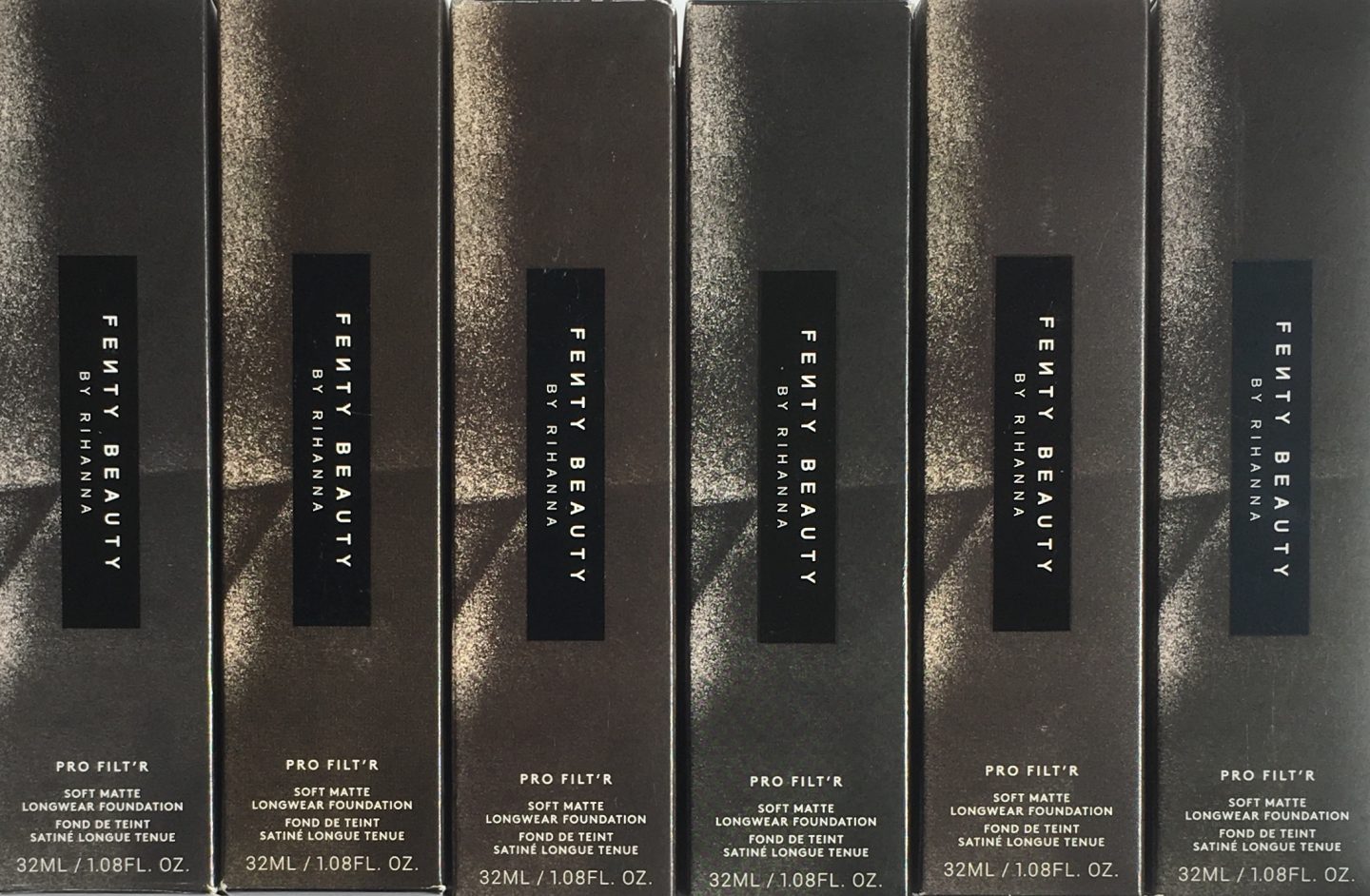 As the season changes, so does my requirement for my makeup. In the Summer heat I lean towards long wearing, yet breathable coverage foundations. While in search of the perfect product, I received the Fenty Beauty Pro Filt'r Soft Matte Longwear Foundation. Available in an astounding 50 shades!
Before I dive into the product's performance. Let me touch upon how amazing it is for a brand to have a whooping 50 shades of foundation with various undertones. For someone like myself who is of a medium complexion, I often find myself mixing shades together to create my own shade. As there are often gaps between the lighter shade and the next deep shade, in most ranges of foundations.
Moving on to the packaging itself. The Fenty Pro Filt'r Foundations come encased in frosted glass tubes with pump applicators.
I tried out the shades:

My perfect match for Summer is 290 and for the cooler months I feel 260 would be a close match for my complexion.

Upon application, the formula is on the runnier side. You have a decent amount of time to blend out the product before it sets. Granted it is a soft-matte finish.
With one application it provides medium coverage, which can easily be built up to full coverage with a second application.
I would definitely note, that this foundation works best if your skin is well prepped beforehand. Otherwise it has the ability to enhance any imperfections if you go in with a second application. Less is definitely more, so always begin with a small amount of product. That being said the finish is absolutely flawless!
Fenty Pro Filt'R Foundation wears for well over 12 hours. Since I have dry skin, I actually prefer how my skin starts to look at the 4/5 hour mark.
Fenty Pro Filt'R Foundation survives the Summer heat and doesn't feel heavy on the skin. Which is important to me. As I want the coverage but there's nothing more horrid than the feeling of a thick layer of makeup under the beaming sun. Thanks to their oil-free formula, which is "made with climate-adaptive technology that's resistant to sweat and humidity, and won't clog pores."
Fenty Pro Filt'R Foundation retails for $45 CAD. Available online and in-store at sephora.ca.
Samples kindly provided. All opinions are my own.