Today I'm sharing my thoughts on one of Fenty's newest releases. The Fenty Pro Filt'R Concealer. To accompany the amazing Pro Filt'R Soft Matte Longwear Foundation. Which is still highly raved about, after being released in 2017.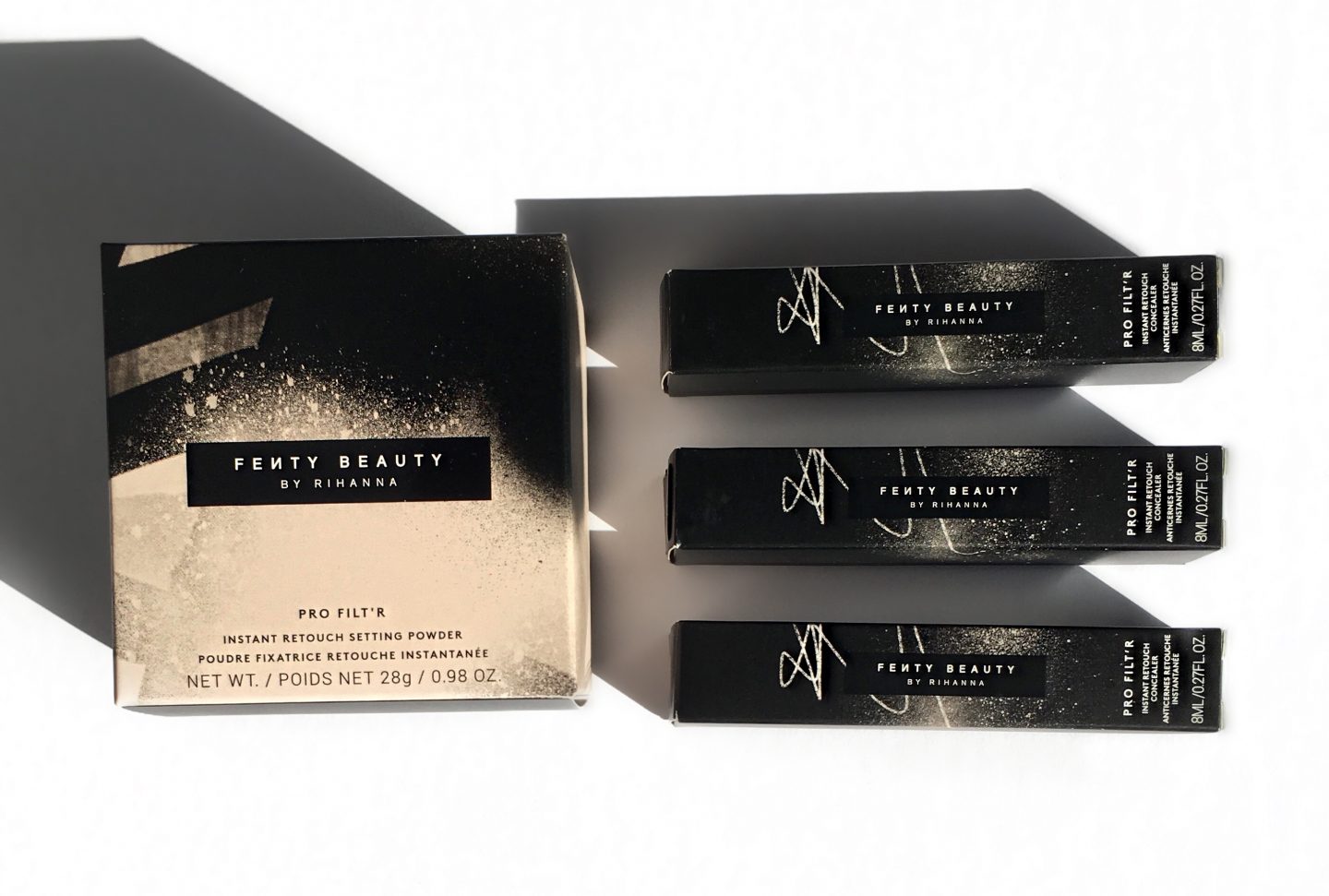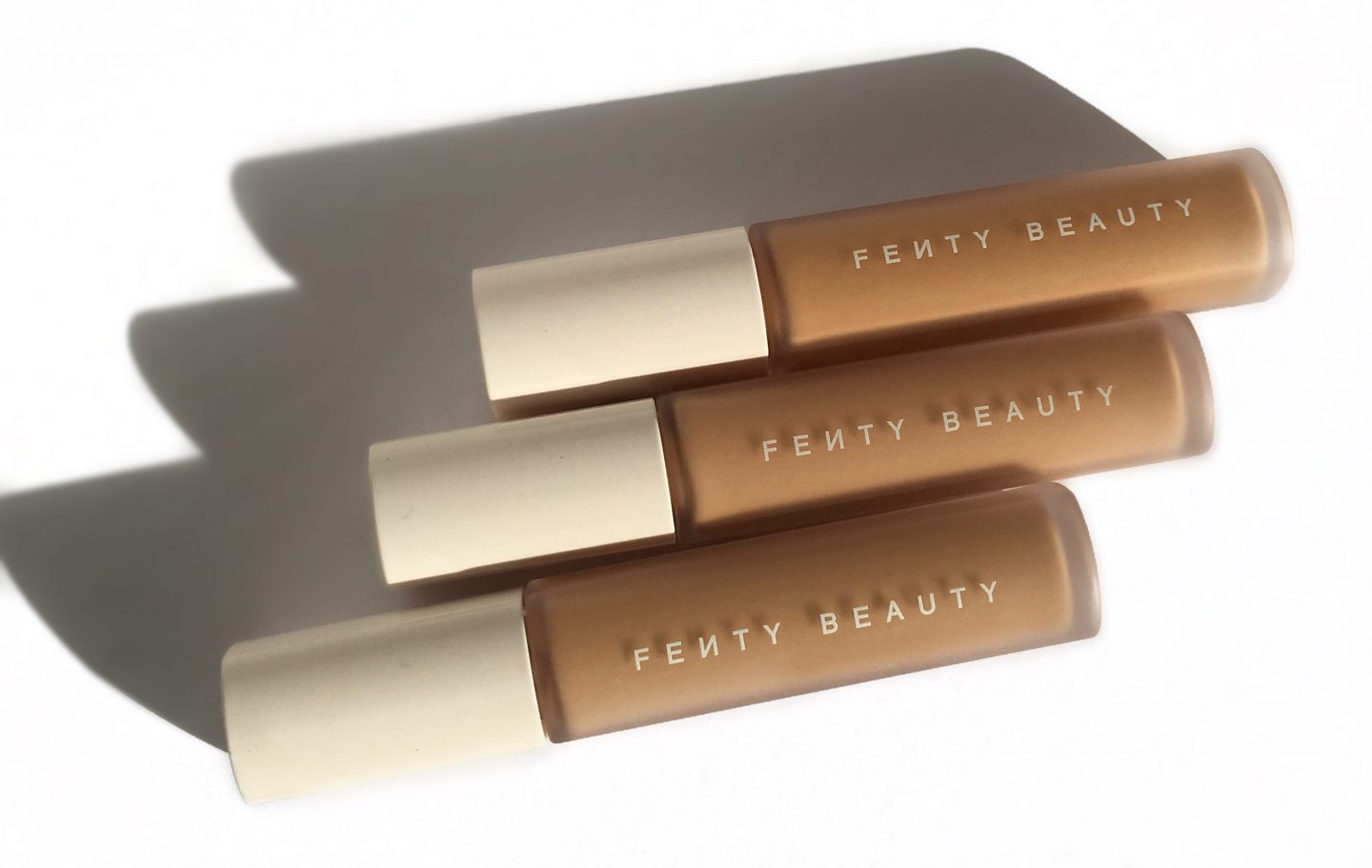 The Fenty Pro Filt'R Concealer is available in an astounding 50 shades! Now, that's what you call a truly inclusive shade range!
I tried out the shades: 220, 235 & 250.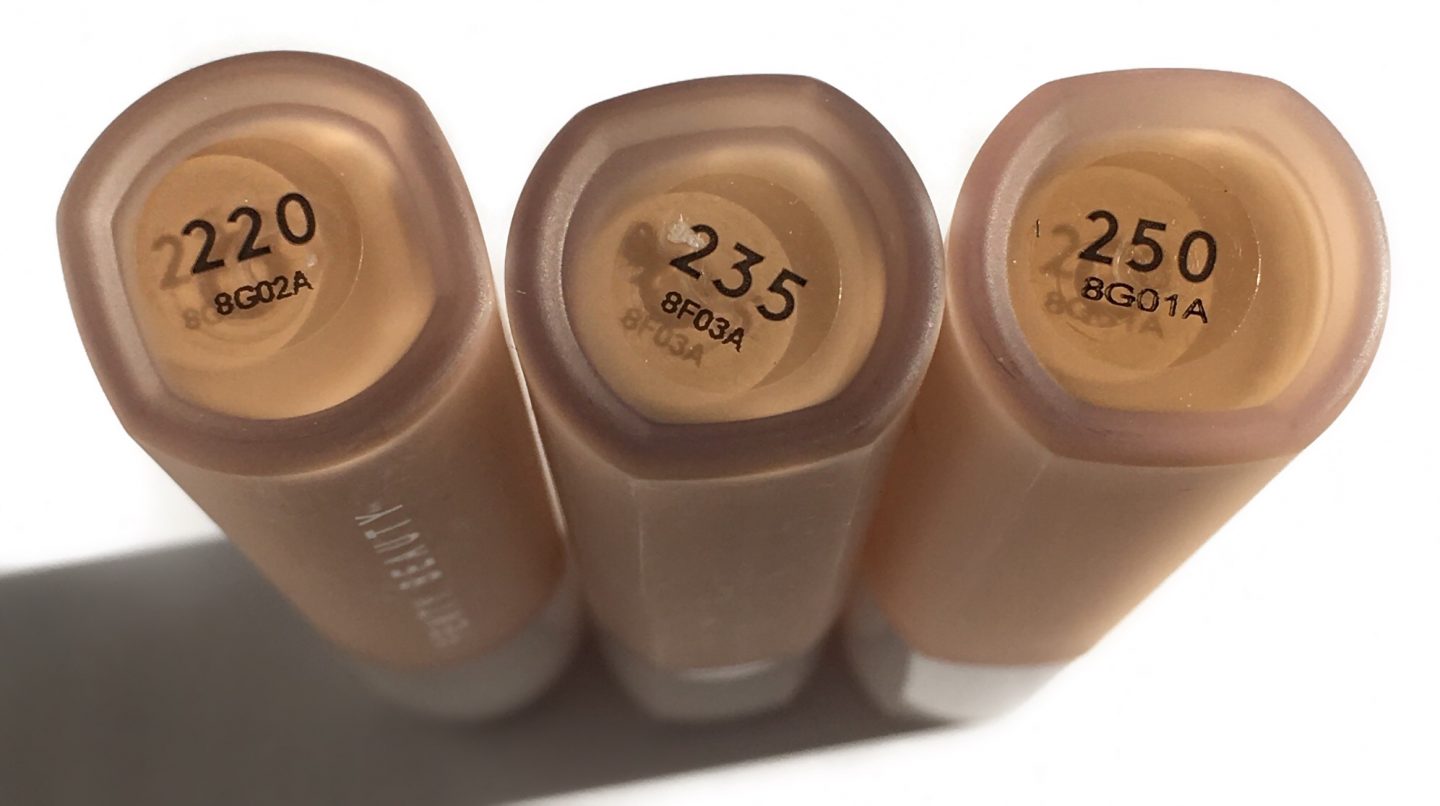 Let's talk packaging. The Concealers are encased in aesthetically pleasing tubes, made from a non-slip material. Grip is important to those like myself, who have accidentally dropped at least a dozen glass tubes of concealer in their lifetime. So 10/10 from me for this one.
The formula is creamy and provides a FULL coverage, matte finish. It's a one step correct and conceal kind of product. As it's able to both conceal discolouration and brighten tired/dull looking skin. The coverage is intense and hence why you only need a very small amount of product to get the job done. I don't use my normal swiping application method as I do with other concealers but rather apply 3 small dots to the area that I'm concealing.
I personally prefer dewier formulations when it comes to concealer but then I have to compromise the wear time. Although the Pro Filt'R Concealer is completely matte. I'm able to make it work for me, by generously prepping my skin before application. I can get away without setting the Pro Filt'R Concealer and don't experience any creasing until the 6/7 hour mark.
Fenty Pro Filt'R Concealer retails for $32 CAD and is available online and in store at Sephora.