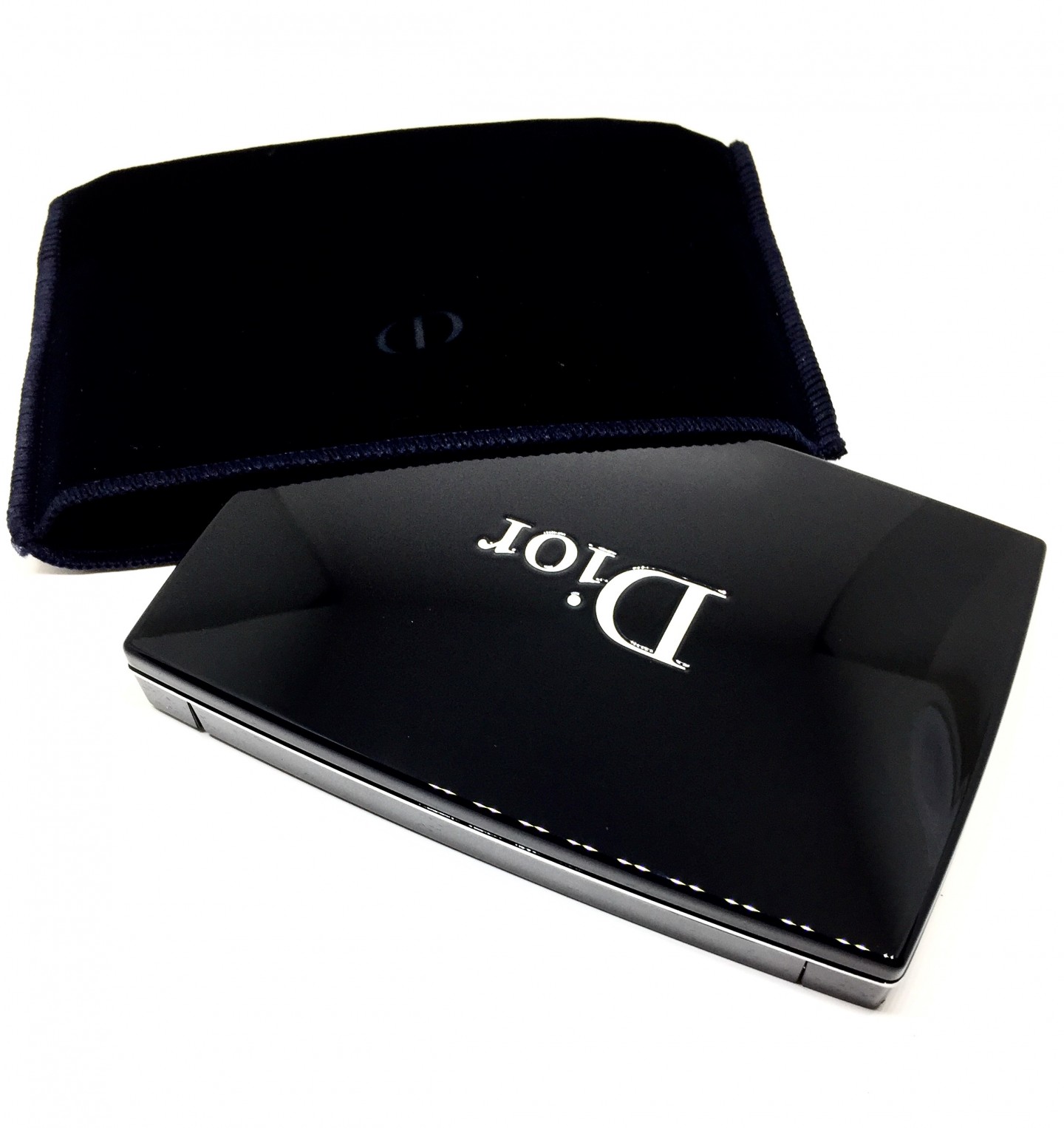 Dior recently introduced some new additions to their Diorskin Forever range. A range that includes makeup addict must haves like Diorskin Forever Foundation and Diorskin Concealer. Both which I have gone through multiple purchases of. Two of the newest products I tried are the Diorskin Forever Extreme Control Powder Foundation and Forever Undercover Concealer.
Having loved the Diorskin Forever Foundation (liquid) so much for its ability to correct imperfections without having to colour correct first and extremely long wear time. I had high expectations for the Diorskin Forever Extreme Control Powder Foundation from the start.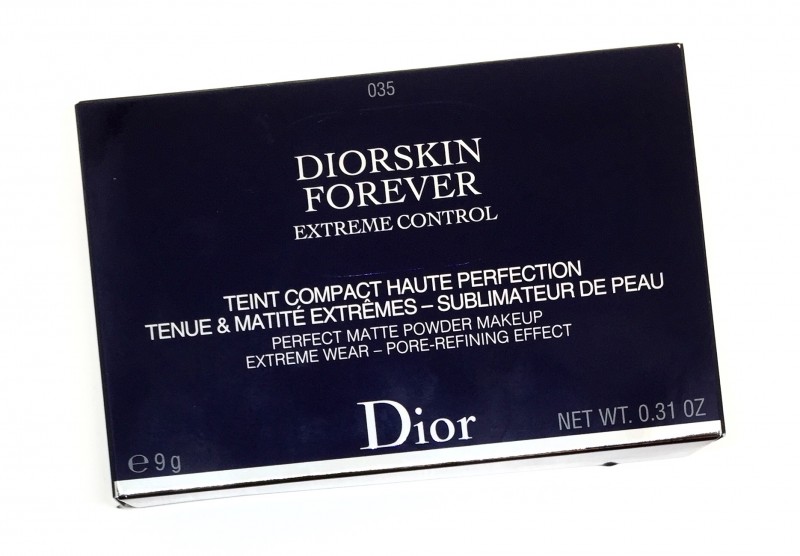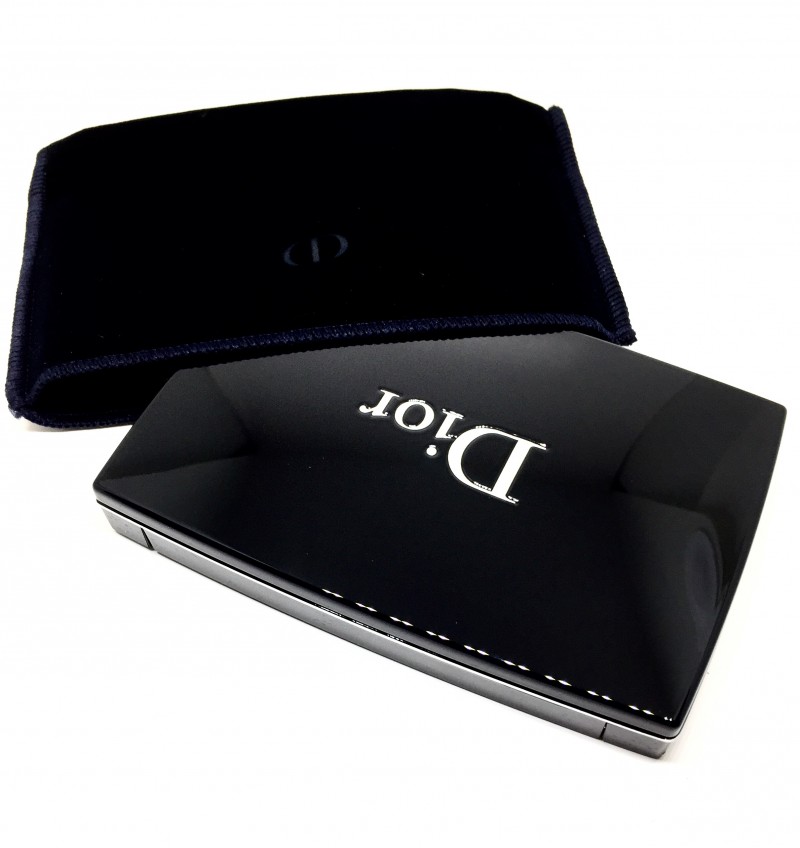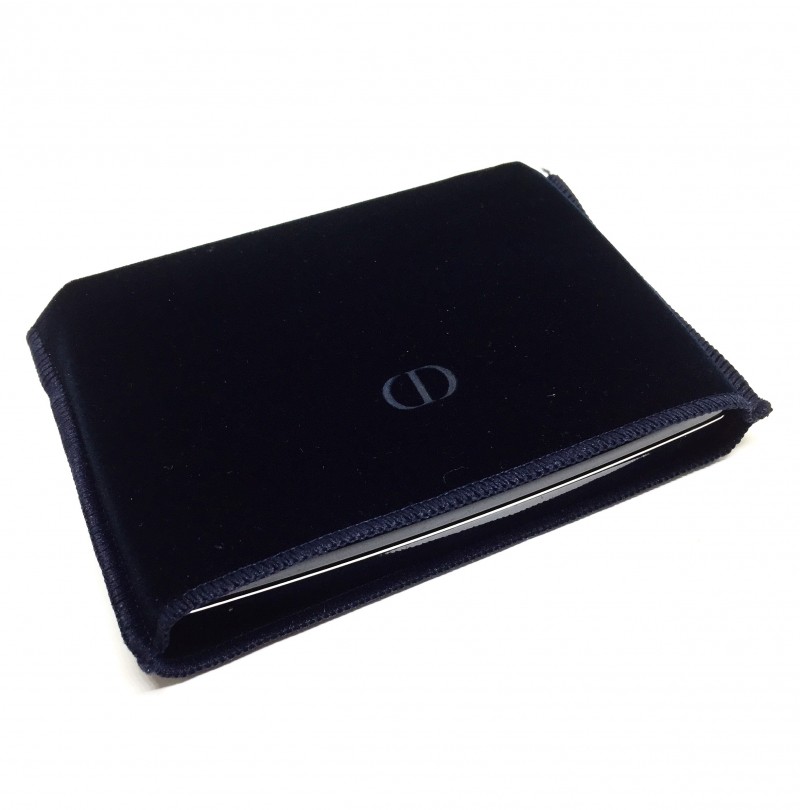 The Diorskin Forever Extreme Control comes packaged in a generous deep blue compact. Housing a large mirror and full size compact sponge. Its available in 12 shades and I tried out the shade 035 Desert Beige.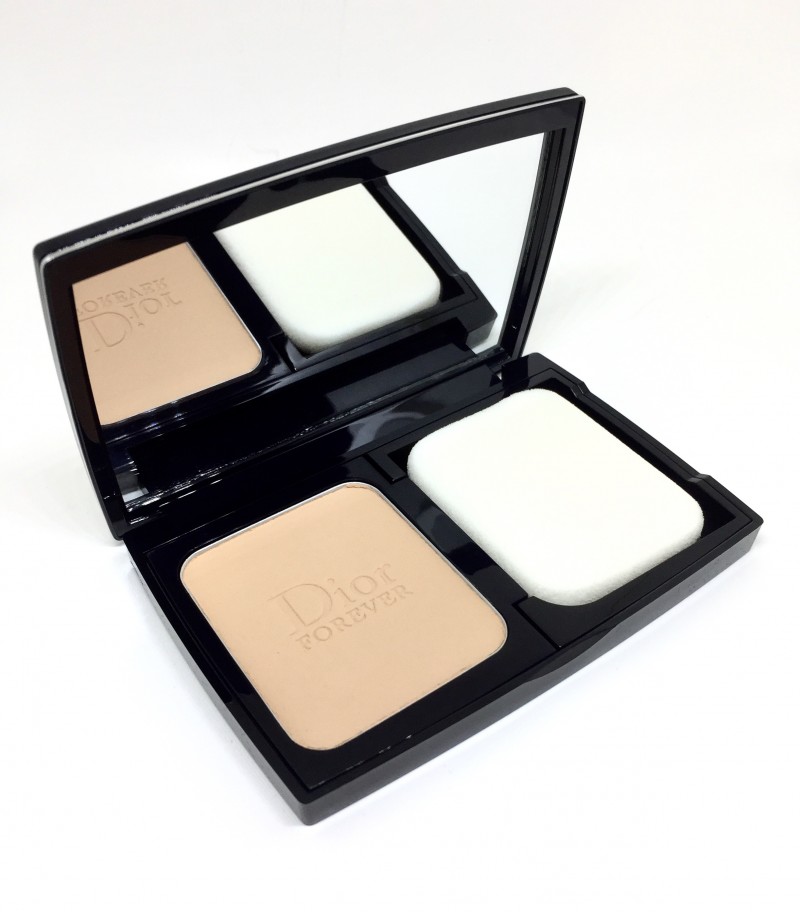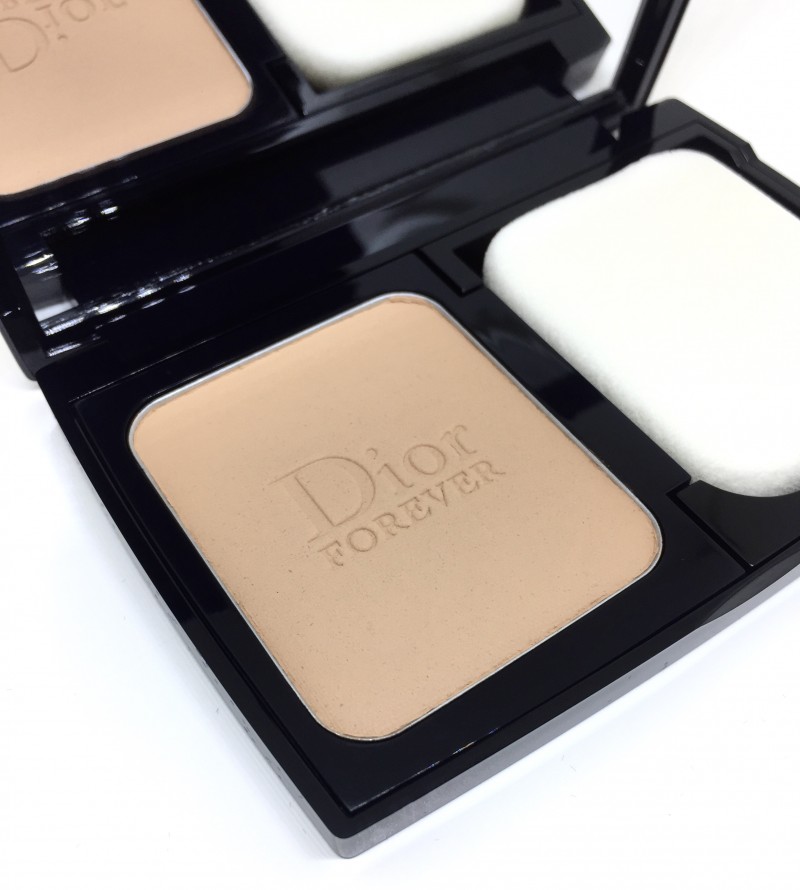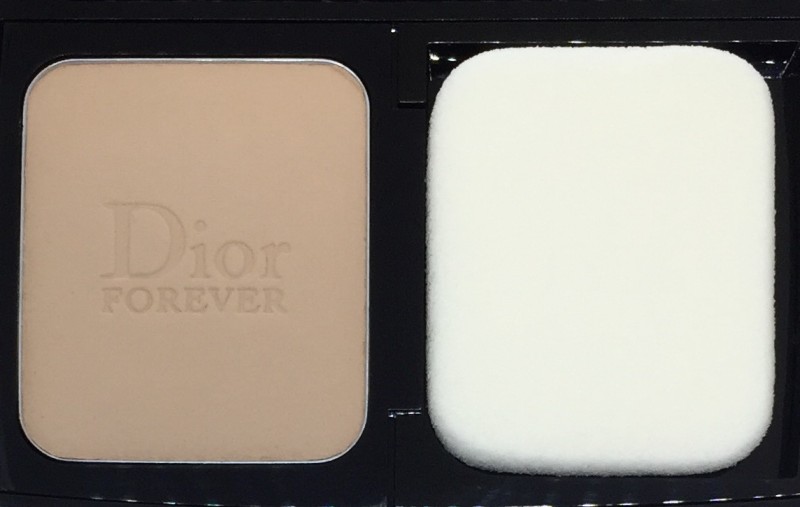 The Extreme Control Powder Foundation is a lightweight powder foundation with a natural/medium matte finish. It is incredibly smooth and blends seamlessly. I have been using this in two ways. The first being during the day when I know I will be outdoors, breaking a sweat. I will apply a full coverage concealer on to any blemished or hyperpigmented areas and lightly dust the Extreme Control Powder Foundation over my entire face with a kabuki brush. The other way I like to use it is after I have applied my liquid foundation, I like to set the product with Diorskin Powder Foundation. This really helps lengthen the wear time of any foundation! Due to its light to medium coverage.
I normally don't EVER lean towards powder foundations, mainly because certain areas of my face are dry and powder clings to them. However the Diorskin appears like second skin. The Diorskin Forever Extreme Control Powder Foundation retails for $70 CAD.
Next, I tried the Diorskin Forever Undercover Concealer. A full coverage, waterproof concealer that couldn't possibly be a be a better match. Available in 11 shades with neutral, yellow and pink undertones. Diorskin Forever Undercover Concealers come packaged in sleek glass tubes and a cushion tip applicator.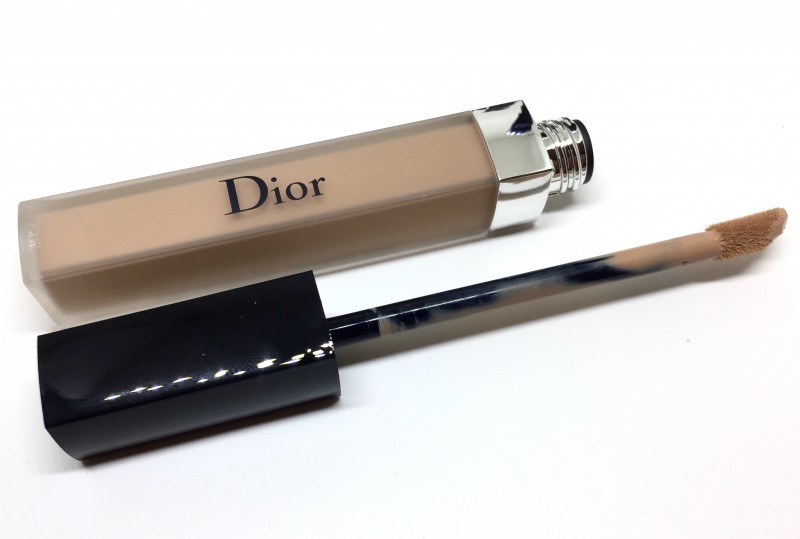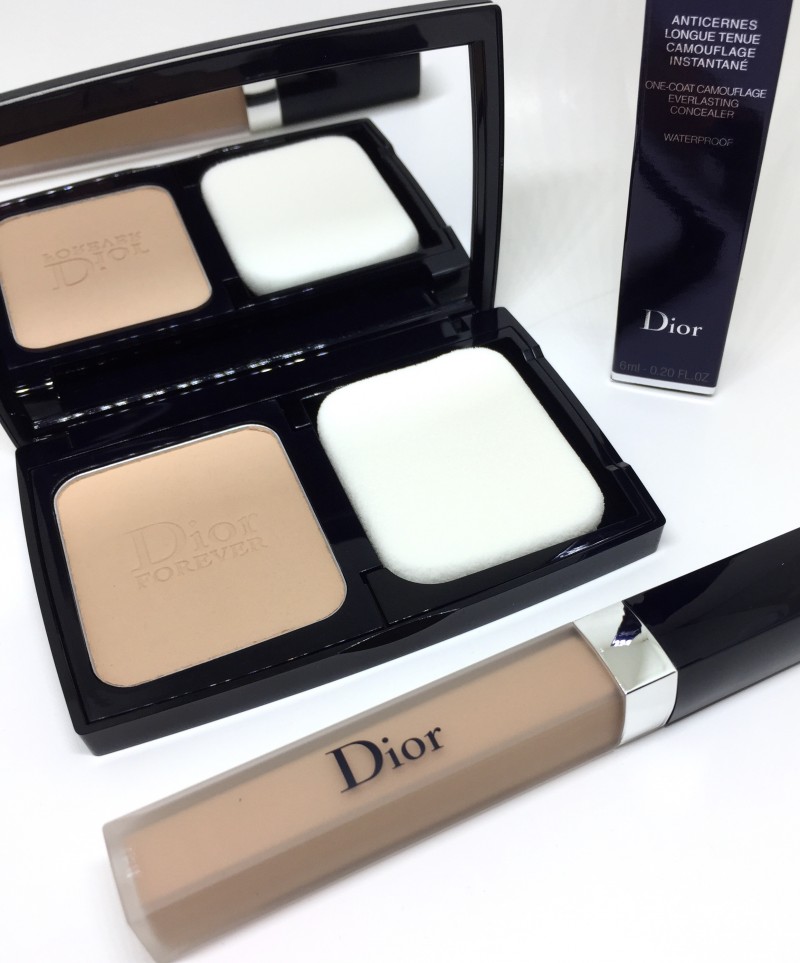 It has a creamy consistency with a velvety matte finish. It corrects and conceals any imperfections, so you don't have to worry about colour correcting any acne scars like I have, if you're in a rush. One less product you have to worry about. I tried out the shade Sand.
Swatches Top -Bottom: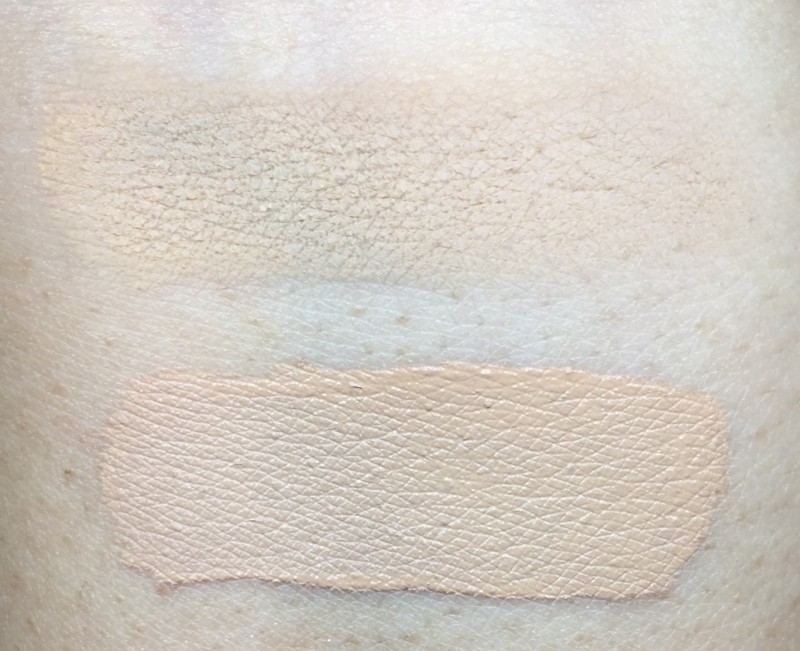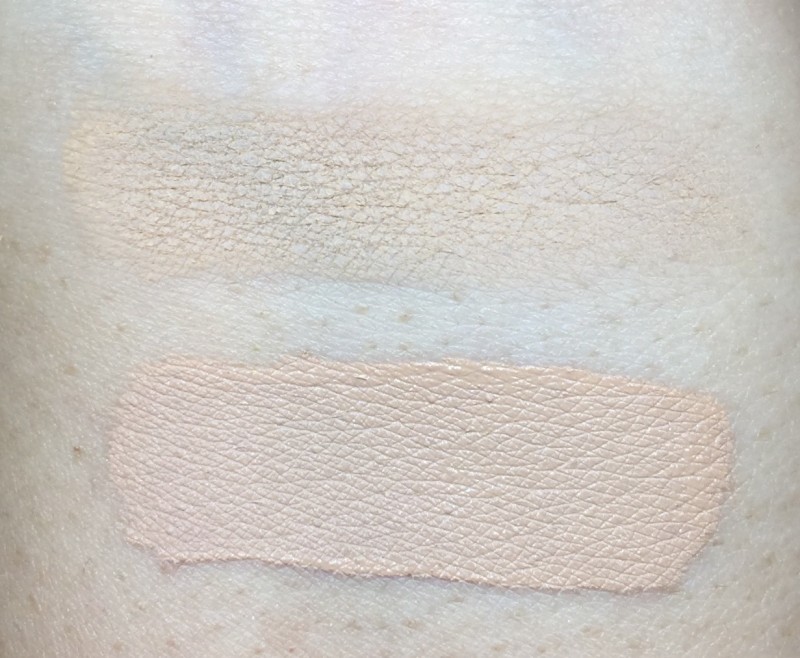 My biggest takeaway from the two newest additions to Diorskin's Forever line was their lasting power. Neither product budged, nor needed to be touched up even after 10 hours of wear. Whether you're looking for a standalone powder foundation or to make your existing foundation double its wear time, check out the Diorskin Forever Extreme Control Powder Foundation. As for the Diorskin Undercover Concealer, don't walk but RUN to the makeup store. This concealer really adheres to the skin and only moves when you're ready to take it off. The Diorskin Undercover Concealer retails for $42 CAD.
Diorskin Forever Extreme Control Powder Foundation and Undercover Concealer are available at all Dior beauty counters nationwide and in-store and online at Sephora.