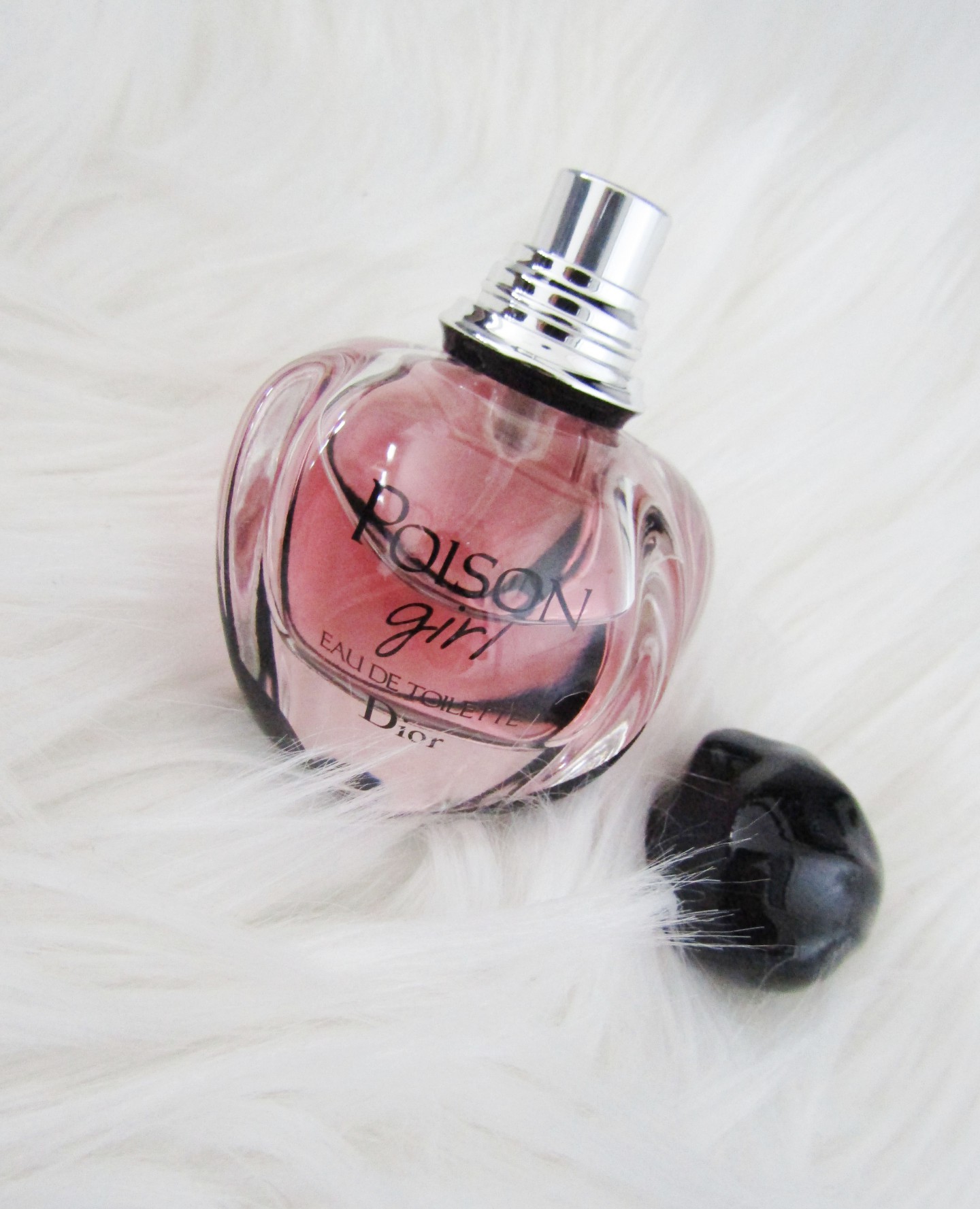 Dior, recently introduced its newest member to their iconic line of Poison perfumes. The Dior Poison Girl; "I am not a girl, I am poison." Although I can't say I've worn any of the classics, I have heard people say time and time again that Dior Poison was their all time favourite perfume.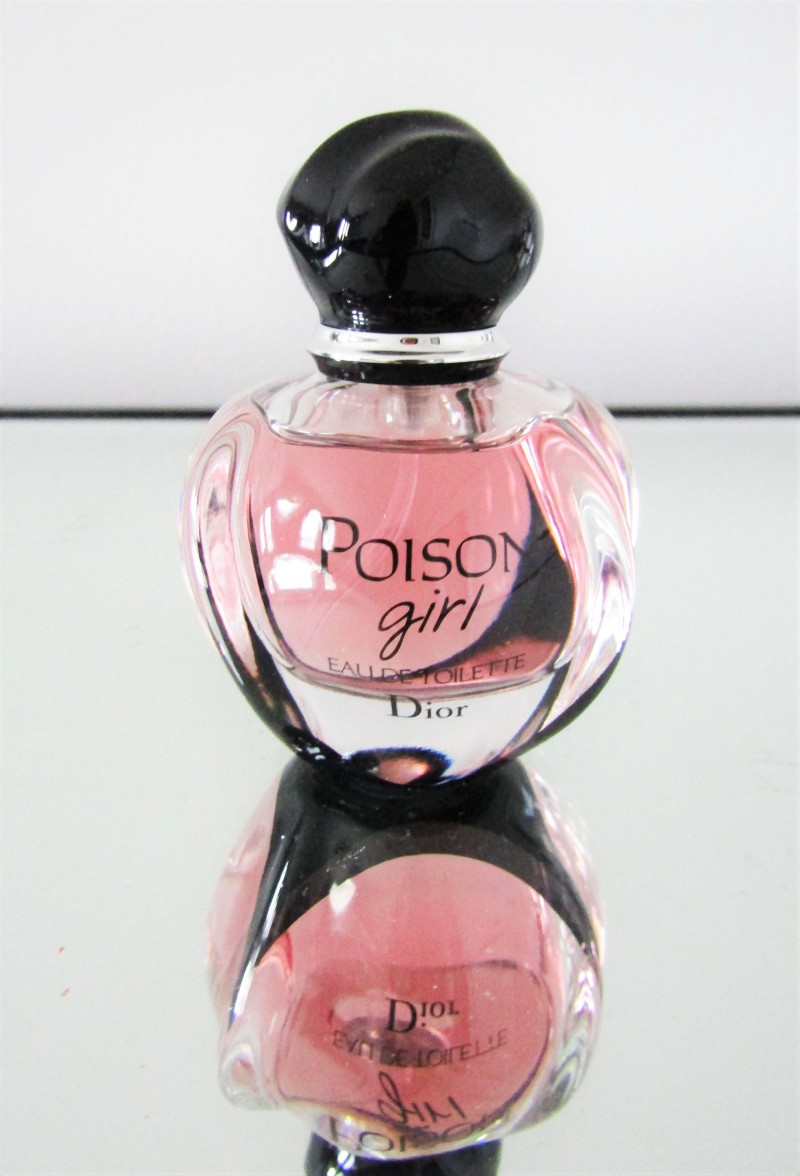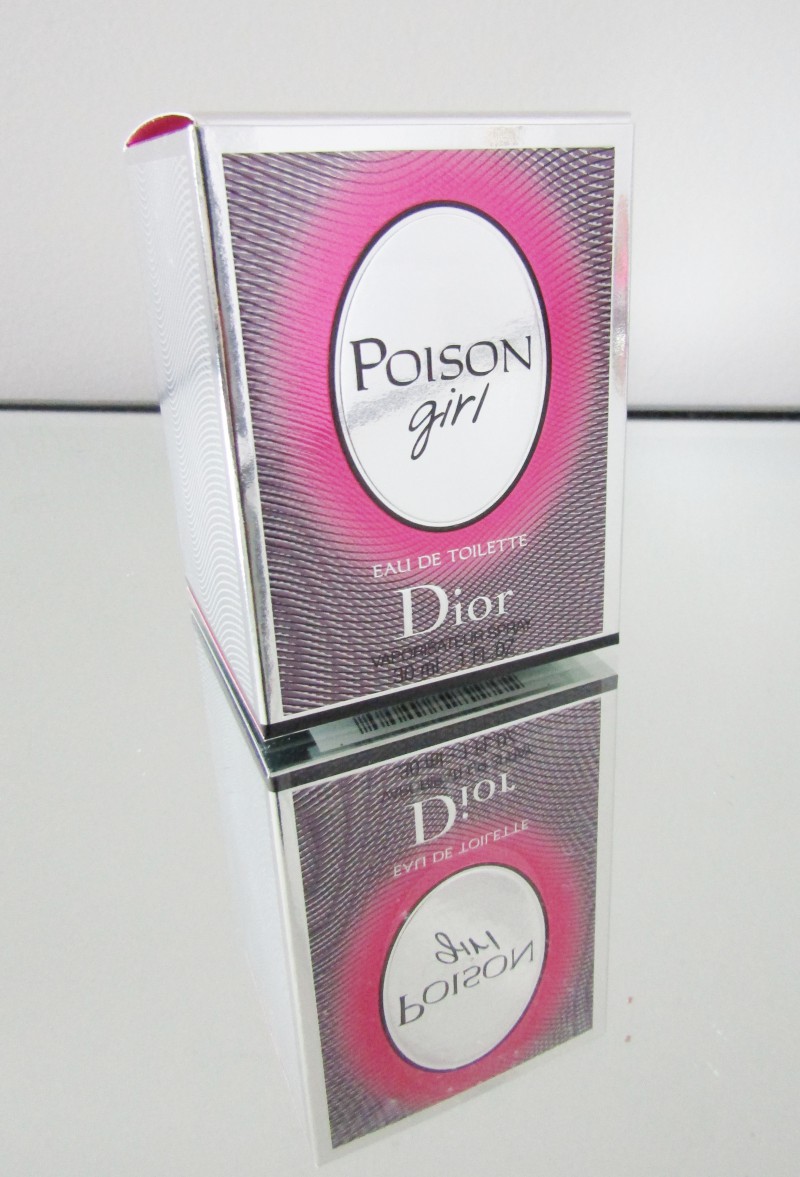 Dior Poison Girl eau de toilette comes packaged in the classic Poison bottle, but in a pretty pink shade. A much lighter look compared to the darker shades on the originals. The pink hints at the sweet floral scent of the perfume. Said to be "composed for a generation of young women who are powerfully seductive and direct.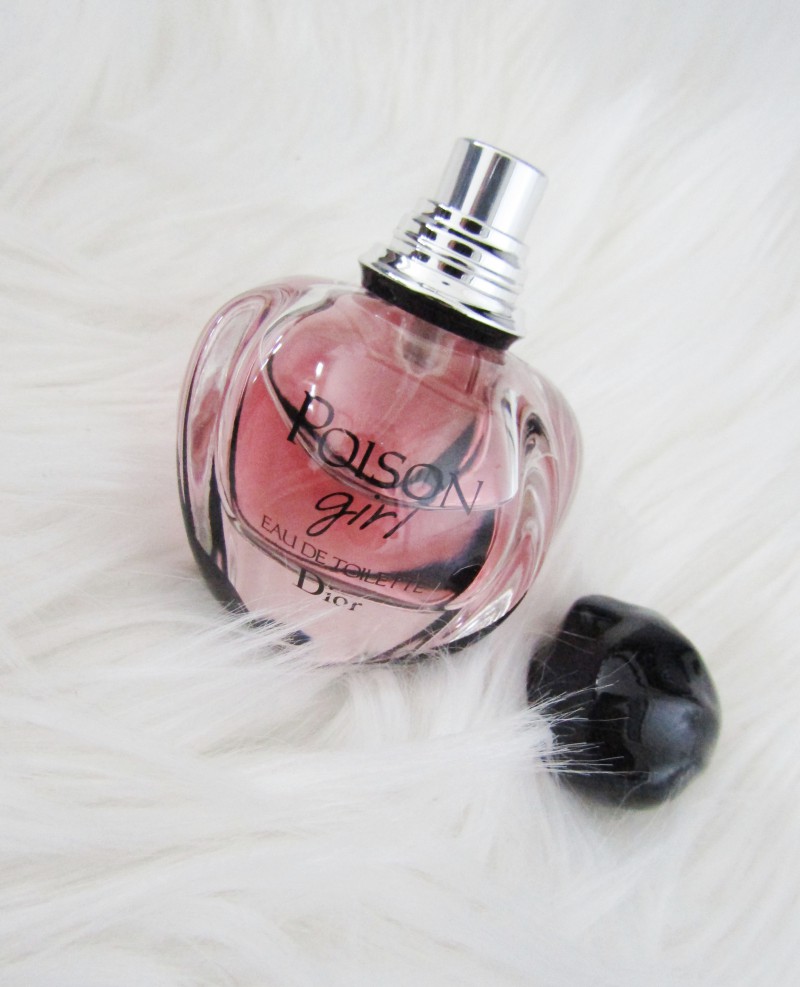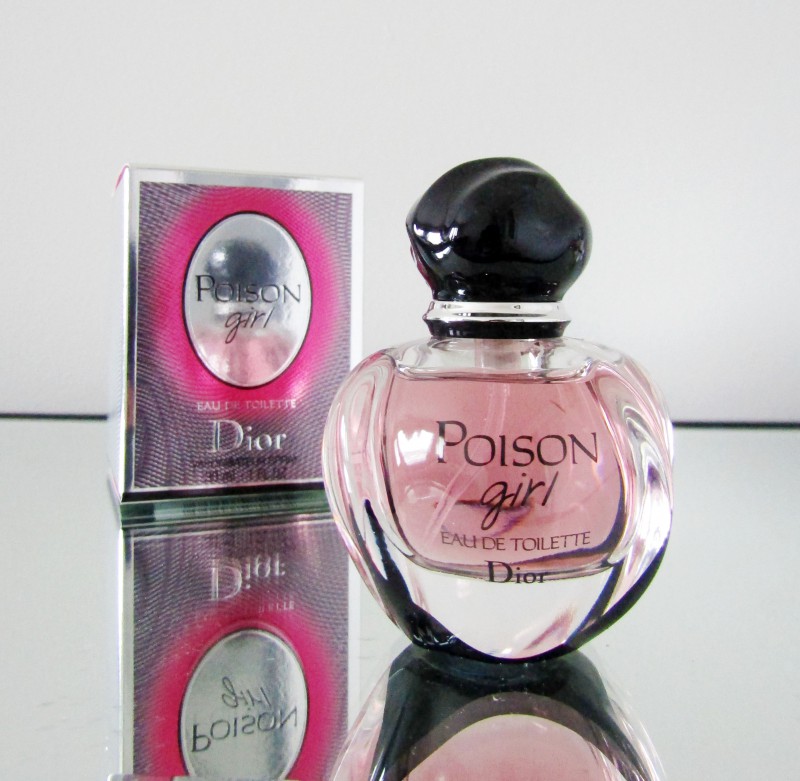 Dior Poison Girl's most prominent notes are those of oranges and sensual flowers. It then dries down to tonka Bean and vanilla notes. Together it creates a warm, sweet, floral scent perfect to ring in Spring.
The Sicilian sweet oranges combined with bitter oranges is responsible for the refreshing scent. Whereas the blend of roses and soft vanilla notes gives it that sensual yet sophisticated finish.
It wears all day long and can be appropriately worn both during the day and in the evening. It is my first scent of Spring and I don't see myself parting ways with it anytime soon. Truly a remarkable scent! Plus a beautiful addition to any perfume collection.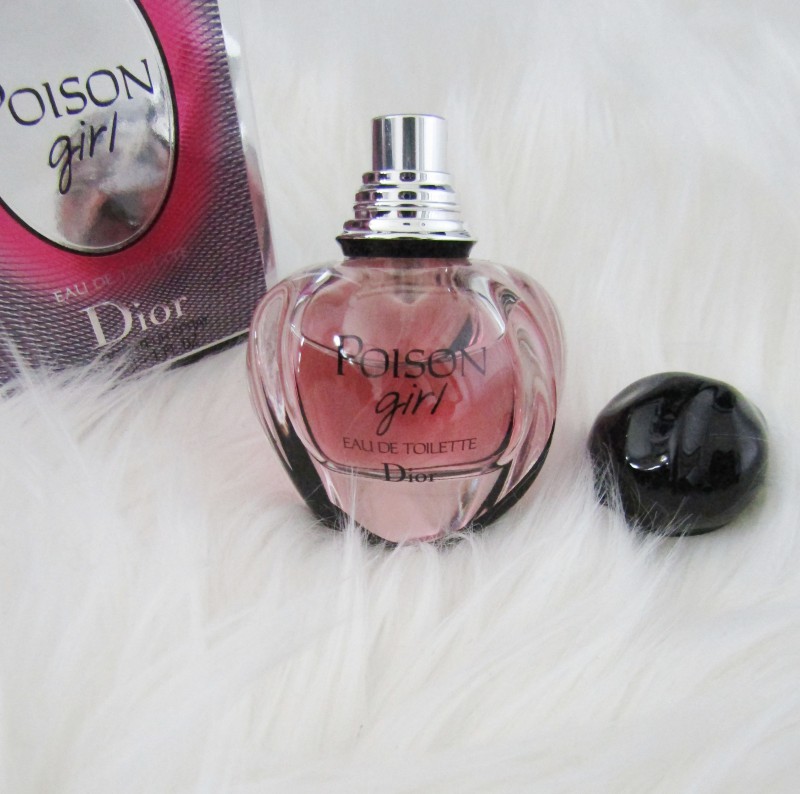 Dior Poison Girl retails for $72 for 30ml, $95 for 50ml and $135 for 100ml. It is currently available at Sephora and Dior counters.