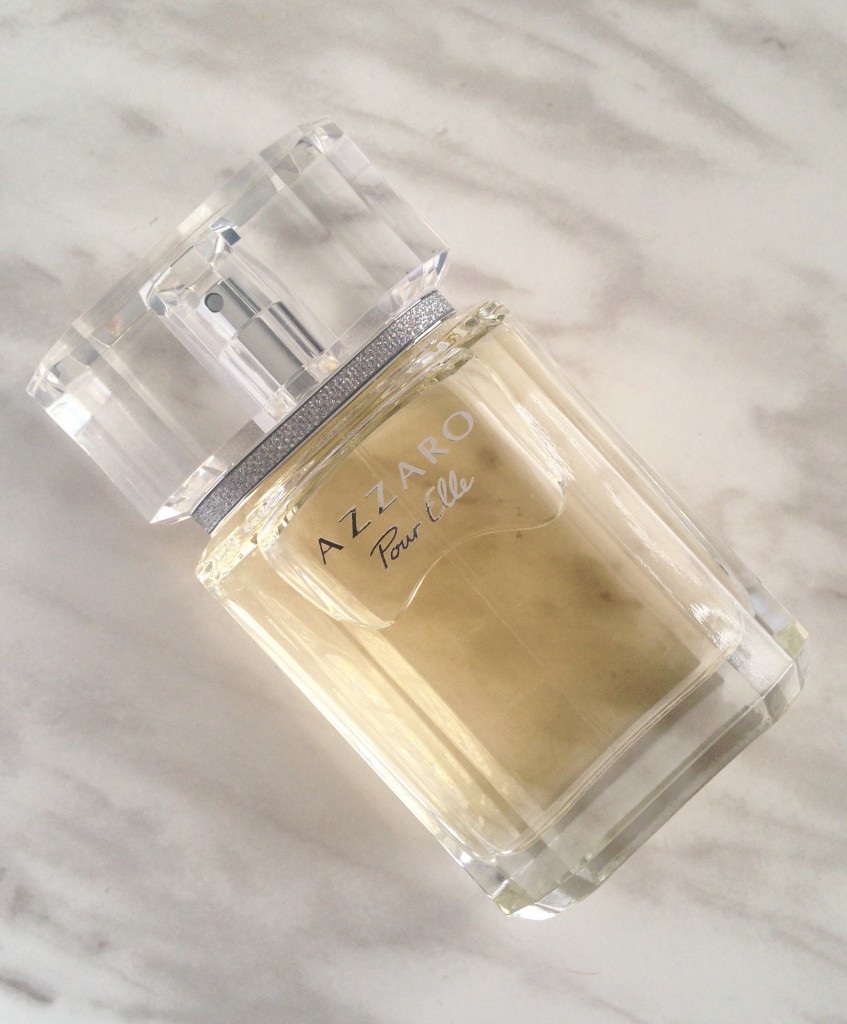 One glance at Azzaro Pour Elle will have you purchasing it without even spritzing it first. I recently included this fragrance in my Mother's Day Gift Guide and wanted to give you a slightly more detailed review on this gem.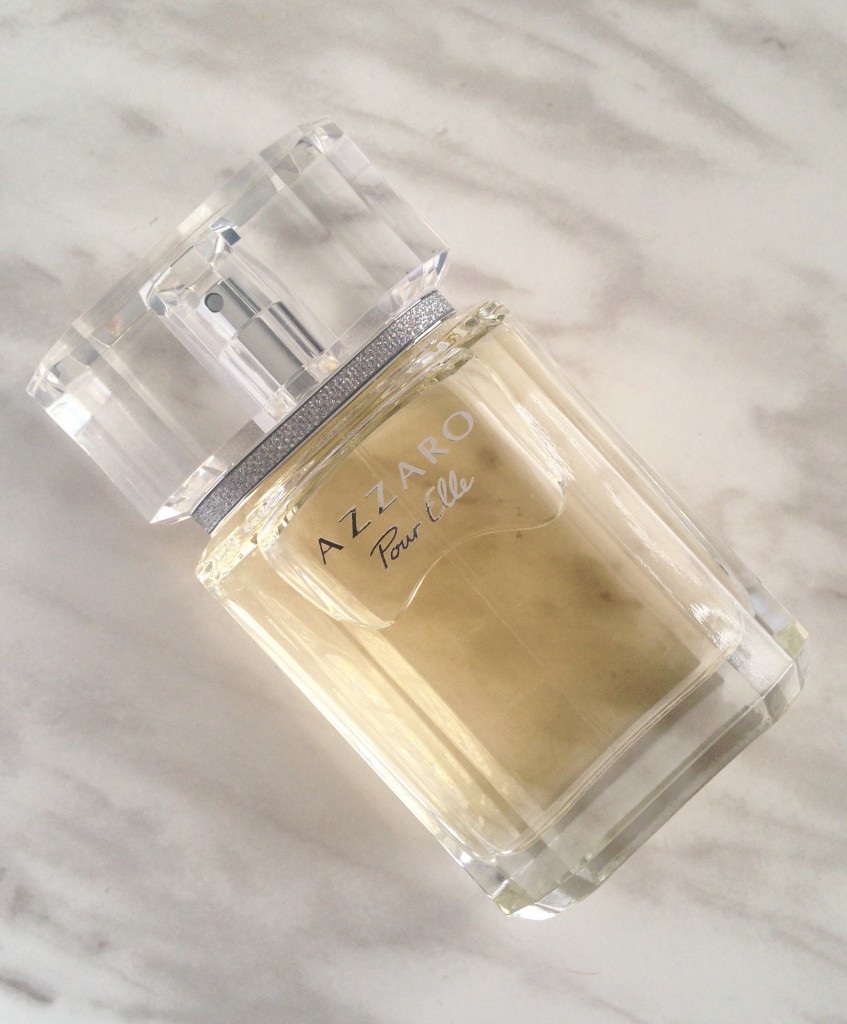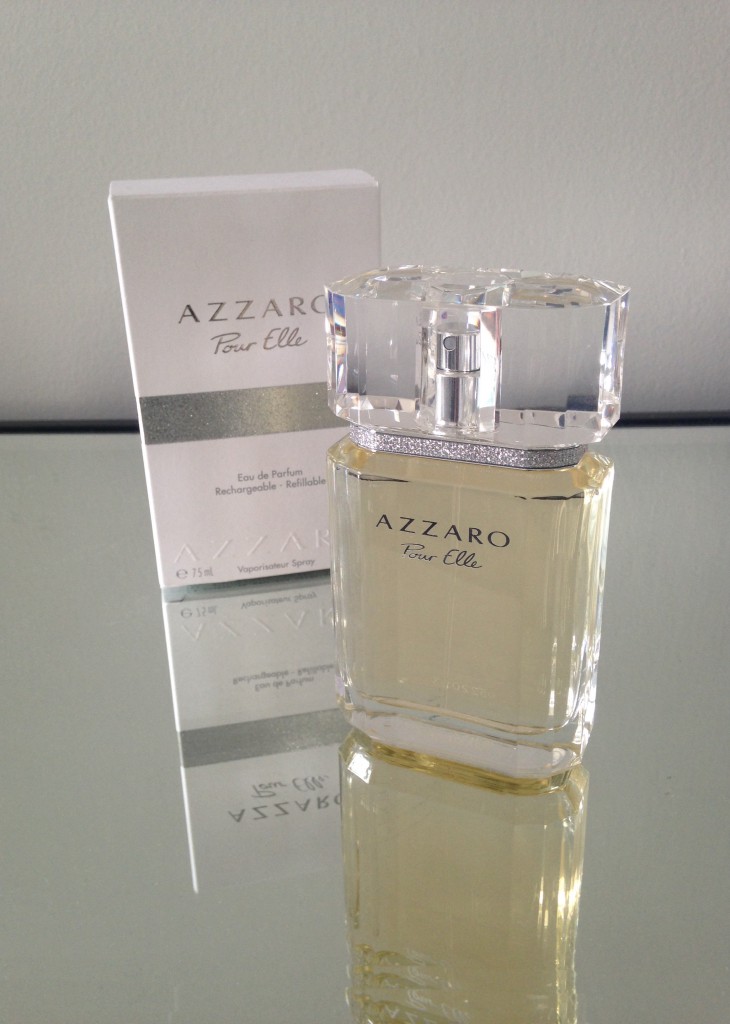 Firstly, it would not make sense if I didn't comment on it's beautiful bottle. The Azzaro Pour Elle bottle comes in a beautiful cut glass bottle, similar to the cut of a diamond, reminding me of Versace's Bright Crystal. It has a lame trim that mimics diamonds and sparkles while sitting on my dresser.
Azzaro Pour Elle is a mix of florals, spice and woods that together create a seductive, mature scent.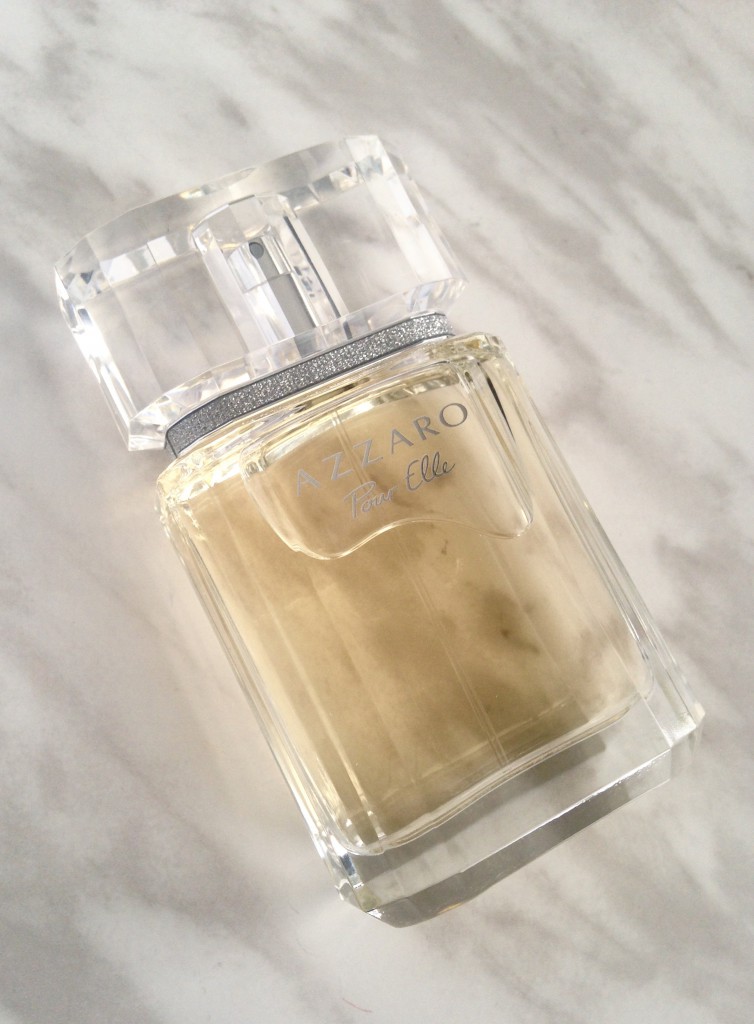 If you're a perfume enthusiast then the below comments will make more sense to you:
Top notes:
Middle notes:
Azzaro Pour Elle
is not one of those fragrances that is simply pretty to look at. It is elegant and sophisticated. The beauty of fragrance is that each individual's skin chemistry will make the fragrance entirely their own. Although 
Pour Elle
 has floral, citrus and woody notes, my senses mainly pick up the amazing floral and woody scents. I am not a fan of  scents with a hint of spice and love that it doesn't break through in 
Azzaro's Pour Elle.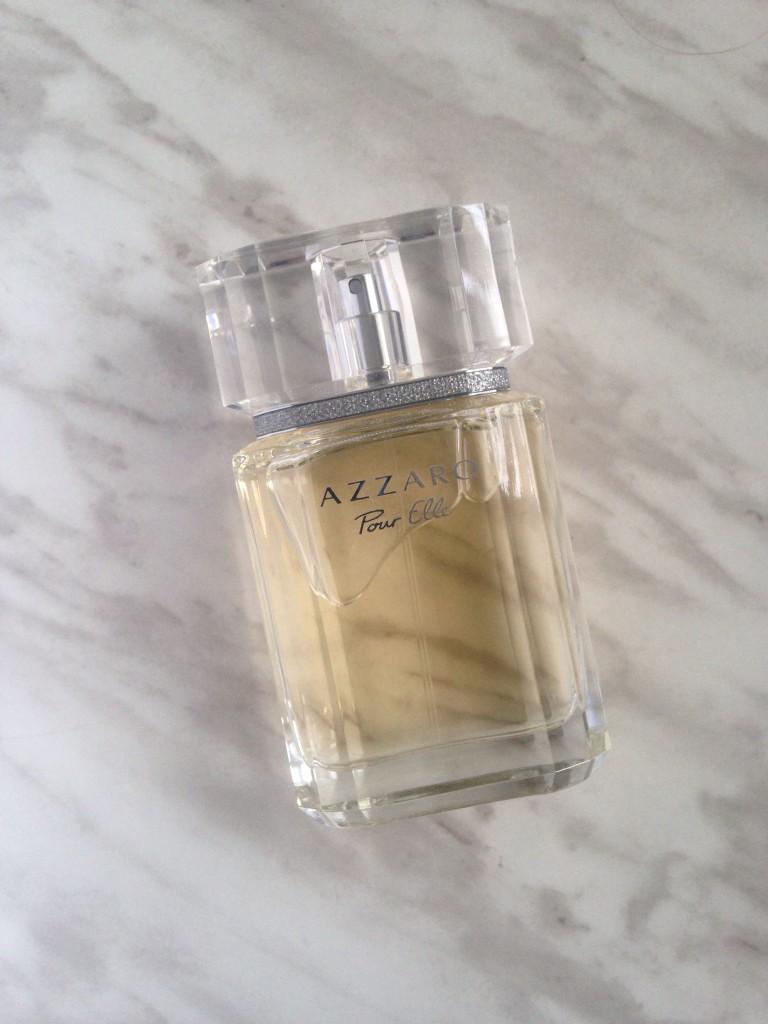 This fragrance wears quite well and lingers all day long. What makes this fragrance unique is that the bottles are refillable! A concept which I am new to.
Azzaro Pour Elle
retails for $70 for 50ml and $88 for 75ml. It is available at Hudson's Bay, Shoppers Drug Mart, Jean Coutu, Sears, Familiprix, Brunet and Uniprix.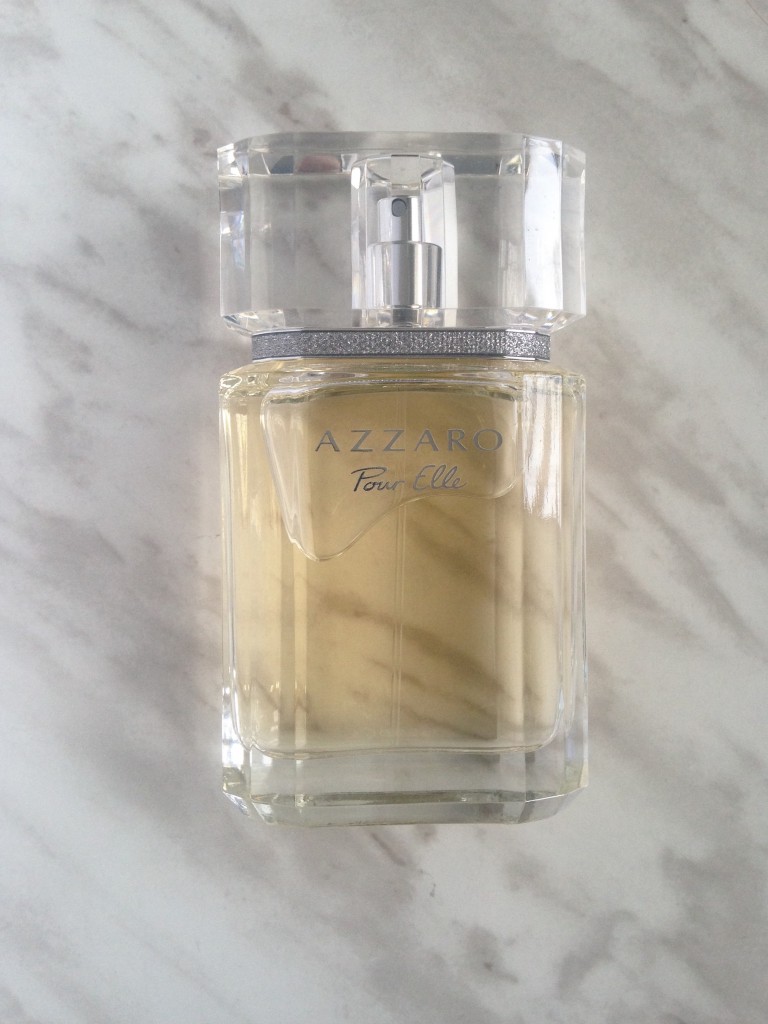 I hope you enjoyed this review! 🙂
Aishwarya