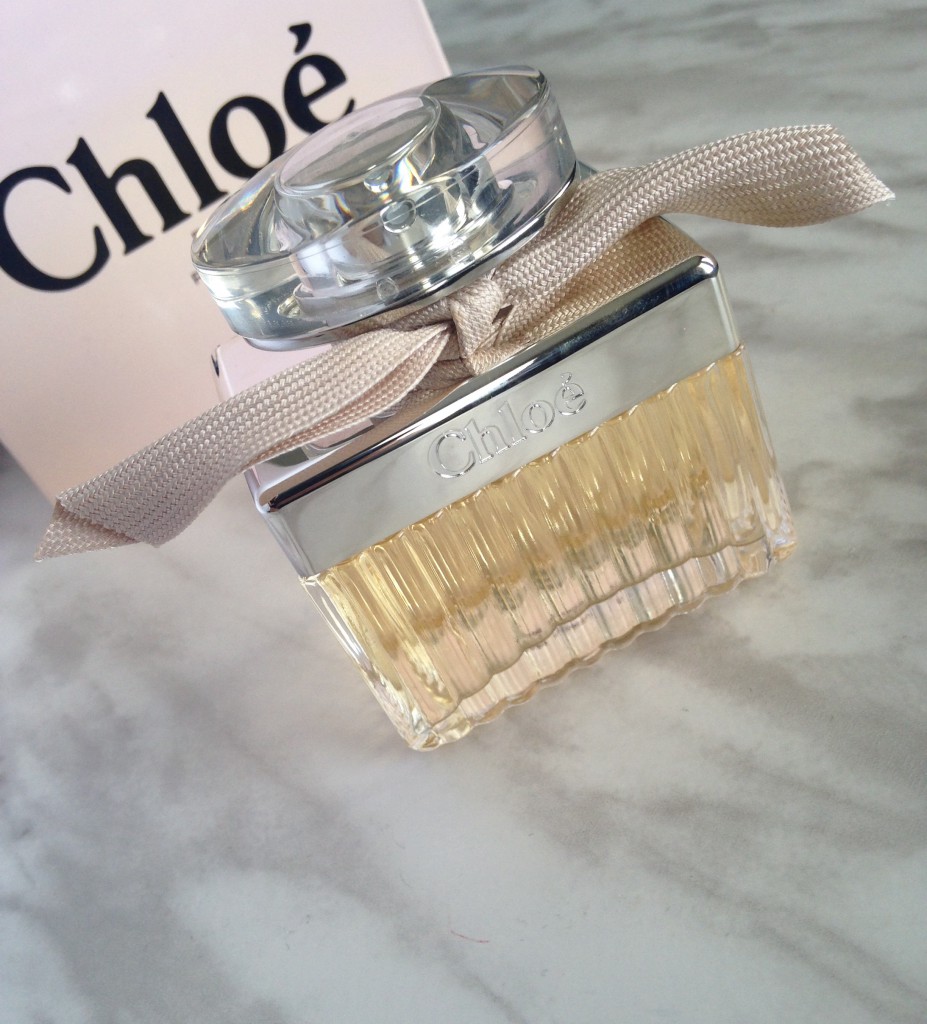 Obsessed with Chloe fragrances, the Chloe Eau de Parfum is the perfect Summer fragrance.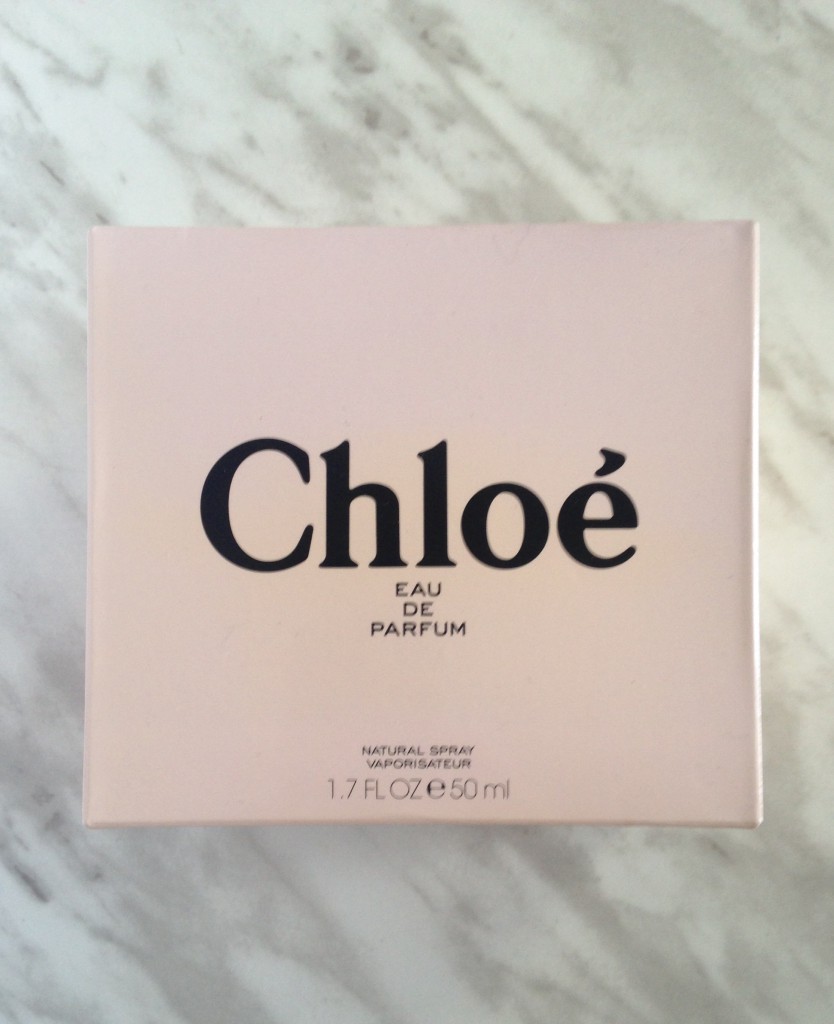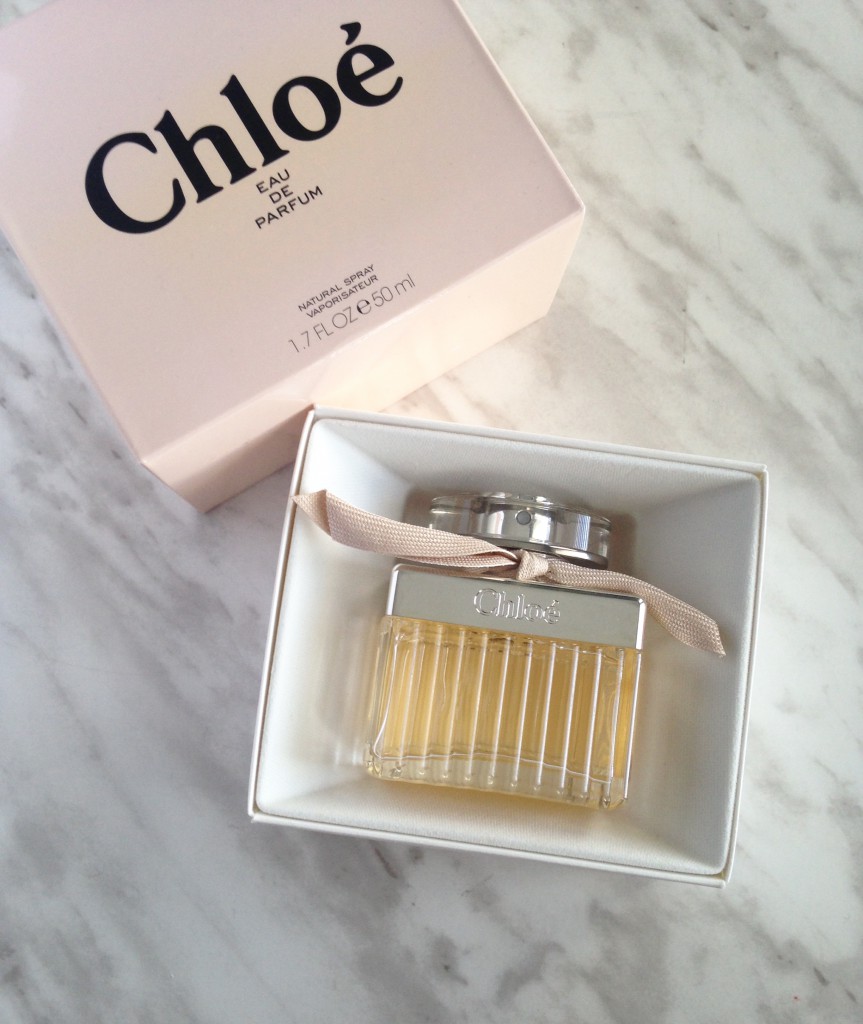 Officially described by Chloe as:
"The heart of a blooming rose.This rose blooms with confidence and individuality, free from the usual codes. She is the original Chloé girl – warm, playful and seductive."
A sensual, versatile scent that can be worn day or night.
Chloe Eau de Parfum has peony and rose notes initially and wooden notes can be picked up after wearing it for some time. It has a fresh scent that is absolutely perfect for Summer. It wears for 8+ hours and I can honestly say probably even longer. It lingers on the skin all day long.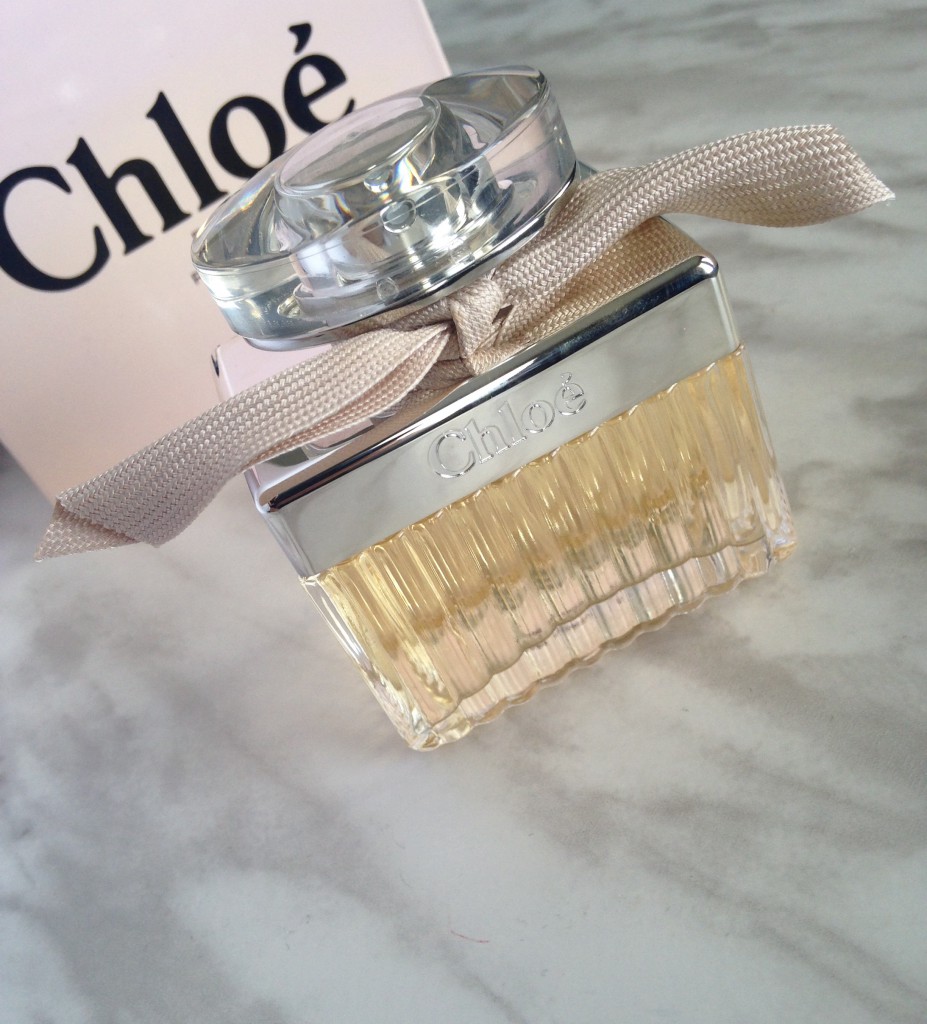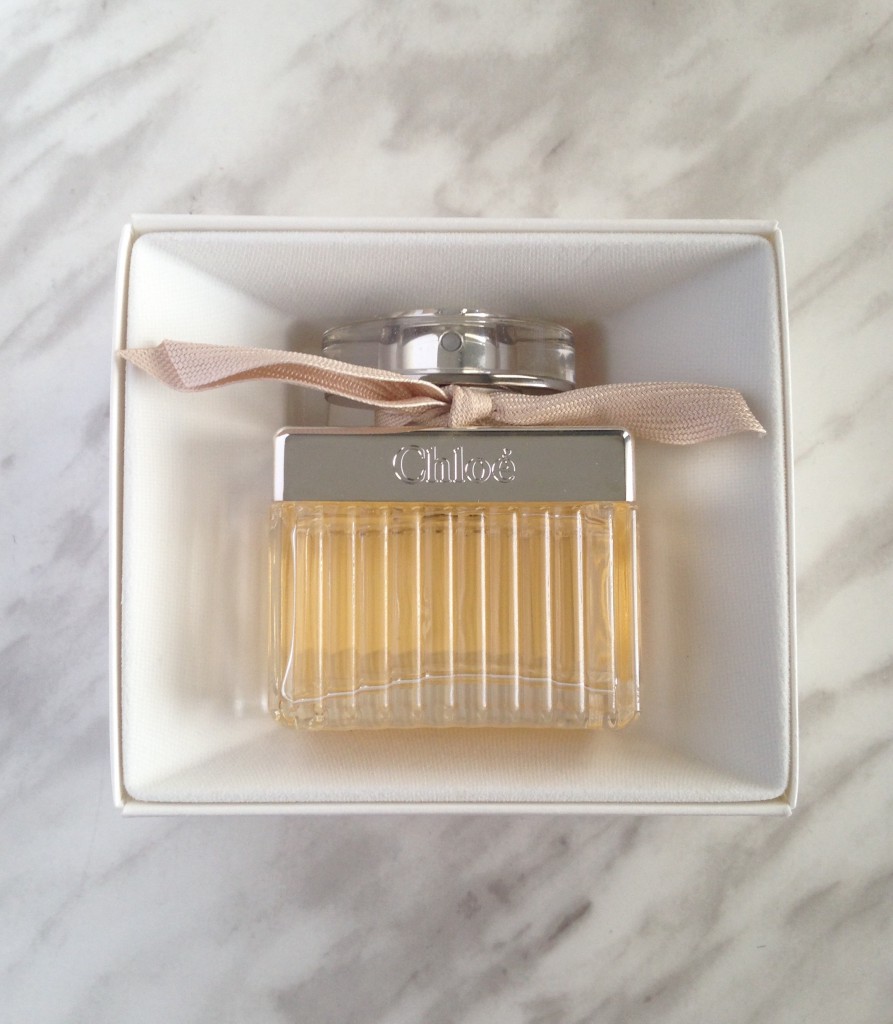 Chloe Eau de Parfum comes packaged in rectangular glass with silver accents and a pale pink ribbon. The pale pink accents on the box and trim are perfect hints of what the scent has in store. The fragrance is available in 30, 50 and 75 ml bottles.
I absolutely adore the Chloe Eau de Parfum fragrance as it embodies everything I look for in a Summer fragrance.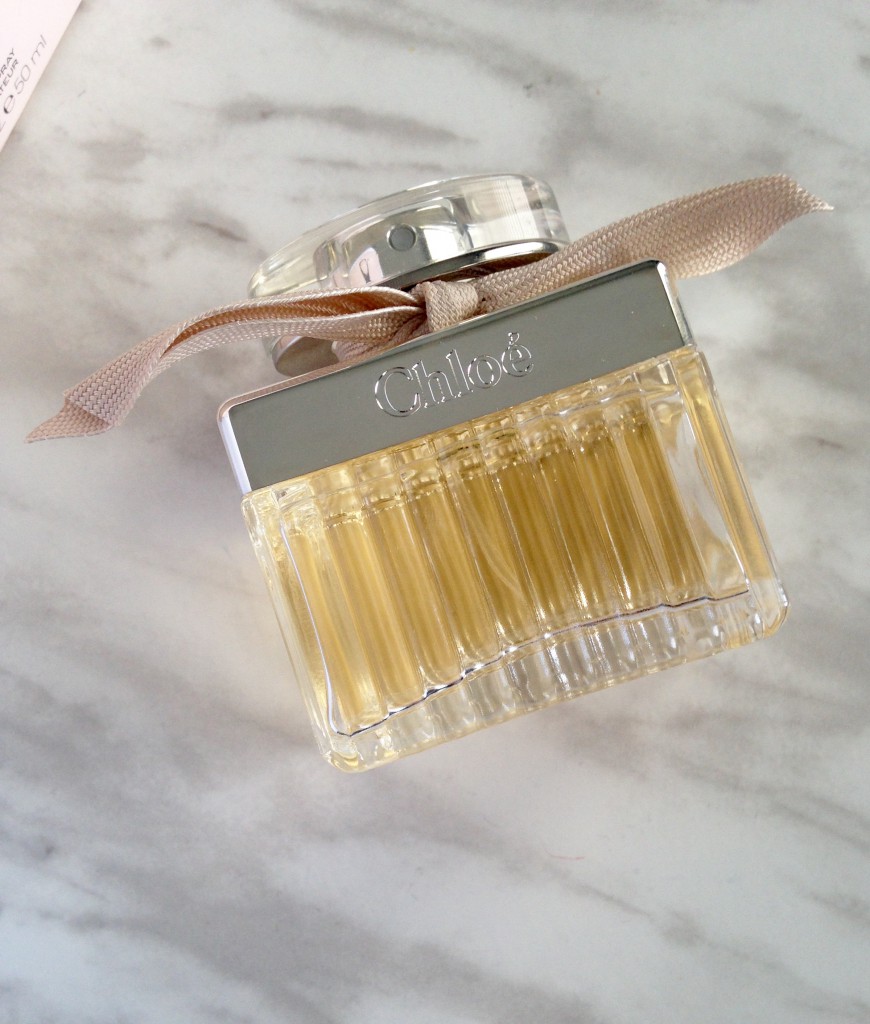 Chloe Eau de Parfum retails for $80 (30 ml), $115 (50 ml), $145 (75 ml) and can be purchased from Hudson's Bay and Sephora. 🙂
Aishwarya