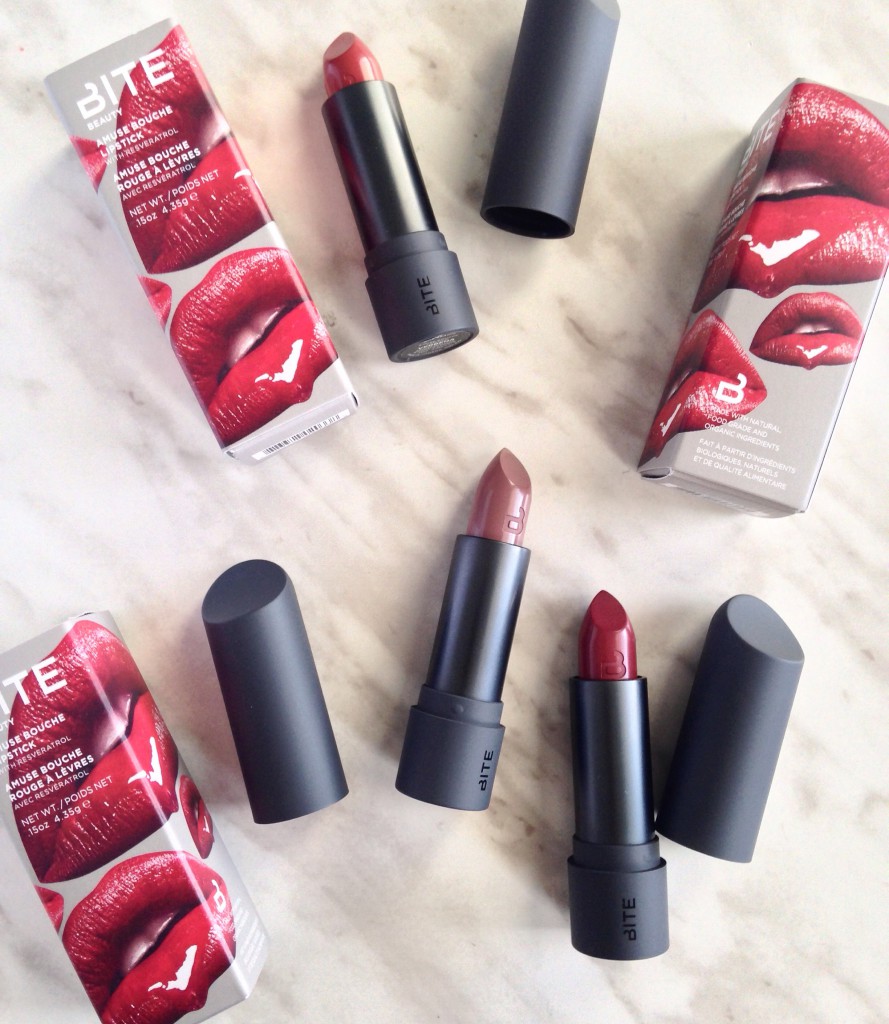 Bite Beauty masters lip products. Wide colour selection, creamy formulas and intense pigmentation is what
Bite Beauty Amuse Bouche Lipsticks
are all about. Even better than their already amazing Luminous Creme lipsticks, the Amuse Bouche Collection consists of 34 shades, sold exclusively at Sephora.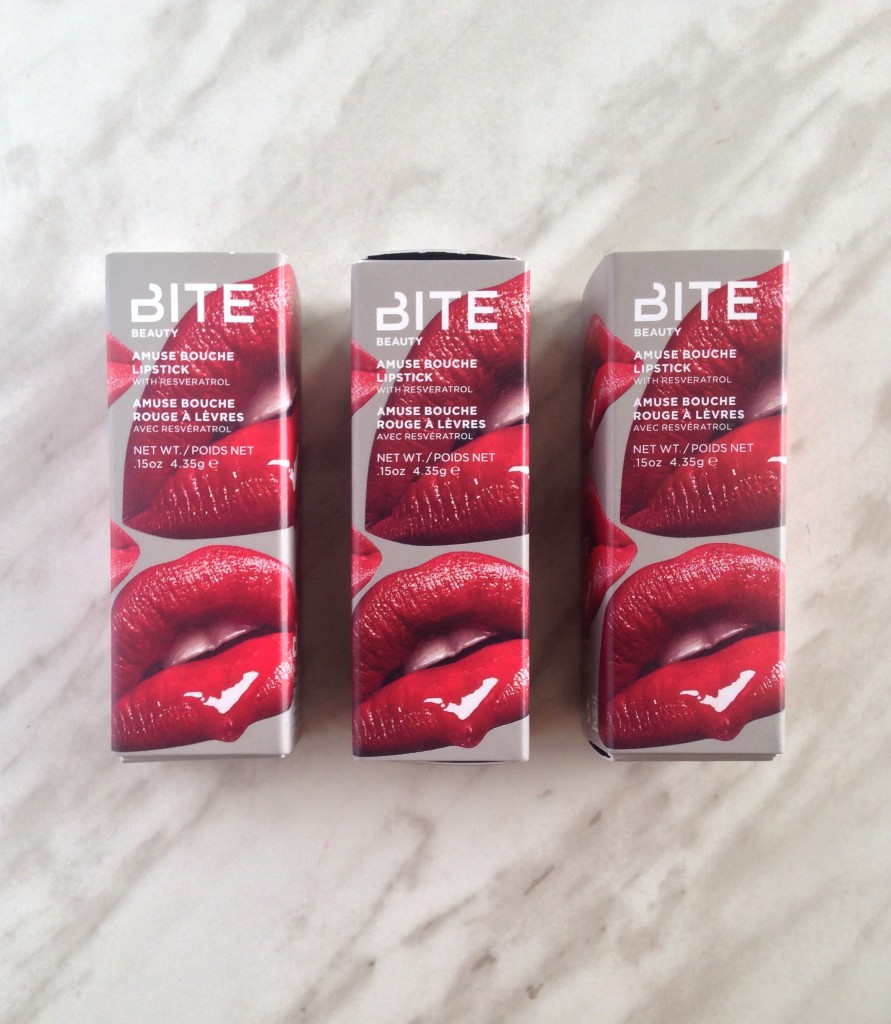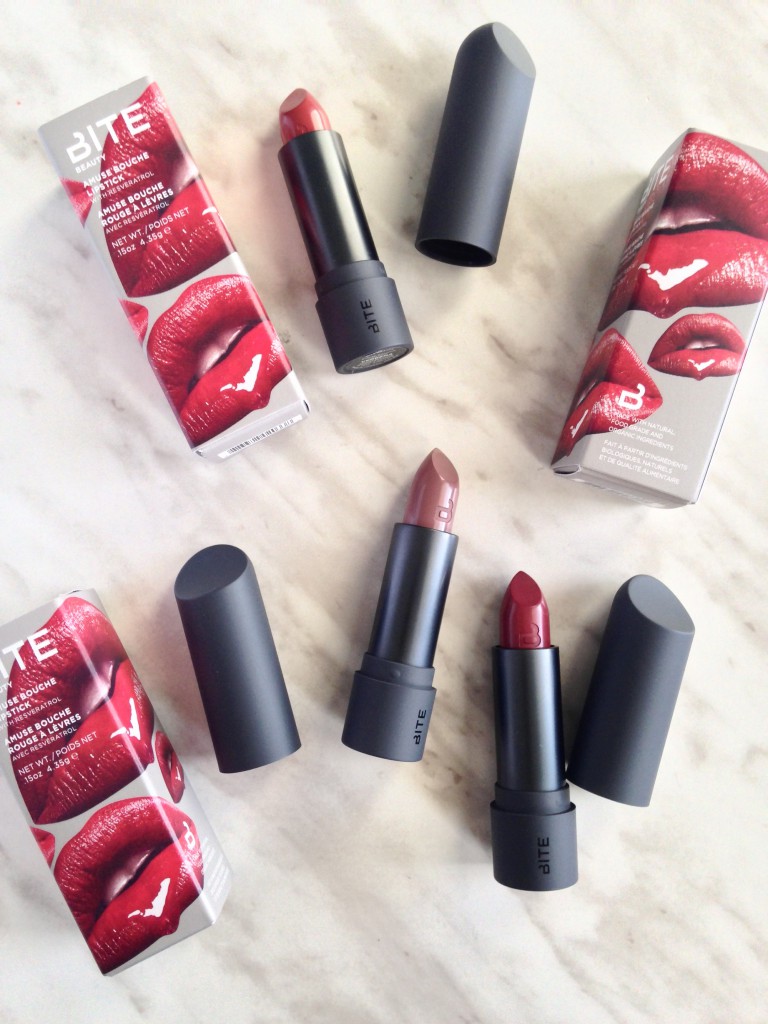 The Amuse Bouche Lipsticks are made in Toronto, Canada (YES! Canada!) and retail for $30 each.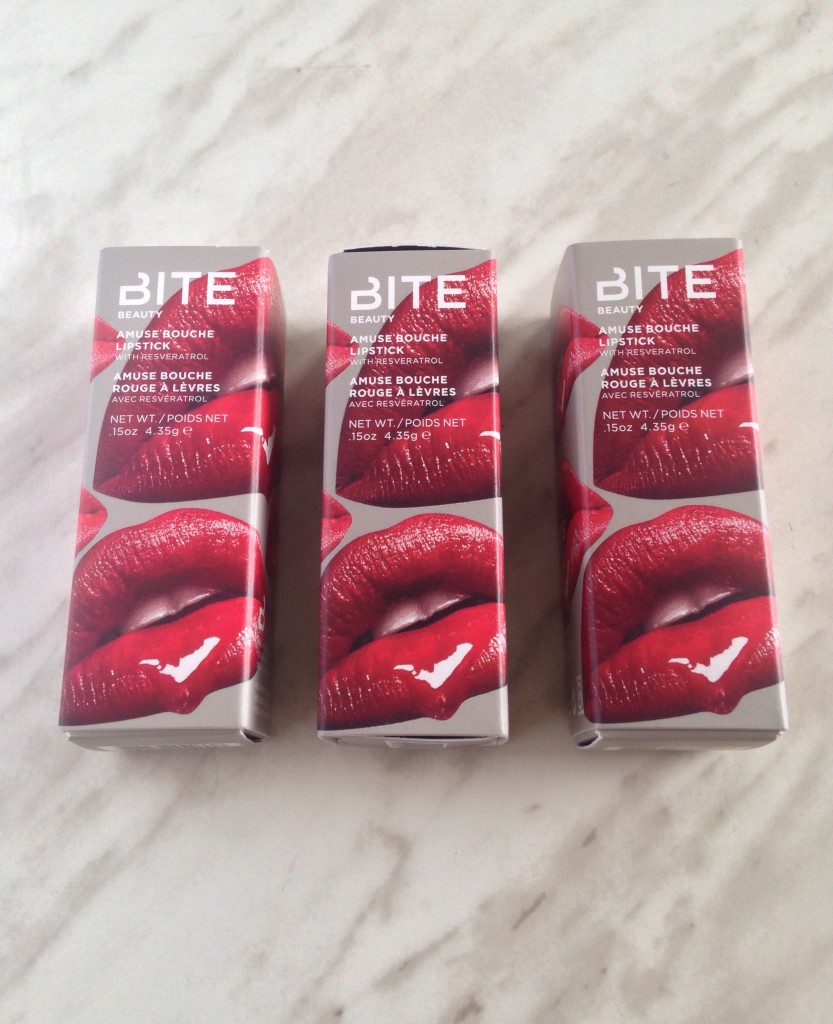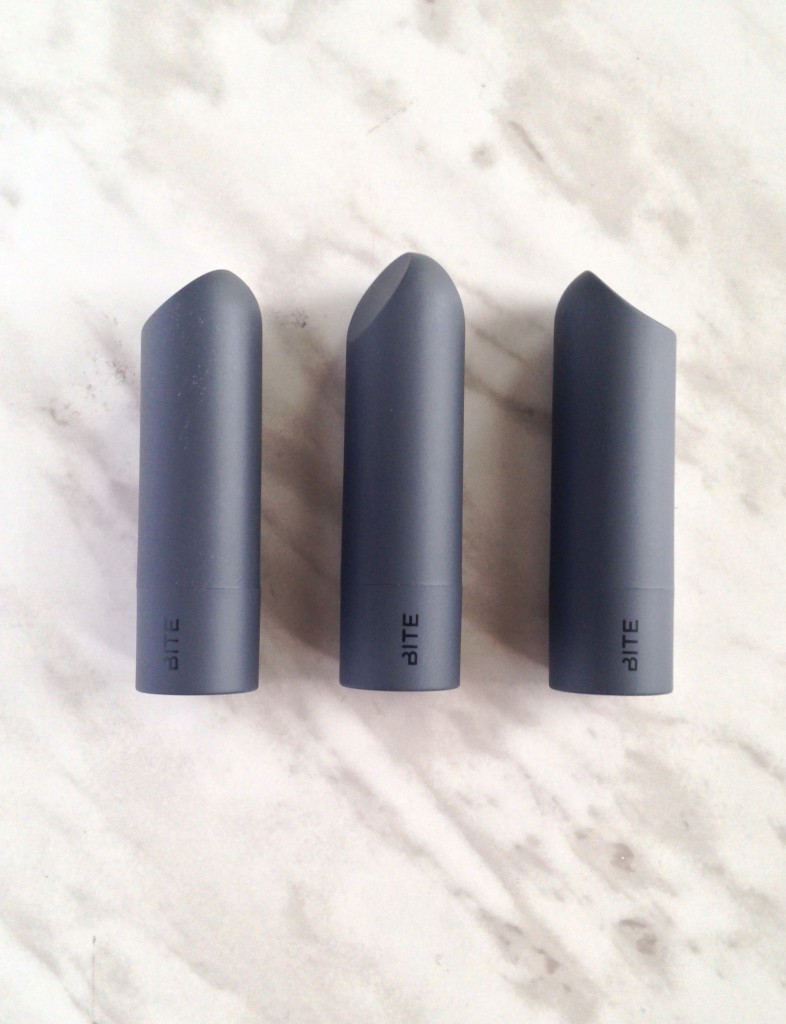 They come packaged in these smooth matte bullet-like cases, which set them apart from any other lipstick I own. The Amuse Bouche Lipsticks are extremely creamy, packed with pigment and have a semi-gloss finish. The glossy finish fades away after some time, leaving behind a high coverage lip.
They are extremely soft on the lips. Although described as a matte, they wear very comfortably.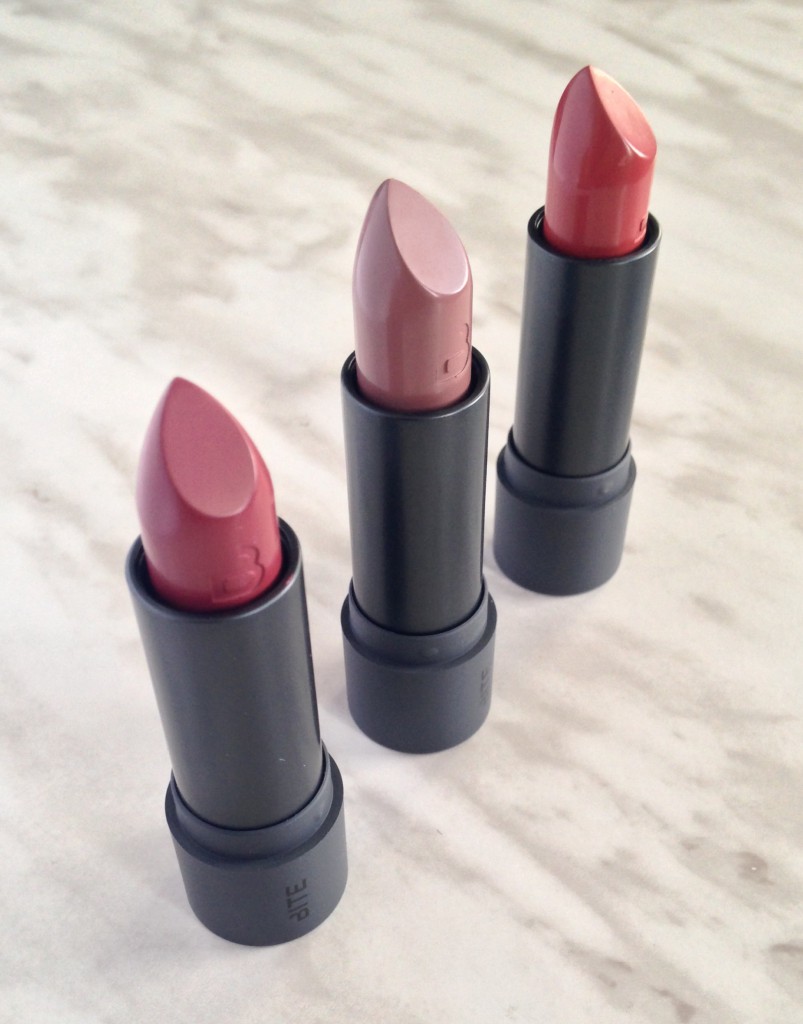 The Amuse Bouche Lipsticks wear for 6+ hours, given that you line the corners of your lips with a lipliner first. Without lining my lips, I find the colour disappears from the corners of my lip after one meal.
I absolutely love their colour selection, as it includes a variety of shades suitable for a large number of complexions. Perfect nudes for light to deep skin tones, which are non-existent in some collections. As well as so many shades that I used to have to create myself with 2+ lip products.
Rhubarb
: Rich Plum Rose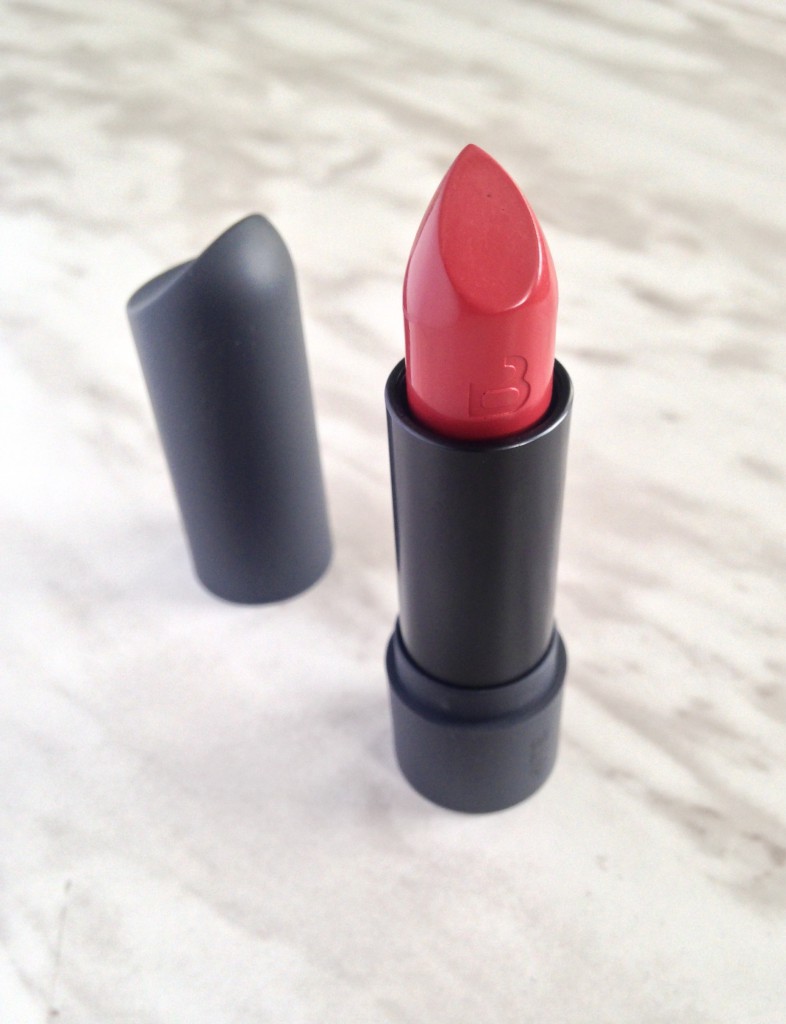 Thistle
: Mauve infused Taupe.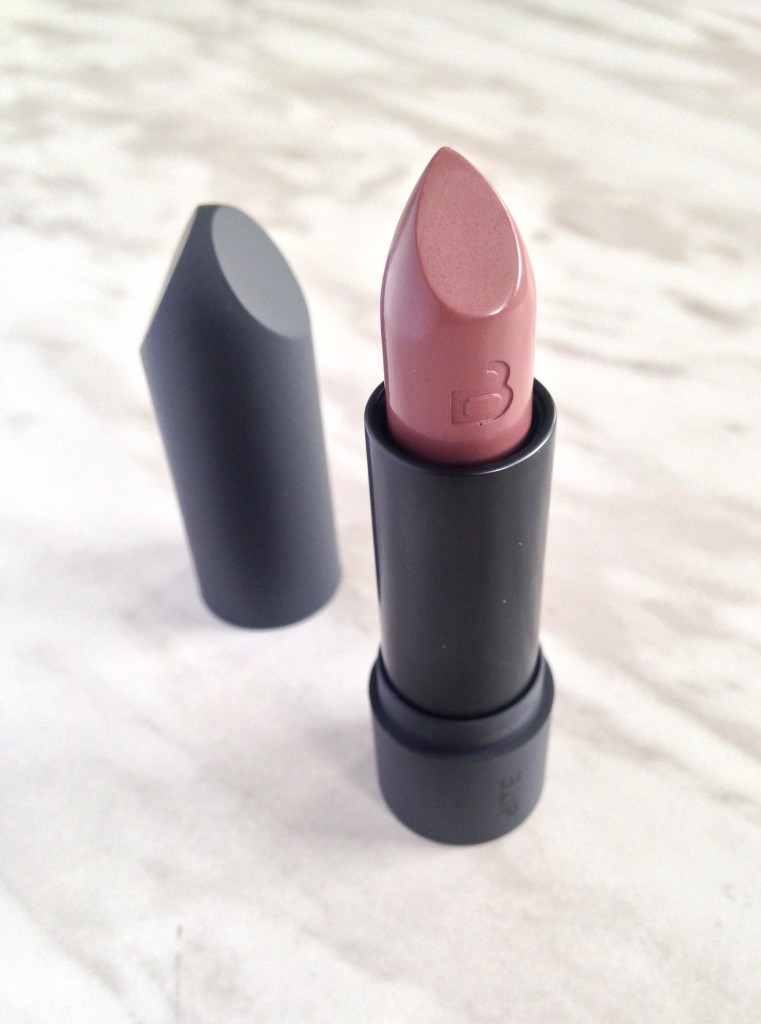 Verbena:
Rose Terracotta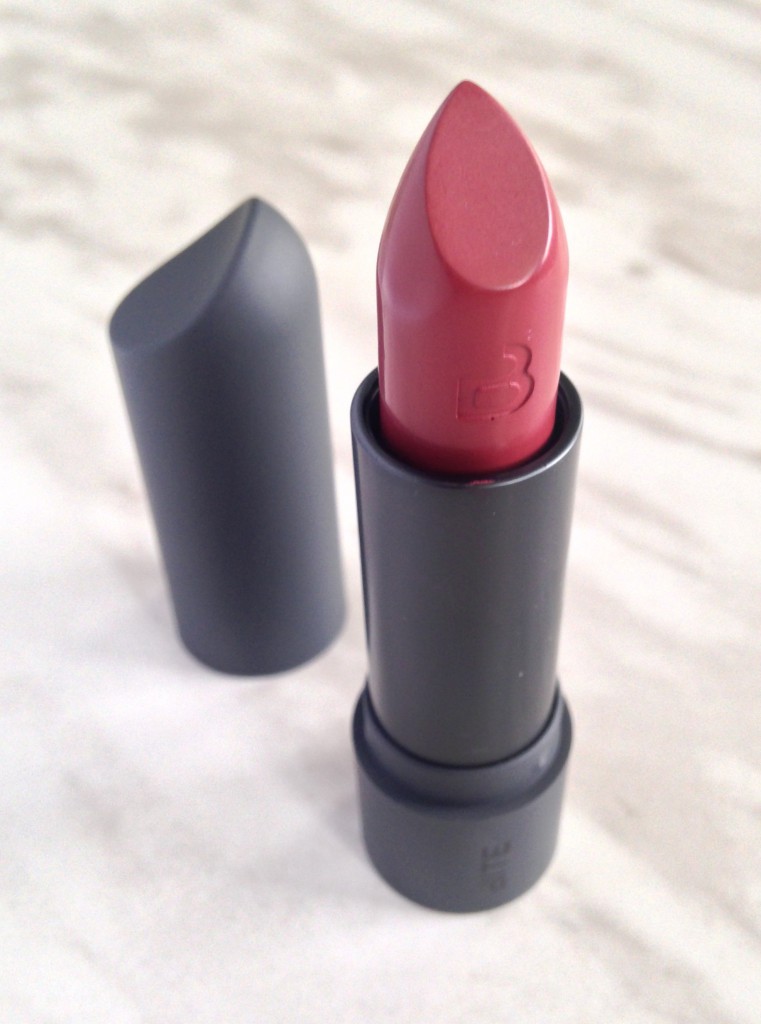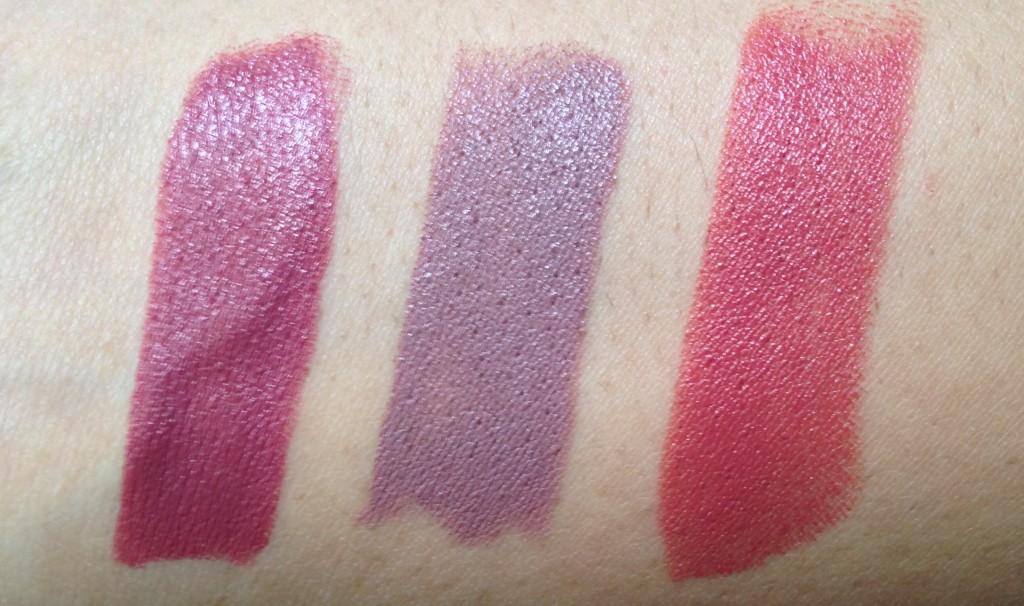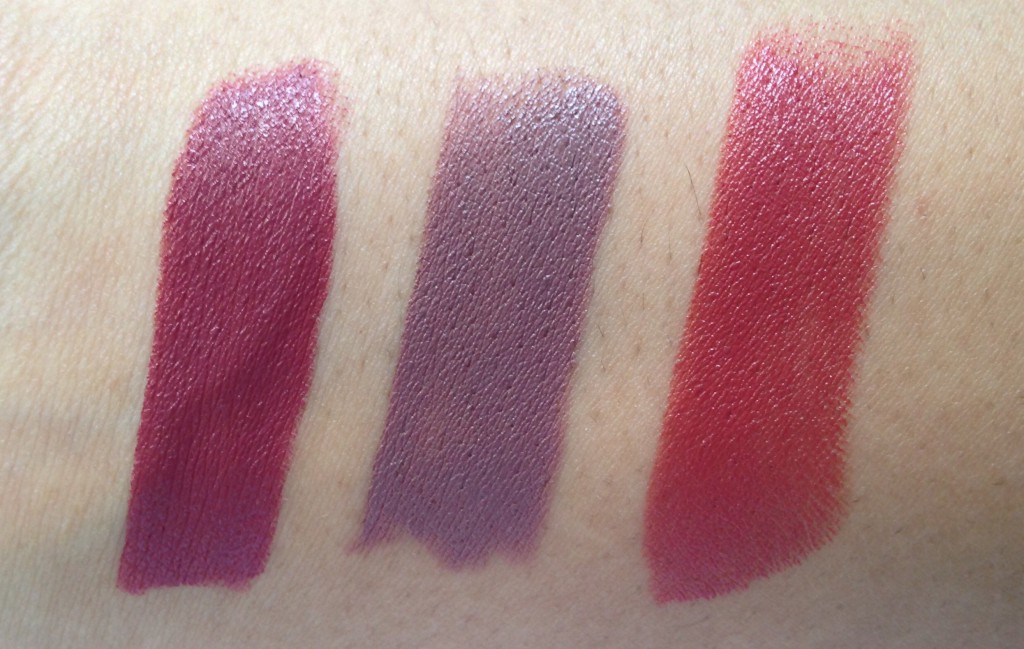 Aishwarya