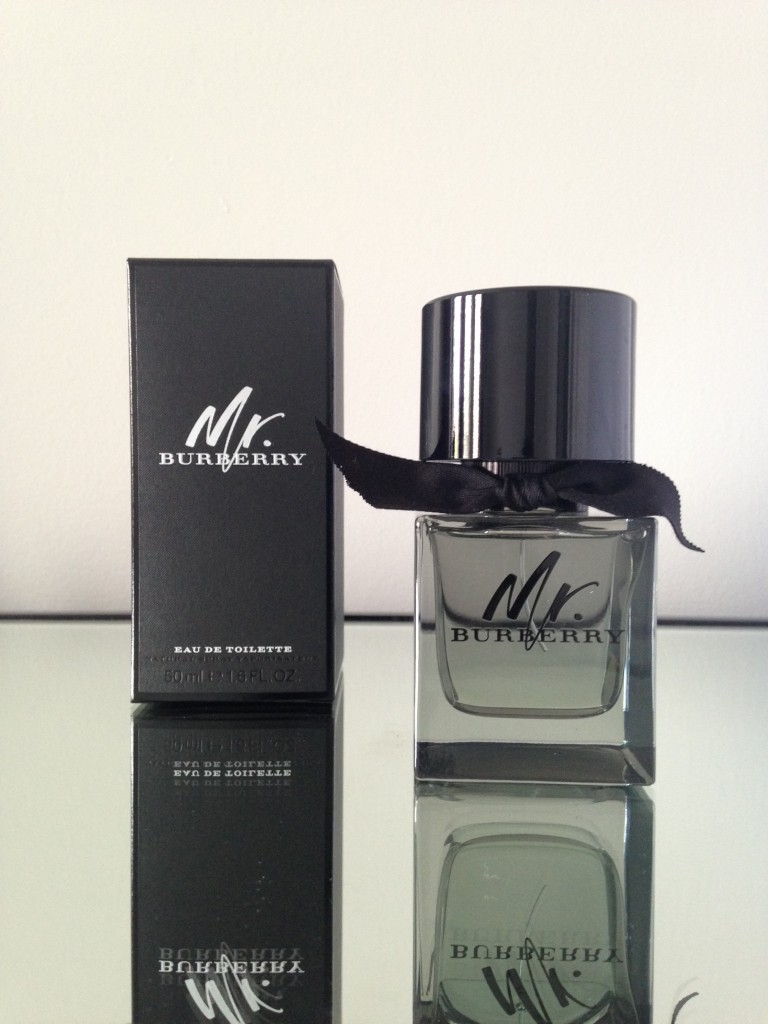 Mr. Burberry by Burberry (as seen in my Father's Day Gift Guide) is a new addition to Burberry's line of fragrances.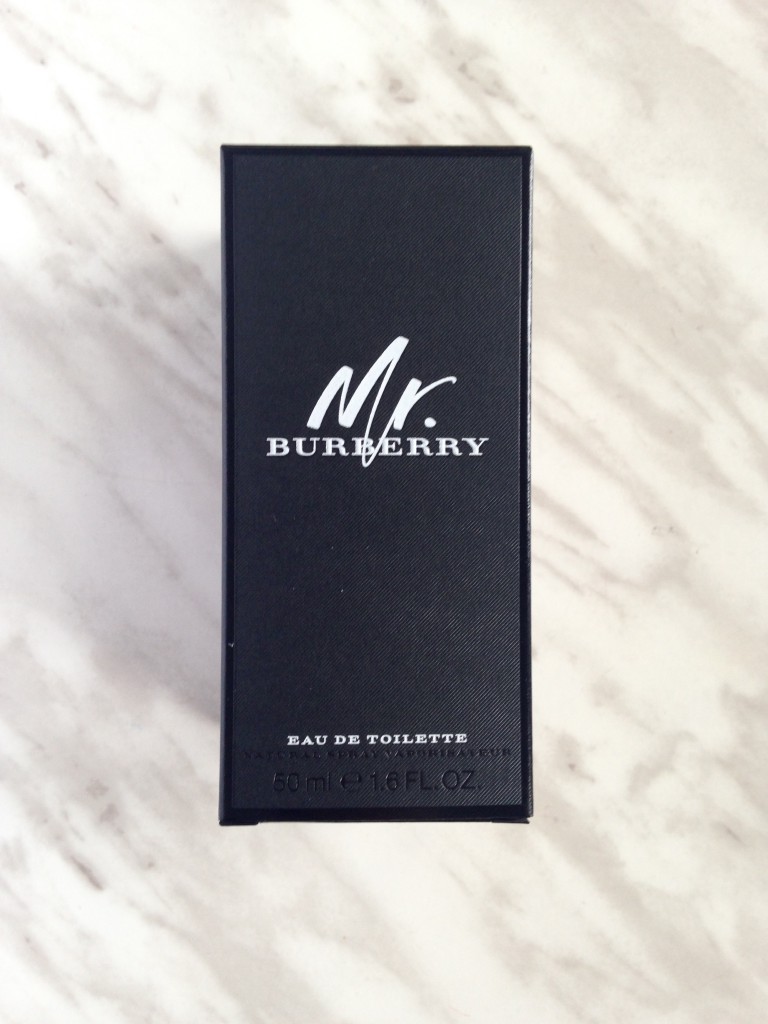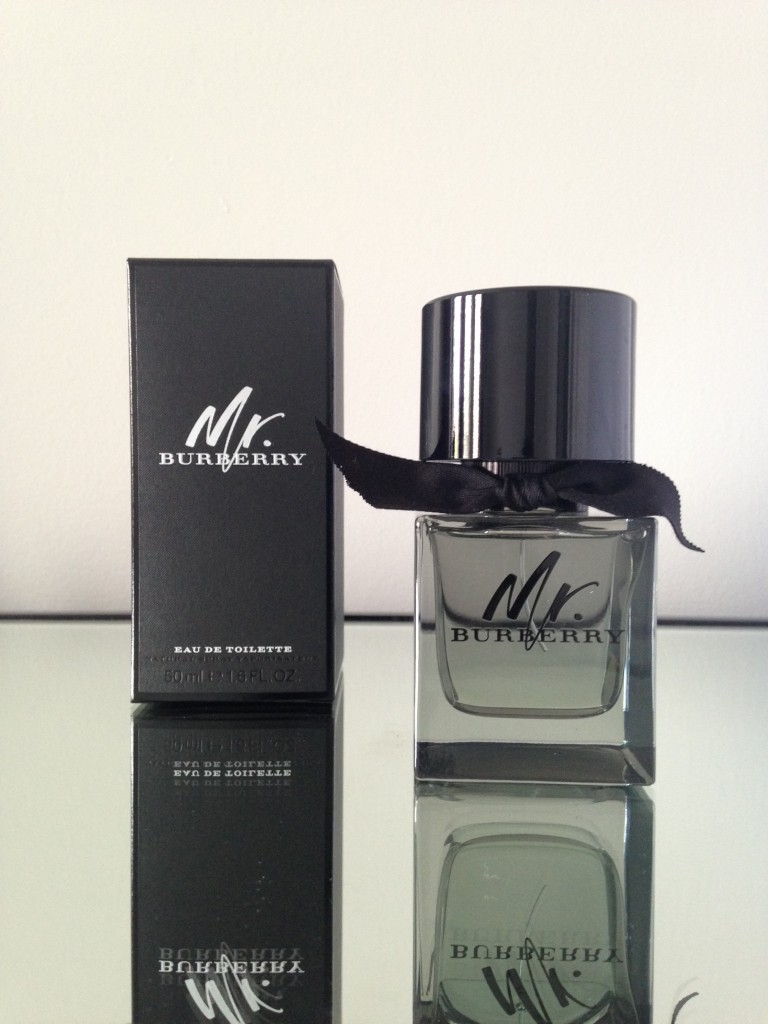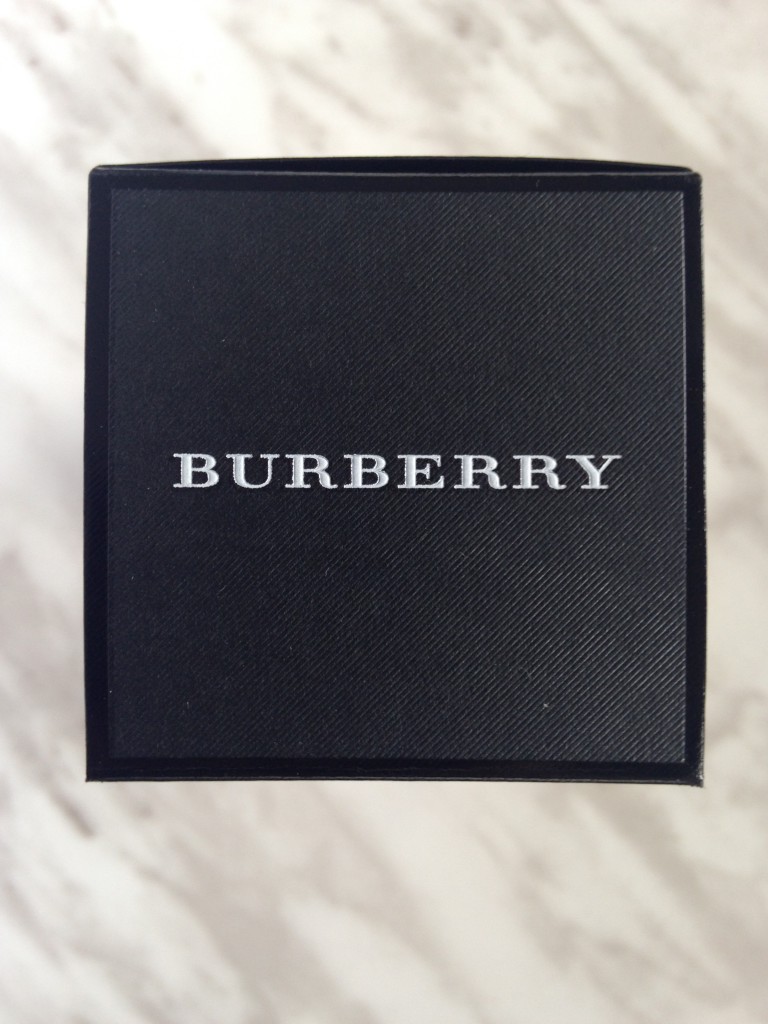 Mr. Burberry, different from Burberry's signature packaging, is dressed with a simple black lace at the neck of the bottle. It is said to resemble Burberry's signature trench coat. Mr. Burberry is in a clear, smoked glass bottle that has a large cap similar to the My Burberry Eau de parfum for women.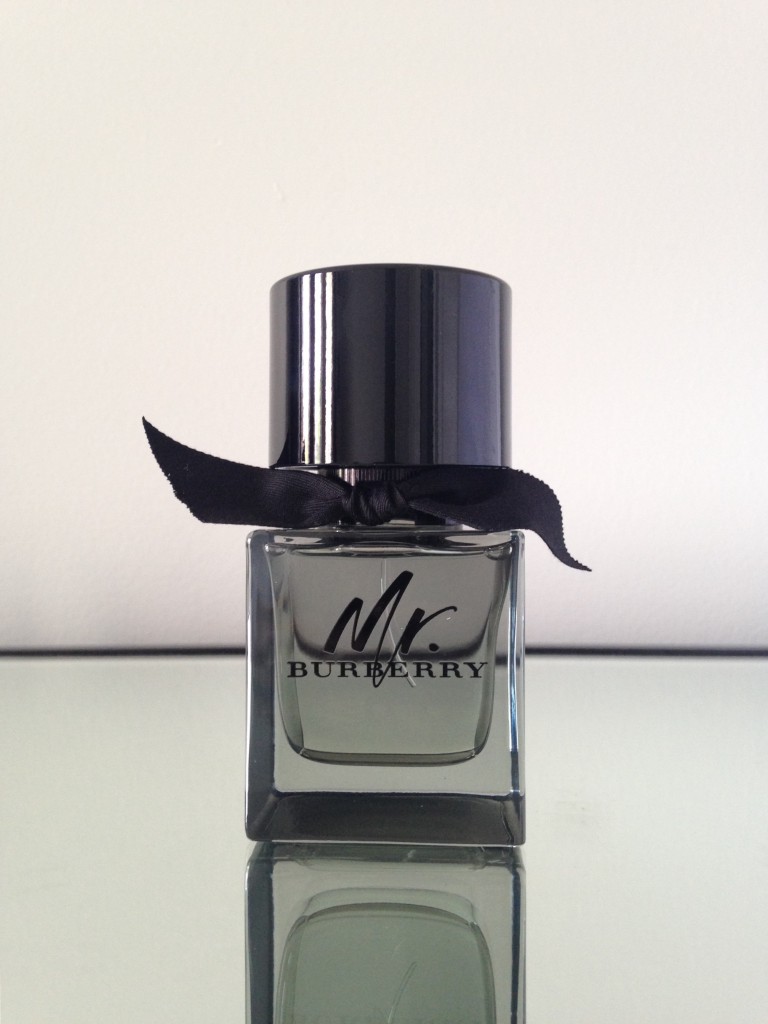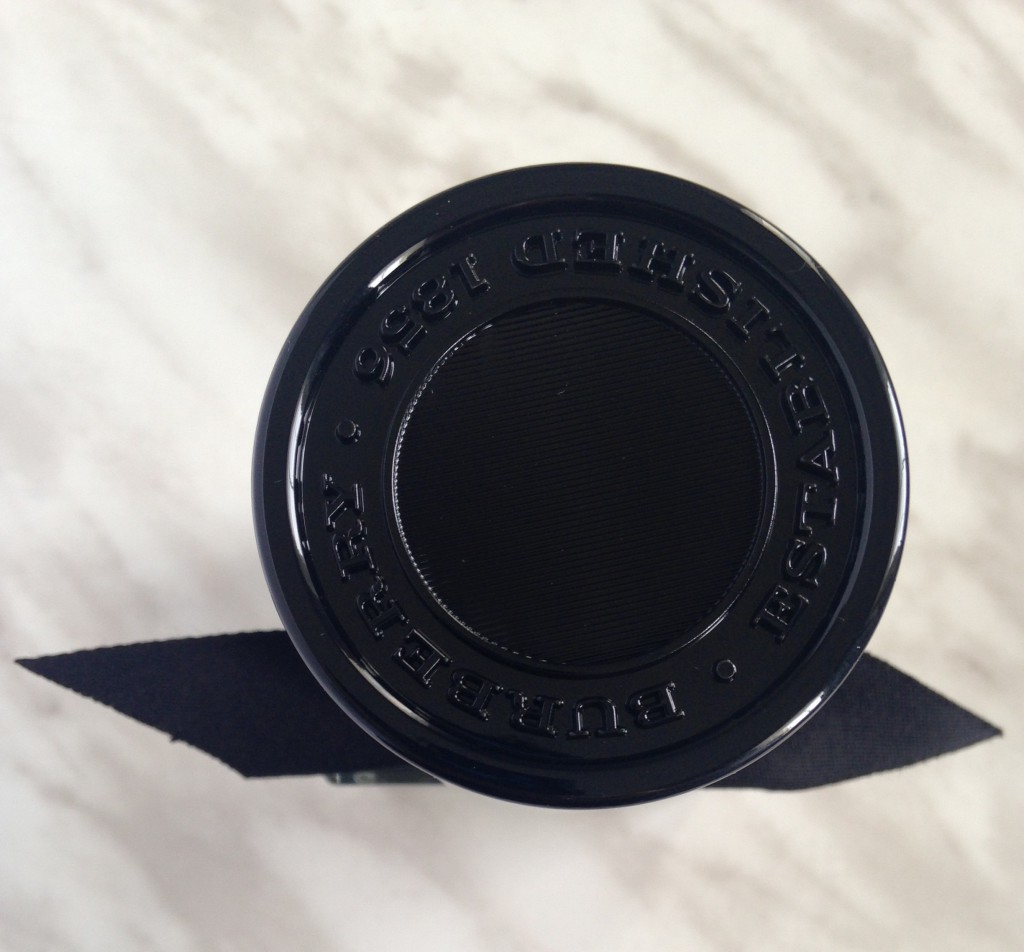 The Mr. Burberry by Burberry has woody, grapefruit notes. It initially has a spice scent which transforms into a fresh scent.
It is a versatile perfume that can be worn through many seasons and both day and night time appropriate.
The perfume wears for about 5/6+ hours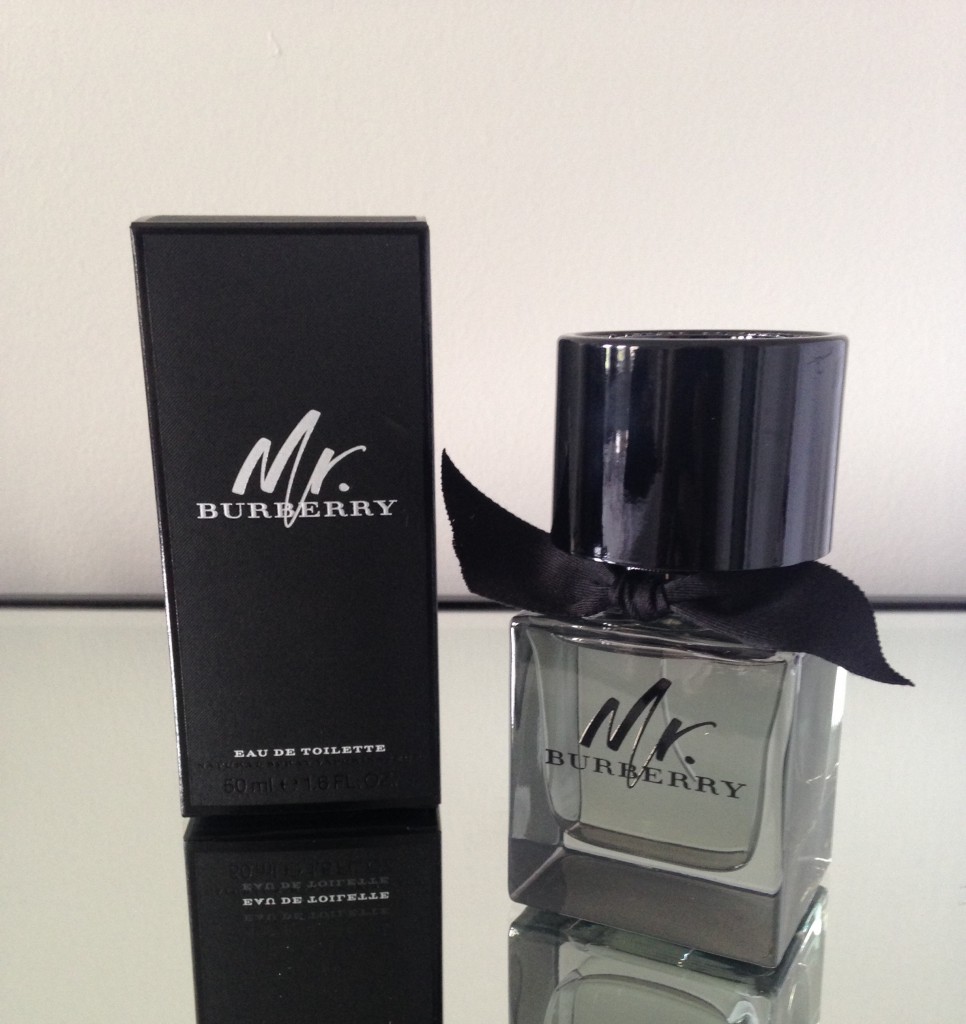 Mr. Burberry Eau de Toilette retails for 50 ml ($78), 100 ml ($100) and 150 ml ($126) and can be purchased from Sephora, Hudson Bay and Sears (prices are in Canadian Dollars).
Aishwarya