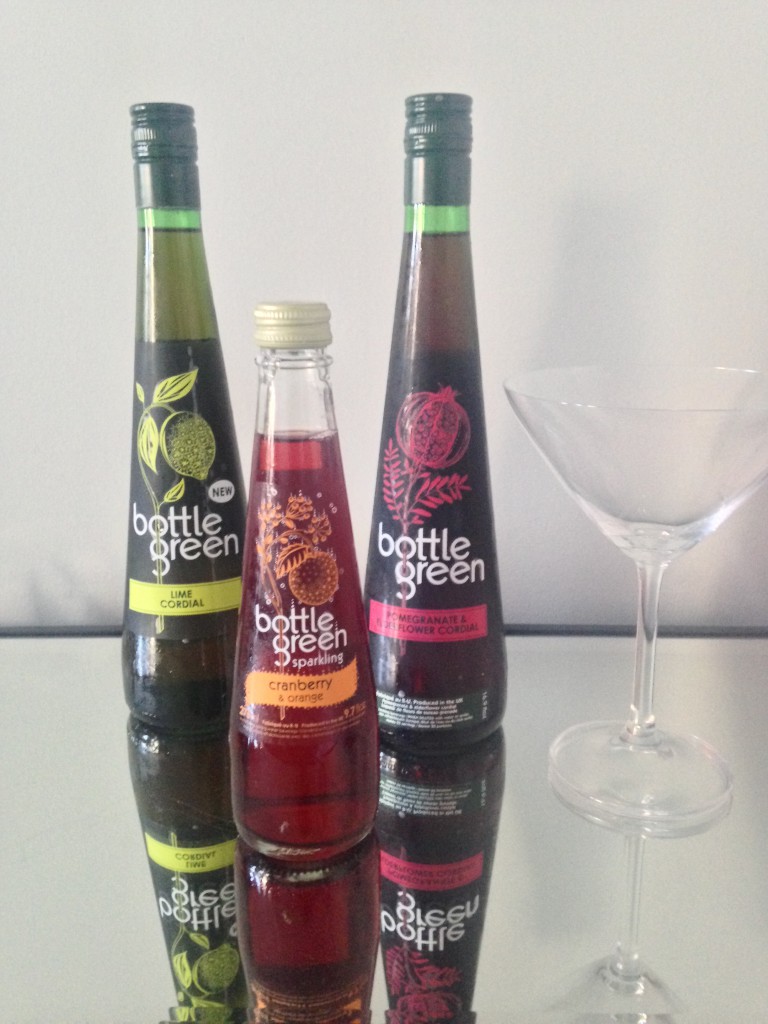 Cold, refreshing drinks are what I live off of in the Summer. That is why I wanted to share something aside from my usual beauty posts and share some Summer Drink Ideas with bottlegreen.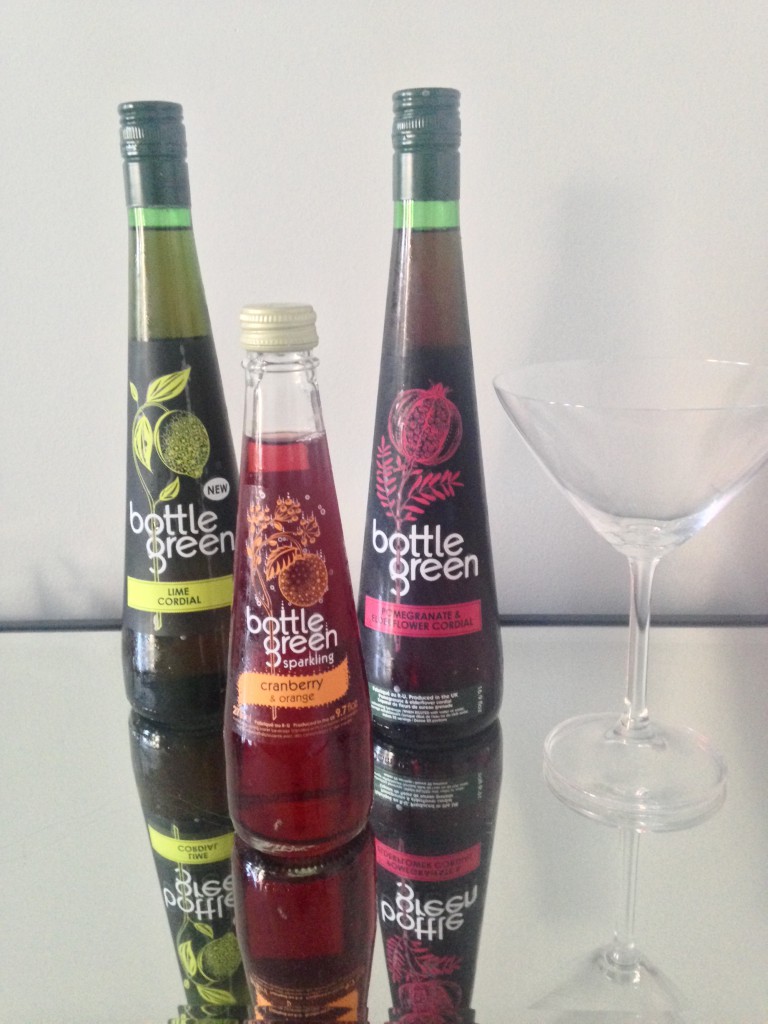 I tried out bottlegreen's Lime Cordials and Cranberry and Orange Presse.
Bottlegreen drinks come packaged in fluted, glass bottles (which to me drinks always taste better in glass). Their drinks do not contain any artificial additives.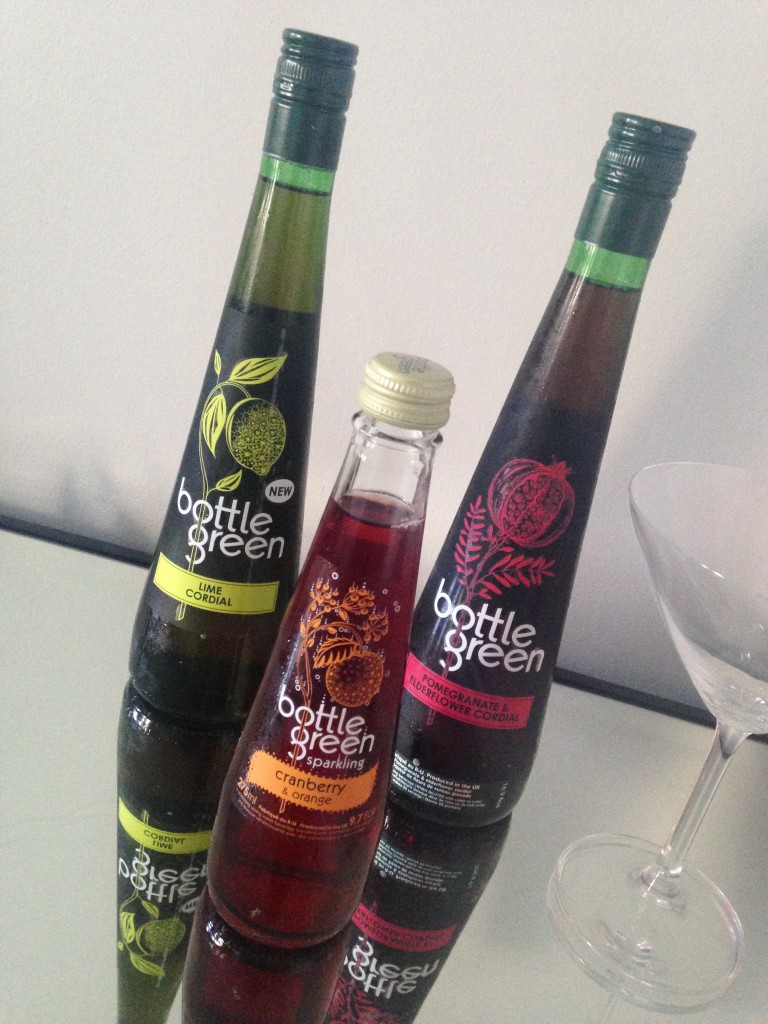 bottlegreen Lime Cordial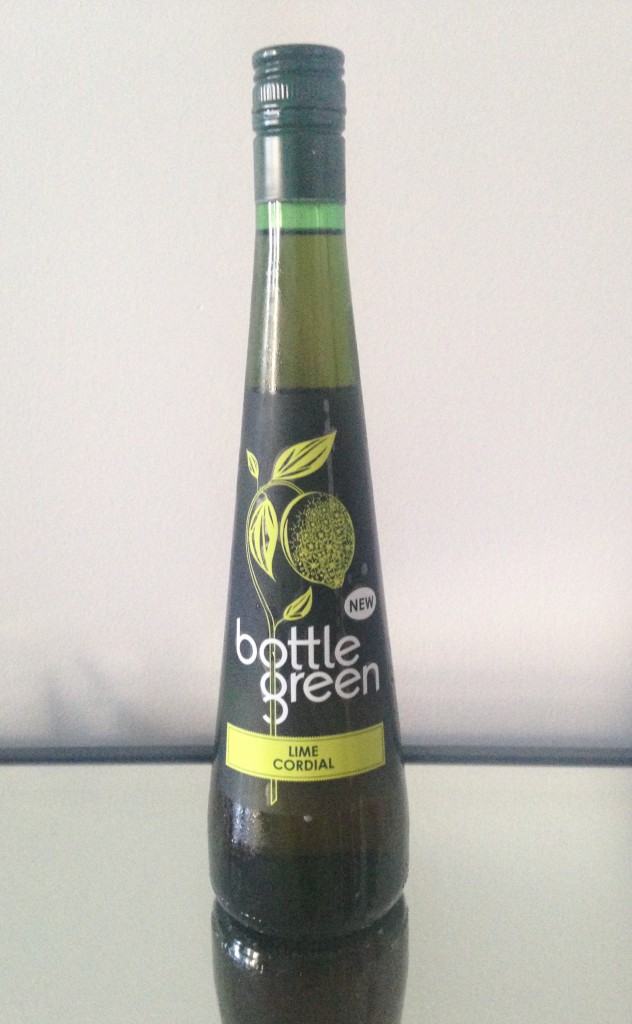 The lime cordial has a tangy sweet taste. It is suggested that the cordials be consumed by diluting it with still, cold or sparkling water. It can also be consumed as a warm drink, but I didn't opt for that option.
I was most excited to try this out as anything with lime is bound to be delicious. I am also not so much of a fruity drink person, citrus is as experimental as I will be.
Recipe for a Virgin Mojito including the Lime Cordial:
-Ice
-Juice of Half a Lime
-Mint Leaves
-Splash of Lime Cordial
-Soda Water
Also available in Pomegranate and Elderflower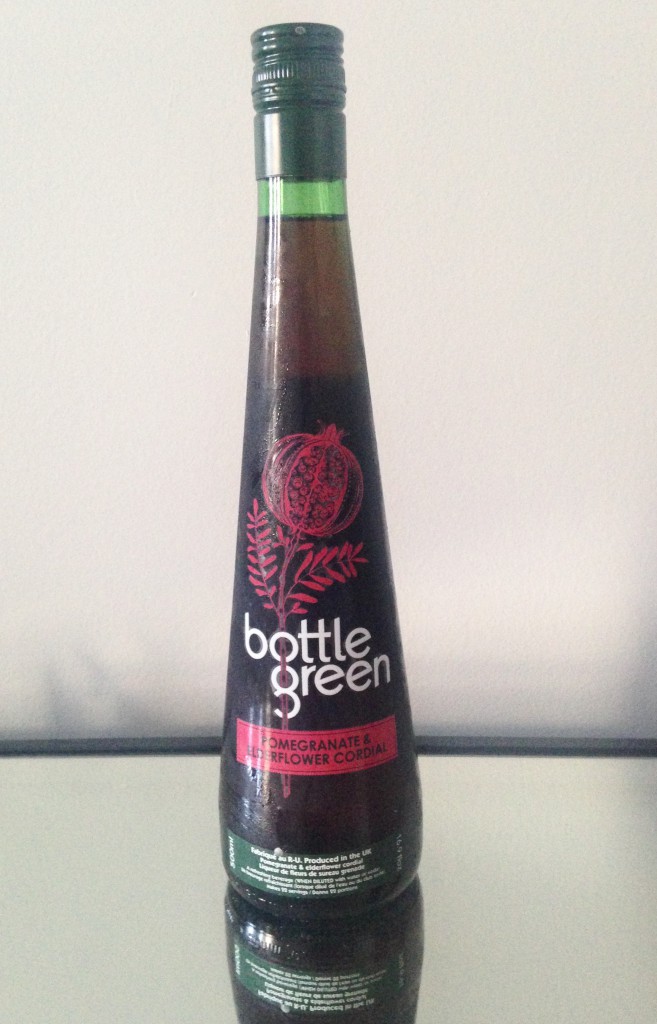 bottlegreen Craberry & Orange Presse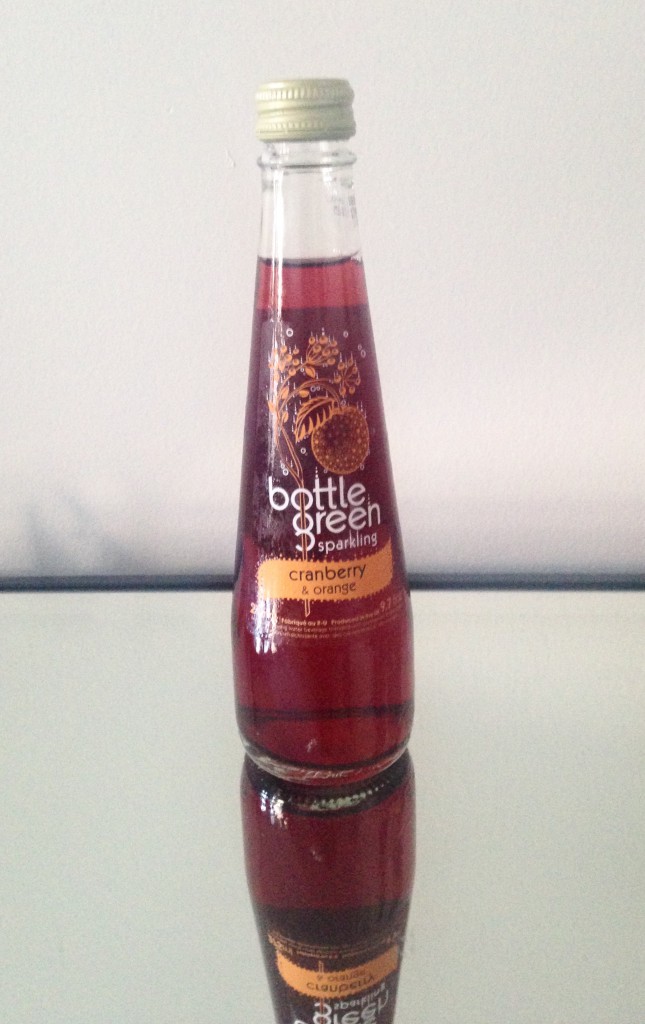 bottlegreen Sparkling Presse, is a mildly carbonated mix of cranberry and orange. Drink it chilled or add it to a cocktail.
The Presse comes packaged in a shorter fluted bottle. The glass is clear, showcasing the presse's bright red shade.
The Sparkling Press was definitely my favourite as it has a nice mild flavour with the perfect amount of carbonation.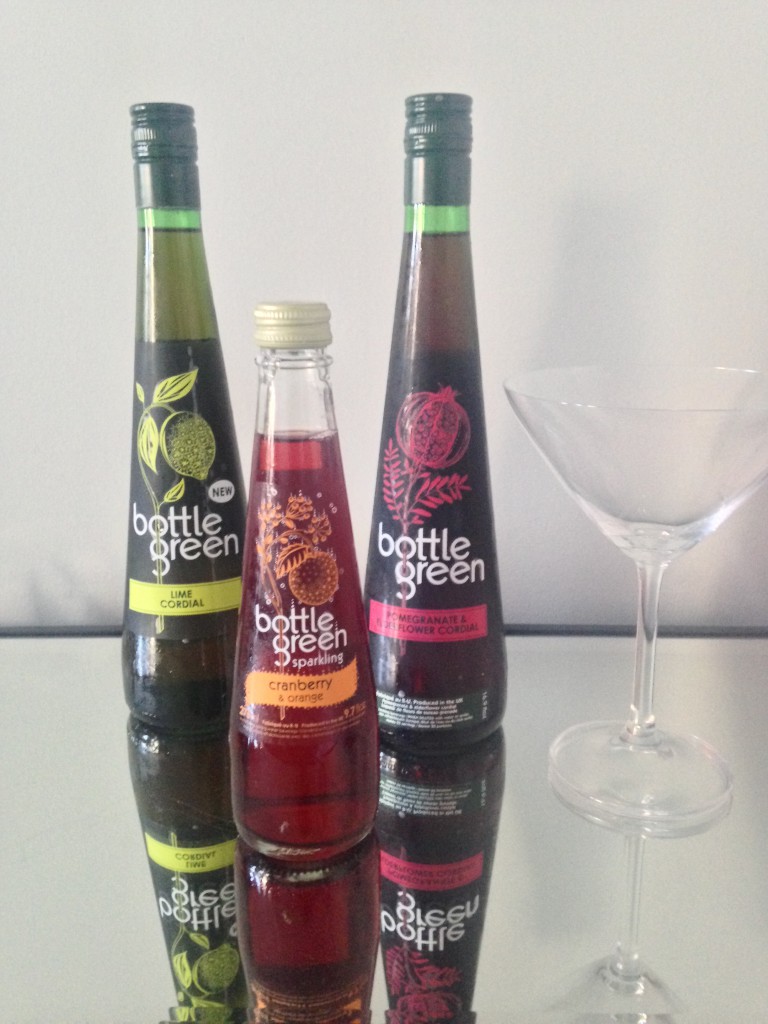 If you're looking to create Summer drinks, then do checkout bottlegreen drinks. They can be purchased from Whole foods, Loblaws, Sobeys and other food retailers in Canada. 🙂
Aishwarya