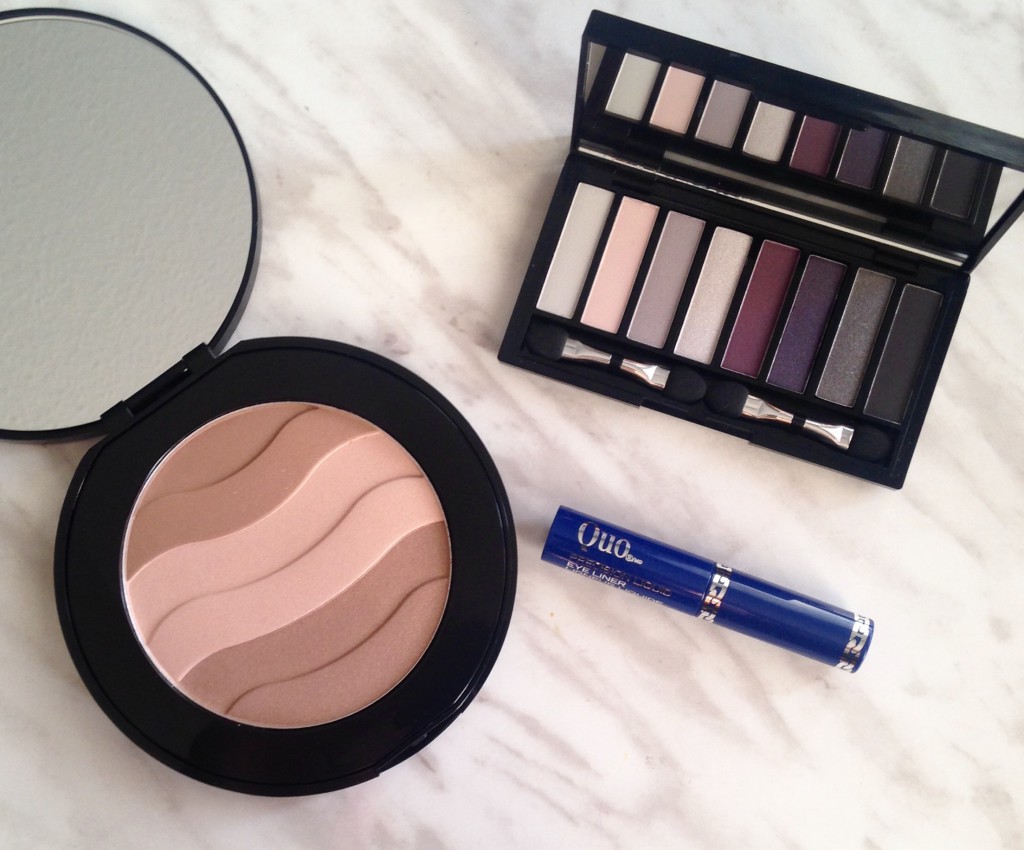 This past year I was introduced to the makeup side of QUO Cosmetics, a brand available exclusively at Shoppers Drug Mart (which is my favourite place to get all my essentials and then some.) They have had some amazing releases this past year like their Mother's Day Collection, Colour Lust Lipsticks and more. Today, I wanted to share the QUO Summer 2016 collection with you that became available earlier this season.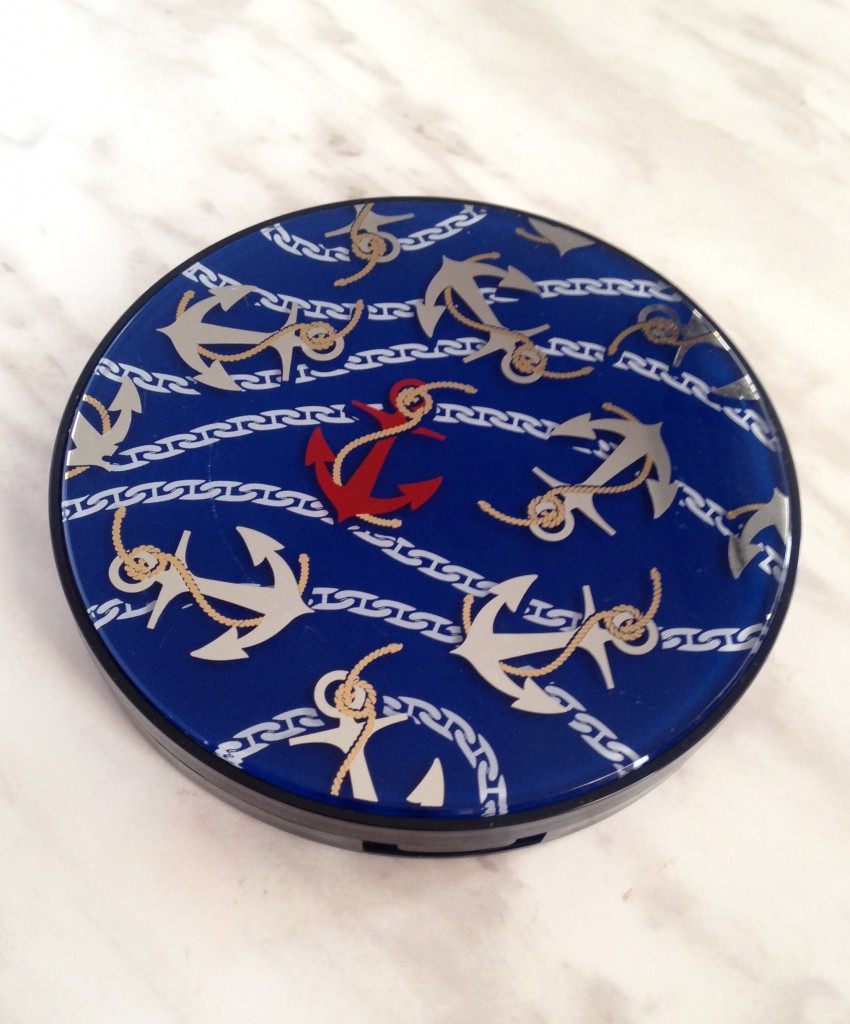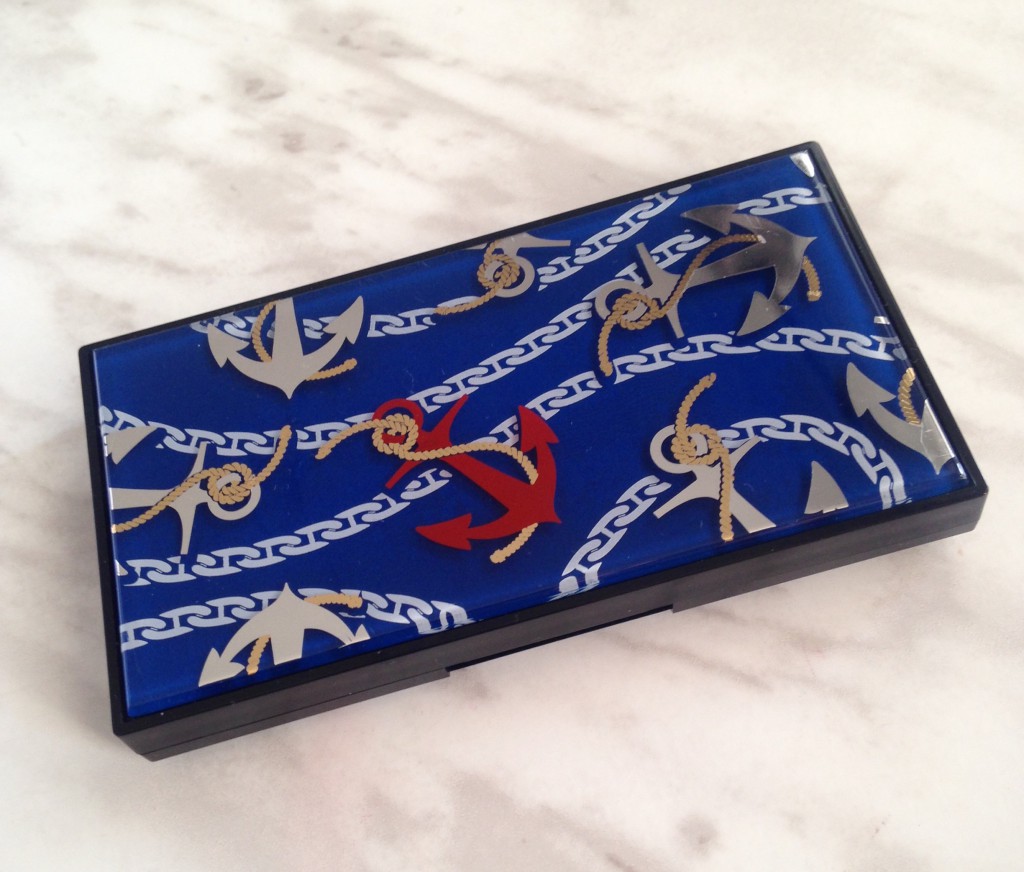 The QUO Cosmetics Limited Edition Summer Collection is based around a nautical theme. Anchors, ropes and chains are embellished on the palettes. The collection consists of 3 eye shadow palettes, a large bronzer, 2 lip oils, an eyeliner and brush set.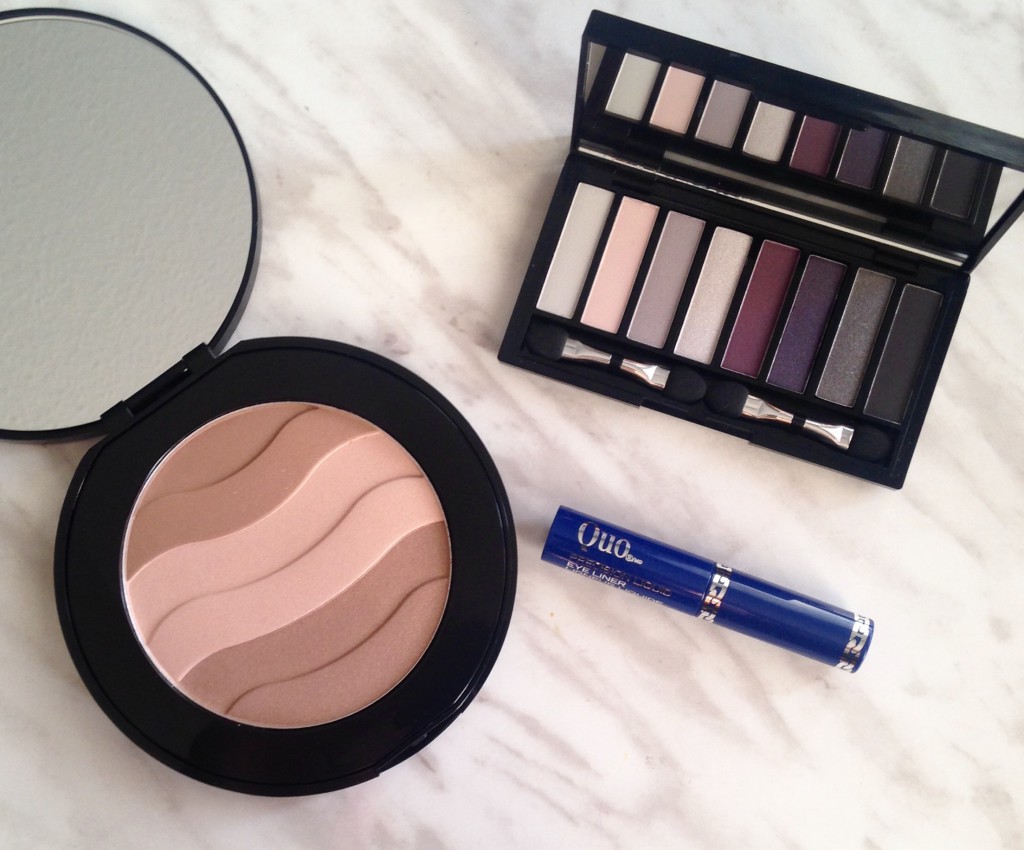 Quo Summer Eyeshadow Palette comes in a slim, palette containing 8 shades, a full size mirror and two sponge applicators. It is available in  in 3 variations, Lost at Sea, Sea Sun Sand and High Tide. The High Tide palette contains greys, lilac, plum and purple shades in matte, satin and shimmer finishes.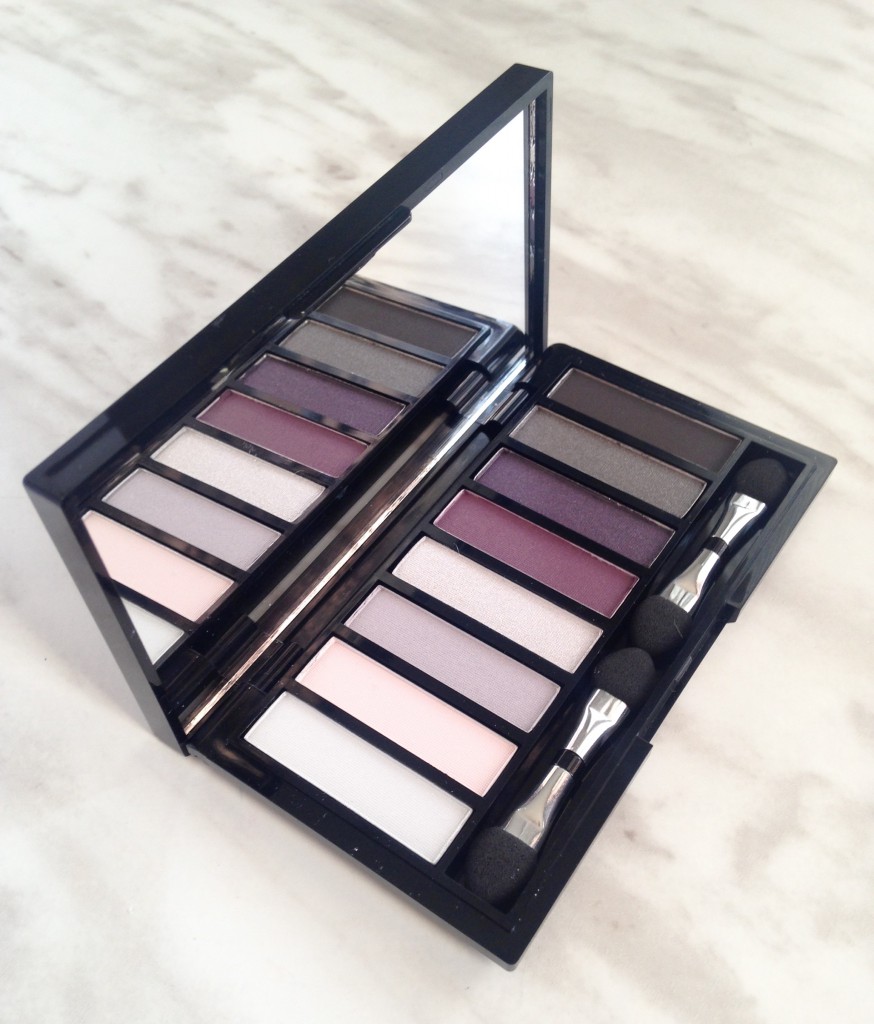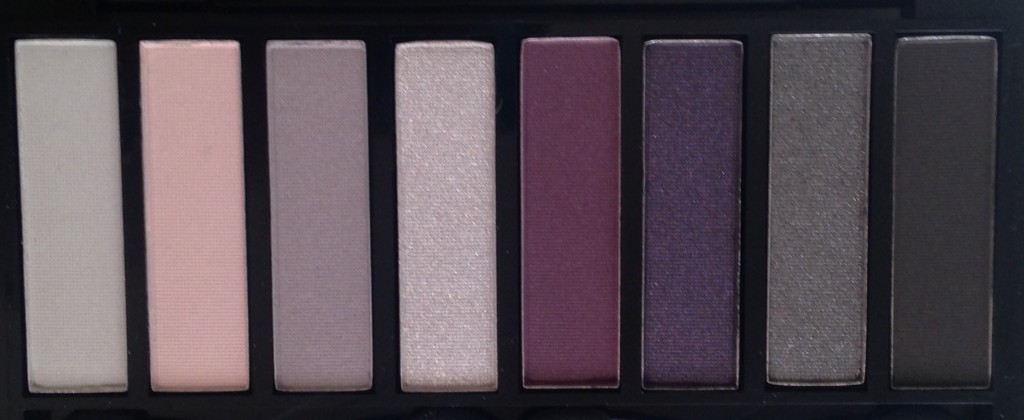 The shadows are finely milled so there is minimal fall out. They are also quite pigmented and apply VERY smoothly. Some shadows are slightly more pigmented than others. Applying an eye primer beforehand, ensures the shadows won't budge. The eyeshadow palette retails for $18.
The Sunny Days Summer Bronzer is a large sized disc compact, definitely larger than most. Its size makes it perfect to on the body as well as on the face. Three different shades are built in a wave like pattern. Consisting of a highlight, shimmer bronzer and matter bronzer.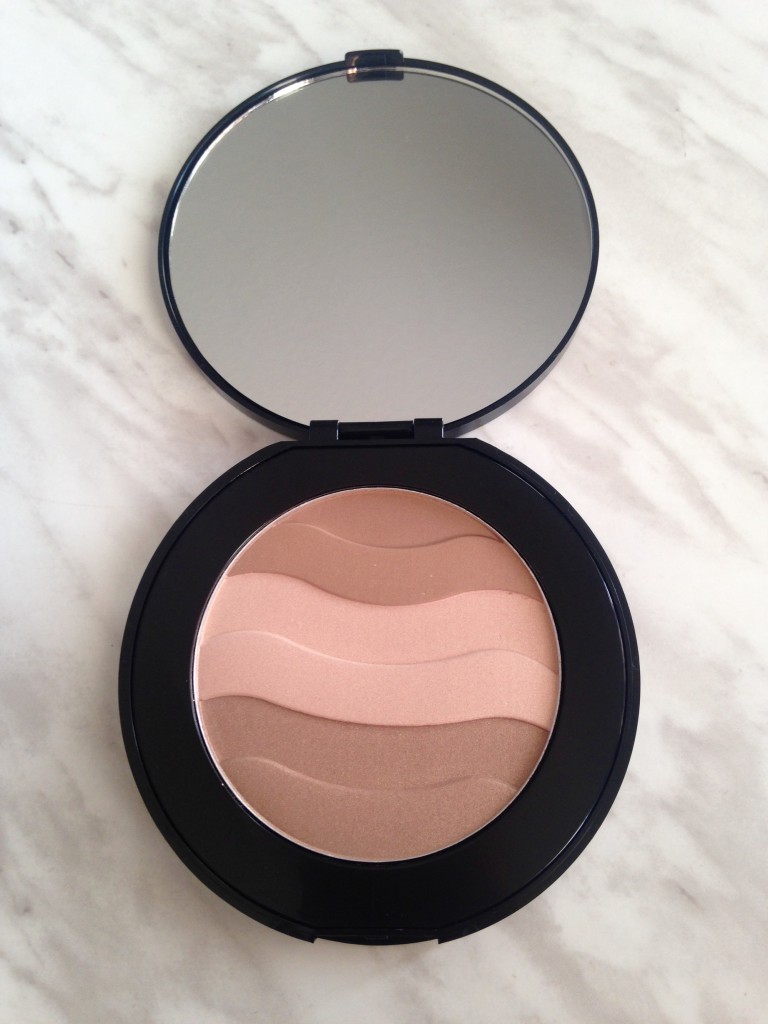 Each shade can be used individually or blended together to give you a bronzed glow. The shimmer is very fine, so it blends with the skin very well. Aside from your cheekbones, bridge of your nose, the bronzer can be applied to your chest, collar bones and wherever else you want to add a glow to. The Sunny Days Summer Bronzer retails for $22.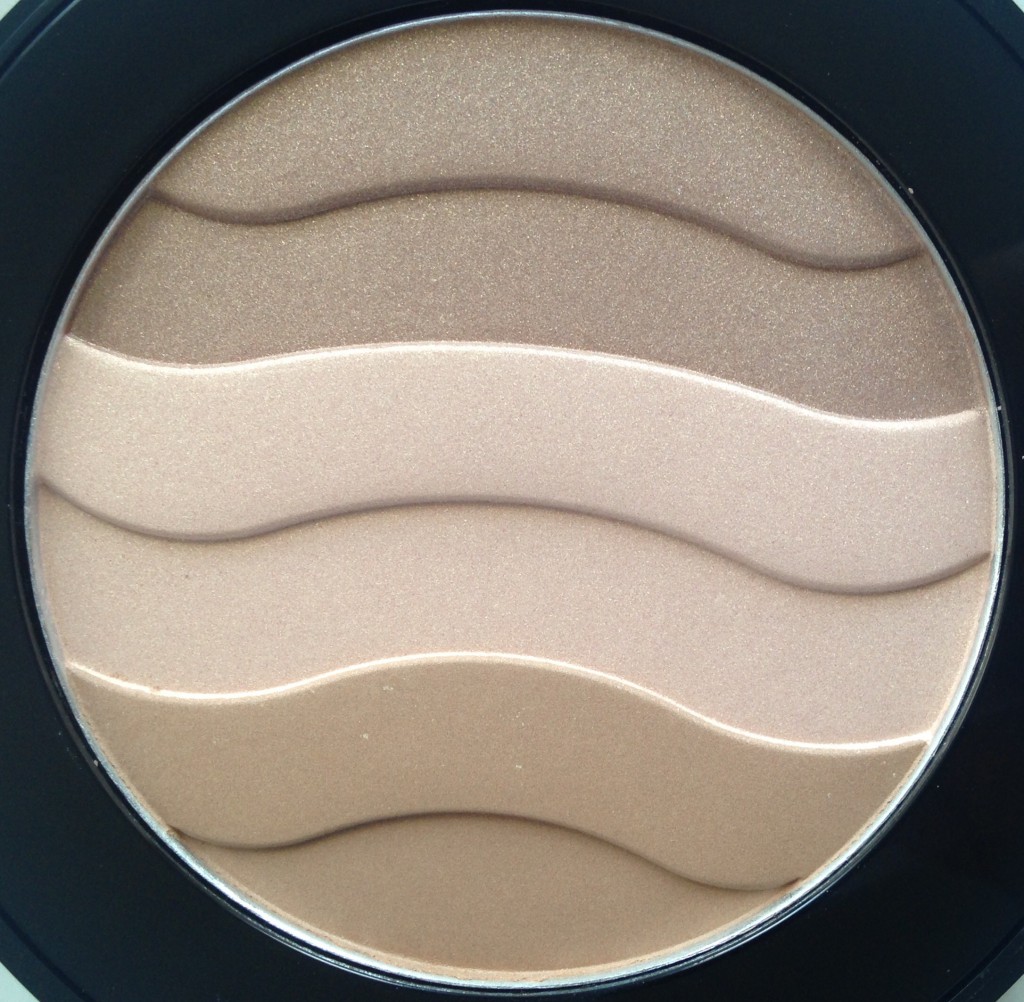 Lastly, the Precision Liquid Eye Liner has to be one of my favourites from the collection. I love a bold, sharp wing and this liner provides exactly that in a shade I normally wouldn't wear (but now love.) Liquid liners are my go to product because they always apply precisely, with an immense amount of pigmentation and for me are easier to work with.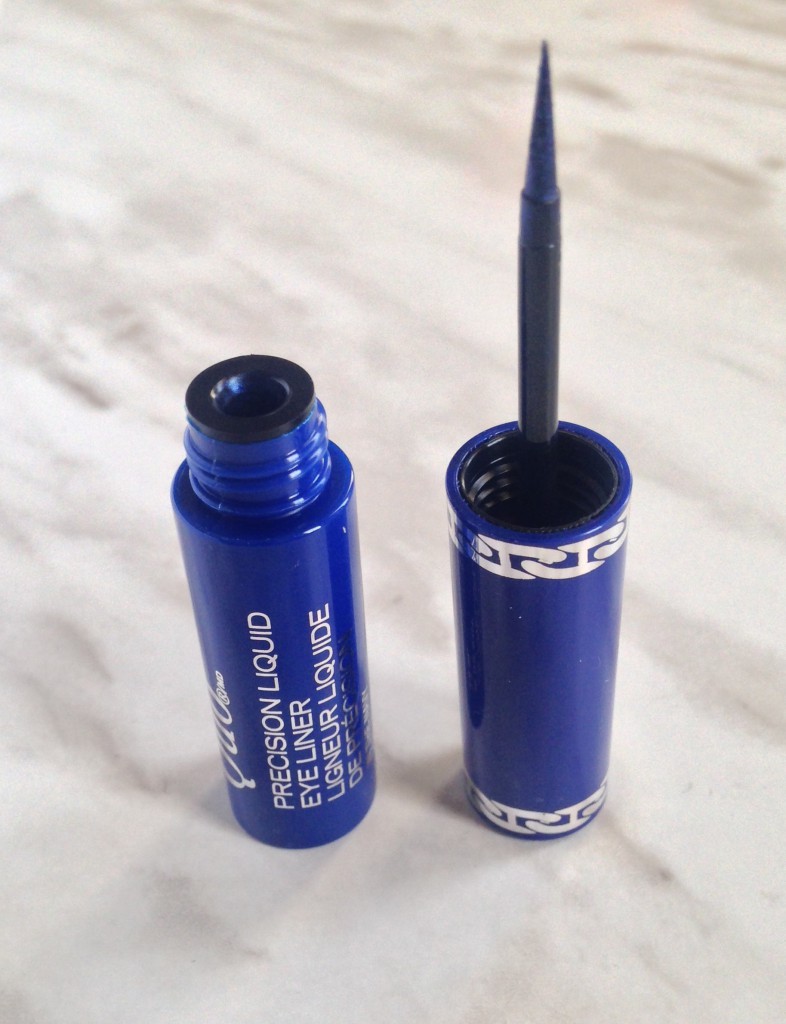 The Precision Liquid Eye Liner has a thin applicator that draws on a sharp line and allows you to get close to the lash line. It is a dark navy blue shade that is a nice change from the jet black liner I always wear. The liner does not flake or transfer and lasts well over 12 hours. The Precision Liquid Eye Liner retails for $12.
The Quo Summer 2016 collection is available exclusively at Shoppers Drug Mart. 🙂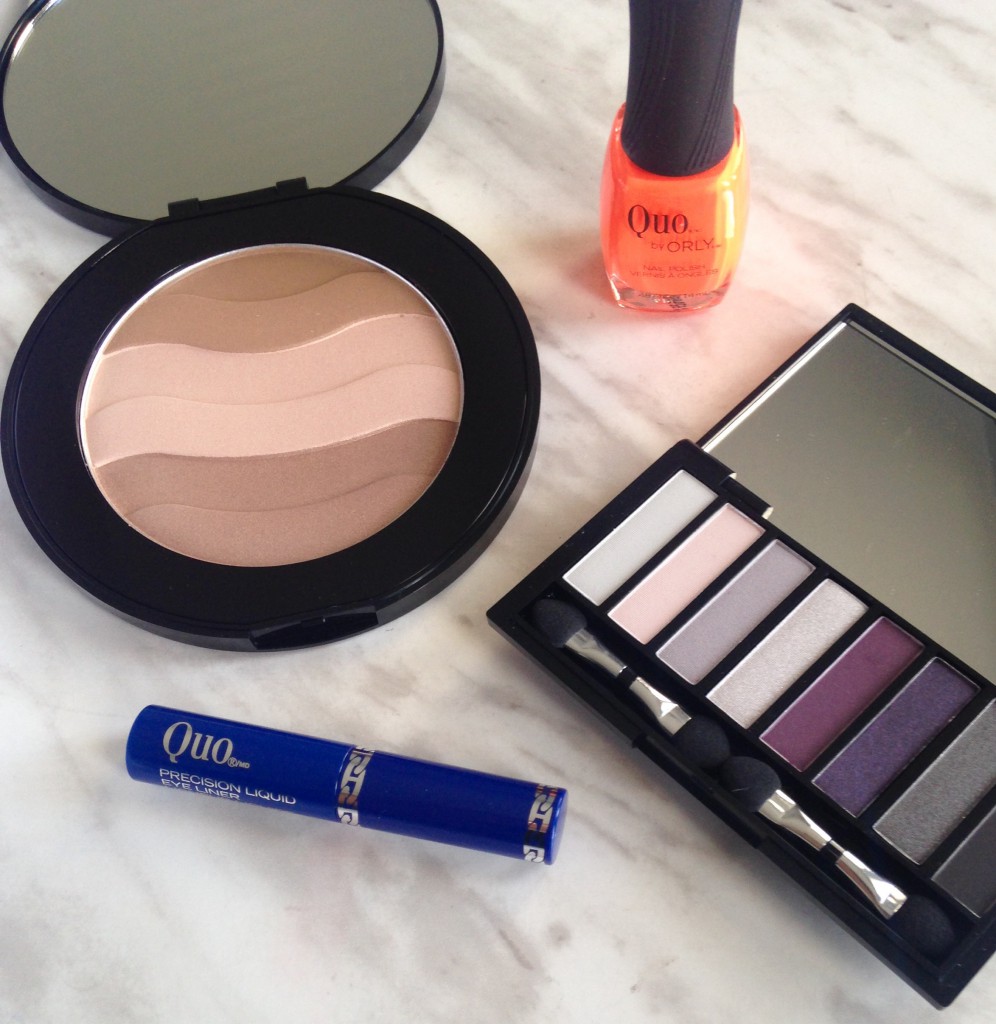 Aishwarya