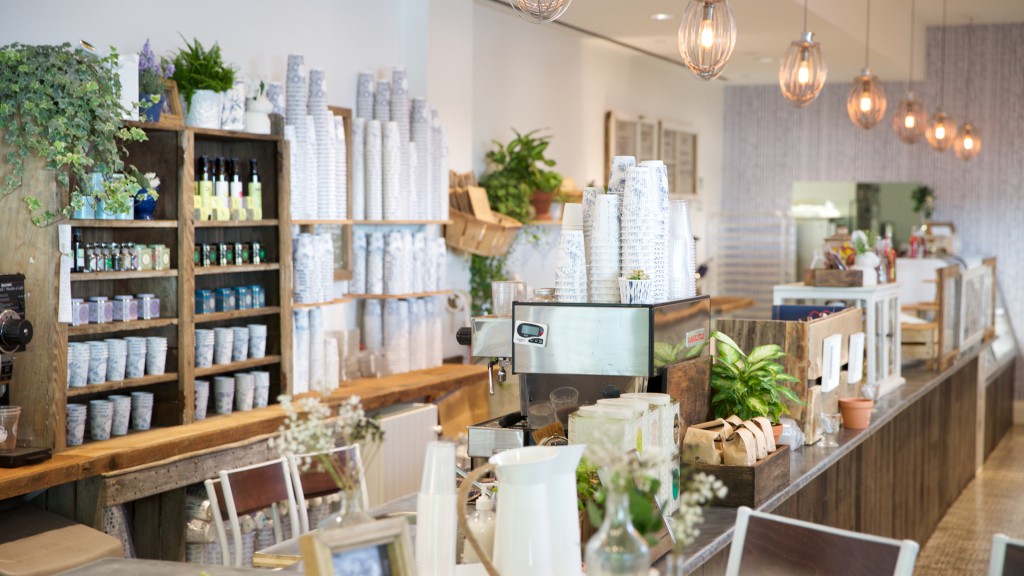 A sunny weekend awaits, here in Toronto. So if you're looking for places to dine this Summer then this round up is for you! Maman TO and Cresta are both located in downtown Toronto, a mere kilometre from one another. Each serving up delicious foods in their own unique settings.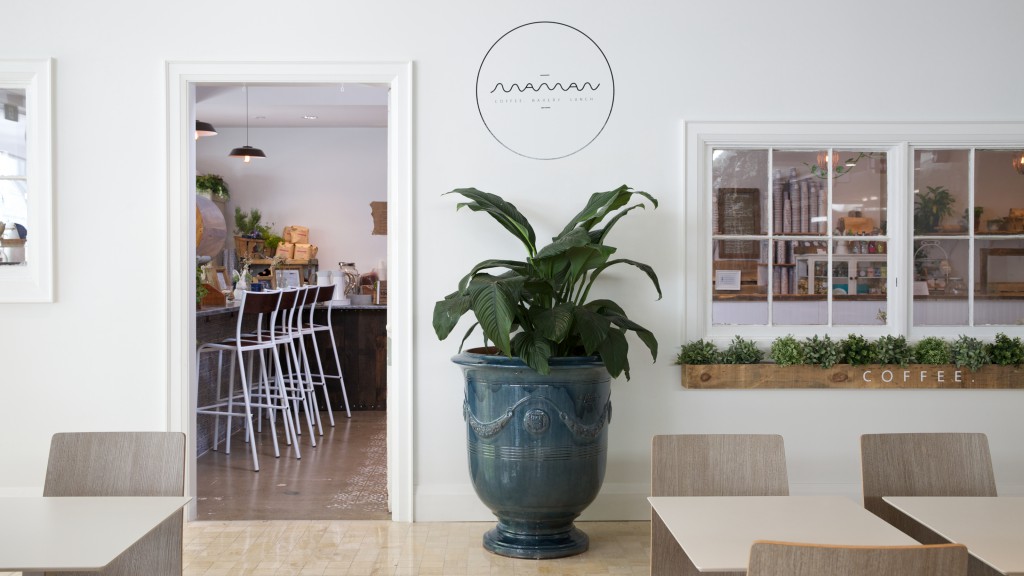 Maman TO, is a bakery and cafe located at First Canadian Place, terrace. Their recipes are inspired from the South of France and North America. Maman TO offers decadent baked treats, seasonal cocktails, beer and wine as well as a generous tea and coffee selection.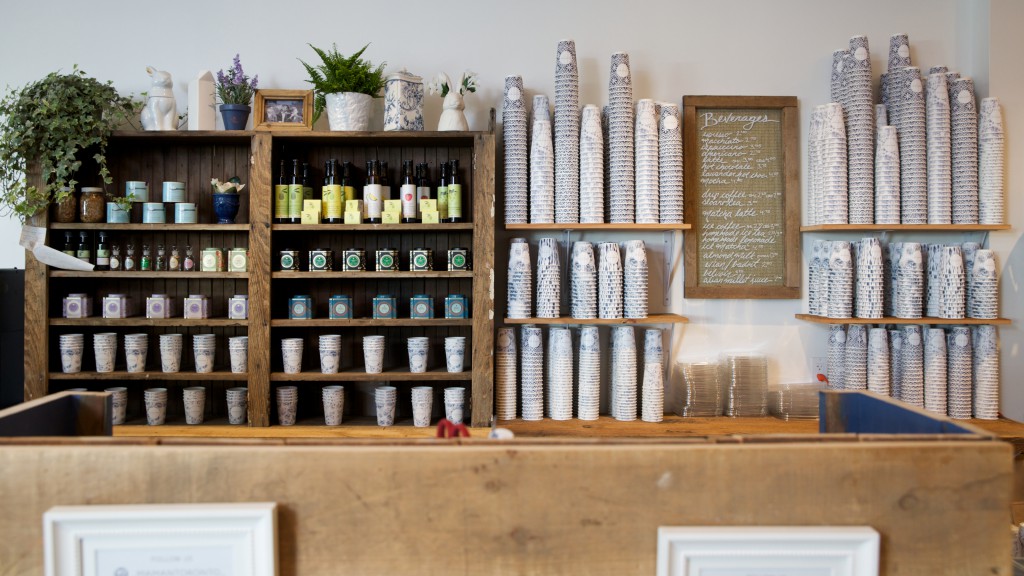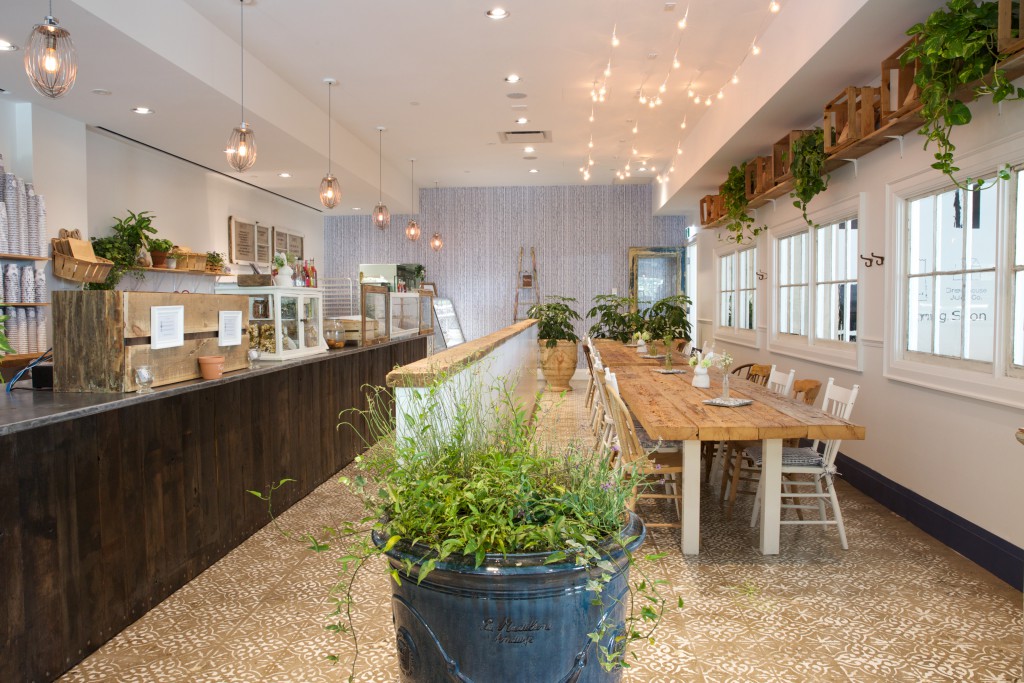 You can dine in or take away their family favourite recipes, like their artisanal breads, hearty farm-fresh salads, quiches, sandwiches and soups. As well as delicious bites after work.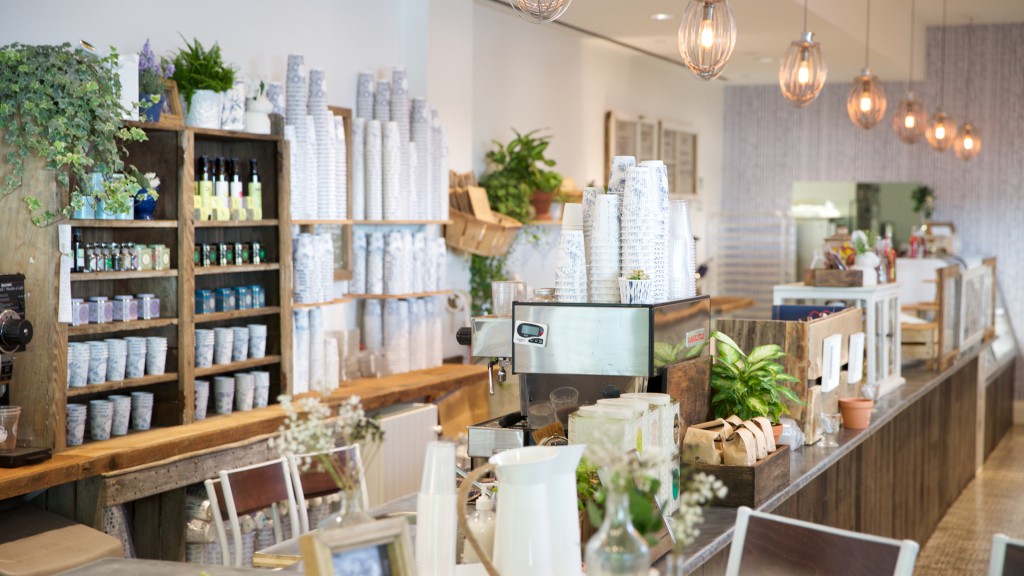 Maman's decor consists of rustic pieces blended with fresh florals and bright airy ambiance.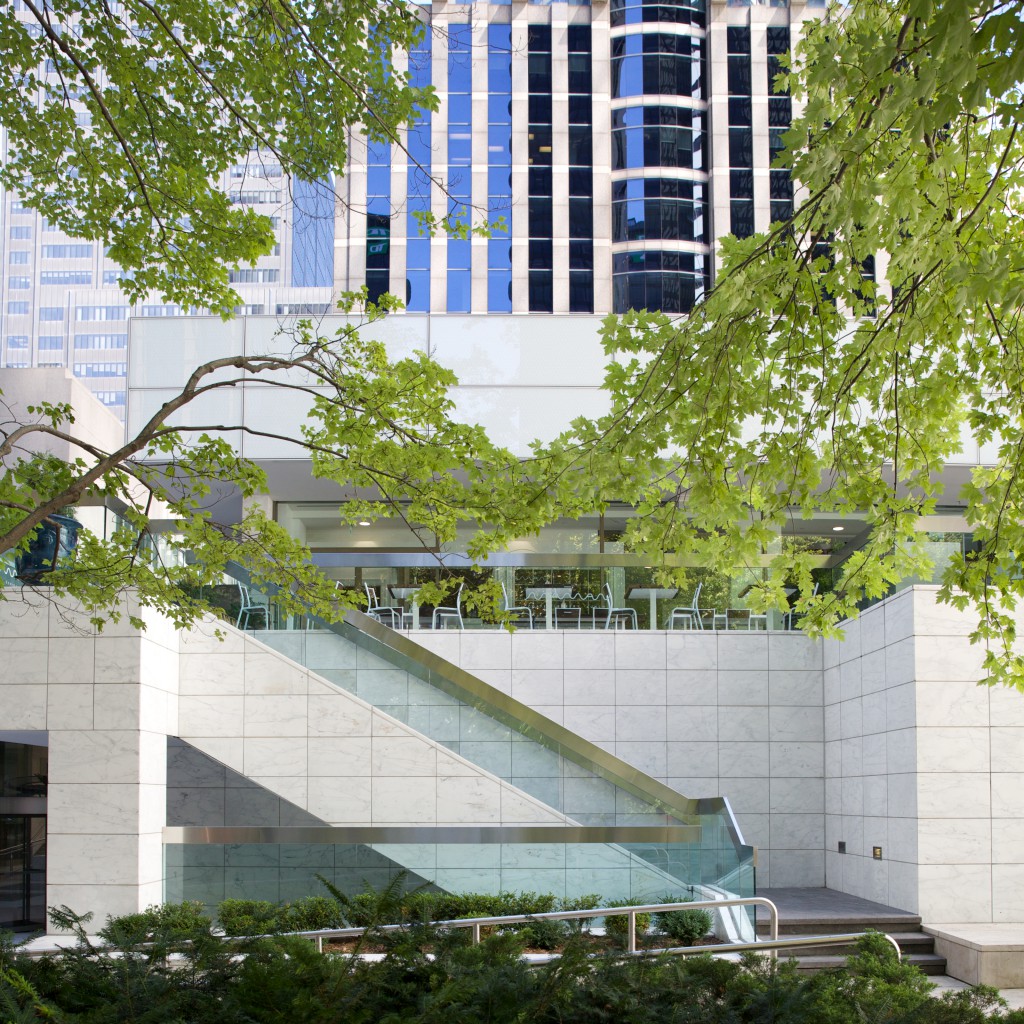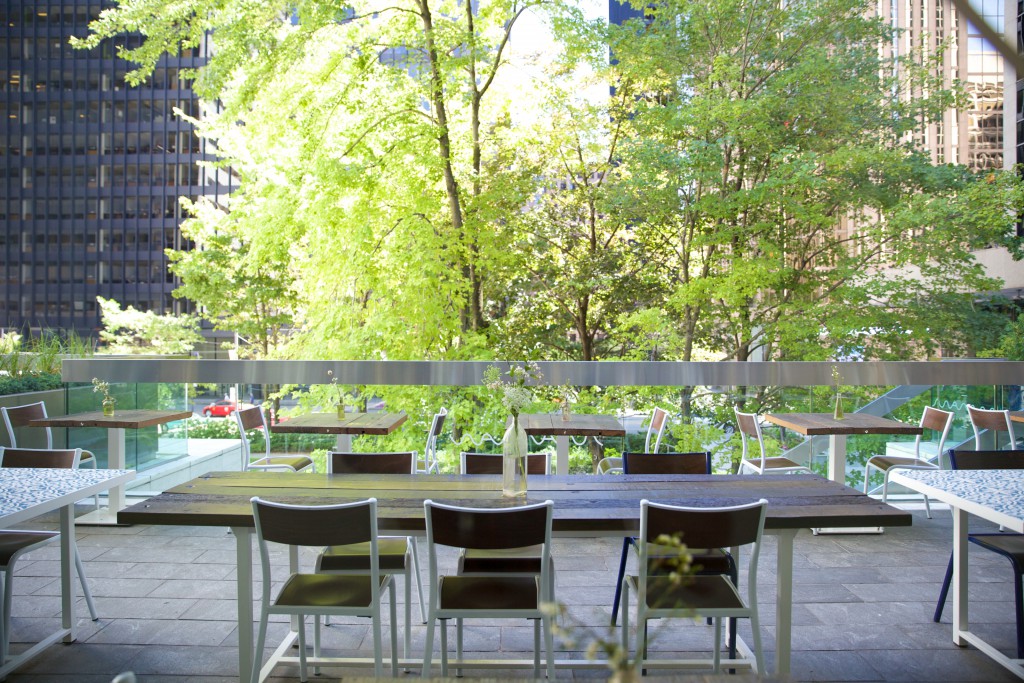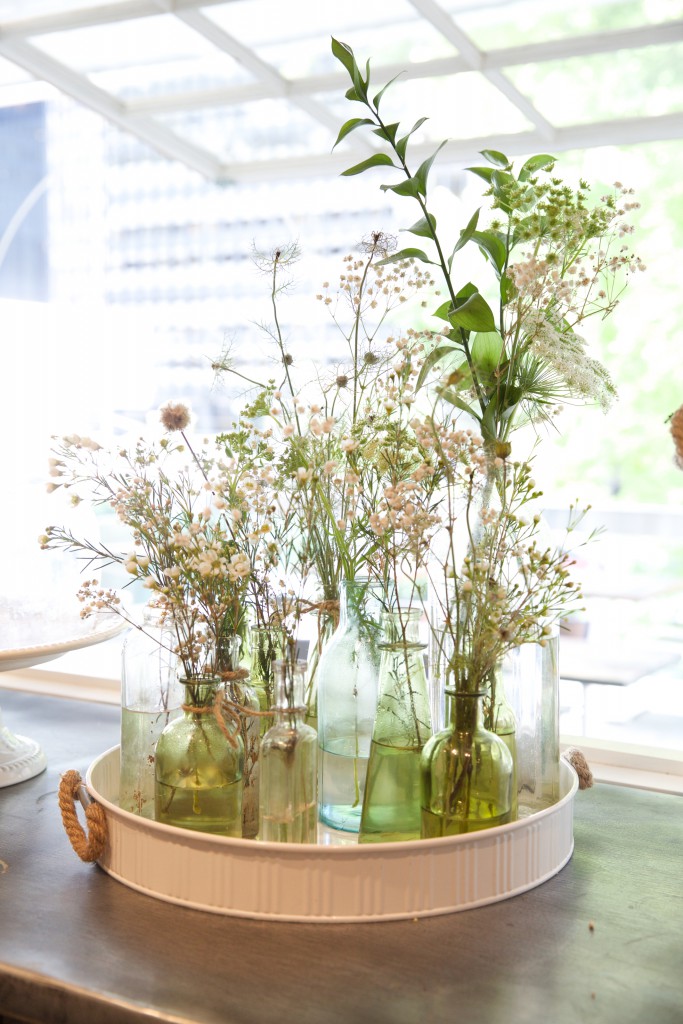 They are open Monday through Friday for breakfast, lunch, cinq-á-sept and Saturday for brunch.
Get the full details on mamantoronto.com.
Cresta Toronto, located in the St. Lawrence Market area serves up both traditional and contemporary Italian cuisine. Serving brunch, lunch and dinner, it is date night, happy hour and pretty much approved for any type of outing.
Cresta has an open concept design with a bar that encircles a chandelier made of 500 bottles of wine. Definitely a really nice focal point. You can opt to dine out on the patio and take in the gorgeous weather, that Summer is about to bring.
With an extensive menu featuring pizzas, pastas, various entrees, scrumptious brunch items and so much more. You're bound to find a new favourite.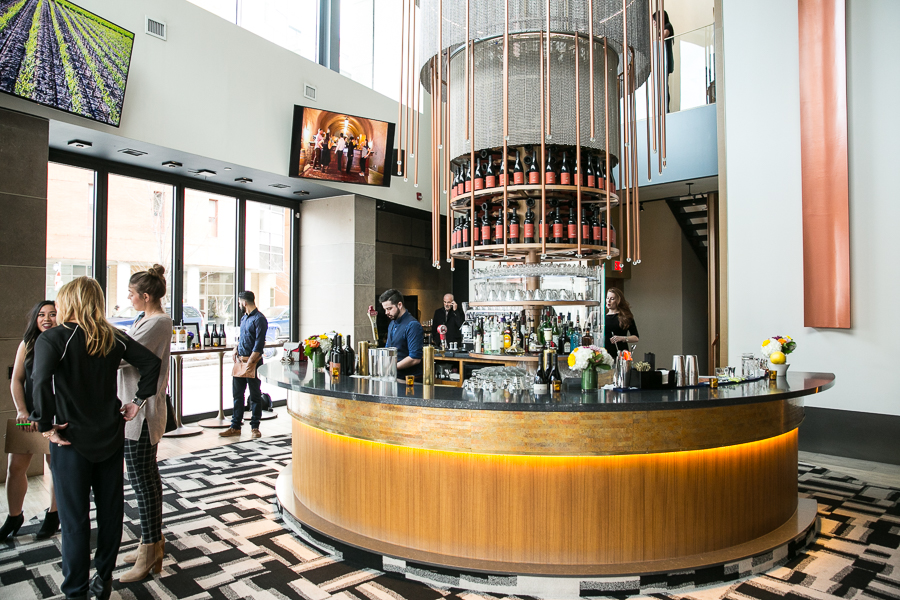 Picture Credit: Nick Lee, Best of Toronto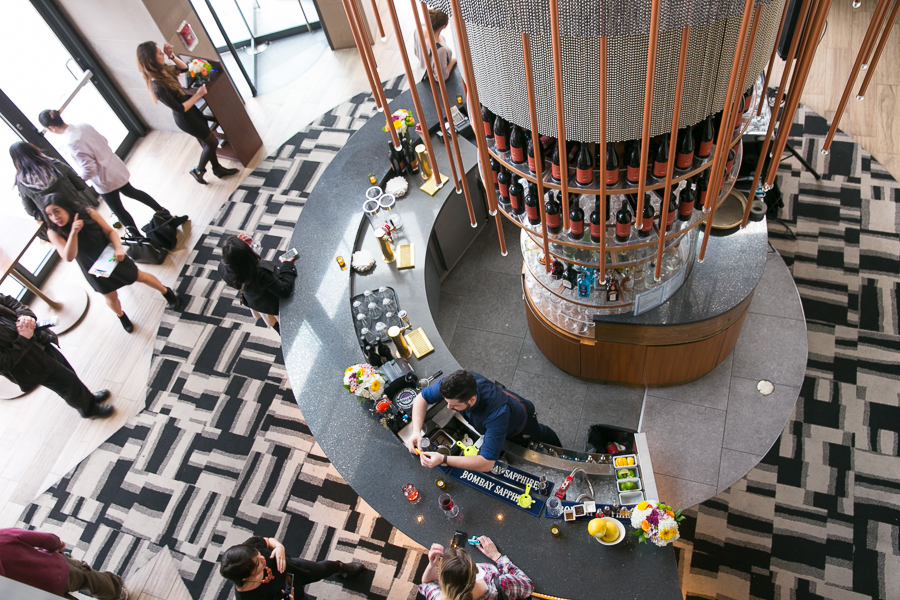 For wine lovers, Cresta's menu pairs wonderfully with the wines from Thomas George Estates, which ranked in the top 14 favourite wines in a survey done by Wine & Spirits Magazine, in February 2016.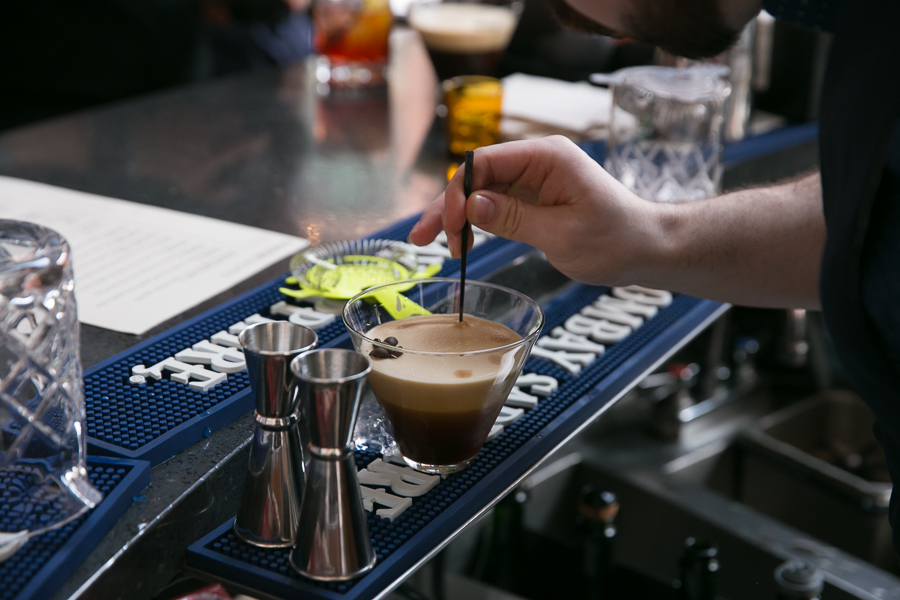 Find Cresta Toronto's full details on crestato.ca.
Hopefully you found something you'd like to check out from my round up of places to dine at. 🙂
Aishwarya