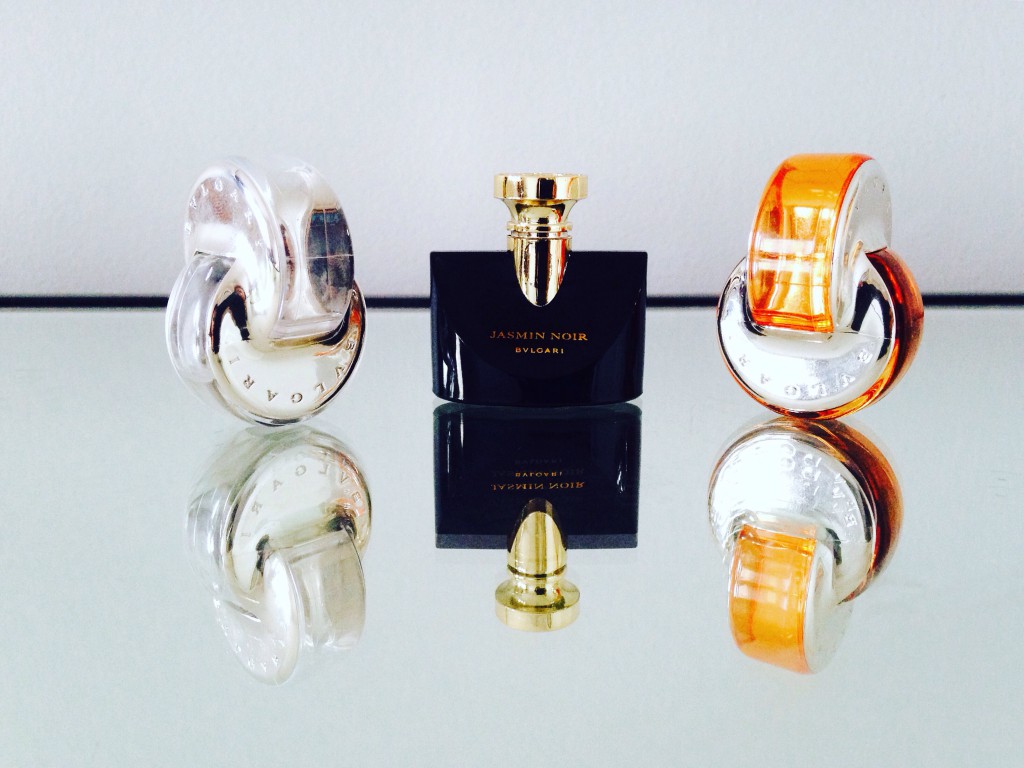 Hello!
Today's fragrance was BVLGARI'S Jasmin Noir. It was gifted to me by a family member visiting from Bahrain. It's not only luxurious but one spritz of this perfume will keep you smelling fragrant all day long. It has a floral/woody scent, perfect for the Autumn season. Any time I wear any of the perfumes I own by BVLGARI, I'm always asked which fragrance I'm wearing.
Some other BVLGARI perfumes that are my absolute favourite are the Omnia Crystalline L'eau de Parfum and Omnia Indian Garnet Eau de Toilette.
Certainly give these perfumes a try! They just might be the perfect scent for you. 🙂
**Click the links to any of the products I post, so that you know exactly where you can purchase the products and pieces from.