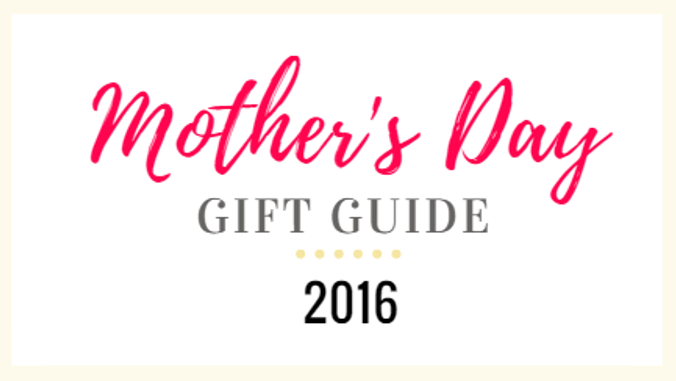 Mother's Day is a week and a few days away and I have compiled a list of gift ideas that make for the perfect, curated gifts for Mom. Whether skincare, hair tools, fragrances or a Spa & High Tea day, I've tried to gather gifts that all Mom's and Mother figures will love. I personally love these products and hopefully Mom's will too! I hope this guide is helpful for product recommendations or to spark ideas of your own. Find my Mother's Day Gift Guide 2016 below: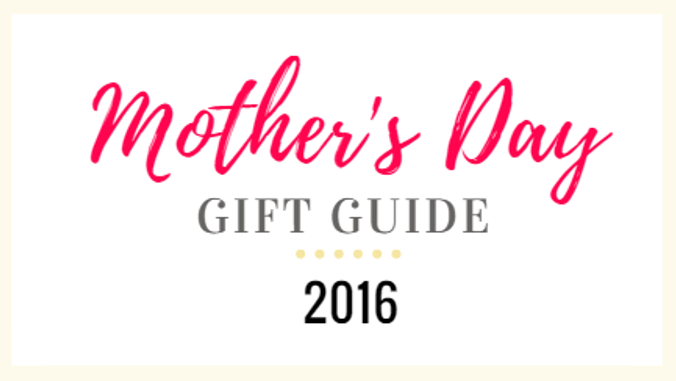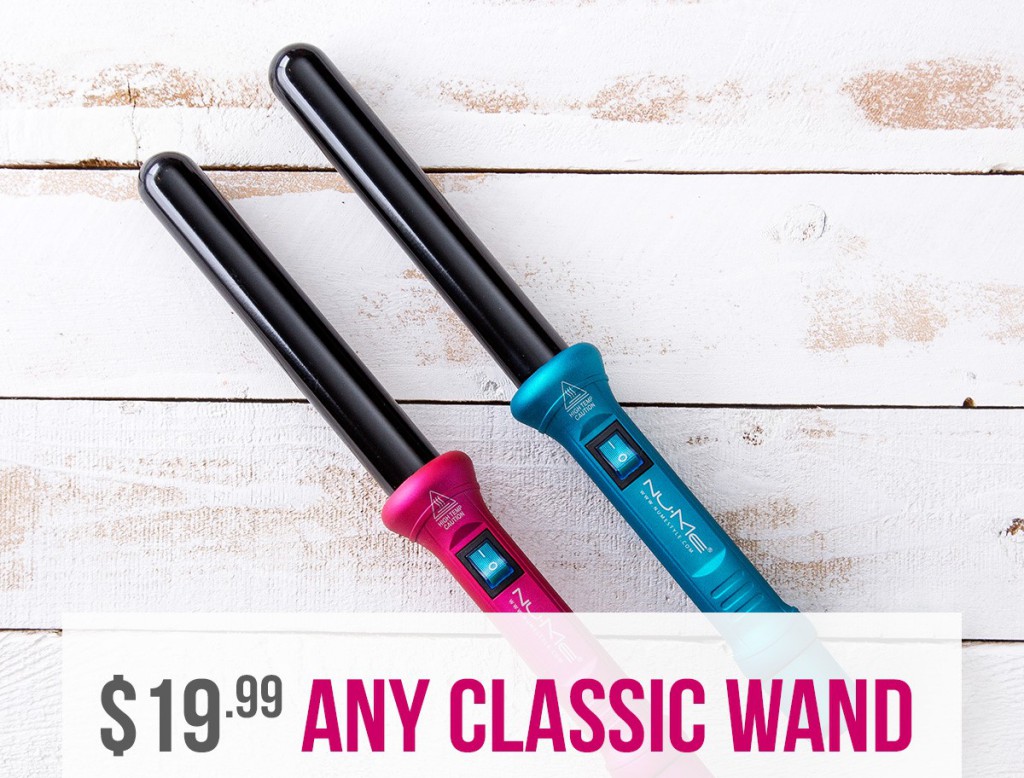 A personal favourite of mine and a great gift! Nume Hair products are high quality tools that simplify hair styling. They have single wands with varying thicknesses as well as sets with interchangeable barrels. Nume wands are lightweight and heat up fast, which are ideal for Mom's who want hassle-free products. Nume has great deals at the moment to get their wands which retail for $150+ for $19.99 by visiting NUMEPRODUCTS.COM (coupon will automatically be added at checkout.) Sale only till May 1st!!
Azzaro Pour Elle Eau de Parfum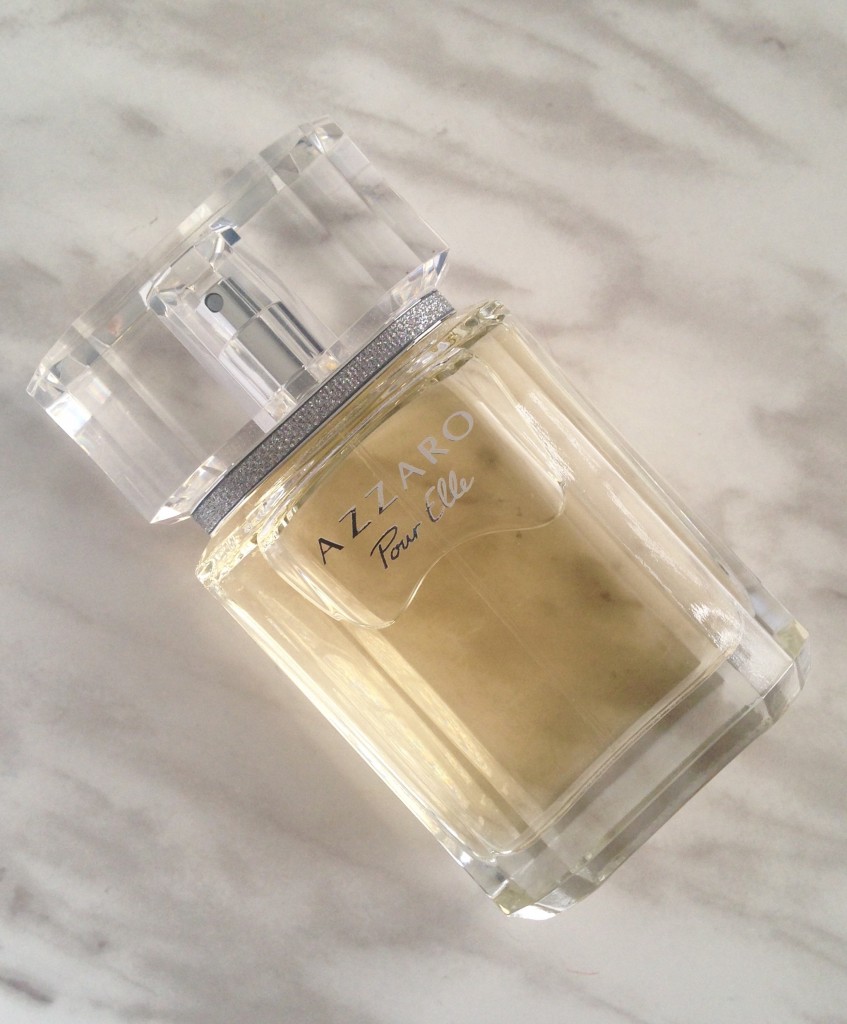 Azzaro Pour Elle is a luxurious floral fragrance The fragrance comes in a beautiful glass cut bottle with a sparkling bejeweled band. It has floral, spice and musk notes but the beauty of fragrance is one's body chemistry always makes the scent entirely their own. Not only will it look like a gem while sitting on Mom's vanity but it's fragrant scent will last all day long. Something unique about the perfume itself is that it is also refillable! Azzaro Pour Elle retails for $88 for 75 ml and can be purchased from Shoppers Drug Mart or The Bay.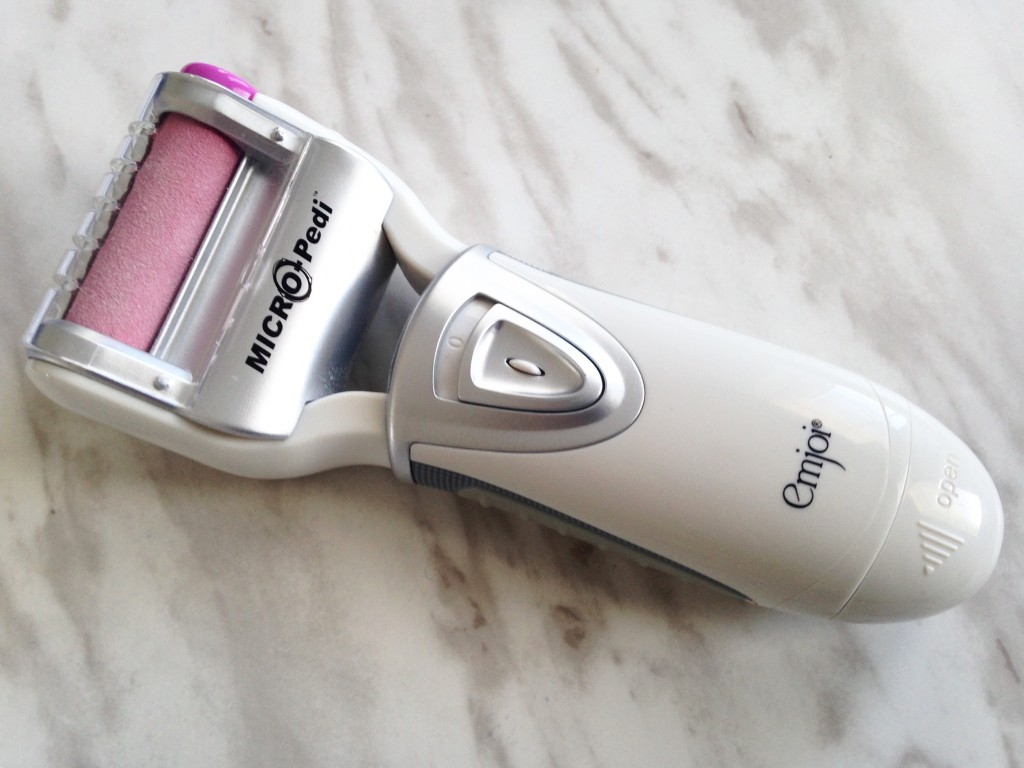 Is an at home foot buffer, which easily and painlessly gets rid of tough, callused skin from your feet. It is safe and gentle enough for the most sensitive skin. Each Micro Pedi comes with a replacement roller and each roller can be used 10-20 times. The rollers vary in levels of coarseness, making it suitable for more skin types. MicroPedi and replacement rollers are conveniently available at Shoppers Drug Mart for $49.99. You can check out a full review here.
MicroNail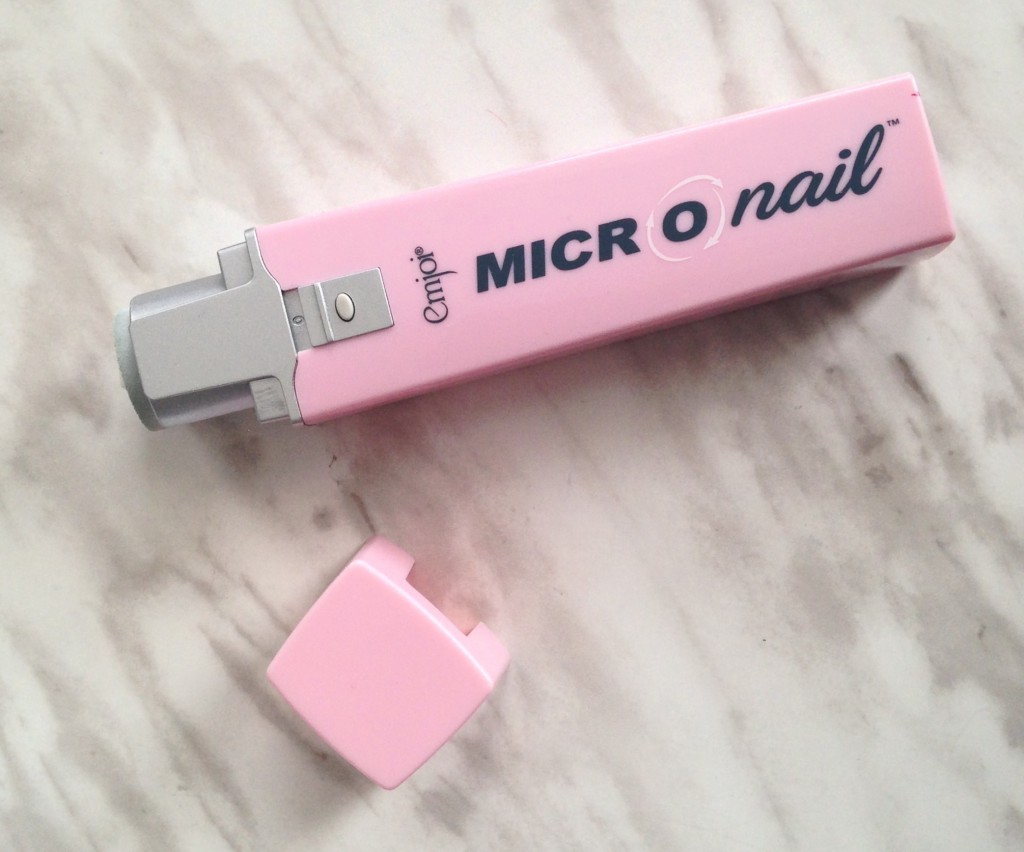 The Micro Nail is a holy grail at home manicure product. It is a handheld nail buffer and polisher, that gives your nails up to two weeks worth of shine. It will leave bare nails looking like they have a fresh coat of clear polish and allow for a smoother nail polish application. I have been using it for quite some time now and absolutely LOVE it! You can find it's full review here. MicroNail retails for $59.99 and can be purchased from Shoppers Drug Mart.
Miraj Hammam Spa + High Tea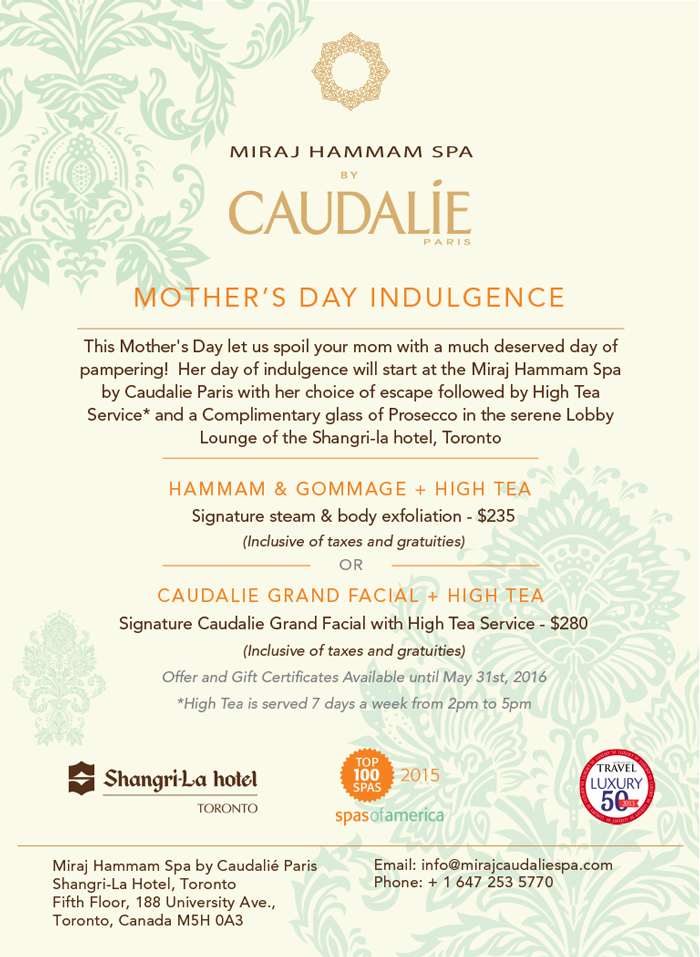 If you're from the Toronto area, you can gift your Mom a day of pampering at the Miraj Hammam Spa by Caudalie Paris. You can choose from two different packages, of either a Signature steam & body exfoliation or a Signature Caudalie Grand Facial and both include High Tea Service. This is definitely the ultimate pampering gift that Mom's would absolutely love!
Estee Lauder New Dimension Firm + Fill Eye System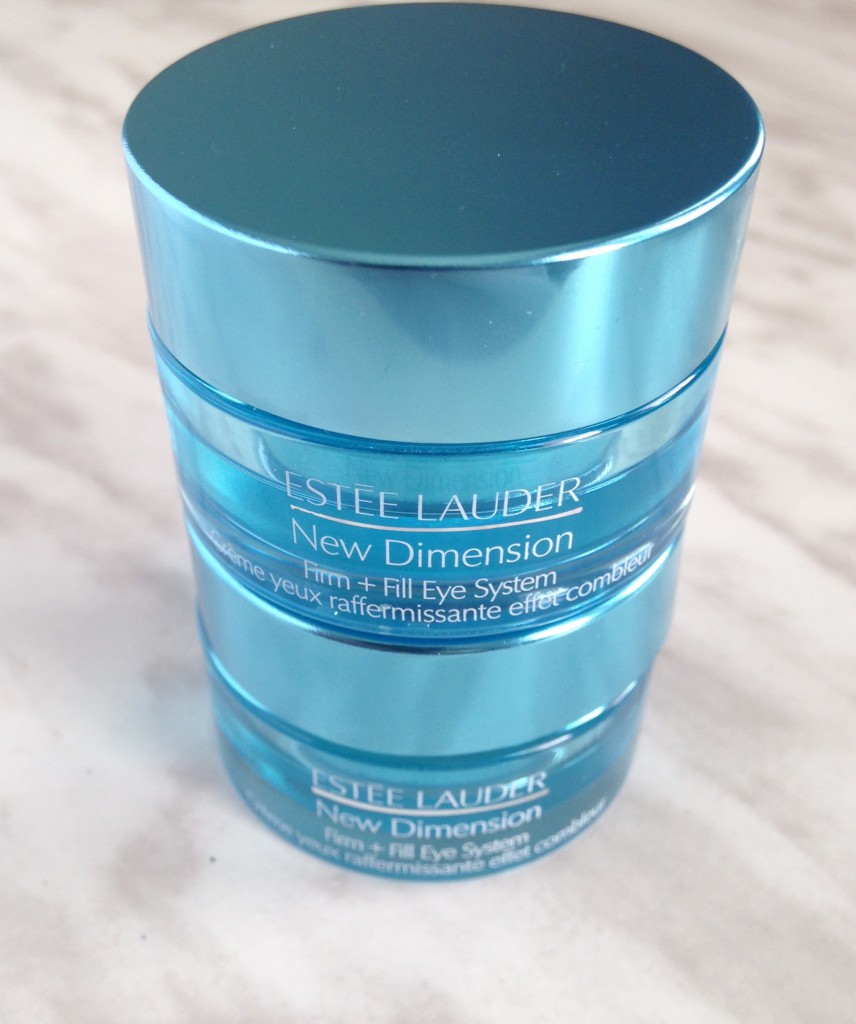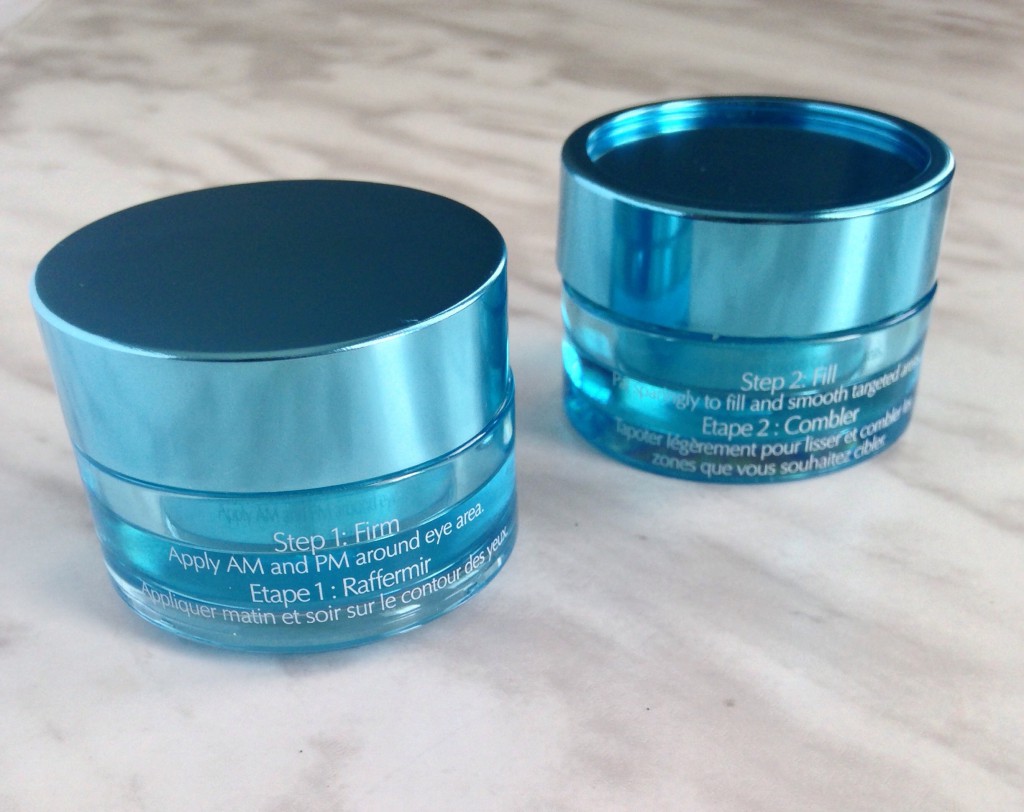 New Dimension Firm + Fill Eye System, is a two-step eye treatment, that tightens, tones and smoothes the area around the eyes in a blink. It re-plumps the skin and provides deep hydration. Formulated with Estée Lauder's advanced pro-collagen complex, the powerful formula helps lift, firm and smooth around the eye area. It uses light-diffusing optics to immediately smooth the delicate skin around the eye. This is not a temporary product, overtime it firms and strengthens the eye area, for a much more lifted look. Estee Lauder Dimension Firm + Fill Eye System retails for $90 and can be purchased from Estee Lauder counters across Canada.
Estee Lauder New Dimension Tighten + Tone Neck/Chest Treatment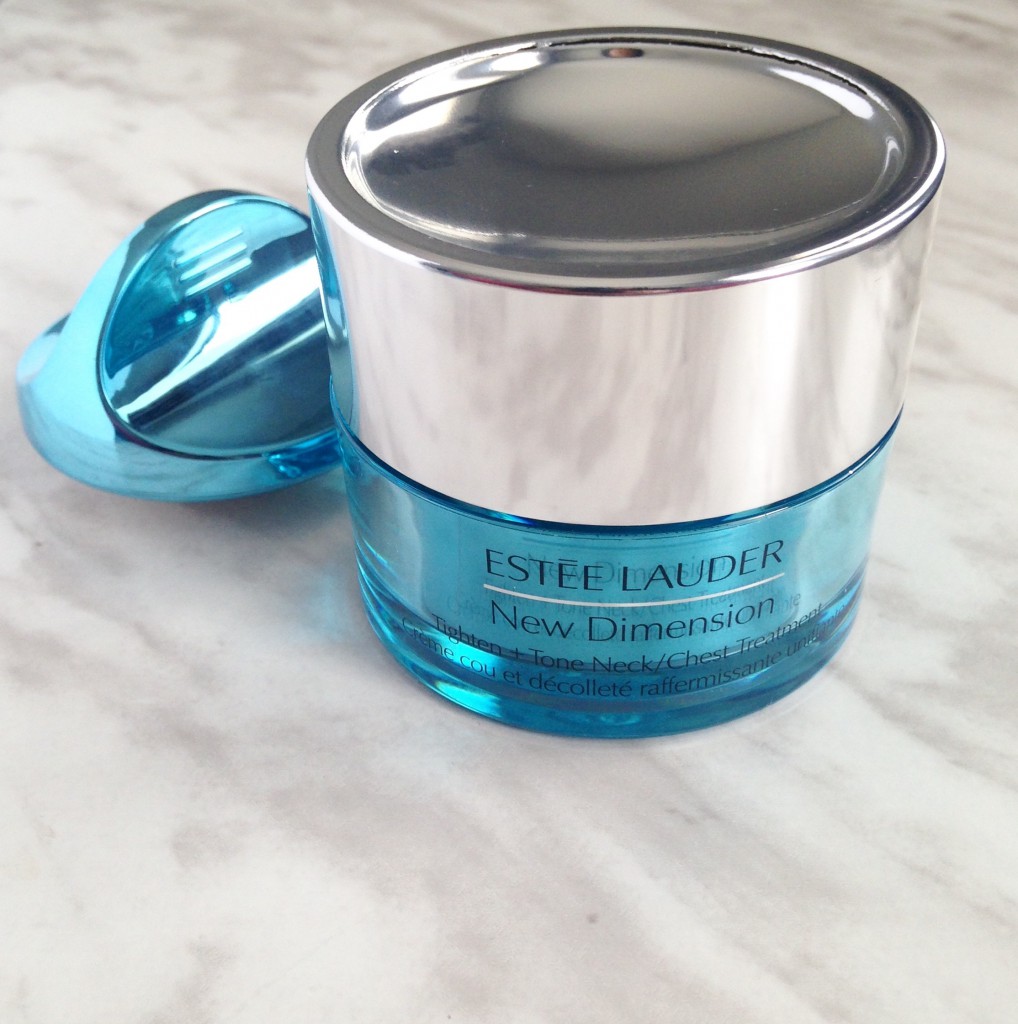 While preventing/reversing signs of aging, delicate areas like the neck and chest are often forgotten about. They are usually the first areas to show signs of aging. This product is dedicated solely for that. The New Dimension Tighten + Tone Neck/Chest Treatment uses a cream that plumps skin with moisture and a massage tool that energizes skin in 3 motions. Estée Lauder's pro-collagen complex and powerful skin strengtheners help restore skin's elasticity. A very delicate yet effective product for delicate areas like the neck and chest. The New Dimension Tighten + Tone Neck/Chest Treatment retails for $112 and is available for purchase at Estee Lauder counters across Canada.
Smashbox Photo Matte Eyes Palette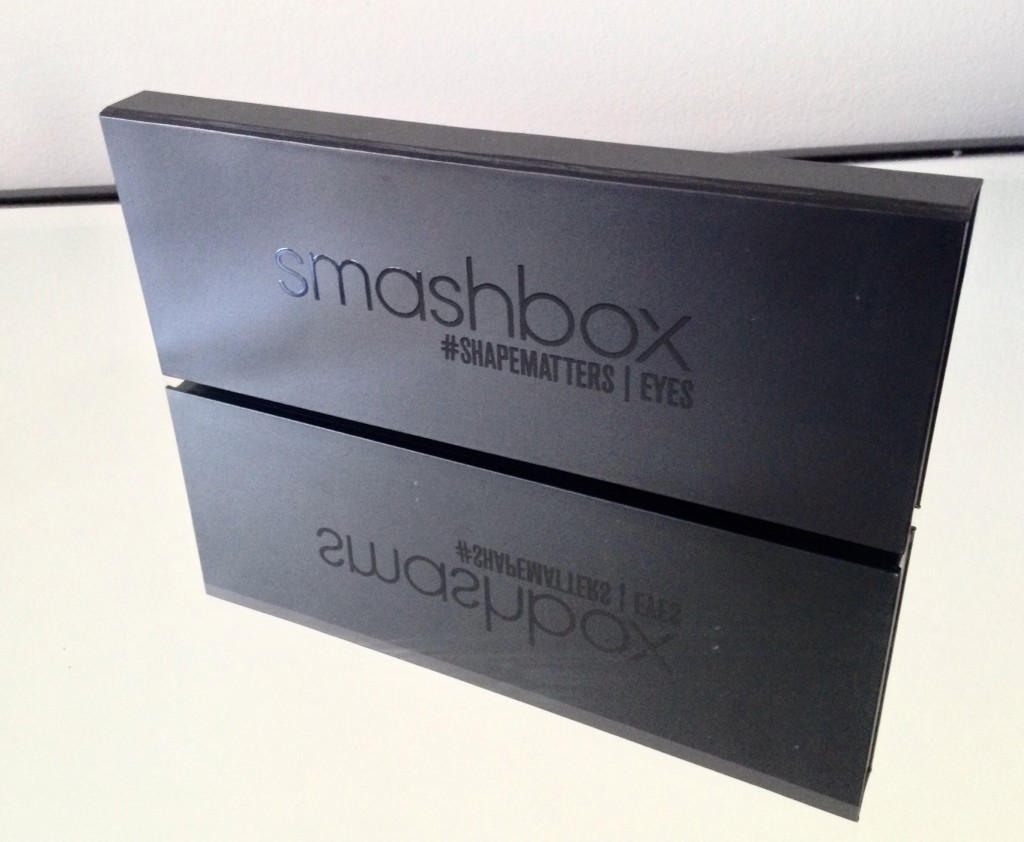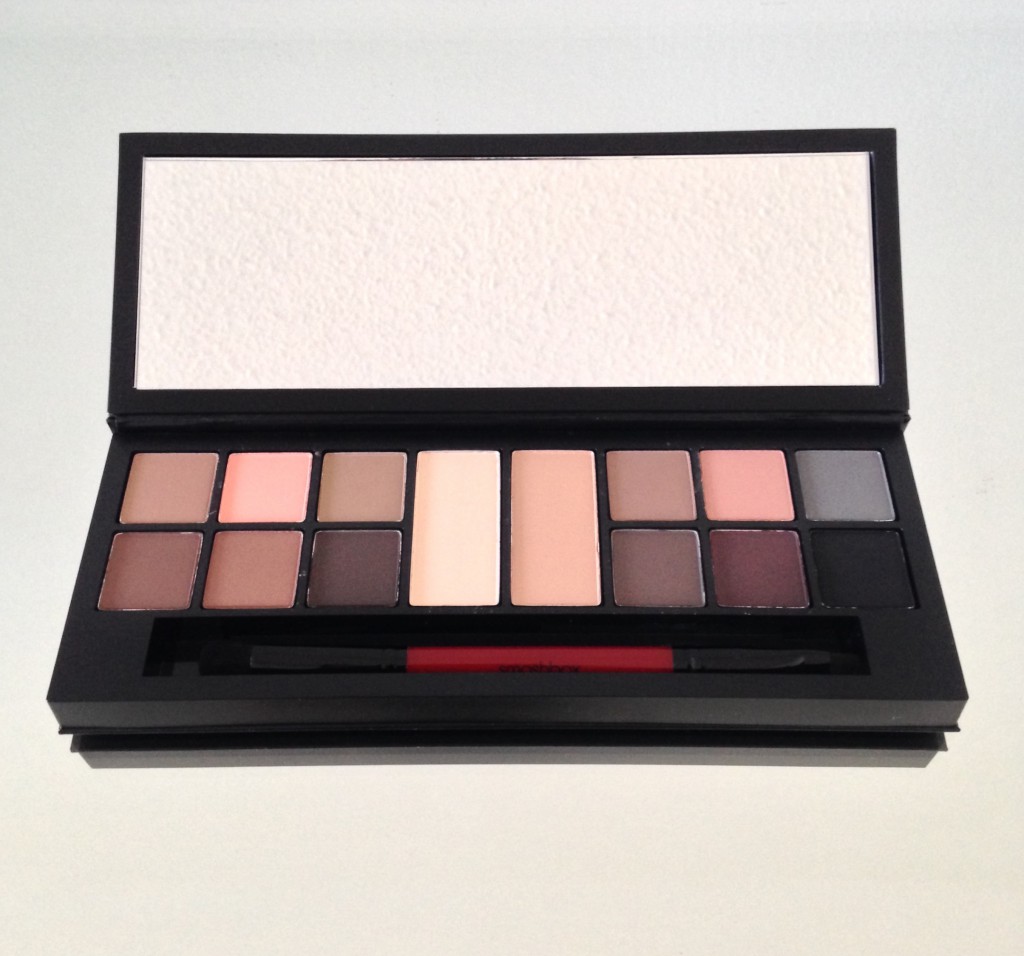 This palette includes 14 matte shades, that do triple duty as an eyeshadow, brow powder and liner. The formula is silky smooth, that provides long wear with ZERO fall out. Something that is rare for matte eyeshadows. Normally I wouldn't recommend makeup as a gift, given that it's difficult to get shades right. But after falling in love with the NEW Smashbox Photo Matte Eyes Palette and seeing how versatile, easy to use it is, I had to put this here. It is perfect for busy moms and moms with all levels of makeup expertise. The Photo Matte Eyes Palette retails for $58 and is available exclusively at Shoppers Drug Mart. You can check out a full review here.
Aerin Mediterranean Honeysuckle Body Wash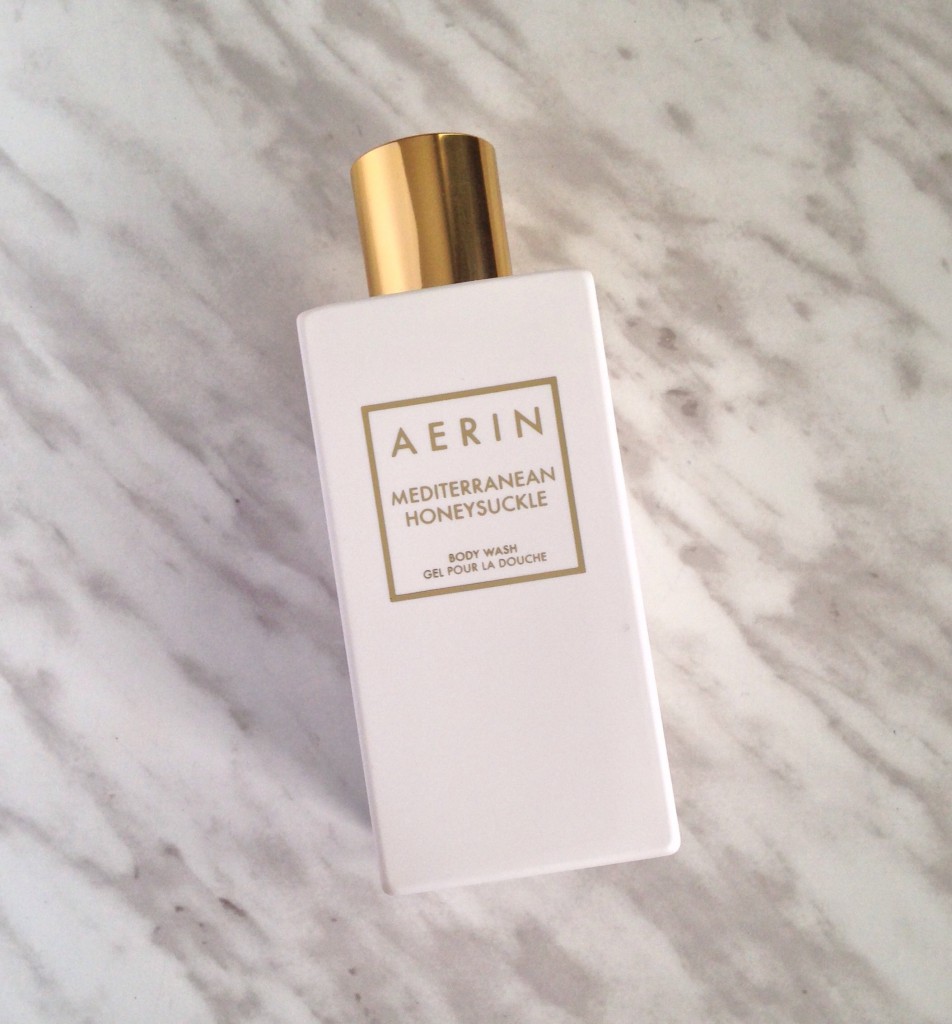 Who doesn't love a heavenly scented body wash? Aerin's Mediterranean Honeysuckle ($55) is a blend of sweet Honeysuckle and sparkling Grapefruit, which together create quite a luxurious scent. Package in a rectangular white bottle, with a golden cap, it's not your average body wash. The fragrance can be smelt the moment you open the cap and lingers on your skin for several hours. A small dollop is all you need for it to lather up. The AERIN Mediterranean Honeysuckle collection is available at Holt Renfrew Toronto Bloor Street, Yorkdale, Calgary and Vancouver, Ogilvy, Sephora, Nordstrom and online at www.esteelauder.ca.
I hope you found my Mother's Day Gift Guide helpful! I would love to know which products/ideas you liked. 🙂
Aishwarya