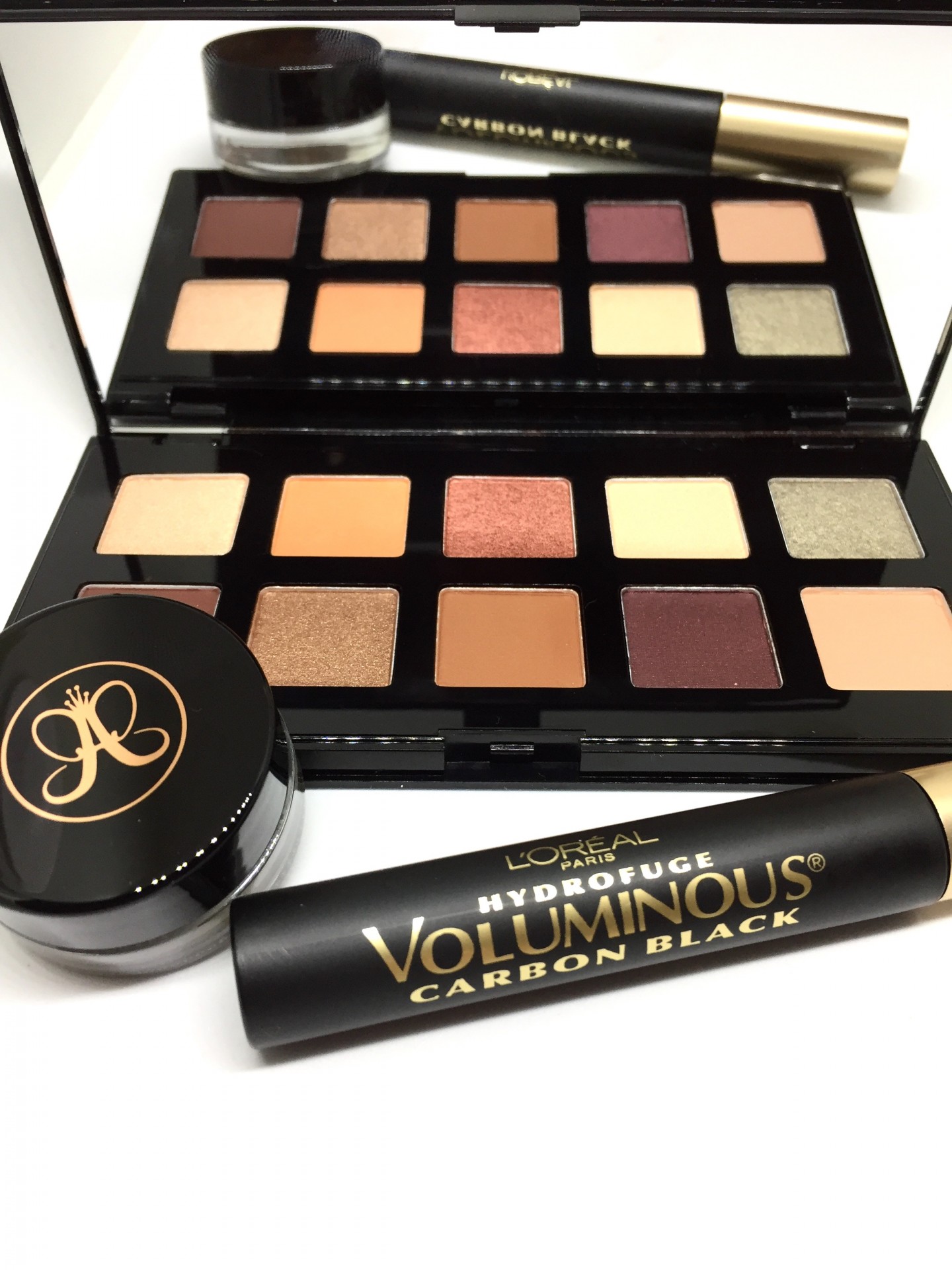 Today, I wanted to share some Everyday Eye Makeup with you, that can be used to create a wide variety of looks. Whether you're looking to create an everyday nude, smokey or metallic eye look. You can do so, with just the Ulta Rewards NYX Cosmetics Birthday Palette. Alongside two of my everyday eye staples including the Loreal Carbon Black Mascara and Anastasia Beverly Hills Dipbrow Pomade.
My everyday makeup consists of a fixed group of makeup products that are in rotation. These three are just some of the products that never fail me!
Starting with the NYX Birthday Rewards Palette. As mentioned before, this is an Ulta Beauty Rewards item and an amazing one too! A full sized eye shadow palette, housing 10 shades. The shades are a mix of matte, metallic and shimmery finishes. I absolutely love the fact that they included a base shade that can be used as an all over shade. I love the warm orange, brown shades and the finely milled champagne shades.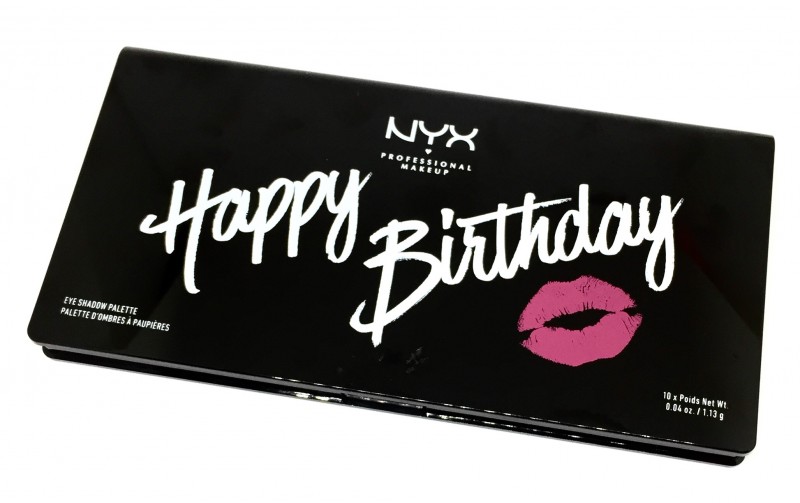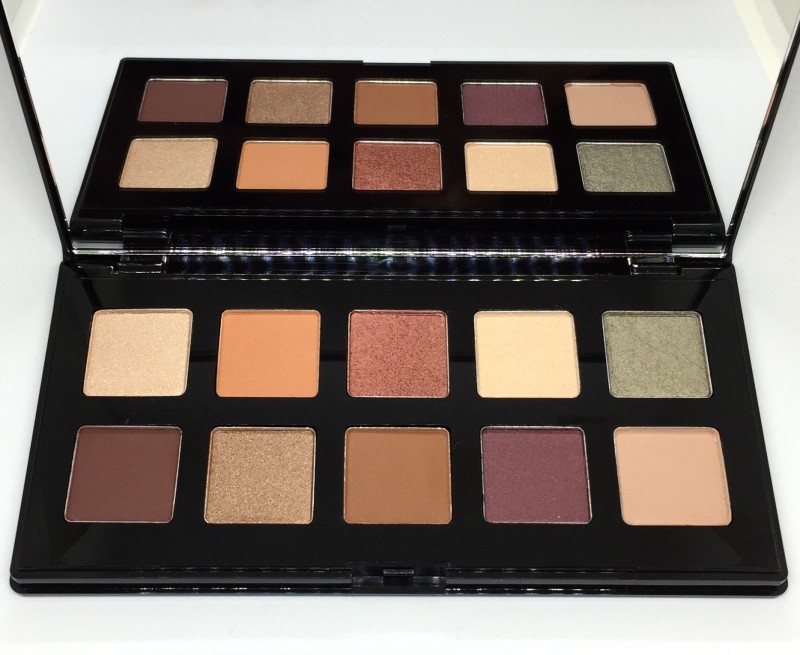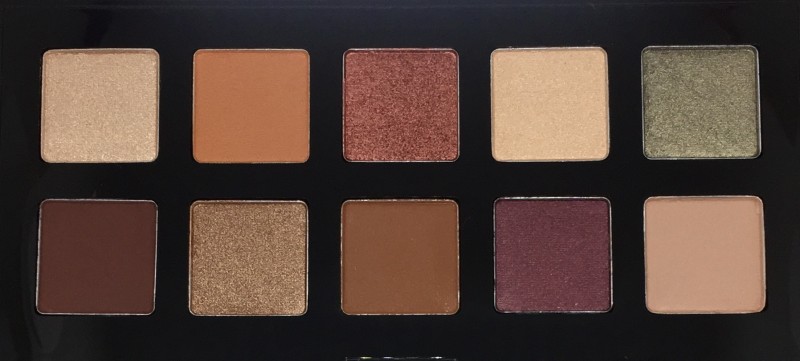 These shadows are already highly pigmented but can be taken up a notch by using an eye primer. However, with or without primer, the shadows remain in place for well over 12 hours.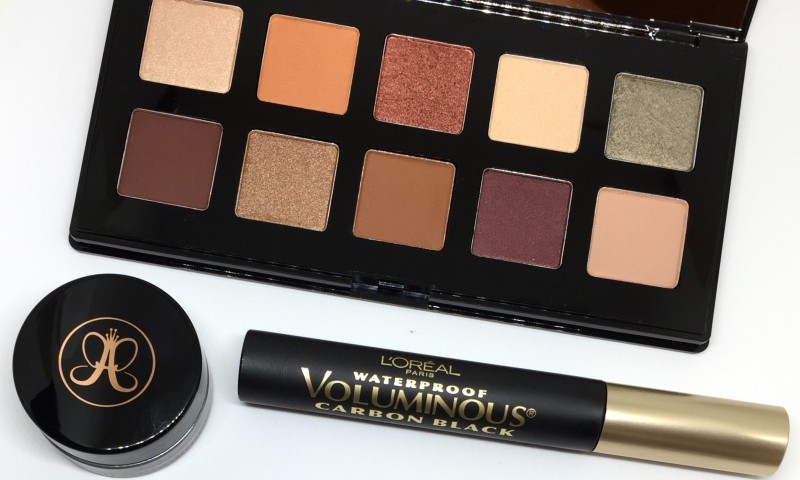 Although, I love the convenience of brow pencils. I couldn't resist attempting to recreate some bold Instagram inspired brows, where they normally use a pomade. I picked up the Anastasia Beverly Hills Dipbrow Pomade in the shade Ash Brown. It is currently available in 11 shades. In comparison to a brow pencil, the brow pomade will last you 10x as long, given the amount of product in one jar. Also due to the fact that you only need the smallest amount of product to fill in and shape your brows.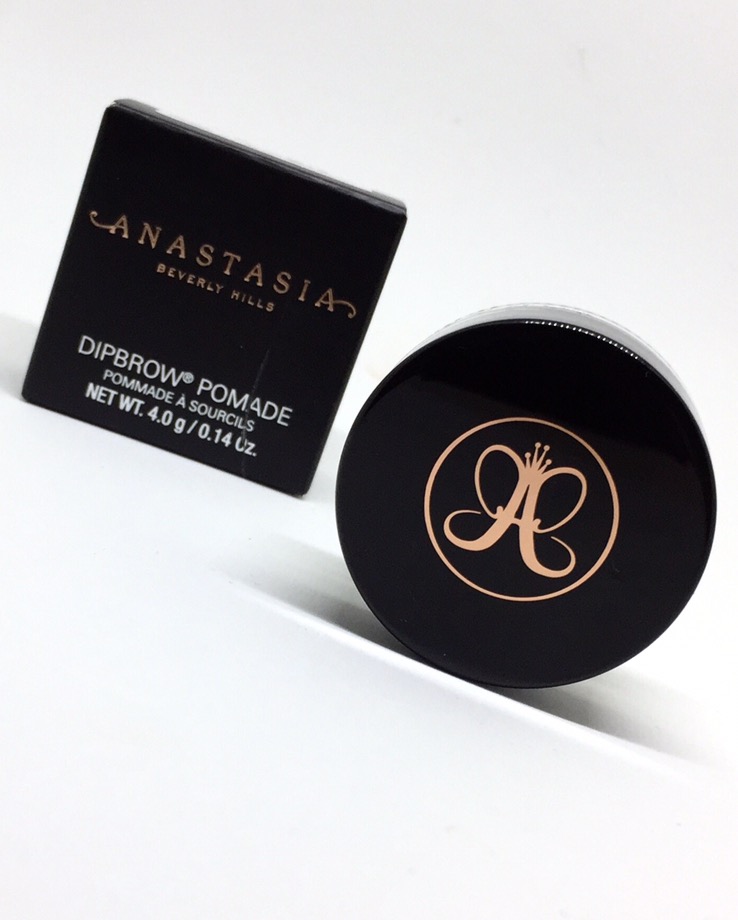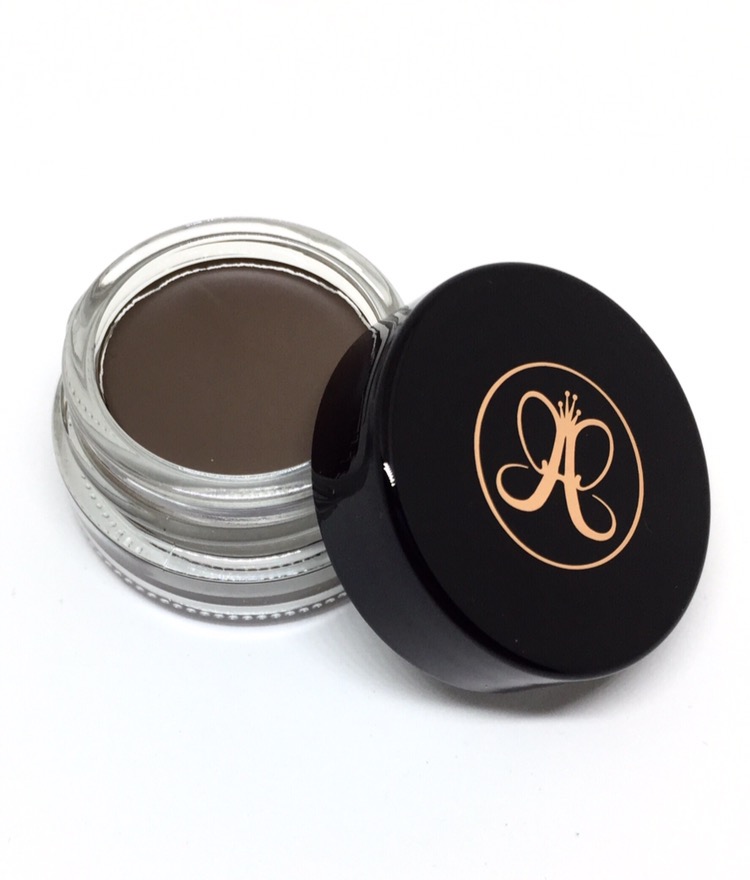 The Anastasia Beverly Hills Dipbrow Pomade is extremely pigmented and adheres to the brows. It doesn't slip around like some other brow pomades, so applying a clear gel over top of your brows is not mandatory. By simply filling in your brows, it quickly makes you look put together with barely any effort. The Dipbrow Pomade retails for $23 CAD.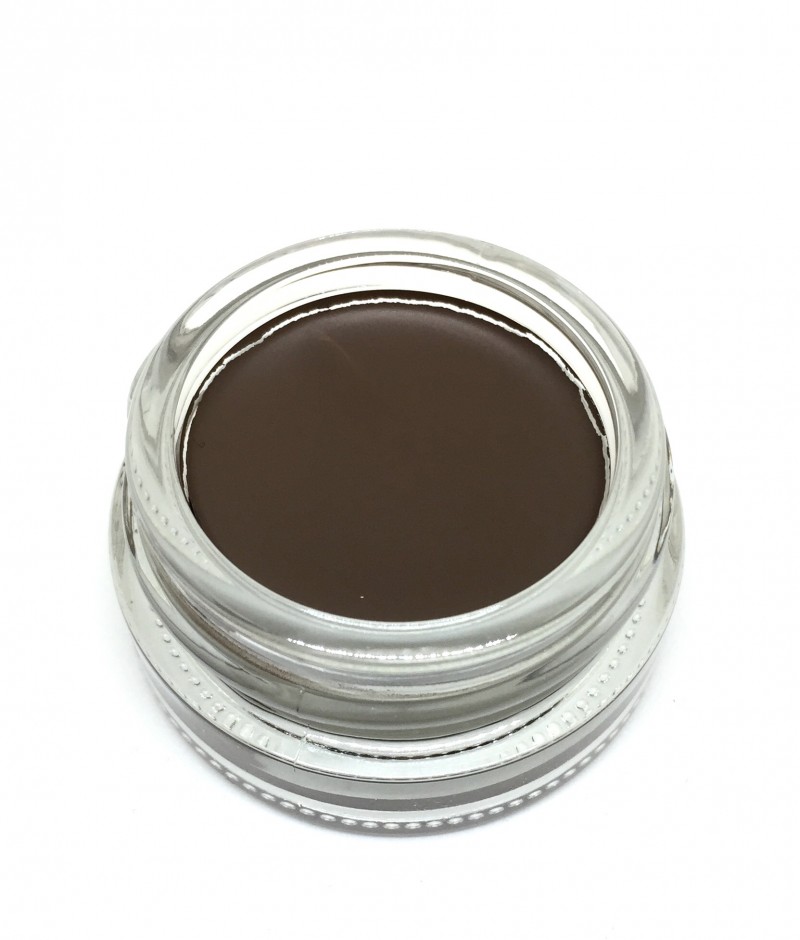 Moving on to an all time classic mascara, the Loreal Voluminous Carbon Black Mascara. Is one of the boldest mascaras I have ever tried. It fans outs lashes and gives even the shortest lashes immense amounts of length. You don't need to worry about clumping or flaking. Lashes are left feeling flexible and lightweight. I picked up the waterproof version and although it means an extra minute spent removing it at the end of the night. I found that it's a little bolder than the non-waterproof version. The Loreal Voluminous Carbon Black Mascara retails for $7.99 USD.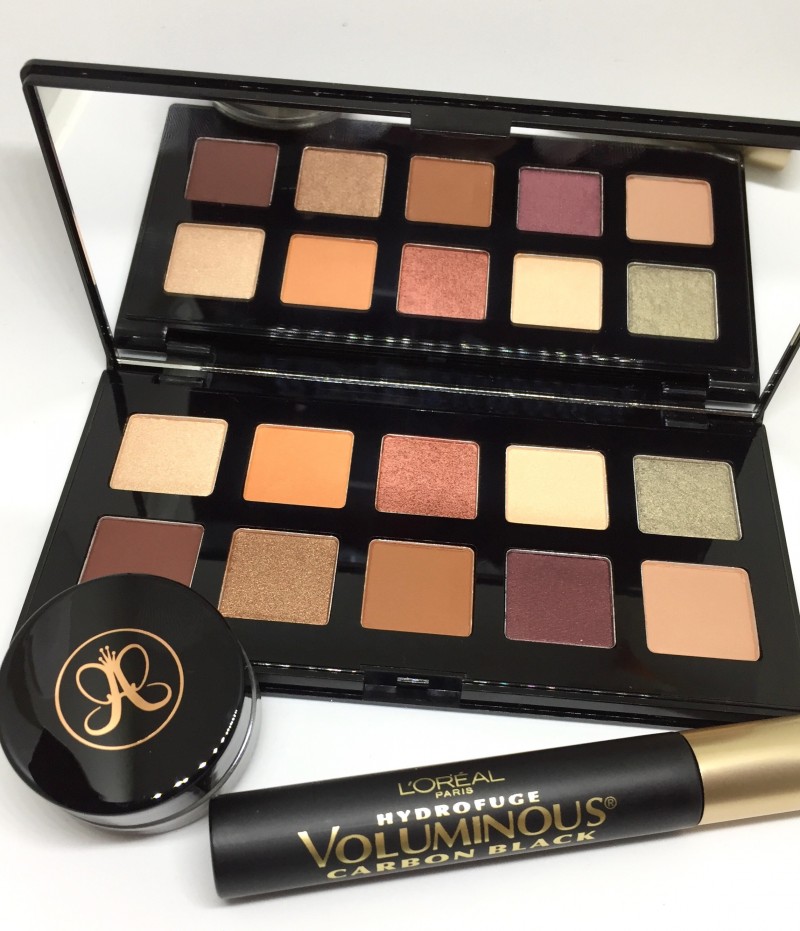 One thing you'll probably notice I mention over and over again, is the staying power of these products. This is why I turn to these products on an everyday basis because I know I can rely on them time and time again, especially when in a rush.
Each of these products are available at Ulta Beauty online or in store as well as Sephora, online or in store.
I'd love to know if any of these are in your makeup rotation! 🙂