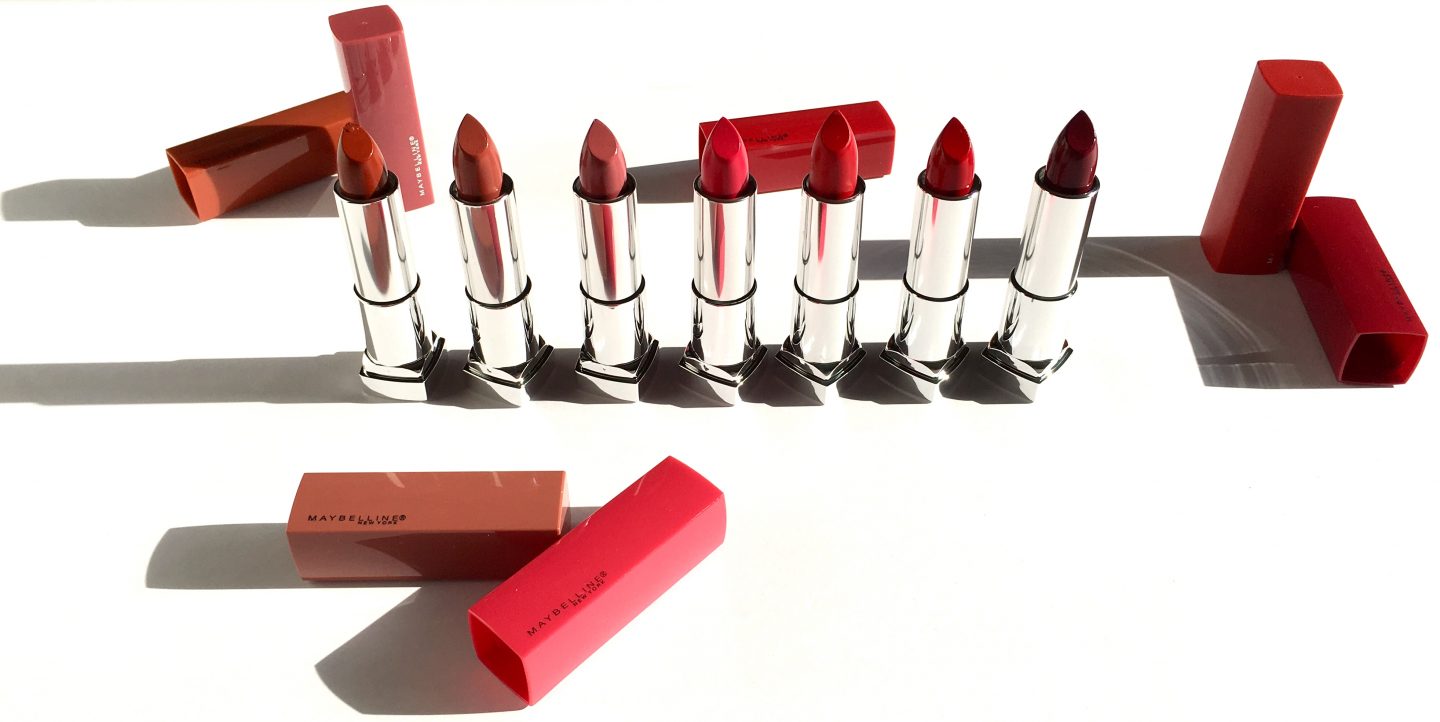 Today, I bring to you my thoughts on the recently launched Maybelline Made For All Sensational Lipsticks. Tested on 50 different skin tones, keep reading to see if this was made for YOU.

Available in 7 shades that are said to look stunning on all complexions.

The shades are:
It has a buttery consistency and hence requires at least 2 swipes to reach full opacity. Even after the colour has worn off, lips are still left feeling incredibly hydrated. All of the shades except # 382 have a lustrous finish to them, whereas 382 is a matte finish.
I personally am obsessed with the shades Mauve for Me and Spice for Me!
The Sensational lipsticks wear for about 4-5 hours. If you're looking to lengthen the wear time, apply a lip liner beforehand!
Also to be noted, compared to other Maybelline lipsticks, this one is free of any scents!
So do I think these shades are diverse? Yes, indeed I do! As a tan-skinned individual, I've often rolled my eyes at a lipstick that is said to be a 'universal nude'. Mainly because it looks more like a chalky mess on my lips, that was clearly not created for my complexion. However, the #MADEFORALL Sensational Lipsticks have undertones that work for cool, warm and neutral undertones. From the feedback I've been receiving on my posts, many fair and deep skinned folks happen to share the same thoughts!
Maybelline Made For All Sensational Lipsticks retail for $8.95 CAD and are available at all major drug stores where Maybelline products are sold.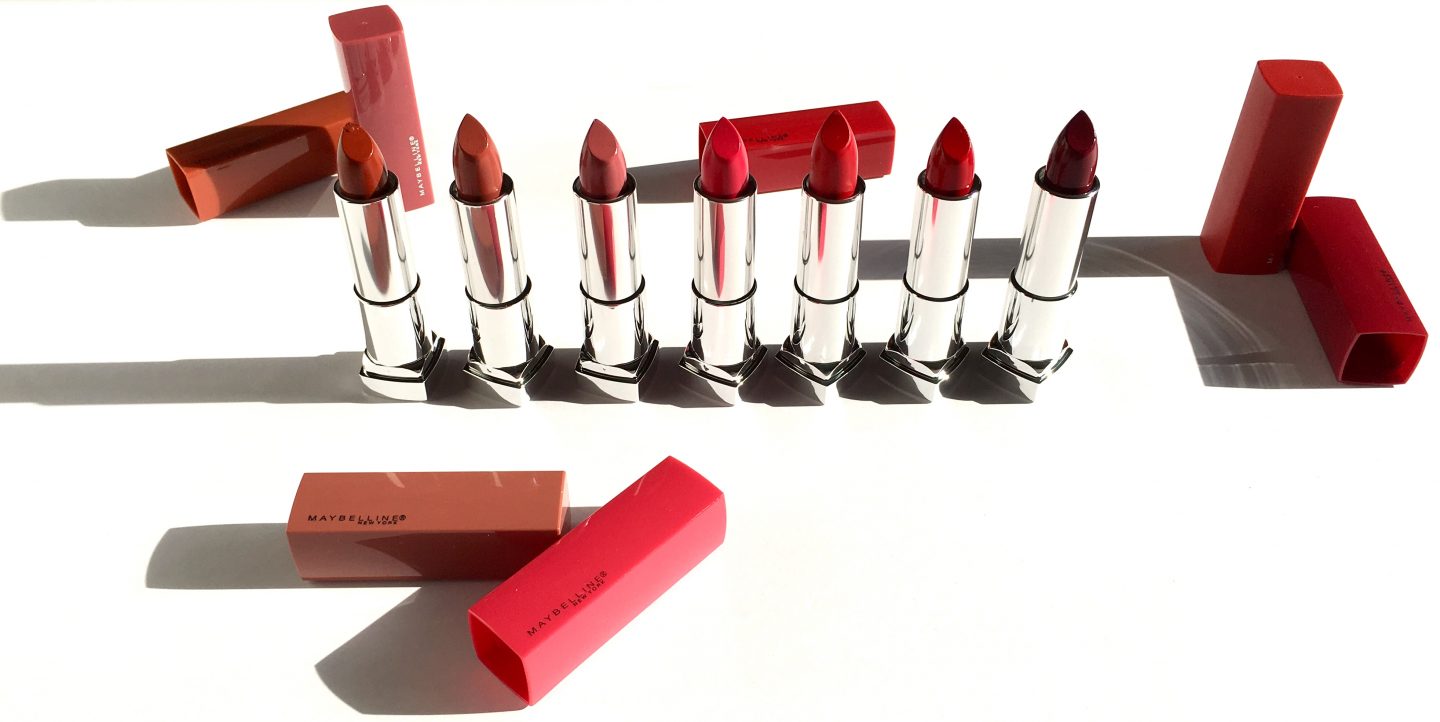 Samples kindly provided. All opinions are my own.