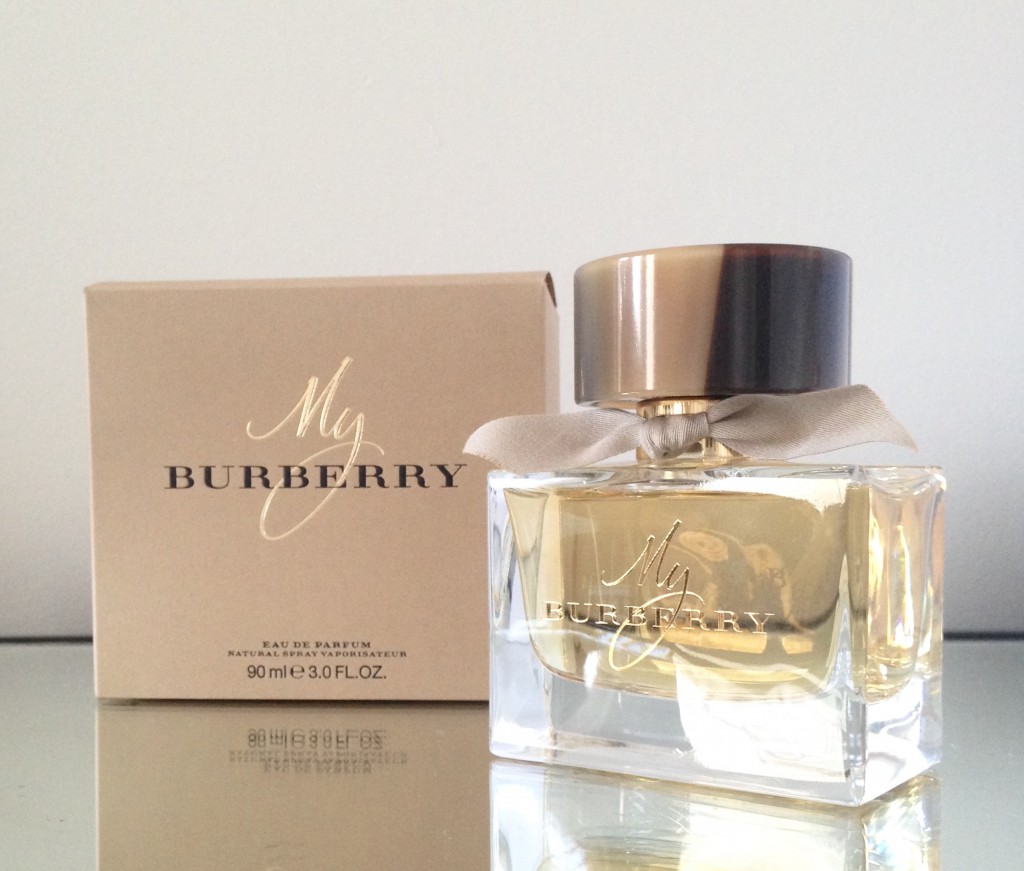 Today, I wanted to share this glorious scent that I have been head over heels for. The My Burberry by Burberry Eau de Parfum is everything I look for in a fragrance and more.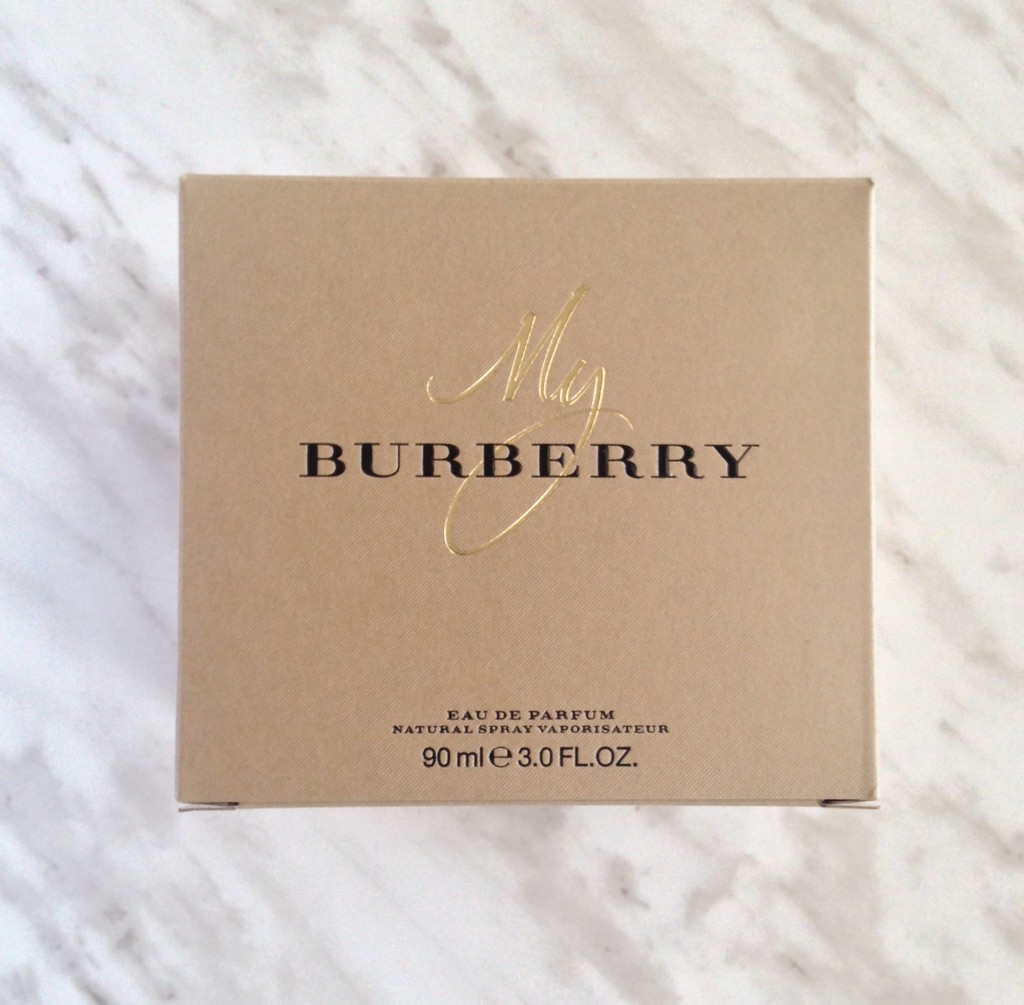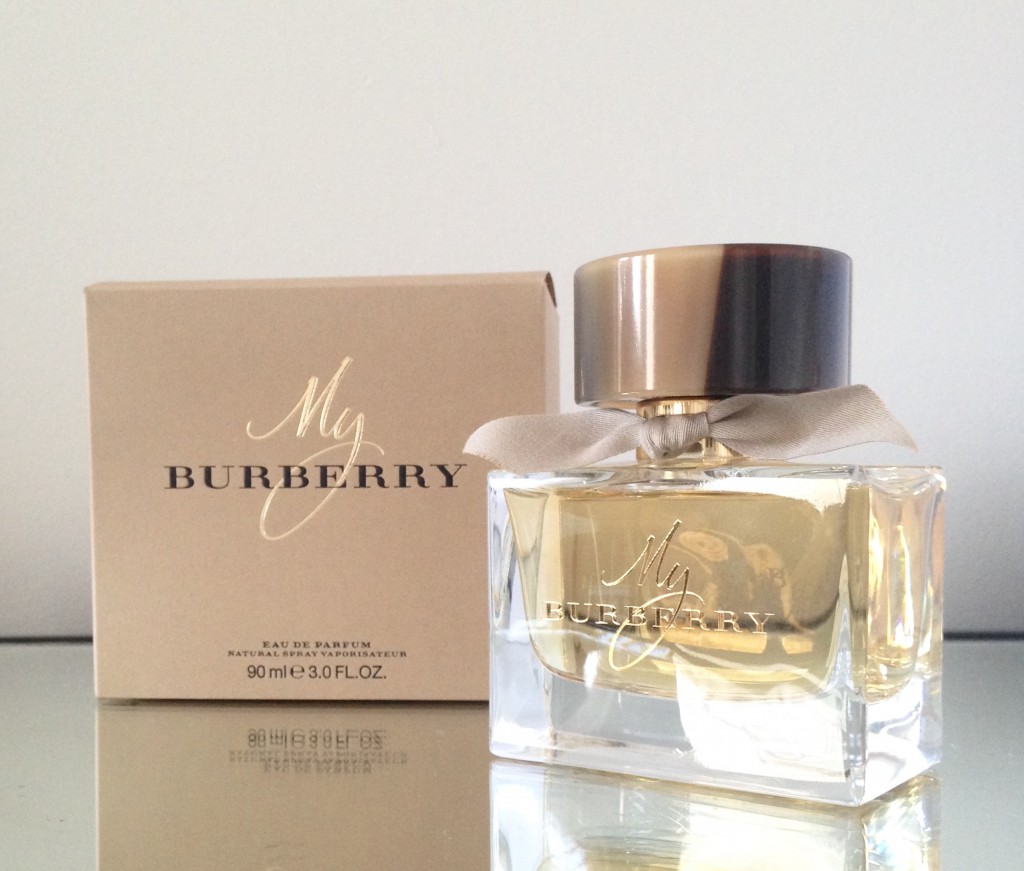 Burberry includes its many luxe details in its My Burberry packaging. From their signature print embossed in gold into the outer packaging to the crisp knot at the neck. My Burberry comes packaged in a large clear glass bottle with a lid that reminds me of coat buttons. A tan ribbon, similar in shade to Burberry's signature trench coat is tied at the neck.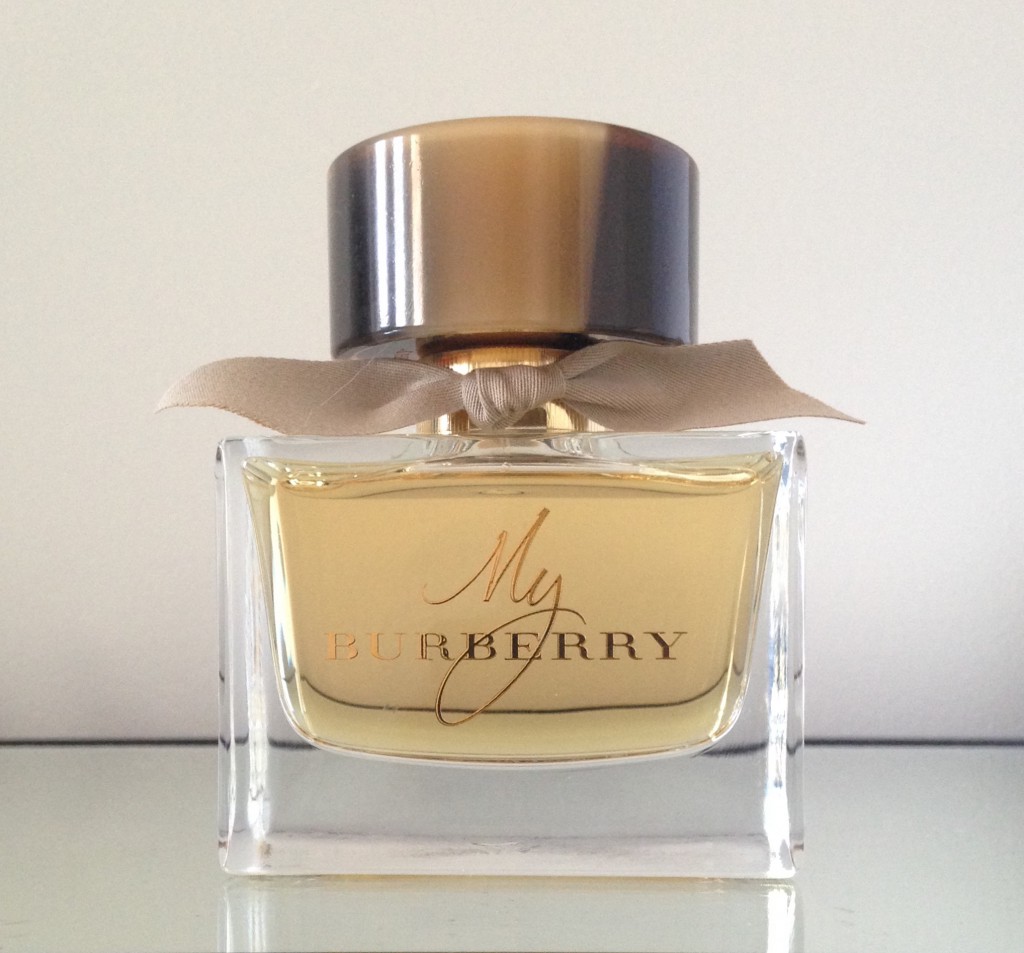 Burberry describes its fragrance as a "joyful scent that captures the essence of a spring garden with blooming rain-tipped flowers." The fragrance is truly that.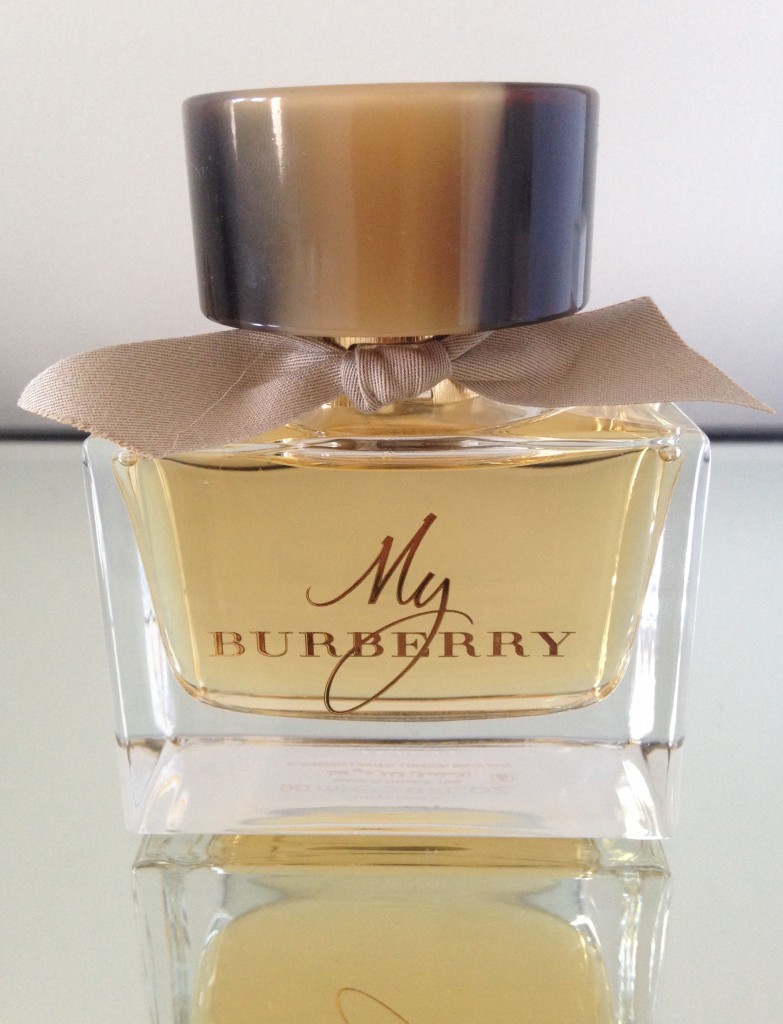 The main notes I pick up in the My Burberry fragrance are sweet pea, citrus, floral and a slight hint of musk. After wearing it for many hours, I mainly pick up a floral and musk scent. Much warmer than it initially began as.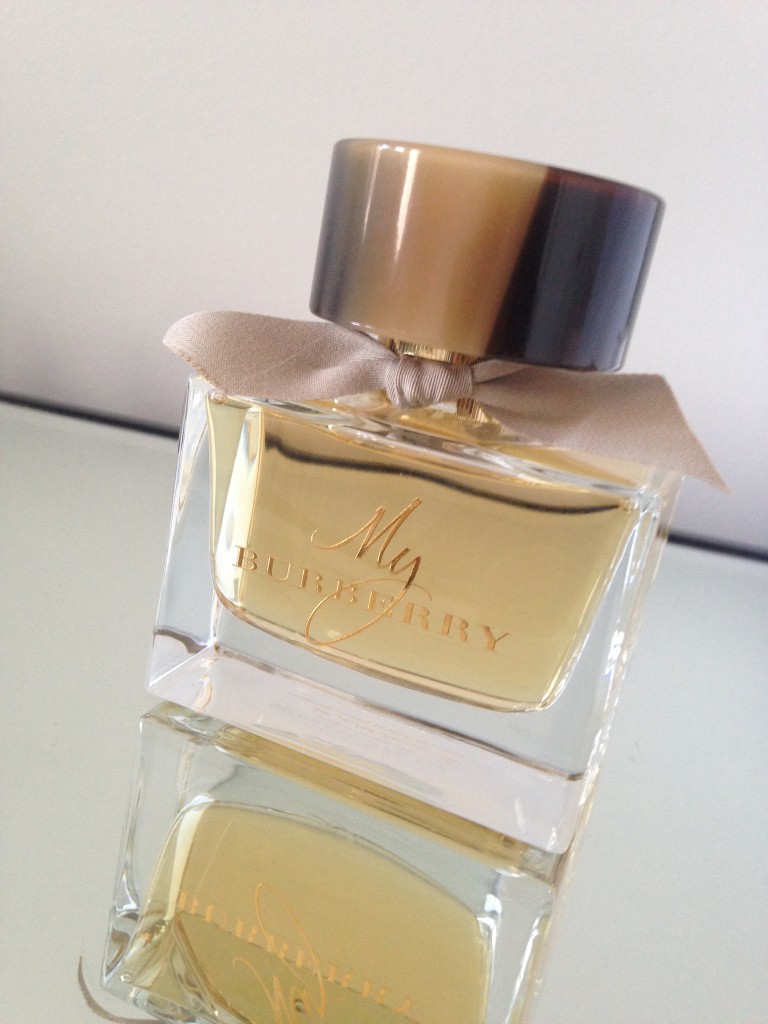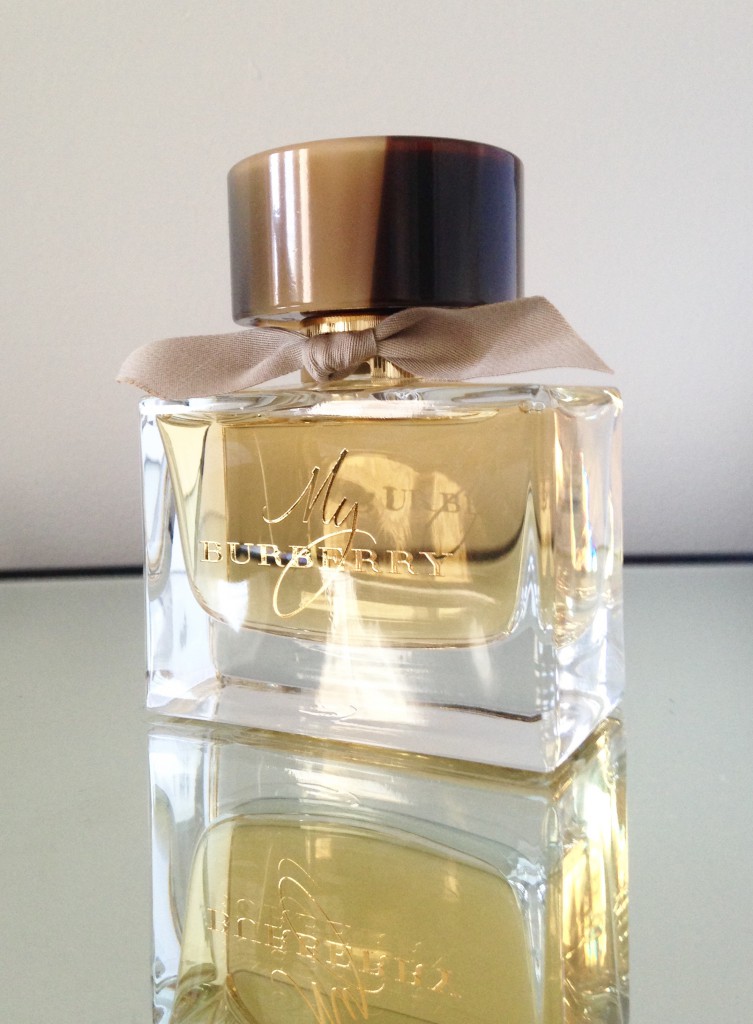 My Burberry wears for well over 12 hours. Even after that the fragrance is still noticeable. The scent literally lingers forever. To me this fragrance isn't confined to one season. The floral notes make it ideal for Summer and some warmer notes make it perfect for the colder months. I truly can't get enough of this fragrance!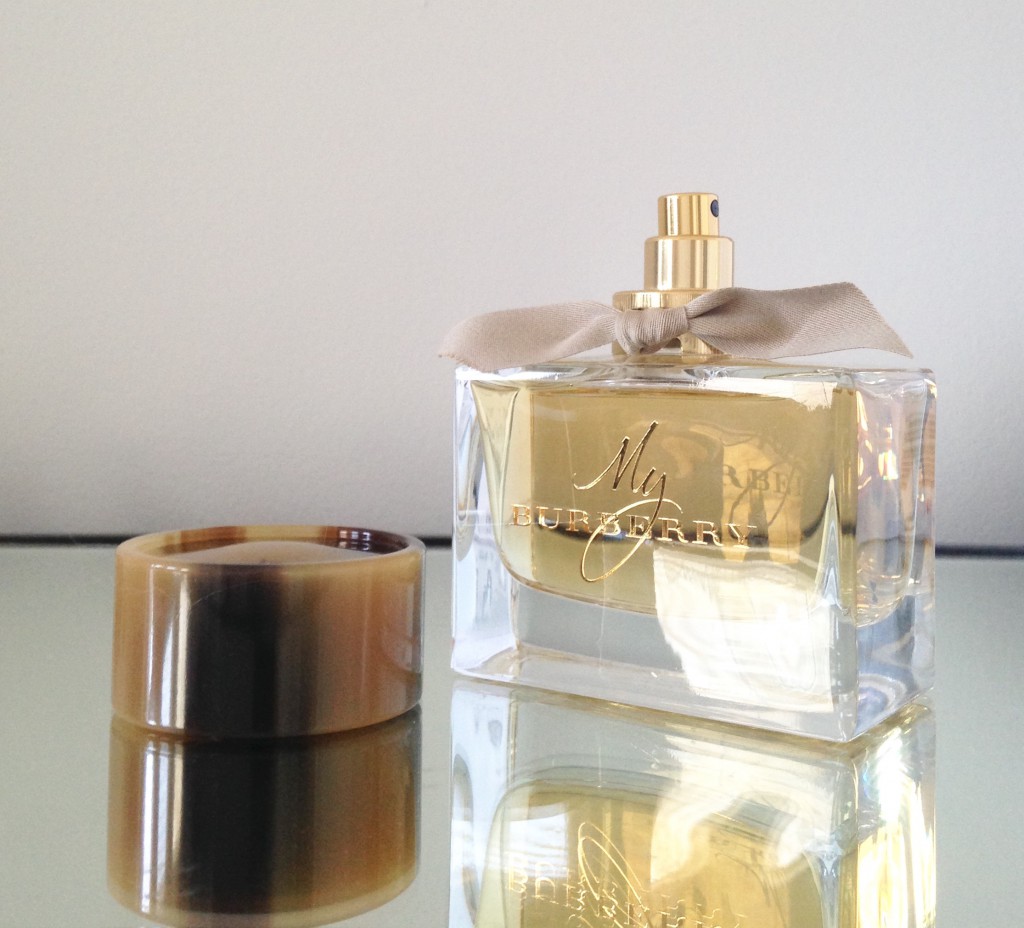 My Burberry Eau de Parfum is available in two sizes, 50mL ($102) and 90mL ($138). It can be purchased online at burberry.com and sephora.ca as well as in-stores. You can have your fragrance bottle monogrammed on Burberry's site. 🙂
Aishwarya