Continuing on with the theme of dewy skin. Today, I wanted to share with you my thoughts on the Marc Jacobs Dew Drops Coconut Gel Highlighter. A product that really needs no introduction, as it has been seen all over social media. However, with an ingredient like coconut, which truth be told I barely like in my drink. I wanted to see for myself whether it makes or breaks the product.
Marc Jacobs Dew Drops Coconut Gel Highlighter is a "gel-cream", intended to be applied directly to the skin or mixed into base products. Such as a primer or foundation.
It comes encased in a frosted glass bottle with a pump dispenser. The consistency is that of a thickened liquid. Dew You is a medium gold shade with ultra-fine shimmer pigments. It has a yellow undertone, which I can't tell you how much I appreciate. Most highlighters of this consistency are a rose gold or bronze shade and can't be multi-purposed. However, the Dew You drops matches my skin's natural undertones perfectly.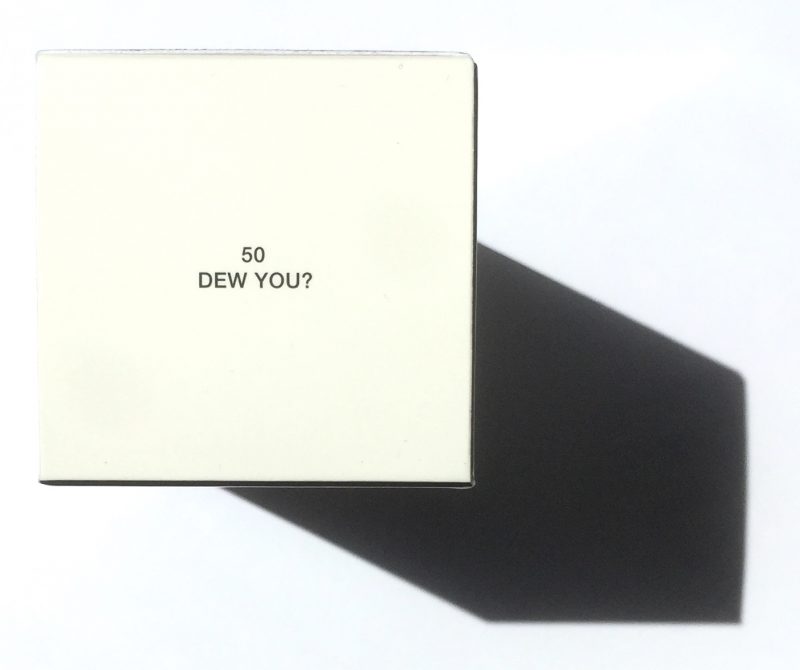 The gel consistency makes blending a breeze, leaving behind a nice pearl sheen. The intensity can easily be built up by layering on the product. I found that waiting for the initial application to dry and then going in with the next layer works best.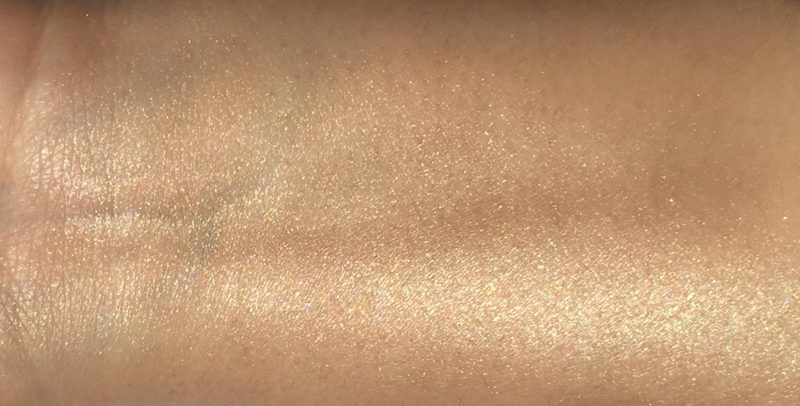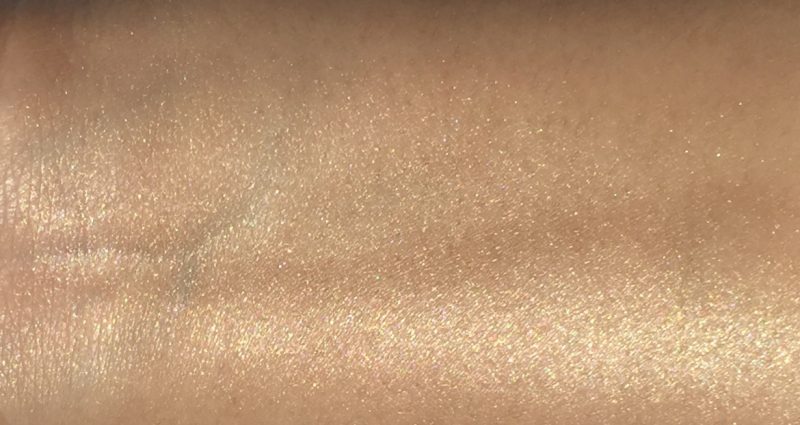 In regards to fragrance, I very faintly picked up on the scent of coconut but think it has more of a 'body oil' scent. A warm aroma, if that makes sense?
One pump is far too much product for the cheekbones, brow bone and cupid's bow (or any other area you highlight on the face). Hence, why the amount of product vs the price, makes it a great purchase. You get 24 mL of product and need less than half a pump if you're only highlighting your face.
Applying Dew Drops on the body is one of my favourite ways to use it. To make a little product go that much further, I like to mix in a few pumps of the Dew You drops into my daily body lotion. Then apply it to my shoulders, decolletage and legs for a stunning all over glow. This golden sheen does not go unnoticed and is an excellent way to warm up the skin.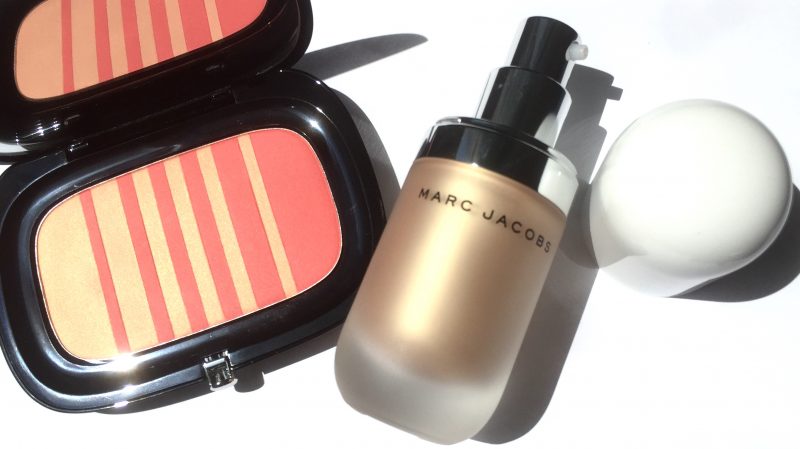 The Marc Jacobs Dew Drops Highlighter retails for $55 CDN and is available in store and online at Sephora.
Sample kindly provided, all opinions are my own.