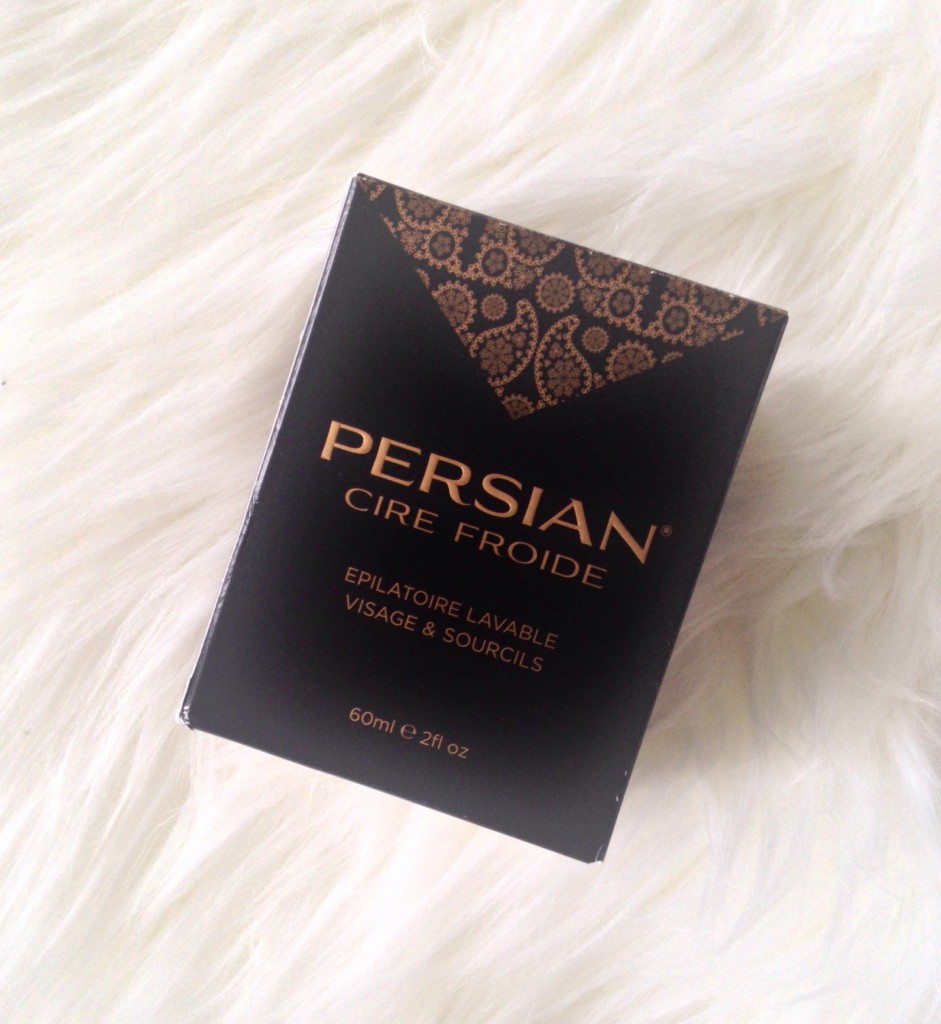 I wanted to share a handy, perfect for sensitive skin, easy-to-use waxing kit with you. I have experienced so many benefits with being consistent with waxing. Waxing is my preferred method of hair removal and time and time again, I have always turned back to Parissa's Persian Cold Wax because of it's age-old, all natural recipe. Perfect for using on your face, like this face and brow kit.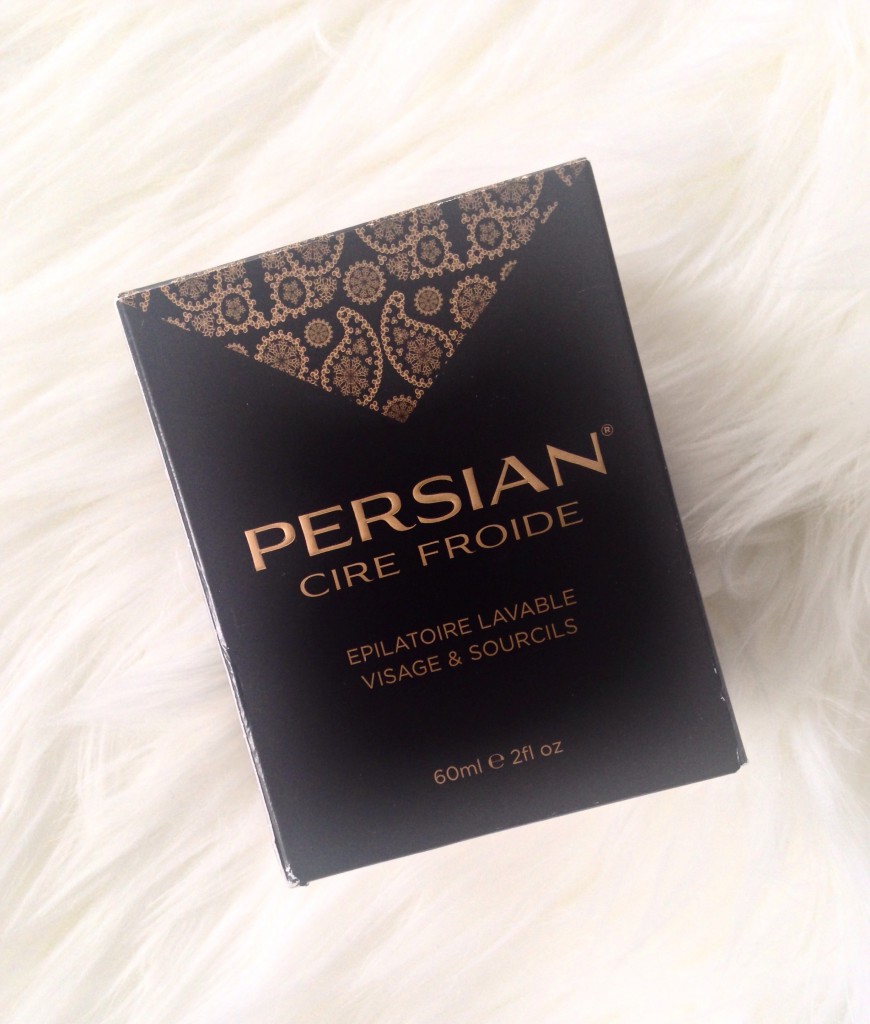 Although, I have tried every at home and (most) salon offered methods of hair removal. The simplest method has always surpassed the rest. 
I have used Parissa waxing kits for many years and what makes this Persian Cold Wax different from other waxes, is that it contains only 3 ingredients. Which are sugar, lemon and water. Perfect for those with sensitive skin.
Persian Cold Waxes packaging matches its simple formula with its black and gold design. The box includes wax strips and a small wooden applicator.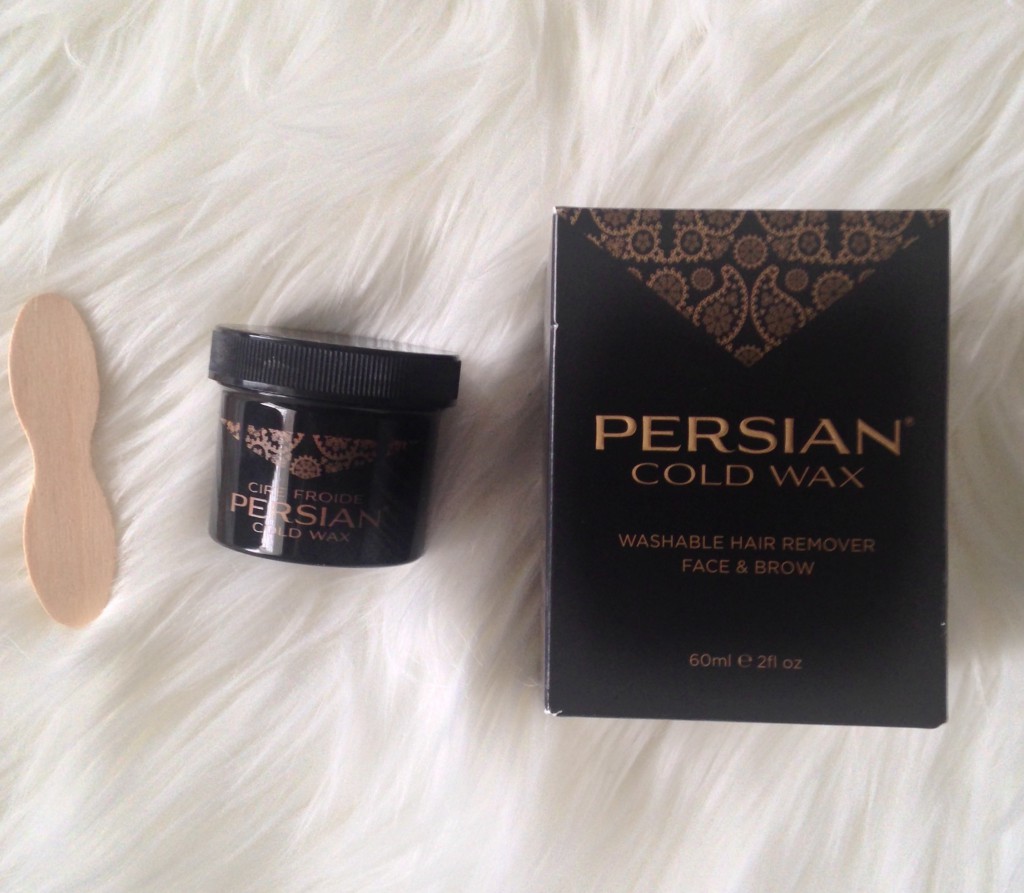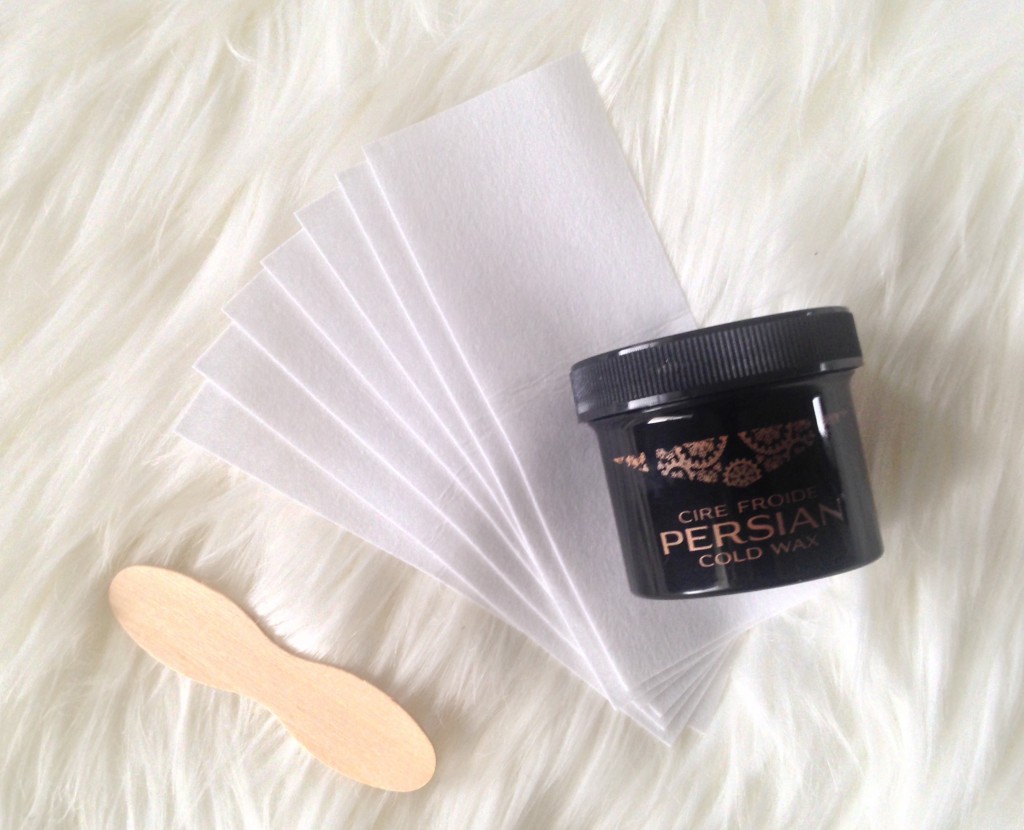 Although waxing has always been the best method with the longest regrowth time. I get deterred from it if I have to take time out to first wait for wax to heat up in a wax warmer and then be ever so careful applying it. The Persian Cold Wax Kit just makes the process so simple. It doesn't require a heater.
I love the jar because it allows me to use as little as I need, without creating havoc in my bathroom. The small applicator stick allows me to precisely apply the wax to areas of my face. Such as my upper lip and my eye brows.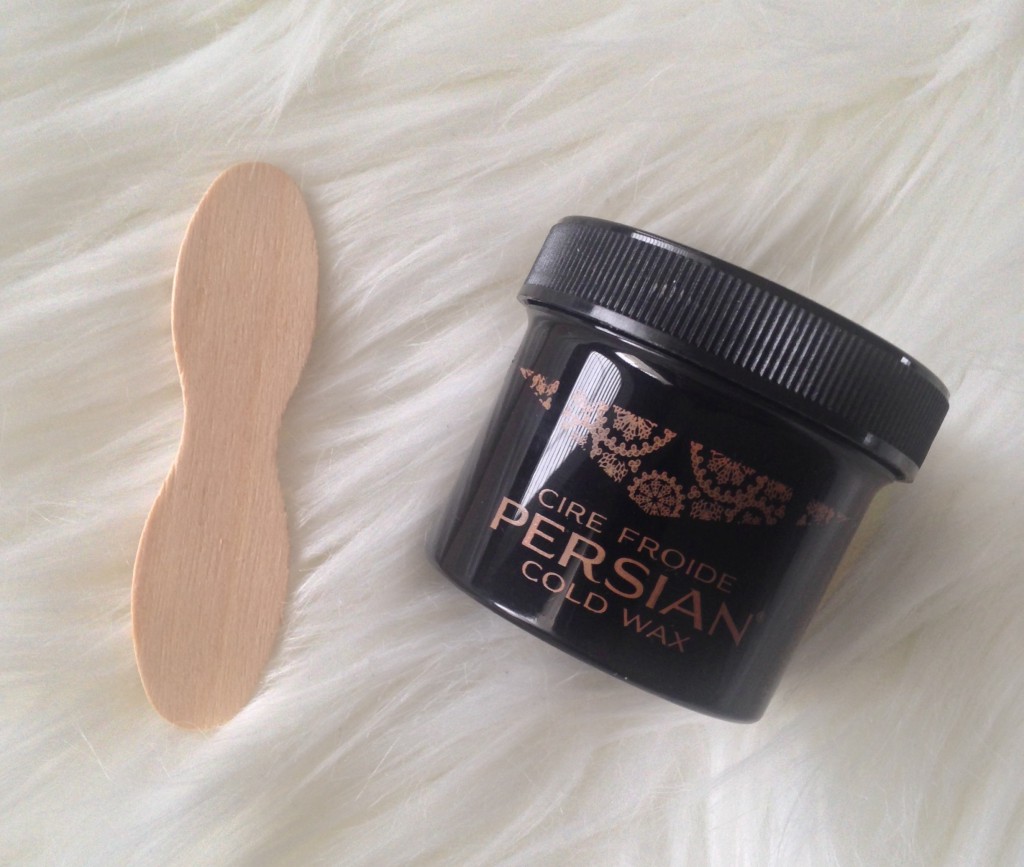 You might even think that a product consisting of such simple ingredients (water, sugar, citric acid), might not work well enough to remove hair. That you'll believe when you see it for yourself.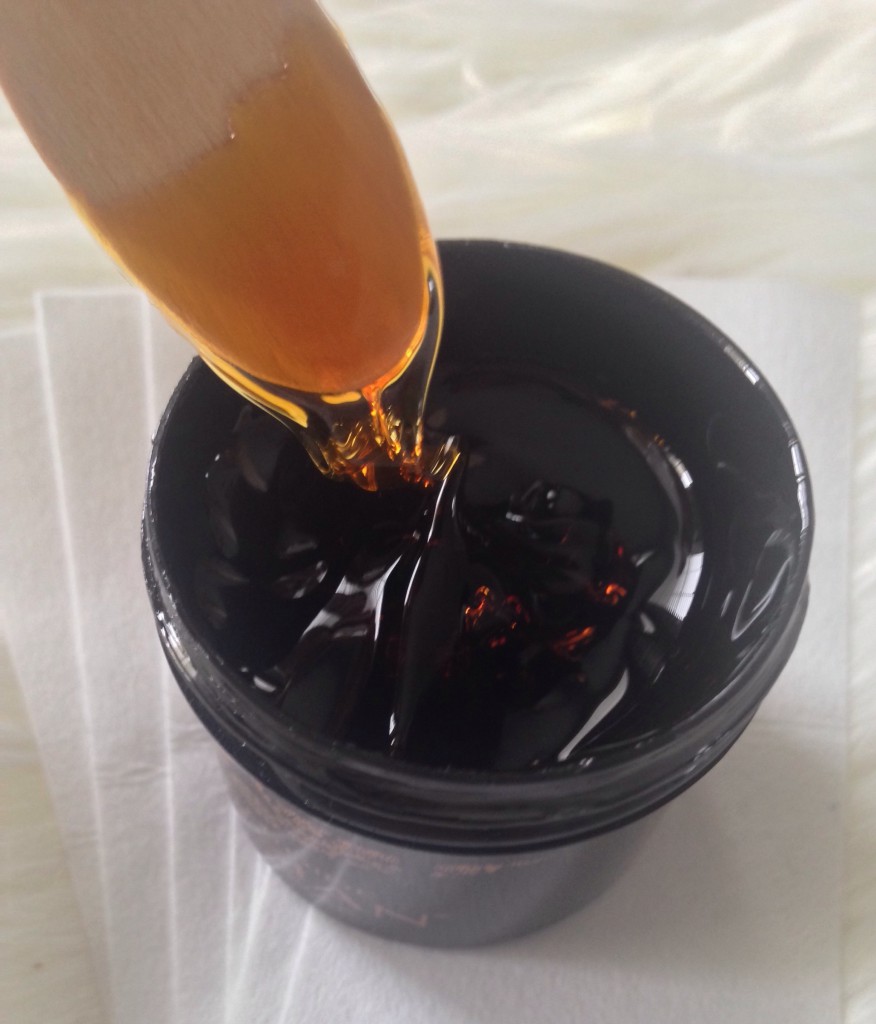 With waxing you get a few weeks of smooth, hairless skin and overtime your hair grows back finer and finer. More the reason to stay consistent with your waxing schedule. 
 If you have been deterred from waxing before, do give the Persian Cold Wax a try, it might just make you change your mind! Especially when you see how smooth the treated areas are. Plus, since the wax is sugar based,water is all you need to wash it away.