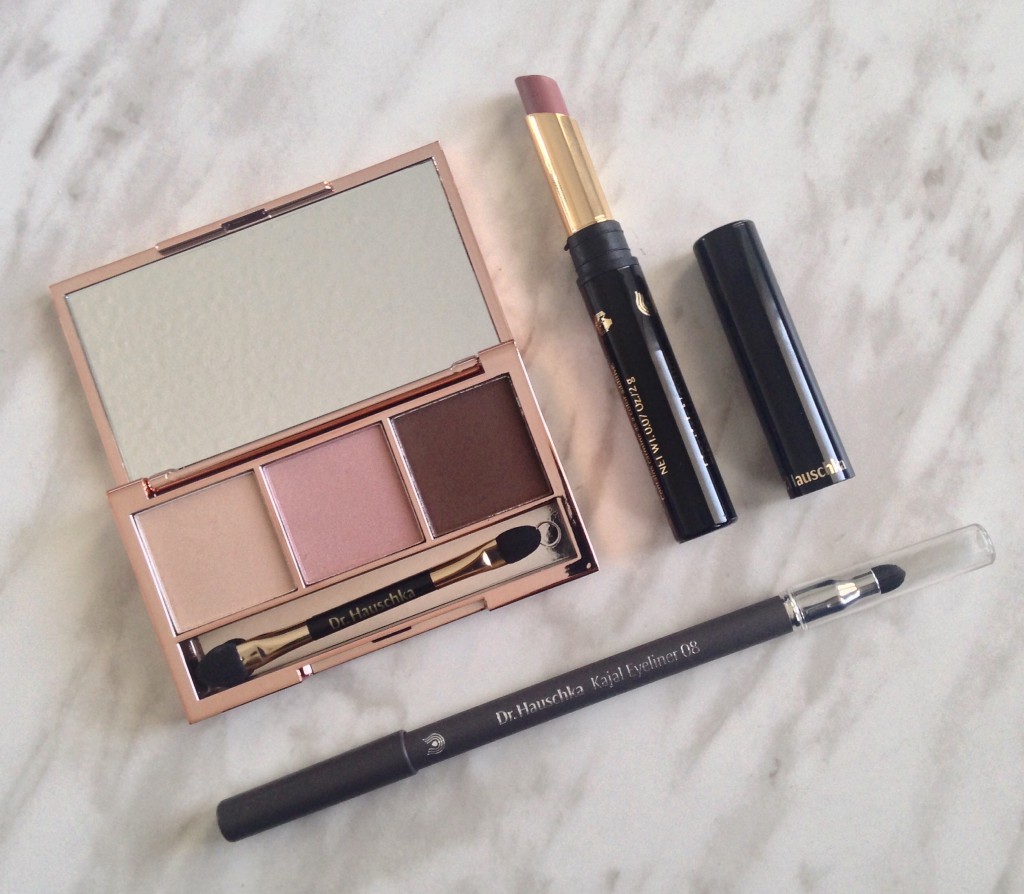 I wanted to share a review on some products from Dr. Hauschka's Spring 2016 Collection with you. Having loved select pieces from their Summer collection, I was really excited to try out these products, that all scream SPRING. For those who are familiar with Dr, Hauschka's products, their Spring Collection is actually a rediscovery of limited edition products from previous collections. Three products which I tried out are: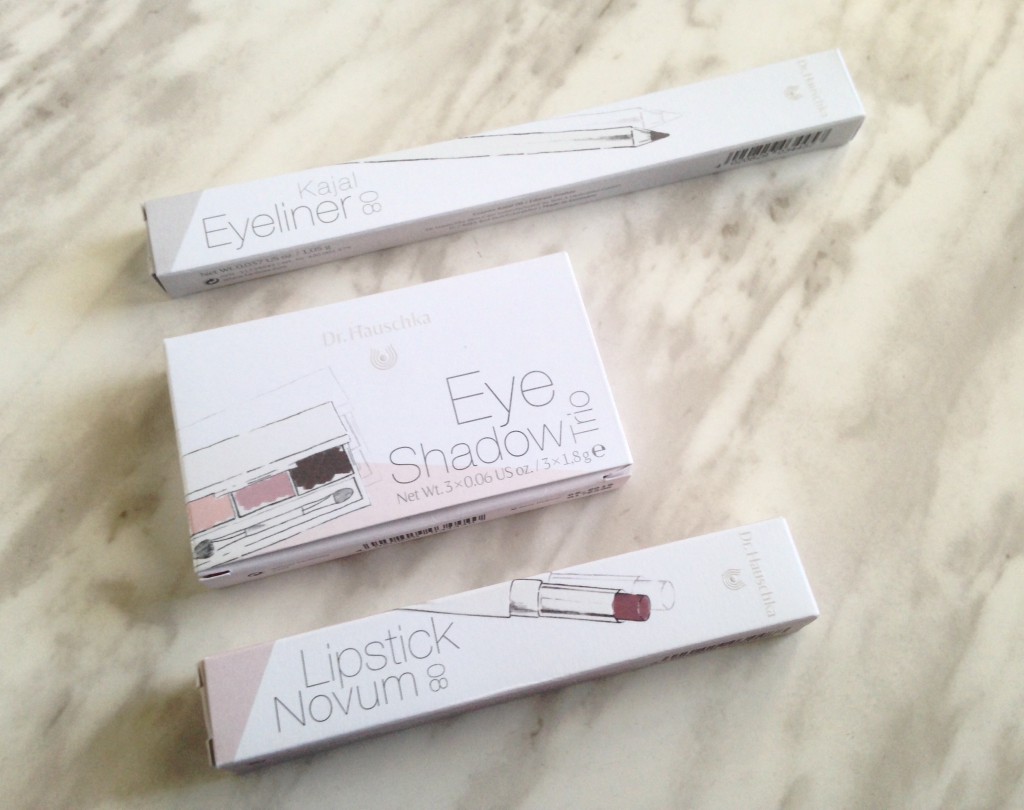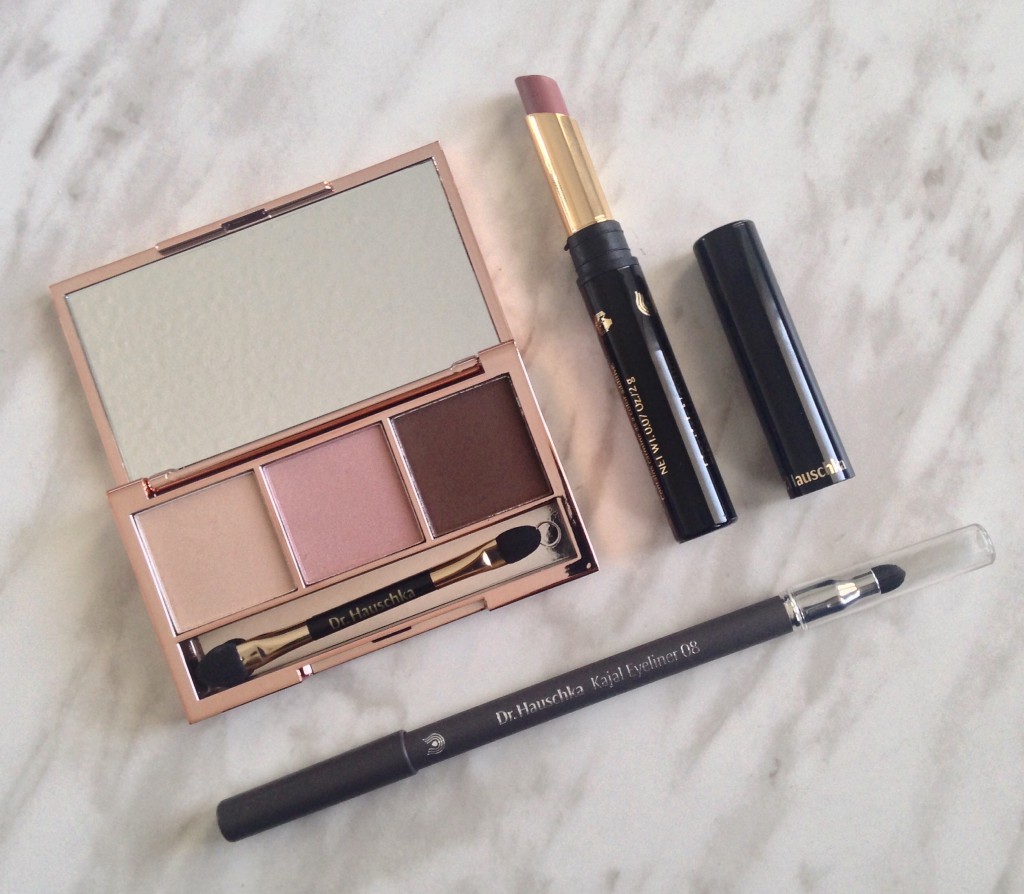 Eyeshadow Trio  $49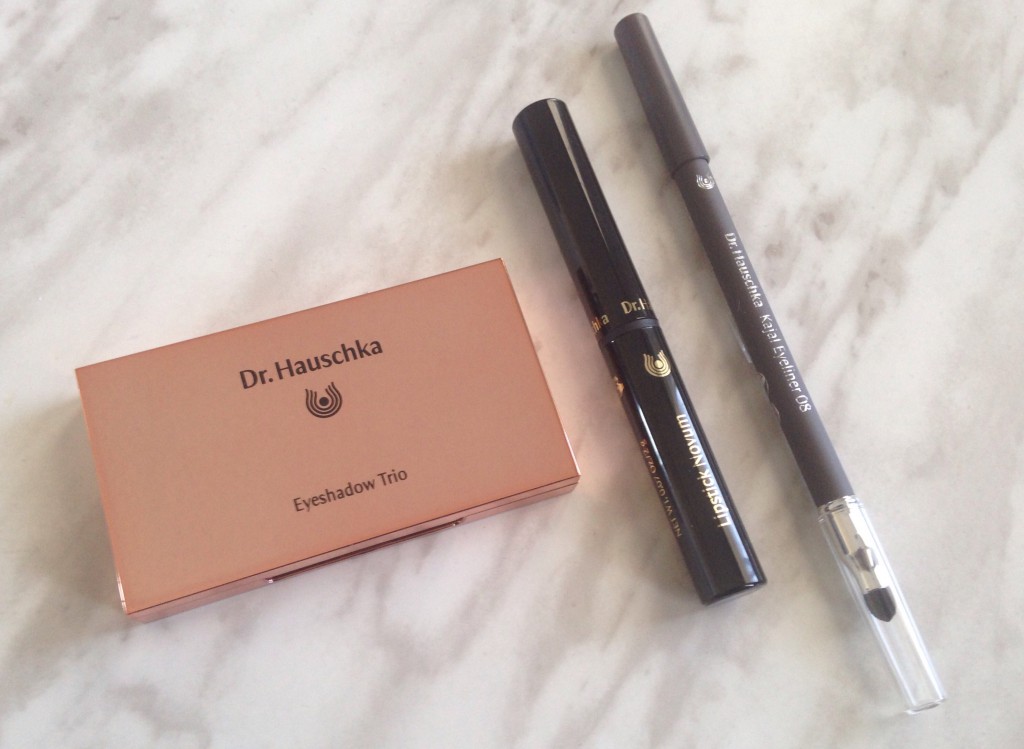 Packaged in a beautiful reflective, rose gold case, it has 3 eye shadows and a dual ended applicator brush. Each of the three shades have different textures; sparkling, silky and matte. The three shades are a sparkling nude, pearly rose and matte chocolate.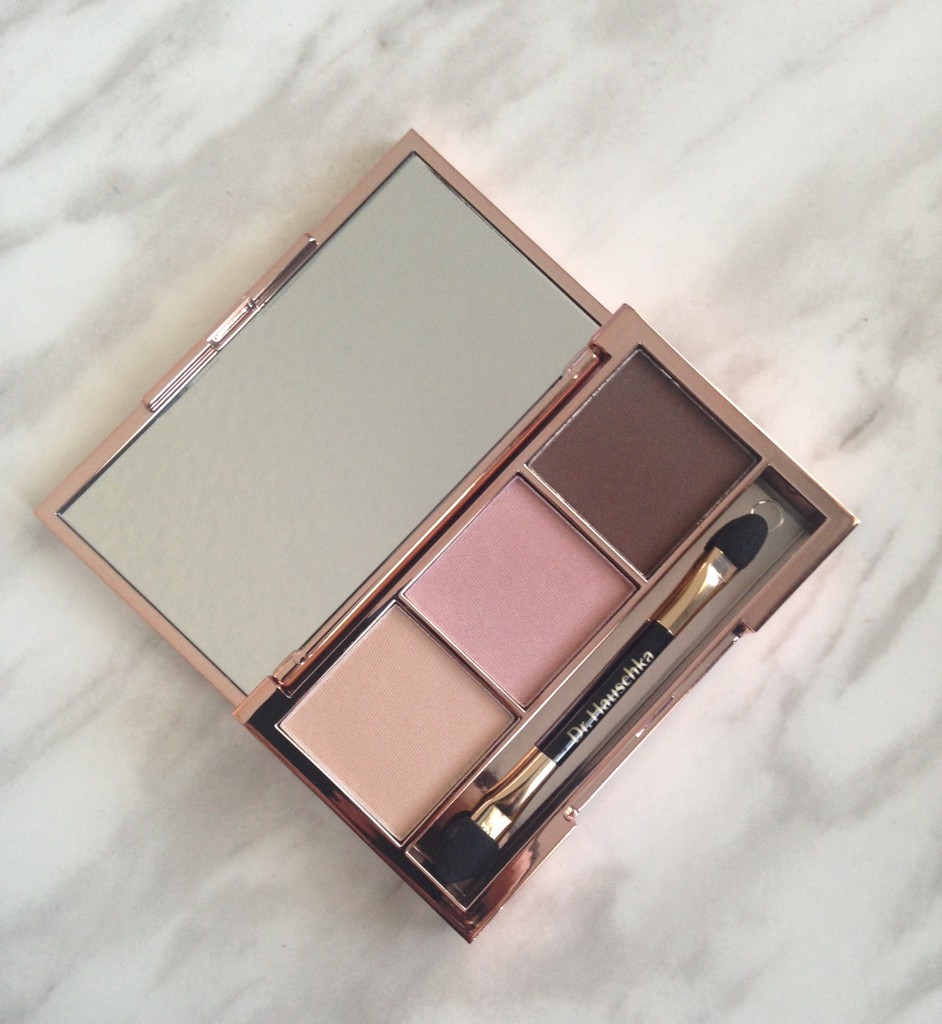 They are quite pigmented and smooth to the touch. When picking up the colour there was little to no fall out, which I really liked! The sparkling nude is my absolute favourite! It looks beautiful when added to the inner corner of your eyes or as an all over lid colour. The matte brown can also be applied very closely to your lash line, to mimic eye liner, creating a very soft look.
See below for swatches: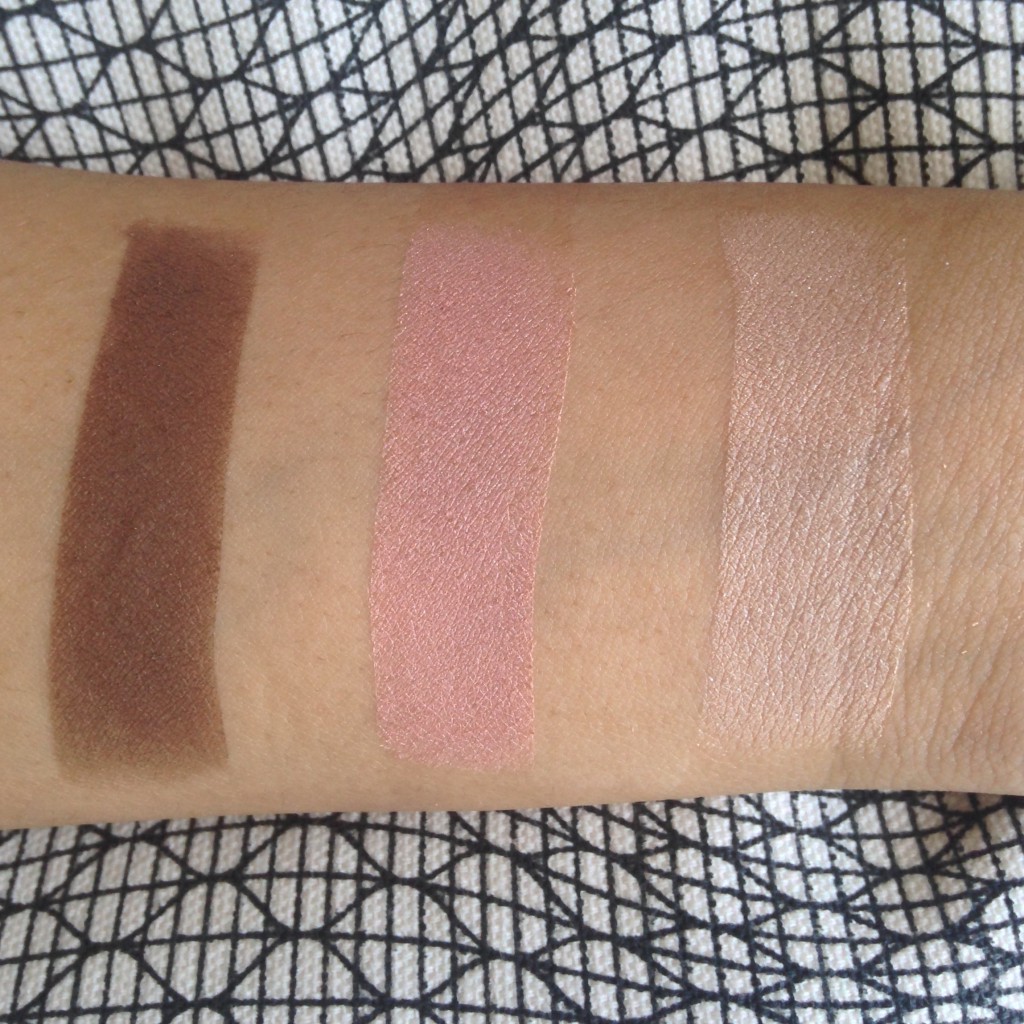 Kajal Eyeliner 08 Taupe $22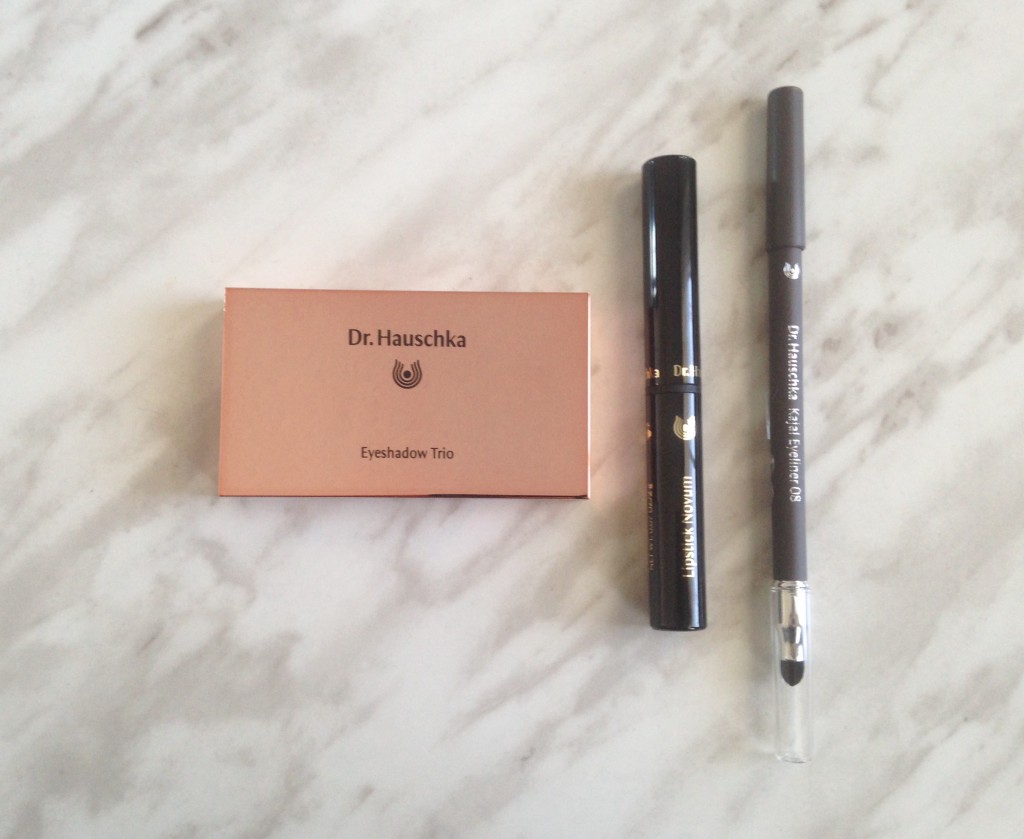 It is described as a dark and earthy tone, which would suit so many eye colours and complexions. It contains quince, jojoba and carnauba waxes which allow it to glide on quite easily without tugging the skin. The other end has a smudge tip, which you can use to smudge out your eyeliner to create a soft smokey liner.
See below for swatches: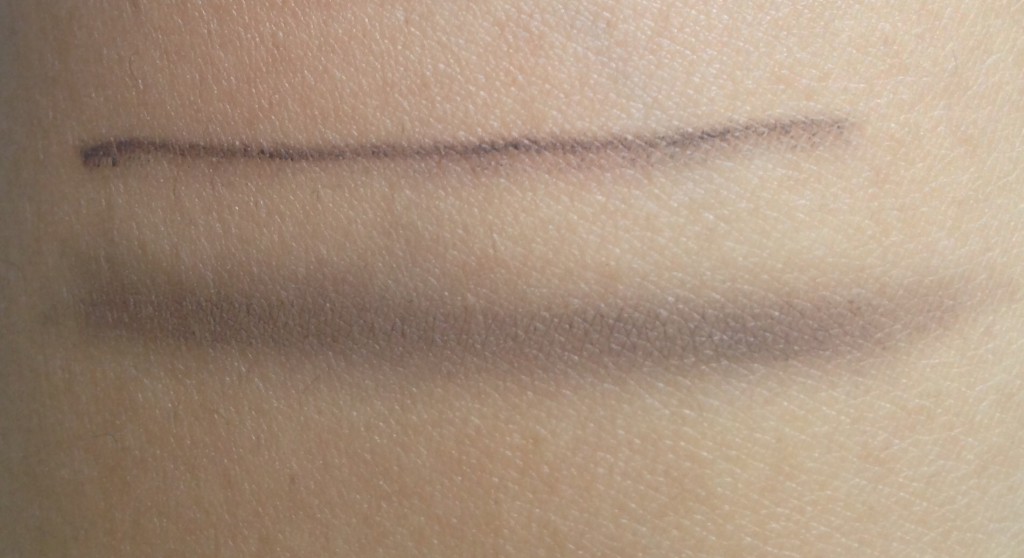 Sometimes back eye liners are just too bold and a grey tone liner really creates a nice soft look! I paired this smoked out eye liner with a voluminous mascara and have been loving it!
Lipstick Novum 08 Maple Glow $27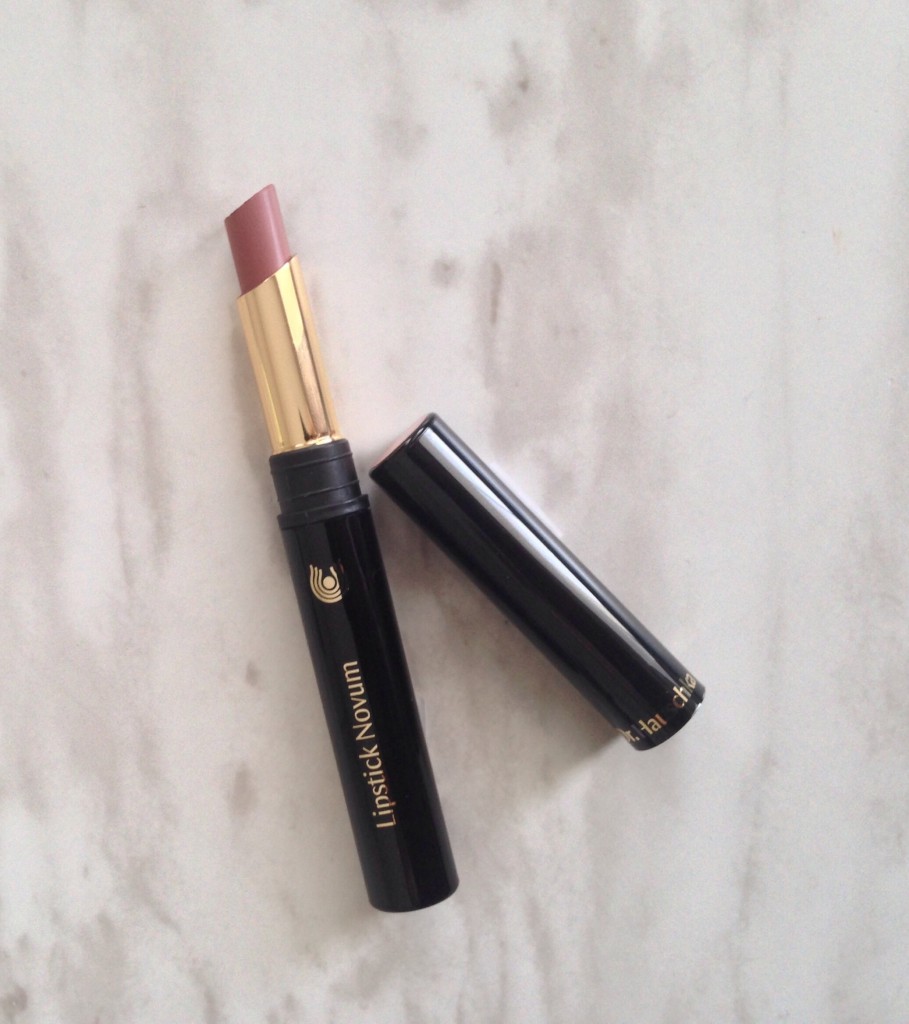 A very creamy, pigmented lipstick in one of my absolutely favourite shades! I love taupes, mauves and anything in between, so this is right up my alley. It contains argan oil and beeswax, which leaves your lips feeling very soft and moisturized.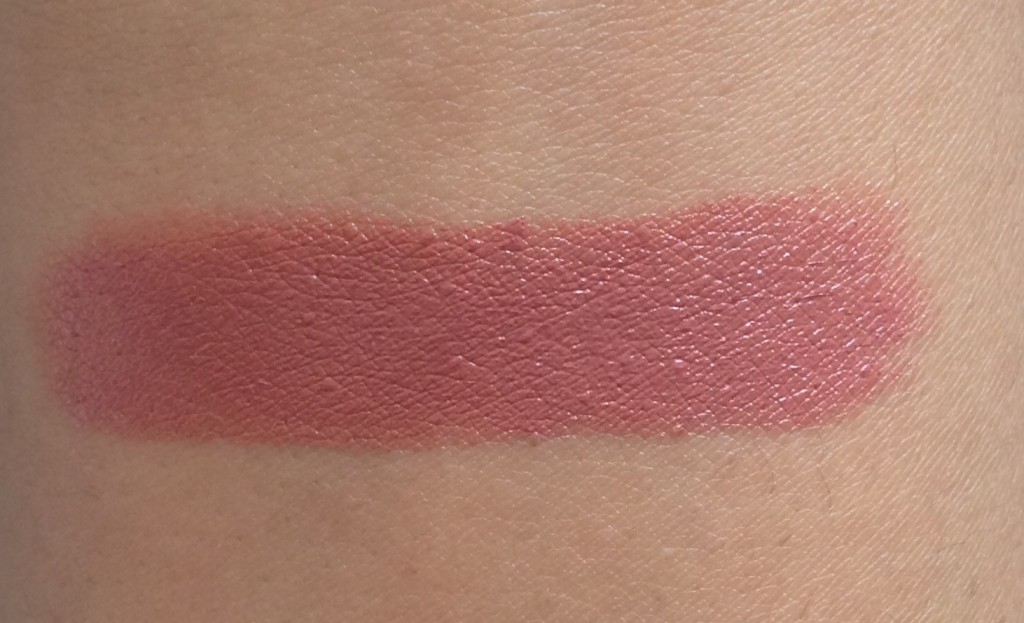 You definitely get a long wear out of this lipstick and it is one of those shades that looks gorgeous even when there's only a trace of it left on your lips.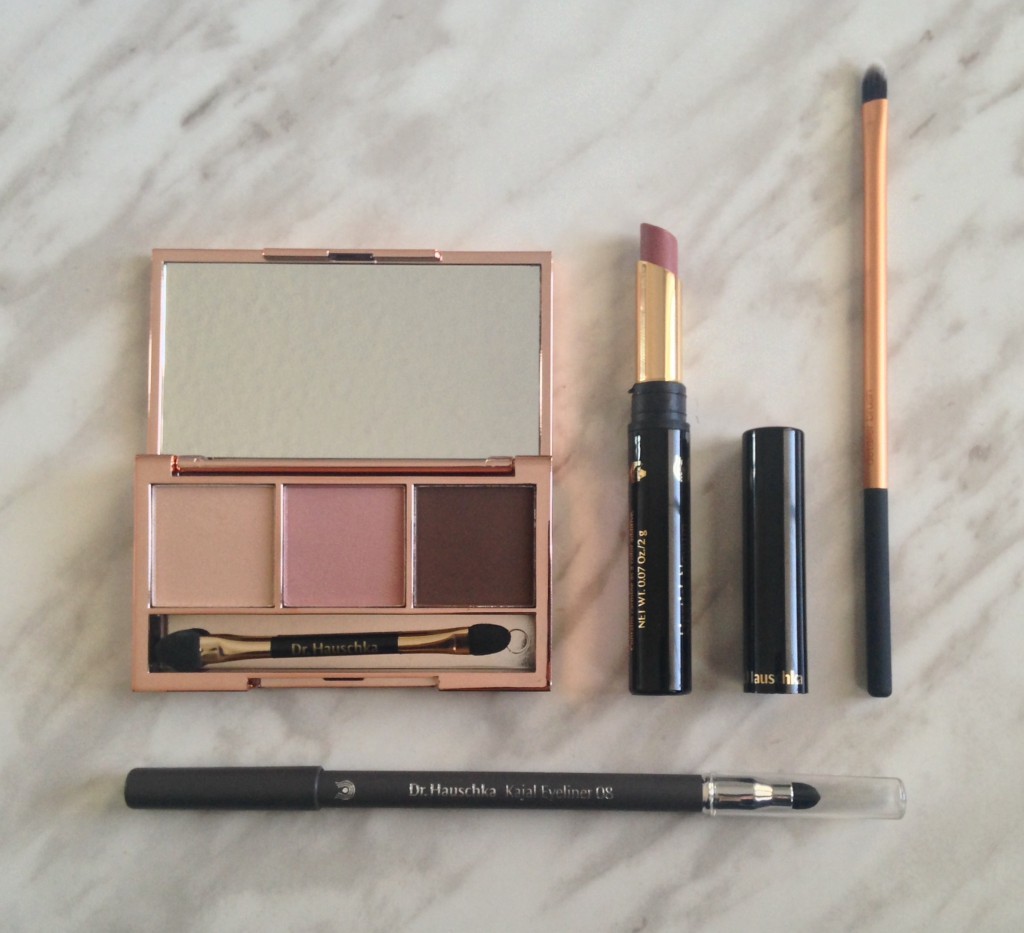 You can check out the full collection at www.dr.hauschka.com/en_CA. Use the dealer search to locate where you can Dr. Hauschka products near you.:)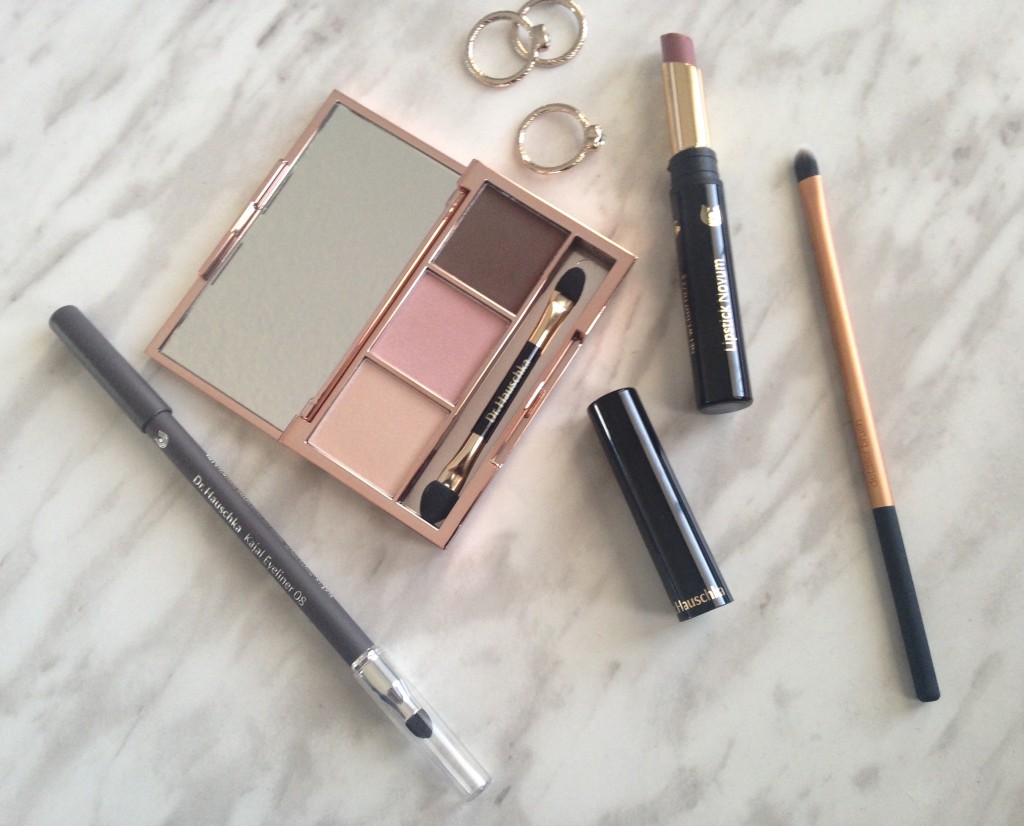 Aishwarya