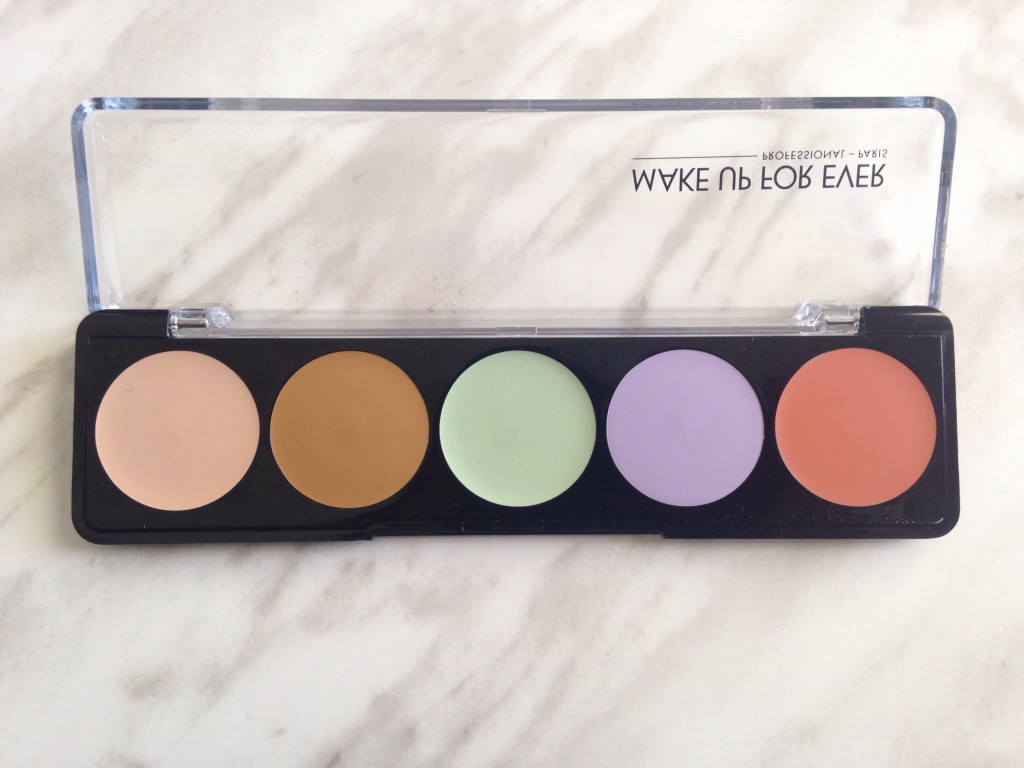 With all of the tips and tricks we've picked up for achieving a flawless makeup application, colour correcting is another major technique. Vibrant colours are added to areas of the face that require coverage to counteract imperfections. Creating a perfect canvas for your makeup. Purchasing all these colour correcting shades can add up and picking the right one is also a task in itself. The Make Up Forever 5 Camouflage Cream Palette seemed like the perfection solution!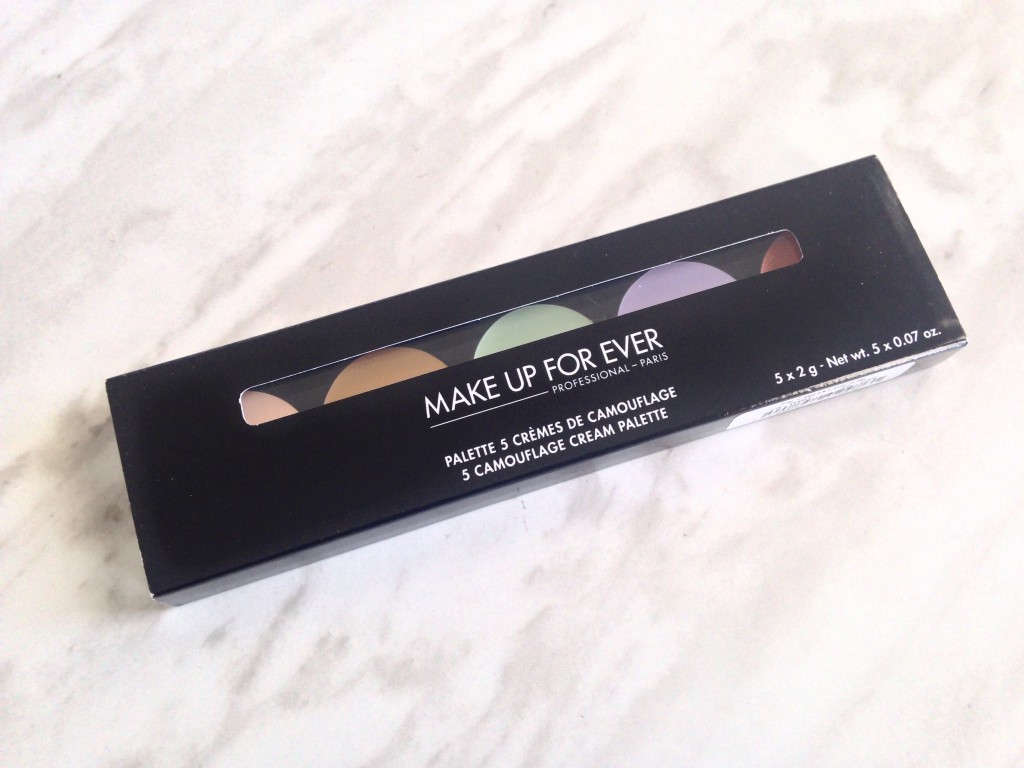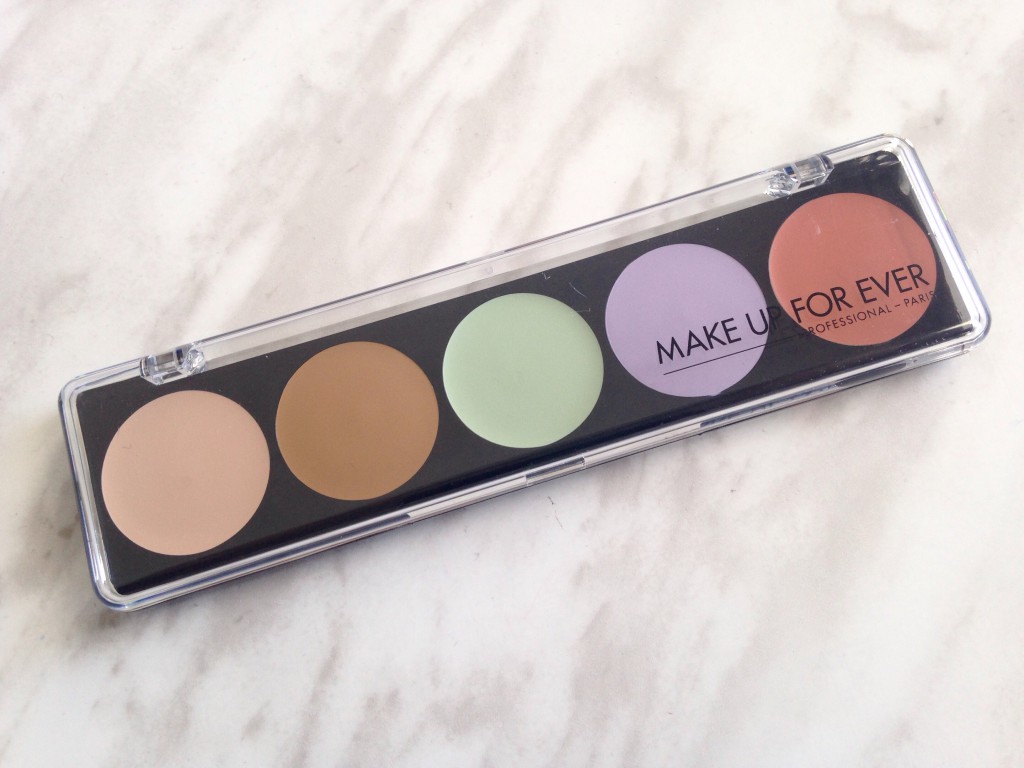 Colour correcting uses the colour wheel, so if you picture a colour on the wheel, refer to the colour exactly opposite to it, to correct a skin problem with that shade. They are called contrasting colors and they neutralize each other, which is what we need when correcting the look of skin problems.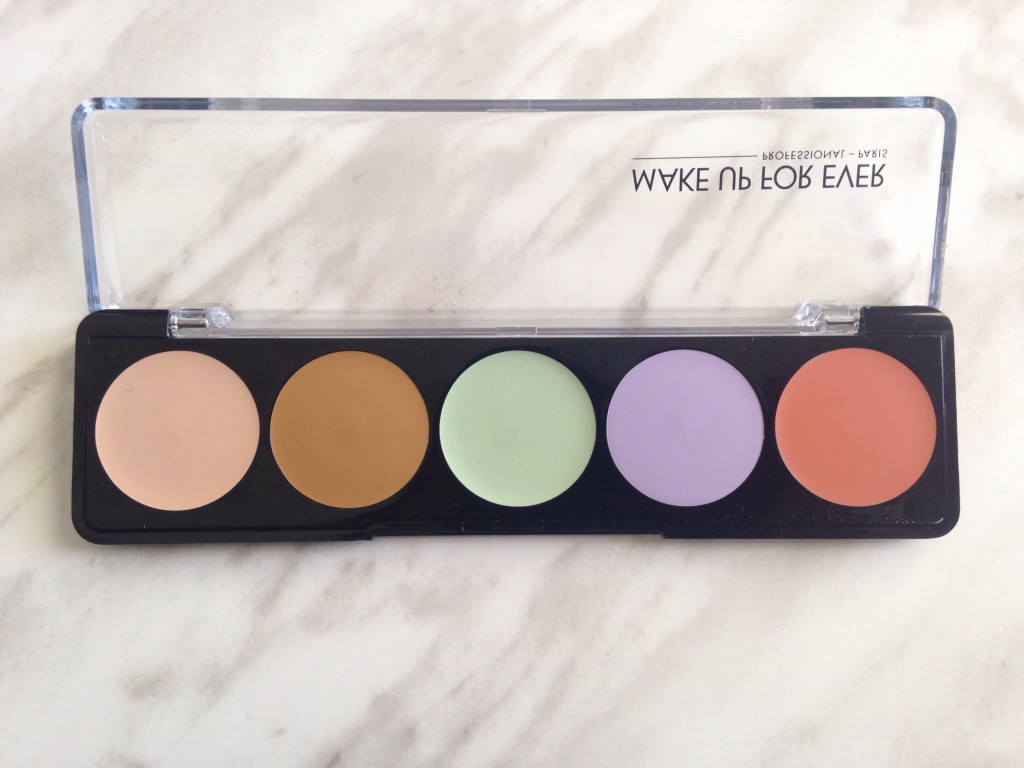 The Make Up Forever 5 Camouflage Cream Palette ($45) is available in 5 different variations, to suit all skin types.
Palette #1 for European skin
Palette #2 for Asian skin
Palette #3 for mixed skin
Palette #4 for black skin
Palette #5 for professional makeup artists (contains MAKE UP FOR EVER's 5 main corrective shades)
I tried out the #5 palette, which has 5 of Make Up For Ever's main corrective shades.
With 5 shades, there is a corrector specific to common skin problems. Such as covering dark spots/circles, blemishes, concealing veins, redness and more.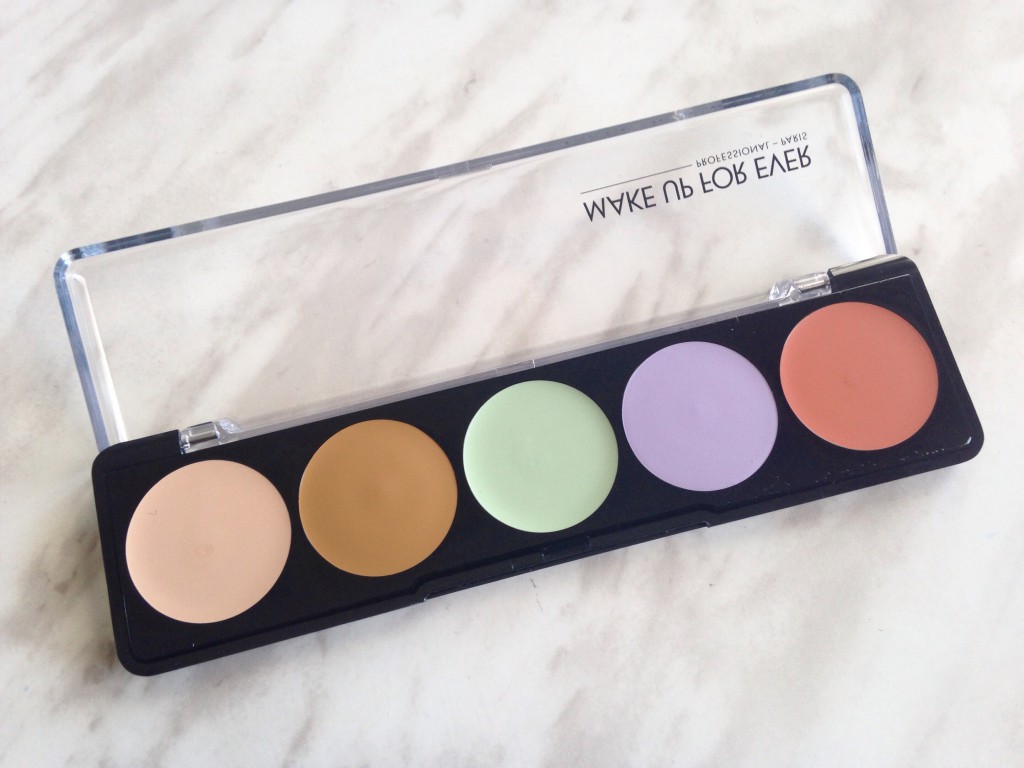 The only correctors I was familiar with prior to using this palette, were orange and peachy shades. To conceal blemishes and dark under eye circles. So this review is really a blend of what I previously knew, first impressions and discoveries.
Palette # 5, consists of an orange, lavender, mint green, warm brown, and beige shade. Each are the size of a Canadian Loonie ($1) with a cream consistency.
I've explained below what I used each corrective shade for (I use my regular concealer overtop all of these shades):
Orange: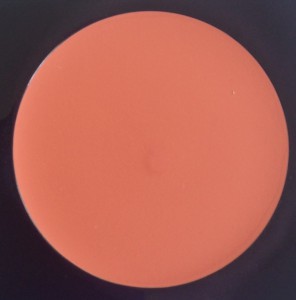 This shade is meant to be used to correct any underlying blue discolorations. The most common one would be dark circles and bruises. Using this in a spot treatment fashion or adding it to hyperpigmented areas will have you looking refreshed! As well as giving a uniform appearance to your complexion. It can be used along the darkest areas under your eyes as well as around your mouth to correct hyperpigmentation.  I also found it was great for the surrounding area on my eyes, where the capillaries are apparent.
Lavender: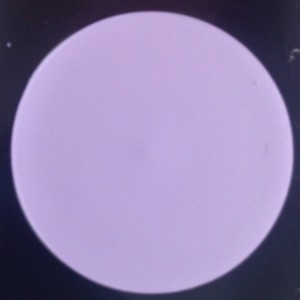 This was a shade that was very new to me. So when I read up on it, it was recommended that it be used to correct any areas with a yellow undertone. Or just to brighten a complexion that is looking a little dull. Say if you're looking washed out, then this would be what you would go to to add some glow back into your face.
Mint: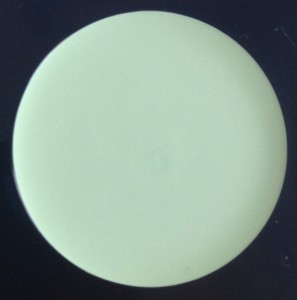 Green shades neutralize the redness in your skin. For example pimples which are bright red with irritation. Apply a bit of green concealer with your ring finger and then apply your regular concealer over top and the redness will be fully concealed.
Warm Brown: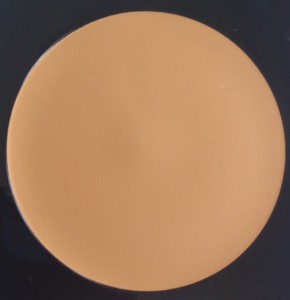 This was one of the least used shades for me and again fairly new. The nude/brown shade is used to correct dark sun spots and freckles. Although, I don't have sun spots or freckles, I can imagine it evening out the appearance of dark spots.
Beige: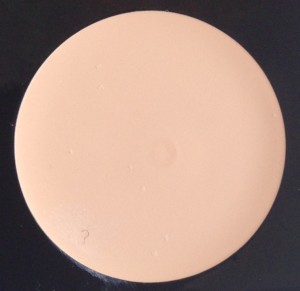 This shade can be mixed with the warm brown/nude shade to create a shade that matches you best. I used this for my under eyes, on certain days where I opted out from using the orange corrector. It brightens my under eye concealer. Since it is a light shade, I can use it under the lightest concealer without it showing through.
To apply all of the above mentioned shades, using your ring finger or a concealer brush is the best way. All you need is a small amount of product for the area you want to correct and blend it outwards. Using a damp sponge will soften the edges for your concealer and foundation application.
As mentioned before these are cream based but they cling to the applied area and don't move around like other cream products do. It is definitely full coverage.
I have found that, once you get the hang of what each shade is for, it won't add any extra time to your makeup routine but will help create flawless makeup looks. I know exactly where to apply the orange concealer for my dark circles and green concealer for redness. For those extra special days where I have a little more time, I can mix the two skin shades to match me.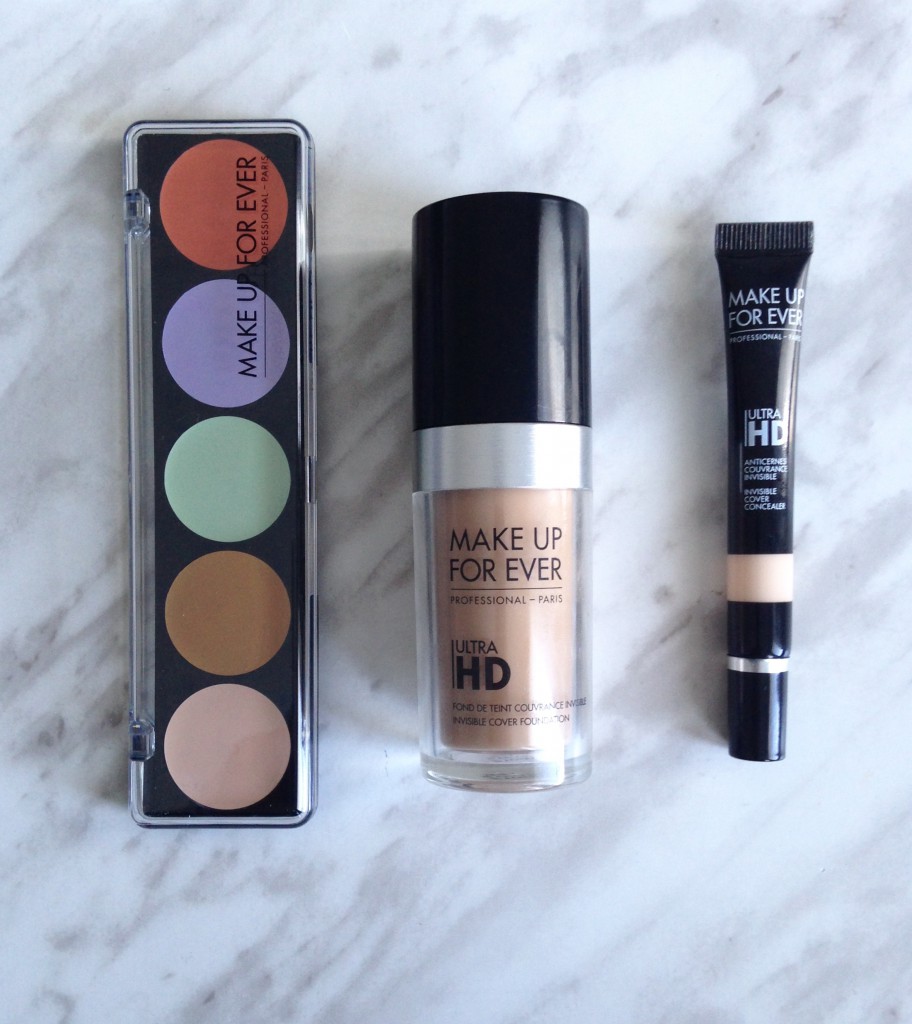 Although I have not tried Palette #2 which would be ideal for my skin tone, I think palette #5 is the best option. Most of us already own our favourite concealer and these corrective shades only enhance the coverage.
A definite must have from my end! Although, I'd love to know your thoughts on all the palettes! 🙂 You can get yours from Sephora.com
Aishwarya