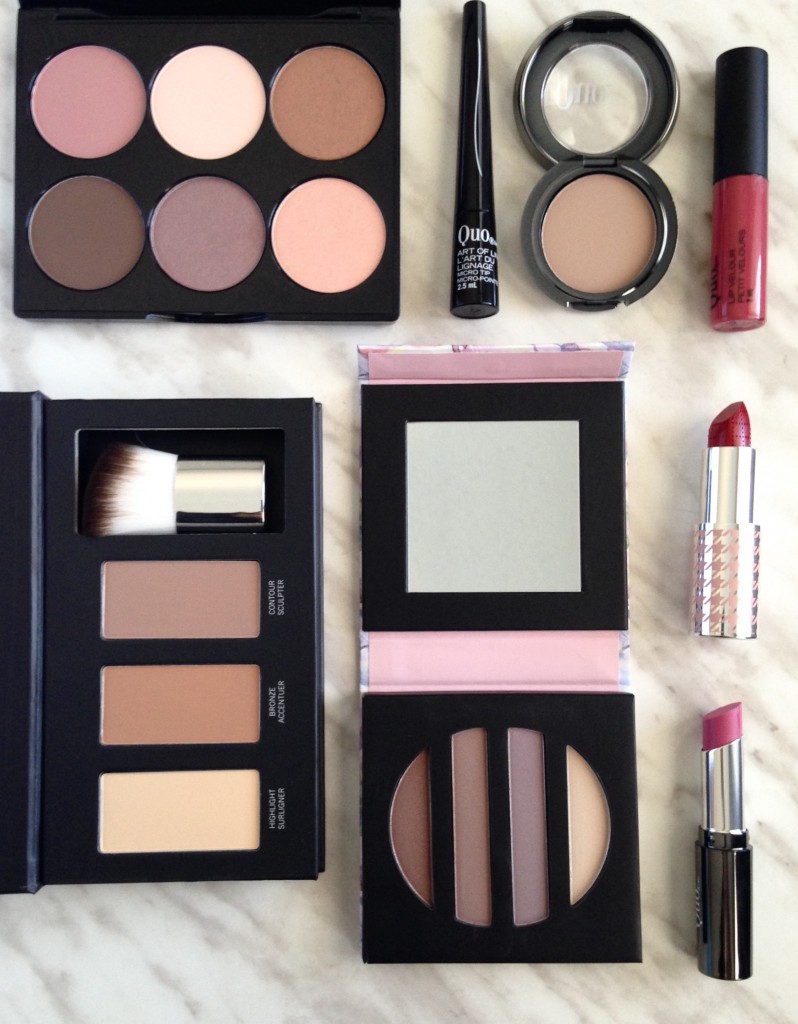 I wanted to share a Quo Cosmetics Haul of their new 2016 beauty products with you.Their collection definitely covers the majority of current makeup trends like contouring, liquid lipsticks and features shades that are perfect for Summer.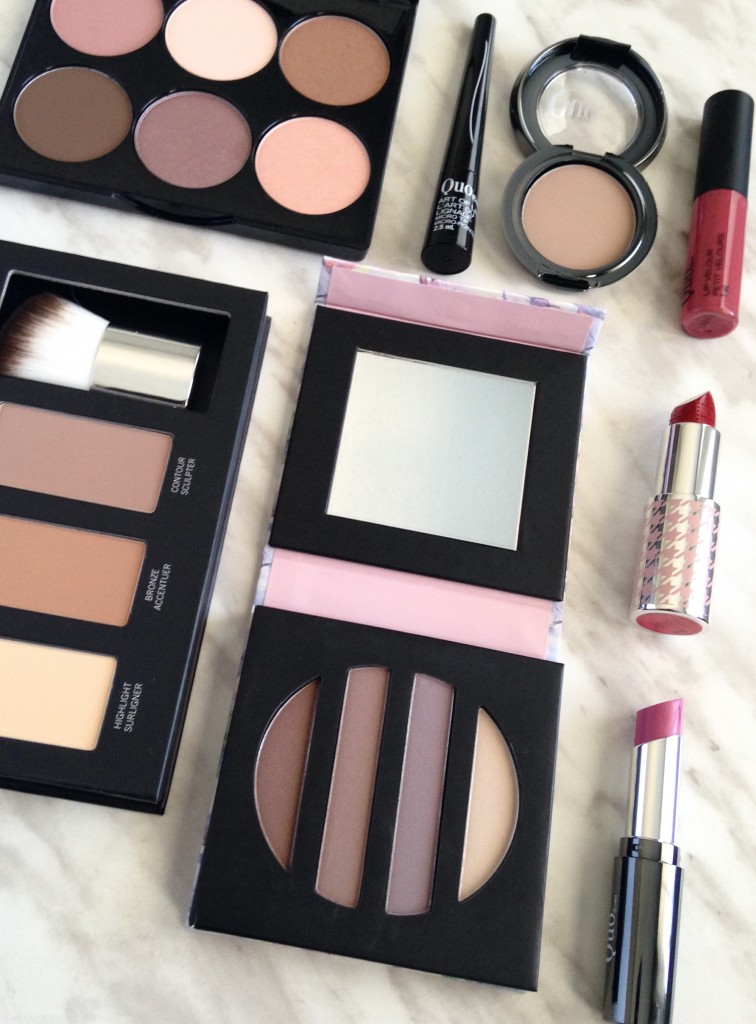 Starting off the haul with Quo's Art of Lining Micro Tip Liquid eyeliner. It has an ultra-fine precision tip. Available in black and brown. I tried out the black shade and absolutely love how pigmented the formula is and how close the applicator gets to the lash line. It makes your eyeliner stand out and it's quite intense. The best part is it does not transfer to your lids and is smudge proof! The Art of Lining Micro Tip Liquid Eyeliner retails for $12.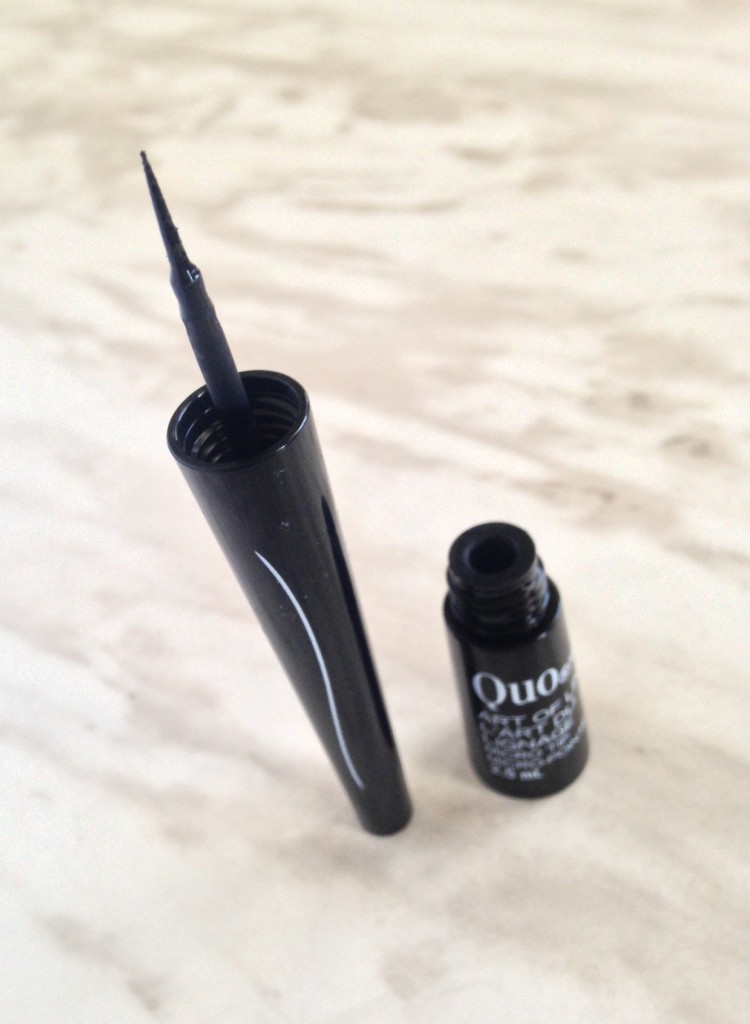 I think even on days when you're not looking to wearing eye shadow, applying an all over base shade similar to your skintone makes all the difference. The Back to Basics Eye Shadow,  Neutral matte eye shadows are available in 6 shades. I found the shade Cameo to be the perfect everyday all over lid shade. Whether you're applying it all over lid or using it as a base to create an eye look, you'll definitely use this up! The Back to Basics Eye Shadows retail for $10 each.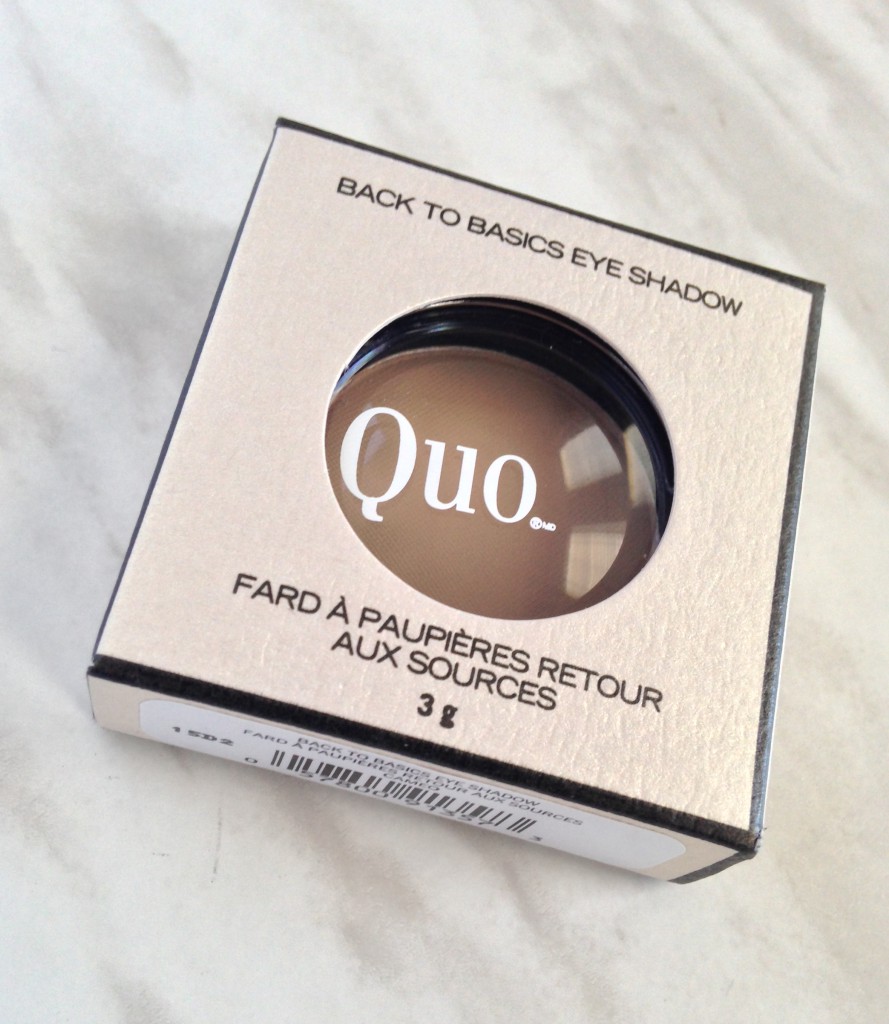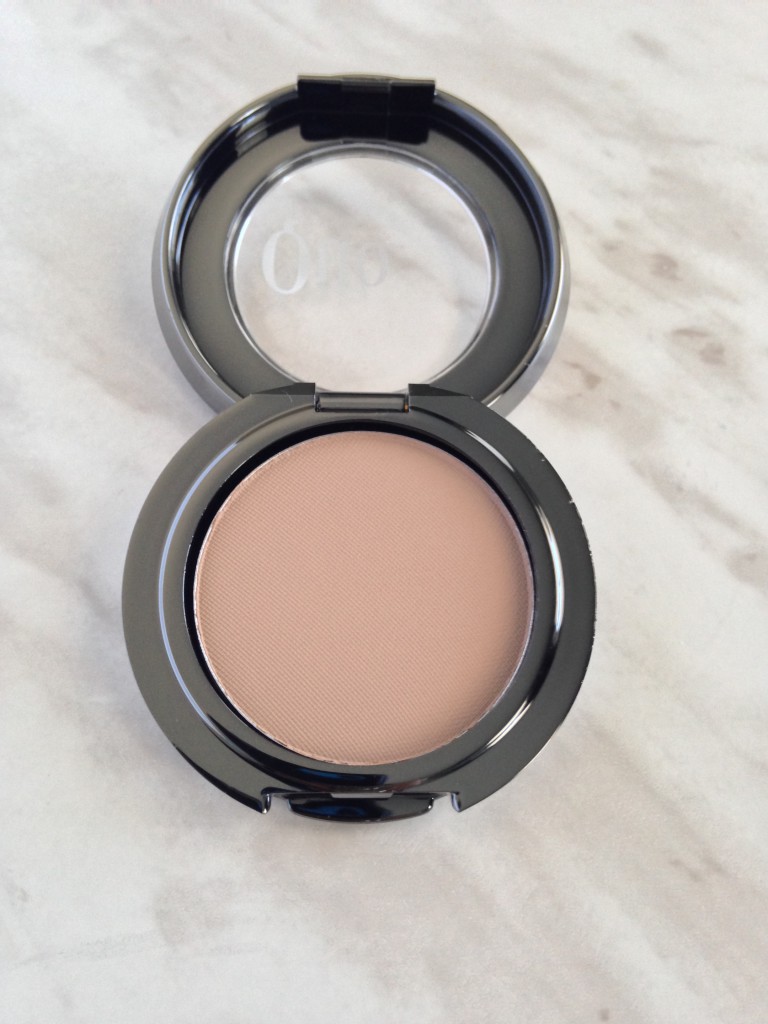 True Hues Eye Shadow Palette, is a very generous sized palette that houses 6 eye shadows. It is available in two variations. I tried the Romance Novel palette that consists of peach, plum, rose, brown tones. Upon swatching each of the shadows, the first thing I noticed is that there was absolutely no fall out. It has an airy finish which makes blending effortless. This palette is perfect for creating soft, nude eye looks. The True Hues Eye Shadow Palette retails for $24.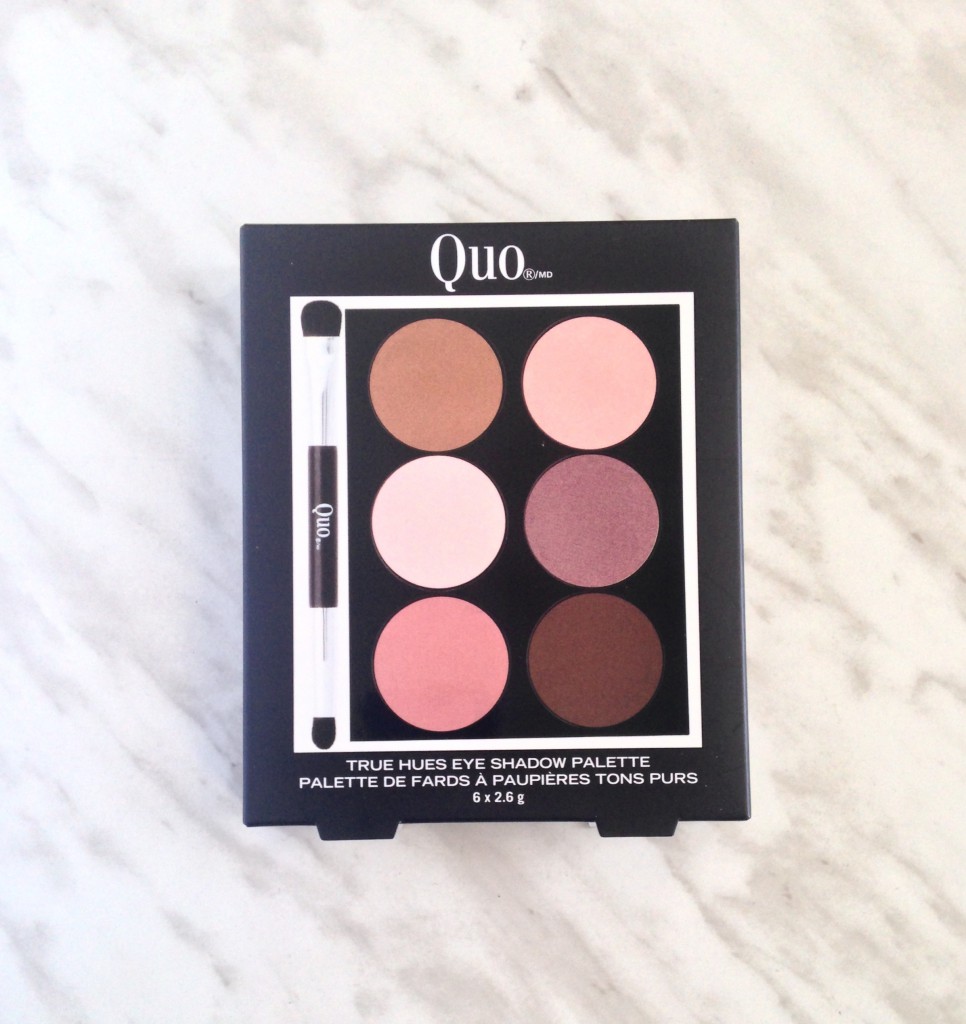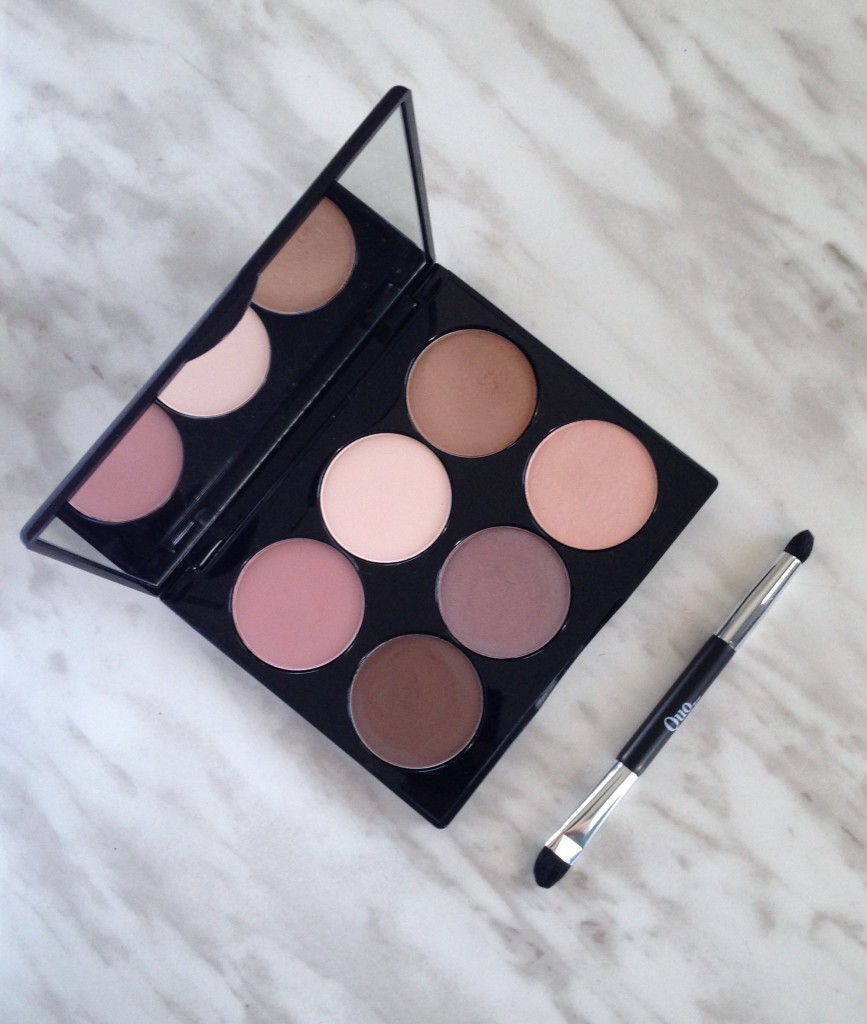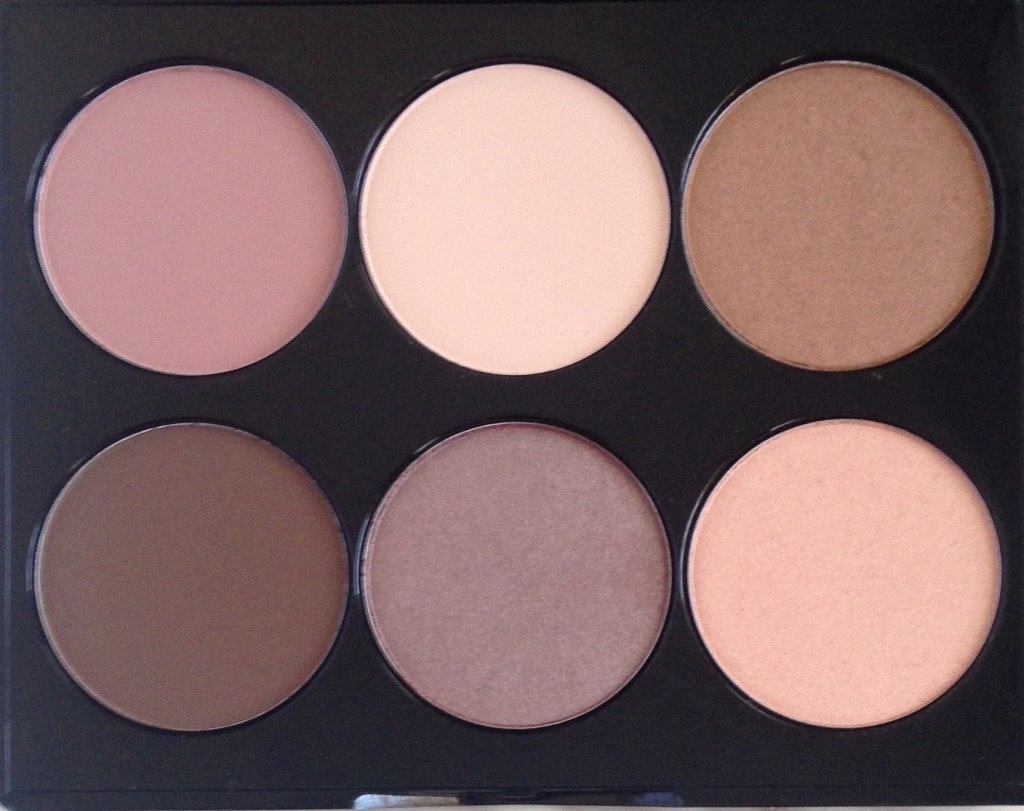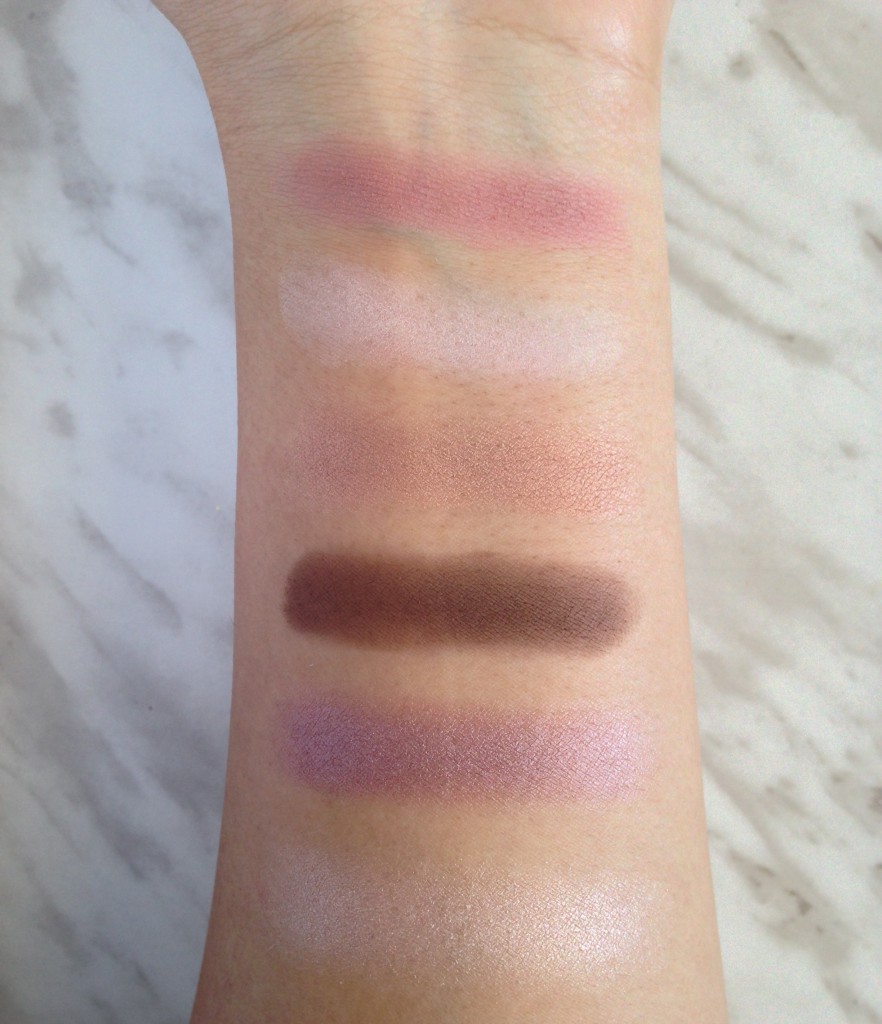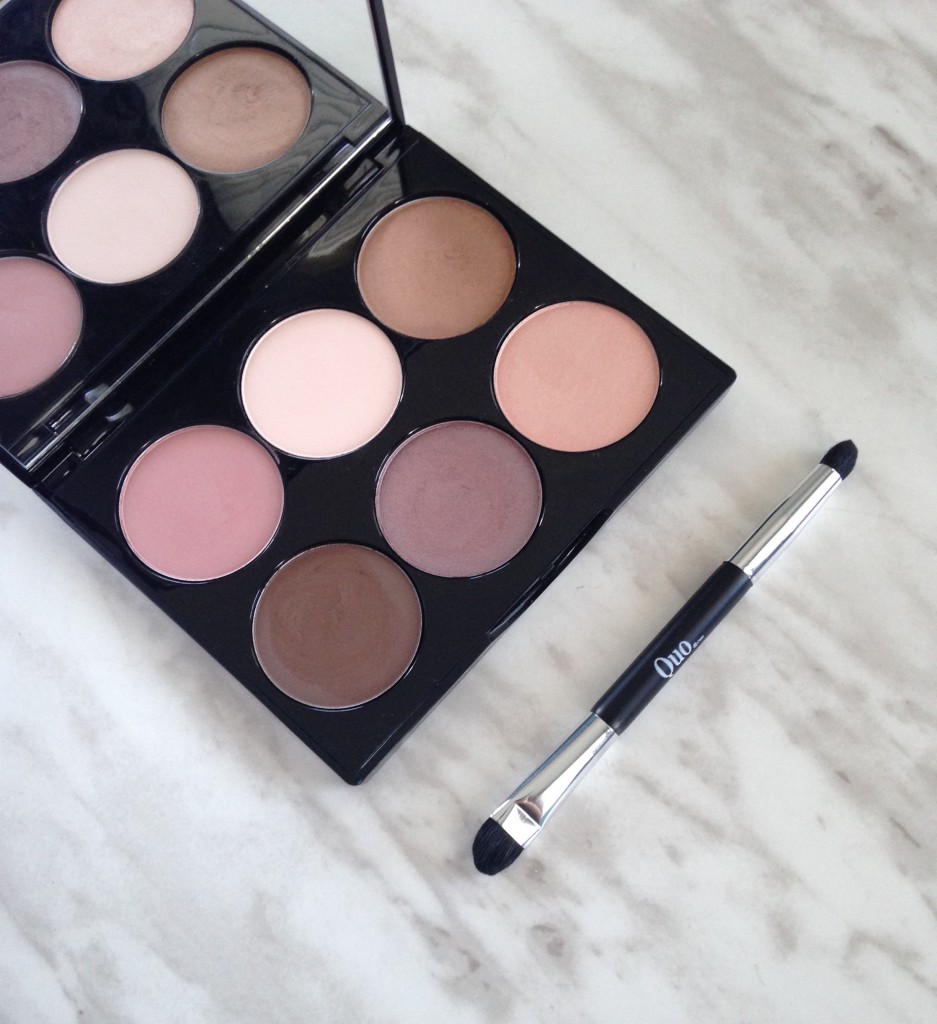 Moving on to contouring which isn't going anywhere anytime soon. Quo's Contour Kit, has 3 rectangular pans; for a bronzer, highlighter and contour. As well as one slot for an angled kabuki like brush. There is a contouring guide conveniently stuck on to the mirror that very simply points out where to apply all three products. The products feel like they are finely milled and blend beautifully. The palette is available in a light and medium version. I tried out the Medium palette and was quite happy to see a yellow highlighting powder. Majority of contour kits include a peach highlighting powder which is always of no use to me. The bronzer and highlighter in this palette are absolutely perfect! I definitely recommend checking this out as the pans are quite generous in size and the shades they've selected for medium skin tones are spot on. The Contour Kit retails for $23.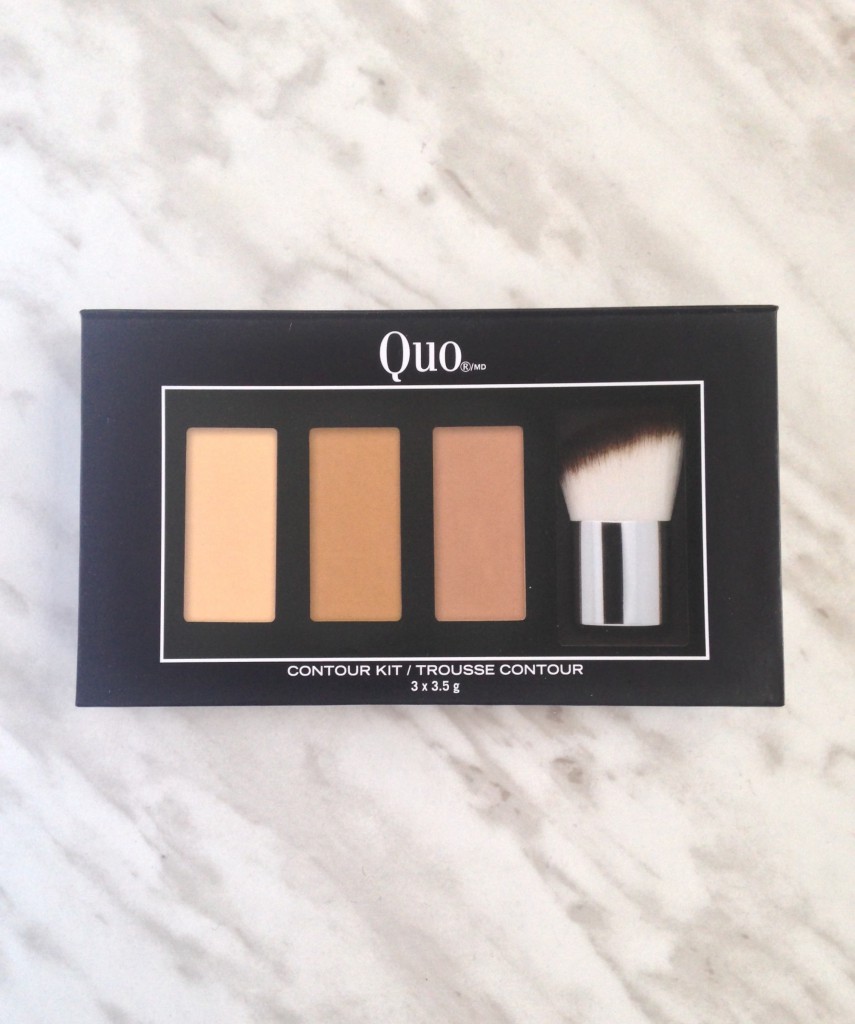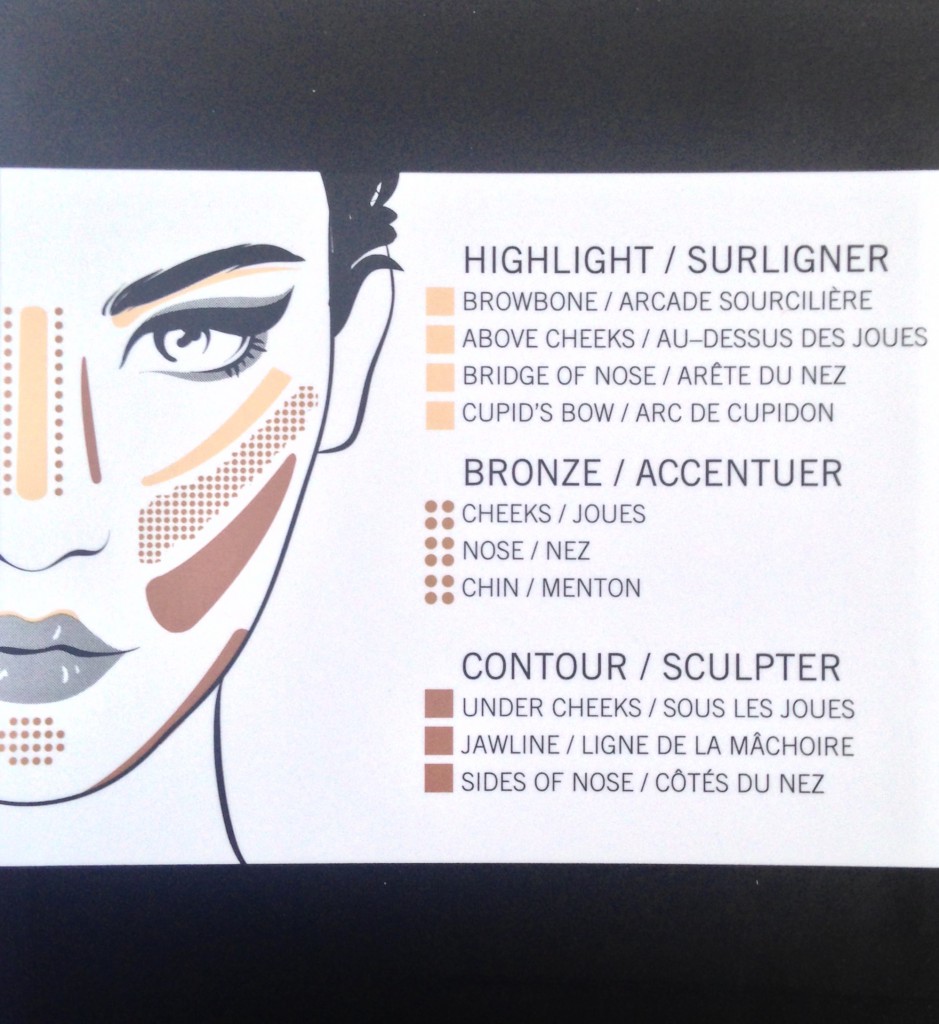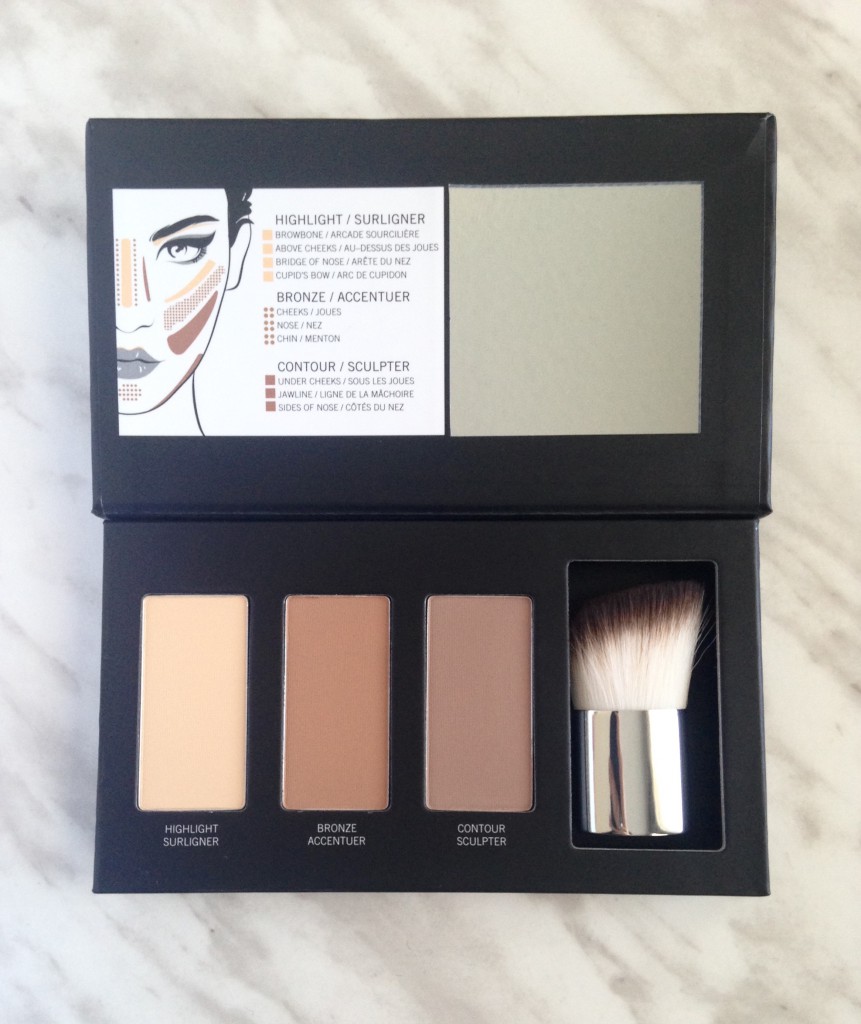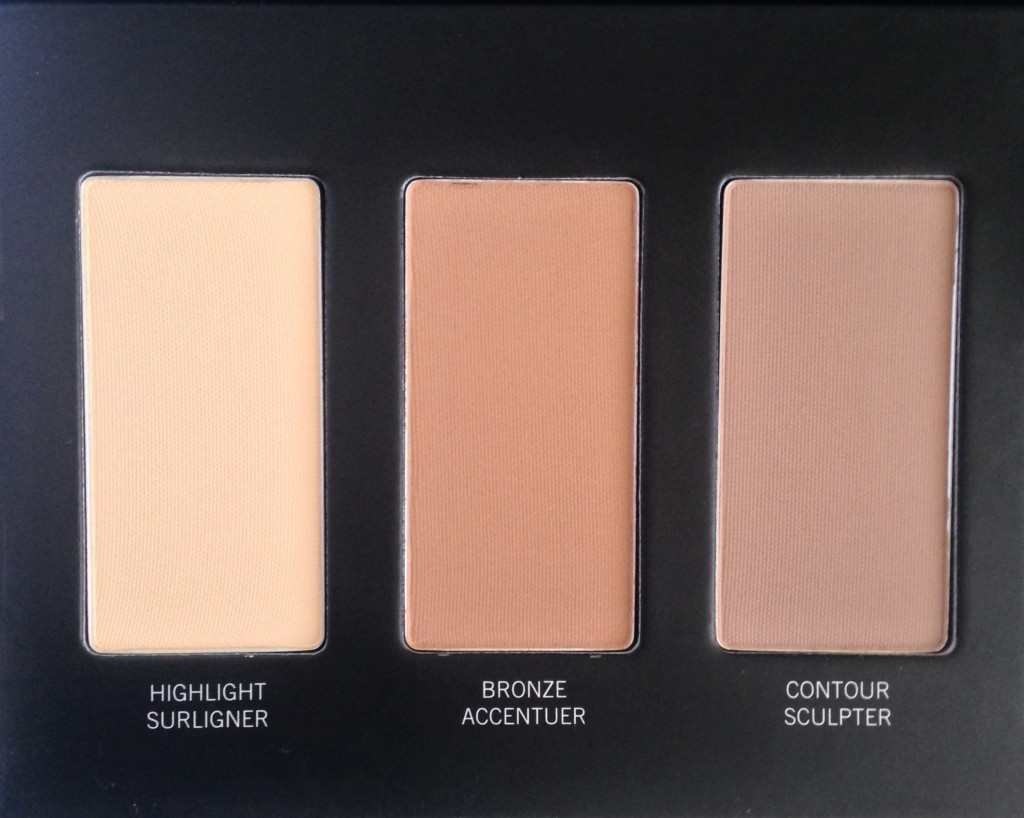 The Quo Perfectly Prepped Palette, is a part of Quo's Mother's Day Collection. The packaging is beyond adorable with it's floral cover with the added touch of a small pearl at the opening. It contains 4 matte shades; in cream, mauve, grey and brown. The shadows are quite pigmented but would be much more ideal for day time looks since they are cool tone shades. The shadows blend with ease. Since the shades all go so well with each other, it really is ideal for those looking to save time by using one compact palette and those who prefer to wear more natural looks. The Quo Perfectly Prepped Palette retails for $20.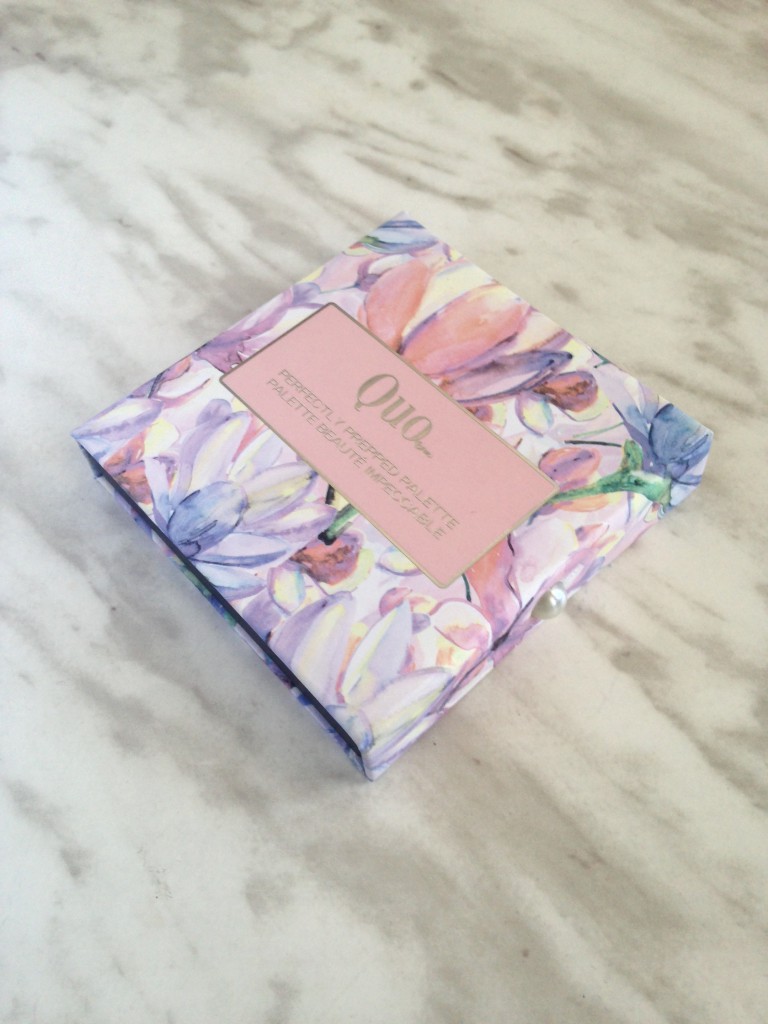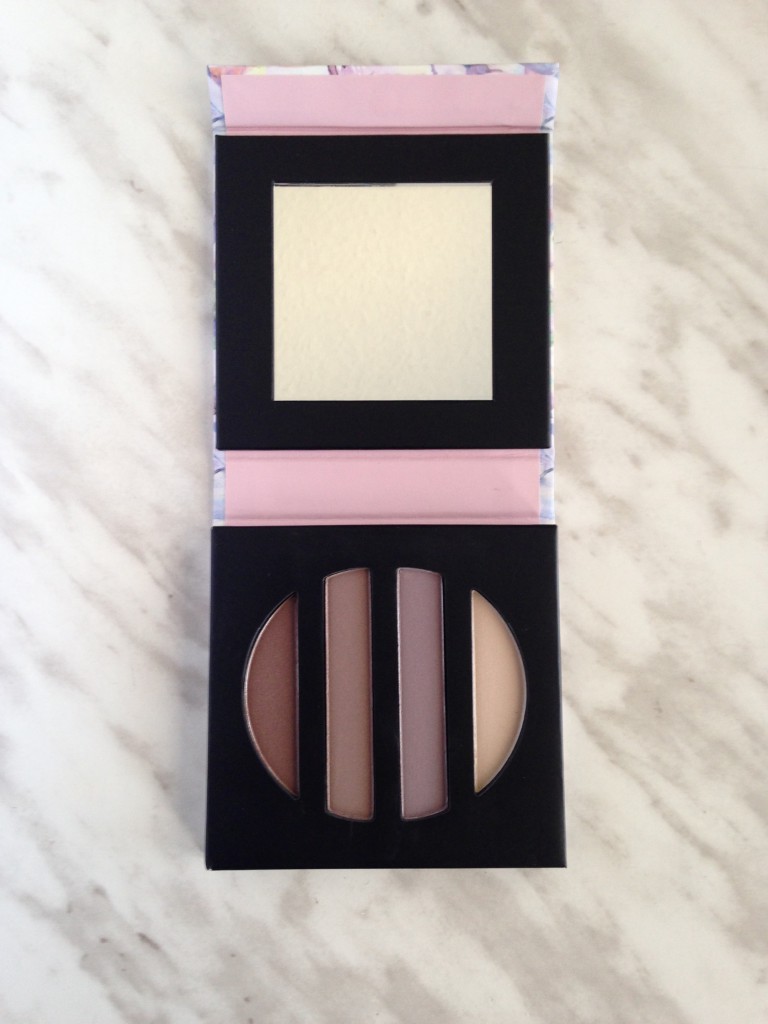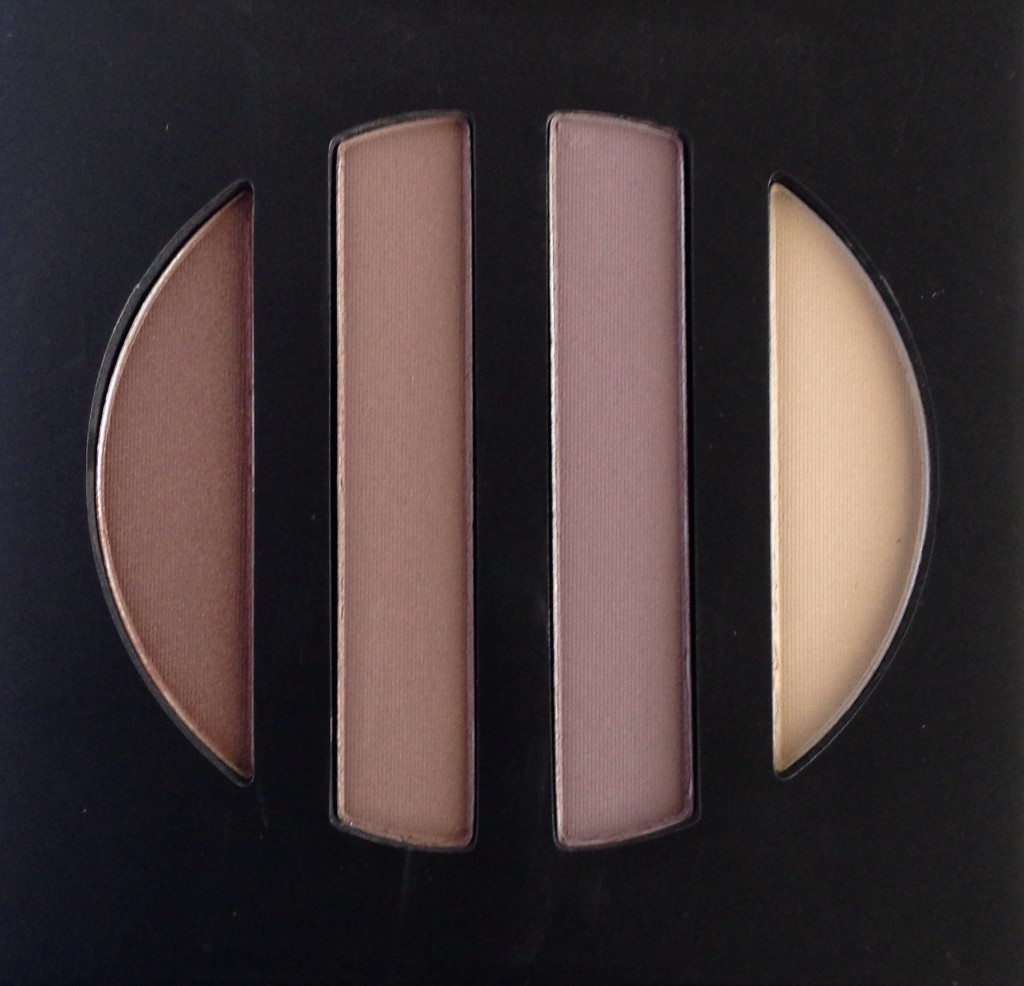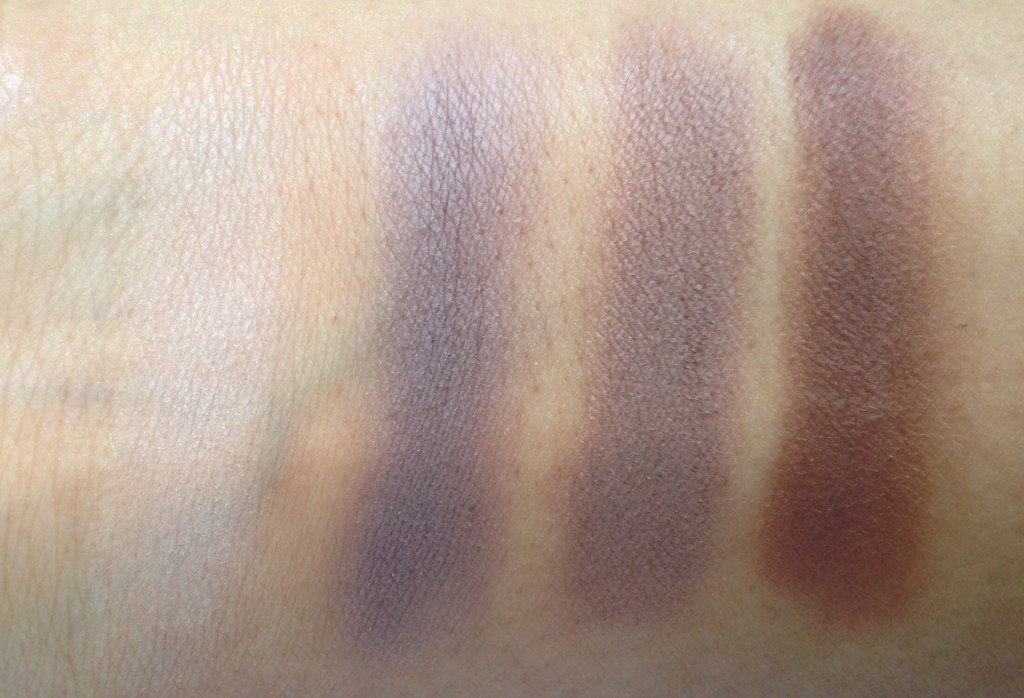 Colour Lust Lipstick, is a creamy lipstick with an intense amount of colour payoff. Available in 6 shades, I tried out the shade Red Devil, which is a rich red. Although it is creamy, the colour lasts quite a while. It retails for $14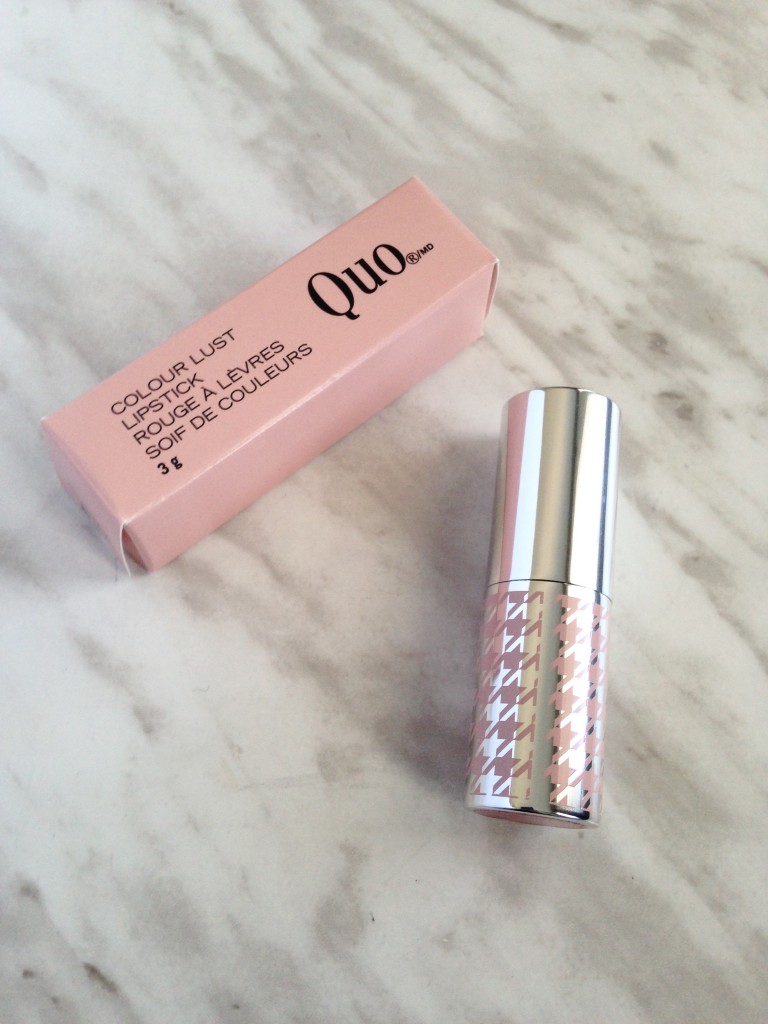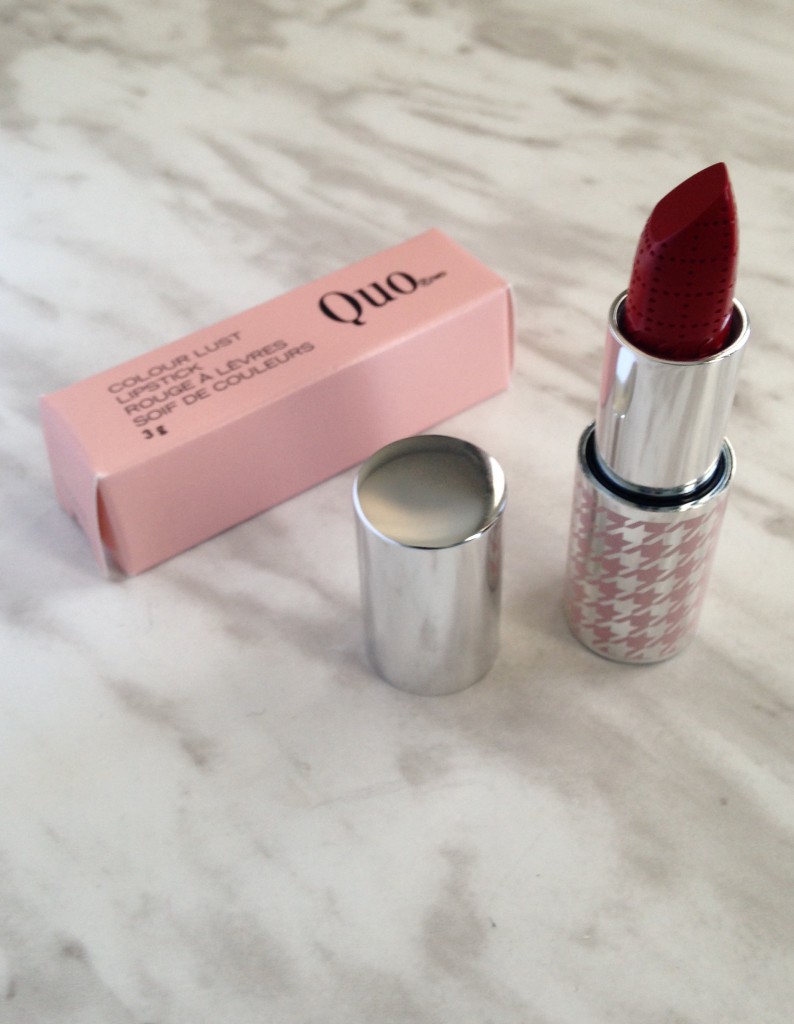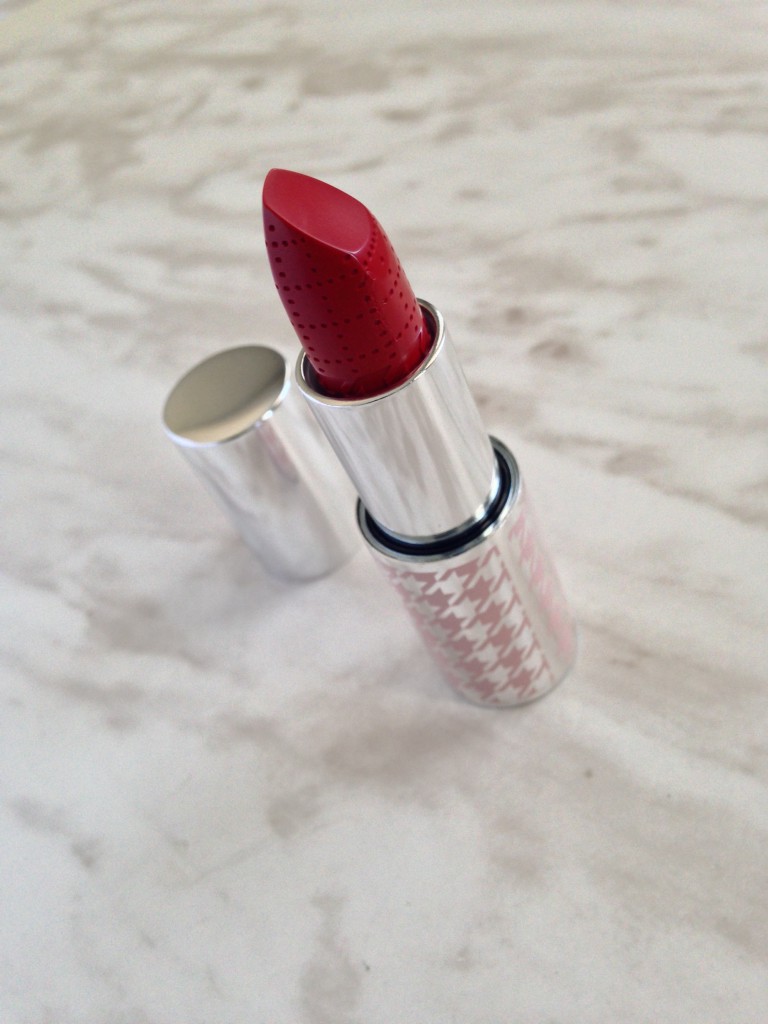 One of my definite favourites are the Lip Velours. They are matte liquid lipsticks that have AMAZING pigmentation and holding power. They are available in 6 shades, I tried out the shade Amazing and it was literally that. The Lip Velour applies as a liquid and sets to a matte finish. The applicator brush is dense and has a rounded tip that allows you to precisely line your lips and fill. The Lip Velour retails for $12. (See swatches at the the end)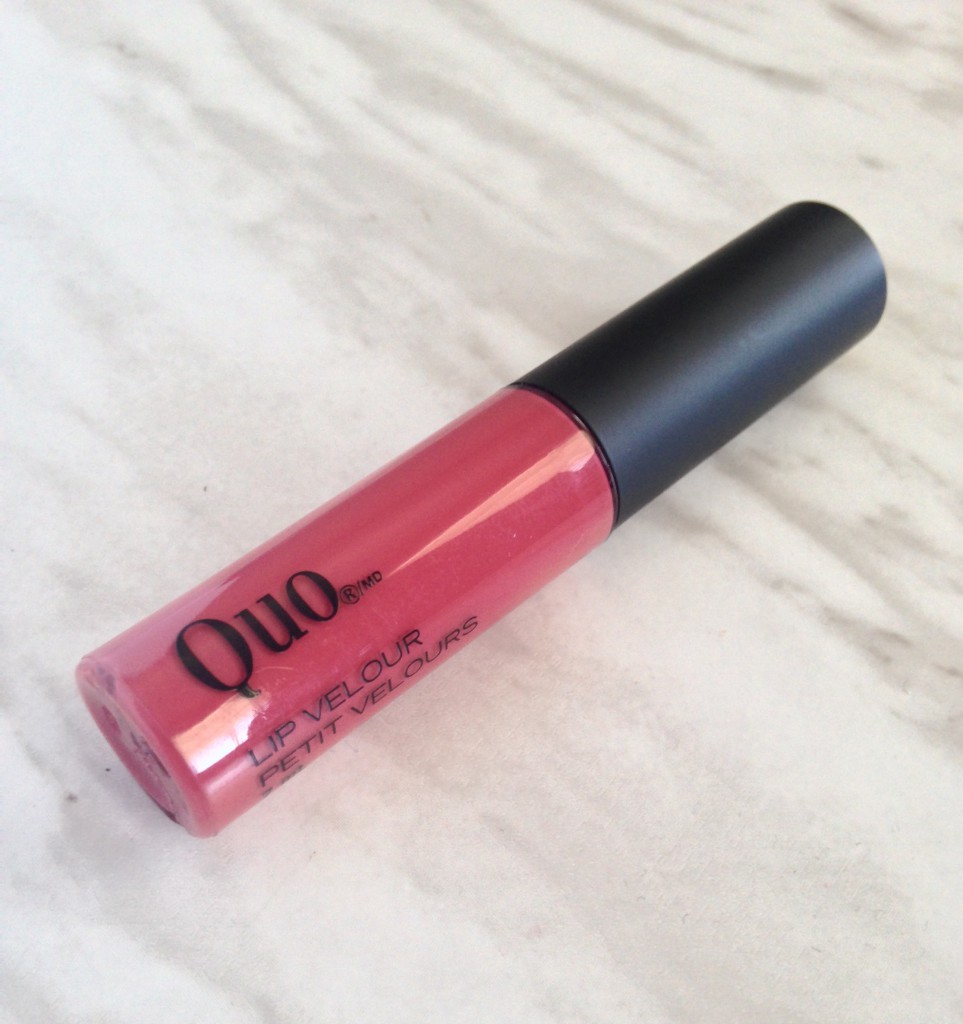 Lip Cocktails, are creamy lip balms that provide a hint of colour. I tried out Cosmopolitian and although I loved the moisture it brought to my lips, it's sheer colour wasn't that appealing to me. Pairing it with another lip product does work very well. They are available in 6 shades are retail for $11 each.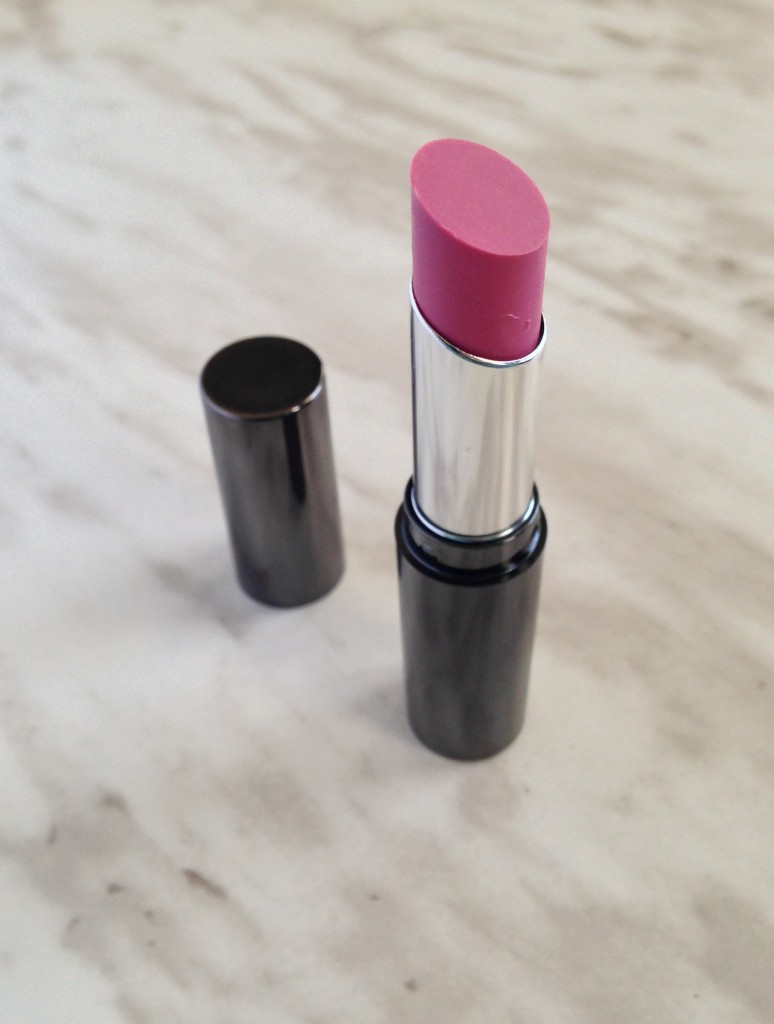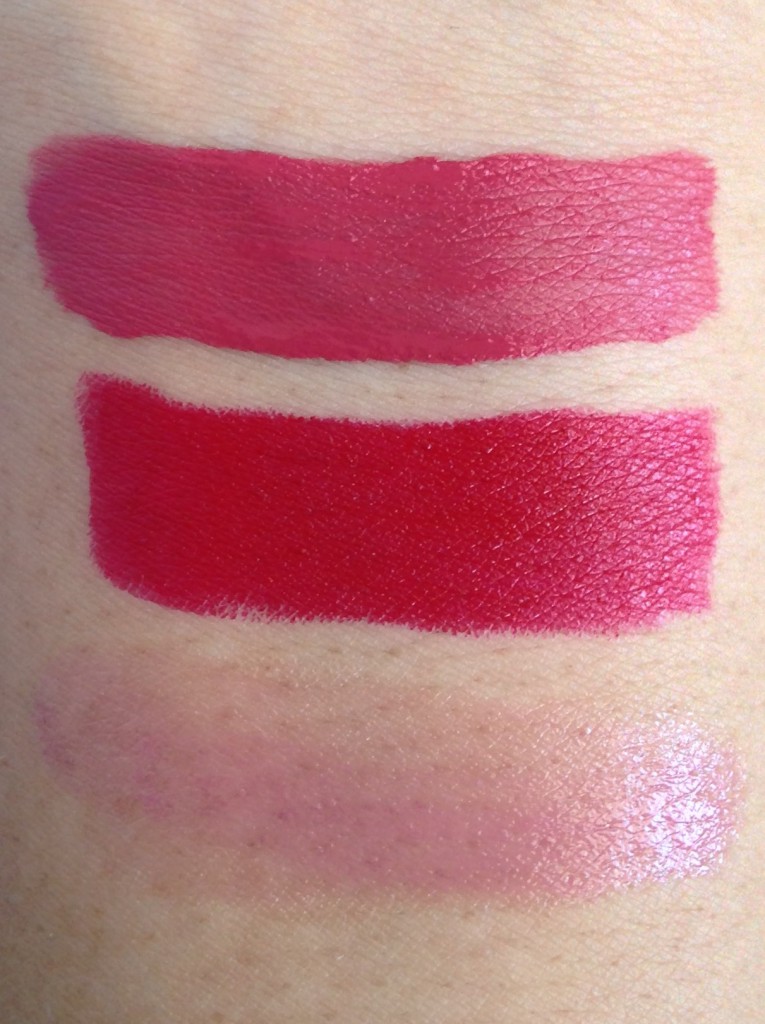 Top to Bottom: Amazing, Red Devil, Cosmopolitan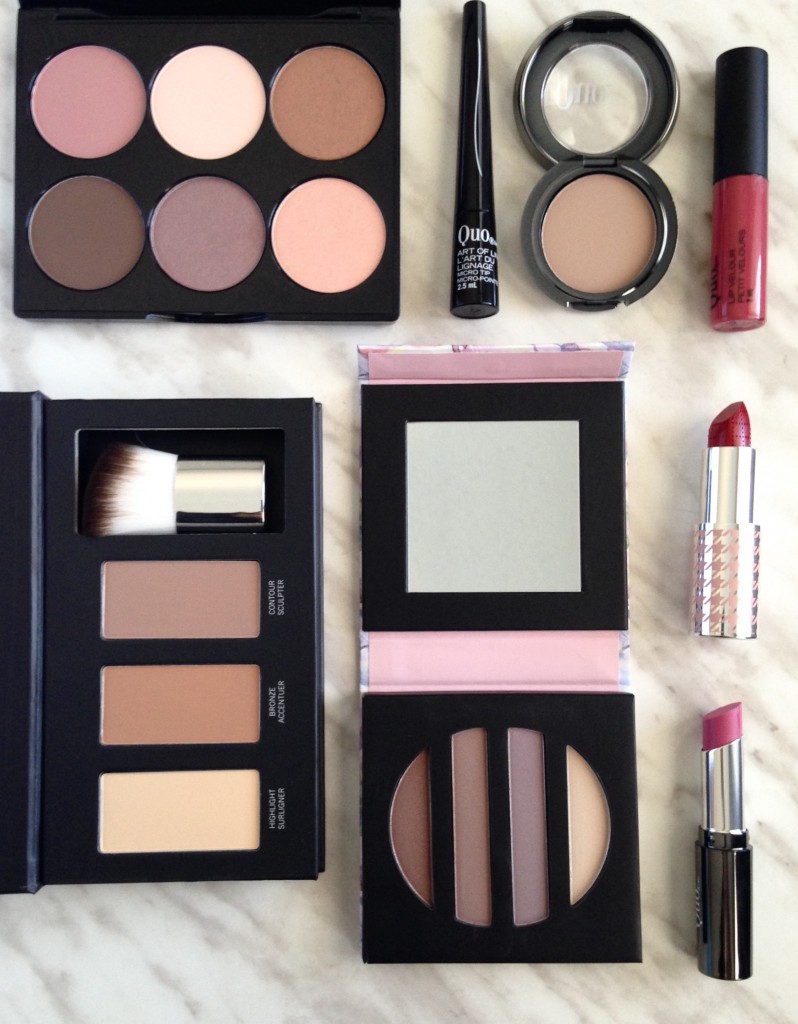 You can find Quo Cosmetics products at Shoppers Drug Mart. I would love to know your thoughts on any of Quo's products. 🙂
Aishwarya