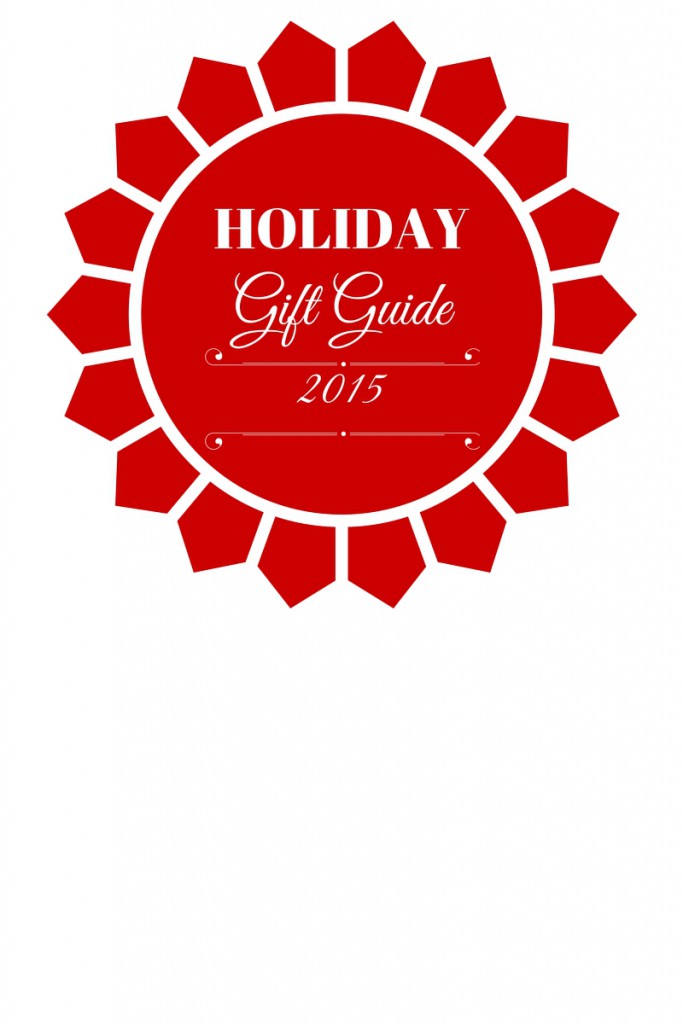 Good Afternoon!
Today, I wanted to share my 2015 Holiday Gift Guide with you! I know how overwhelming finding the right gift for those special people on your list can be. So I have compiled a list of products that I personally love and can attest that others do too! You may find my gift guide useful for getting gift ideas or helpful as product recommendations for purchasing for others or yourself. 🙂
I have done my best to make sure that of all these products are available and that they can be purchased in store or online, just in time for the Holidays.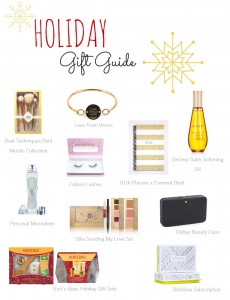 The products shown in the gift guide above are:
Burt's Bees: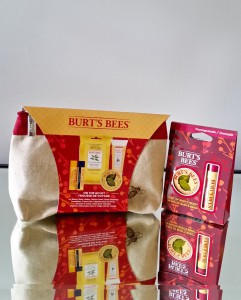 Their Holiday Gift Collection consists of over 16 already packaged gift sets that are under $20. Perfect as gifts or stocking stuffers. You can get yours from many retailers, such as Walmart & Shoppers Drug Mart.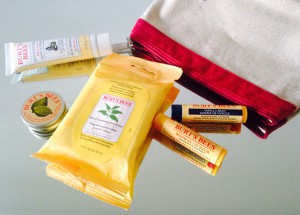 ---
 Luxe mink lashes in a style that everyone loves. The Bambi lashes are not only my favourite but a guaranteed favourite amongst others too! The Bambi lashes are $30 (buy 1 get one FREE). You can check out a review I previously did by clicking here. 
---
Stila Sending My Love Set: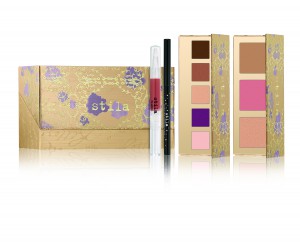 Stila's holiday collection includes selections of their most beloved d beauty essentials. The set includes an eye shadow palette (5 shadows), a face palette (blush, golden bronzer and highlighter), a deluxe size Lip Glaze and a full size of their best-selling liner. It is available for purchase at Shoppers Drug Mart, Murale and Murale.ca. The set is $34.
---
Gift this 2016 Planner designed by artist & designer, Parmeet Birdi. So that they can get a head start on staying on top of things all year long. Available with customization for $7.99 from www.parmeetbirdi.com/shop.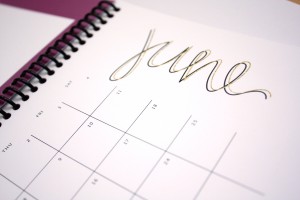 ---
Birchbox: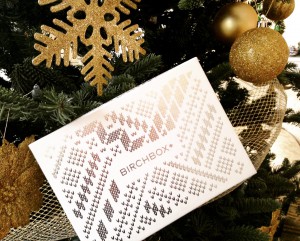 Extend the holidays by gifting someone a 3, 6 month or 1 year beauty subscription, so that they can receive monthly gifts all year long. $30 for 3 months, $60 for 6 months and $110 for a 1 year subscription. Get yours from www.birchbox.ca.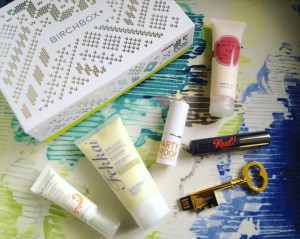 ---
Real Technique Bold Metals Collection Essentials & Gift Sets: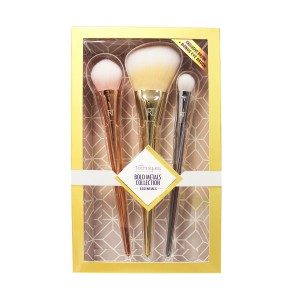 Real Technique's newest luxe brushes, the Bold Metals. Sold as a set or purchase the brushes individually. They make the perfect addition to ones collection, not to forget the original Real Techniques Core collection and other gift sets with staple brushes. This set is $49. You can browse and purchase all of Real Techniques brushes from  London Drugs and FarleyCo as well as other retailers. 
---
Decleor Paris: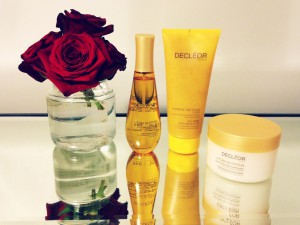 These lush products have a formula and fragrance that anyone would fall in love with. Explore their range of products and find the one curated for the person you're gifting. A personal favourite of mine is Decleor Aroma Nutrition Dry Softening Satin oil, which can be purchased from many Hudson Bay counters throughout Canada.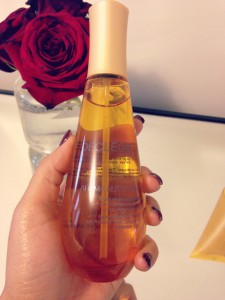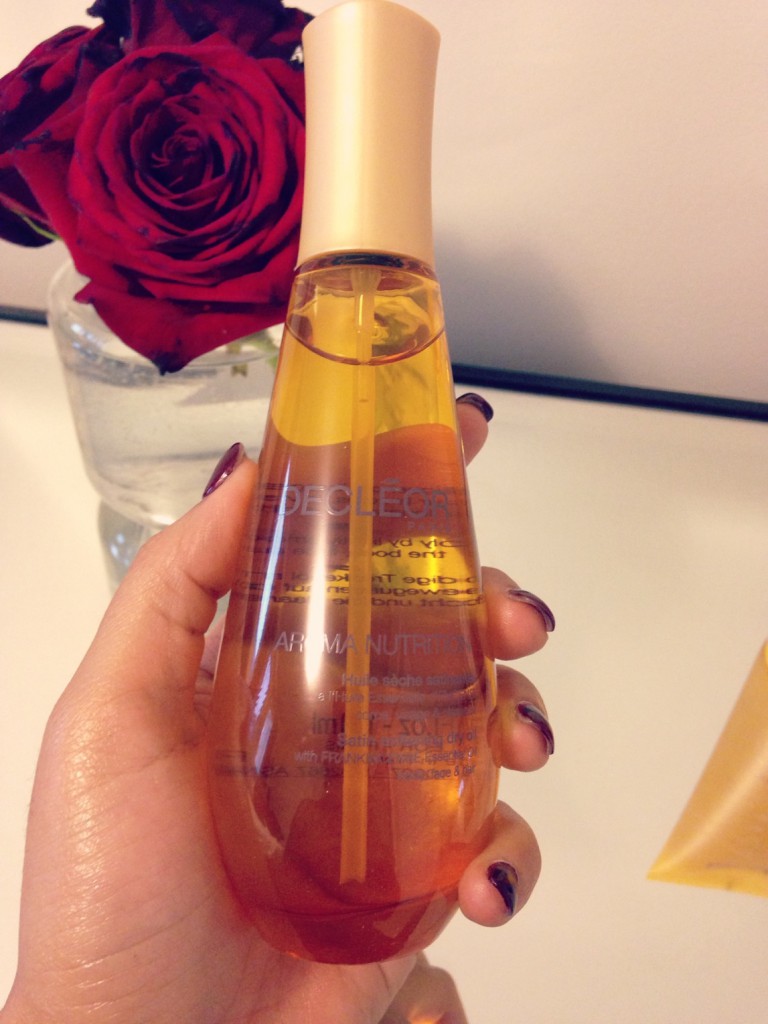 ---
A glam hard cover makeup case, with self standing mirror and z-palette. Makes for the perfect gift for a beauty addict on the go. The case retails for $52.  You can purchase yours from www.dollupbeauty.com.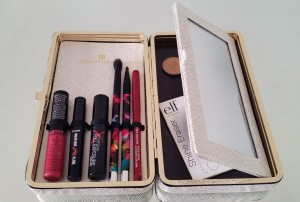 ---
Gift a piece of jewelry that always makes them remember you.  My personal favourite is the Rose Gold bangle with "Love Attracts Love" engraved in it. You can purchase yours from www.lovefromvenus.com
---
Give the gift of perfect skin. An at home personal microderm, suitable for individuals of varying ages, skin types and concerns. Pick the perfect one on www,getpmd.com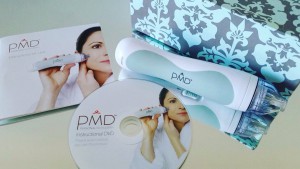 I hope you found my Holiday Gift Guide of 2015 helpful and I wish you a successful shopping trip! 🙂
Aiishwarya