Having the correct tools for a task makes all the difference. Whether you're doing an ORIF of the hip or assembling IKEA furniture (haha I know those are two more extreme examples but you get what I mean). When it comes to makeup, I've found having a set of quality brushes makes the world of a difference. Don't get me wrong, there are so many tips and tricks to make do with what you have. But when you find a product that works well for you without fail. You'll reach for them time and time again. Two such products are the Make Up For Ever Artist Face Colour & Lustrous Brush Set.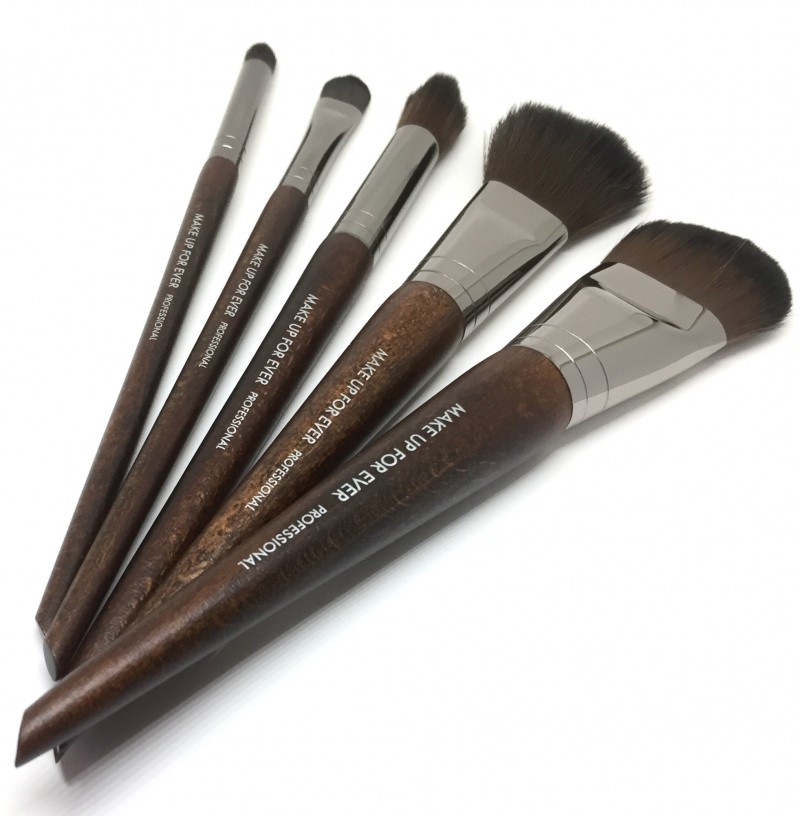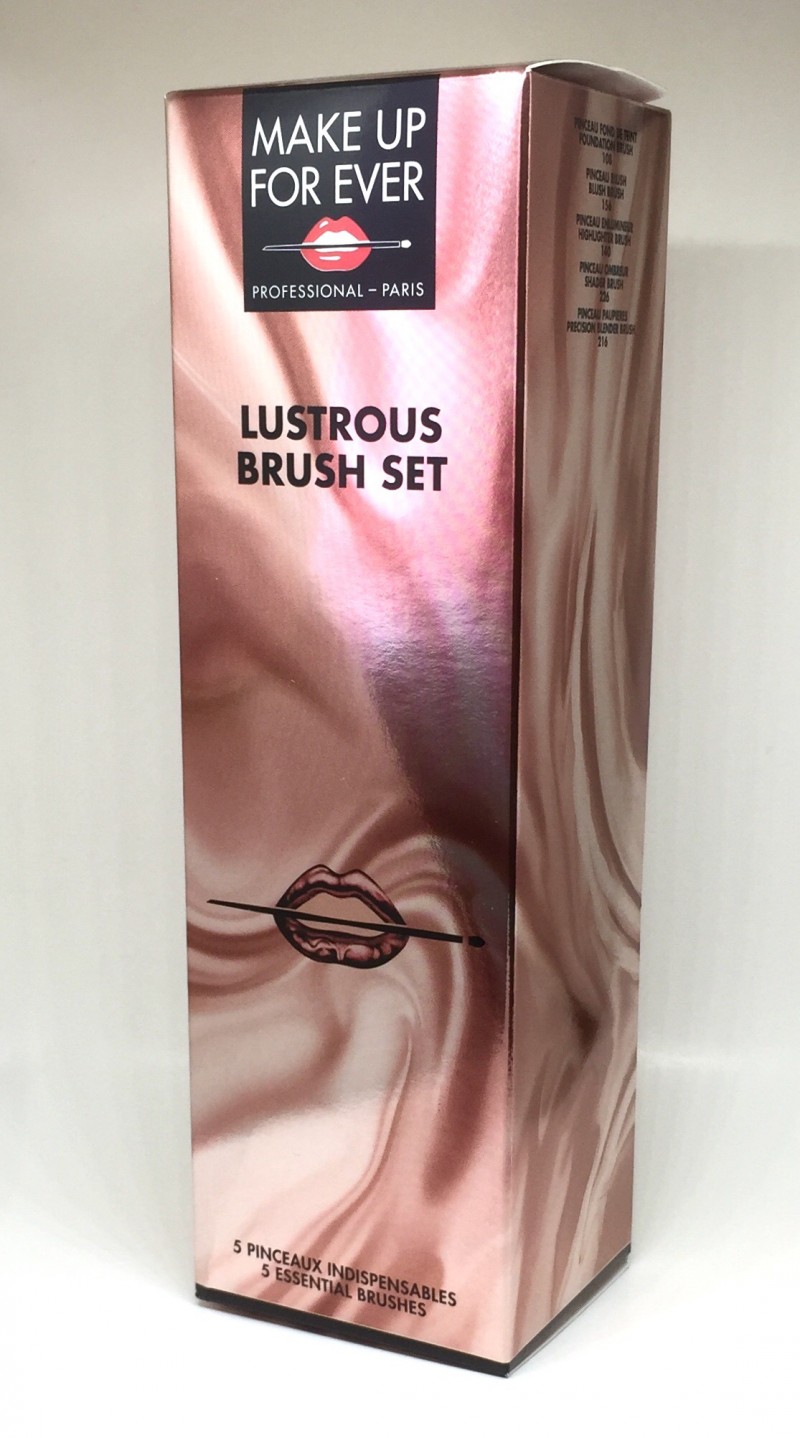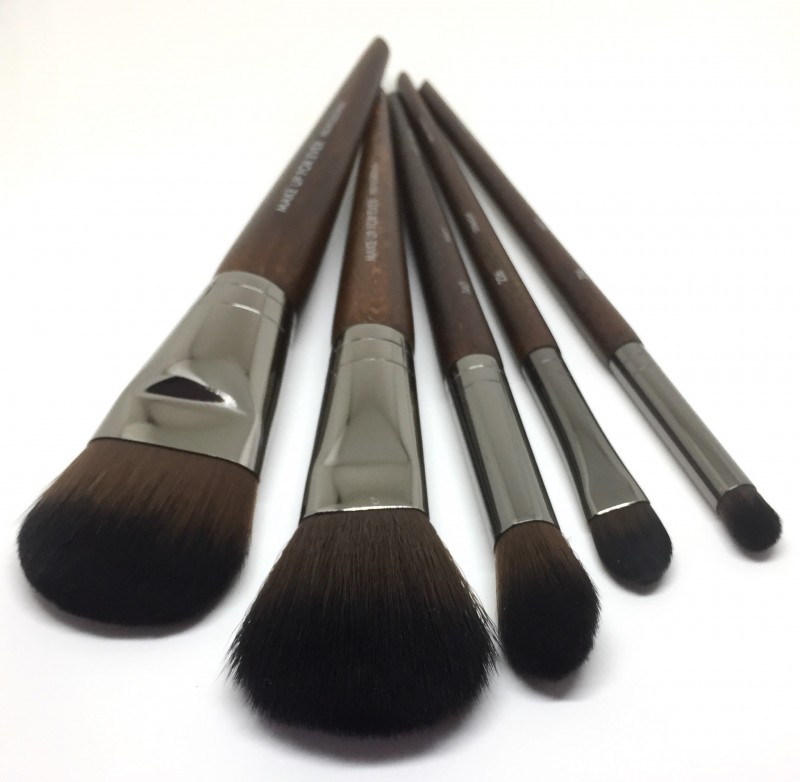 The Make Up For Ever Lustrous Brush Set is a collection of handcrafted brushes available as apart of Make Up For Ever's 2017 Holiday Collection. The Lustrous Brush Set includes 3 complexion brushes and 2 eye brushes all encased in a mesh pouch. Here are some things that I noticed from the instant I picked up one of the brushes. The smooth feel and consistency from the bristles, ferrule to the handle. The lightweight yet sturdy feel of the brush but the bristles are honestly what steal the show here. These are some of the softest brushes I have ever felt. Each of the brushes are dense and have a slight domed shape to them.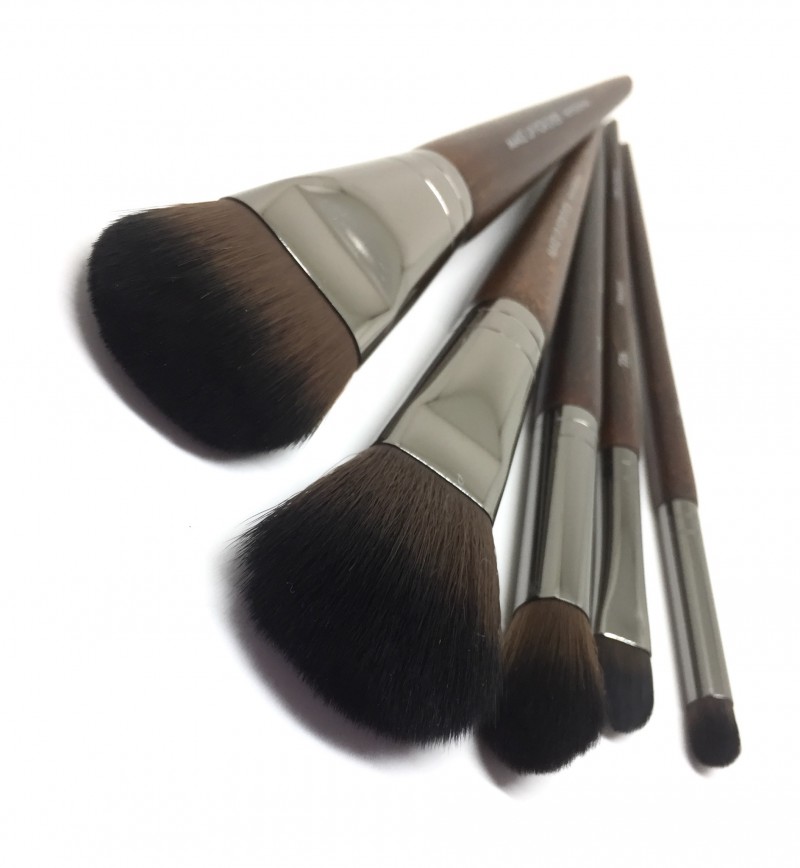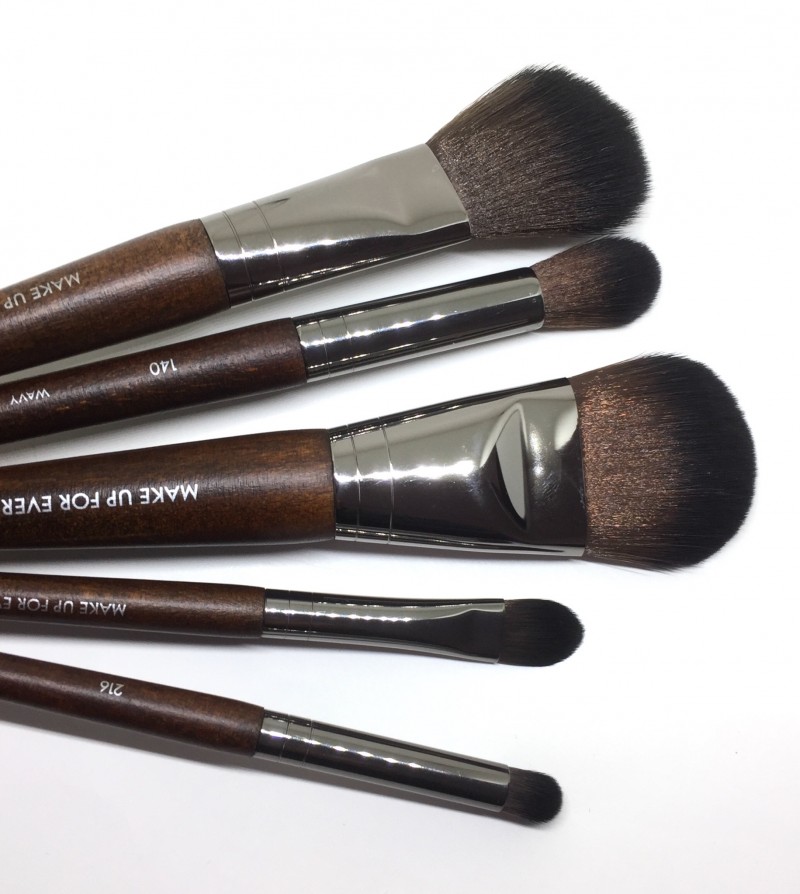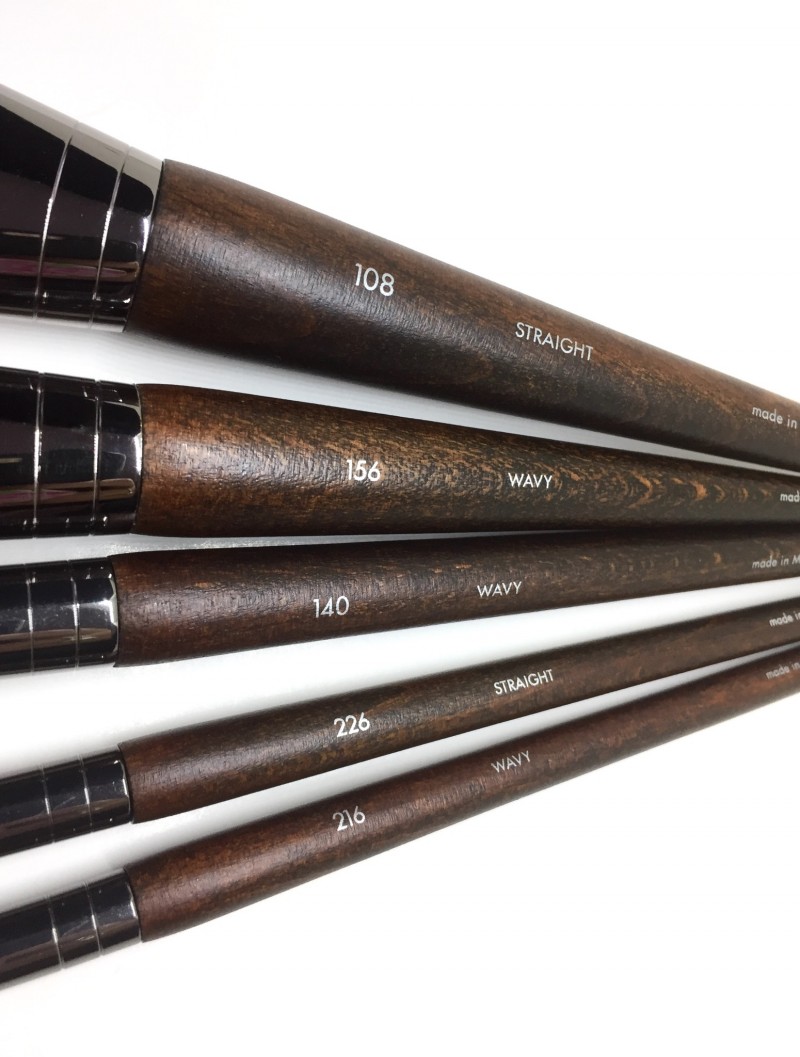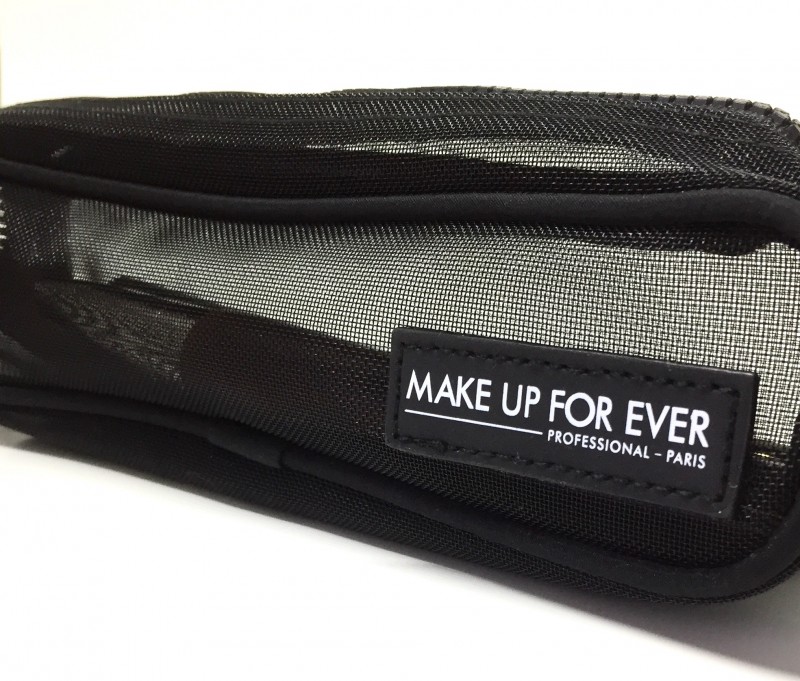 The Lustrous Brush Set includes the following Brushes:
#108 (Foundation): Large, flat and rounded brush. Works impeccably well with cream and liquid foundations.
#140 (Highlighter): Small and rounded brush. Great for precisely highlighting both large and smaller areas.
#156 (Blush): Flat and round brush. Applies a light amount of blush. Never over-done.
#216 (Blender): Medium rounded brush. Great for smudging along the lash line and along the crease.
#226 (Medium): Medium flat tapered brush. Multi-uses for eye shadow application.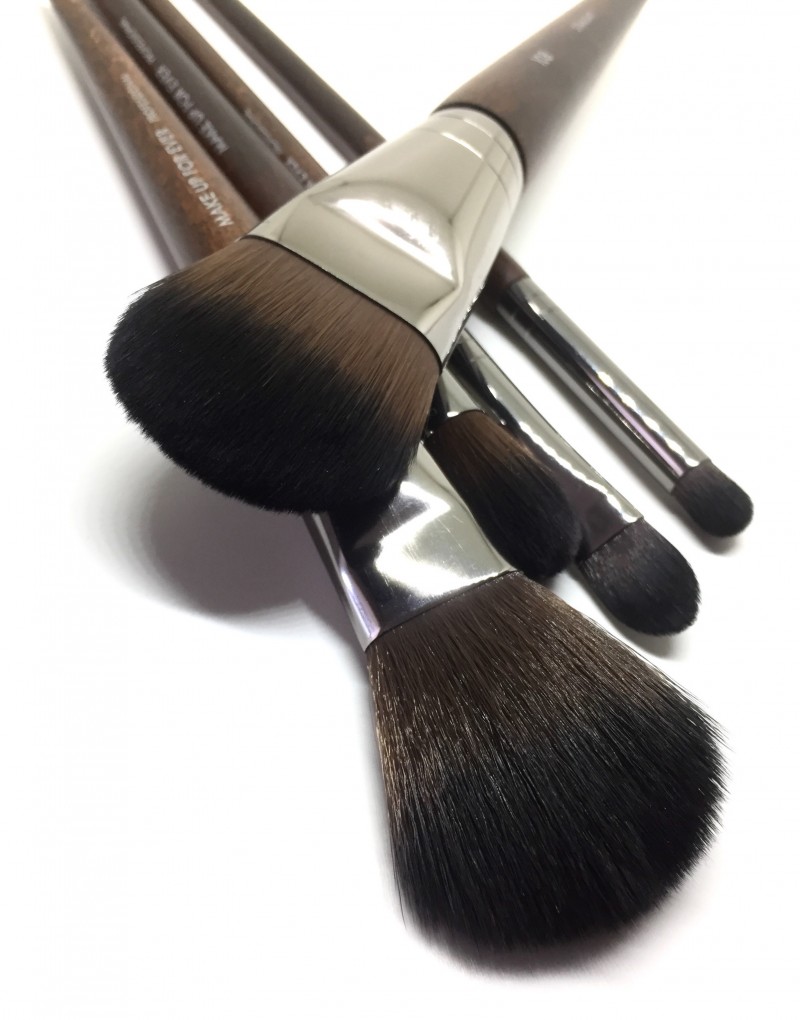 Pictures and words don't do this set any justice. You definitely need to check out the set in person to see it for what it is. A high-quality, durable brush set that will last you a long time. The MUFE Lustrous Brush Set retails for $95 CAD.
Make Up For Ever Artist Face Colour

I have a collection of my all time favourite blushes and highlighters but do I reach for them on an everyday basis? The answer is no. Sometimes even for special occasions I stick to what I know works well for me. I like to reach for palettes when I am getting ready because it takes the guess work out of finding individual products and shades that work well together. One such system is the Make Up For Ever Artist Face Colour. A collection that consists of 34 powders: 6 highlighters, 10 sculpting powders, and 18 blushes in matte, shimmer and pearl finishes.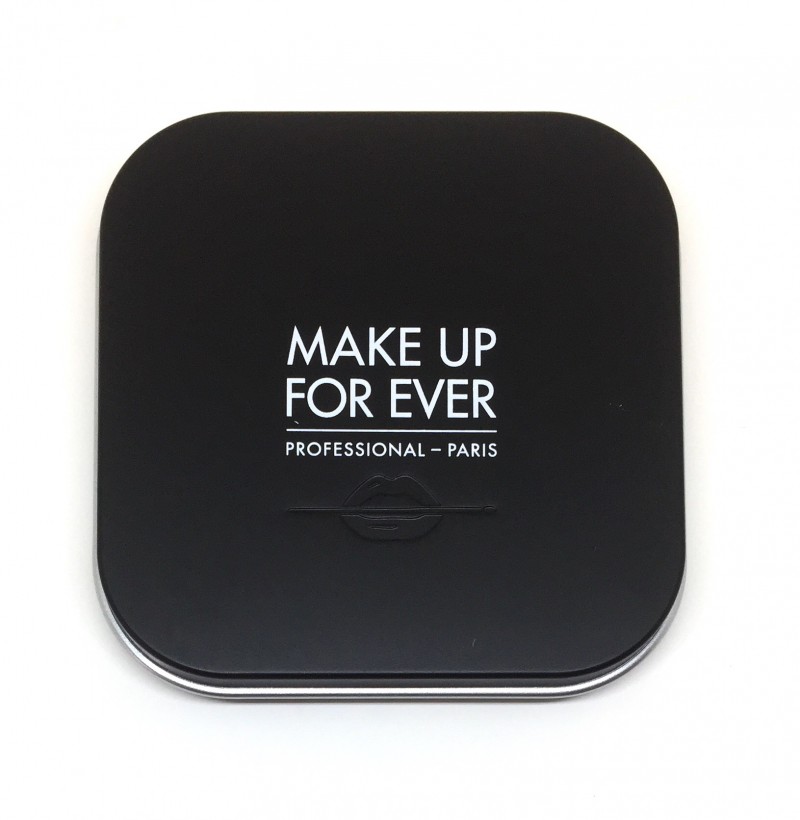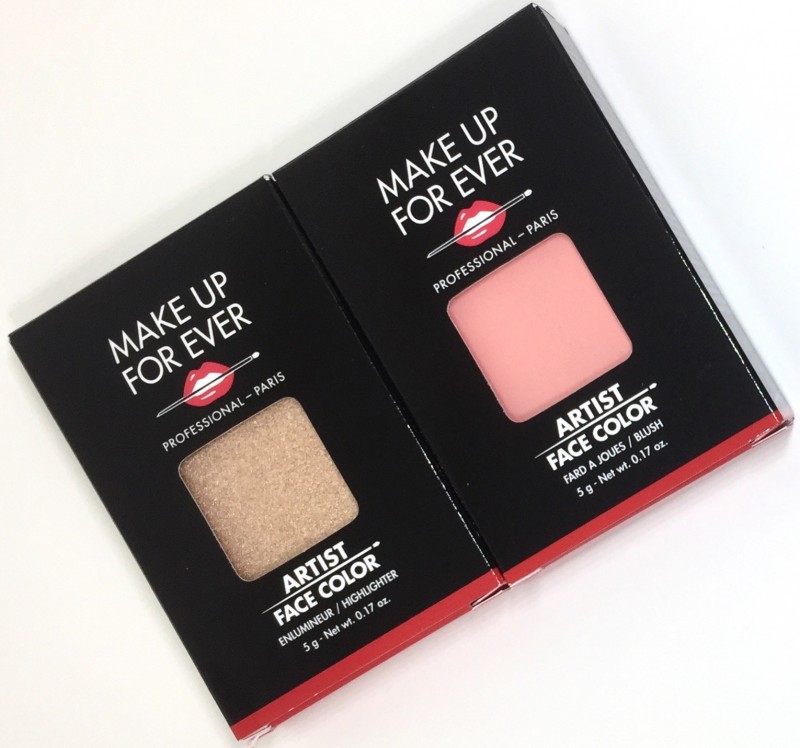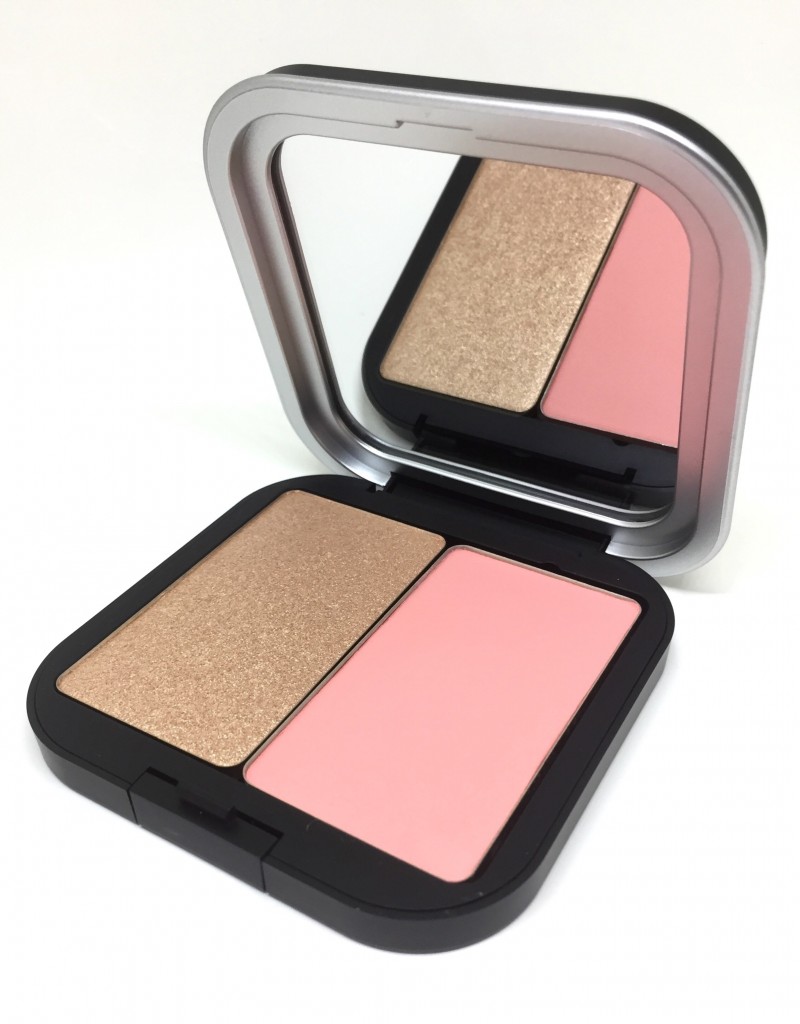 These refillable powders can be mixed and matched to create color combinations that work for you. MUFE has 3 refillable systems: a single, double and triple case. The convenience of having your highlighter, contour, and blush all in one palette or even three of your favourite blush shades in one case. These are shades you selected for yourself and not ones that came pre-set by a brand, assuming that they will look good on your complexion.
Moving on to the product itself. I tried out the shades H106 for highlight and B206 for blush.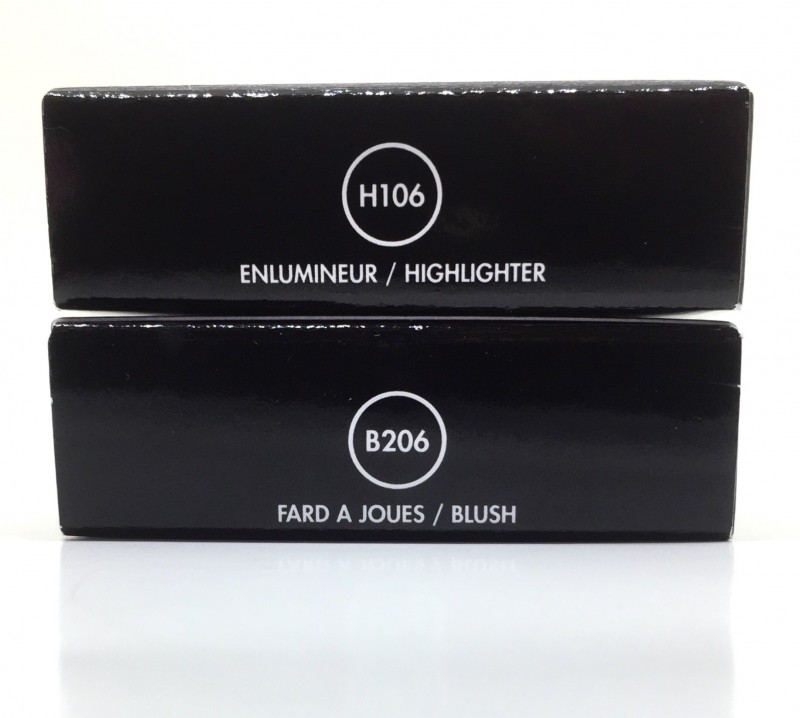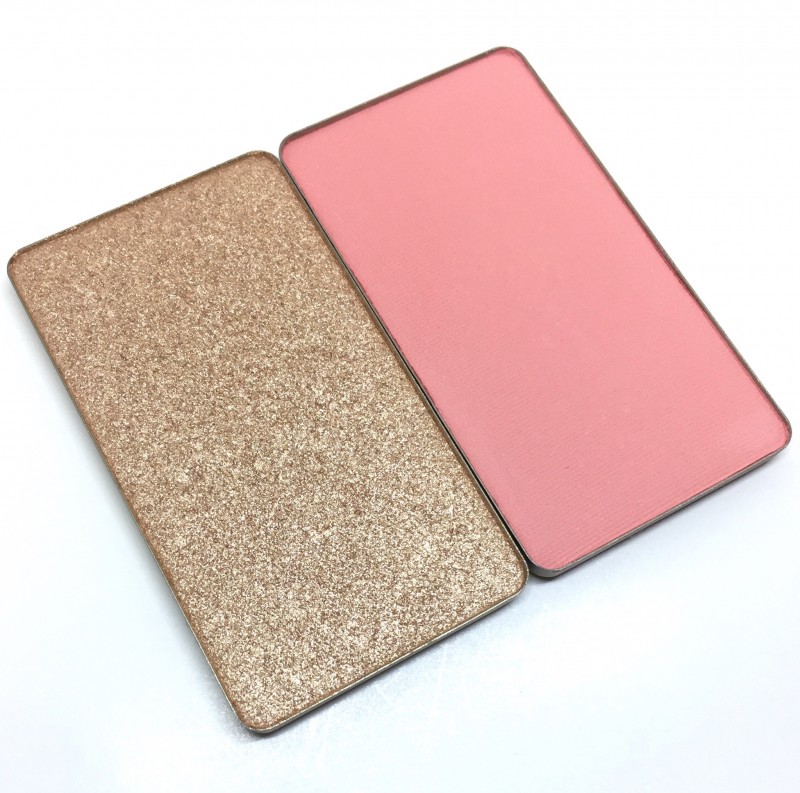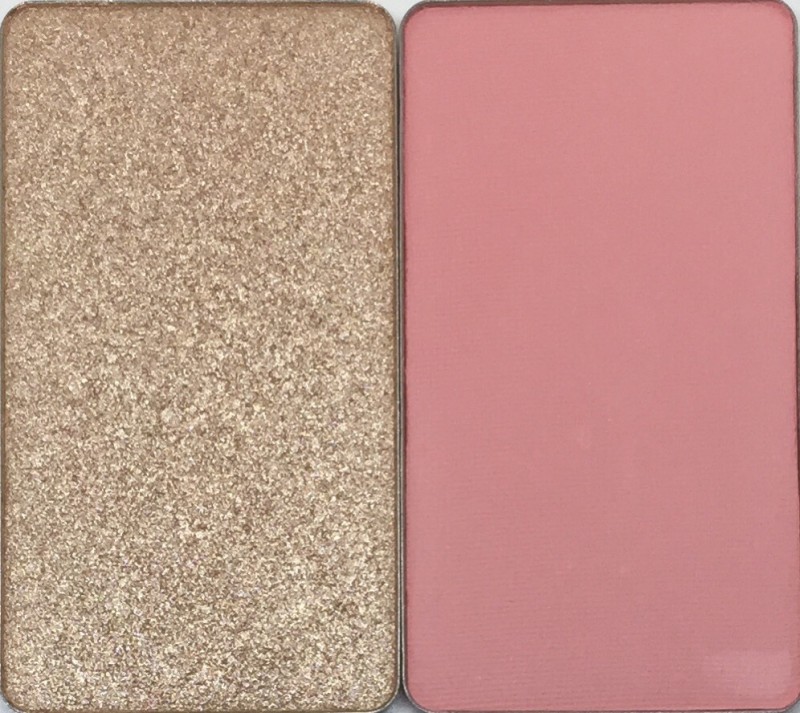 The powders are highly-pigmented and a little goes a long way. It contains a combination of silicon and dry oils which allows it to blend blend seamlessly into the skin. I tried out a few other shades (that are not pictured here) and found that the powders also layer quite well. Which increases the number of colour combinations you can make as well.
Make Up For Ever Artist Face Colour  is priced as following: SINGLE $31 for 1 refill + 1 palette, DUO $44 for 1 palette + 2 refills and TRIO $56 for 3 refills + 1 palette. The MUFE Artist Face Color Powders are available at Sephora in stores and online at Sephora.ca.
 Products kindly provided, all opinions are my own